Das ist Kelly. Als MissesVlog veröffentlicht sie jede Woche mindestens zwei Videos auf YouTube, die dann Hundertausende schauen. Wir haben sie getroffen.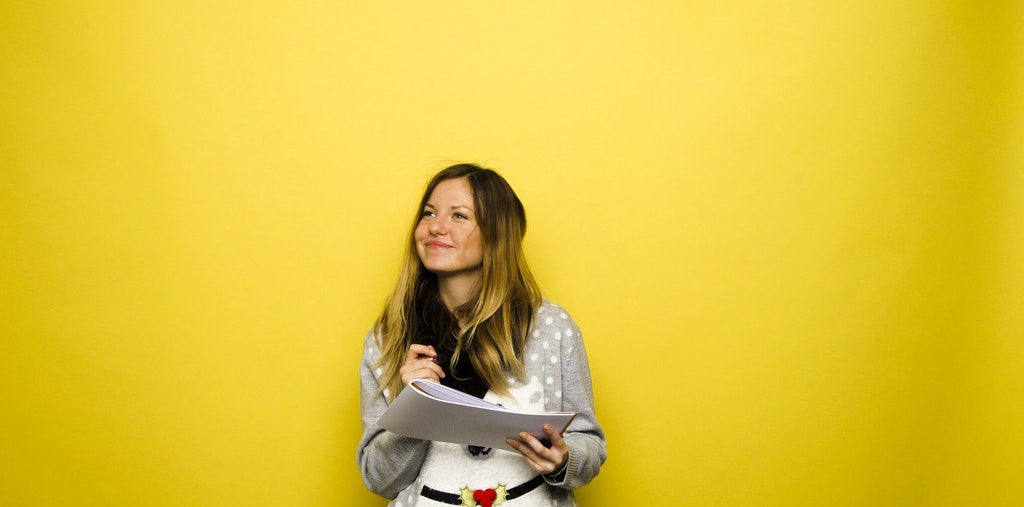 Los geht's mit unserem Wort-Assoziations-Quiz!
1.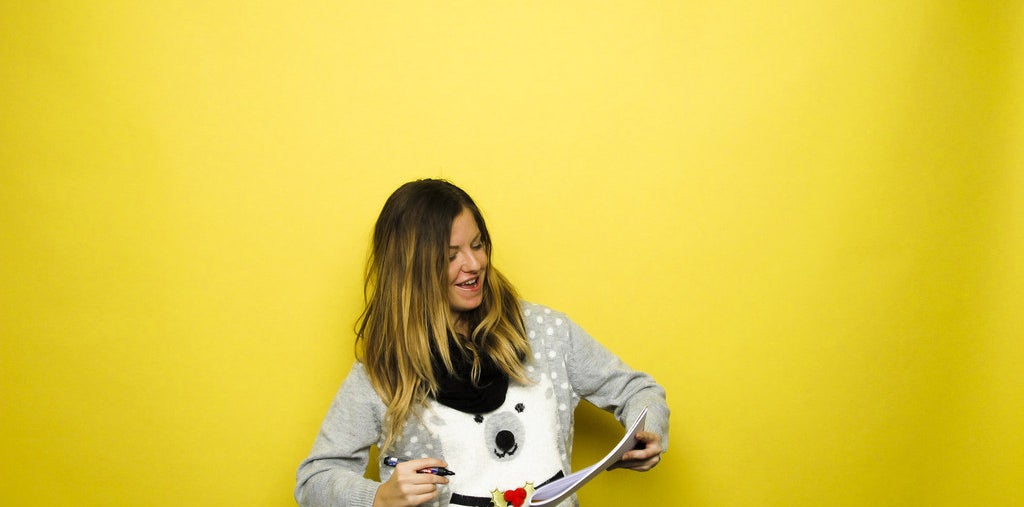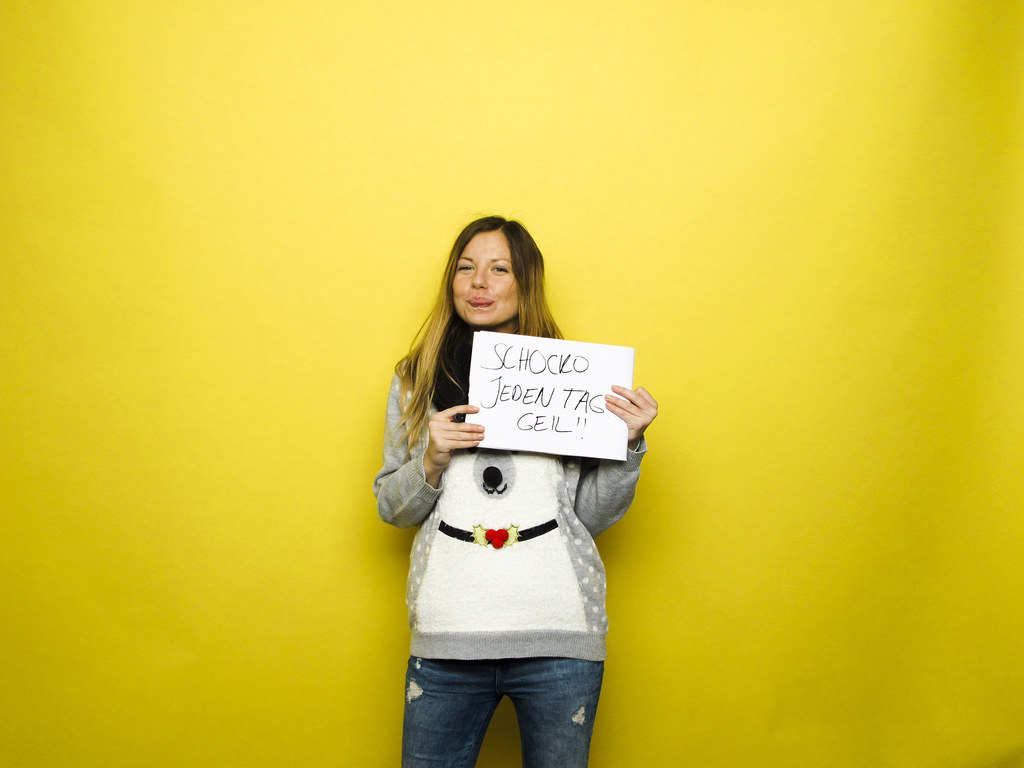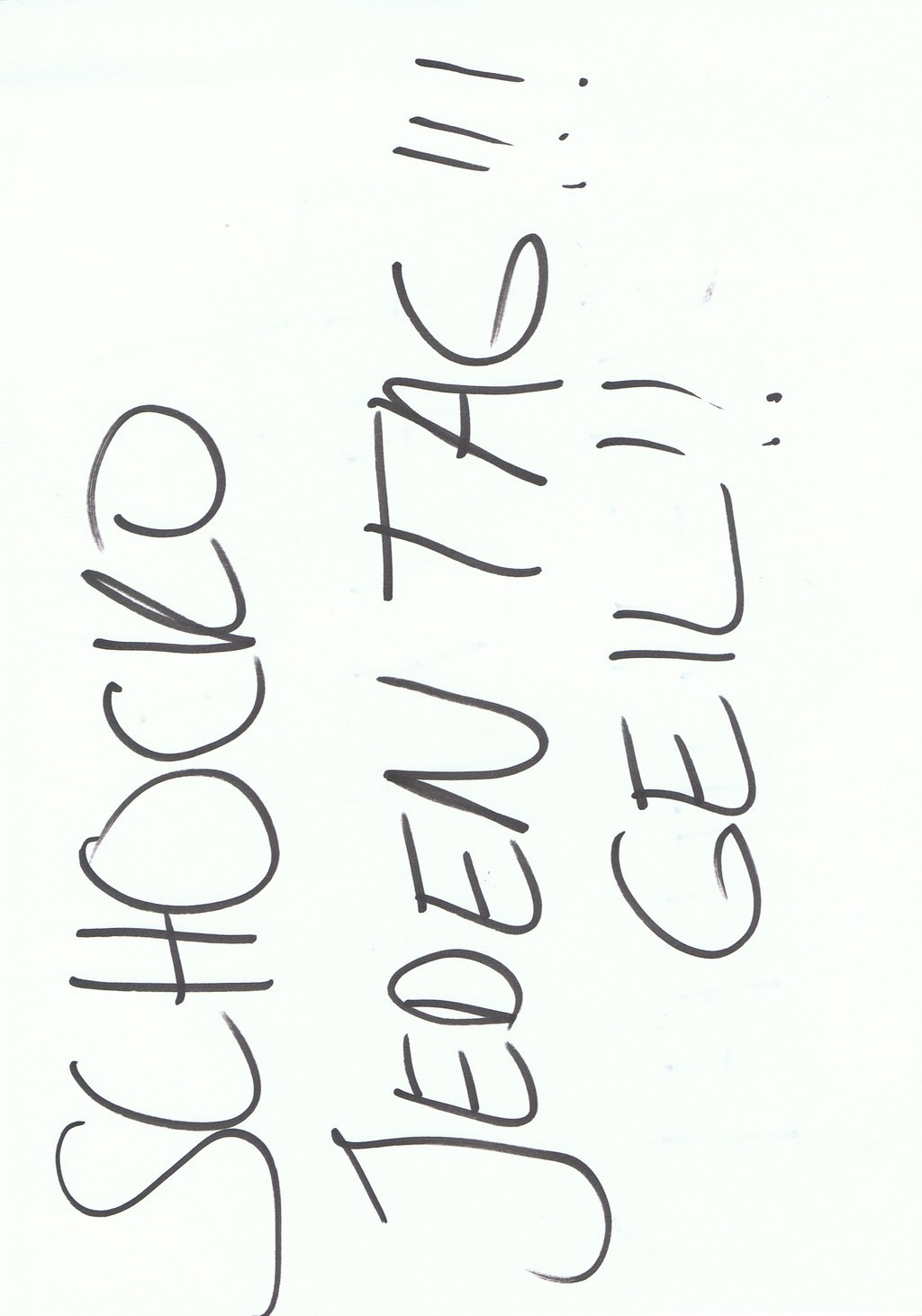 2.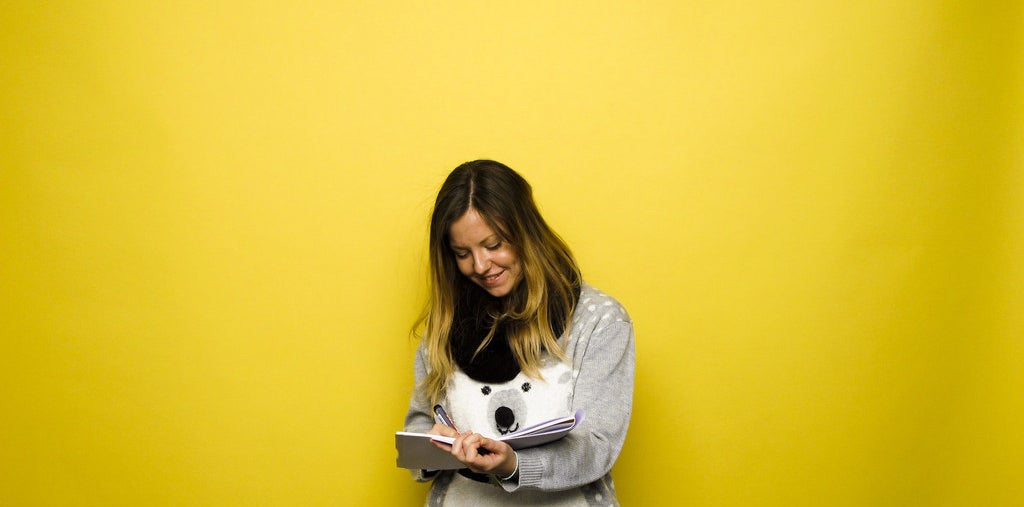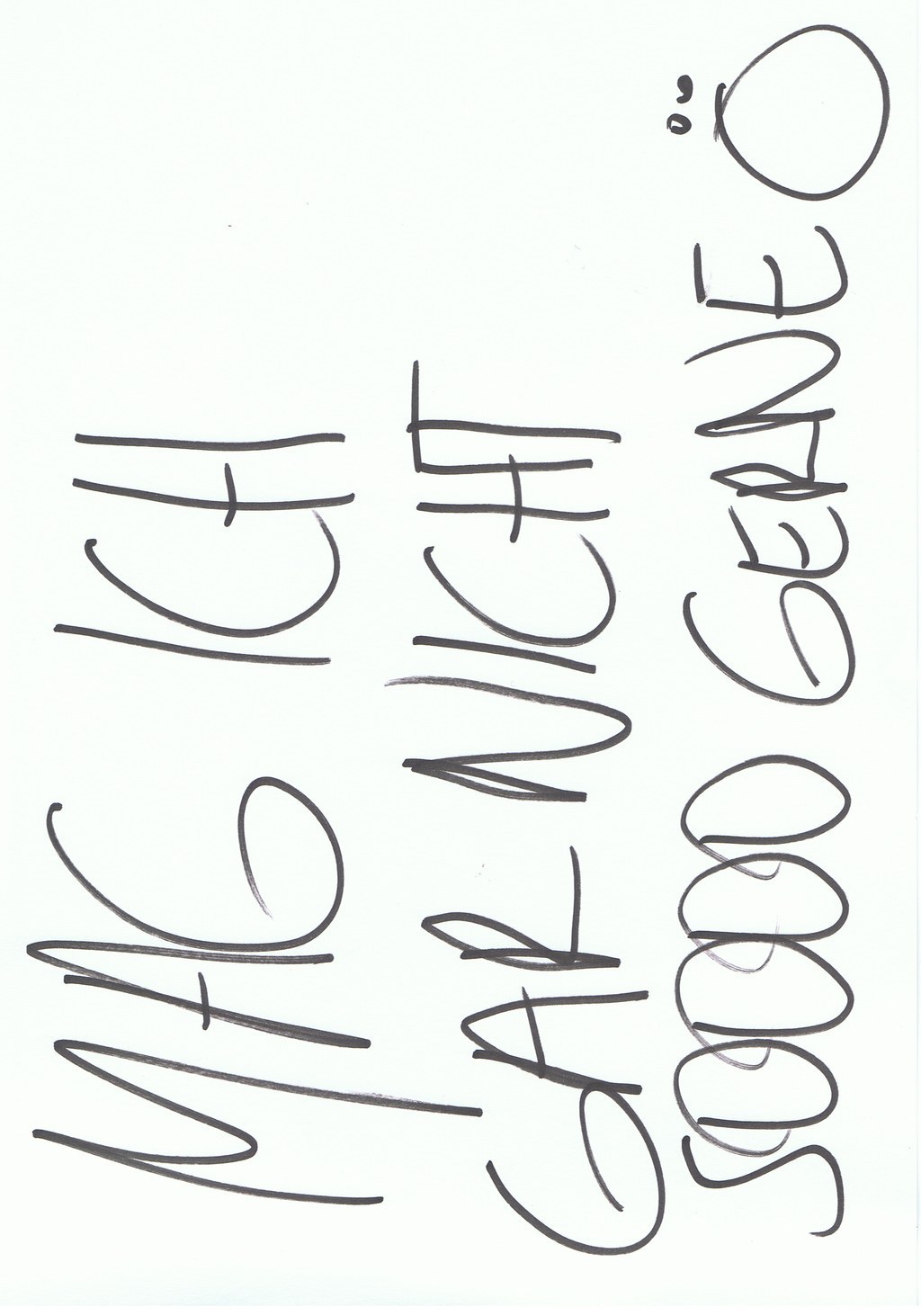 3.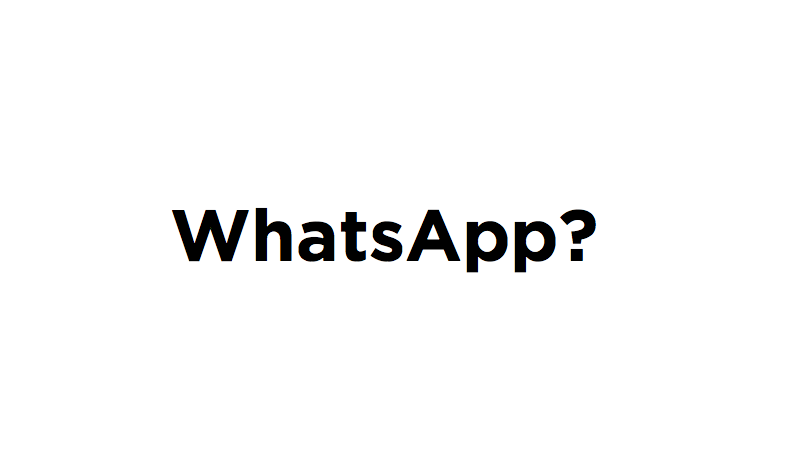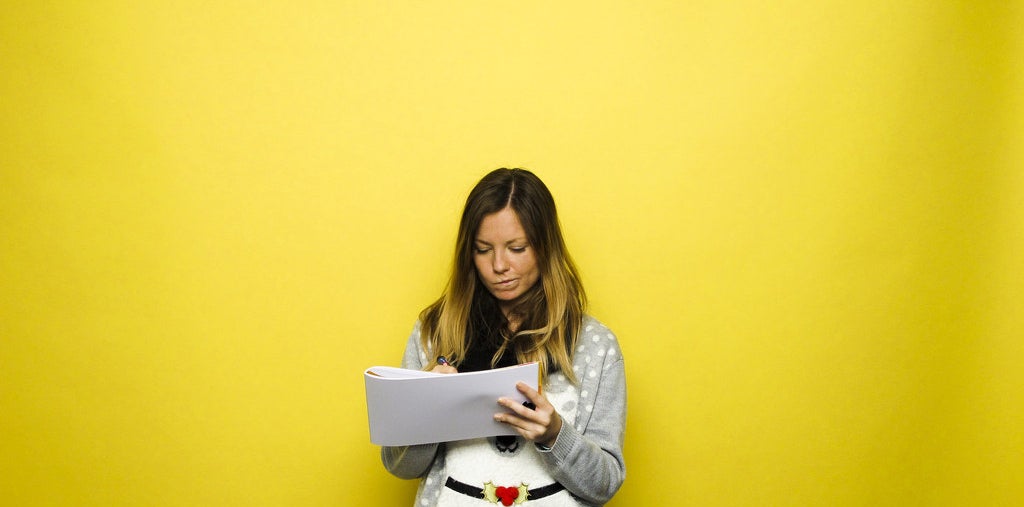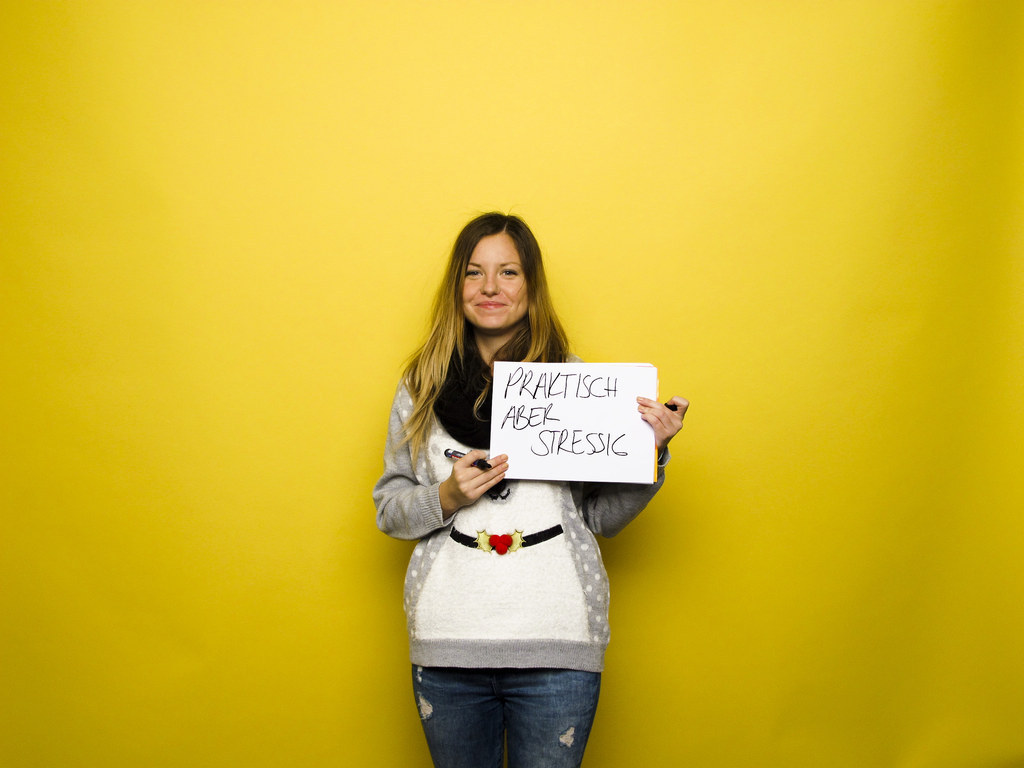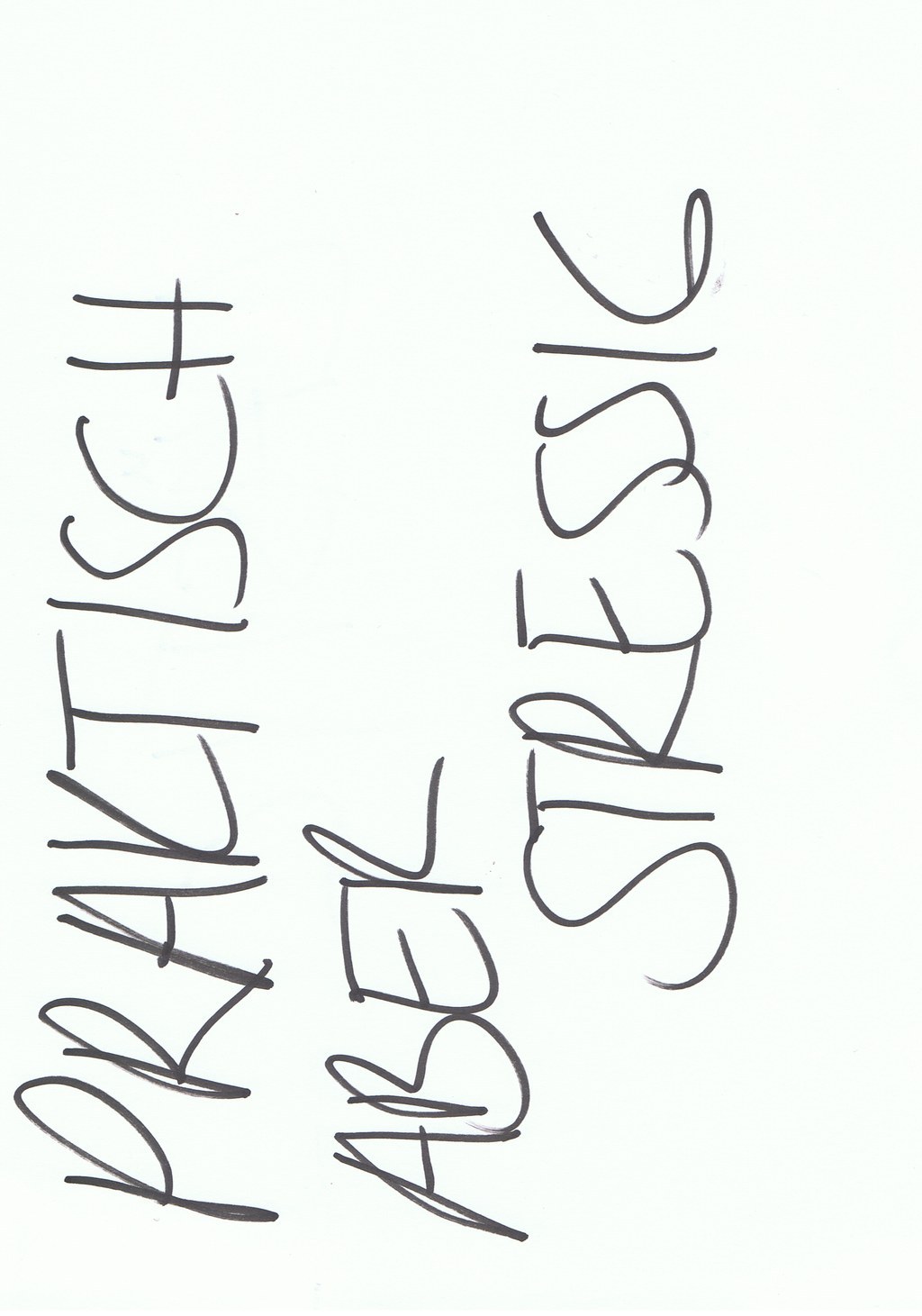 4.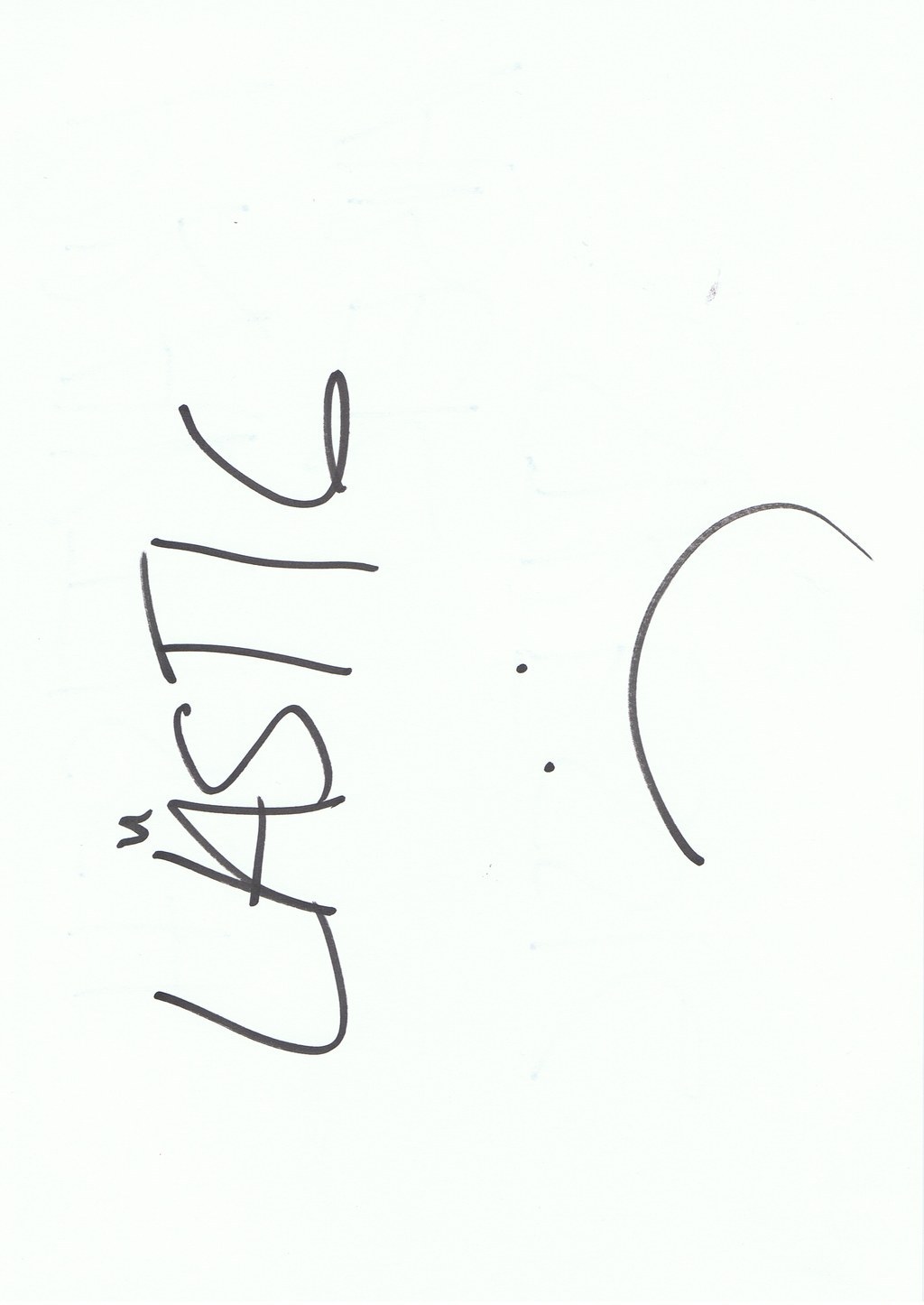 5.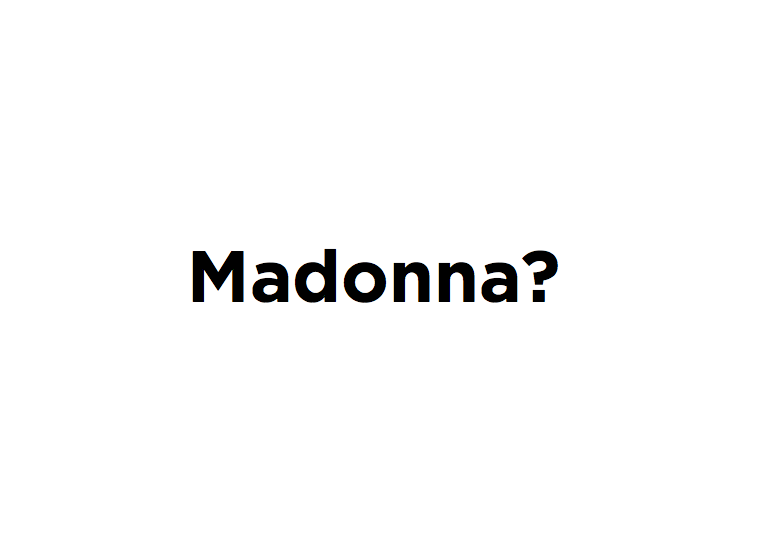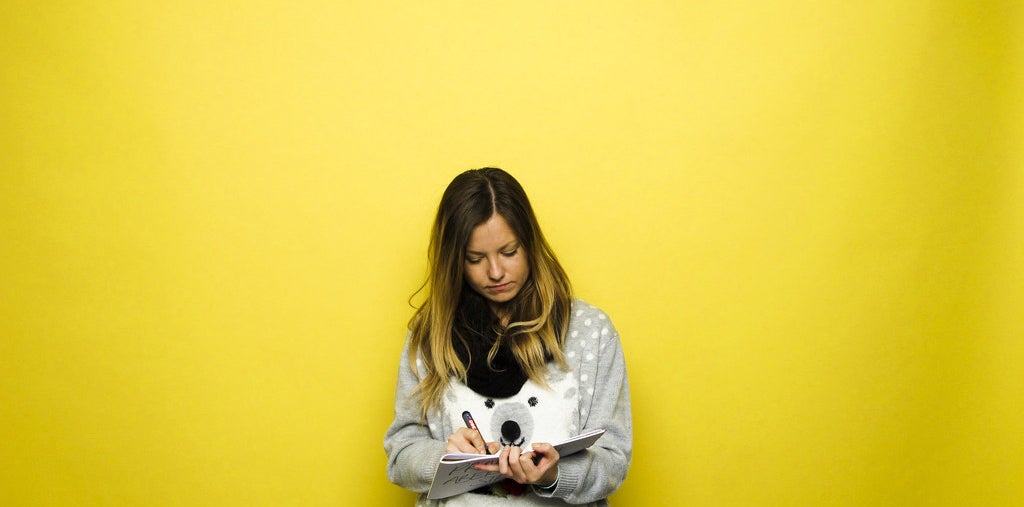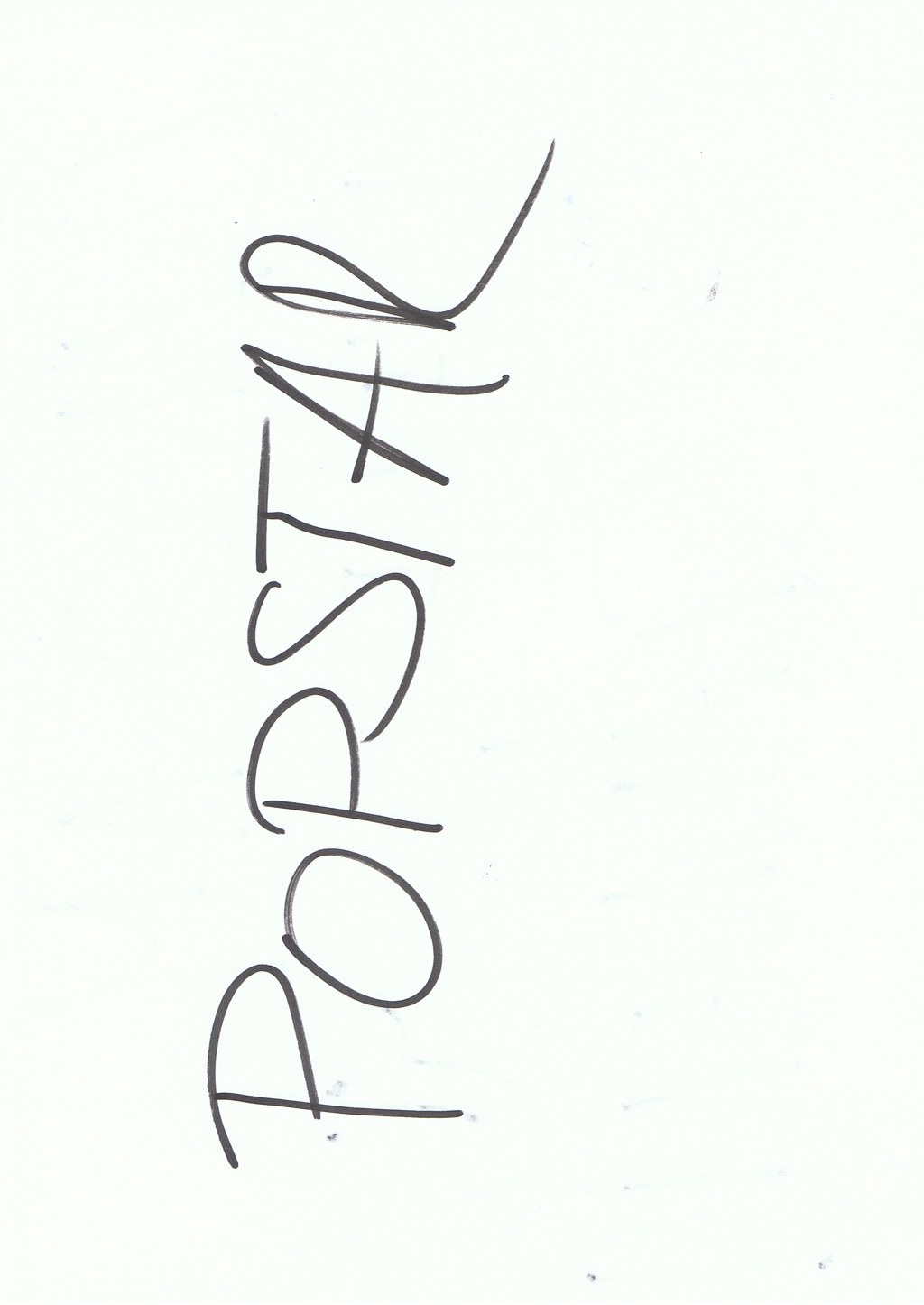 6.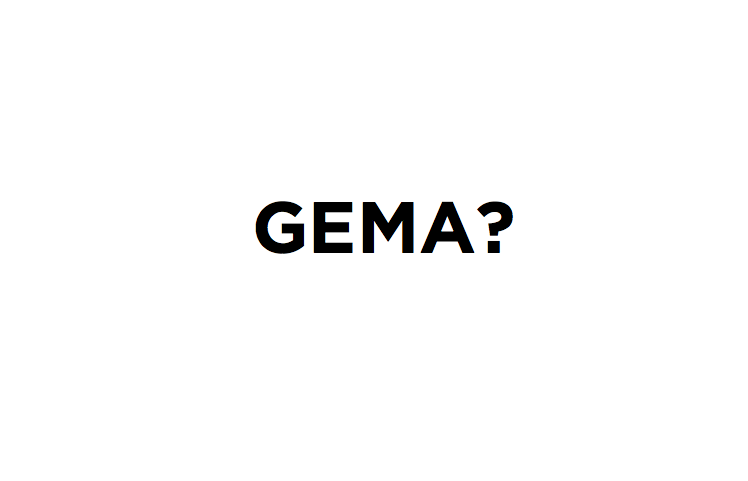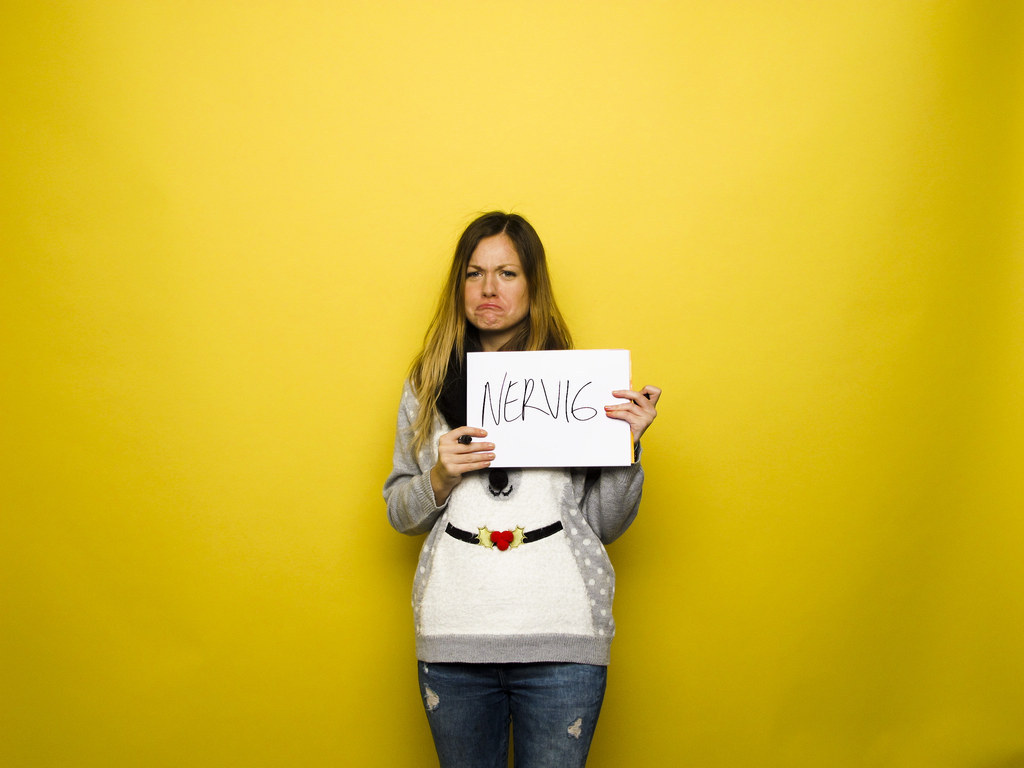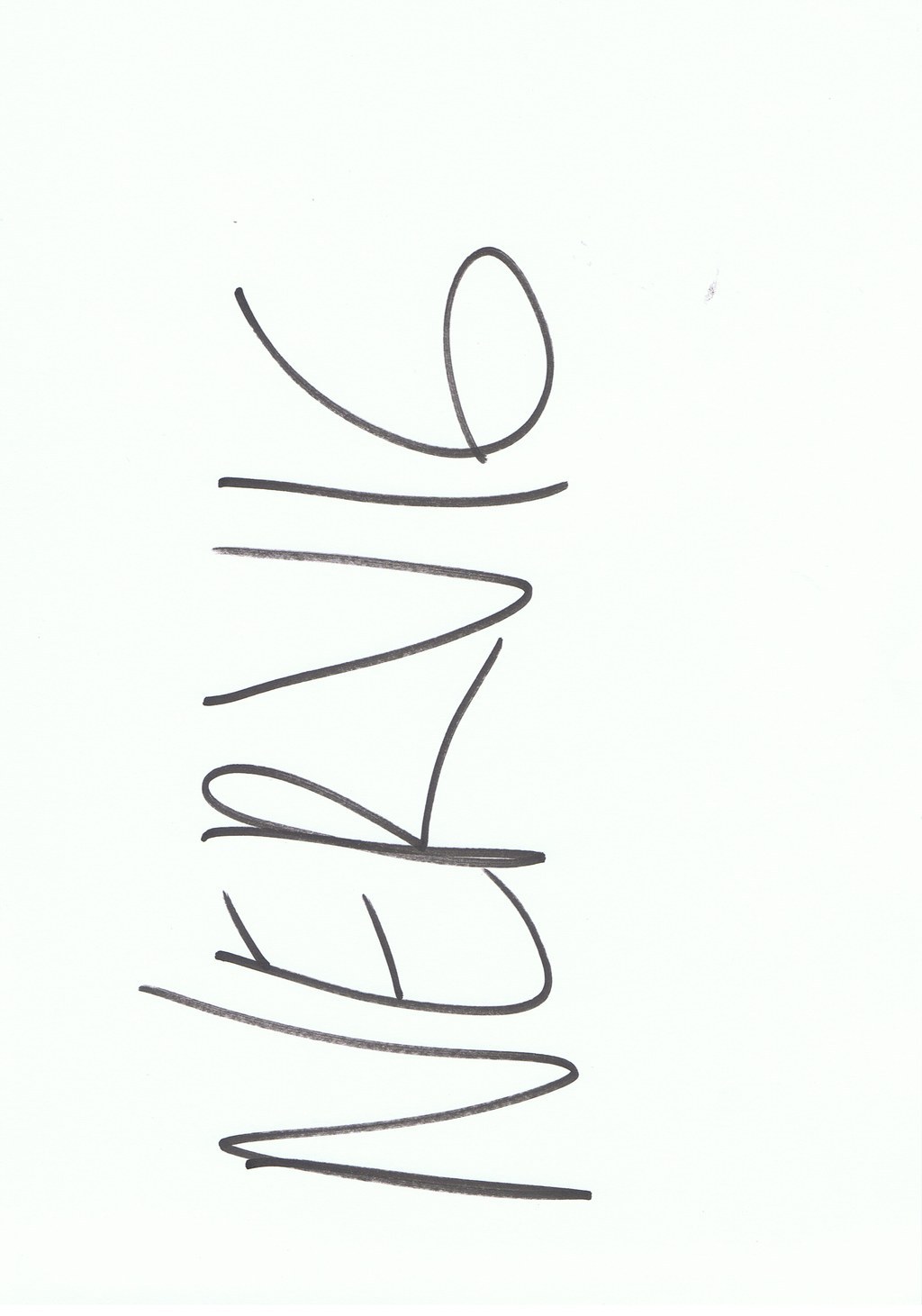 7.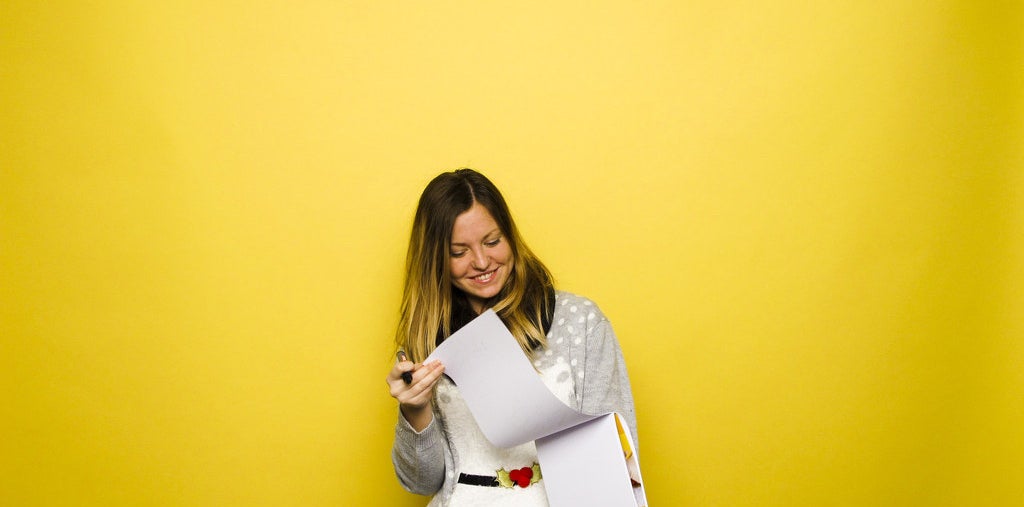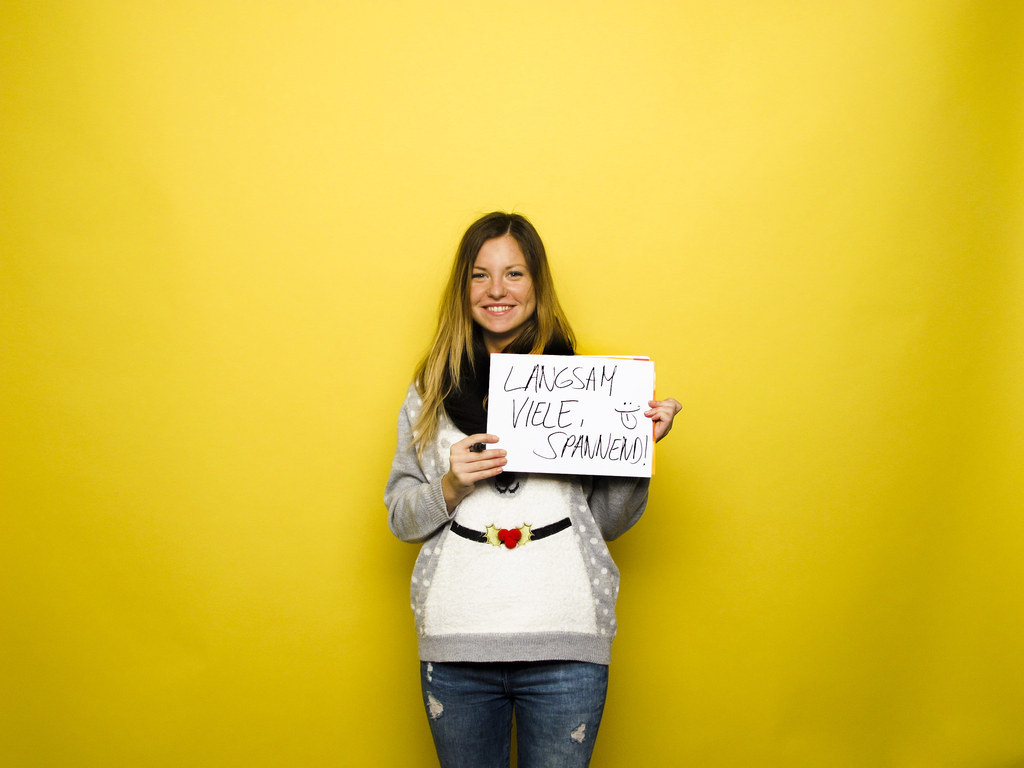 8.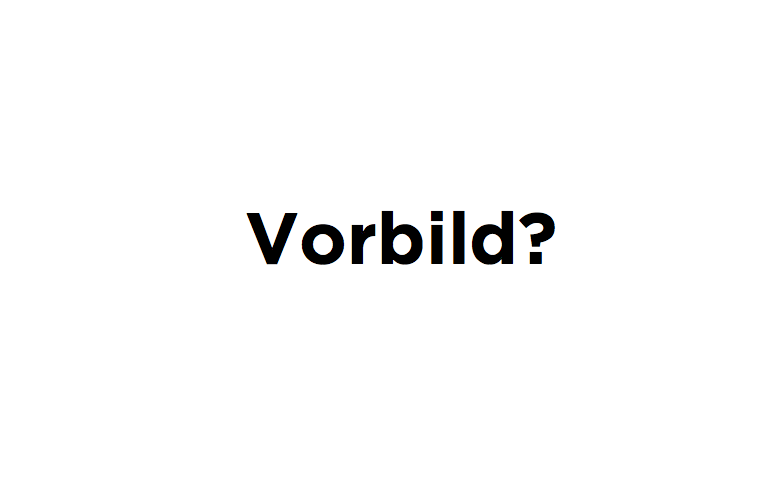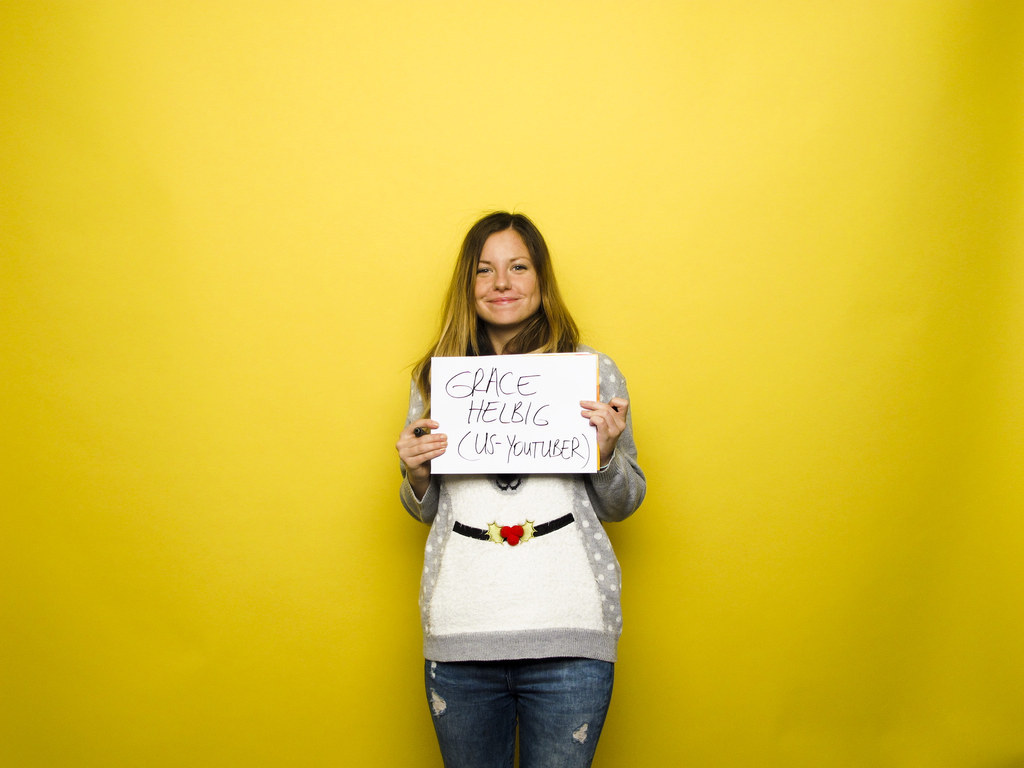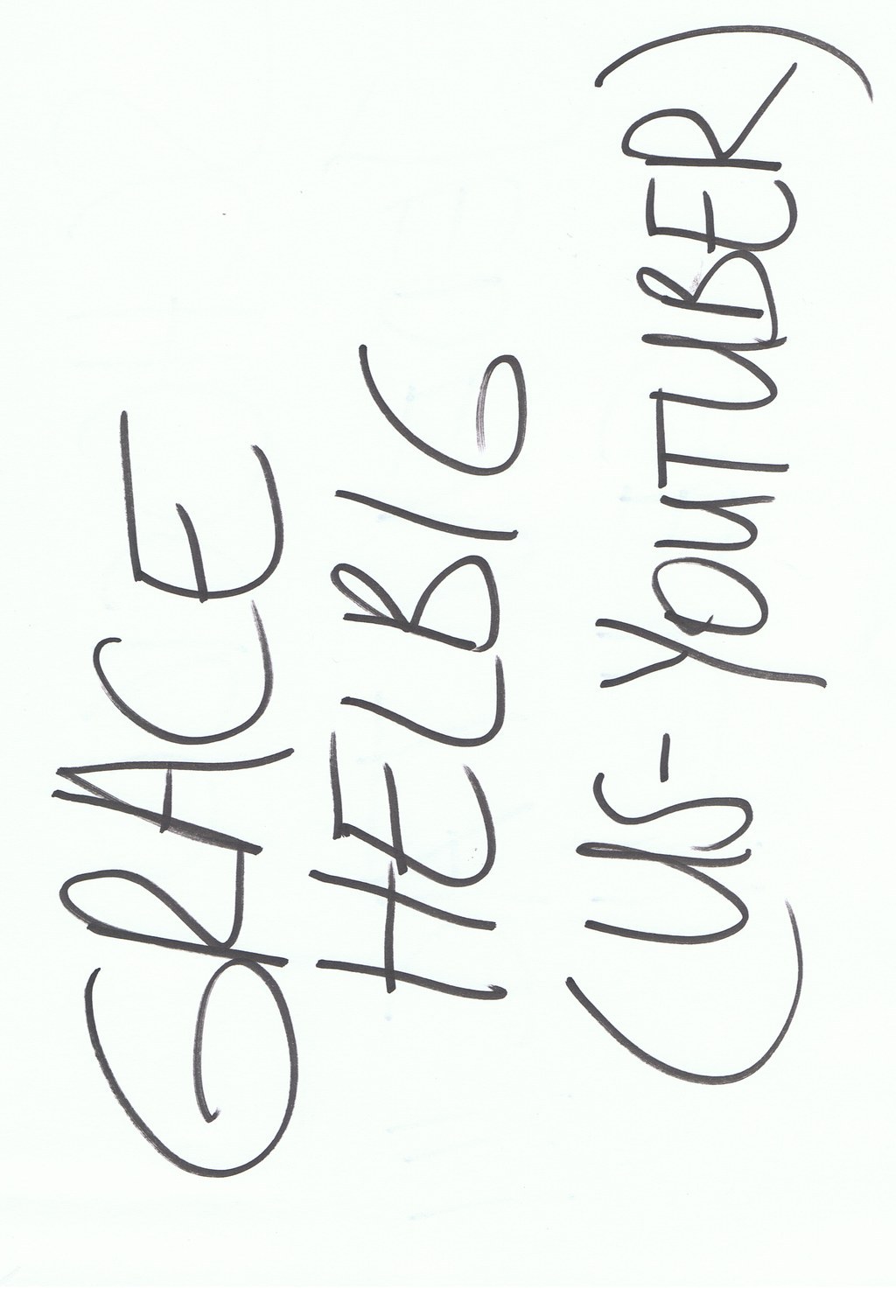 9.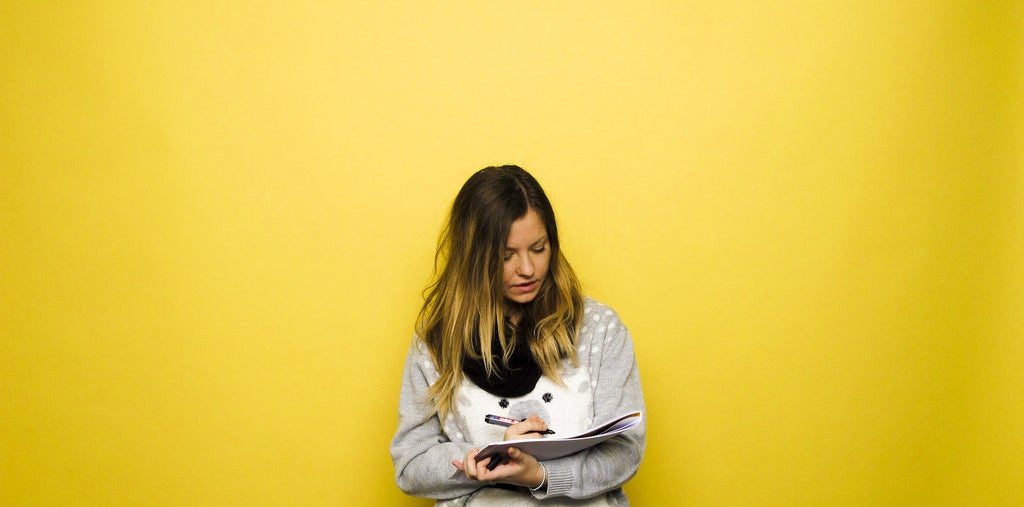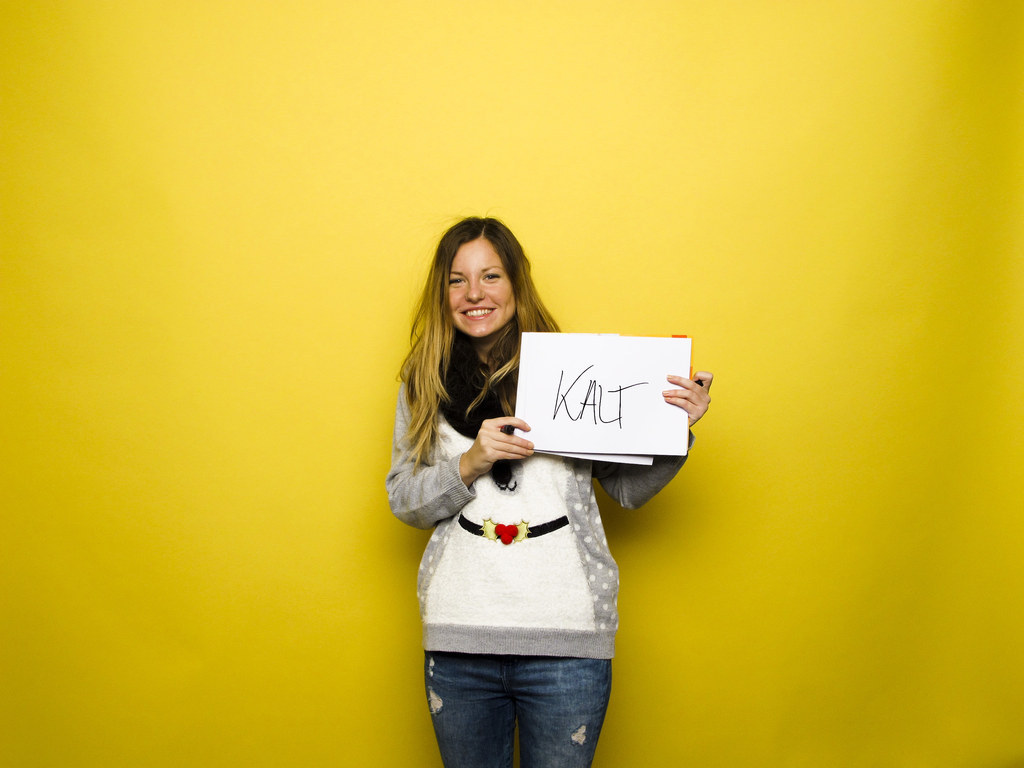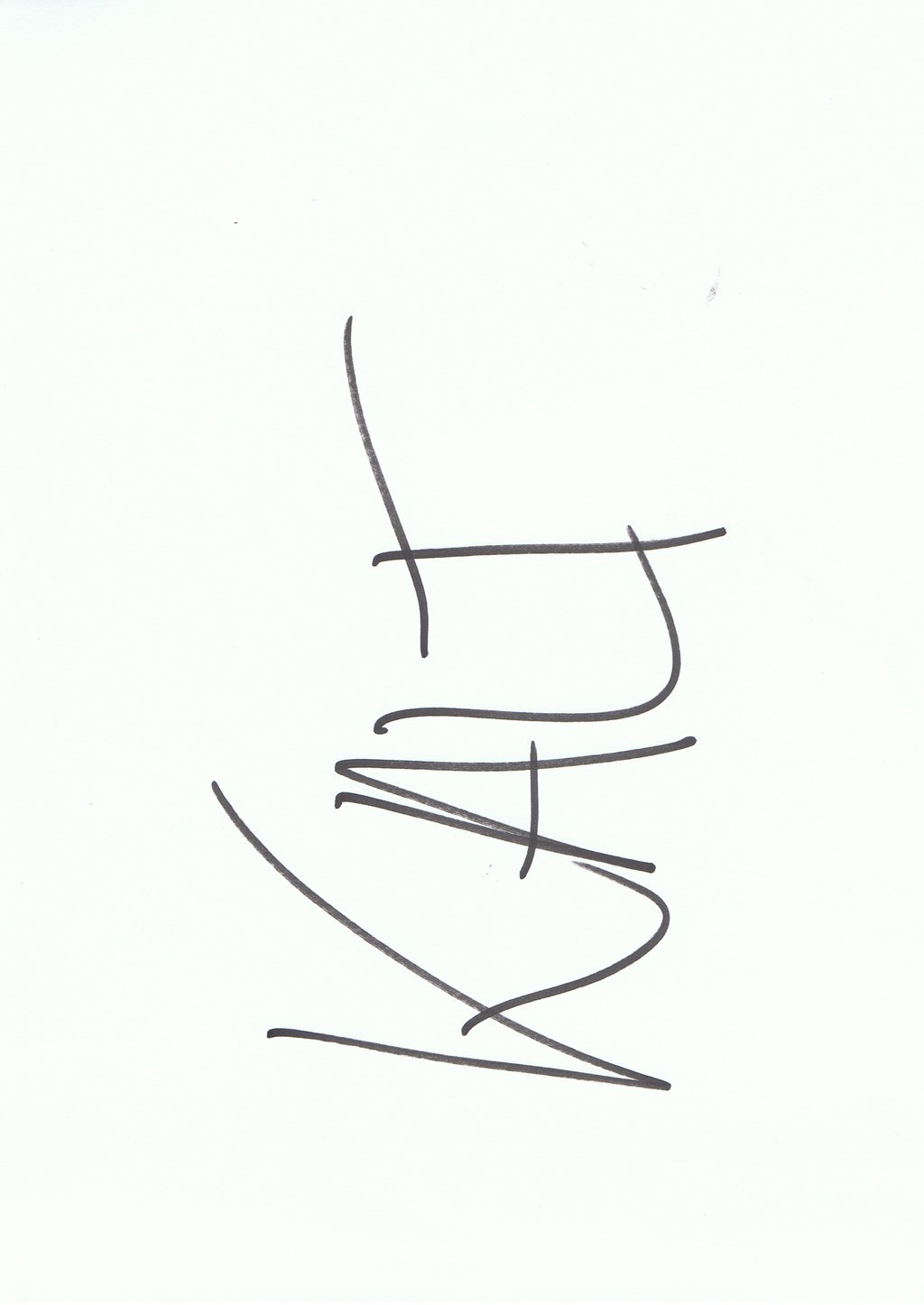 10.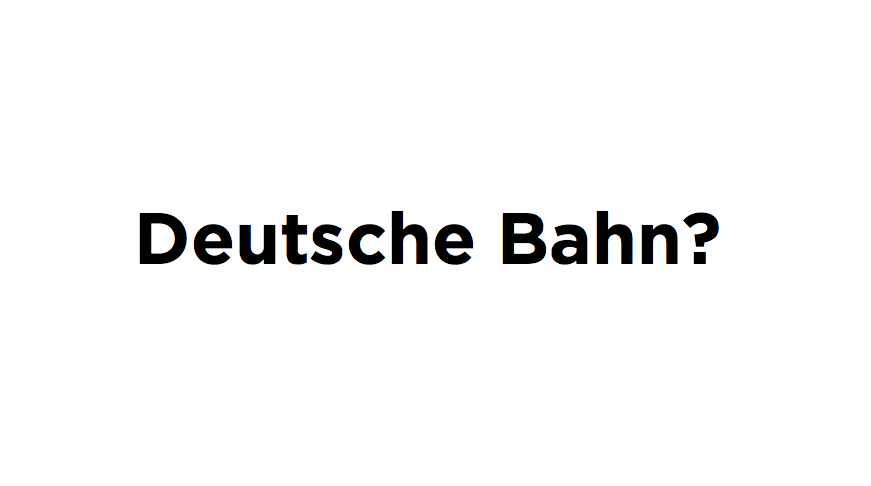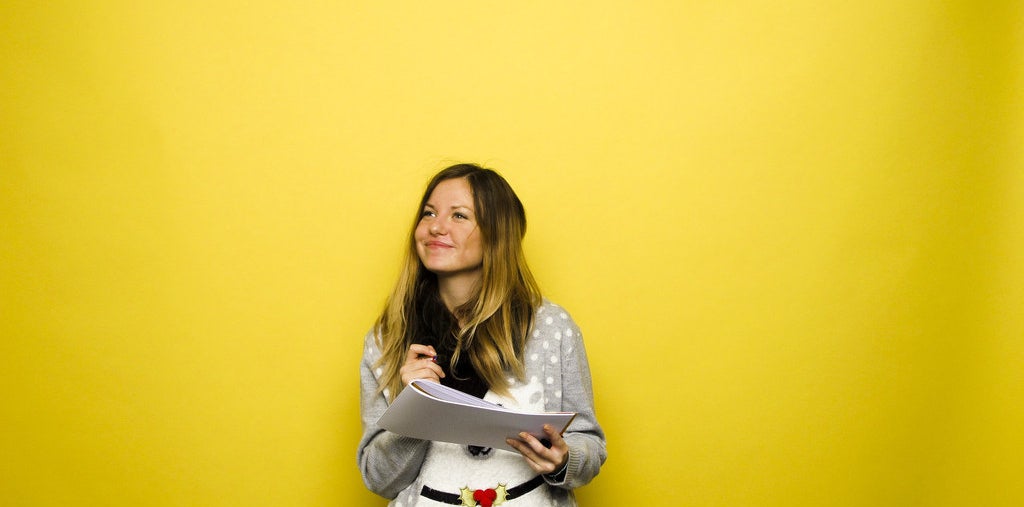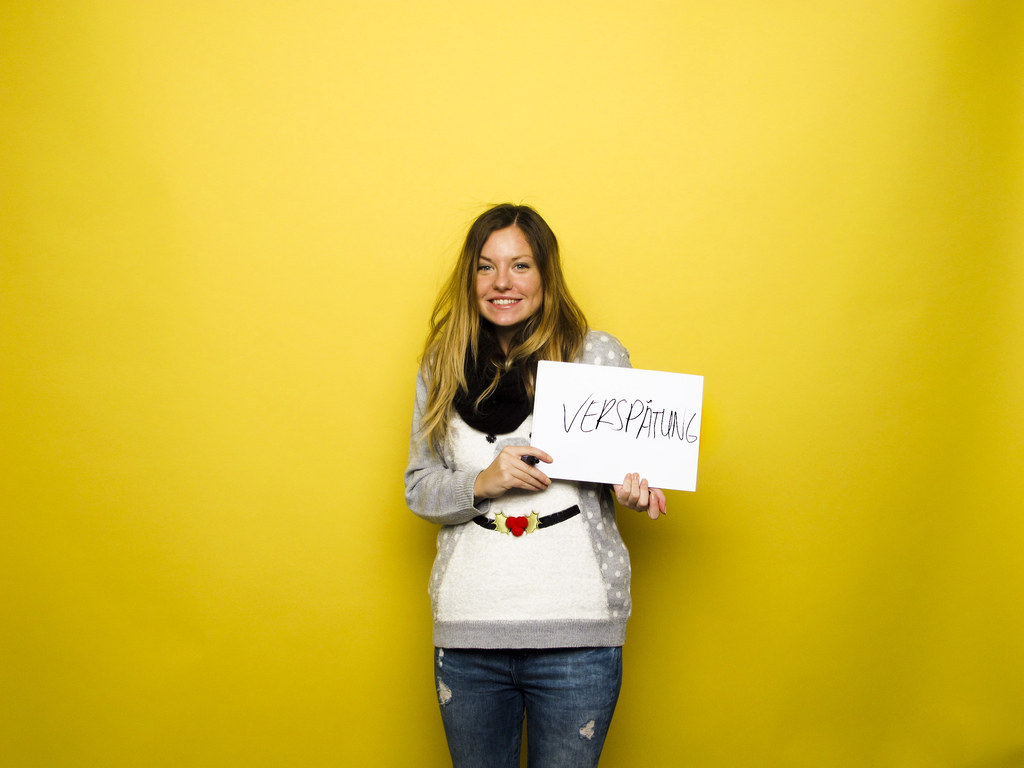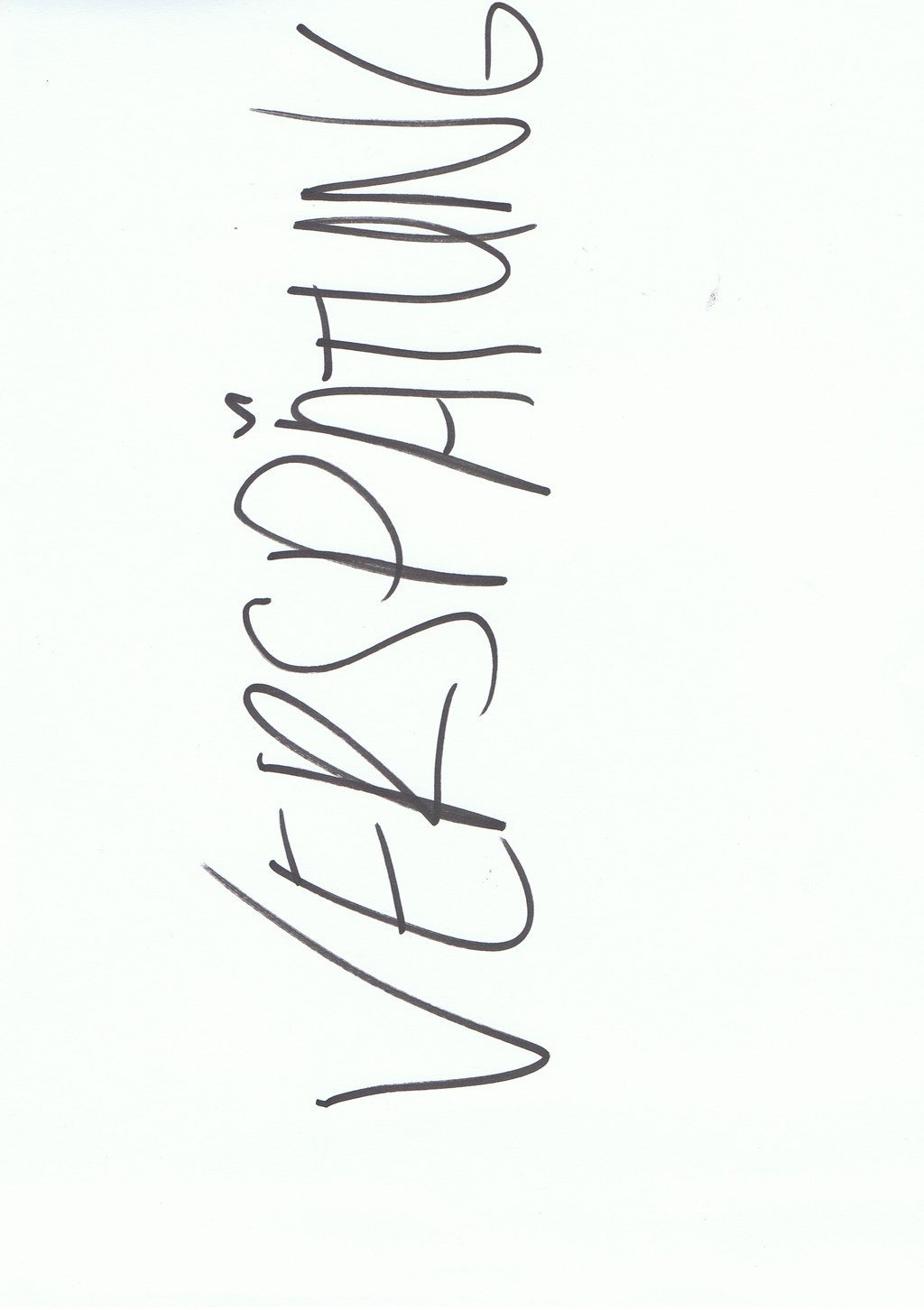 11.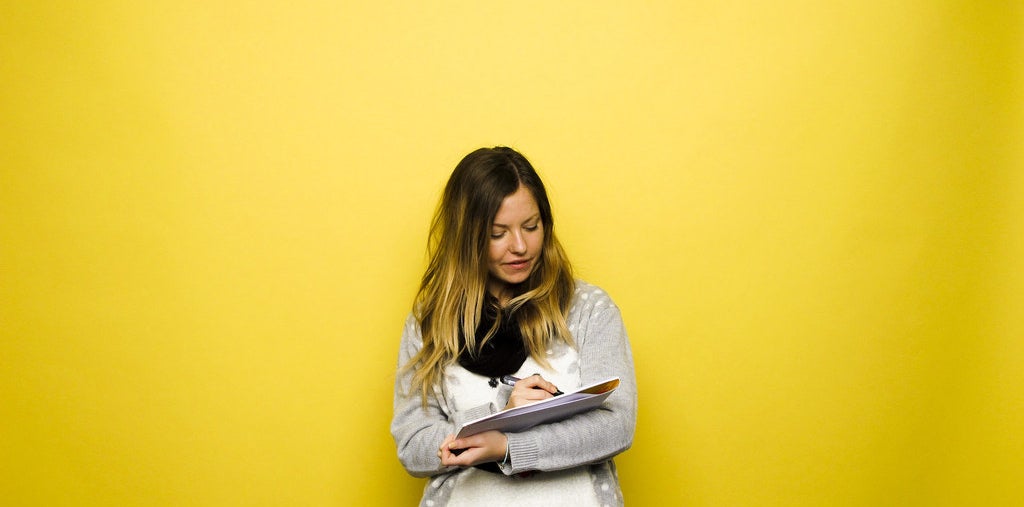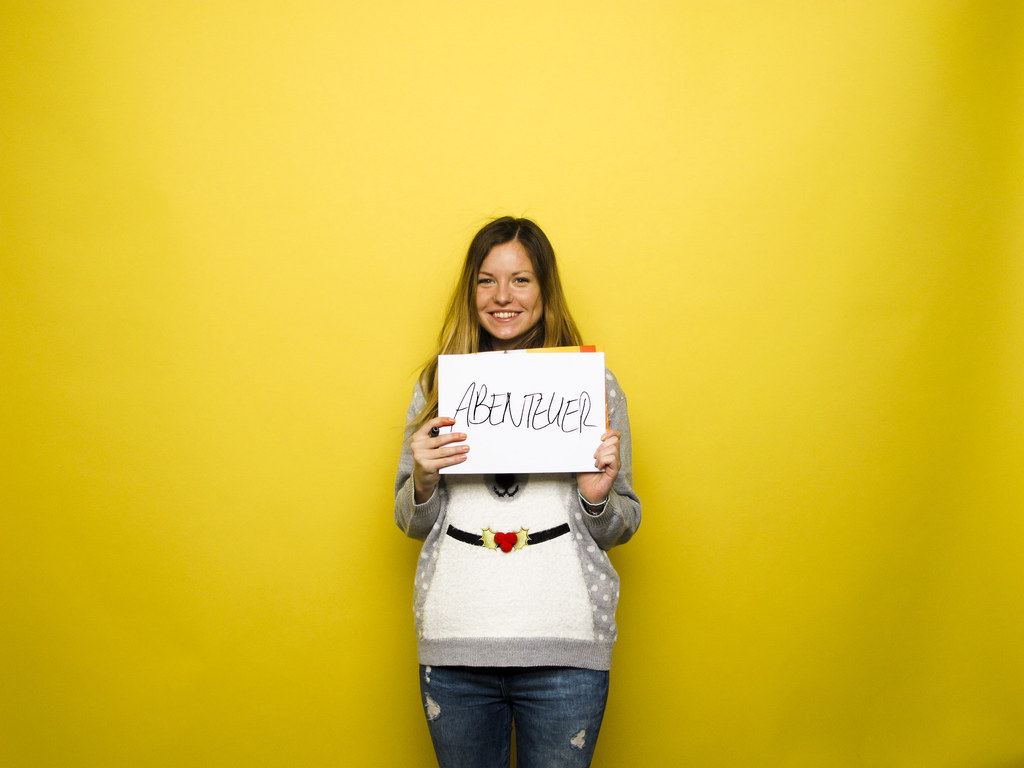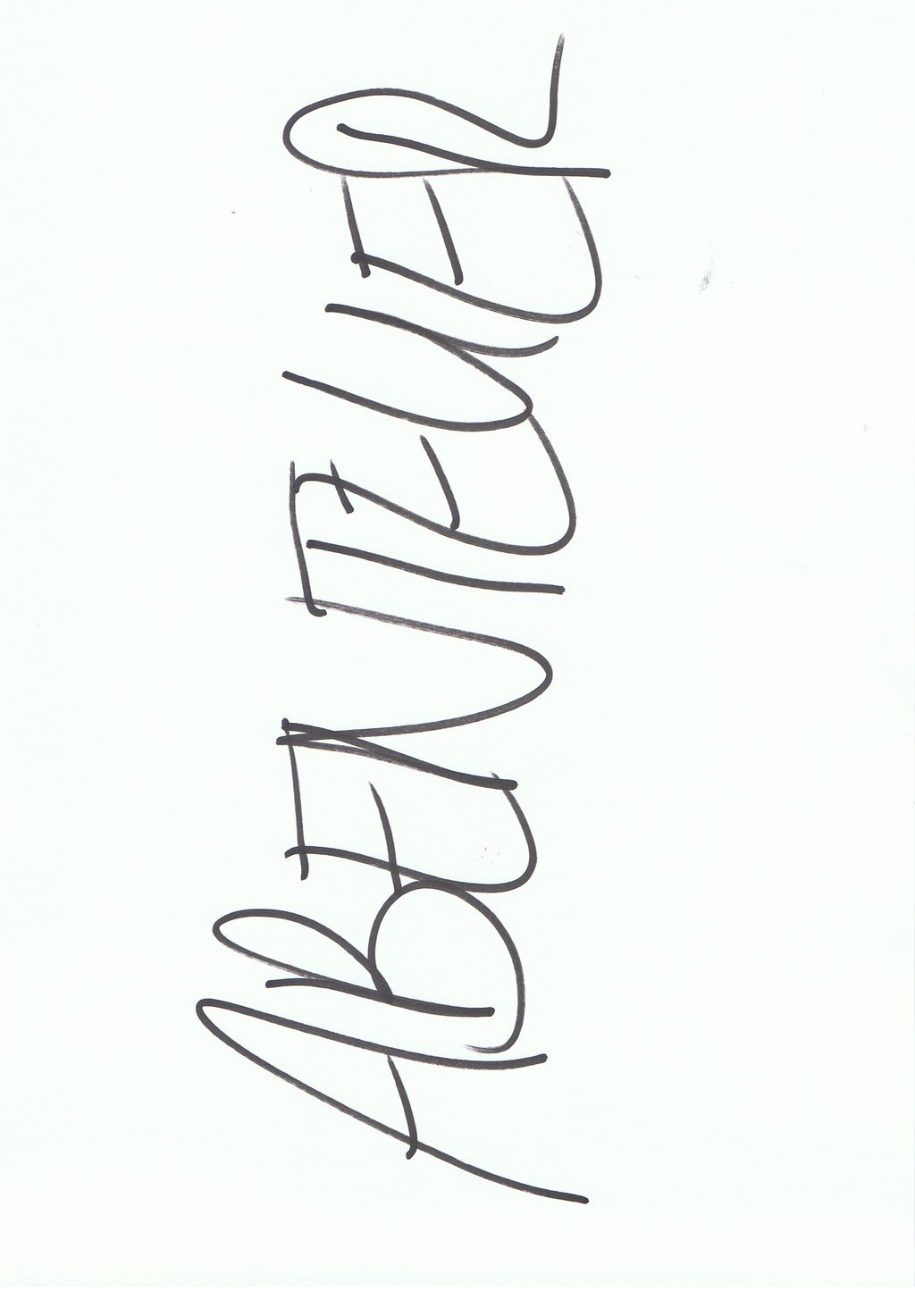 12.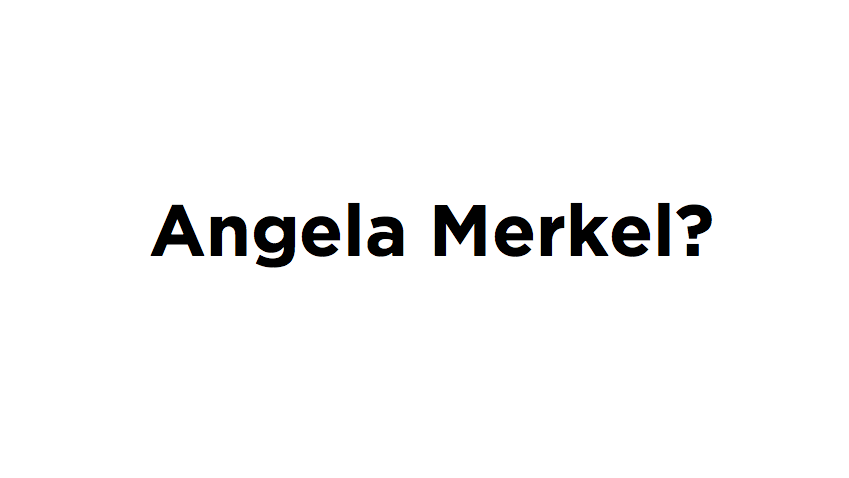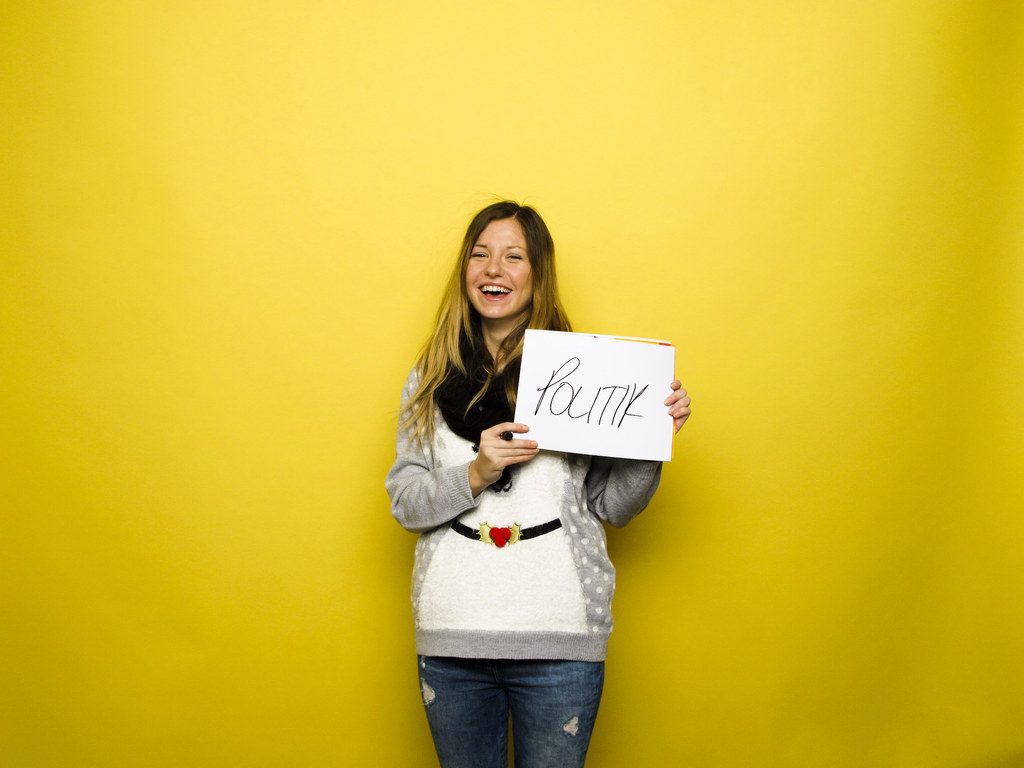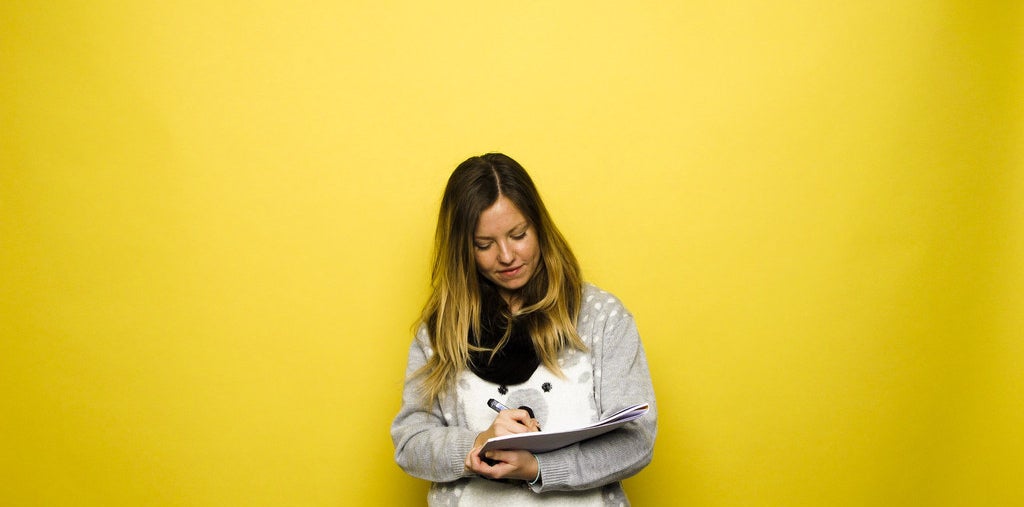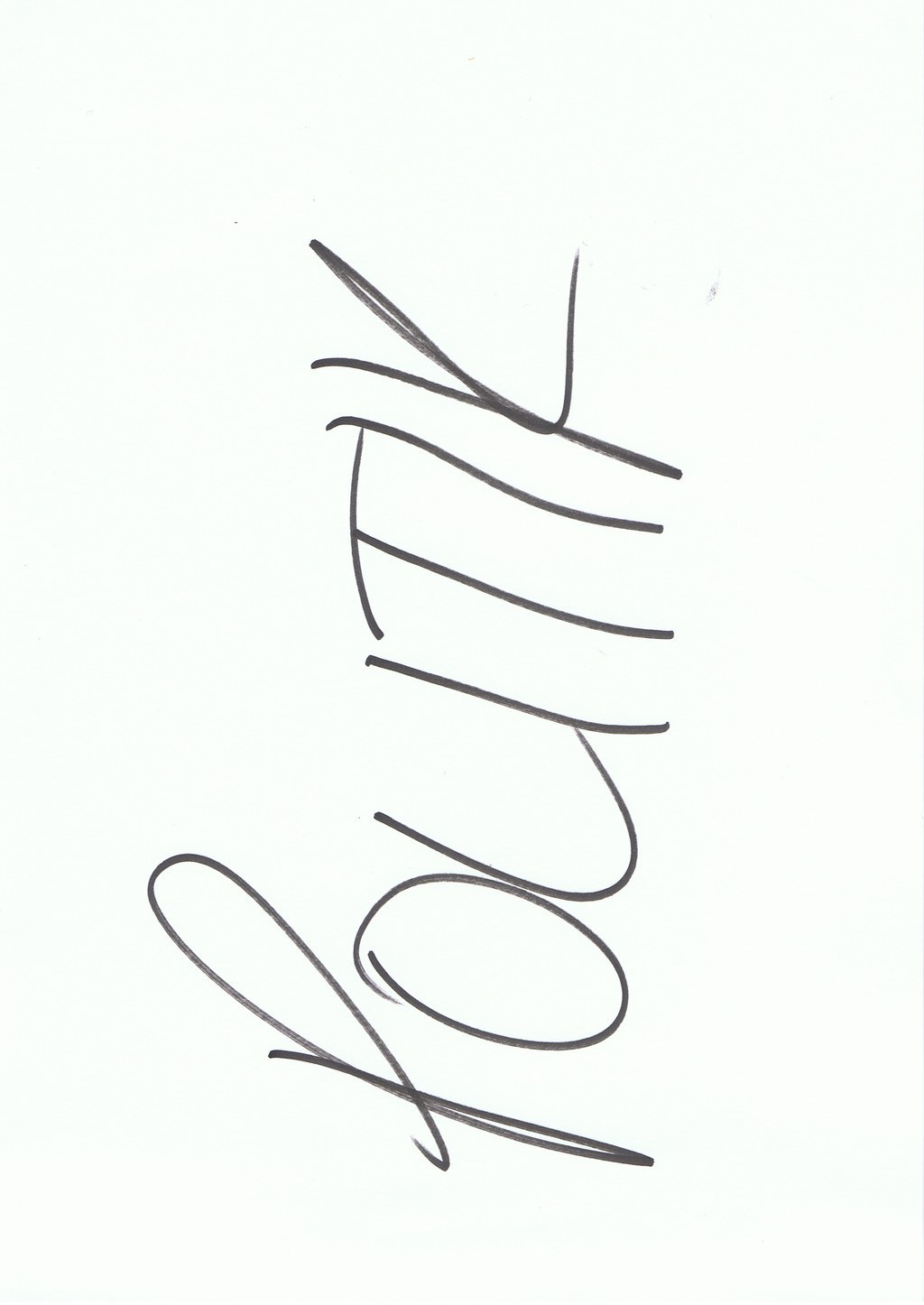 So, und das war's auch schon wieder! Danke Kelly!
Kellys Streckbrief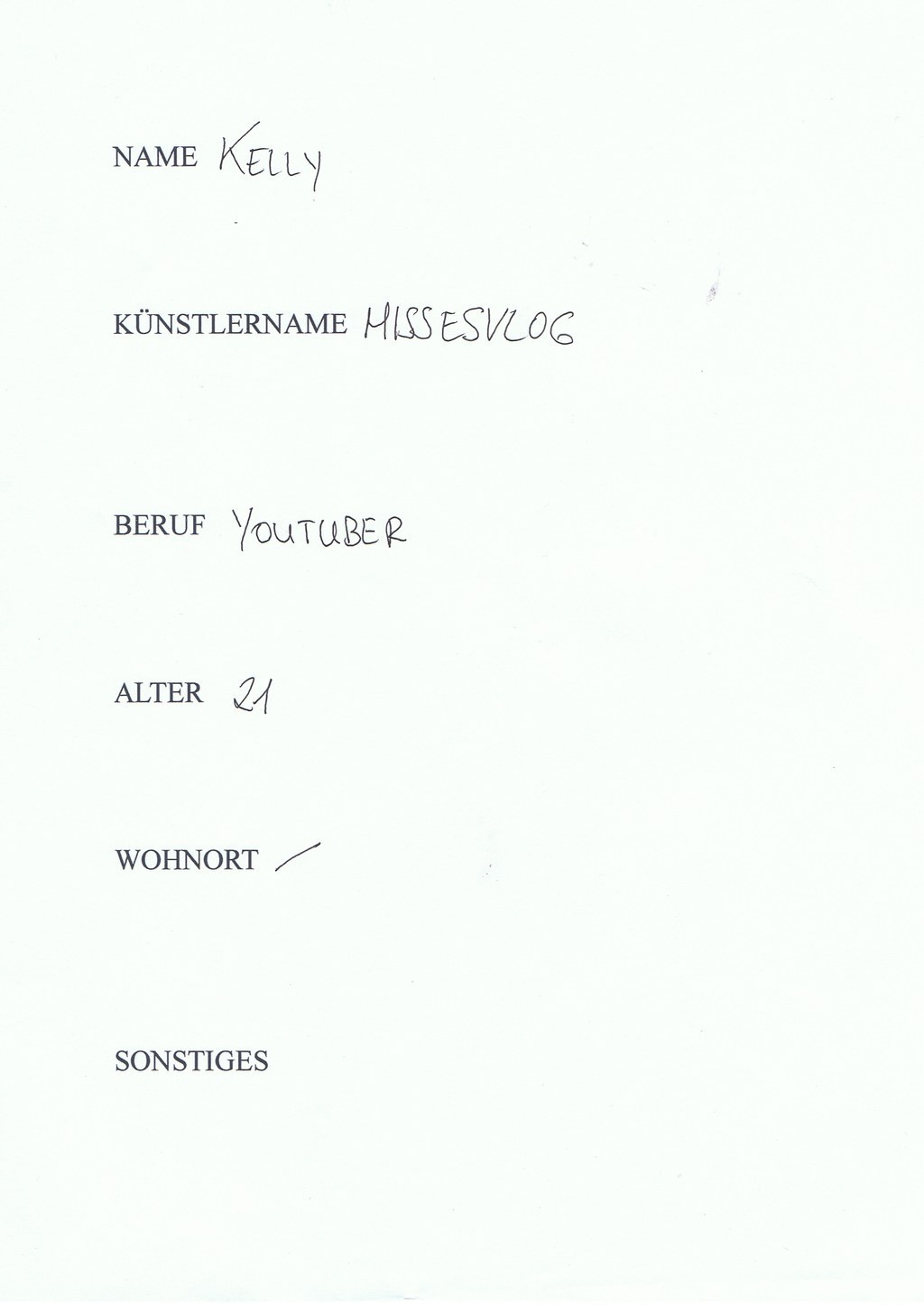 Looks like there are no comments yet.
Be the first to comment!