Das hier ist die Hauptdarstellerin des Videos. Ihr Name ist Makayla Maxwell.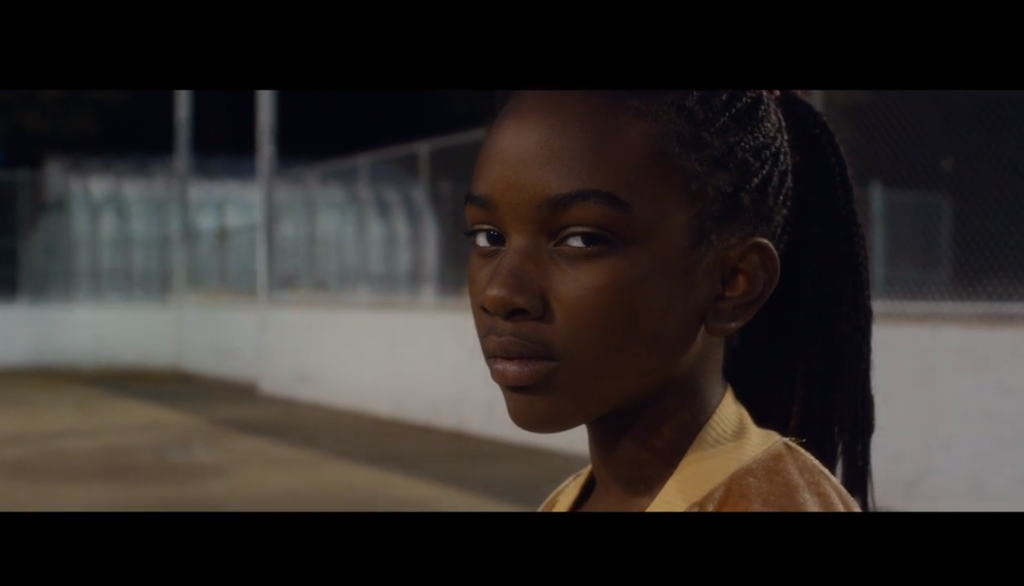 Sie wünscht sich eine Welt in der es keine Rolle spielt, ob sie ein Junge oder ein Mädchen ist.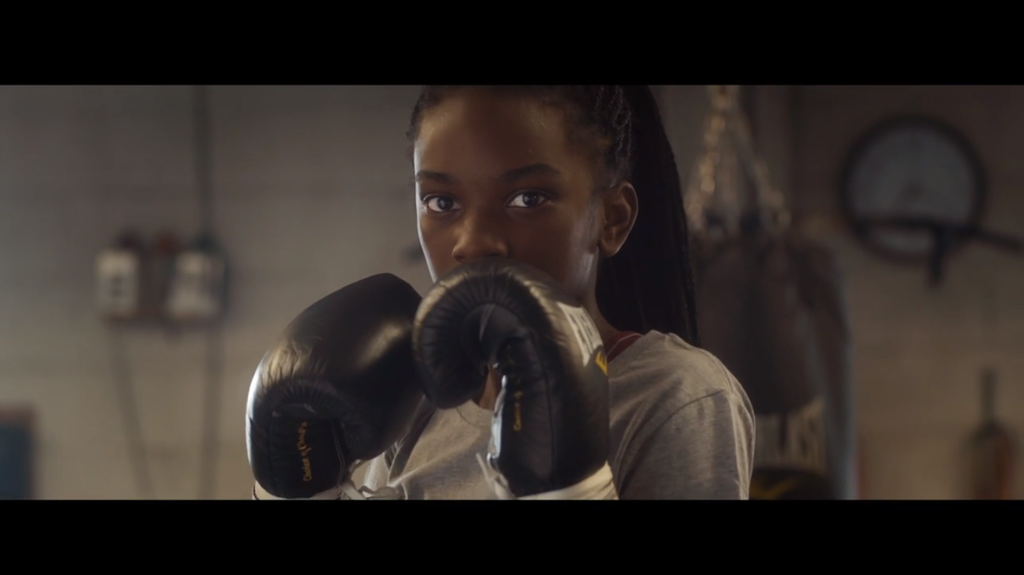 Und in der es keine Rolle spielt, ob sie eine Boxerin oder ein Boxer ist.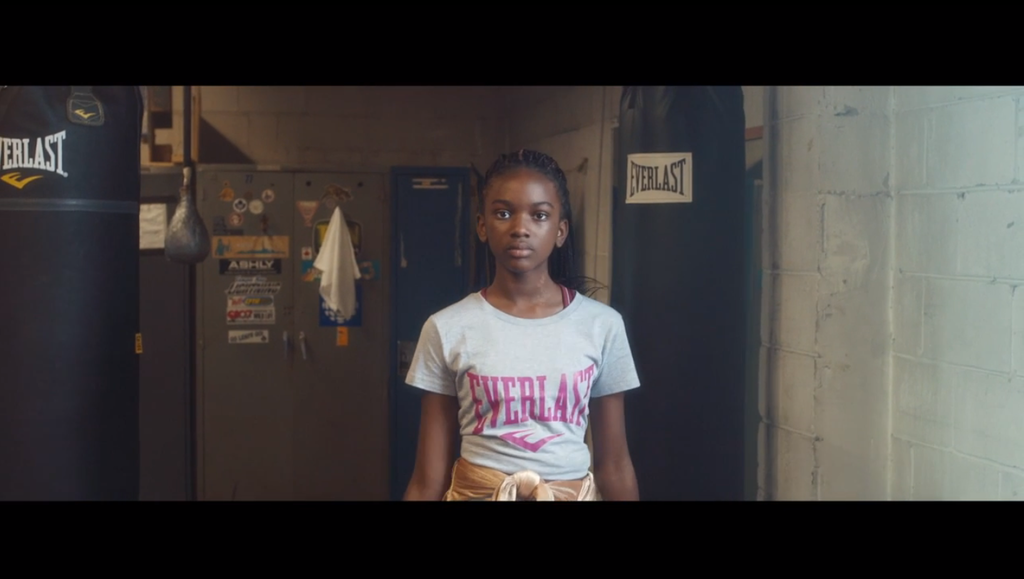 Sie möchte das tun, was ihr am meisten Spaß macht: Boxen. Und Trainieren. Und Boxen.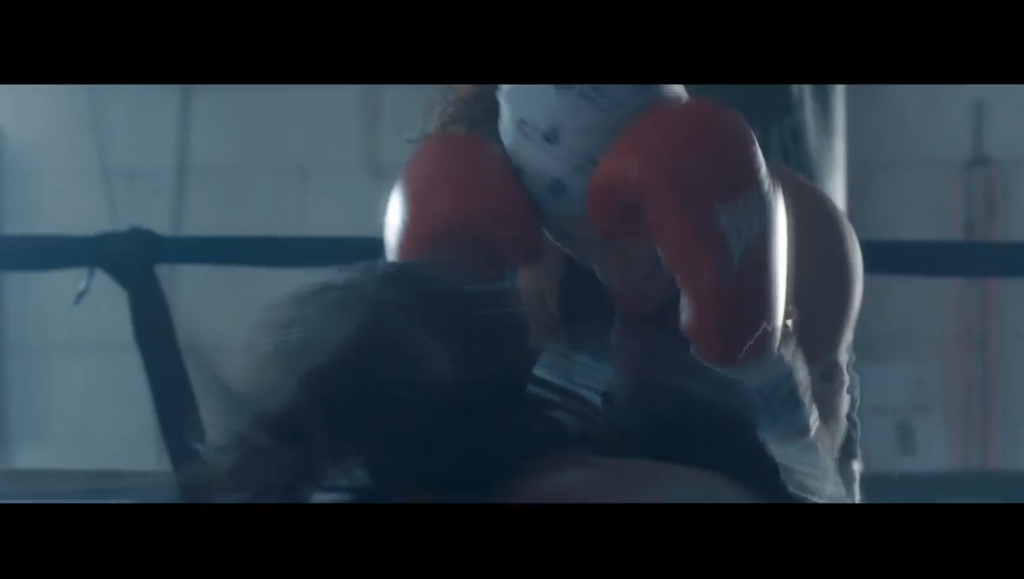 Klar, das ist ein Werbevideo für die Boxmarke Everlast. Und es ist ein bißchen pathetisch.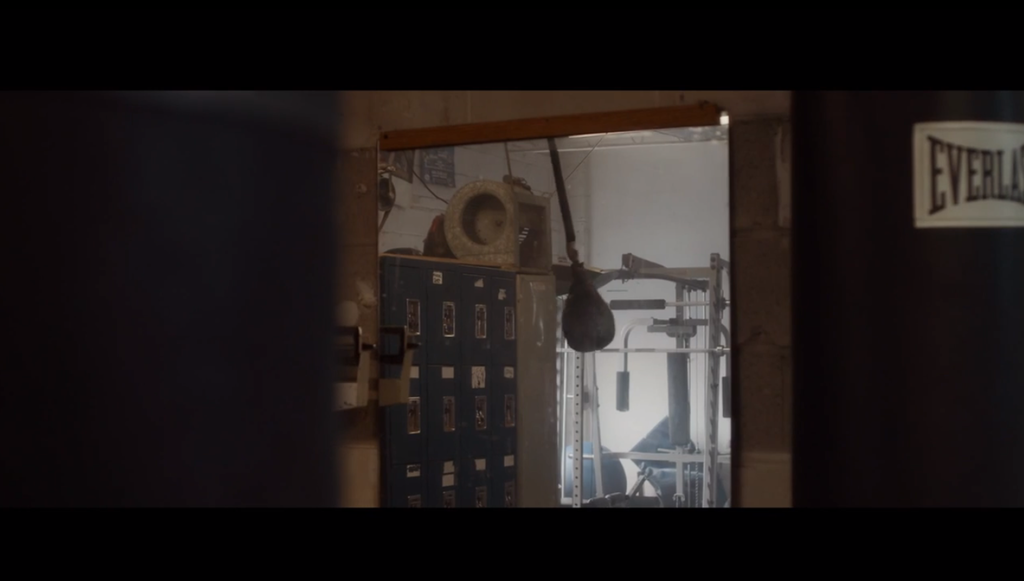 Aber es ist auch eine richtig gute Entgegnung auf all den blöden Sexismus im Sport.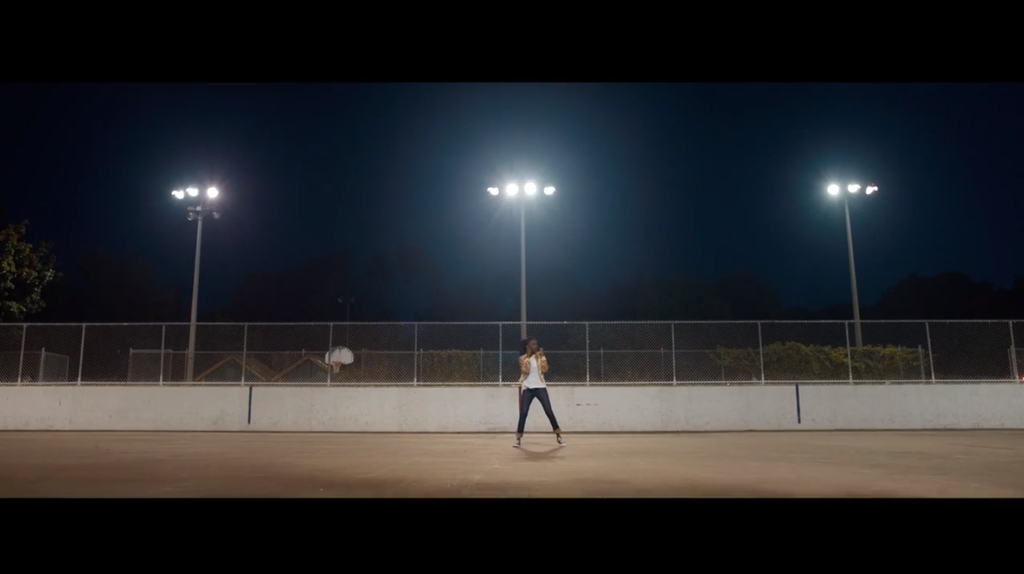 Aber vor allem ein astreines Motivationsvideo.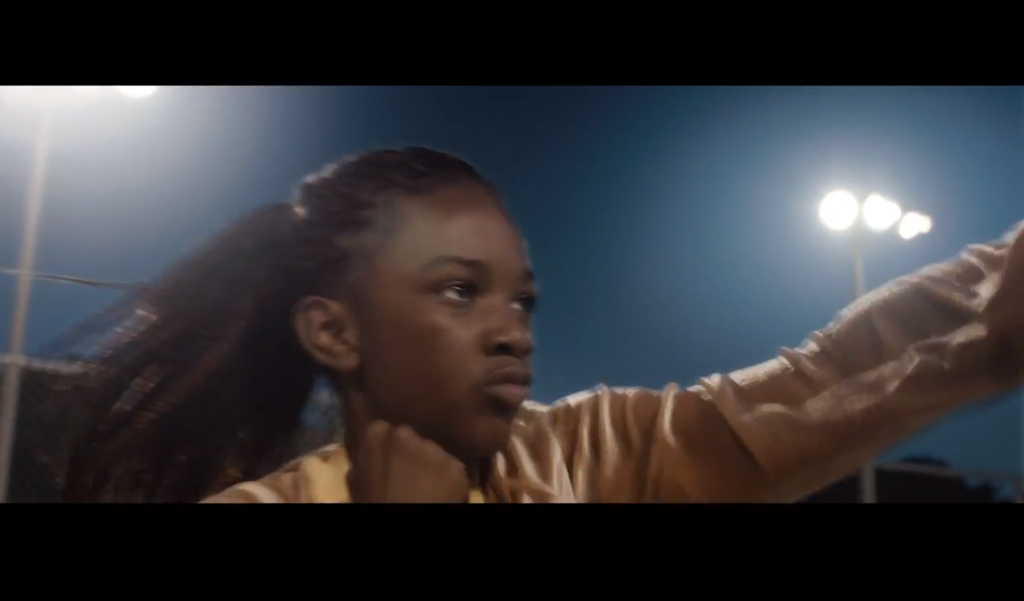 Und genauso war es auch von der Regisseurin des Videos, Claire Edmondson, gedacht.
Hol Dir BuzzFeed auf Facebook!
Looks like there are no comments yet.
Be the first to comment!