Heute ist ein guter Tag. Das neue iOS-Update iOS 9.1 kommt mit neuen Emojis – darunter Burrito, Taco und KÄSE.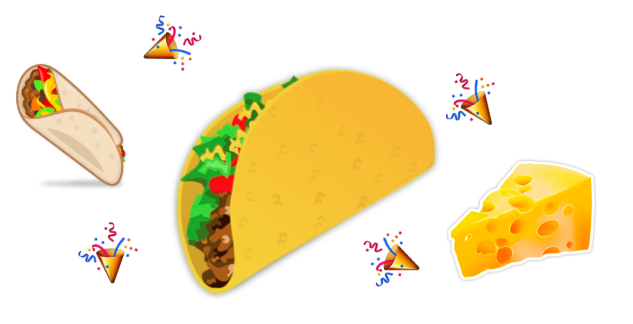 Um Dein iPhone zu aktualisieren, öffne die Einstellungen > Allgemein > Software-Aktualisierung.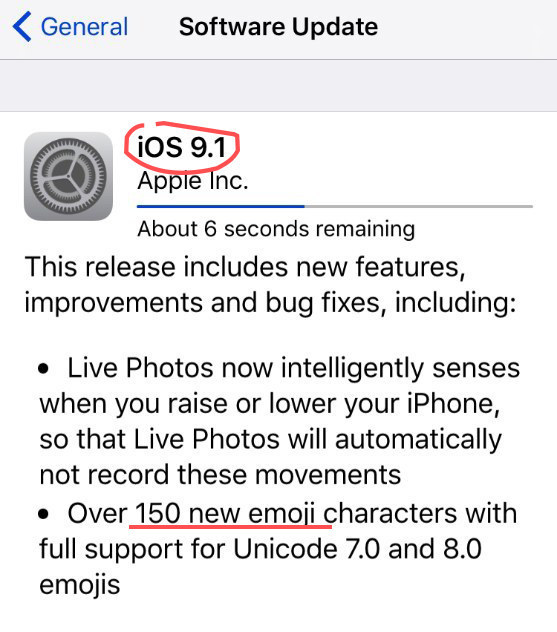 Wenn Du das Update schneller bekommen willst, schließ Dein iPhone an deinen Computer an, öffne iTunes und lass es nach Software-Aktualisierungen für Dein iPhone suchen.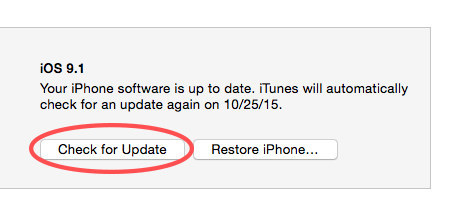 Es gibt eine TONNE neue Emojis.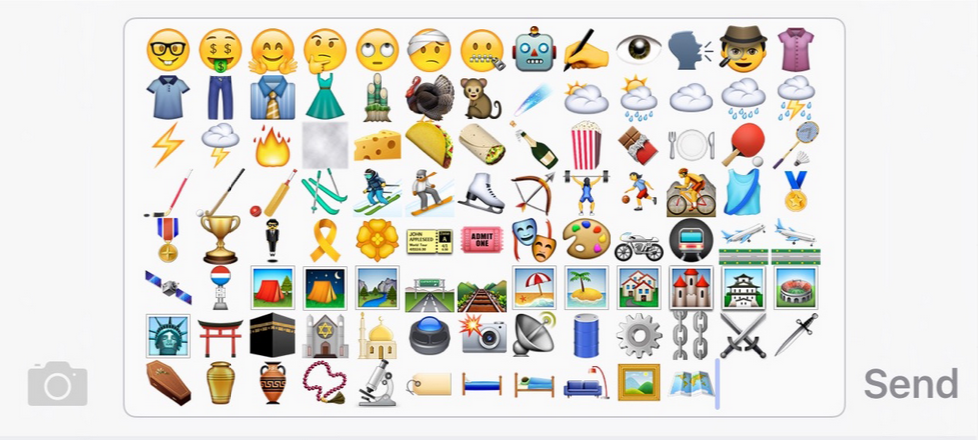 Darunter ein Hot Dog, Popcorn, ein Einhorn und ein MITTELFINGER-Emoji.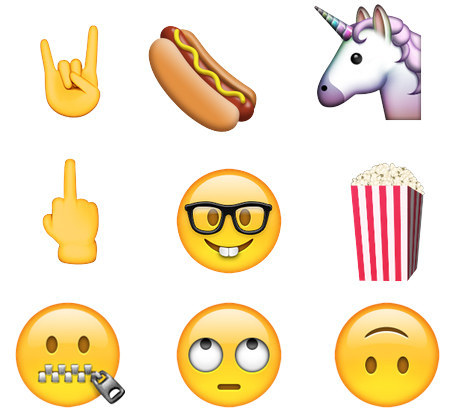 Die ganze Liste der neuen Emojis in iOS 9.1 findest Du hier.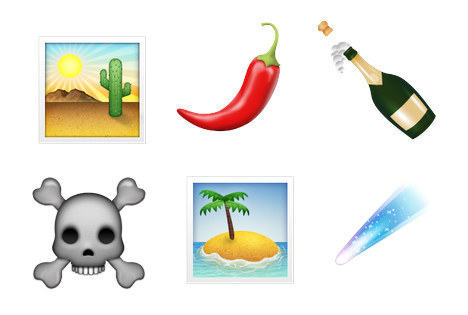 ENDLICH.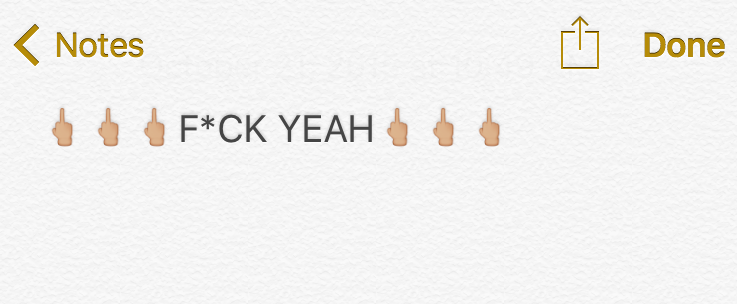 Hol Dir BuzzFeed Deutschland auf Facebook!
Looks like there are no comments yet.
Be the first to comment!