Nächsten Monat beginnt Ikea damit, Kunstdrucke zu verkaufen. 11 Poster von 11 verschiedenen Künstlern sollen für eine begrenzte Zeit verfügbar sein wird.
Normalerweise würde ich ja überaus begeistert sein, weil … eben Ikea!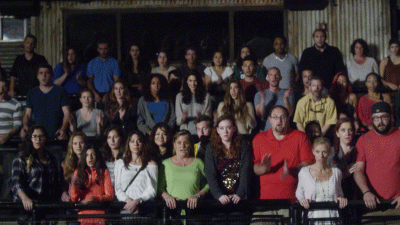 Aber dann sah ich die Bilder und … ich bin ETWAS VERWIRRT.
*lupft die Augenbraue*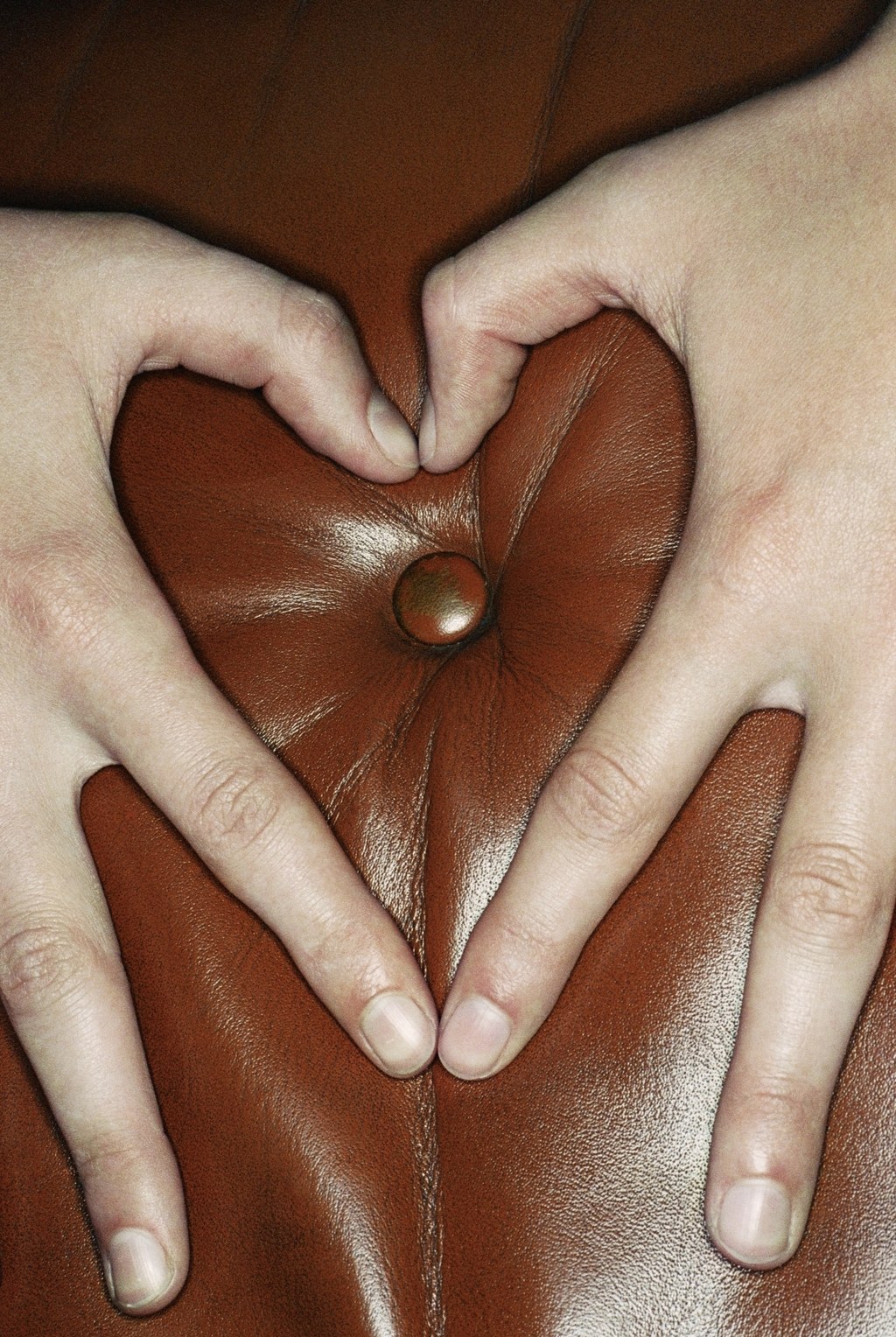 Oh mein Gott, Ikea.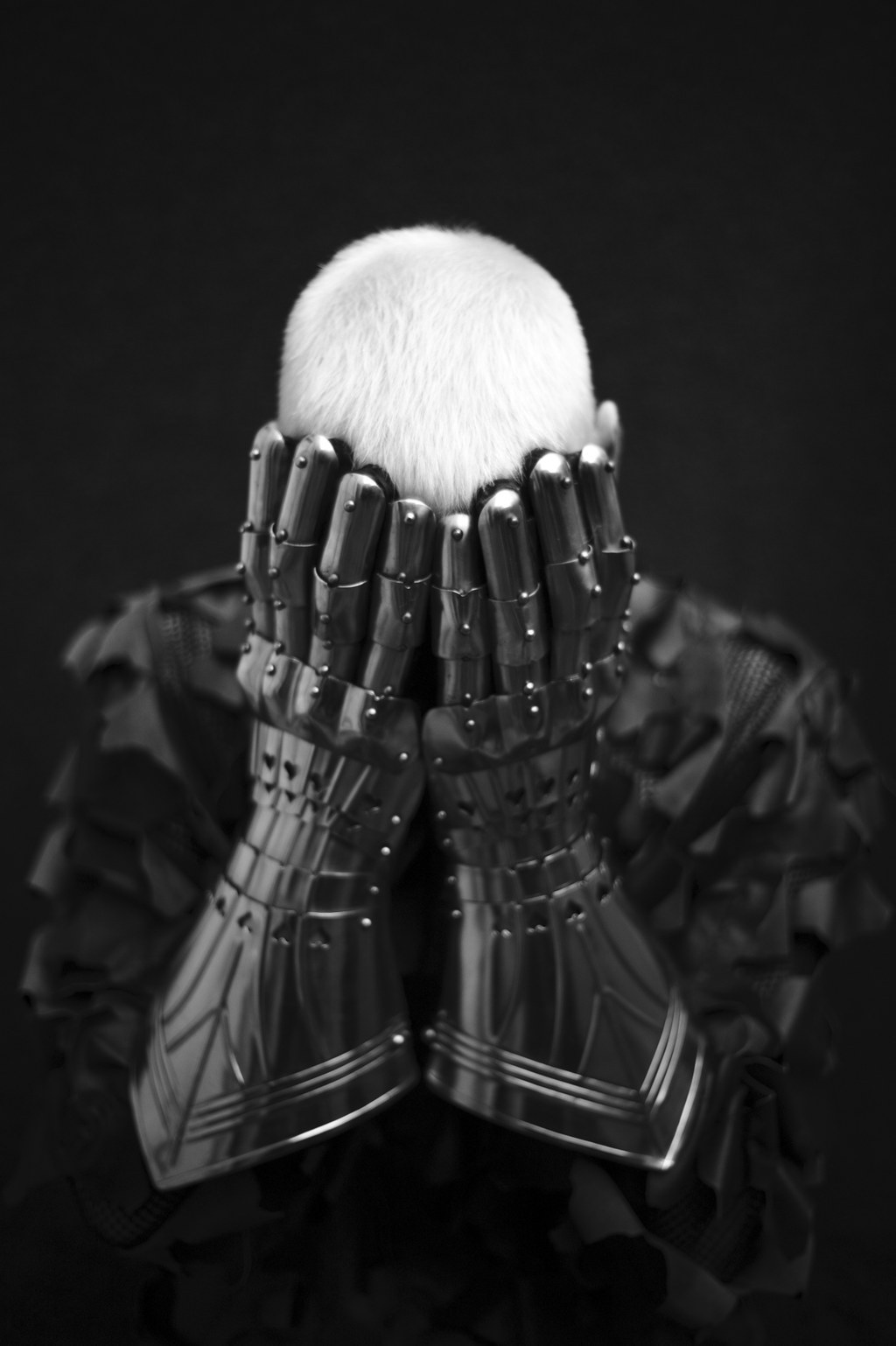 Das hier ist doch ein Standardbild von einer Foto-Agentur!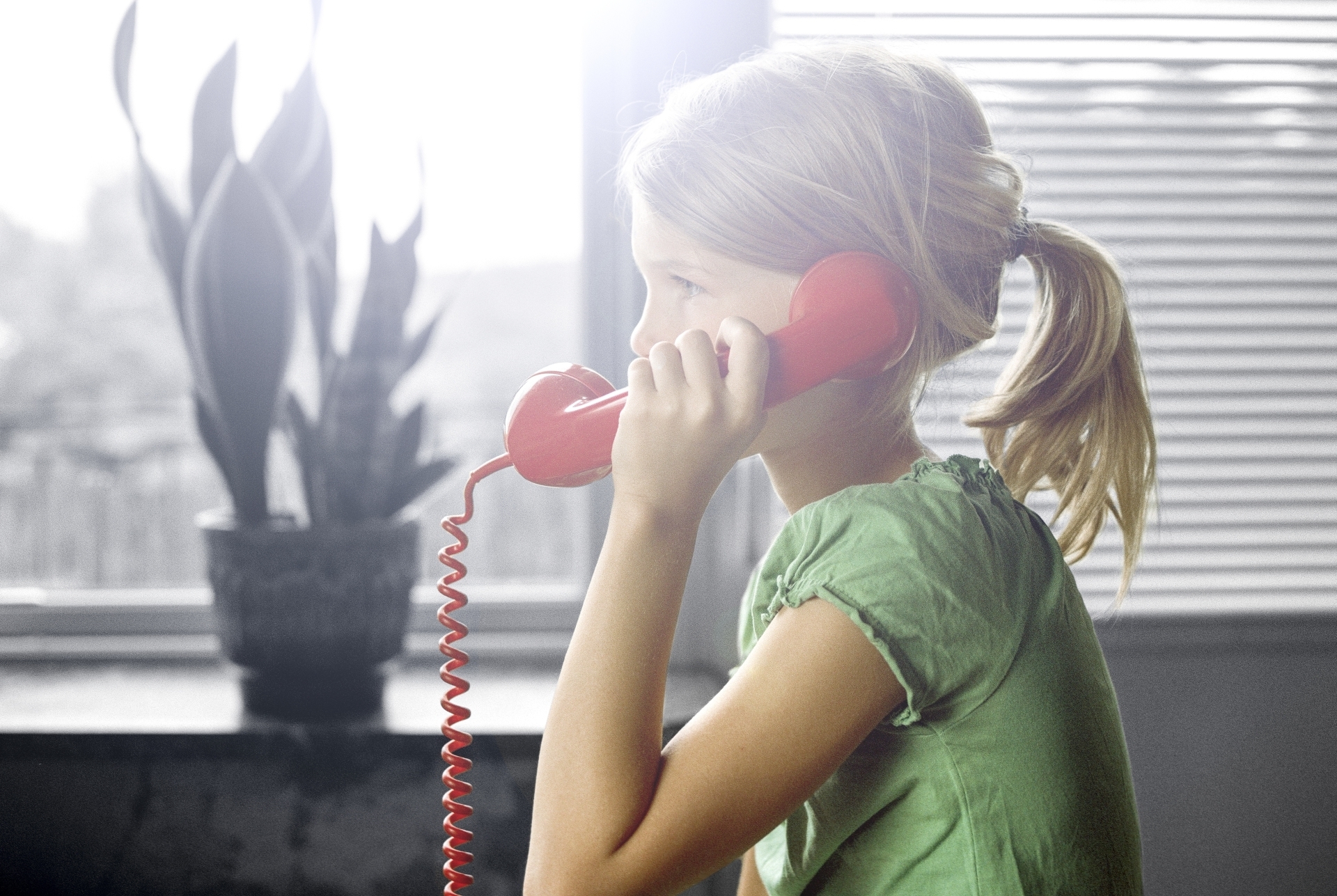 ?!?! Und welcher verdammte Wind bringt einen Rock dazu, das hier zu tun ?!?!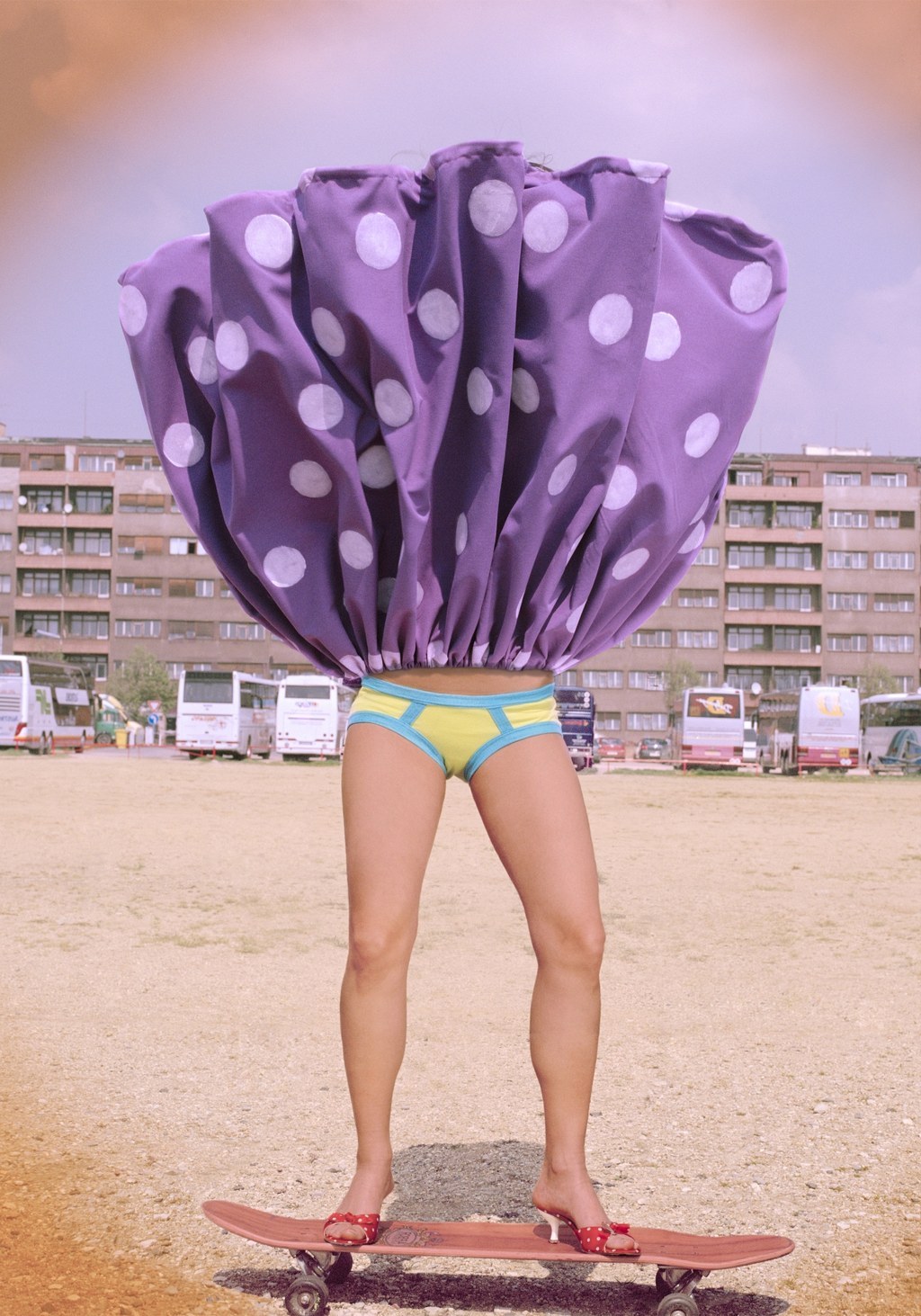 LOL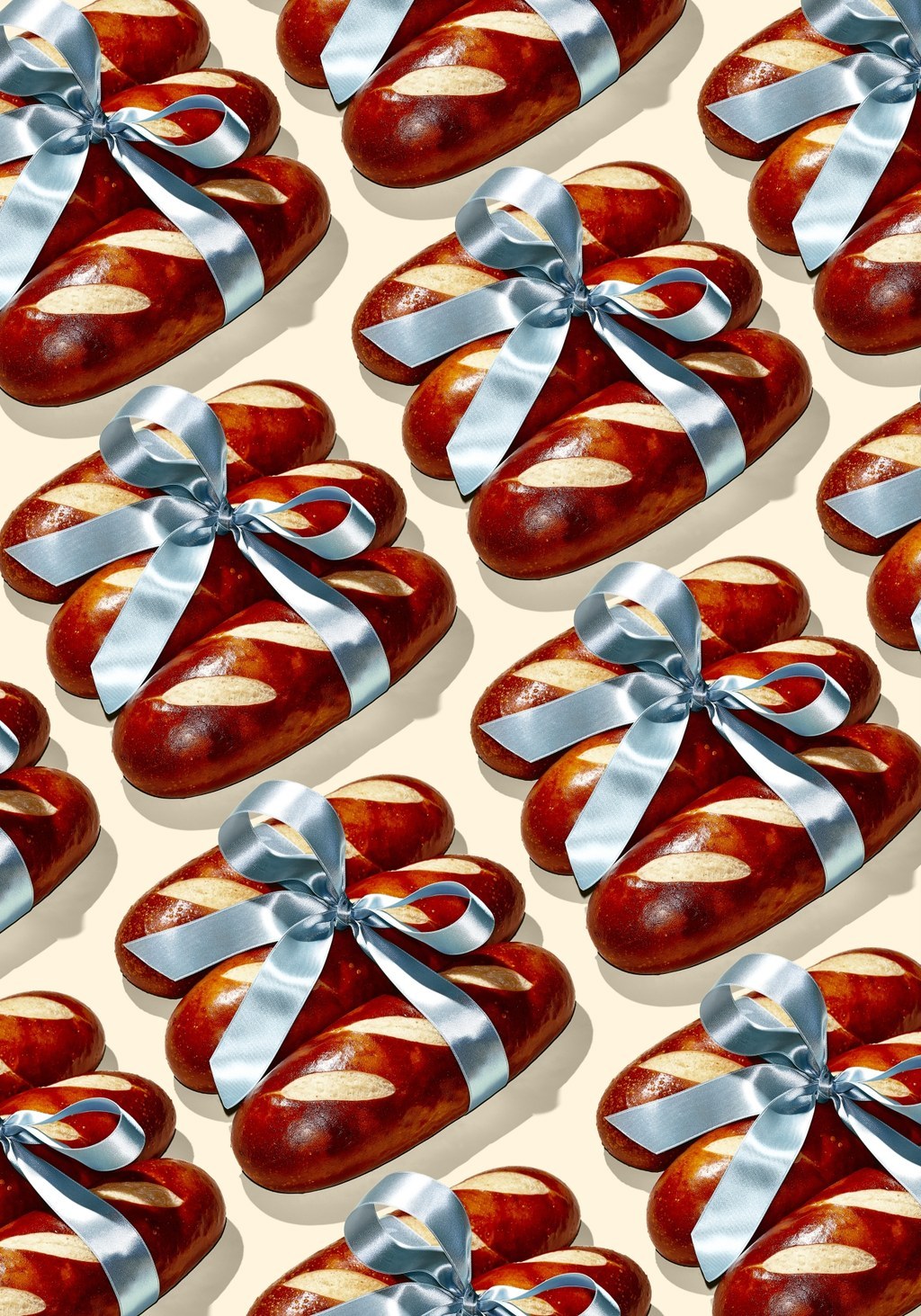 Nun, das hier ist schön, schätze ich.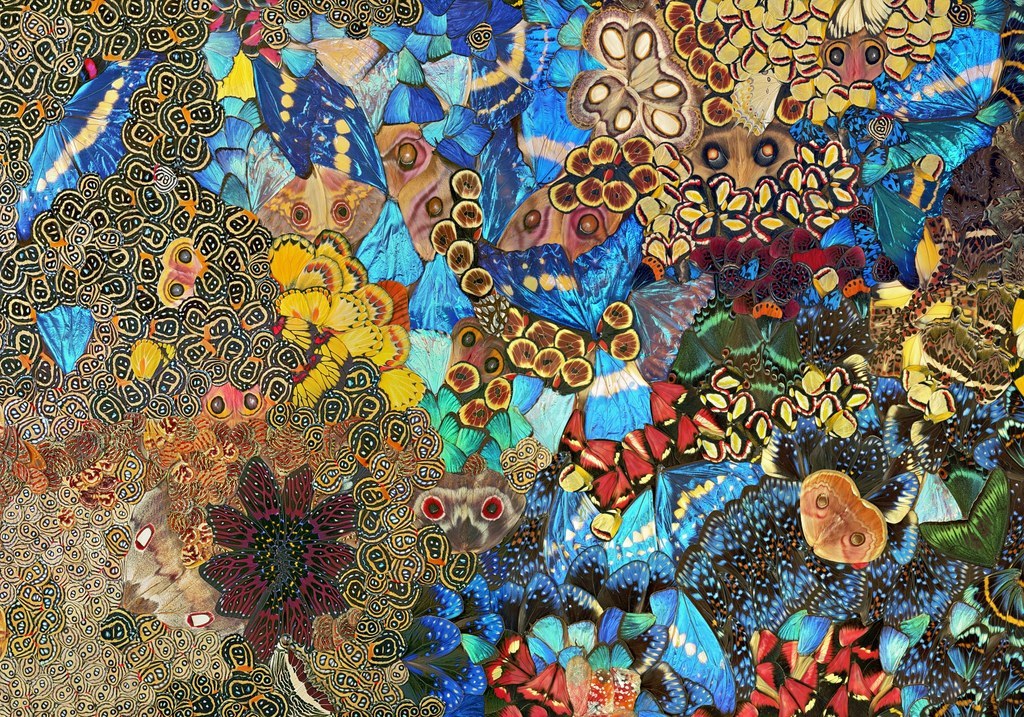 ICH HOFFE, BEI EUCH IST ALLES KLAR, IKEA.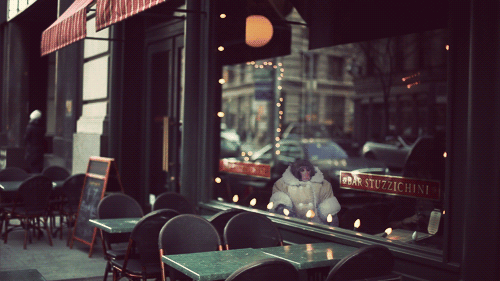 Looks like there are no comments yet.
Be the first to comment!