1.
Beim Babysitting nehmen sie es nicht immer so genau.
2.
Väter vergessen die Welt um sich herum.
3.
Im Supermarkt wird nur das Nötigste gekauft.
4.
Und im Baumarkt muss erst alles getestet werden.
5.
Väter lieben es zu improvisieren.
6.
Väter tun immer so, als hätten sie alles geplant …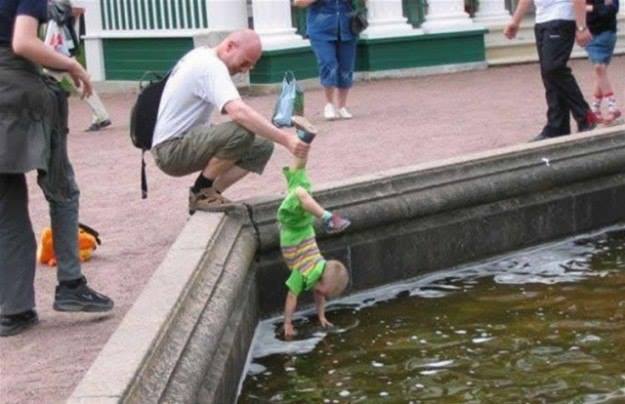 7.
… und voll unter Kontrolle.
8.
Väter lassen arbeiten, wenn gerade keiner schaut.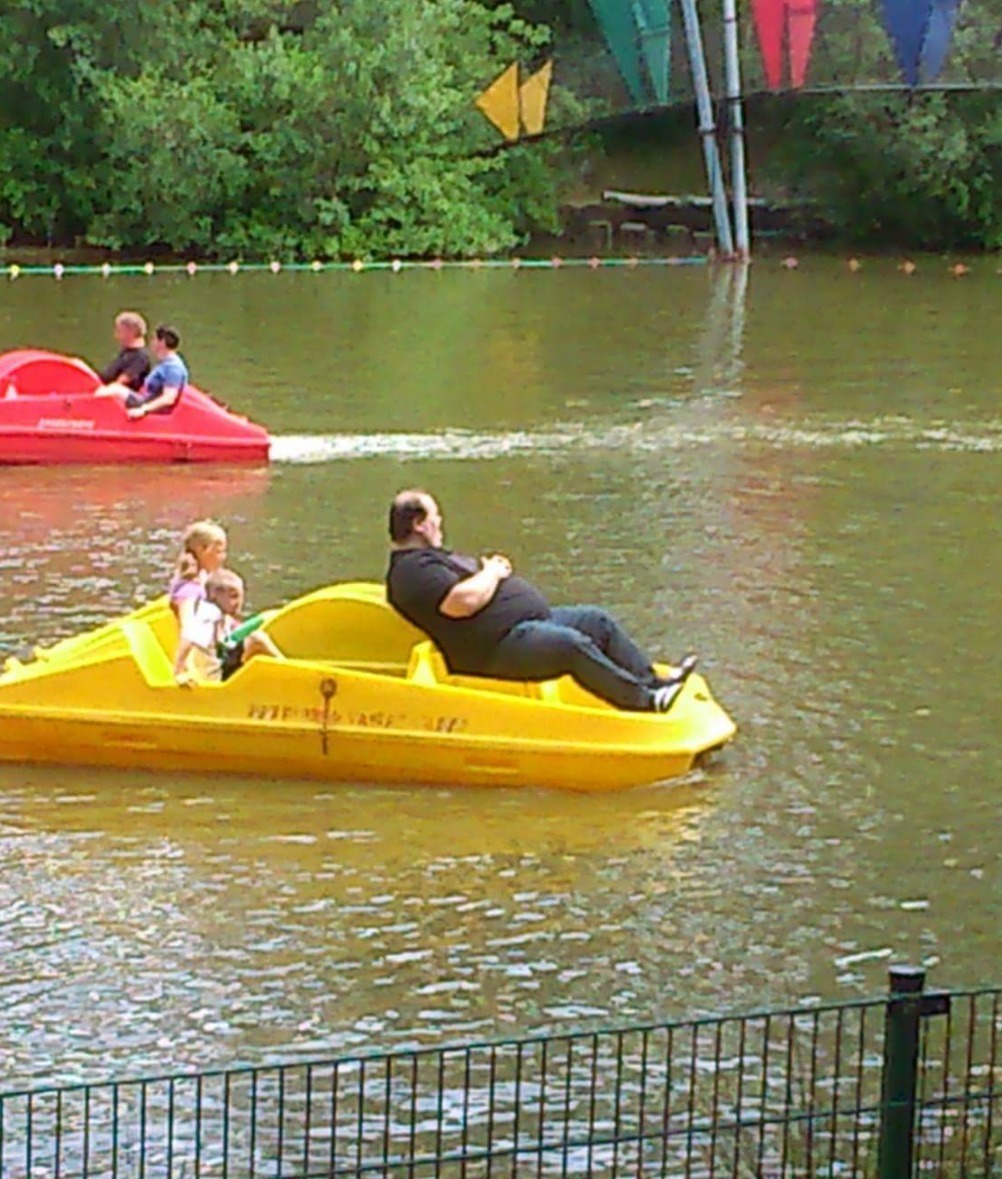 10.
Sie definieren Sicherheit anders.
13.
Väter sind Zocker.
14.
Sogar bis spät in die Nacht.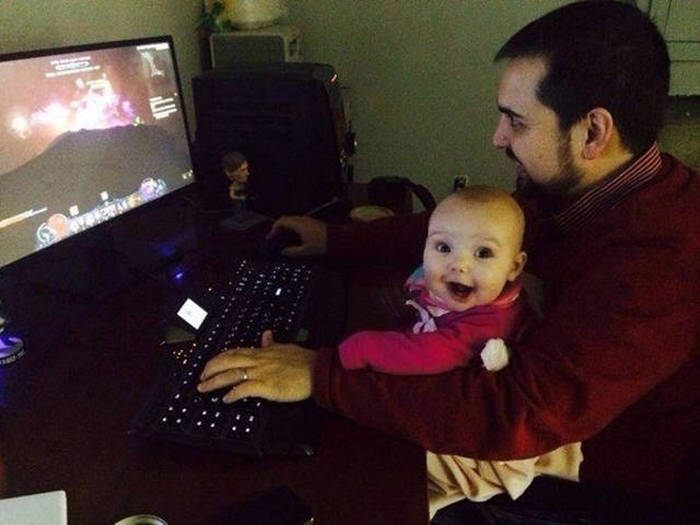 15.
Väter hängen den ganzen Tag vor der Glotze.
16.
Und haben dann spontane Einfälle.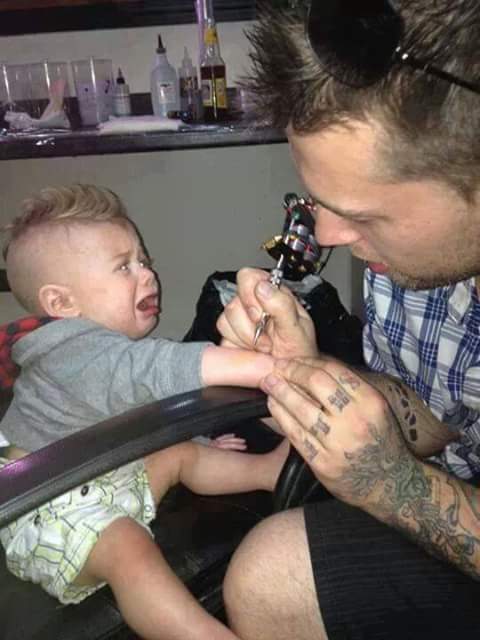 17.
Väter sind alles, aber nicht dezent.
18.
Väter sind unerbittlich.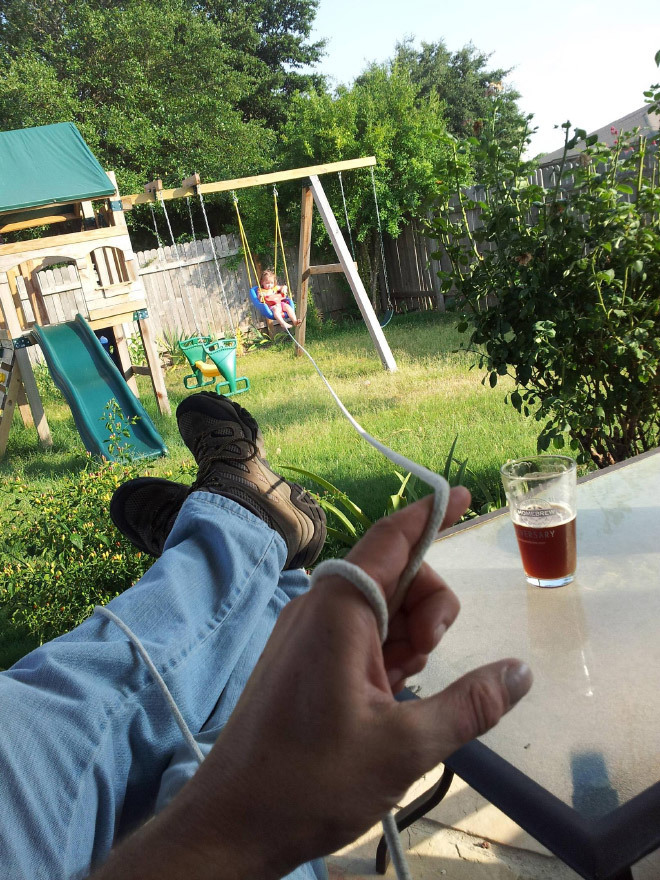 20.
Väter sind selbst noch kleine Kinder.
Looks like there are no comments yet.
Be the first to comment!