1.
Halt dich fest! Denn SO sah Katrin Göring-Eckardt, Spitzenkanditatin der Grünen, 1996 aus.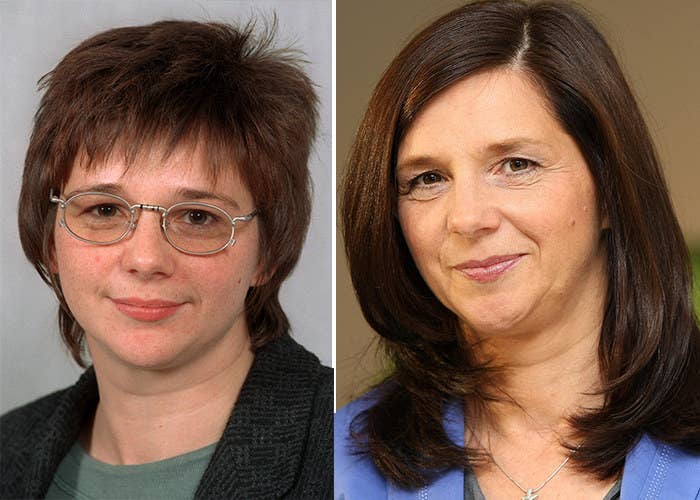 2.
Und der 18-jährige Christian Lindner sah 1997 noch so aus.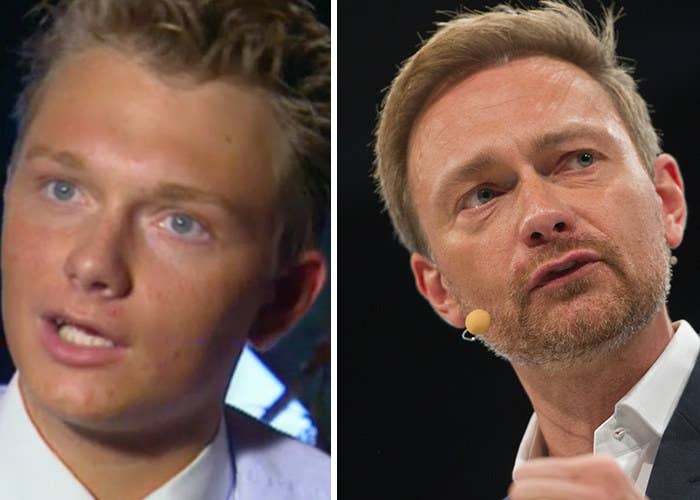 3.
Dietmar Bartsch, Spitzenkanditat von DIE LINKE, mit nem soliden deutschen Schnauzbart. Classic.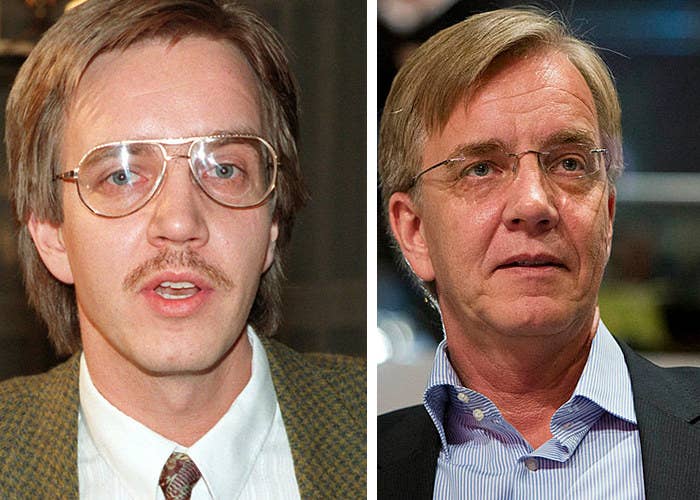 4.
Genauso, wie Volker Beck!
5.
Und unser Justizminister Heiko Maas, sah in den 90ern eher aus wie Michael Schumacher.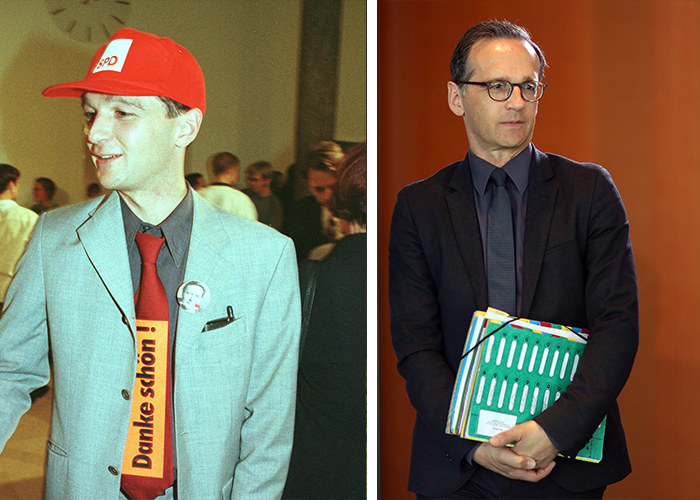 6.
Wow! Innenminister Thomas de Maizière hat sich seit 1991 ja auch gaaaaar nicht verändert!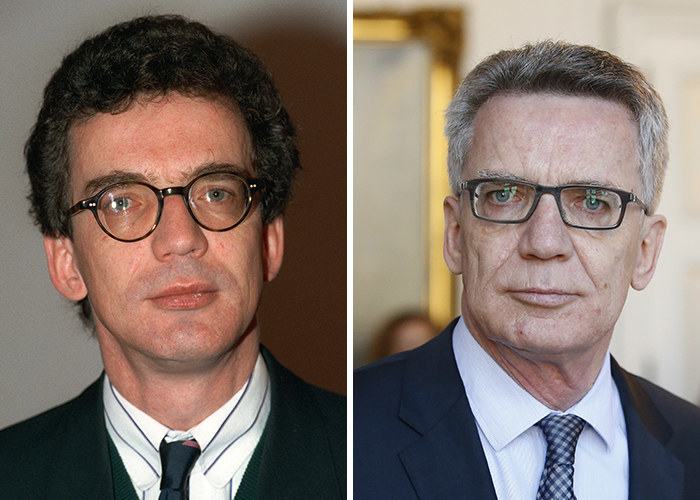 7.
Und unsere Arbeits- und Sozialministerin Andrea Nahles hätte 1996 auch als Model durchstarten können.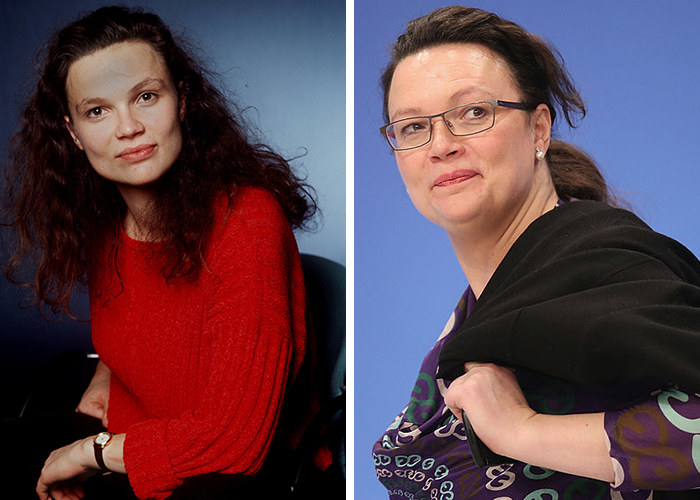 8.
Peter Altmaier, Chef des Bundeskanzleramts, hat sich 1994 fotografieren lassen, nur damit wir ihm heute dieses Foto zeigen können.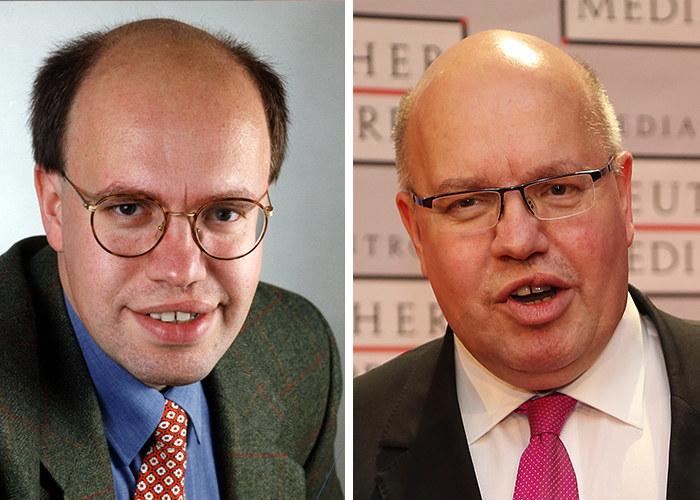 9.
Julia Klöckner, Vorsitzende der CDU Rheinland-Pfalz, im Jahr 1995. Übrigens: Sie wurde damals gerade zur deutschen Weinkönigin gekührt! DEUTSCHE. WEIN. KÖNIGIN.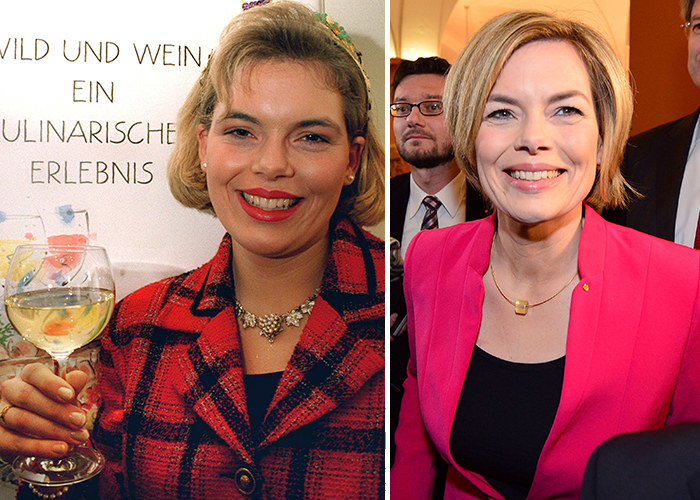 10.
Ob Sigmar Gabriel mit seinem 90er-Jackett wohl auch Außenminister geworden wäre?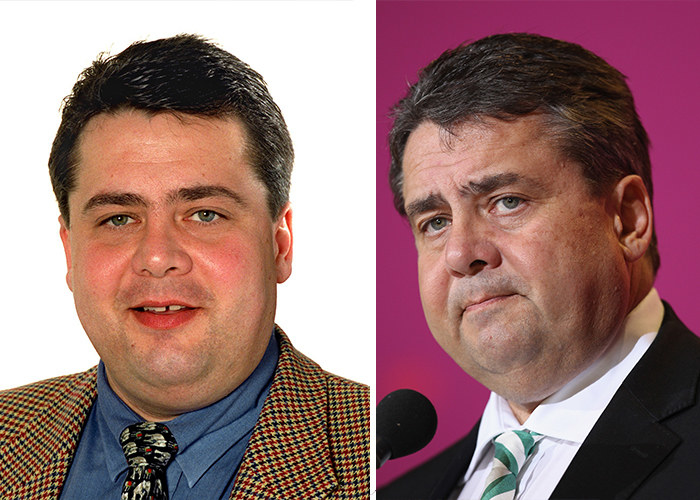 11.
Der junge Cem Özdemir von den Grünen. Noch Fragen?
12.
Auch für die Bundeskanzlerin galt in den 90ern: Einfach irgendwie durchkommen.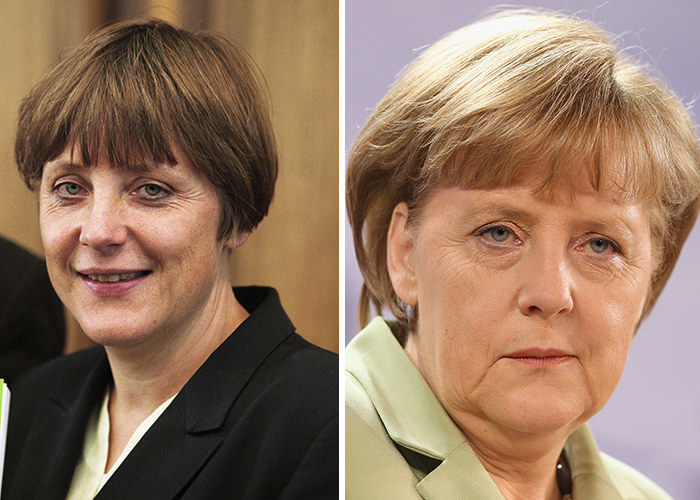 13.
Und LEIDER, LEIDER ist dieses Foto Martin Schulz aus dem Jahr 1988. Aber … scheiß drauf – es ist einfach zu gut. Ladies and Gentlemen: The damalige Bürgermeister of Würselen.