1.
Zum Beispiel diese Frau, die sich entschlossen hat, das so zu tun:
2.
Oder der Typ hier, der feuchte Träume haben wird:
3.
Ganz zu schweigen von den Rückenschmerzen, die dieser Mann später hatte, weil er so eingepennt ist:
5.
Applaus für die Aufzug-Schläferin.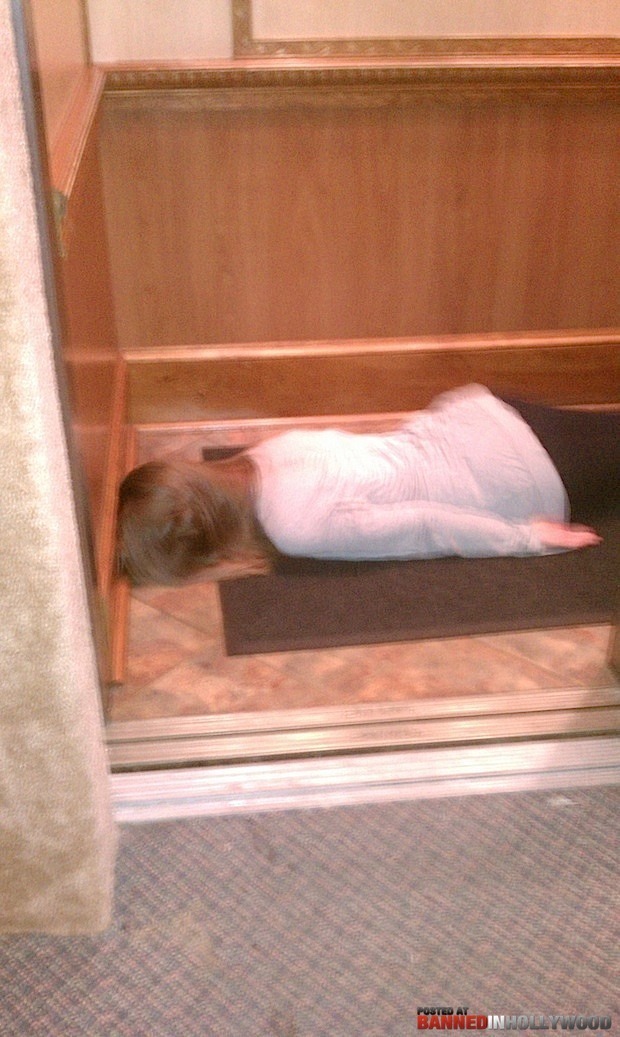 6.
Diese Schlafposition ist entweder super genial oder scheißgefährlich:
7.
Diese hier ist auf alle Fälle total unbequem.
8.
Und warum dieses Party-Tier so eingeschlafen ist, lässt sich ja nachvollziehen…
9.
… aber nicht wie es dazu gekommen ist:
10.
Und sie musste sich danach kurz mit ihrem Trainer unterhalten:
11.
Er wohl auch:
12.
Ihm dagegen ist alles scheißegal:
13.
Diese Person sieht das genauso, sonst würde sie nicht im Fitnessstudio so einschlafen:
15.
Was bei dem Typ hier passiert ist, kannst Du nur erahnen:
16.
Dieser Mann hat Nachtschicht falsch verstanden:
17.
Und was hat sich diese Frau dabei gedacht?
18.
Oder diese beiden:
19.
Fakt ist, dass dieser Mann ein Künstler ist:
20.
… und dieser Typ einfach nur todmüde.
21.
Was er hier bewacht, weiß ich nicht:
22.
Und wie dieser Mann so schlafen kann, ist auch ein Rätsel:
23.
Für Ihn hätte es bestimmt schönere Schlafplätze gegeben, als hinter einer Mülltonne:
24.
Und für ihn bequemere als eine Schubkarre.
25.
Und hier reicht ein Wort, um alles aufzuklären: Mallorca.
26.
So lange die Bundeswehr hellwach ist, kannst Du ruhig schlafen – egal wo.
Hol Dir BuzzFeed auf Facebook! Like uns hier.
Looks like there are no comments yet.
Be the first to comment!