1.
Der Typ, der endlich die Steckdose gefunden hat:
2.
Diese Frau, die trotzdem noch versucht den Schein zu wahren.
3.
Er, dem kein Risiko zu groß ist.
4.
Diese Person, die lieber unerkannt bleiben möchte:
5.
Und diese Person, die dringend noch etwas auf Snapchat posten musste.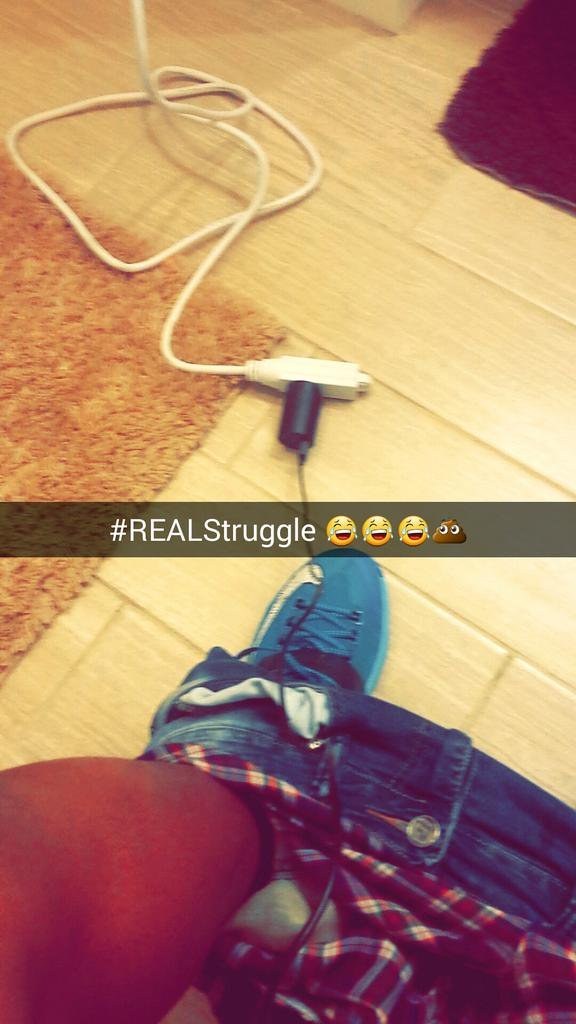 6.
Diese Leute, die einfach alles miteinander teilen:
7.
Dieser Student, der erst richtig klug, aber dann zu vergesslich war:
9.
Die Frau, die einfach das Licht sah:
10.
Die Person, die eine Idee hatte und sie umsetzte:
11.
Ebenso hier, als jemand beim Akku-Laden kein Teamplayer war und zum Egoisten wurde:
12.
Und diese Frau, die knapp das Ziel verfehlte.
13.
Wer auch immer diese beeindruckende Konstruktion mit eingebauter Tic-Tac-Alarmanlage erfand:
14.
Diese Person, die jetzt zwar neben einem Mülleimer sitzt, aber trotzdem auf Wolke sieben schwebt.
16.
Der Typ, der seine letzte Stromrechnung noch im Gedächtnis hat:
17.
Die Frau, der es auch nicht zu viel war, am Mülleimer zu stehen …
18.
… und er hier, der so nah am Mülleimer saß, dass es plötzlich ganz einsam um ihn herum wurde:
19.
Oder er:
20.
Diese Person, die ihr Leben für ein bisschen Akku geben würde:
21.
Und diese Person, die nicht damit rechnete, dass sich ihr genialer Plan so schnell in Rauch auflösen würde:
Hol Dir BuzzFeed auf Facebook! Like uns hier.
Looks like there are no comments yet.
Be the first to comment!