1.
Lass niemals Deine Freundin fahren!
2.
Pass immer auf, wen Du Dir als Beifahrer aussuchst!
3.
Gehe nie auf eine Rutsche, deren Ende du nicht siehst!
4.
Verliere niemals Deine Mutter aus den Augen!
5.
Gehe regelmäßig zum Zahnarzt!
6.
Vertraue niemandem!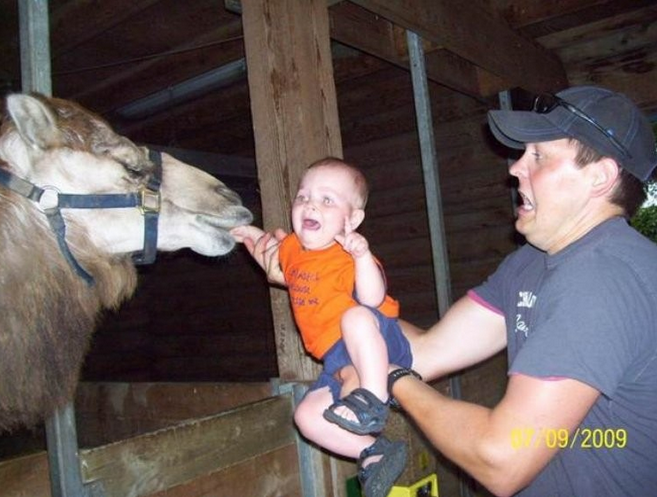 7.
Lass Dich nicht von Deinem Vater überraschen!
9.
Überlege Dir ganz genau, ob Du getauft werden willst!
10.
Sei niemals außer Rufweite!
11.
Gehe nie ohne Verstärkung shoppen!
12.
Fahre nie alleine Fahrrad!
13.
Drücke niemals einen Knopf, ohne zu wissen wofür er ist!
14.
Hab keine Angst vor der Schule!
15.
Sag einfach auch mal NEIN!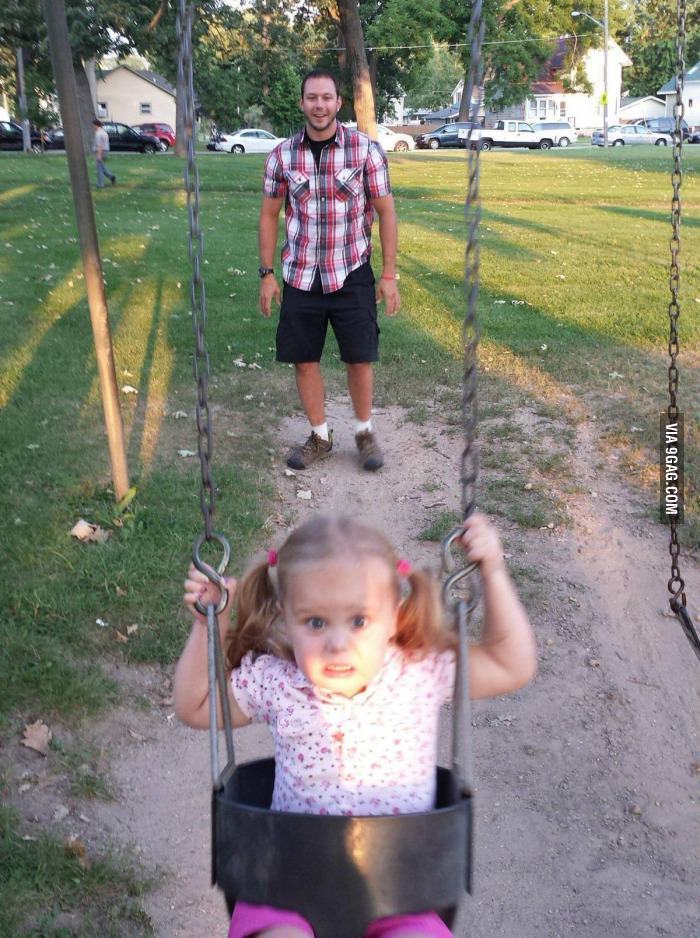 Looks like there are no comments yet.
Be the first to comment!