So krass haben sich Caught In The Act seit 1995 verändert
Vor 21 Jahren hatten sie in Deutschland ihren ersten Hit!
1995 schafften Caught In The Act mit ihrer Single "Love is everywhere" ihren großen Durchbruch in Deutschland.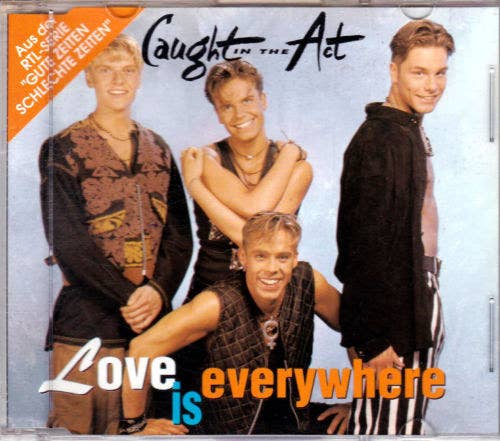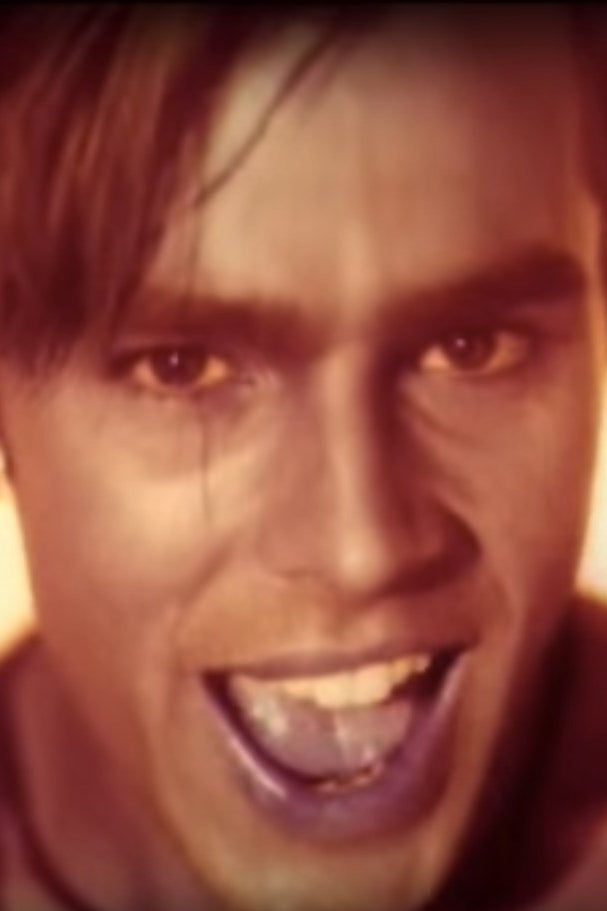 2015 ging er ins Dschungelcamp. Heute ist Benjamin Boyce 47 Jahre alt.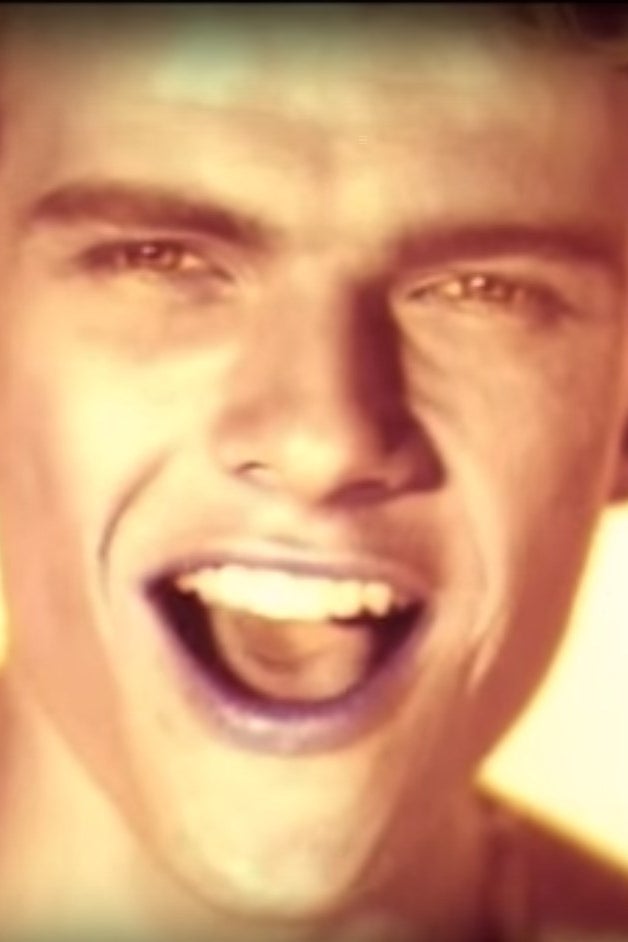 Bastiaan Ragas ist heute 44 Jahre alt.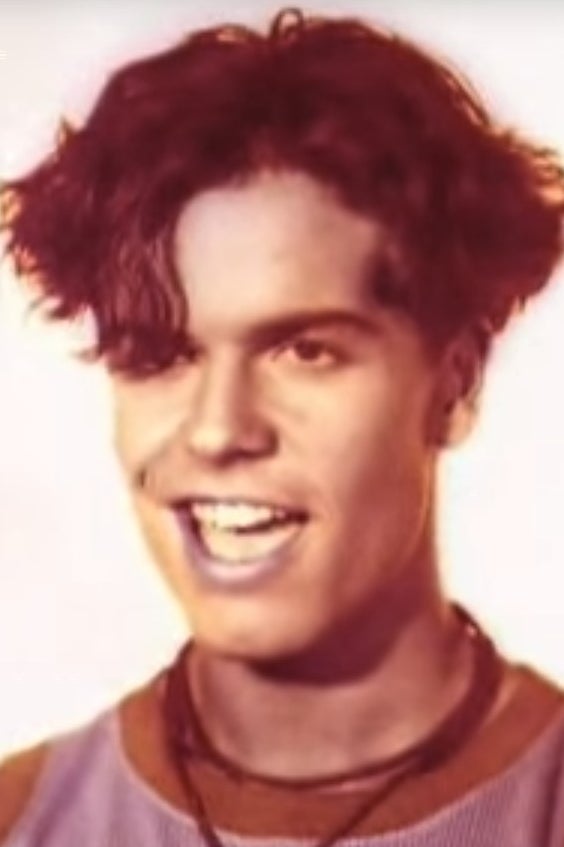 Lee Baxter ist heute 45 Jahre alt.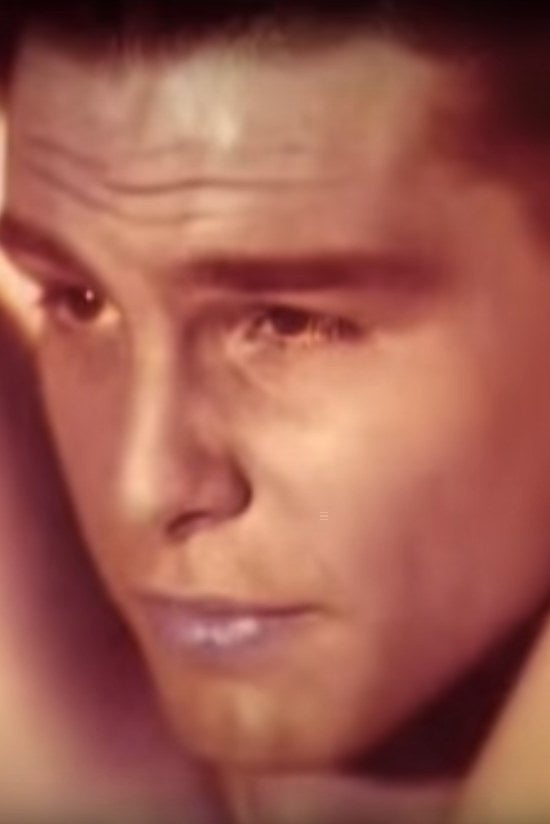 Eloy de Jong ist heute 43 Jahre alt.
Und hier sind sie nochmal alle vereint. Krass wie die Zeit vergeht oder?
Update: Im Post waren Lee Baxter und Eloy de Jong vertauscht. Das haben wir aber jetzt wieder riberichtig, versprochen!