1.
Und wobei würden Sie sich lieber erwischen lassen?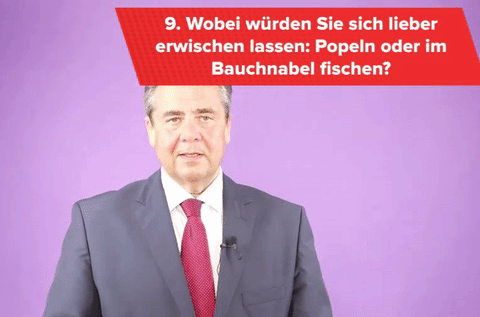 2.
Wenn Sie sich entscheiden müssten …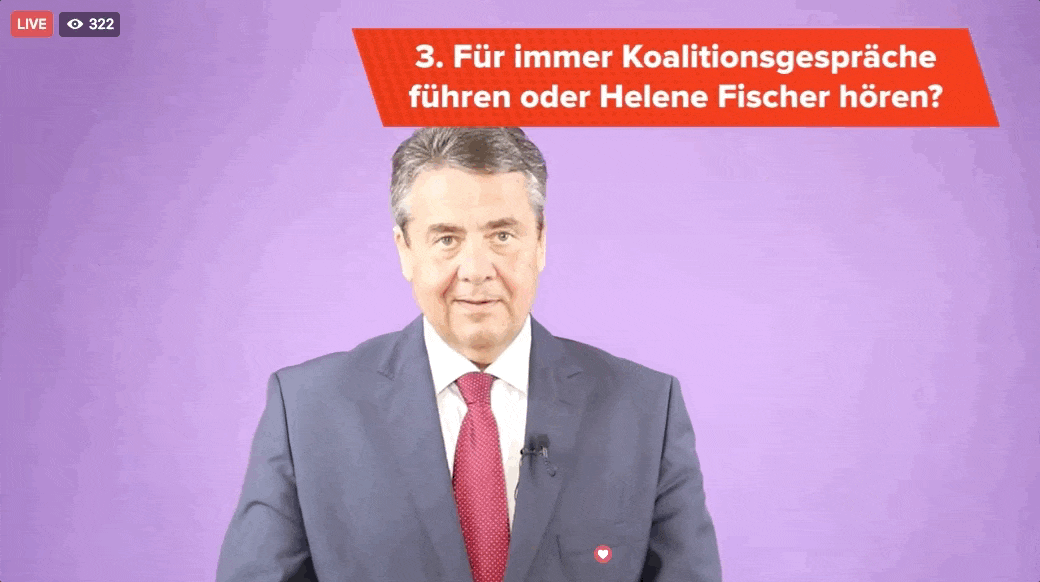 3.
Wenn es nur eine Wahl gäbe …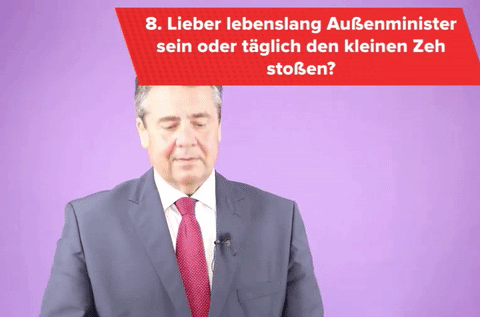 4.
Was ist süßer?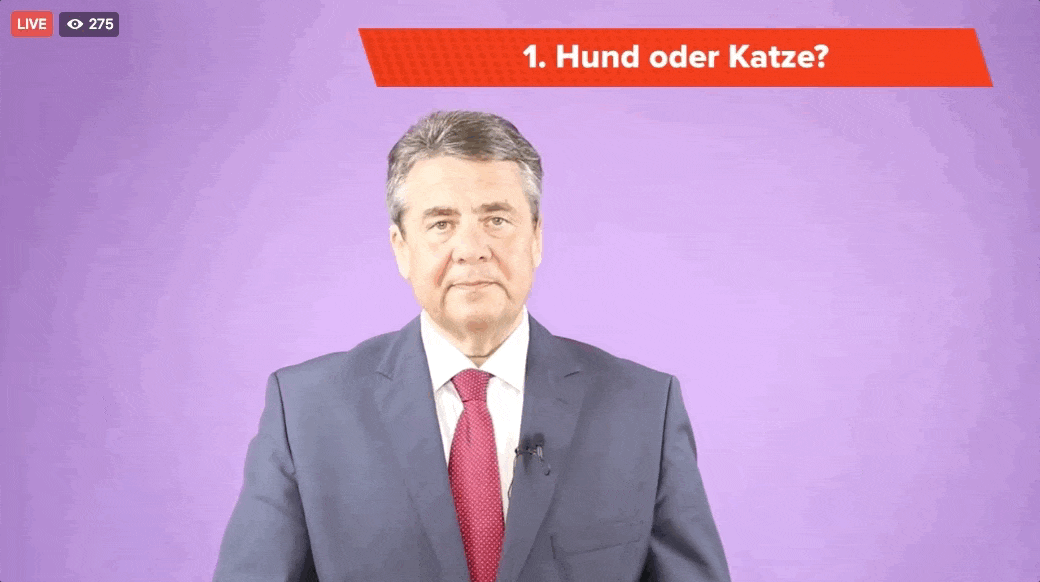 5.
Herr Außenminister, helfen Sie uns doch bitte mal …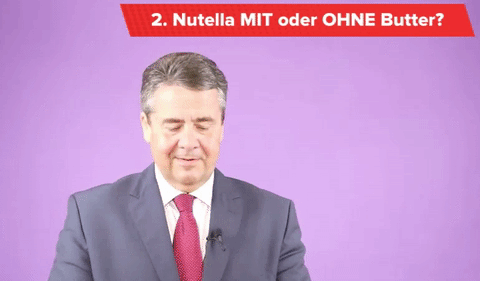 6.
Herr Gabriel, jetzt bitte mal ehrlich. Wer ist besser?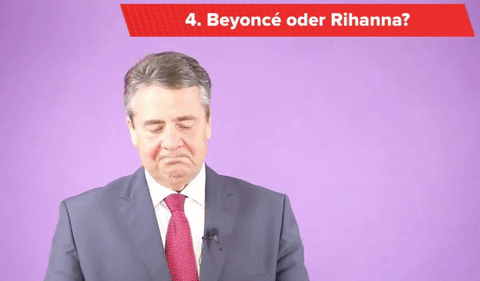 7.
Antworten Sie jetzt, Herr Außenminister.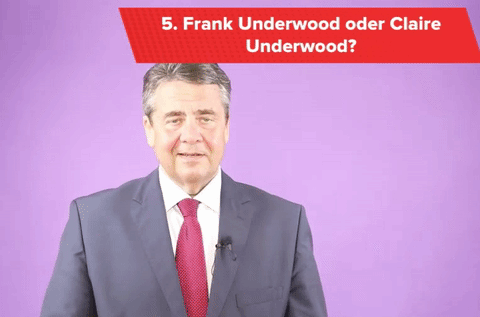 8.
Die ultimative Entscheidung: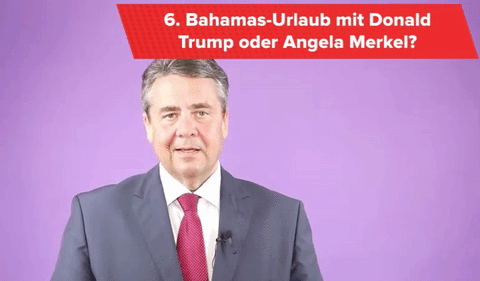 9.
Und zum Schluss noch Ihr Reisetipp: Urlaub in der Türkei oder Ägypten?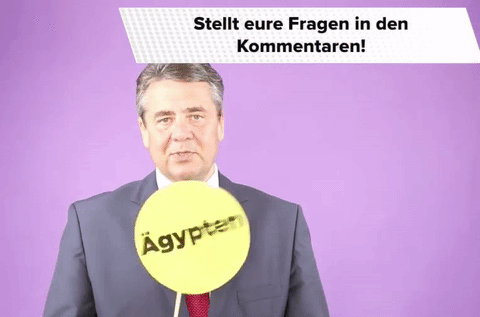 Looks like there are no comments yet.
Be the first to comment!