1.
Du weißt genau, wie es sich anhört, wenn Deine Mutter kein Mitleid mit Dir hat: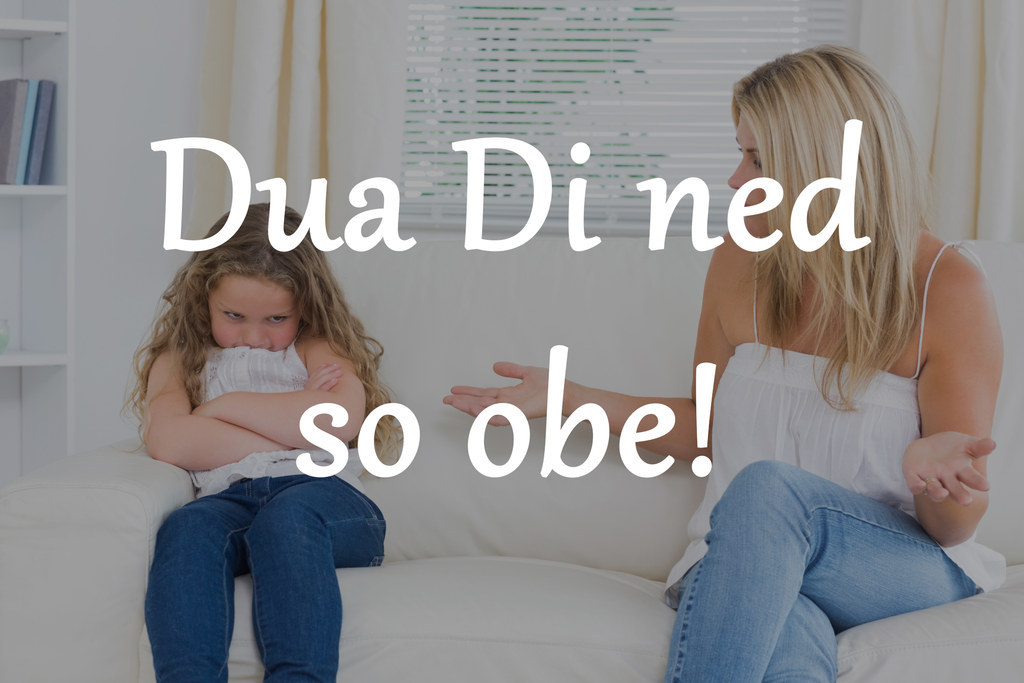 2.
Oder wie es ist, wenn Du zu Hause eine Party schmeißt: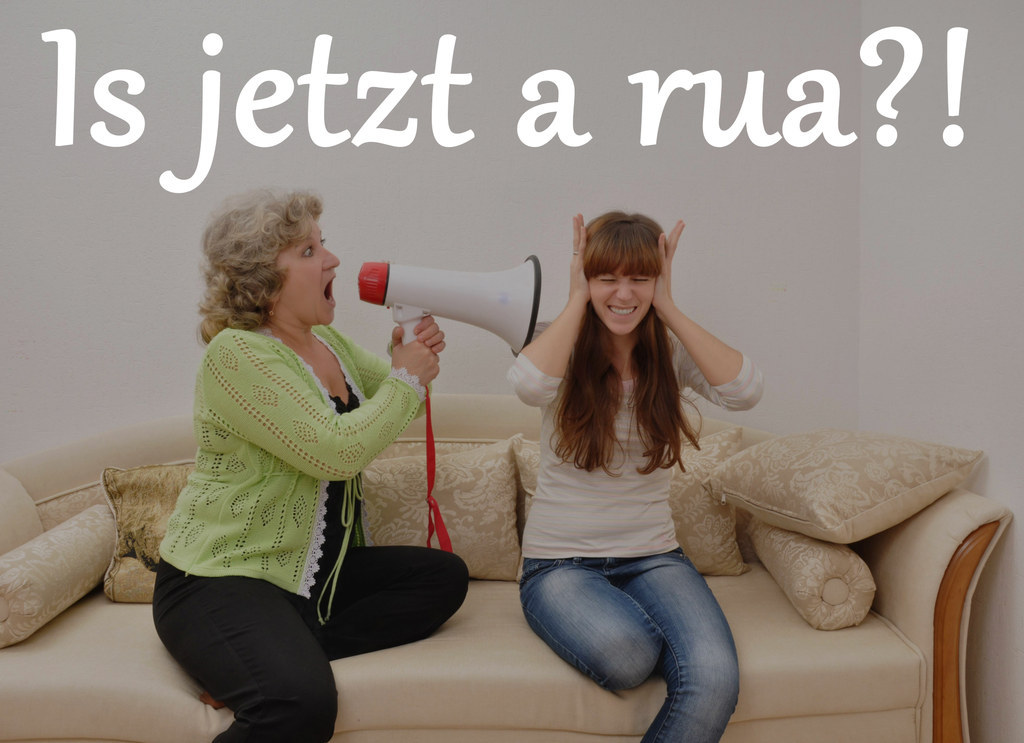 3.
Du erinnerst Dich noch genau, welche Antwort Du auf ein "Mach ich gleich, Papa" bekommen hast: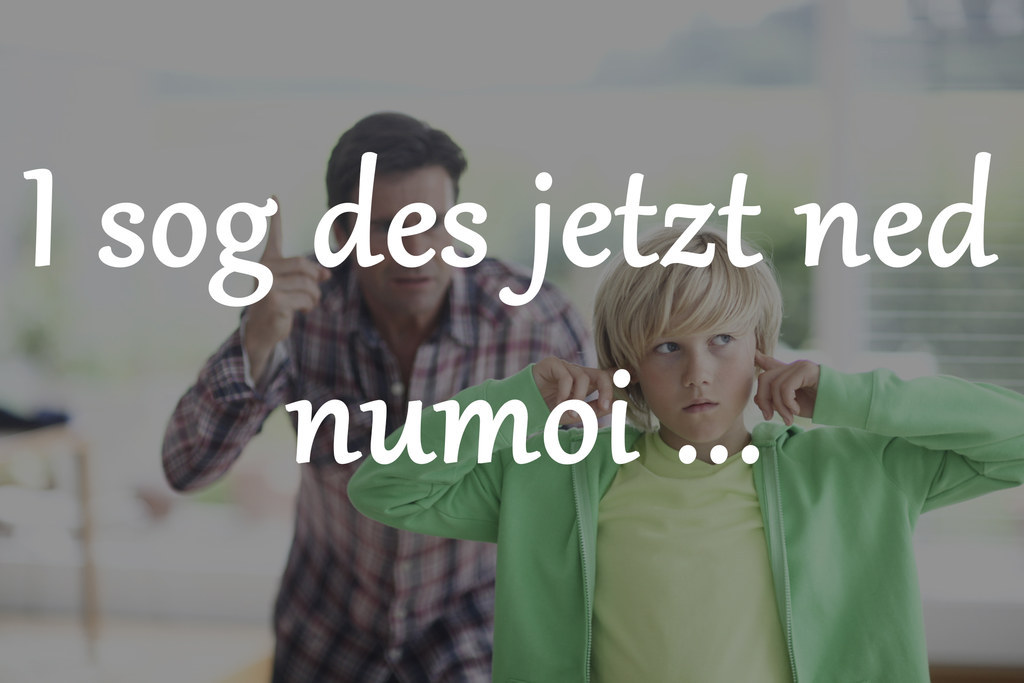 4.
Und Du weißt, ab wann es keinen Sinn mehr macht Deinen Eltern zu widersprechen: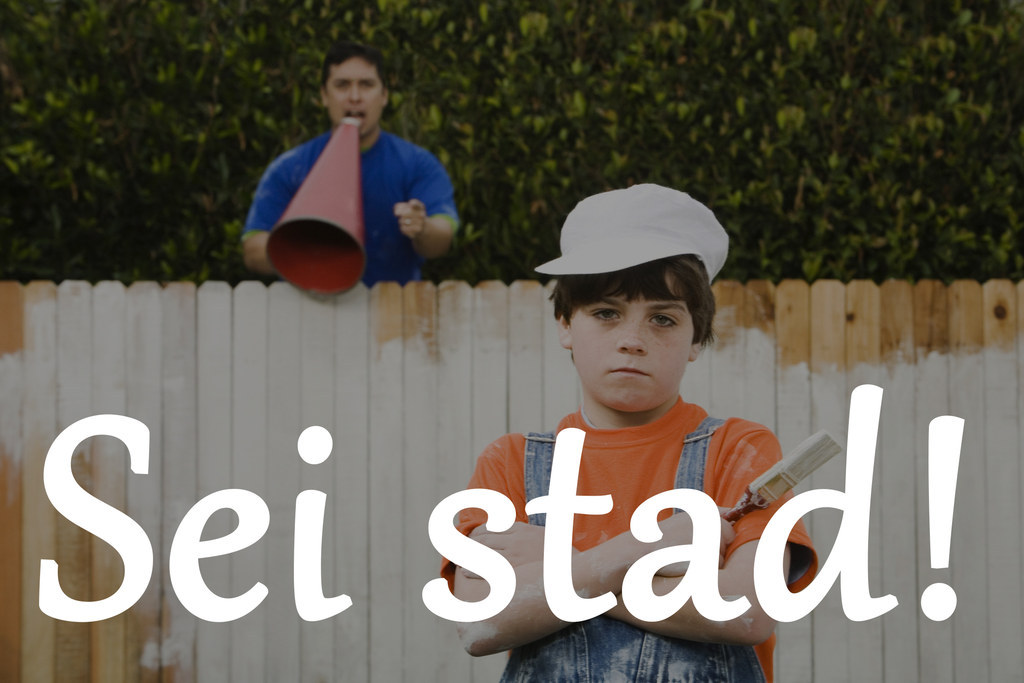 5.
Aber trotzdem hast Du es als Kind versucht. Bekommen hast Du diese Antwort: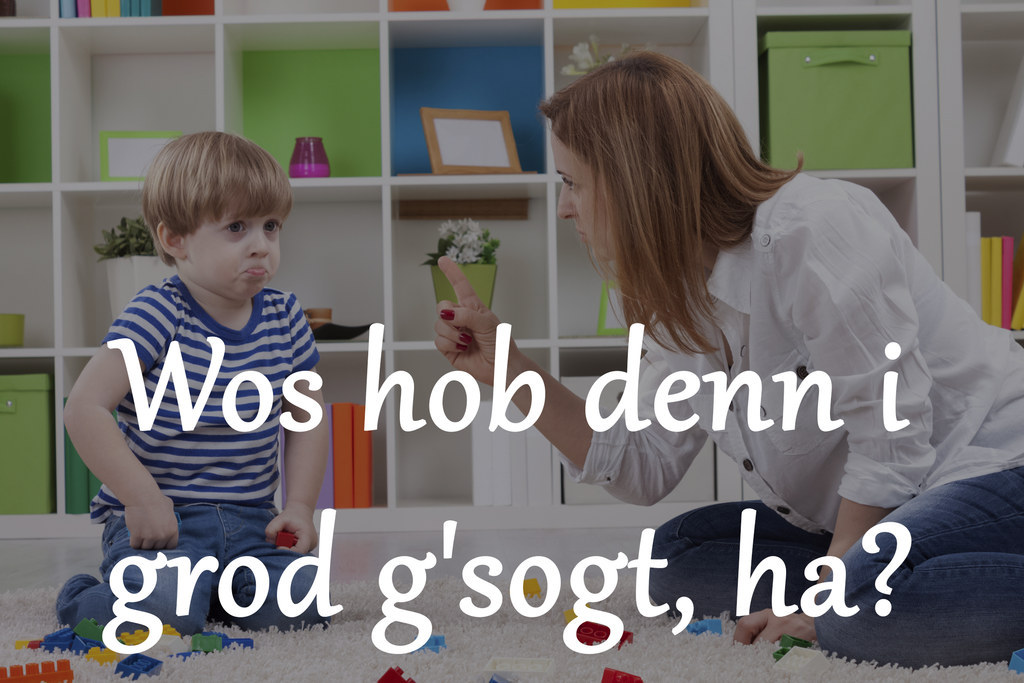 6.
Danach musstest Du mit den Konsequenzen leben: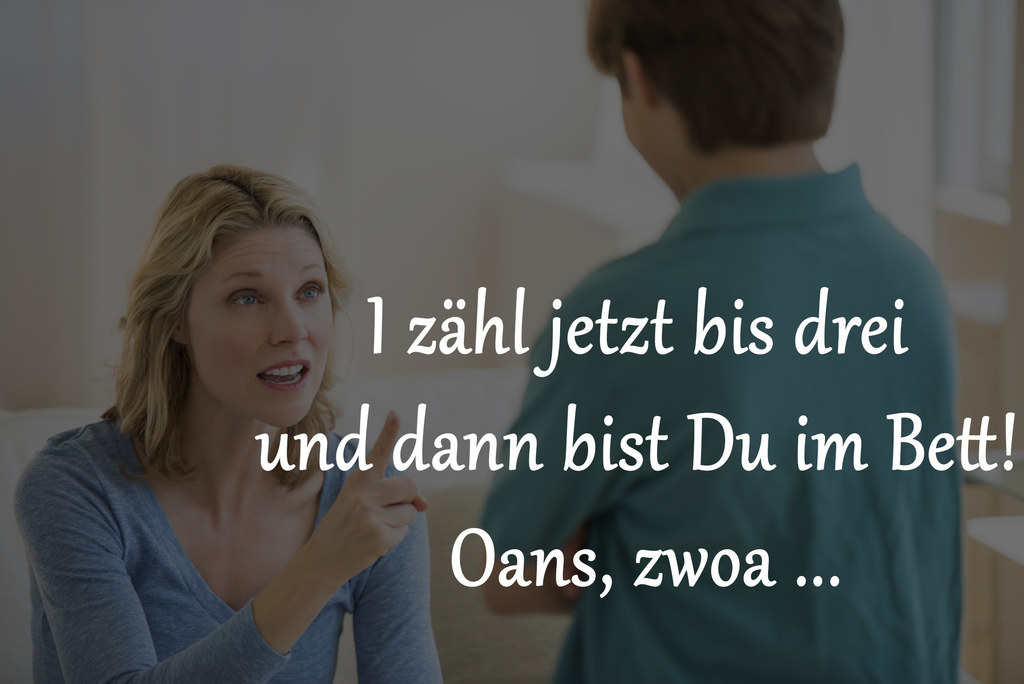 7.
Da half auch kein Schmollen, das gab nur noch mehr Stress: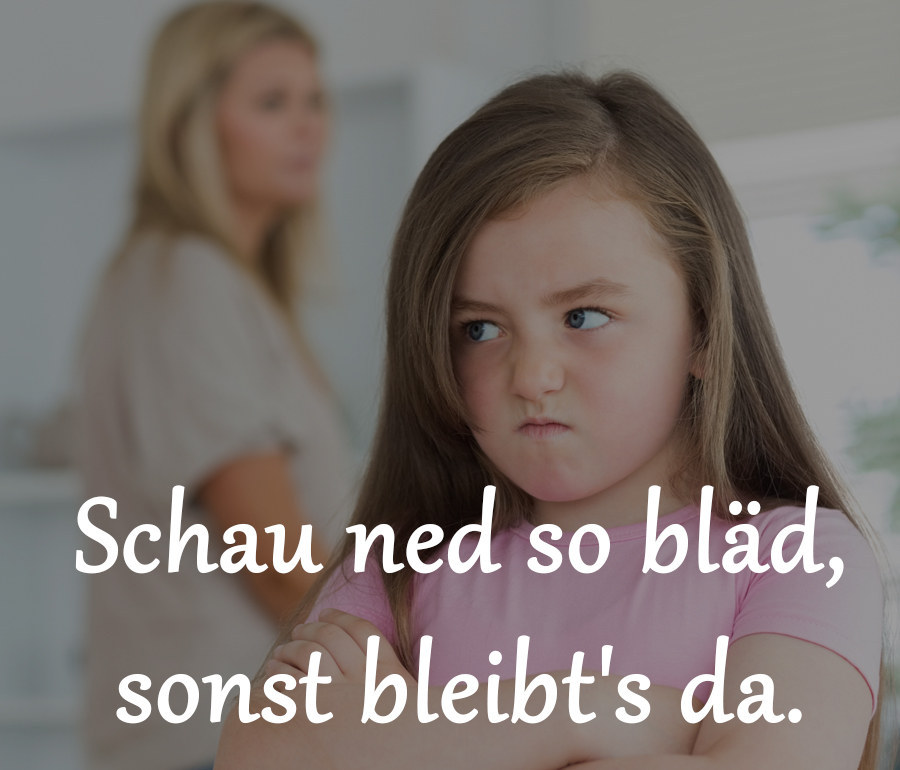 8.
Und noch heute gilt für Dich: Widersprechen ist absolut tabu.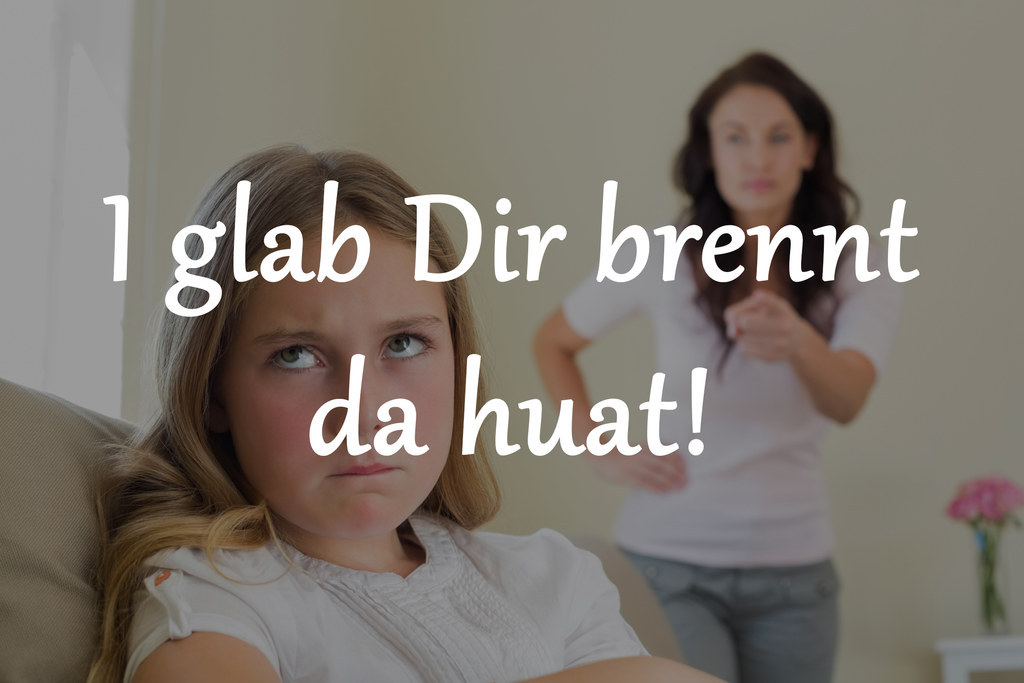 9.
Also bleib ruhig, atme tief durch und lass Deine Eltern erstmal ausreden: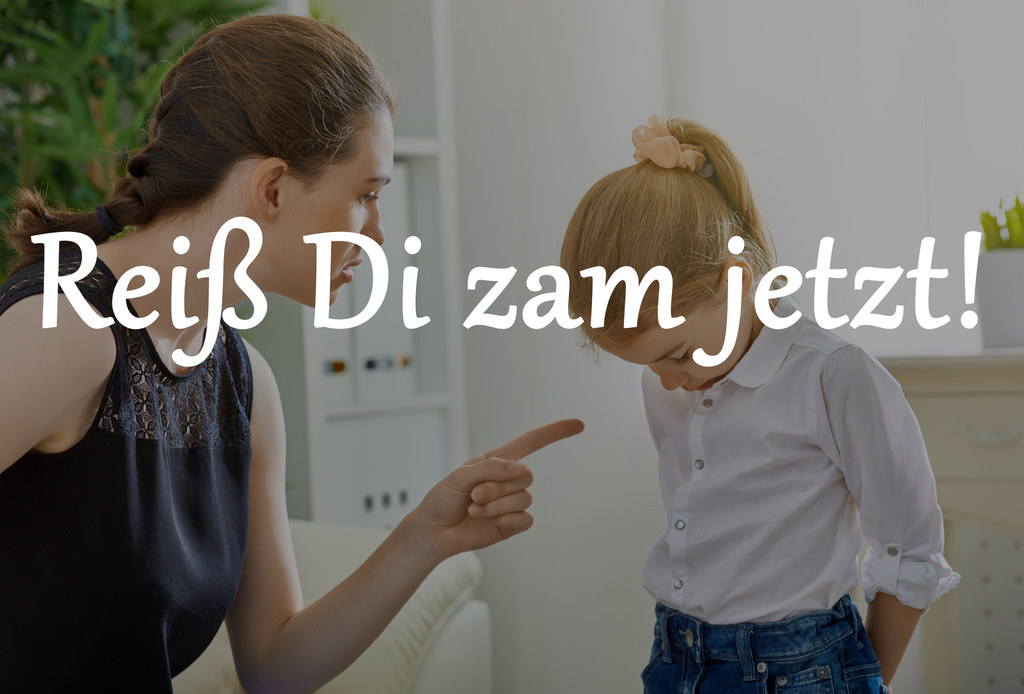 10.
Du weißt doch was sie sagen, wenn Du ihnen nicht zuhörst: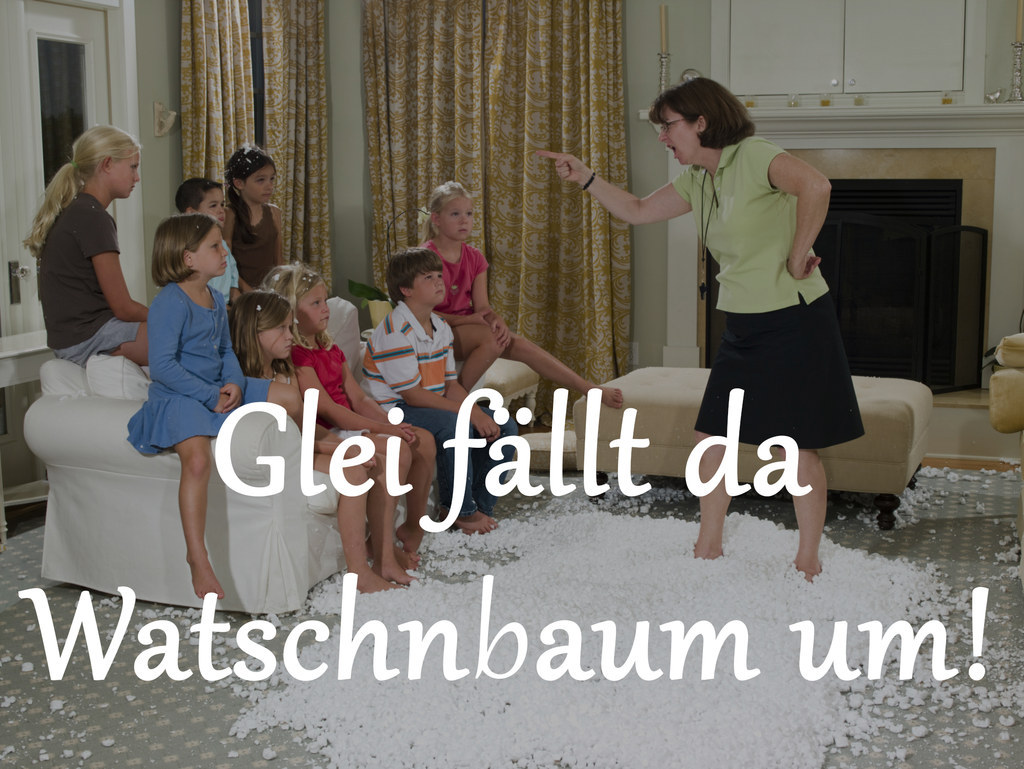 11.
Zum Beispiel erinnerst Du Dich noch genau an die Reaktion Deiner Mutter, als Du ein Tattoo haben wolltest: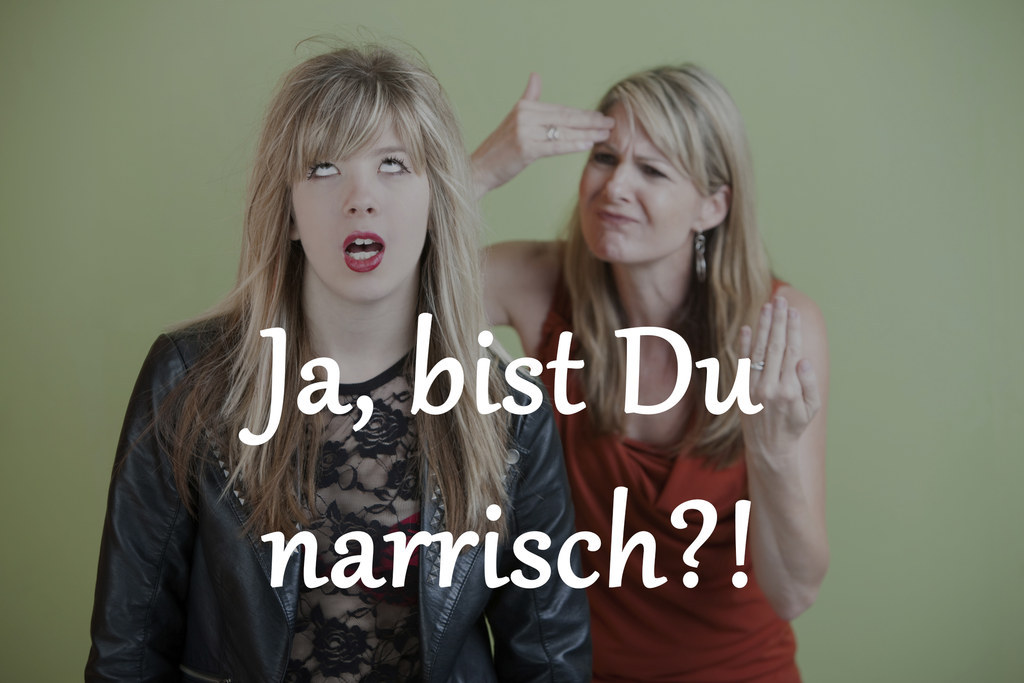 12.
Deine Eltern haben es drauf, mit nur einem Satz Deine ganze Existenz in Frage zu stellen: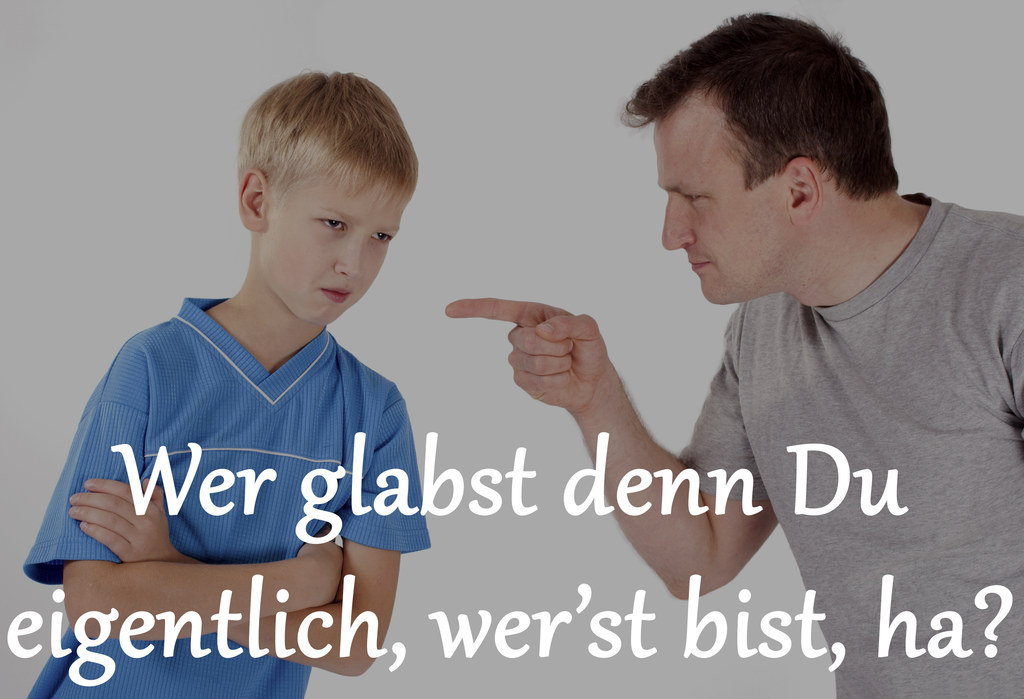 13.
Oder Dich absolut blöd dastehen zu lassen: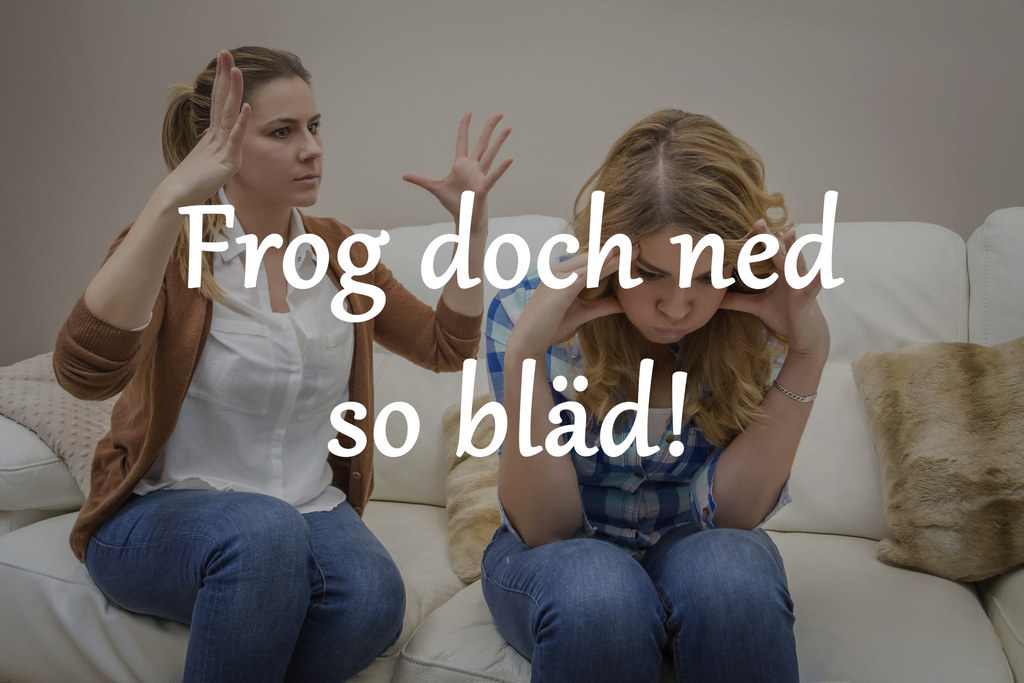 14.
Und noch heute hörst Du sie manchmal sagen: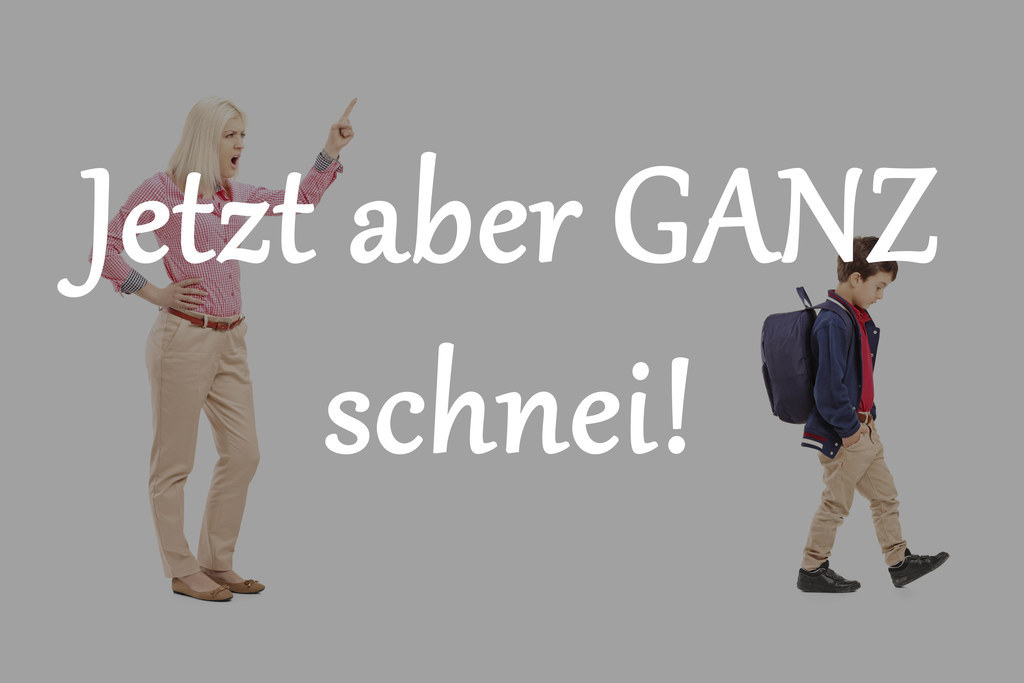 Looks like there are no comments yet.
Be the first to comment!