1.
Erinnerst du dich noch an Echt?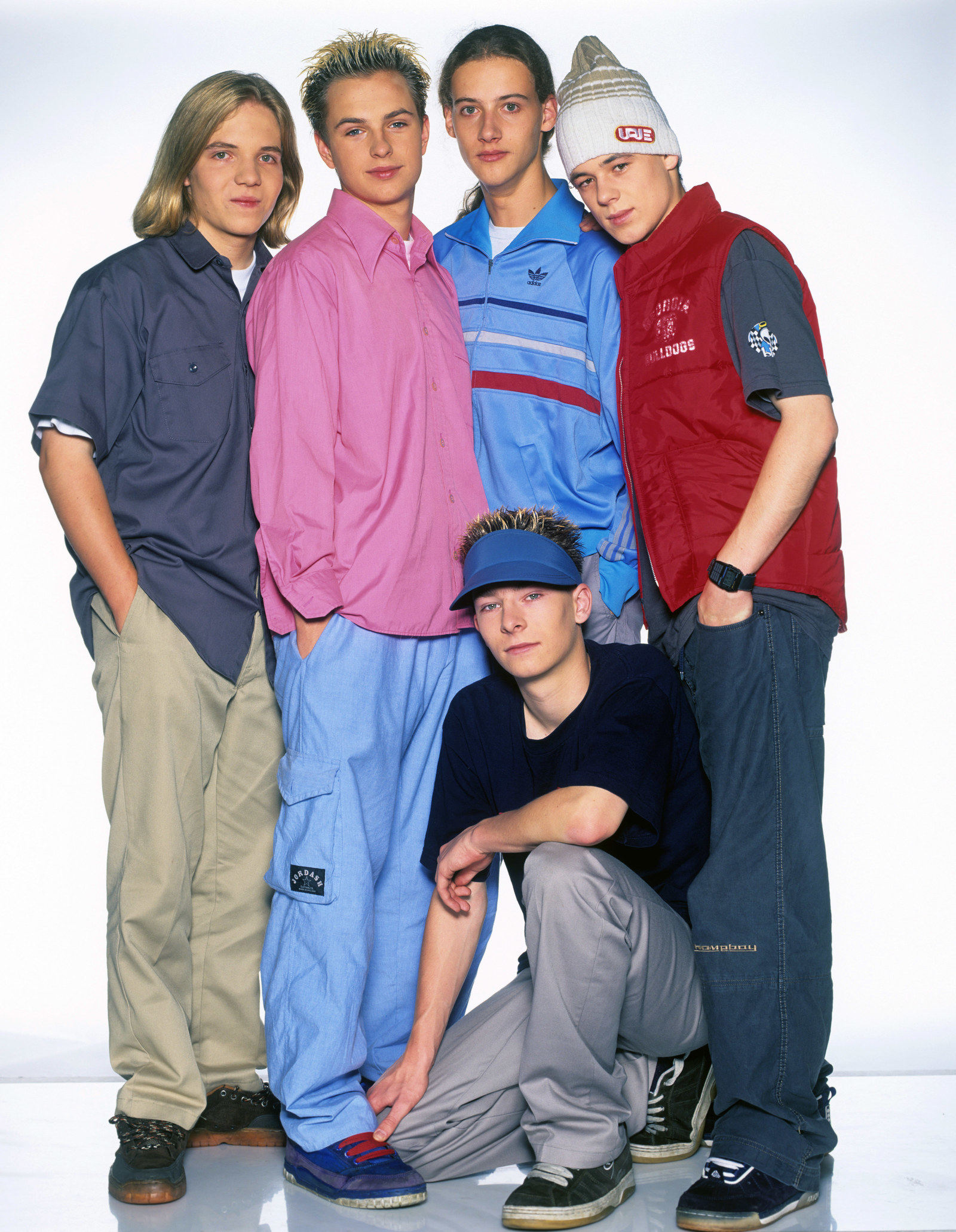 2.
Oder besser, erinnerst du dich noch an Kim Frank von Echt?

3.
DIESEN AUGEN KONNTE DAMALS NIEMAND WIDERSTEHEN.

4.
Ende der 90er war einfach jedes Mädchen in den Teenie-Schwarm verknallt.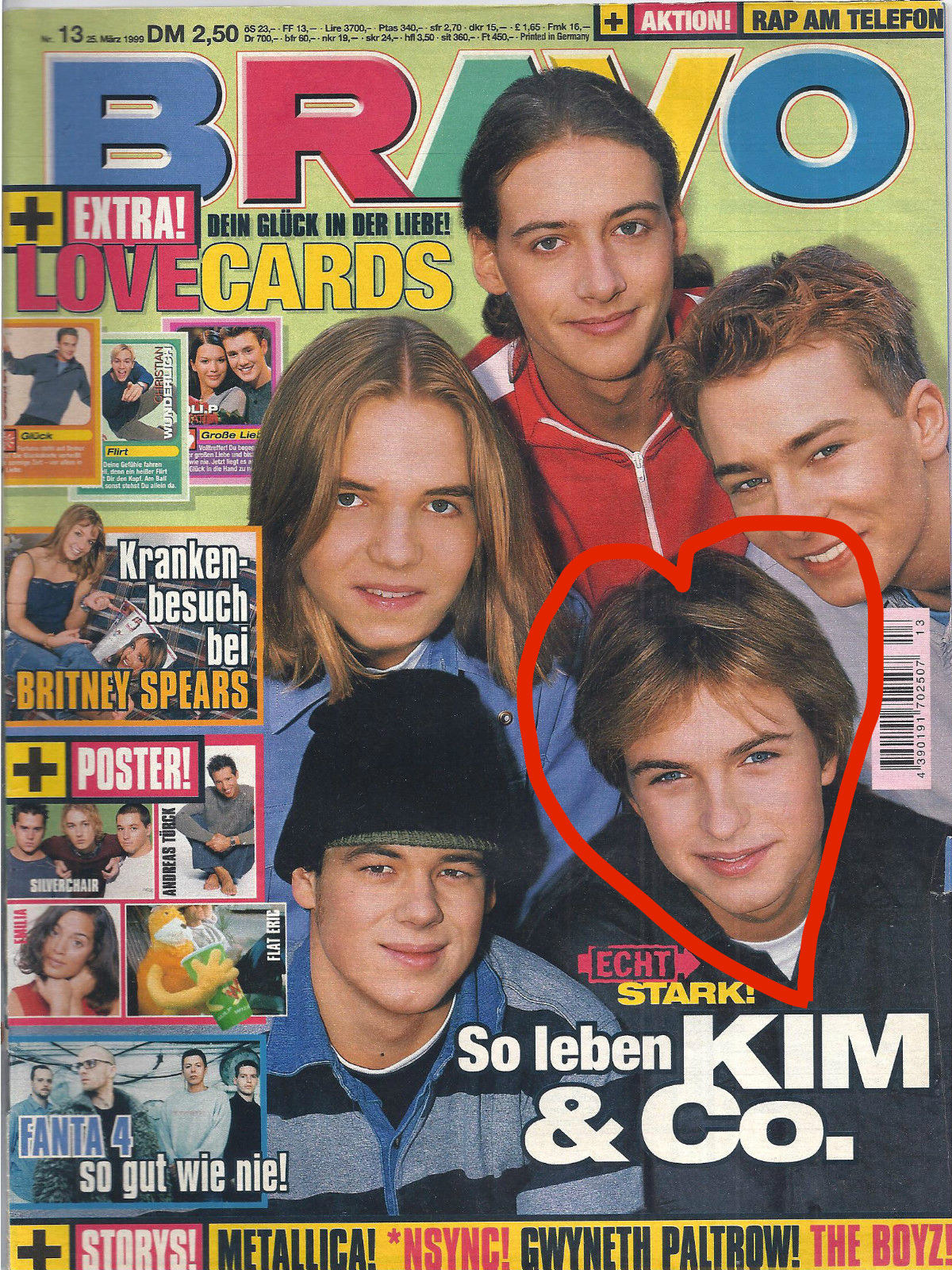 5.
Enie van de Meiklokjes sogar so sehr, dass die beiden Ende der 90er kurz ein Paar waren. Sie war damals 25 – er 17. Nur falls du es vergessen hast.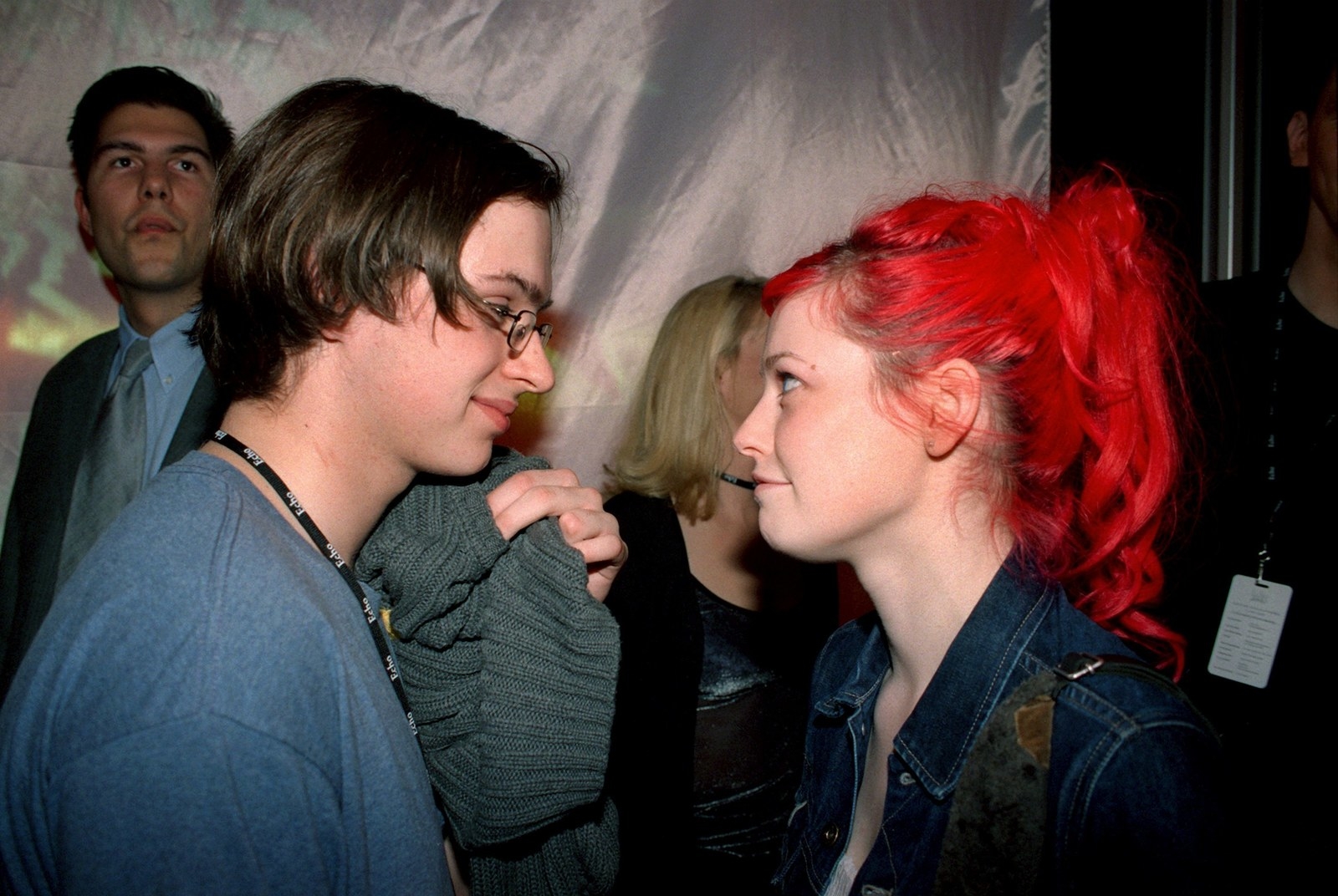 6.
Und SO sieht Kim Frank heute aus.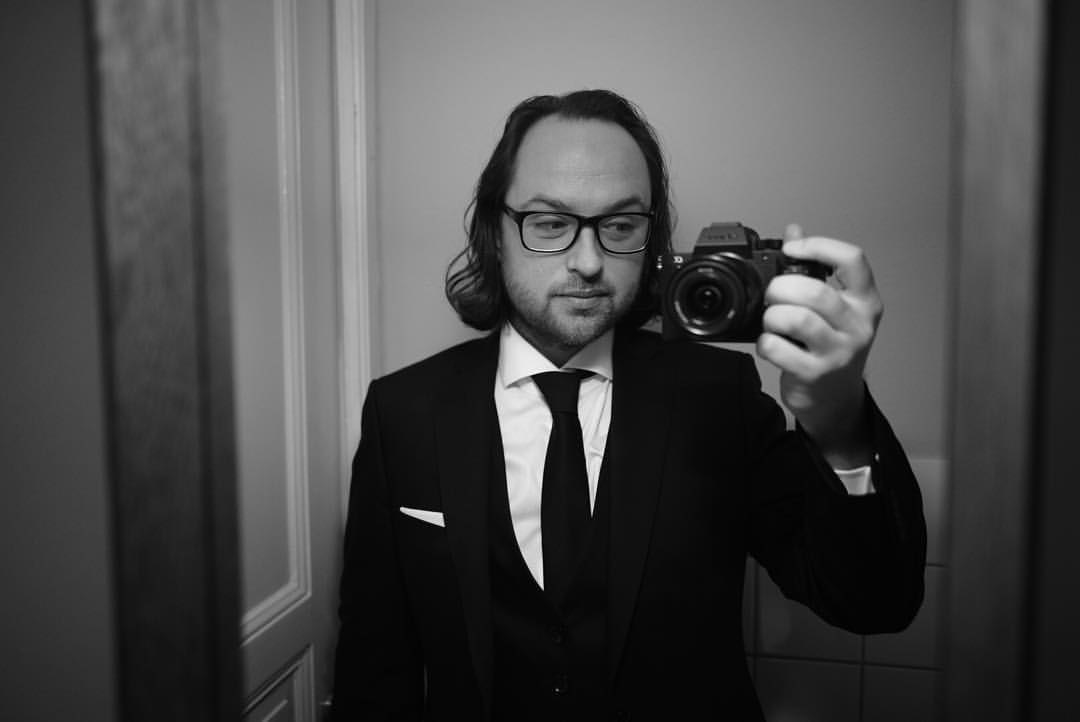 7.
Der einstige Teenie-Star ist mittlerweile 34 Jahre alt …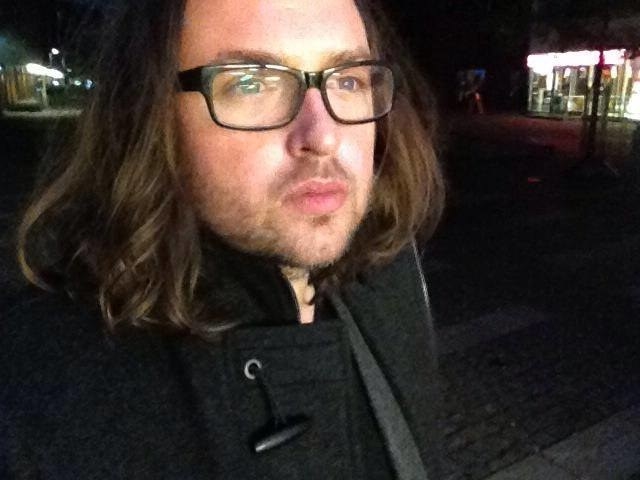 8.
… aber immernoch MEGA erfolgreich. 2016 erhielt er einen Echo für …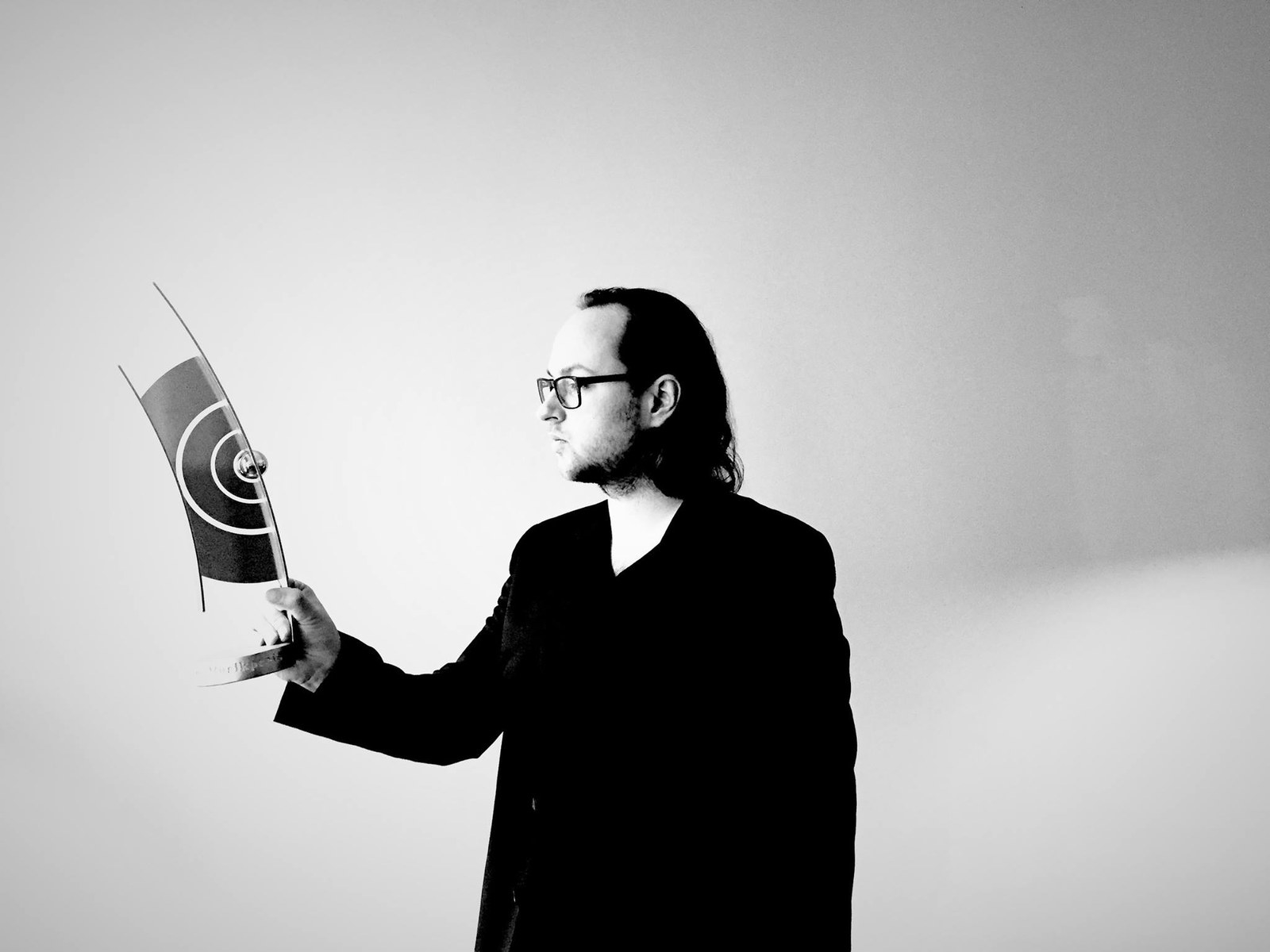 9.
… seine Arbeit als Produzent eines Musikvideos von Udo Lindenberg.
11.
Und hier kannst du nochmal vergleichen, wie sich Kim Frank seit 1998 bis heute verändert hat. Krass, oder?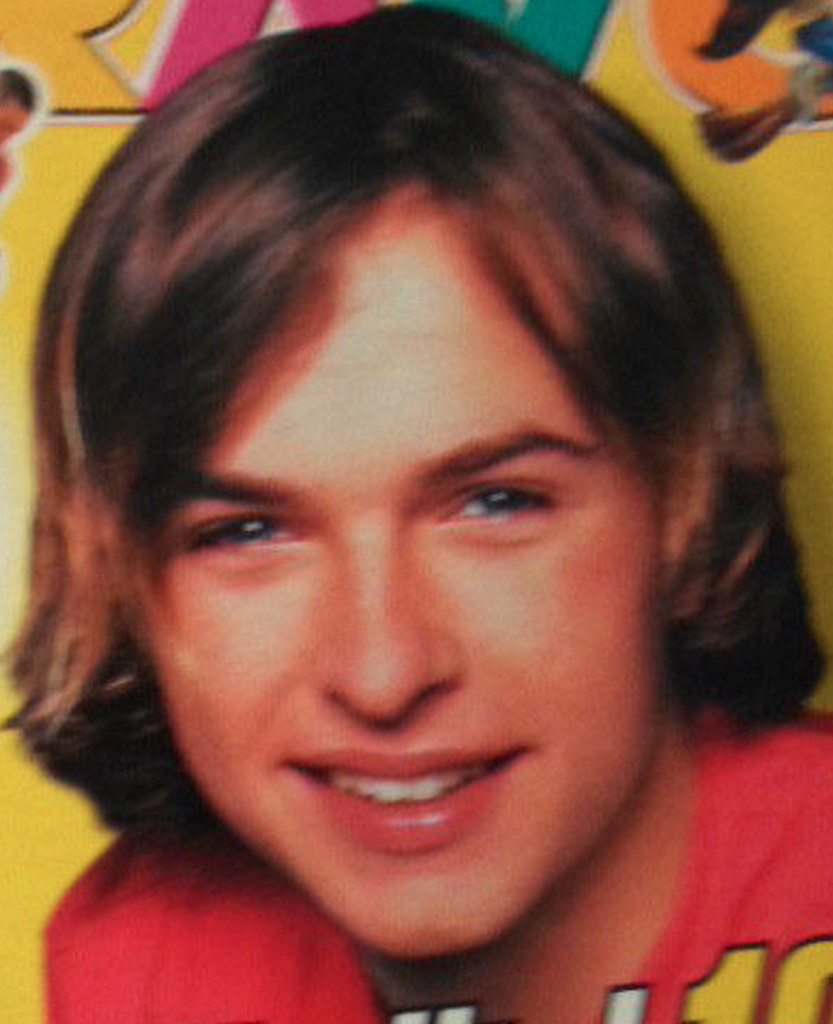 Looks like there are no comments yet.
Be the first to comment!