Erinnerst du dich noch an Mike Leon Grosch? 2006 wurde er hinter Tobias Regner Zweiter bei DSDS.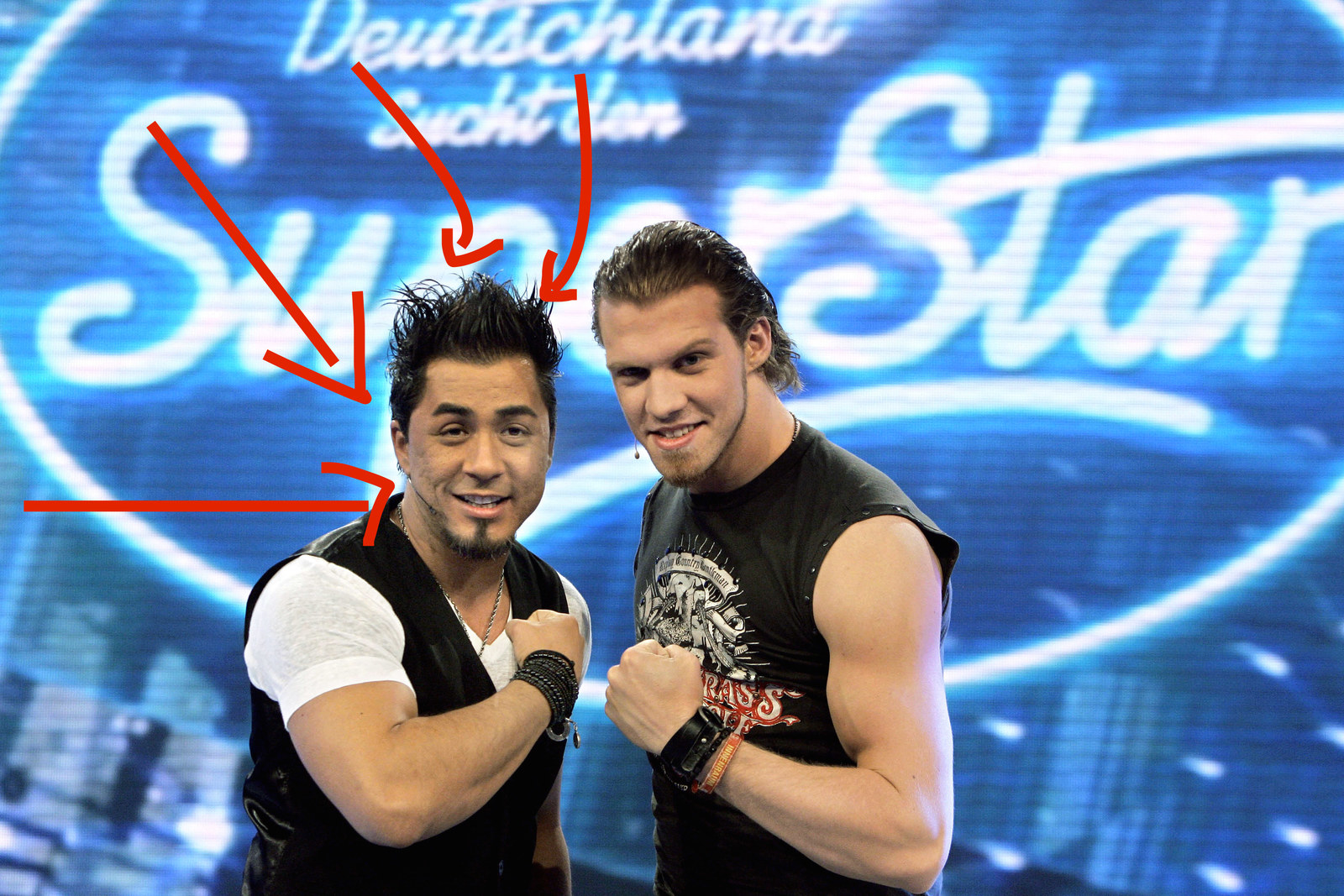 Die supergelige Igel-Frise und der Kinnbart waren sein absolutes Markenzeichen.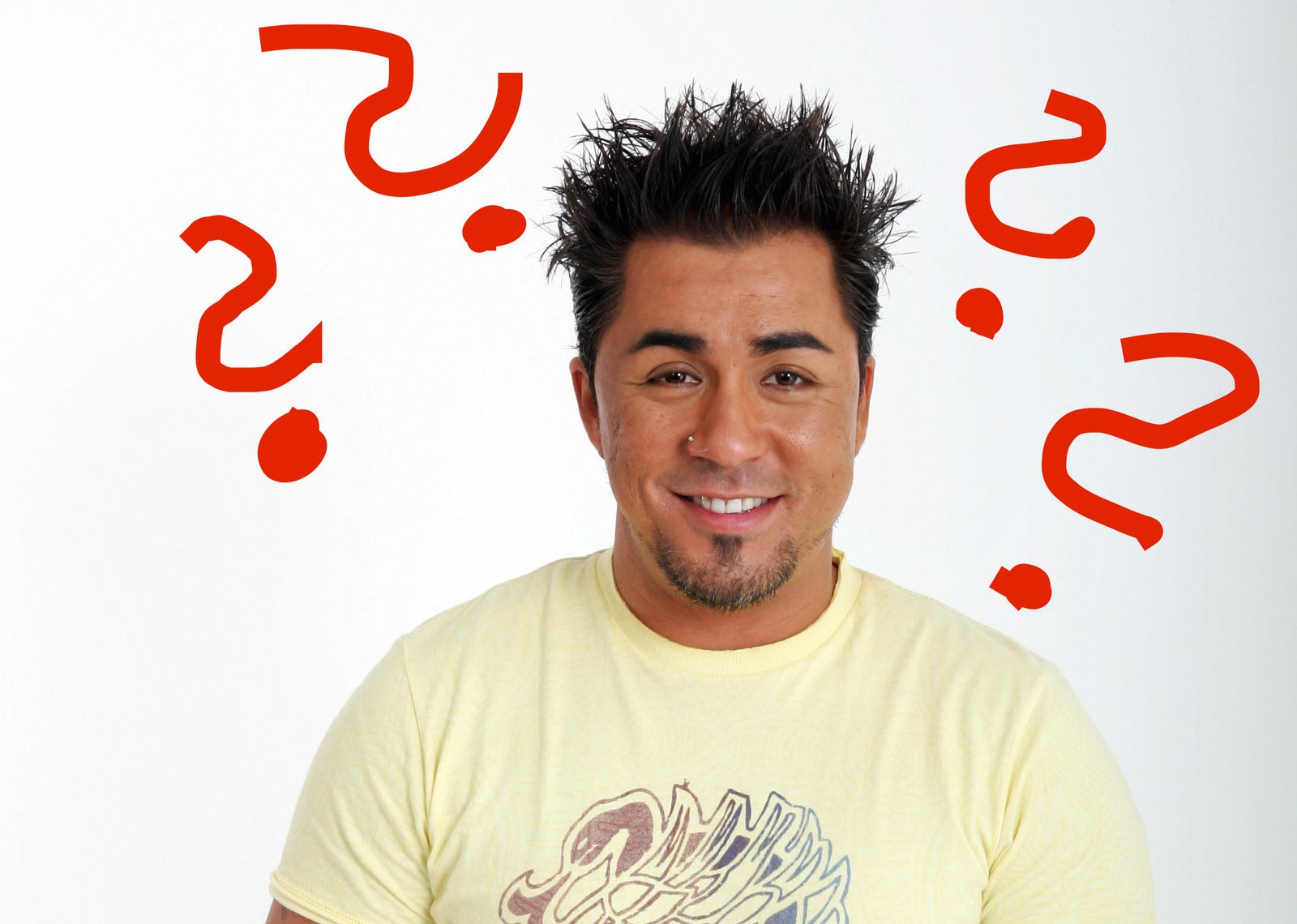 Mit seiner ersten Single landete er damals auf Platz 1 der Charts.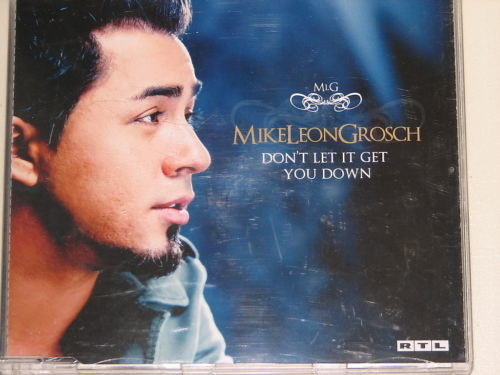 Und SO sieht Mike heute aus!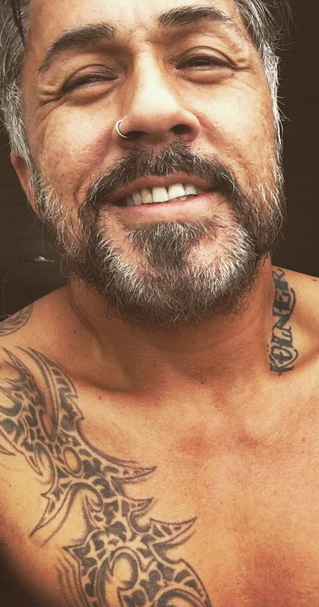 OH. MEIN. GOTT.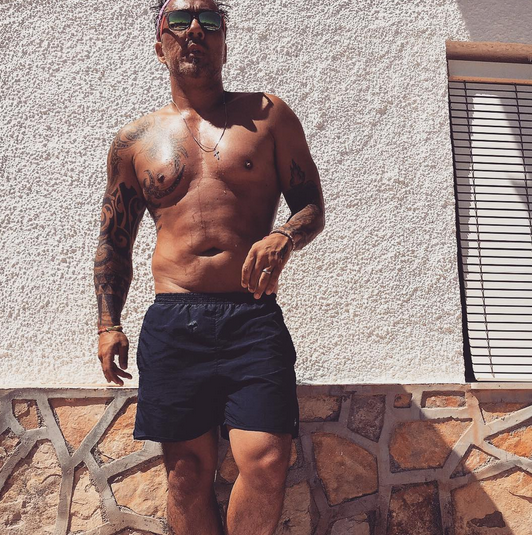 Mike, der DSDS-Bubi ist jetzt ein scharfer Silberfuchs.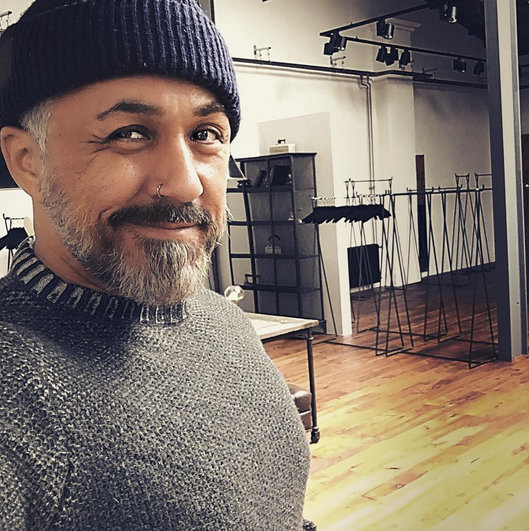 Ja, leck mich doch, sieht der Typ mittlerweile gut aus.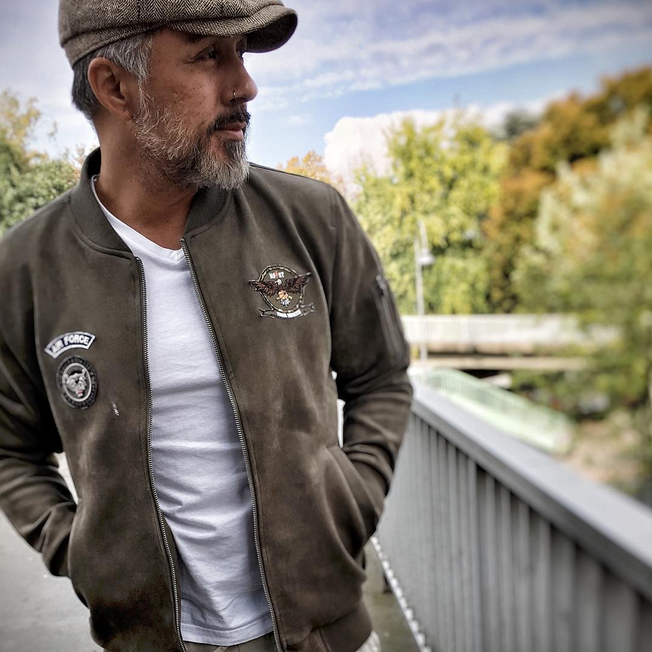 WOW. WOW. WOW. Coole Sau!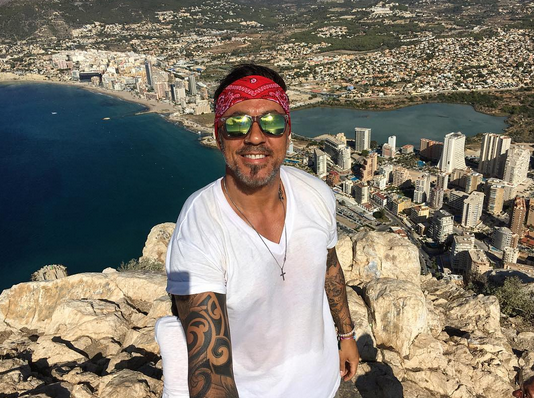 Auch ohne Bart.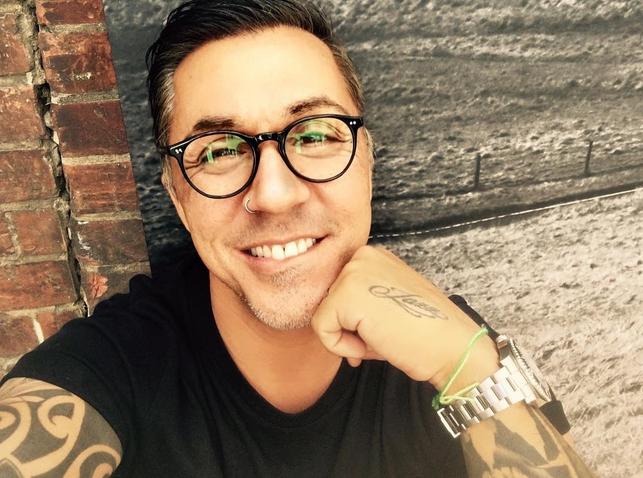 Mike singt sogar noch, kannste alles auf seinem Instagram-Account nachschauen.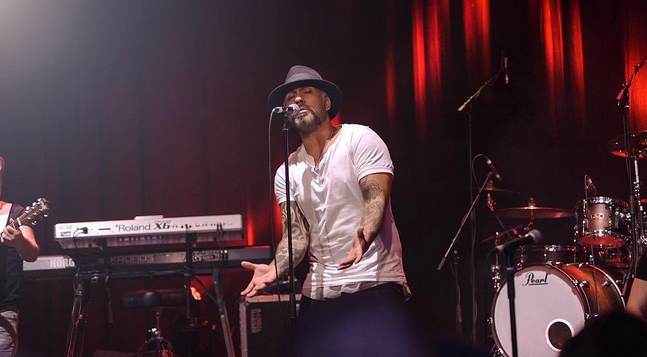 Oder, du schaust dir einfach an, wie krass er schon abgenommen hat.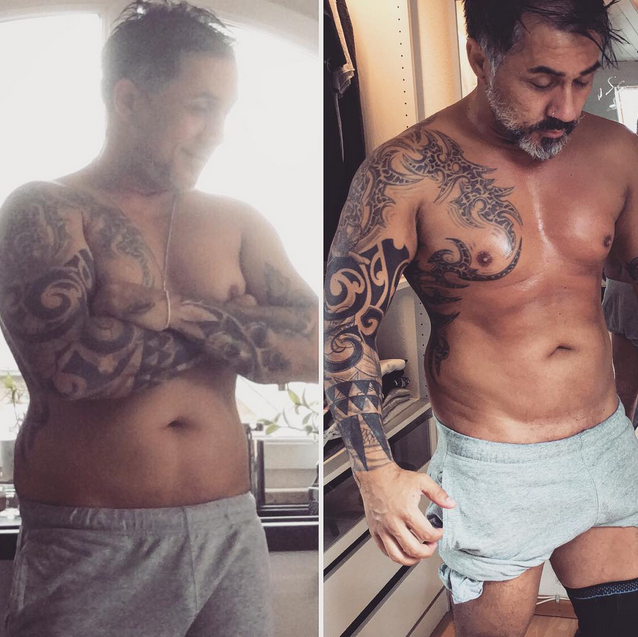 Mike, Du geiler Typ. Wir haben dich echt vermisst! Welcome Back.
Looks like there are no comments yet.
Be the first to comment!