Rezept: Fisch im Essig-Chips-Mantel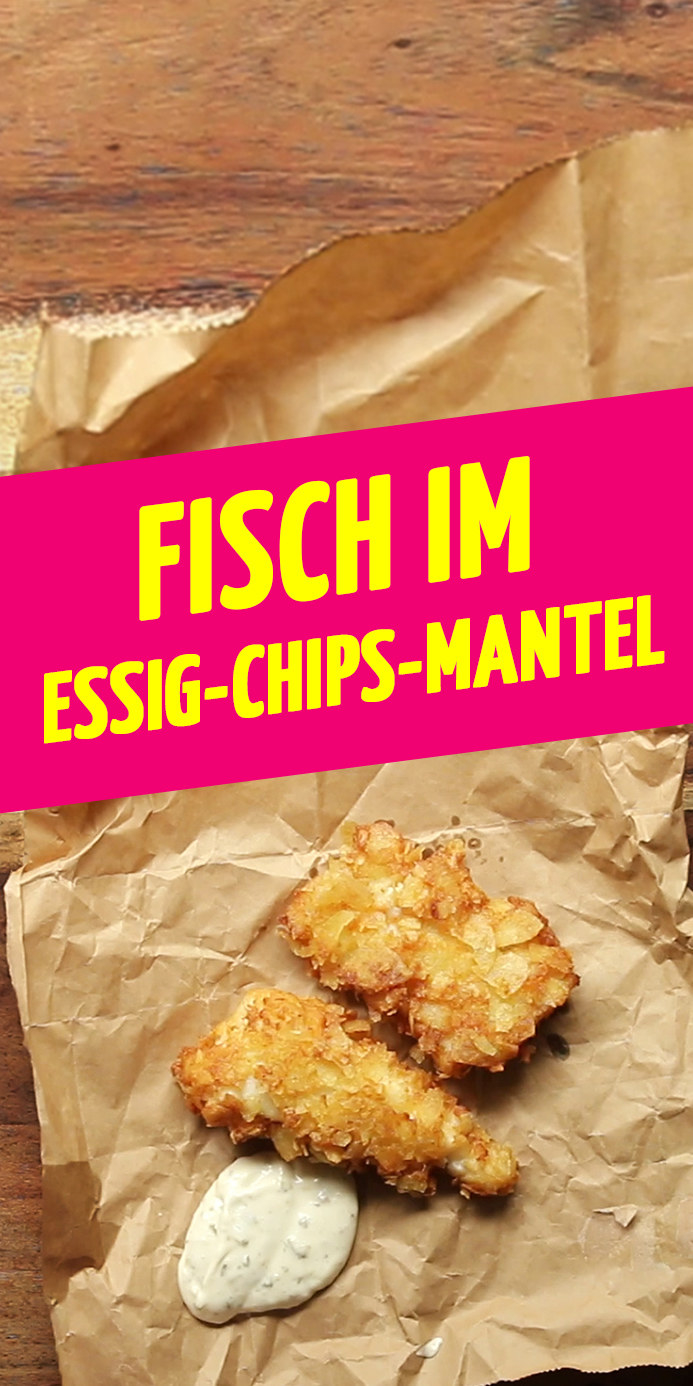 ZUTATEN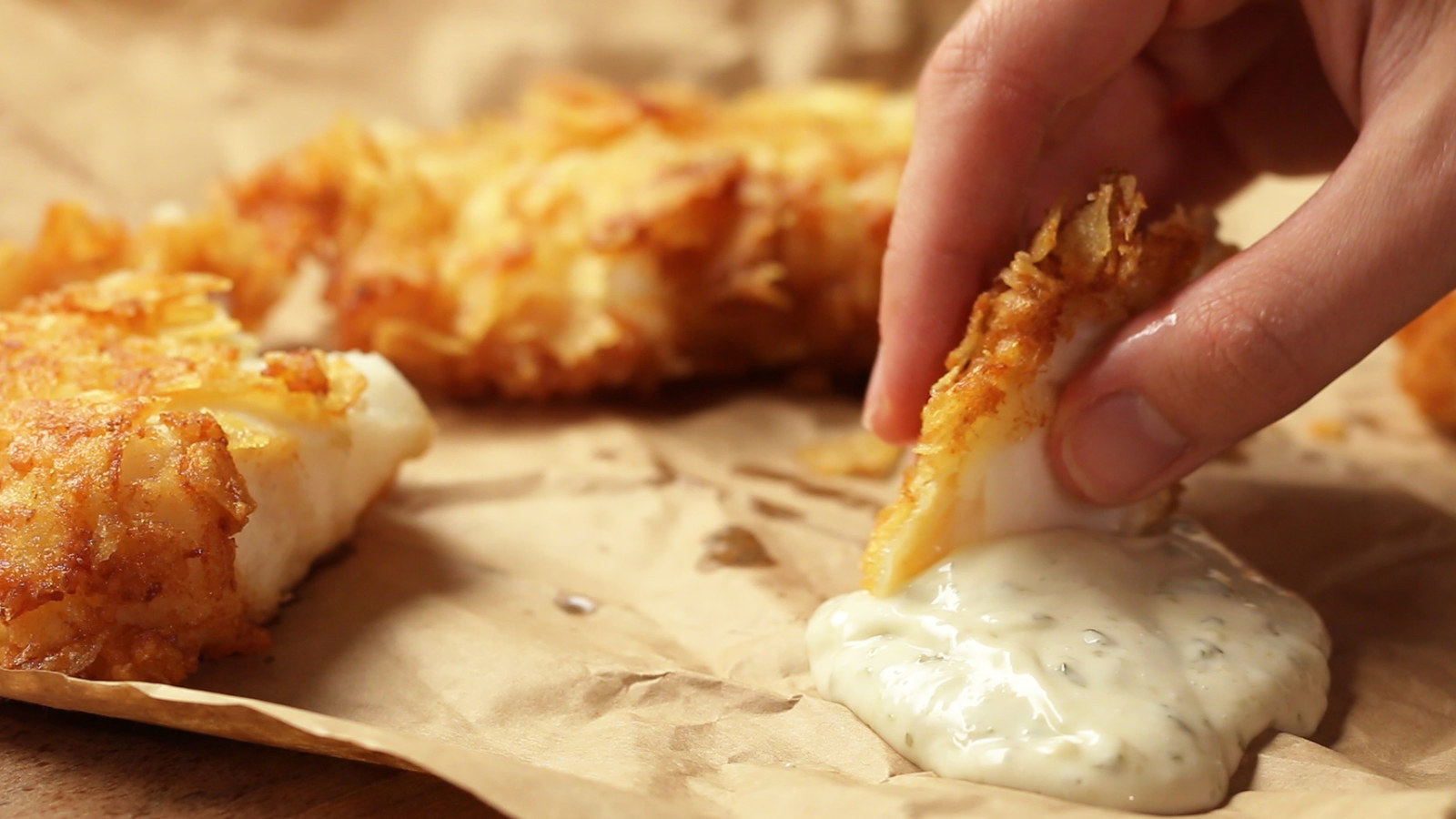 1. Essig Chips in eine Schüssel geben.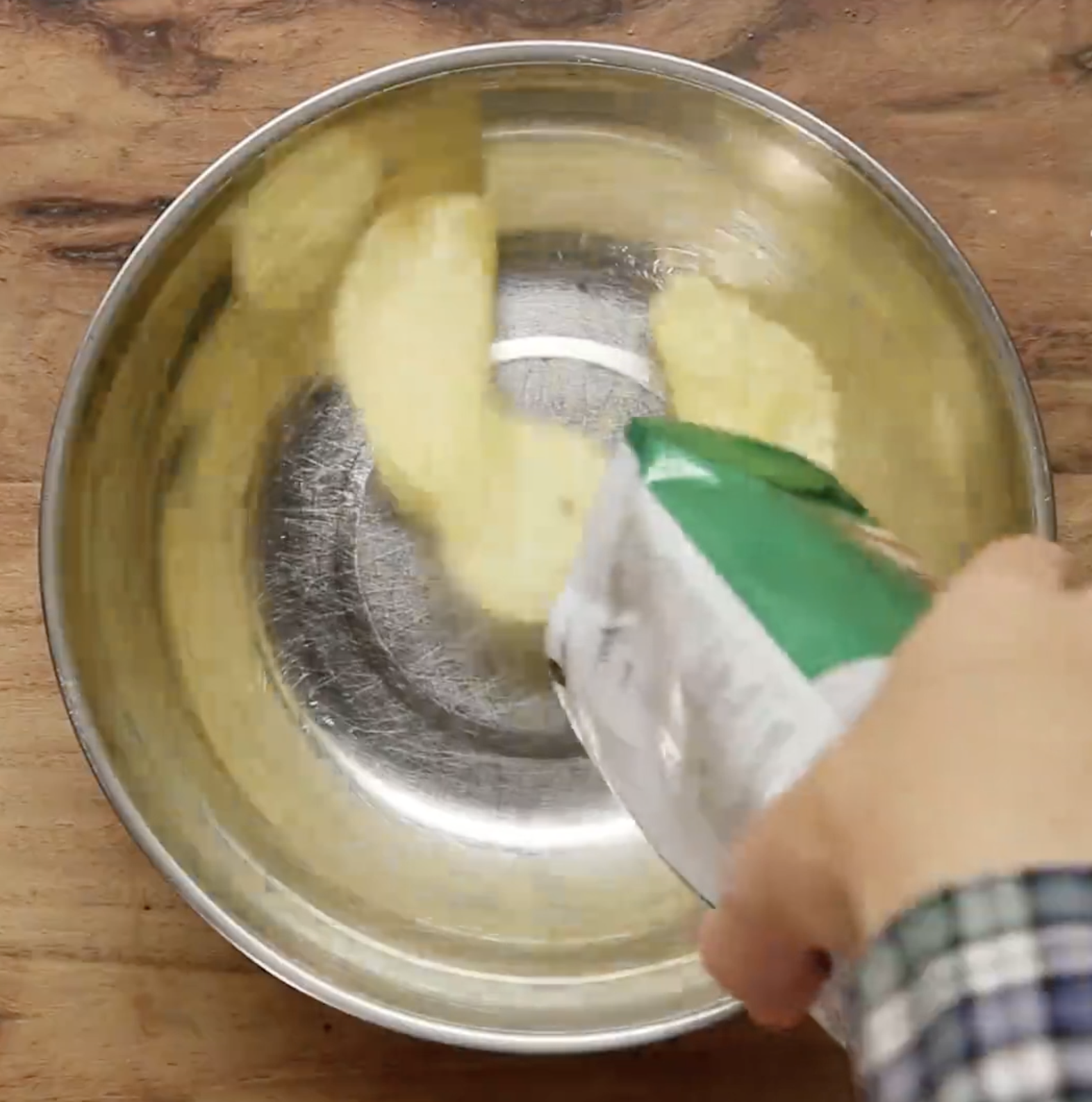 2. Die Chips mit den Finger zu kleinen Stückchen zerdrücken.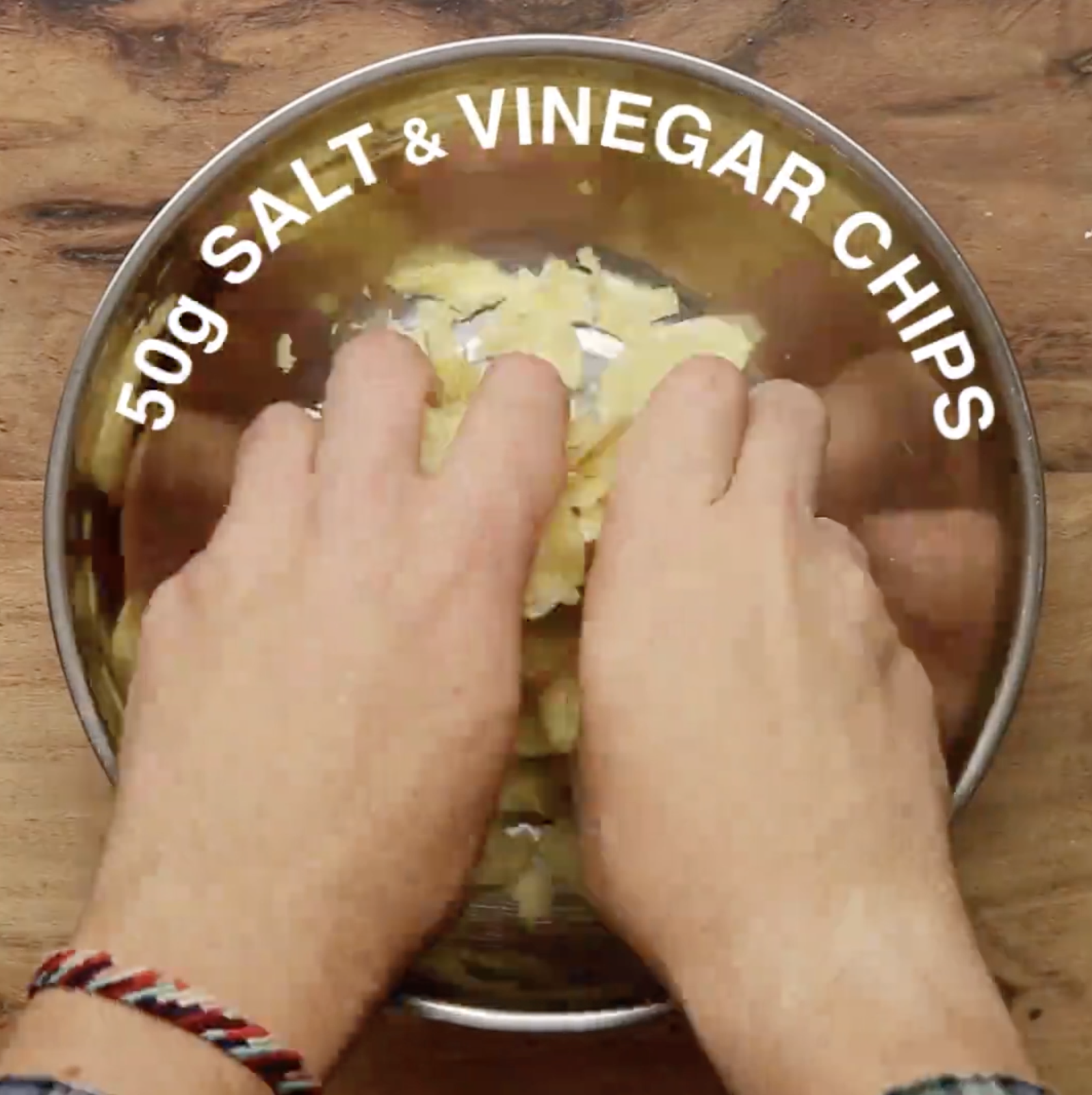 3. Dann Mehl, Backpulver, Salz …
4. … und Bier dazugeben.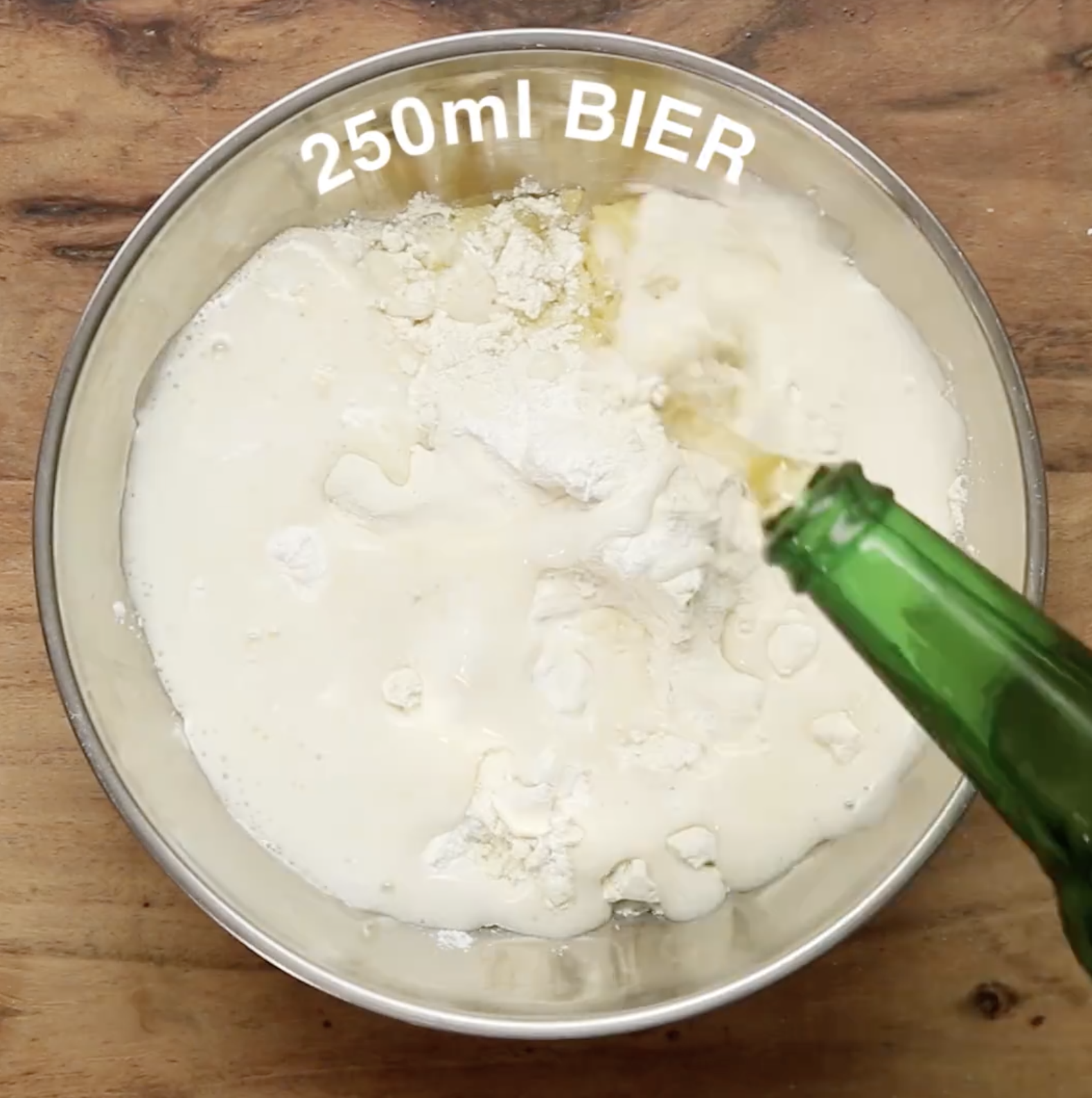 5. Einmal umrühren.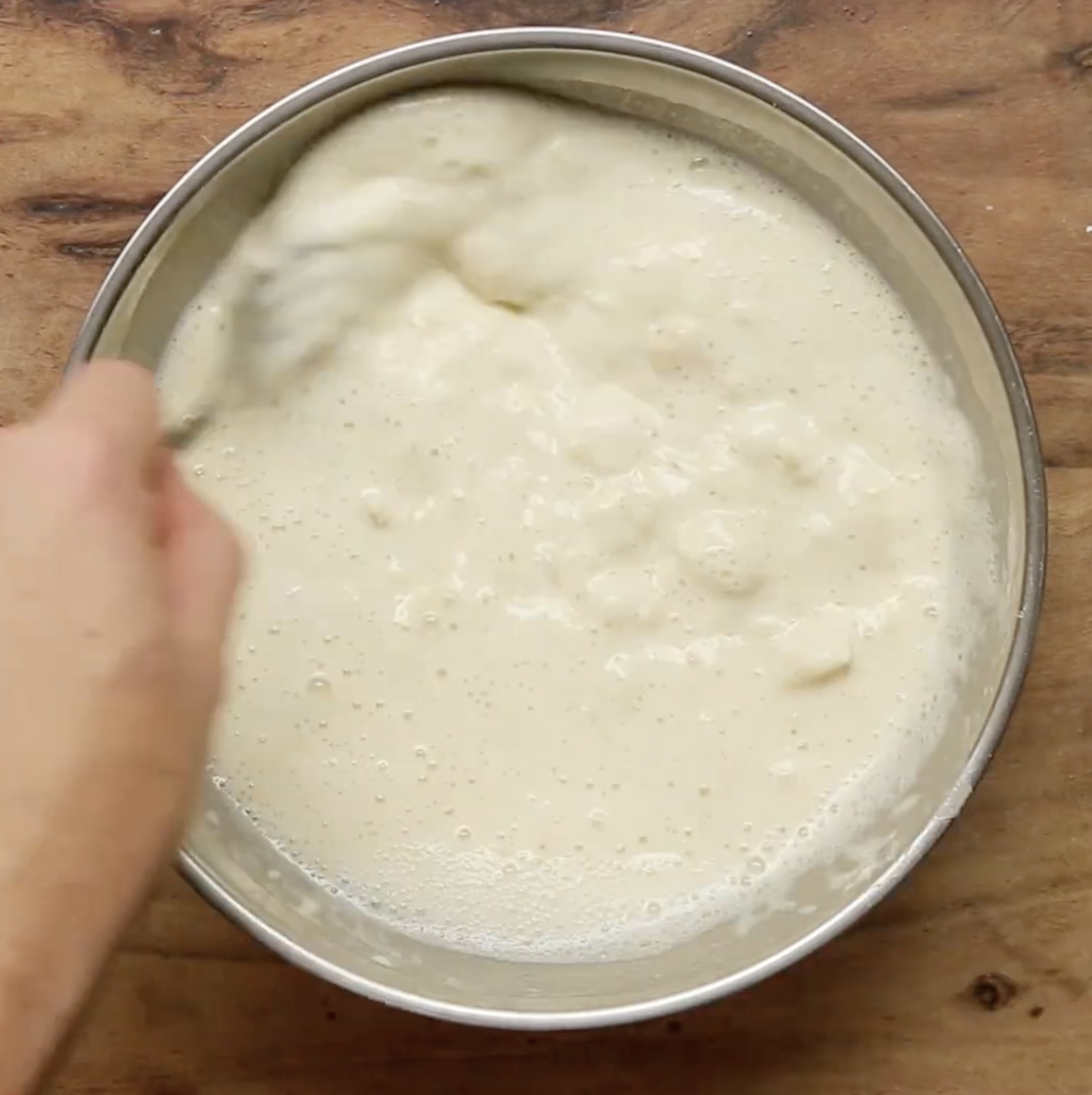 6. Fisch in die Soße eintauchen.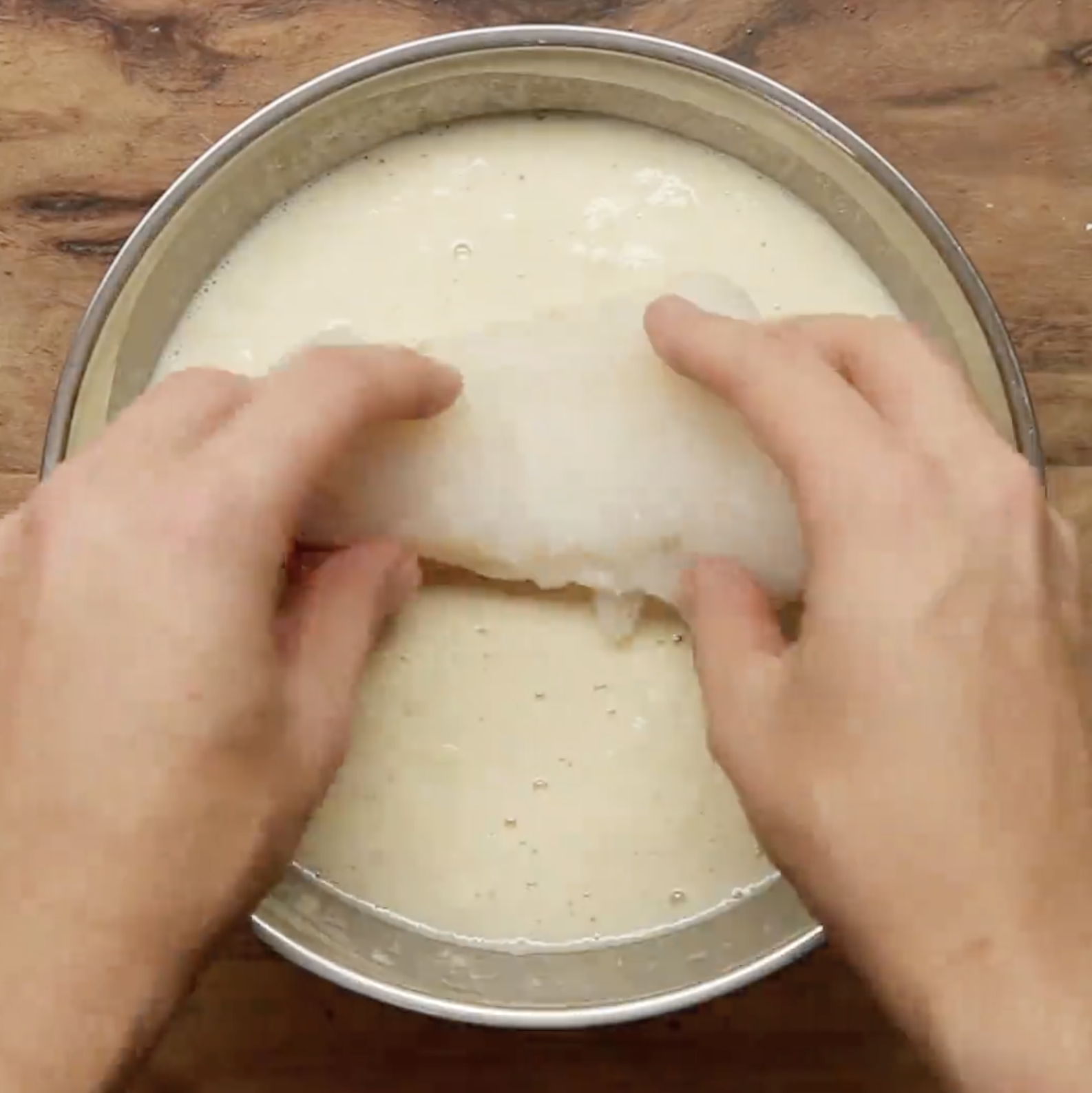 7. Danach den Fisch in den Essig-Chips wälzen.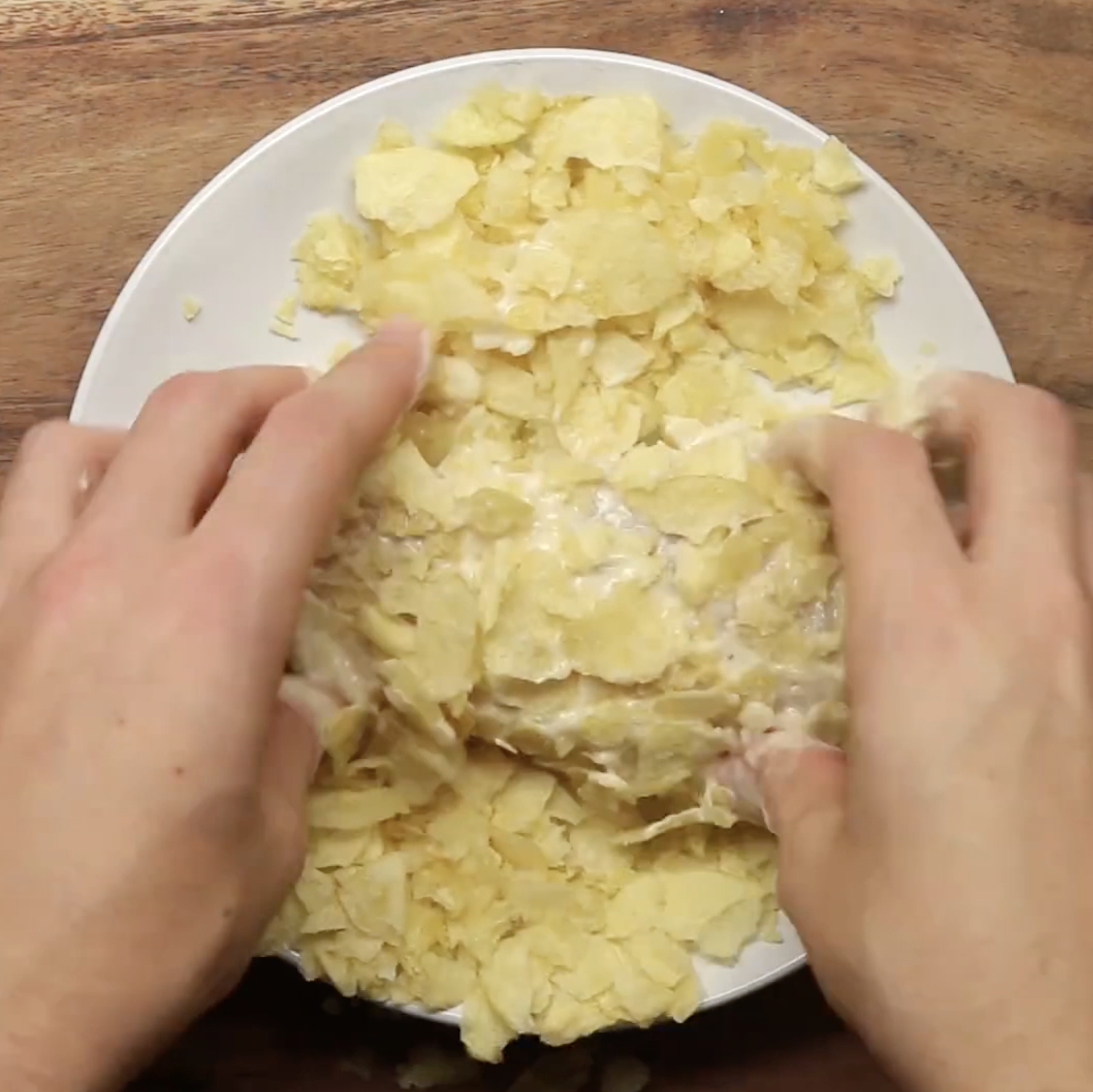 8. Den panierten Fisch in heißes Öl (KEIN OLIVENÖL!) geben und frittieren.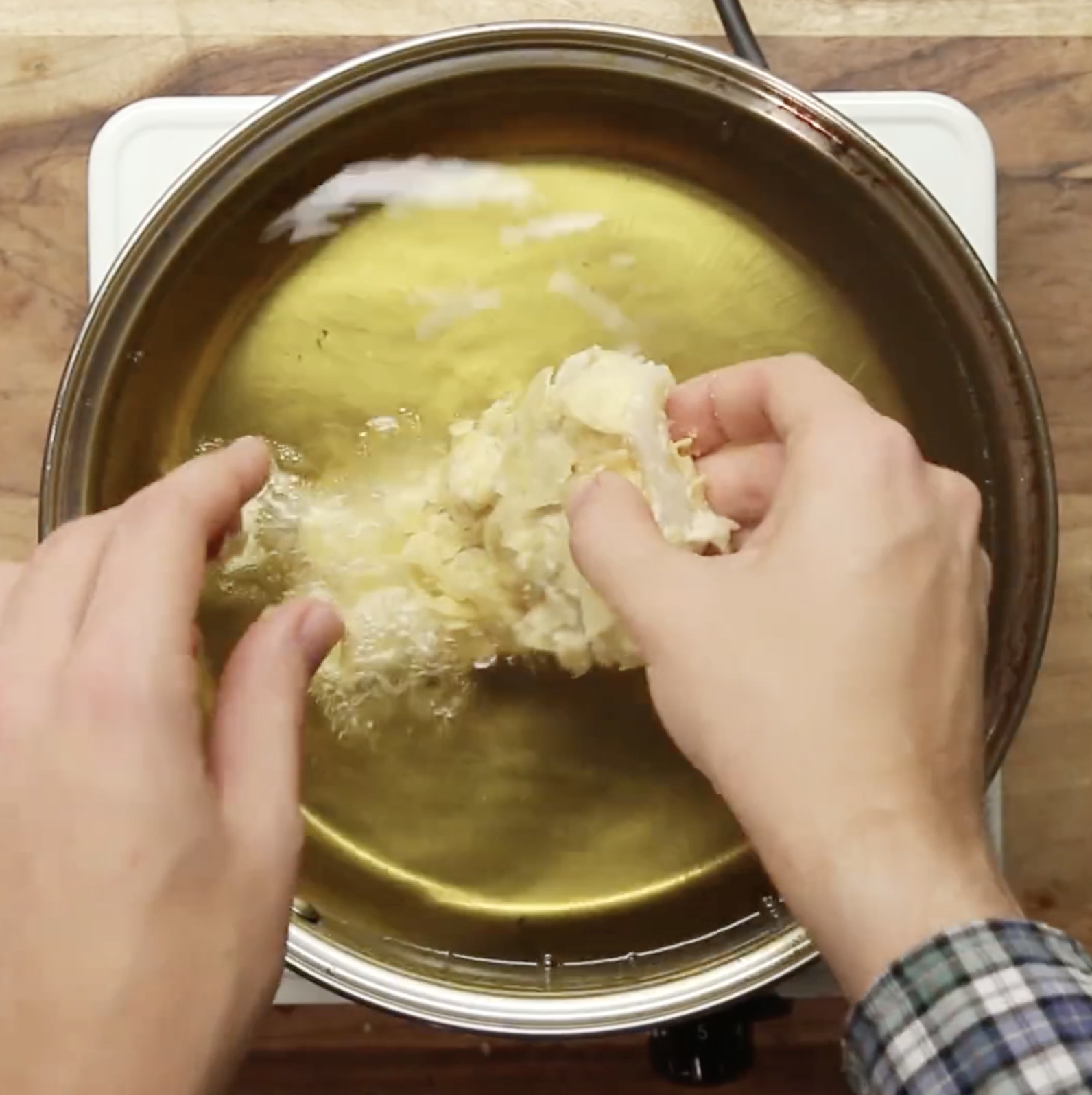 9. Bis die Fischpanade goldbraun ist.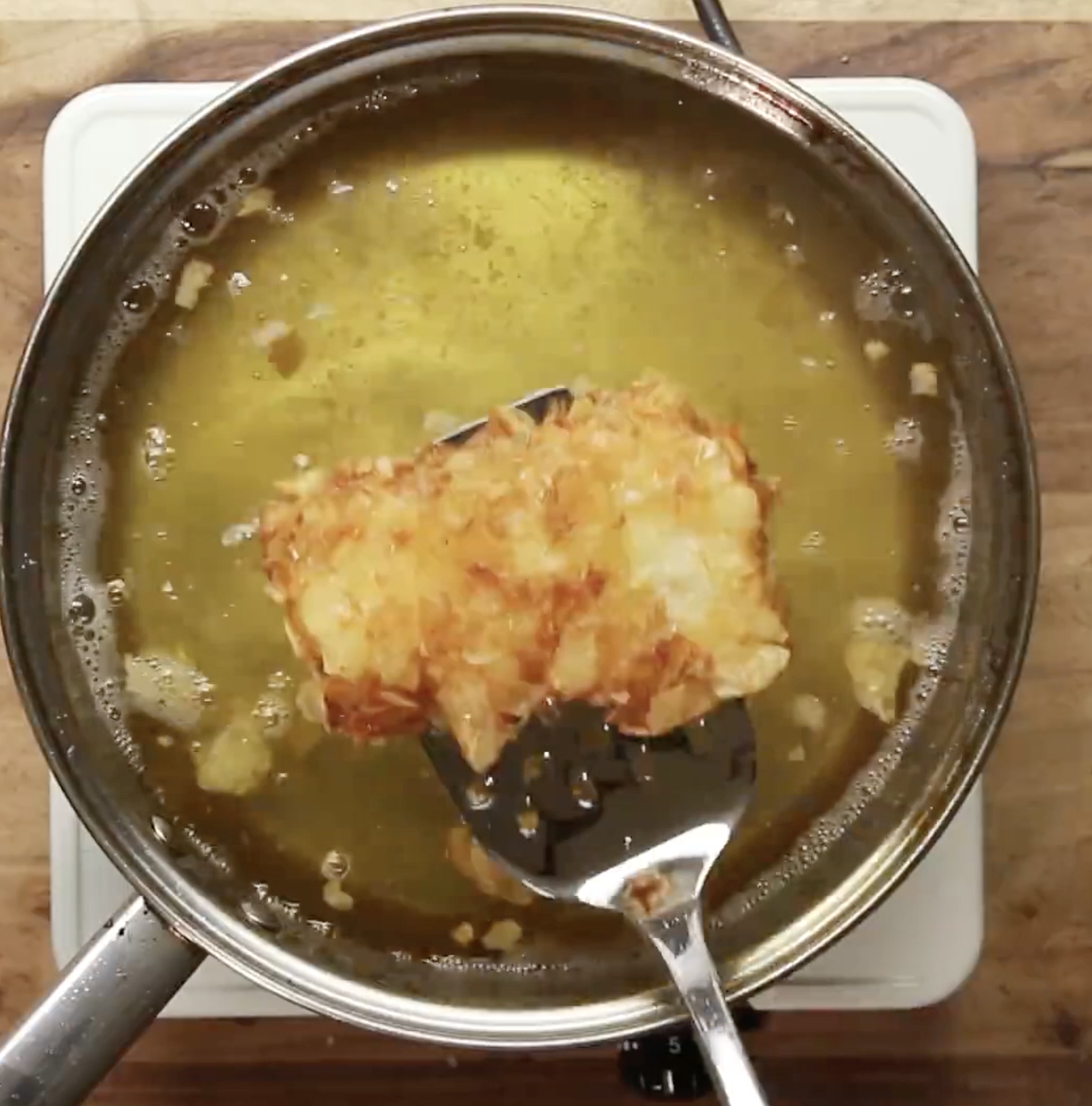 10. Den Fisch auf Zeitungs- oder Backpapier anrichten …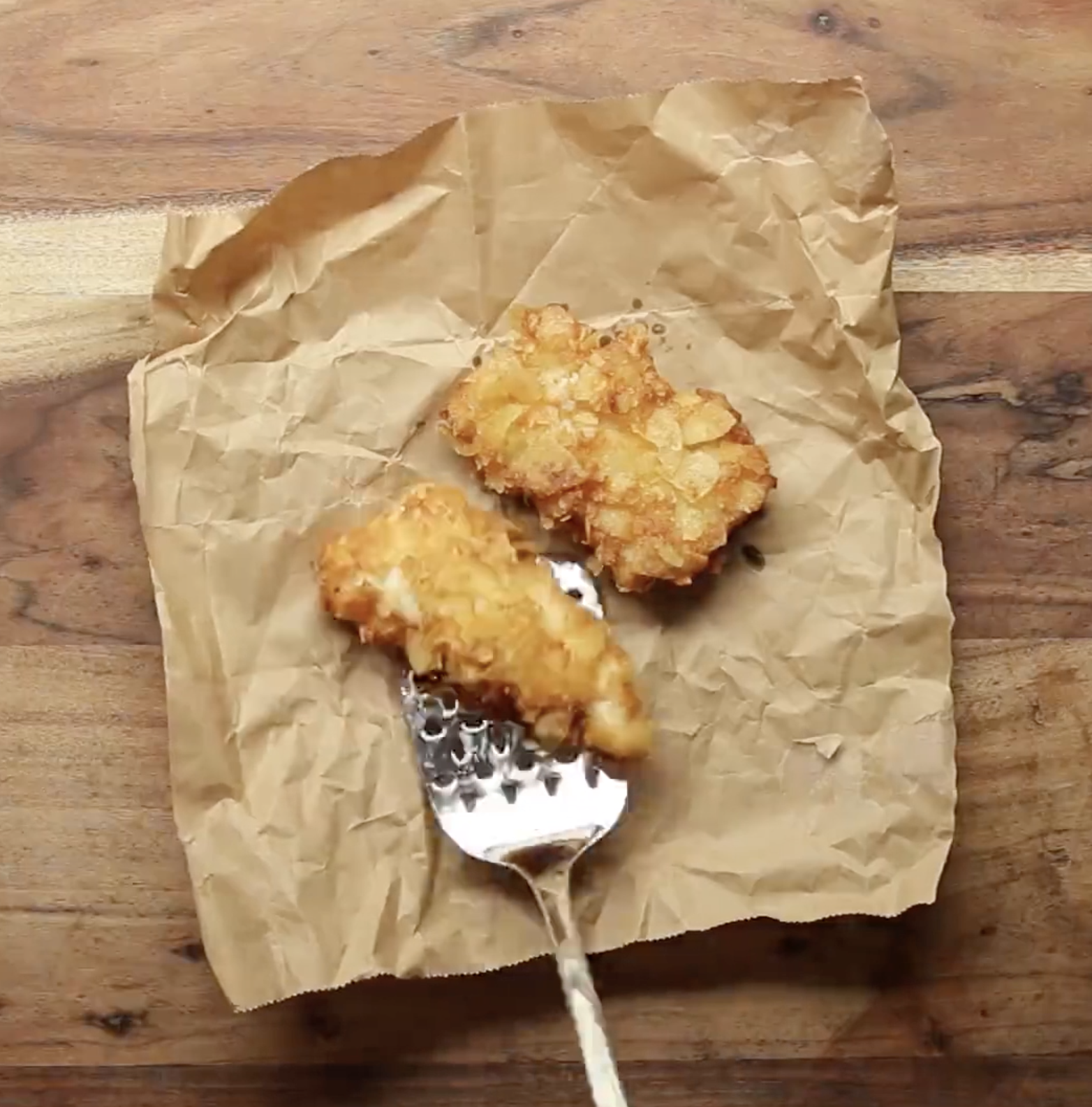 11. … Remouladen-Soße dazu …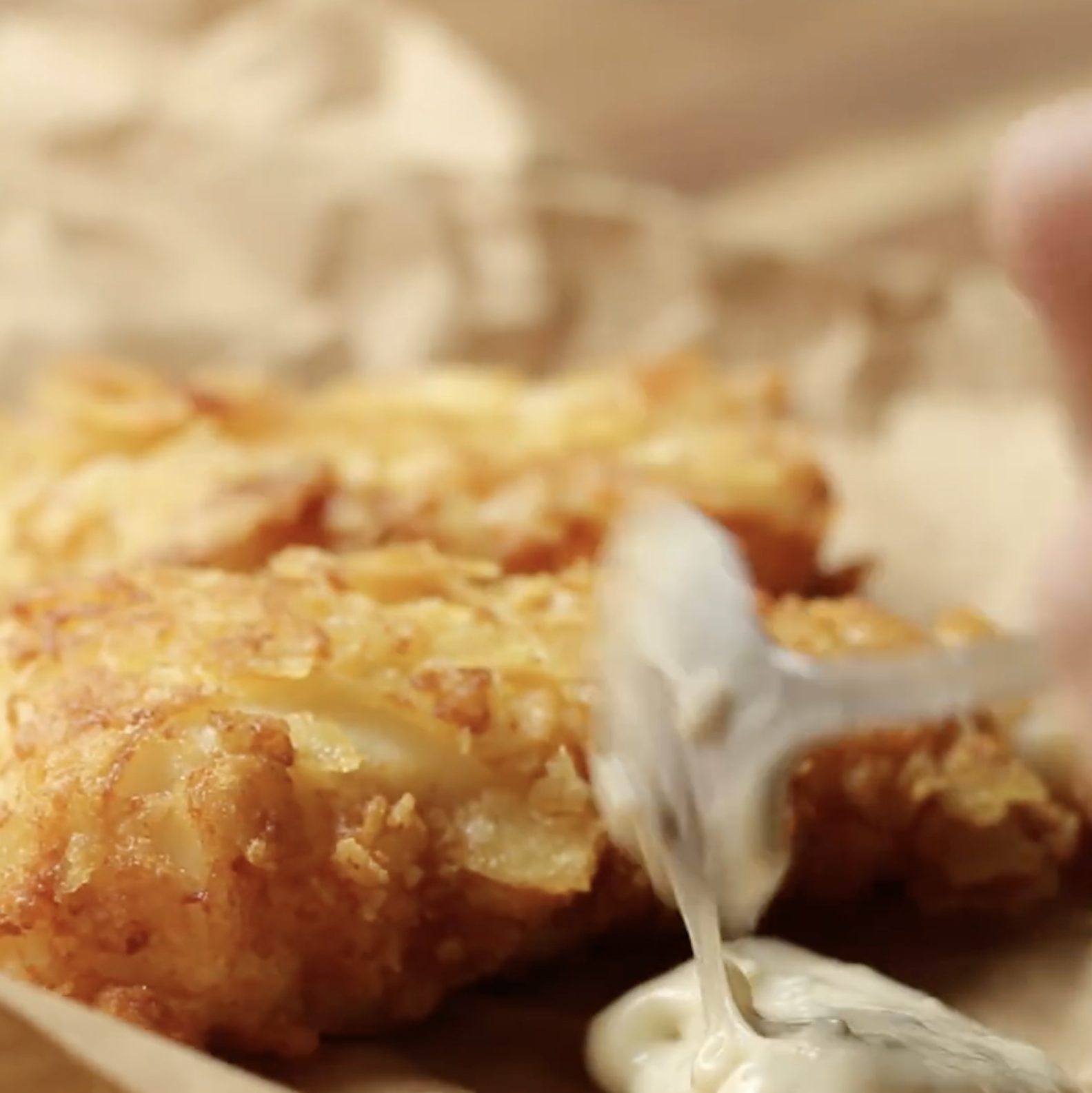 12… und genießen.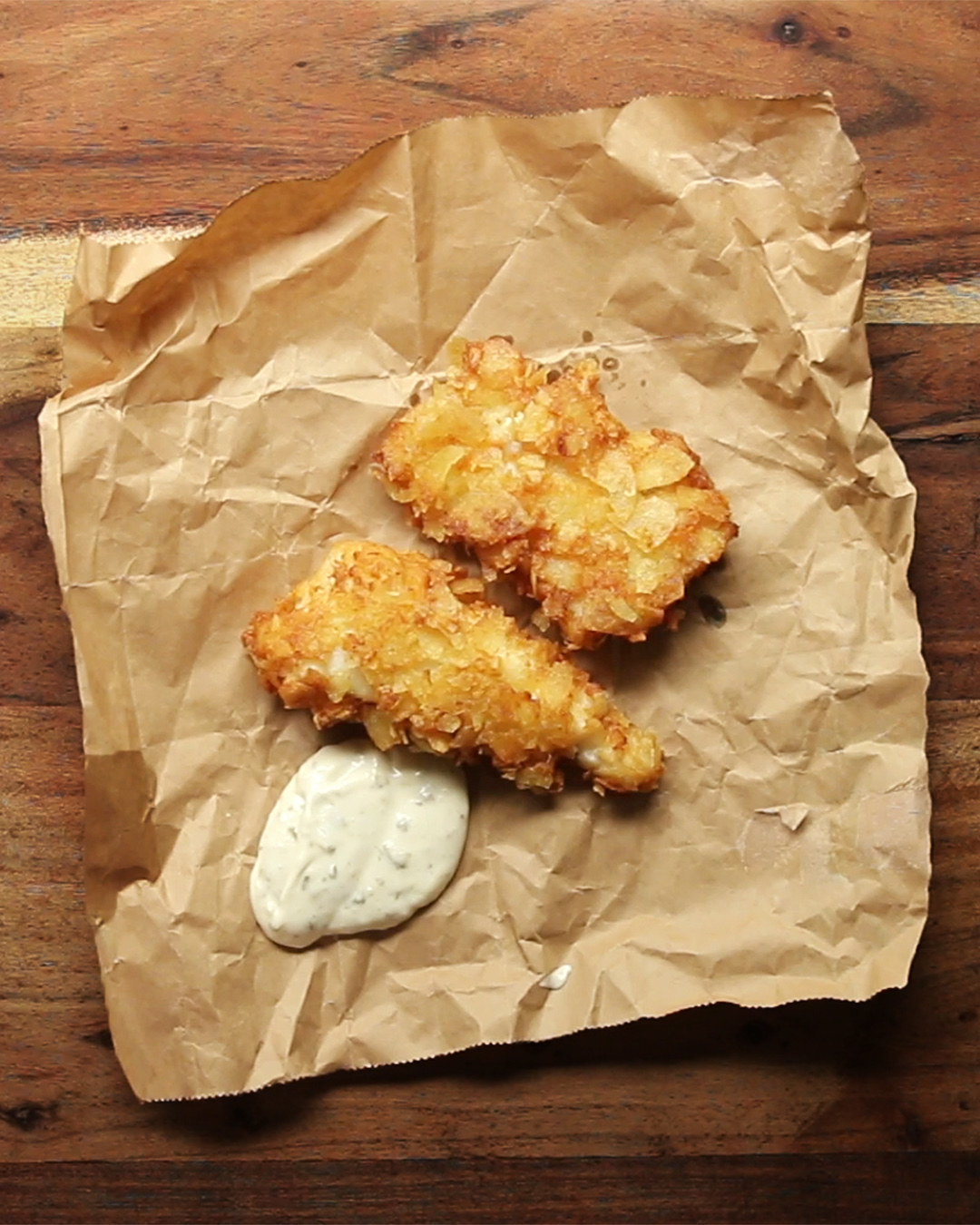 HhhhhhMMMMMMM!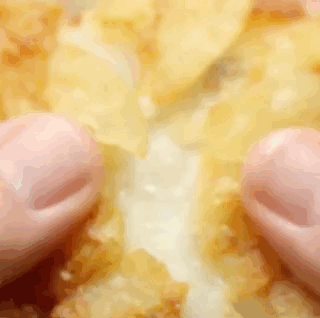 Wie wäre es mit noch mehr grandiosen Rezepten? Dann schau dir unsere "Heiß! und Fettig"-Playlist auf Youtube an.
Looks like there are no comments yet.
Be the first to comment!