Rezept: Schoko-Bonbon-Muffins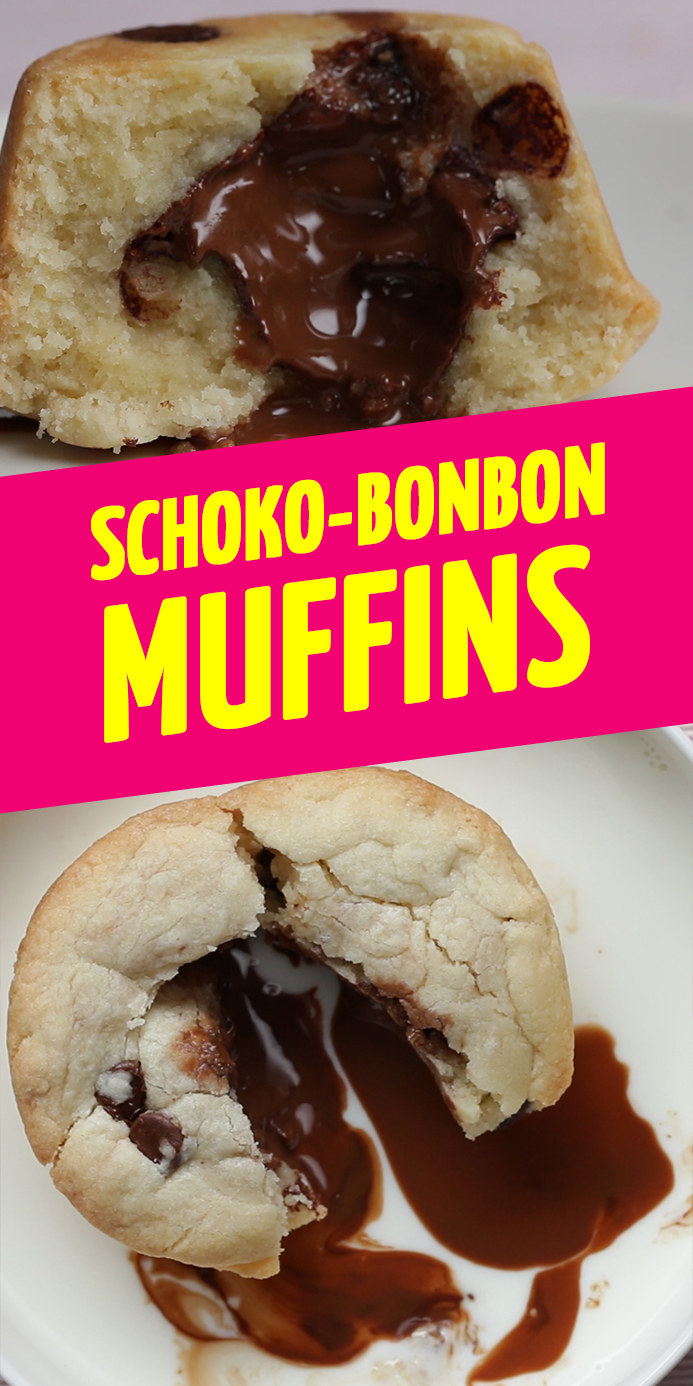 1. Butter in eine Schüssel geben.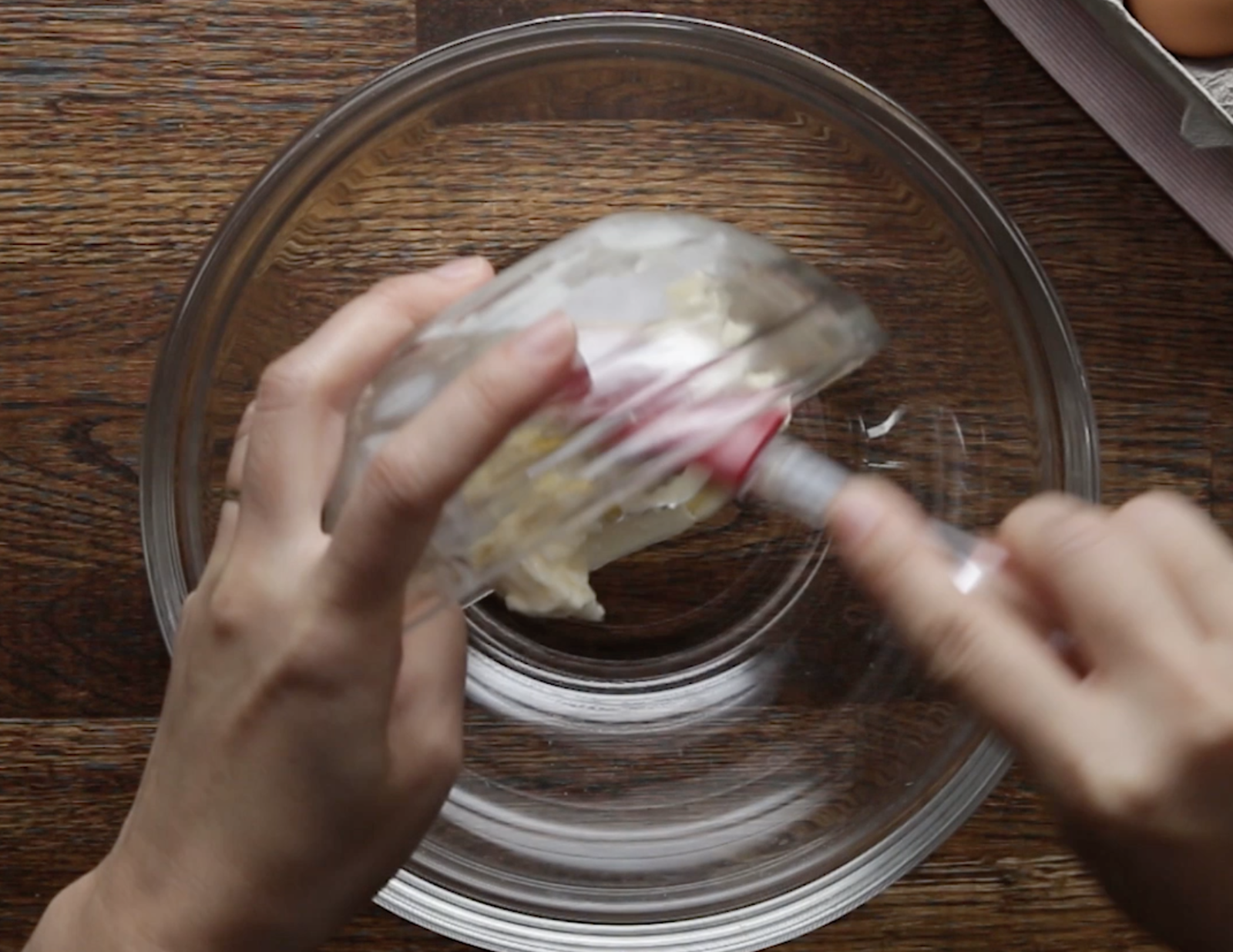 2. Vanilleextrakt und Rapsöl hinzugeben.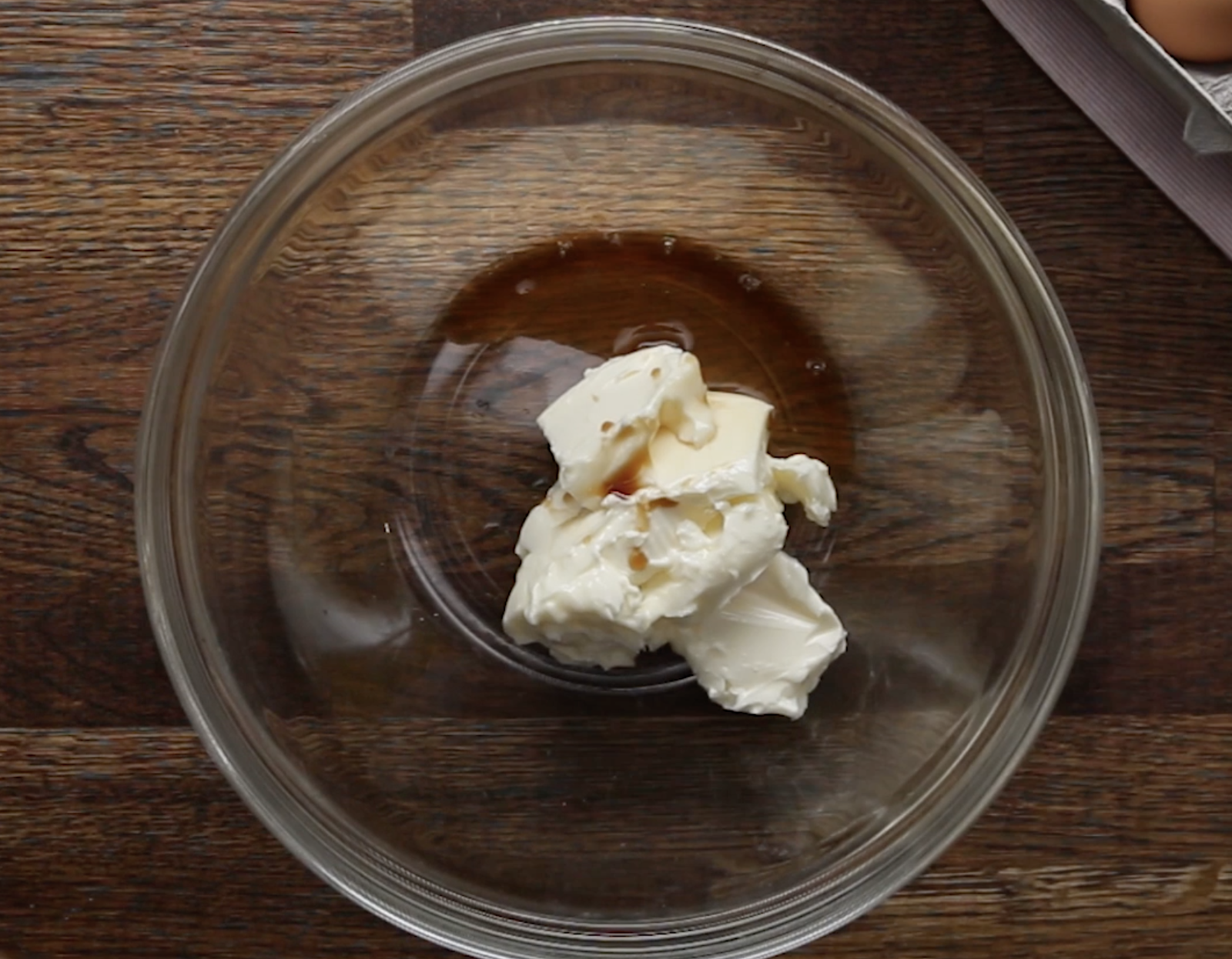 3. Zucker und Salz hinzugeben.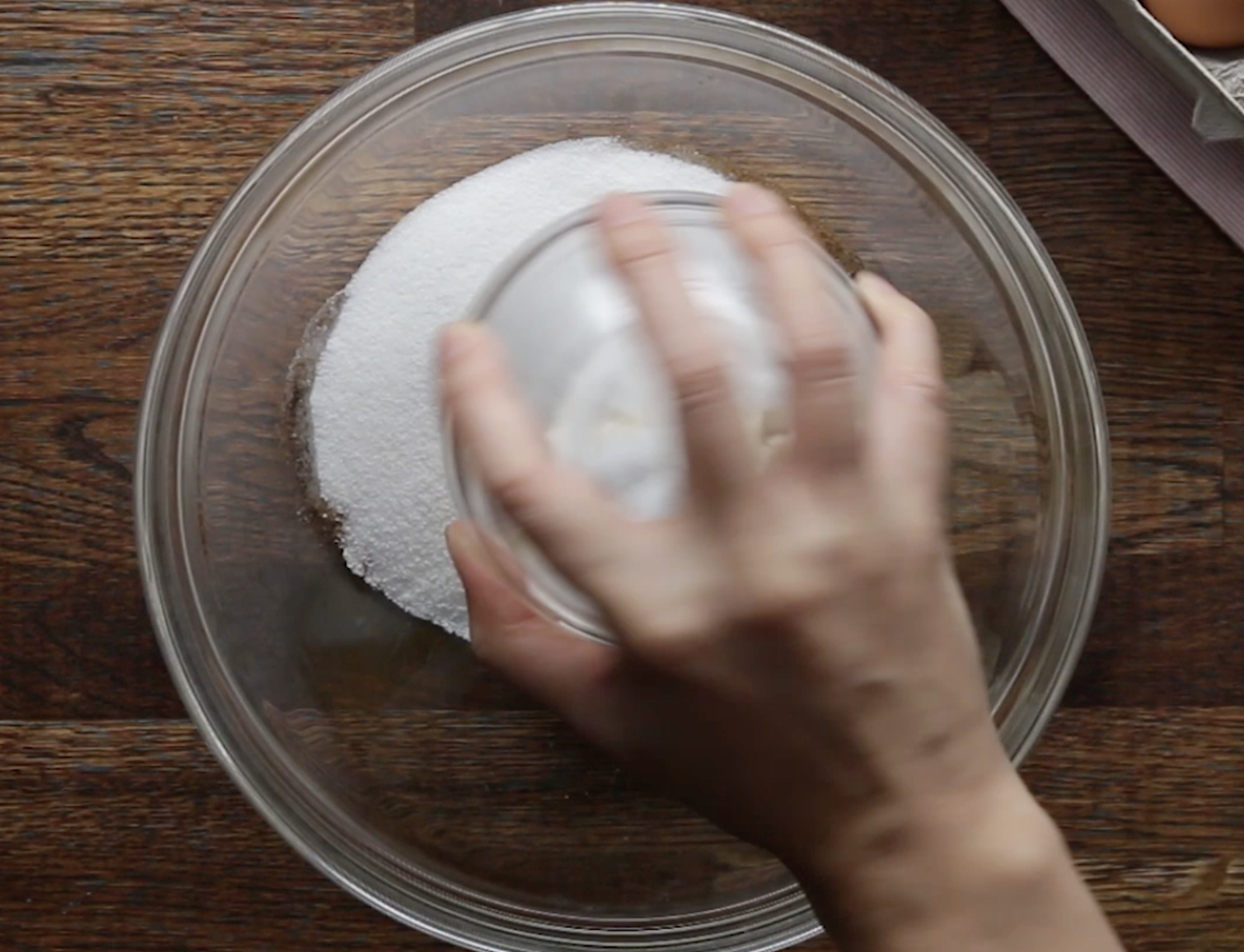 4. Verrühren und den Teig cremig schlagen.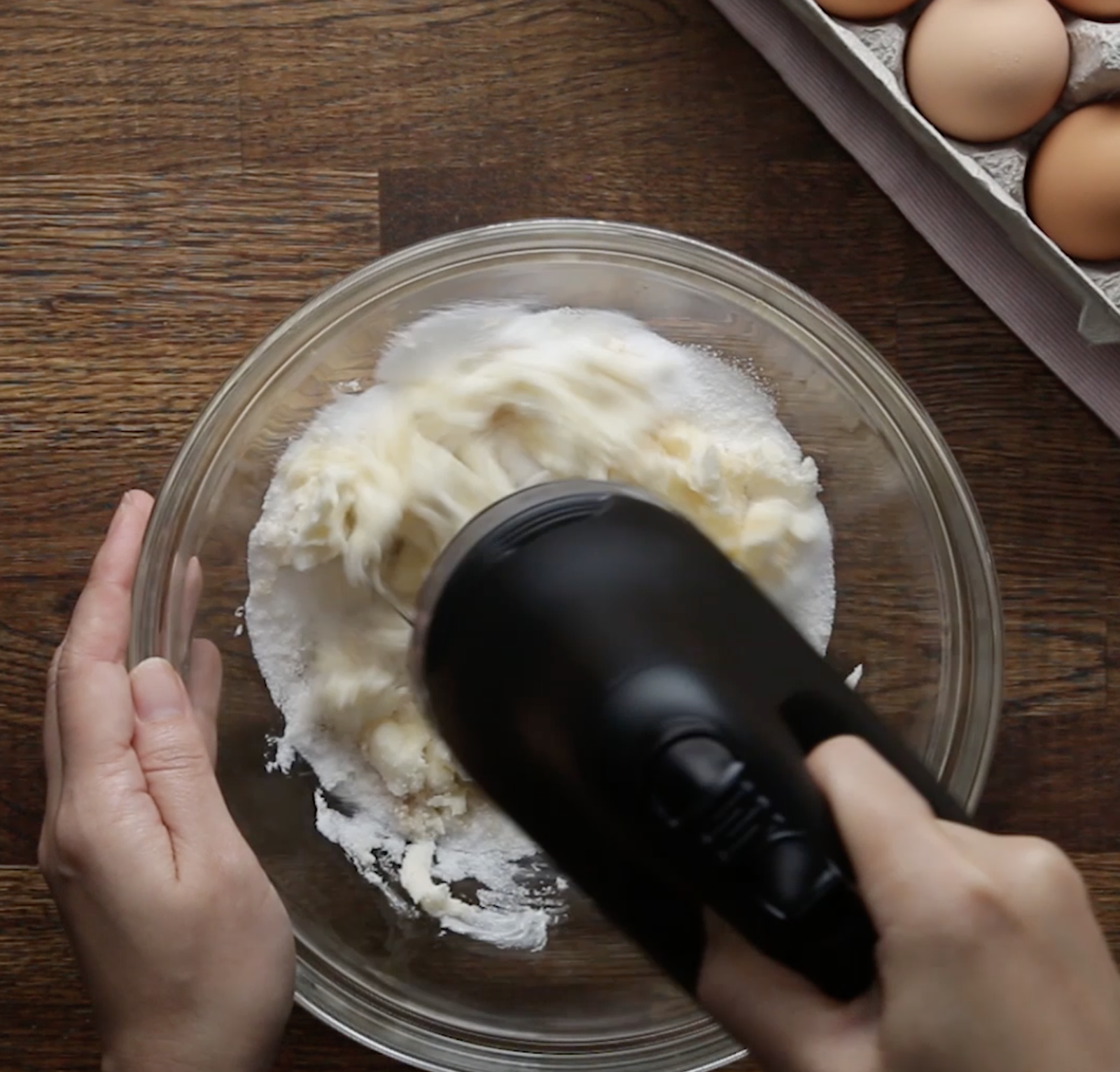 5. Ein Ei dazugeben.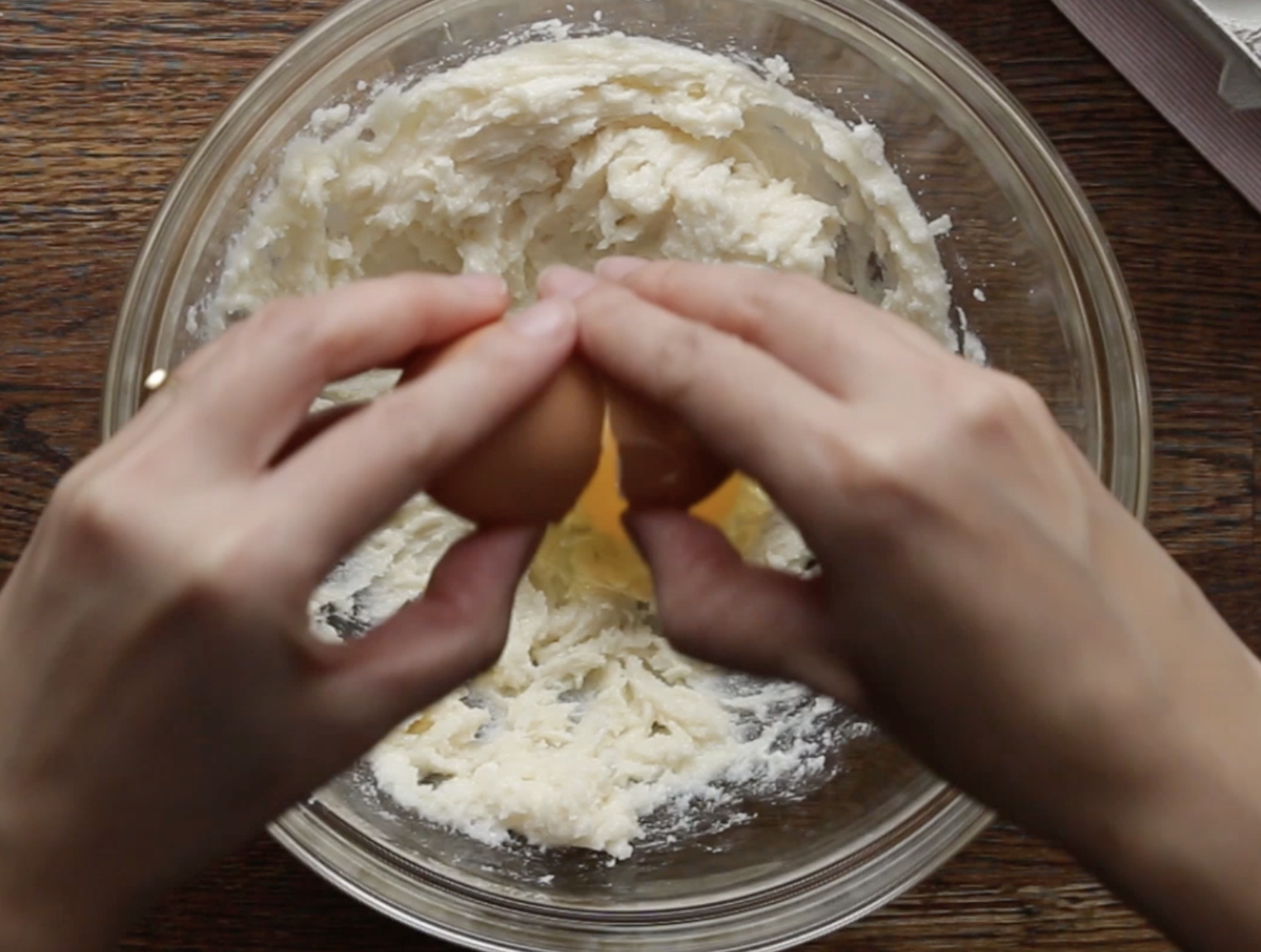 6. Wieder verrühren.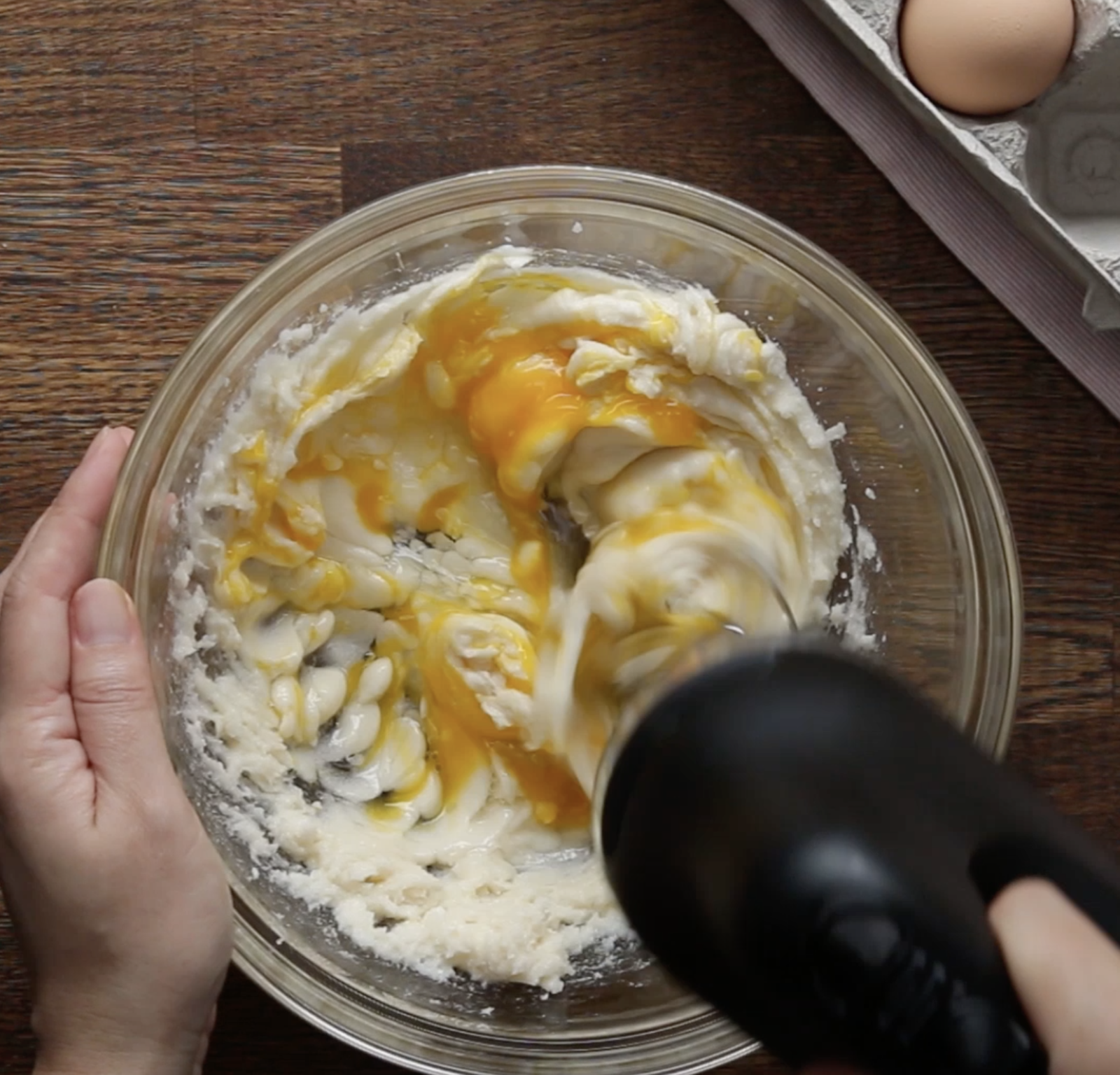 Der Teig sollte jetzt so aussehen.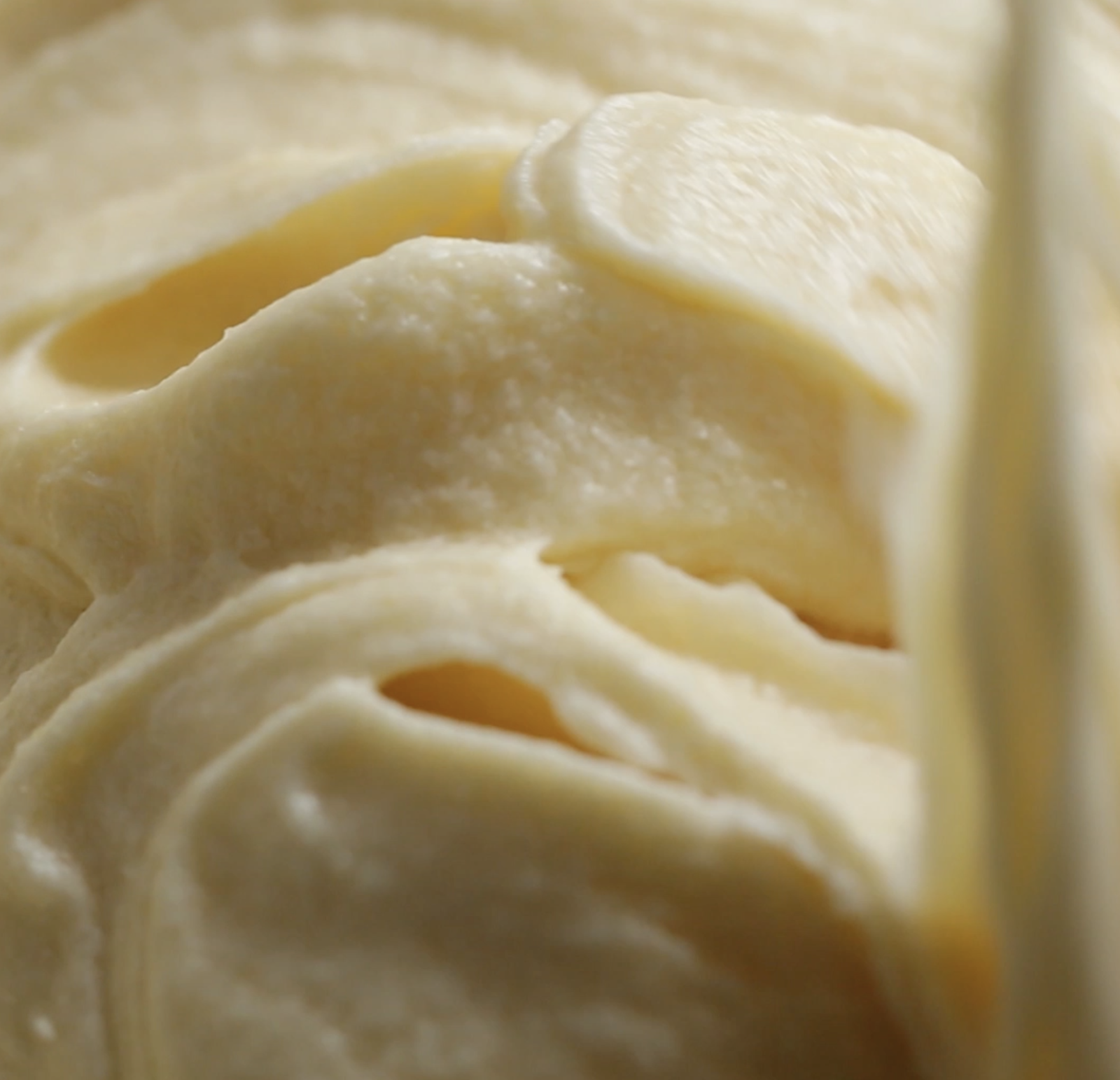 7. Maisstärke und Mehl dazugeben.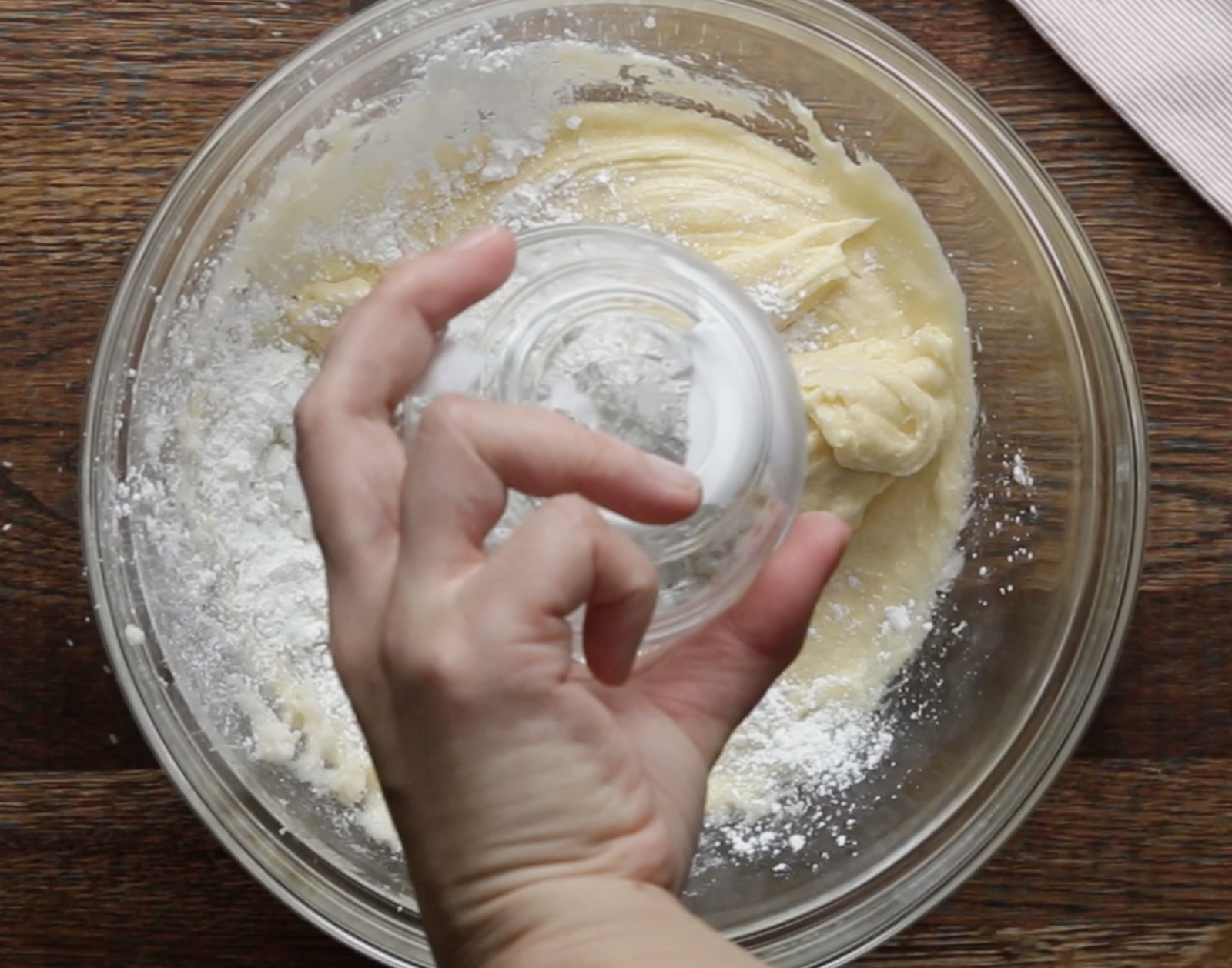 8. Dann die Schokosplitter in die Schüssel.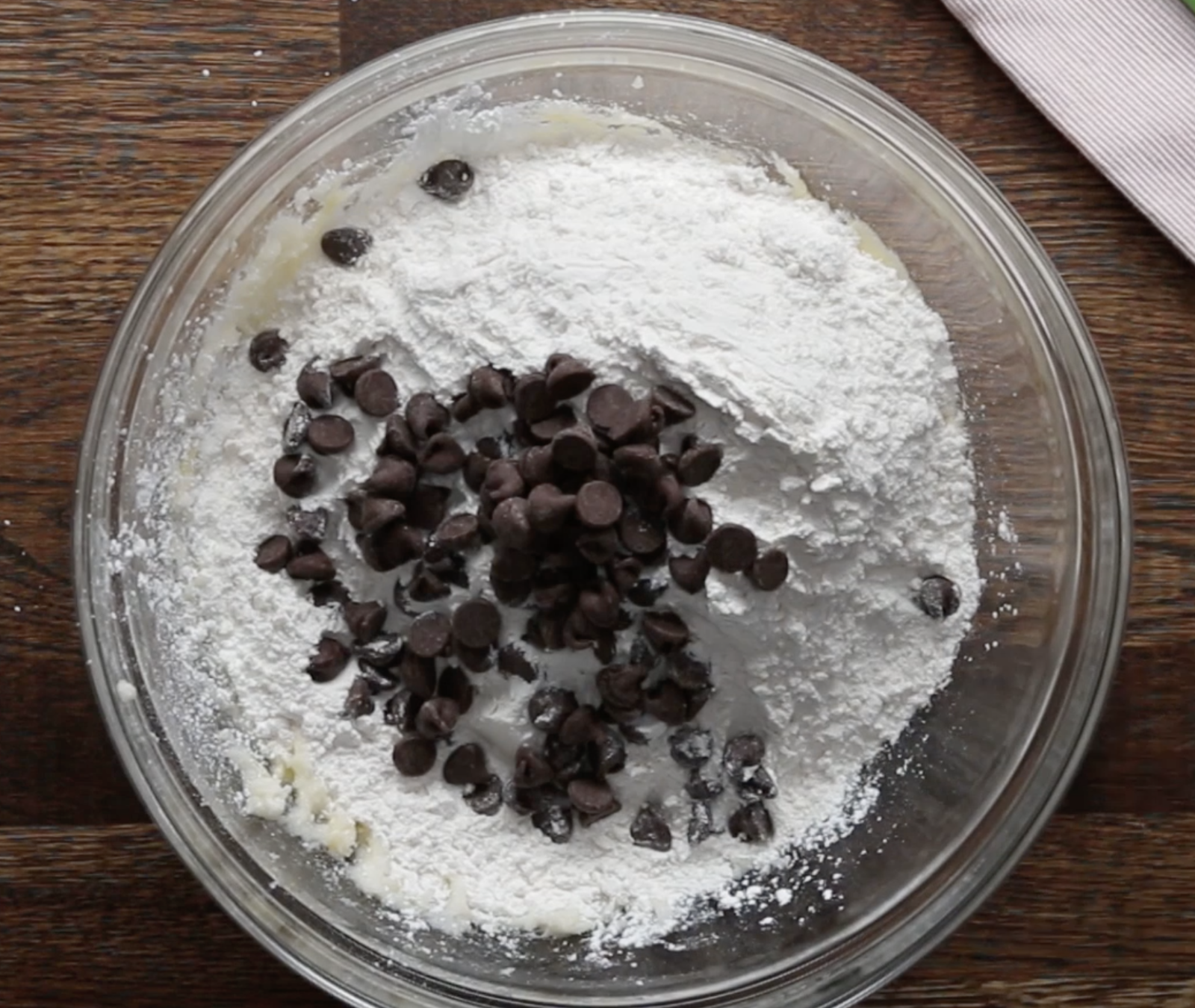 9. Verrühren.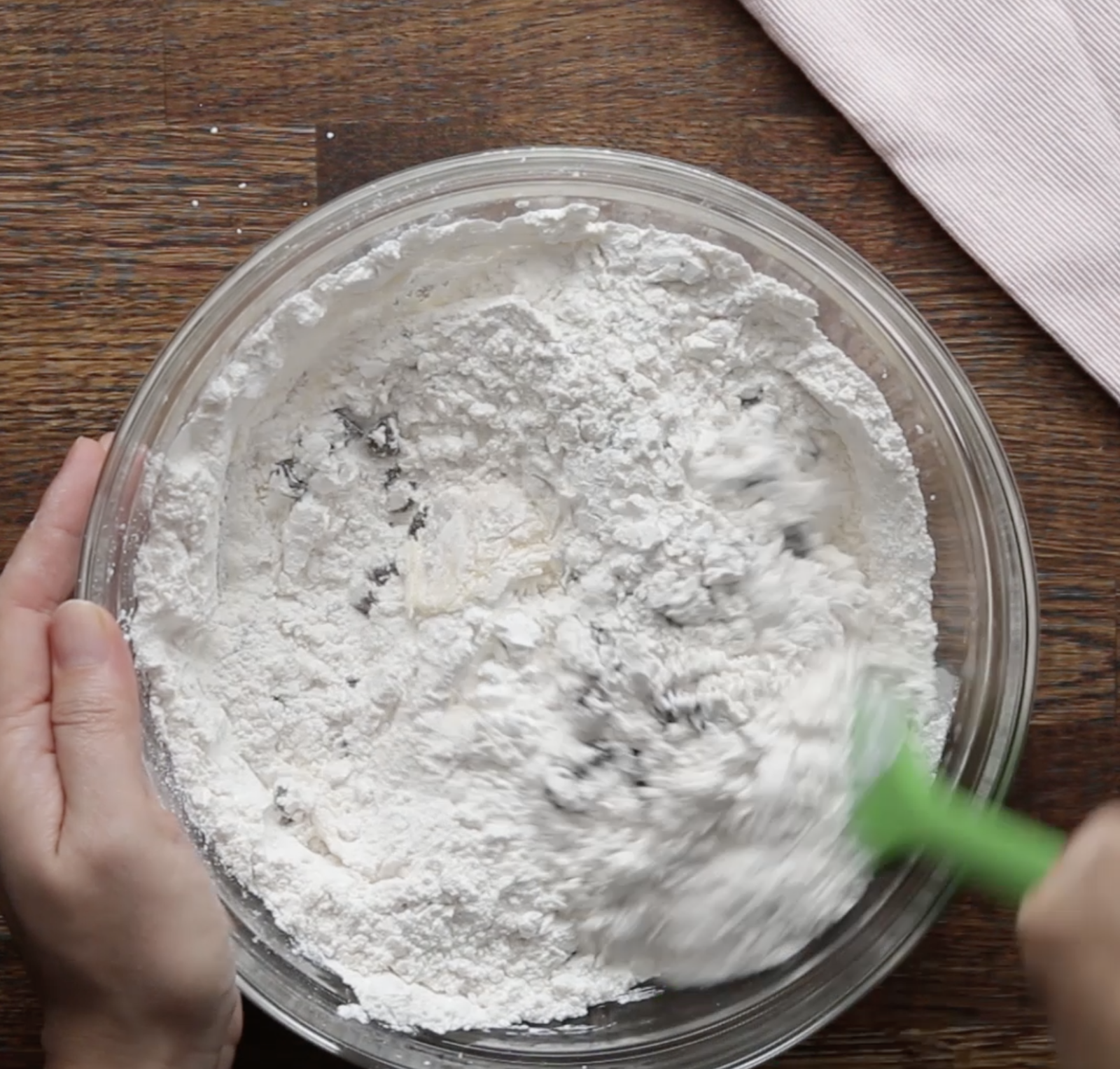 So sollte der Teig jetzt aussehen.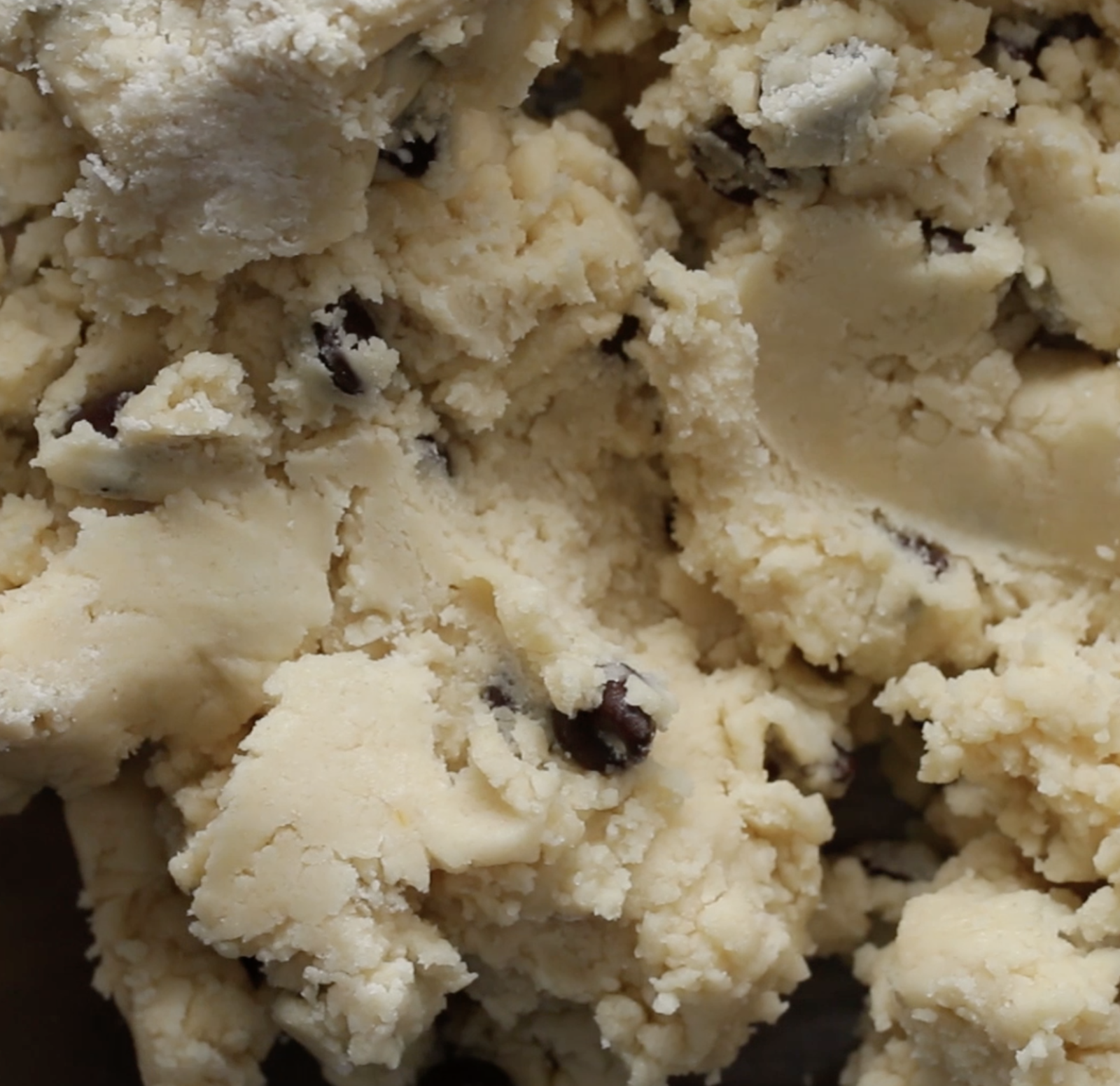 10. Den Teig auf Frischhaltefolie geben.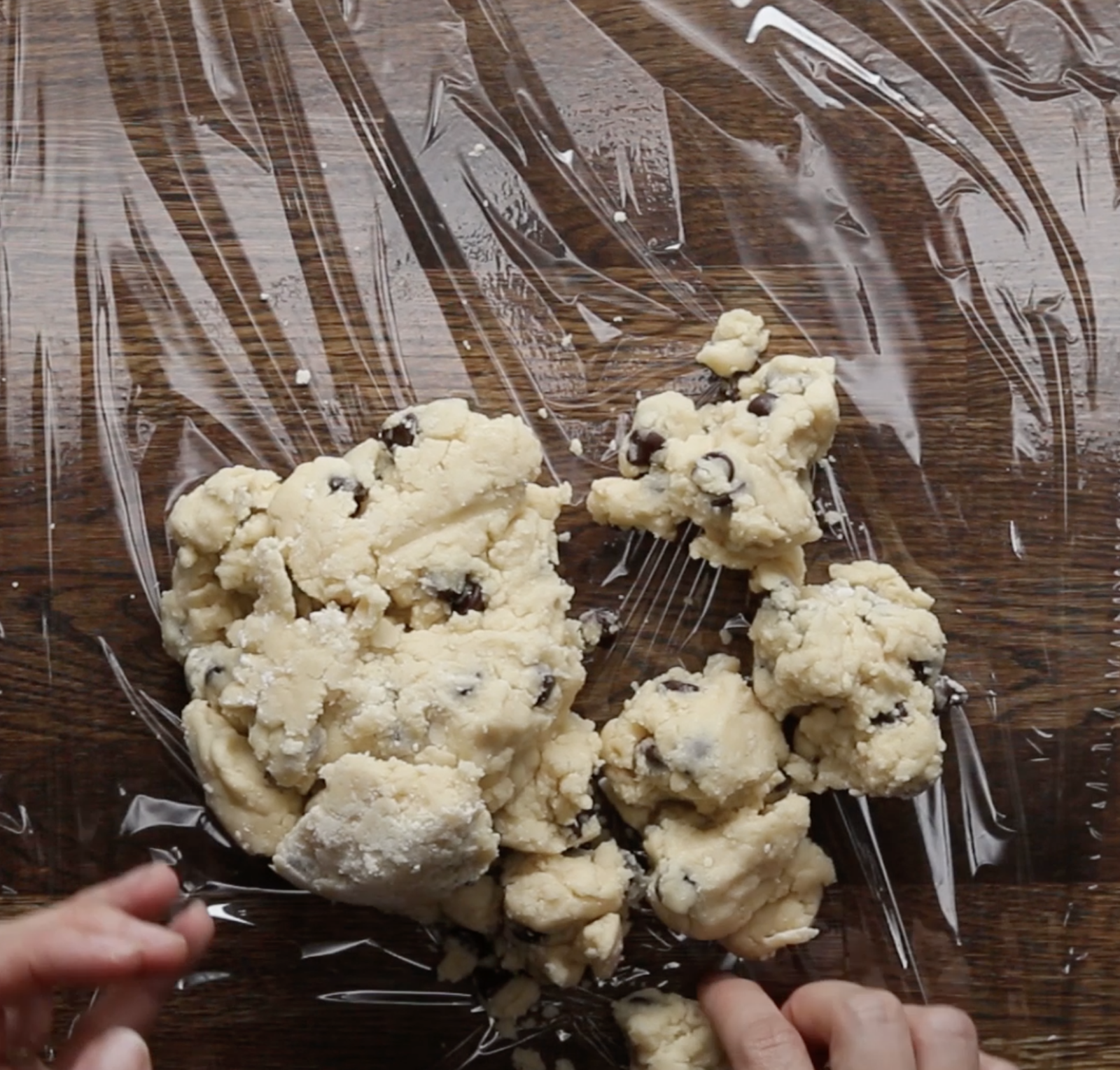 11. Den Teig gut durchkneten und mit Frischhaltefolie einwickeln.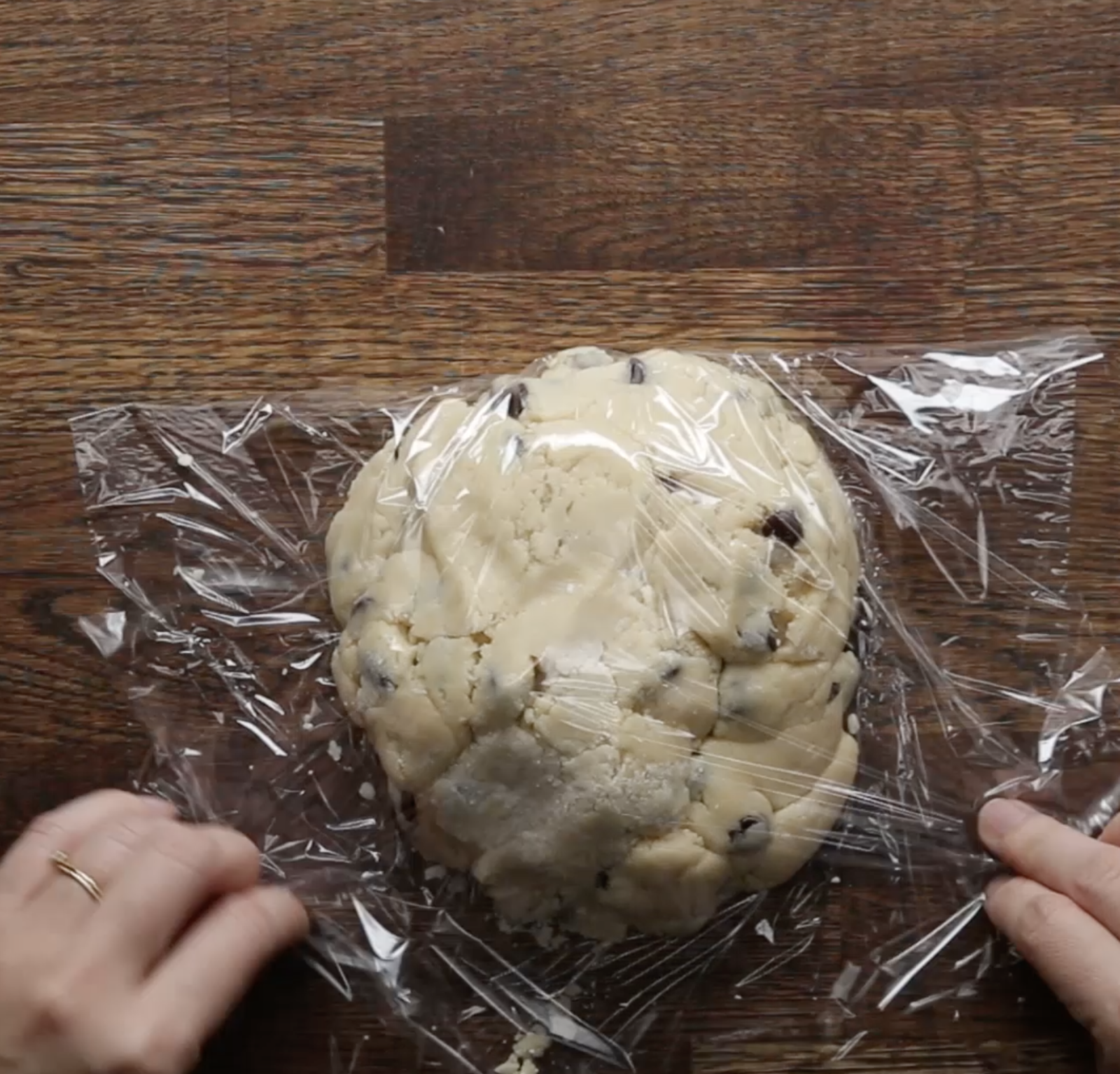 12. Kaltstellen.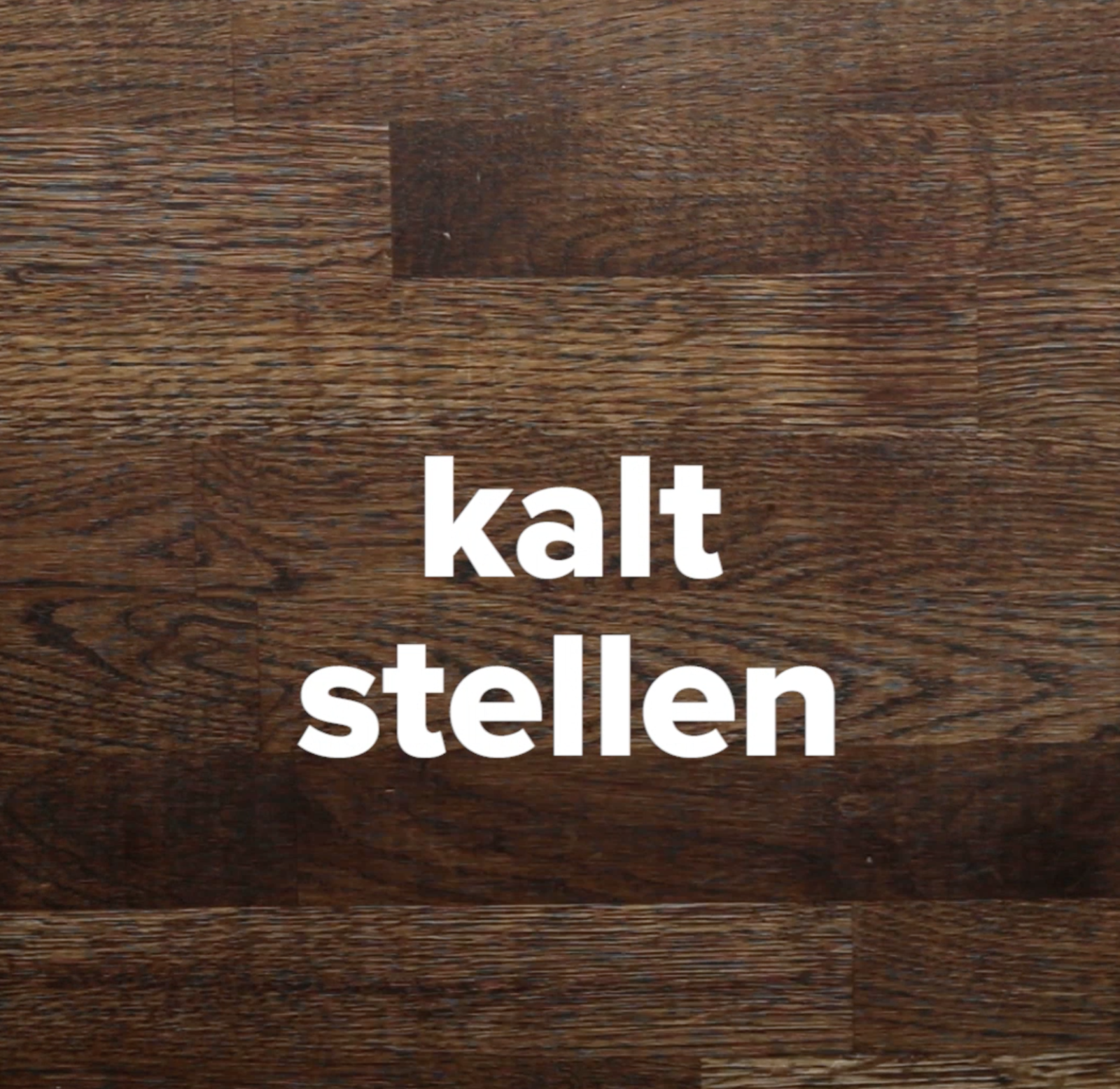 13. Dann den Teig aus dem Kühlschrank nehmen und in kleine Stücke schneiden.
14. Dann die kleinen Muffin-Teig-Stücke in eine Muffin-Backform geben und gut andrücken.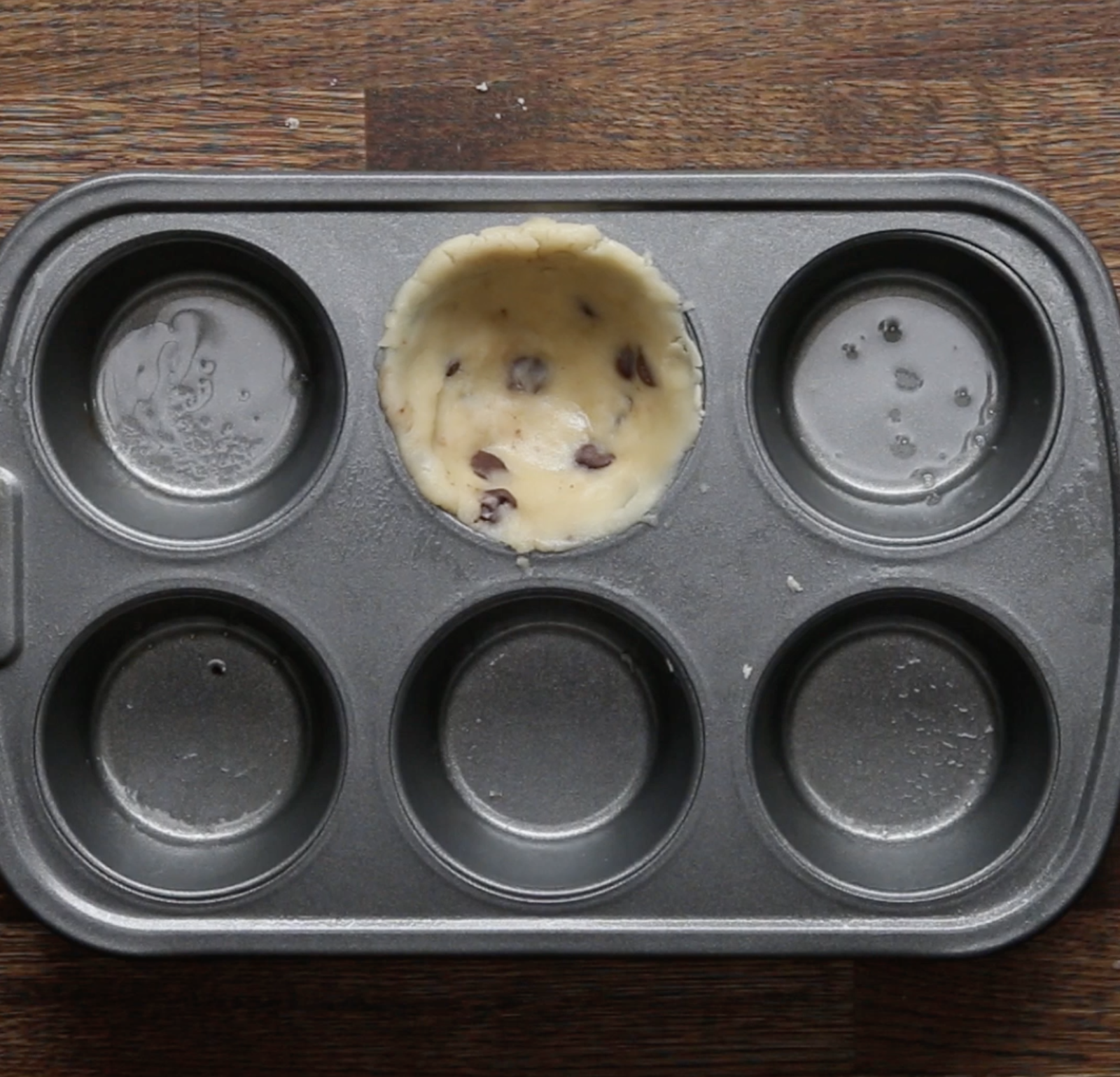 15. Ein Schoko-Bonbon auspacken …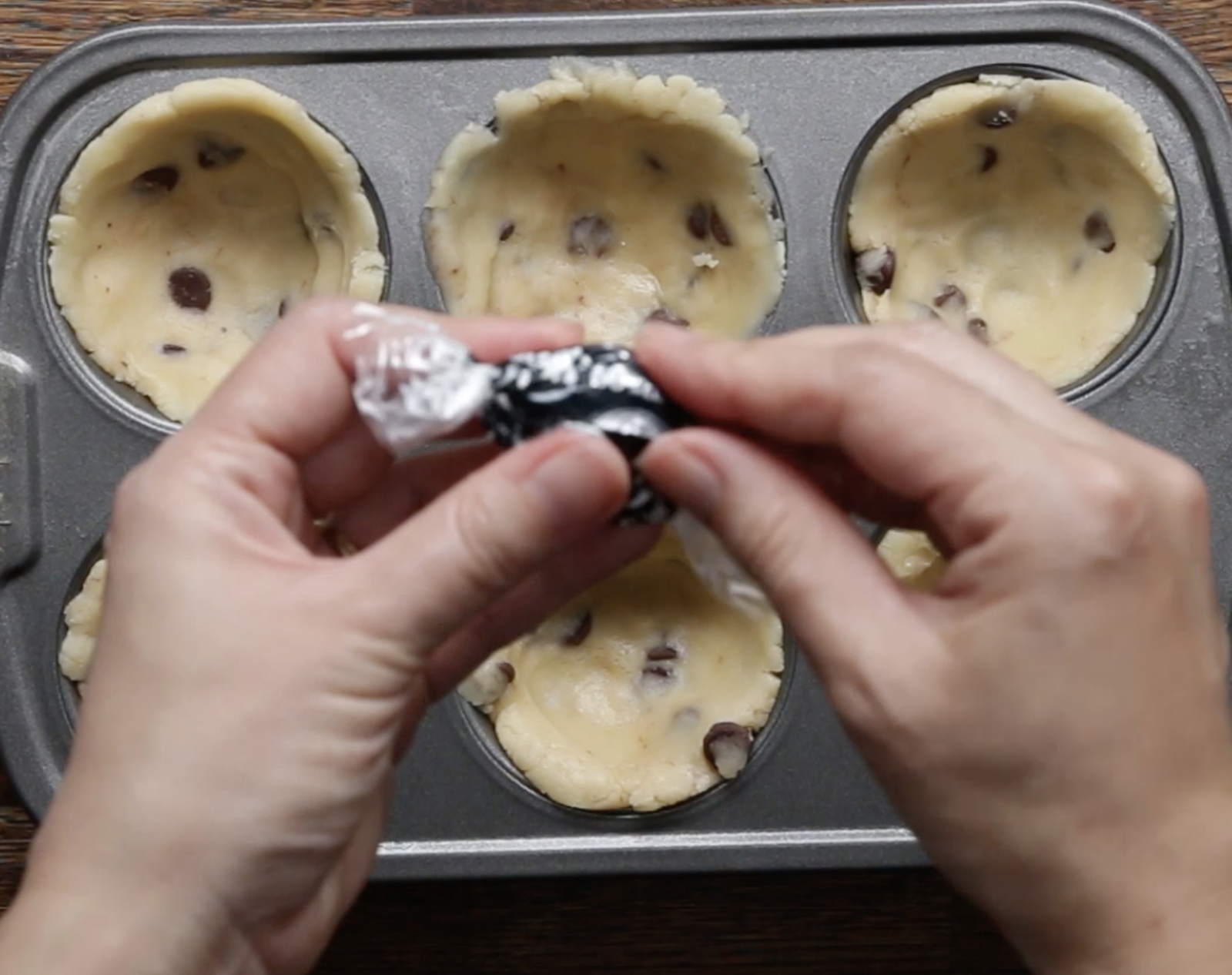 16. … und in den Muffinteig reinlegen.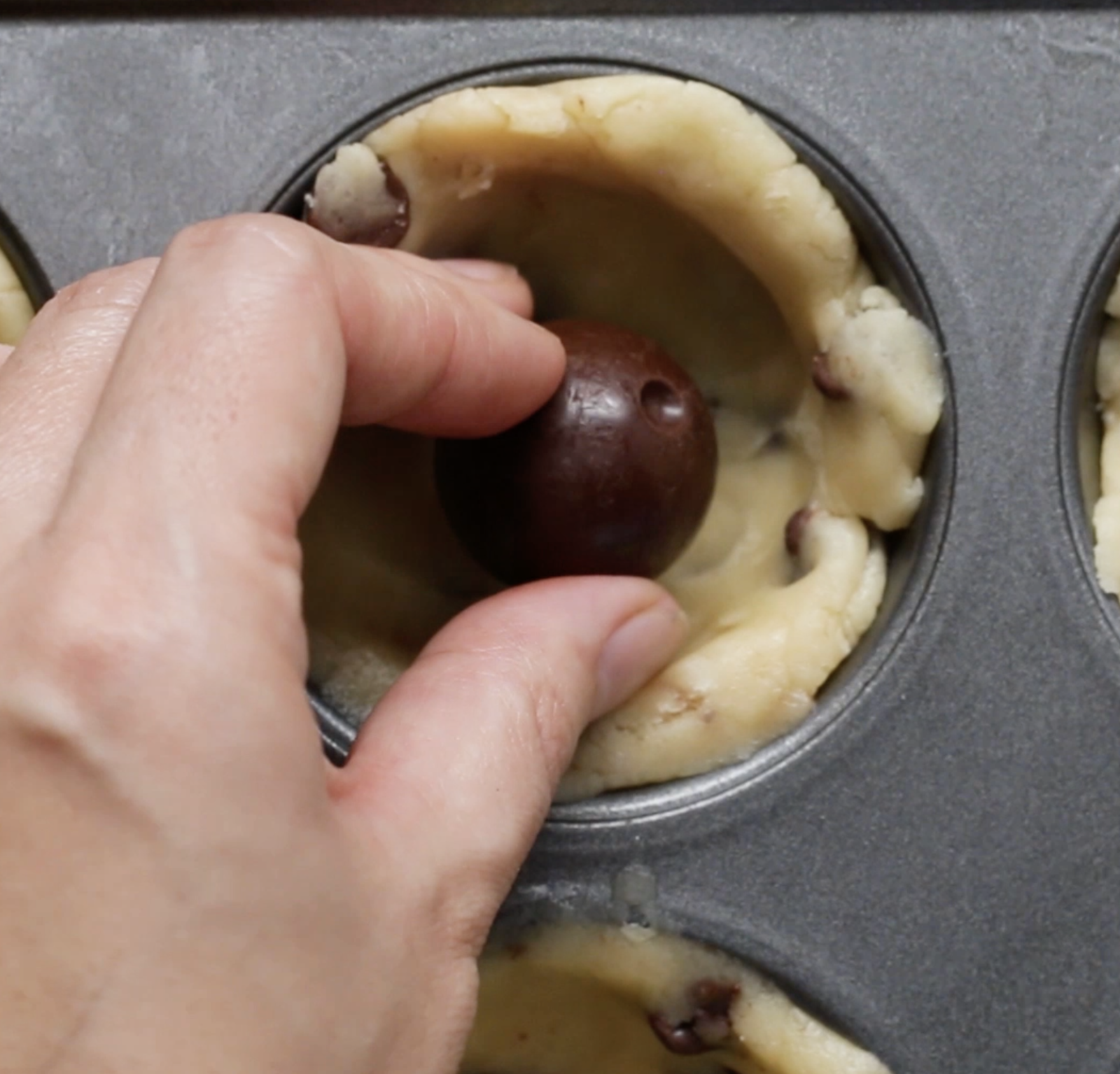 17. Dann alles abdecken.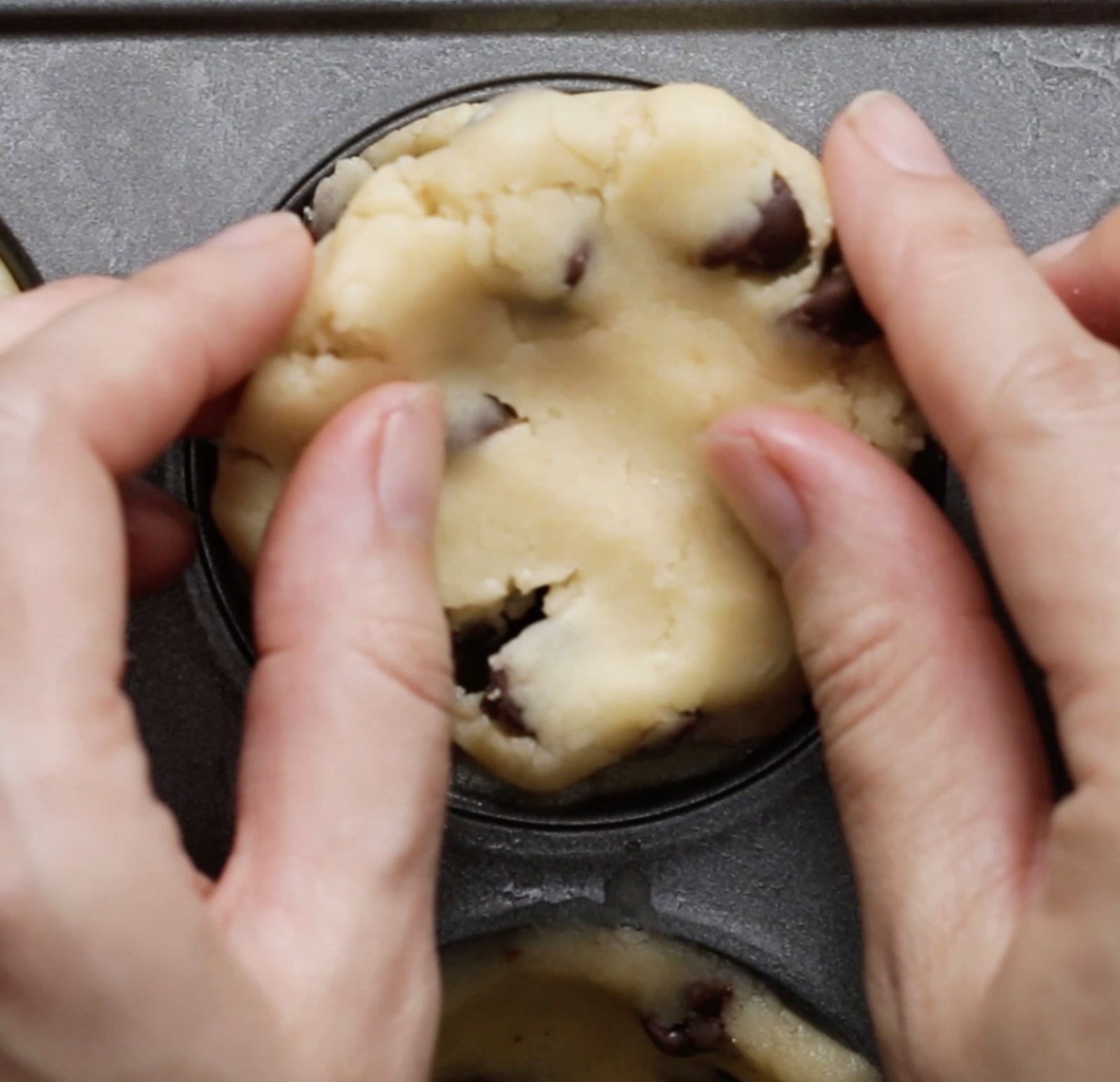 18. Und backen.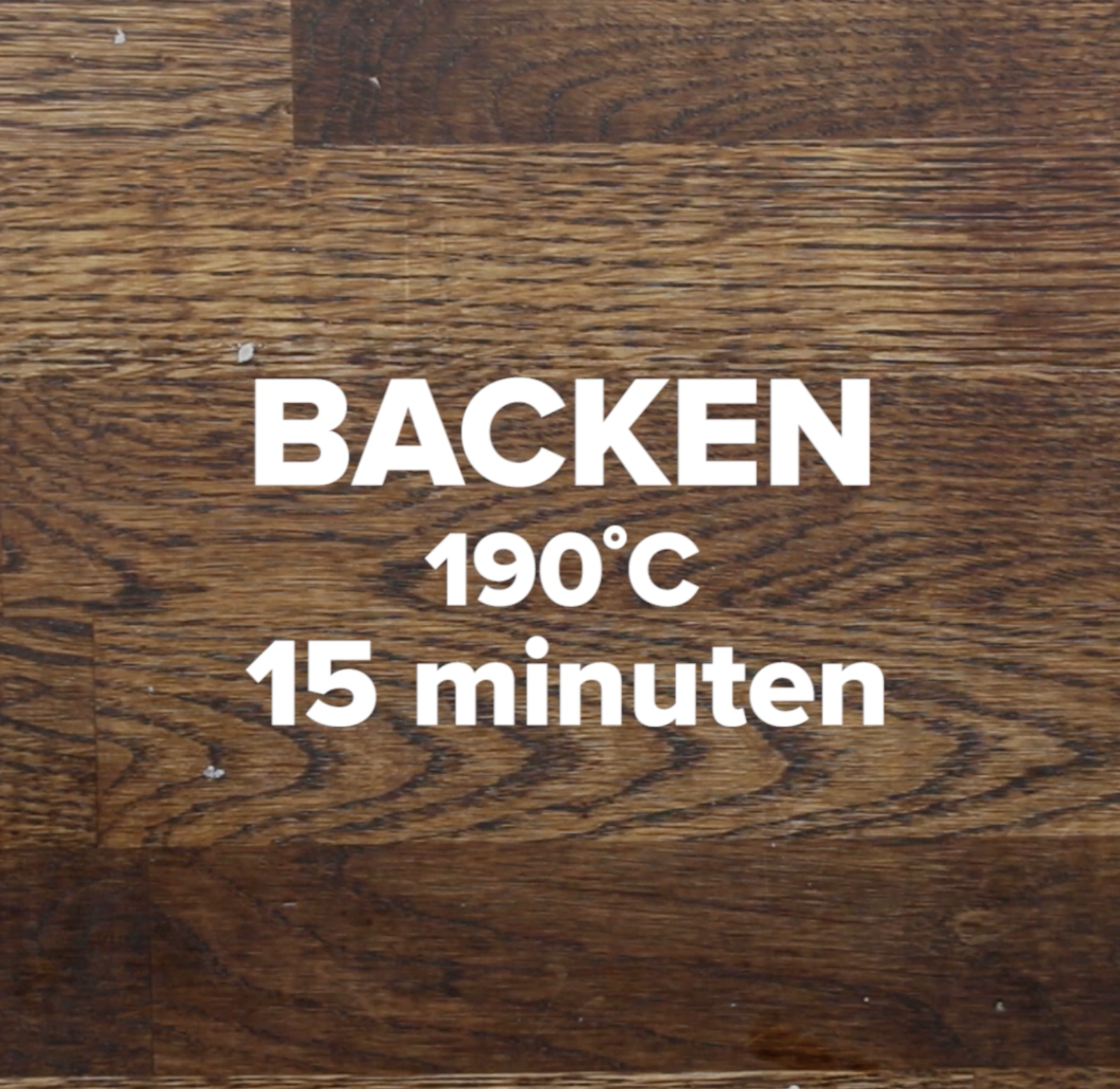 19. Nach 15 Minuten sollte alles so aussehen.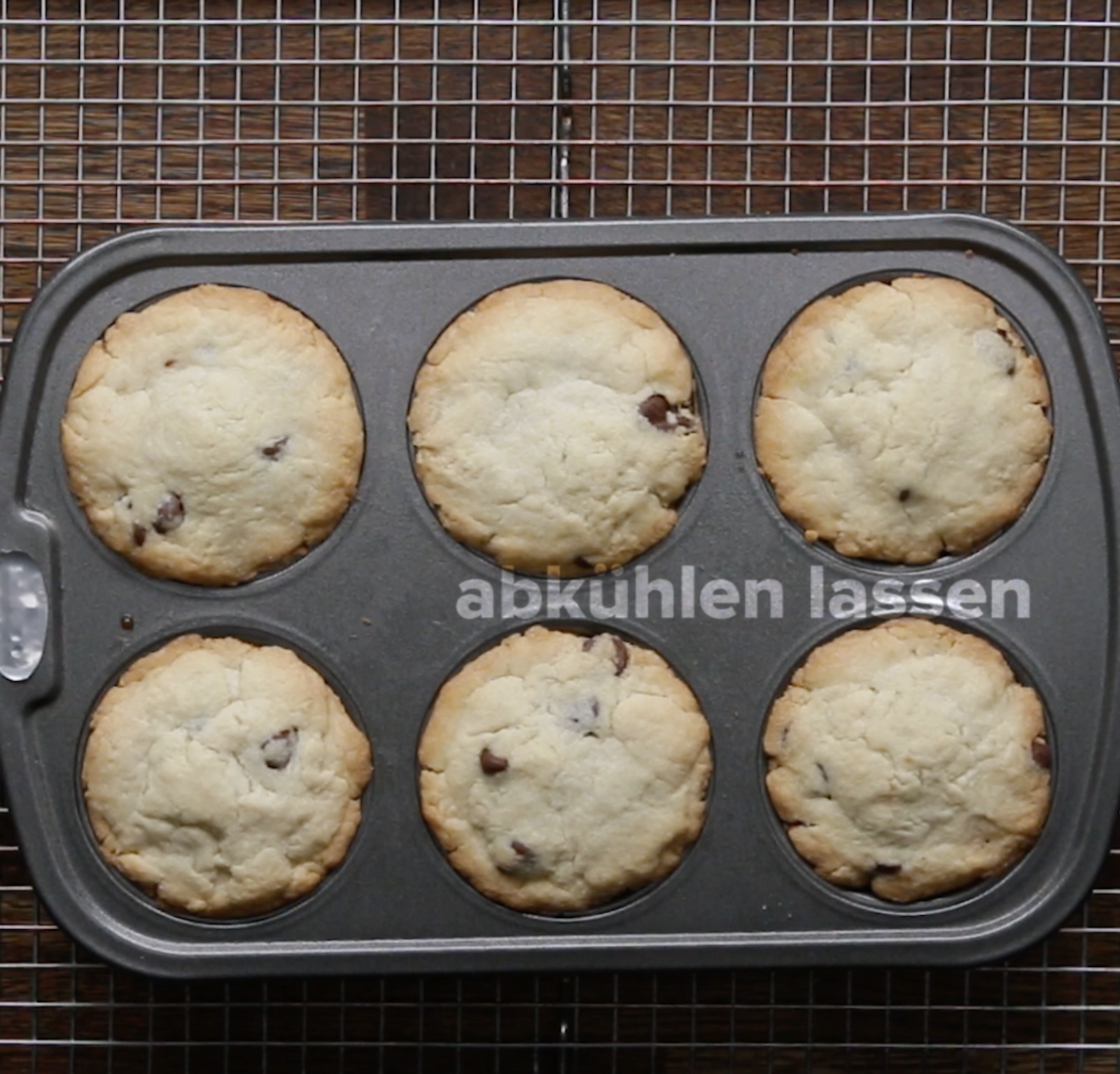 20. Dann kannst du die Muffins auch aus der Form nehmen.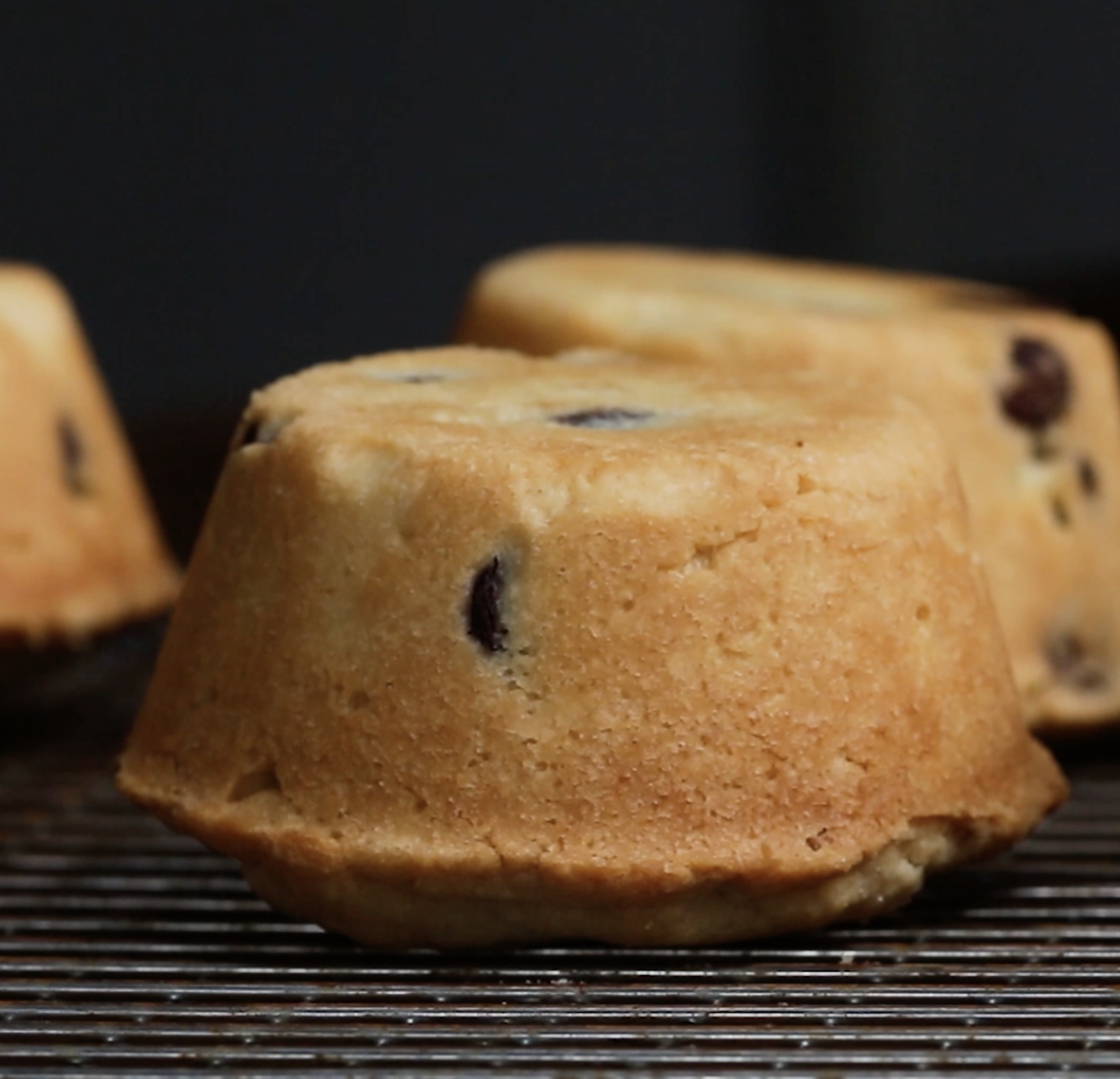 Hhhhmmmmmm! Fertig!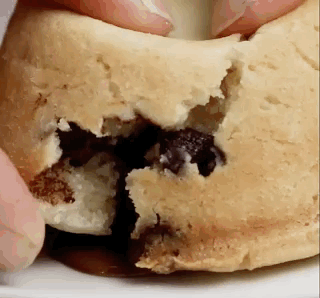 Wie wäre es mit noch mehr grandiosen Rezepten? Dann schau dir unsere "Kuchen"-Playlist auf Youtube an.
Looks like there are no comments yet.
Be the first to comment!