1.
Bayern nehmen die Welt immer wie sie ist.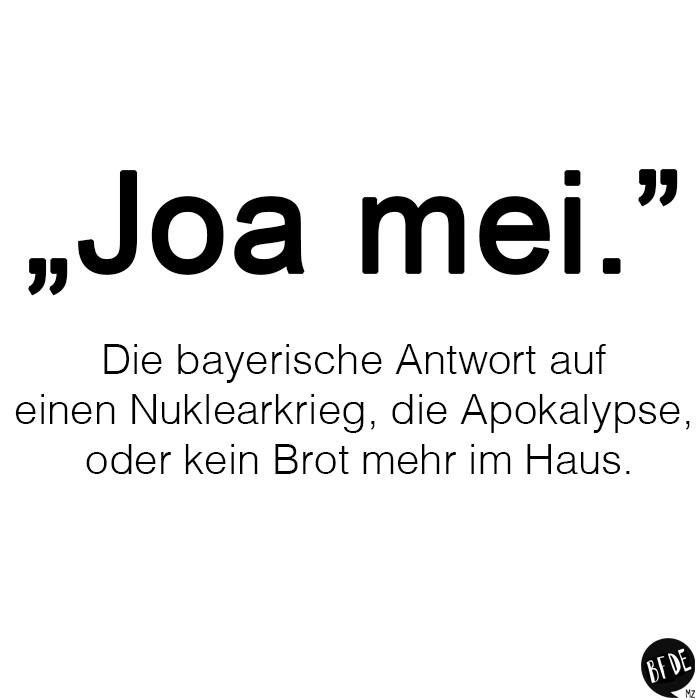 2.
Und manchmal reicht ein Wort, um alles zu sagen.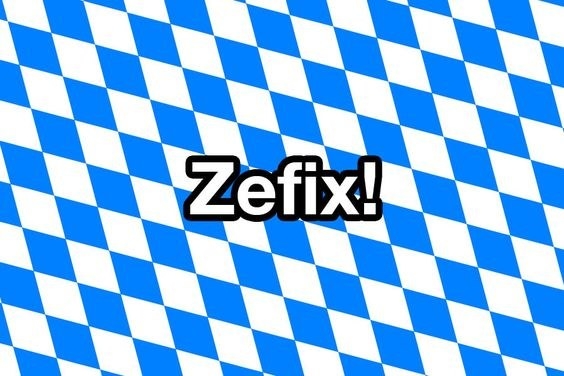 3.
Bayern sind deutlich.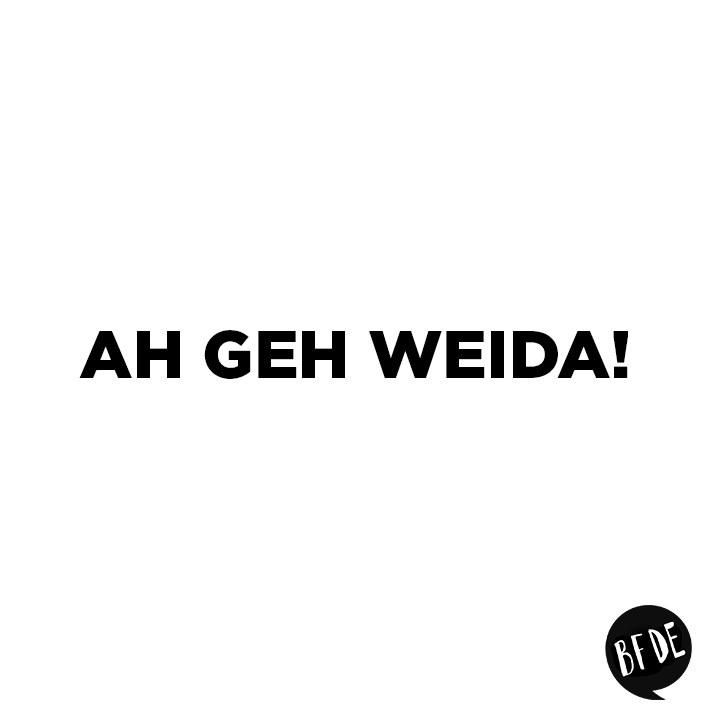 4.
Und effizient. Denn bayerische Worte sind selten länger als drei Buchstaben.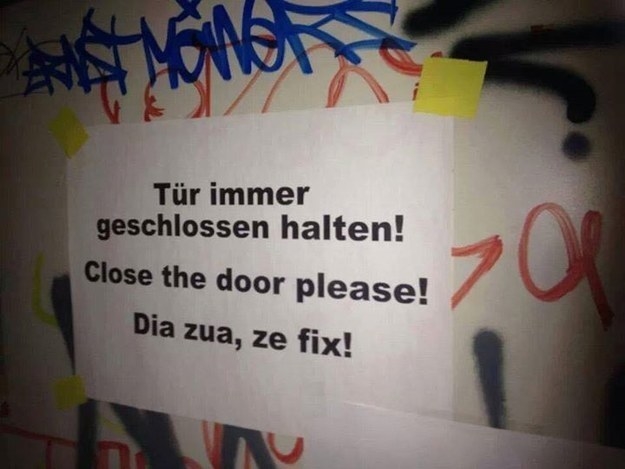 5.
Bayern haben eine ganz eigene Aussprache.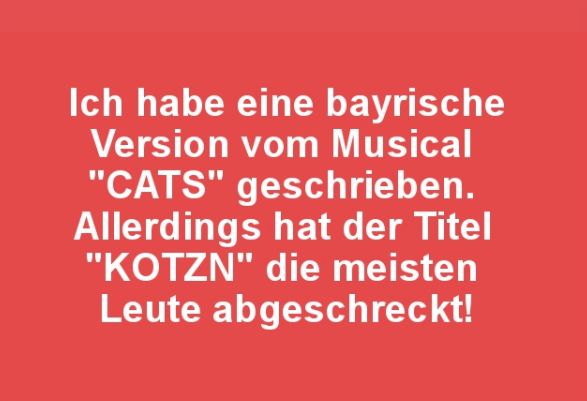 6.
Eine Aussprache, die nicht immer richtig verstanden wird.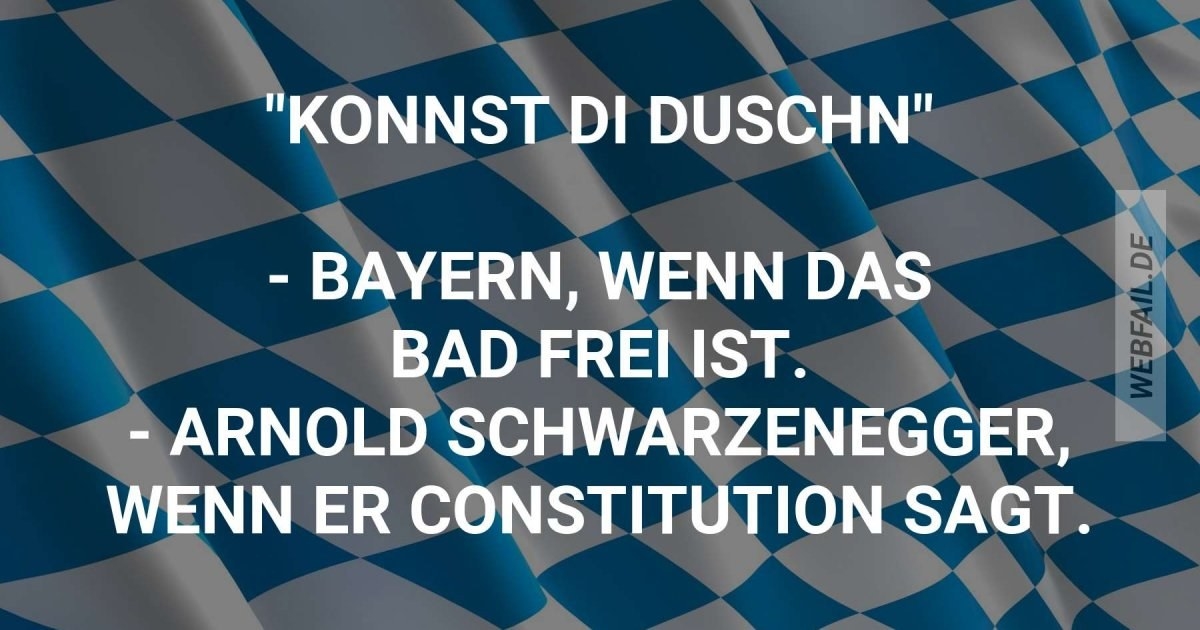 7.
Aber Bayern denken immer lösungsorientiert.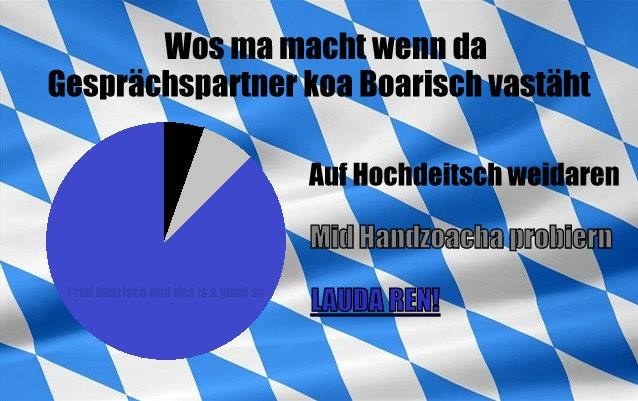 8.
Denn was in Bayern Sinn ergibt, muss nicht unbedingt auch auf Hochdeutsch sinnvoll sein.

9.
Aber Bayern sind ja zum Glück mehrsprachig.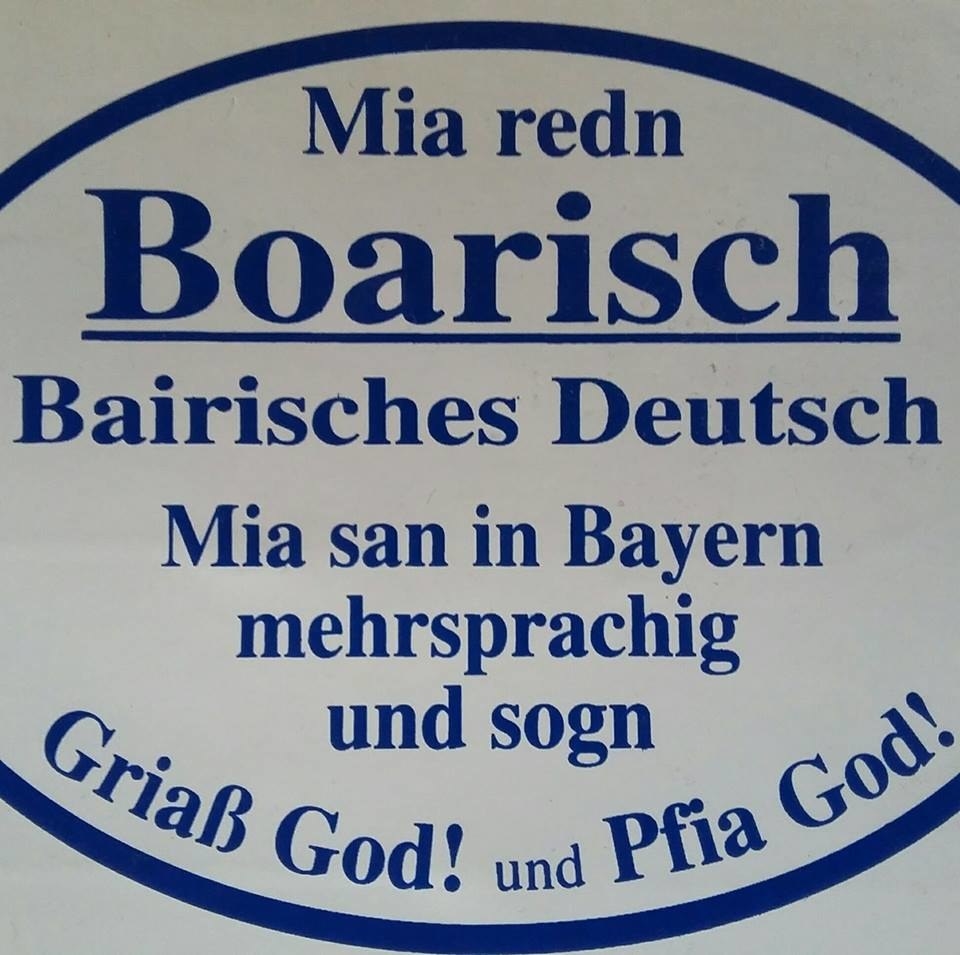 10.
Bayern können brutal sein.
11.
Für Nicht-Bayern klingt Bayerisch, wie eine ganz andere Sprache.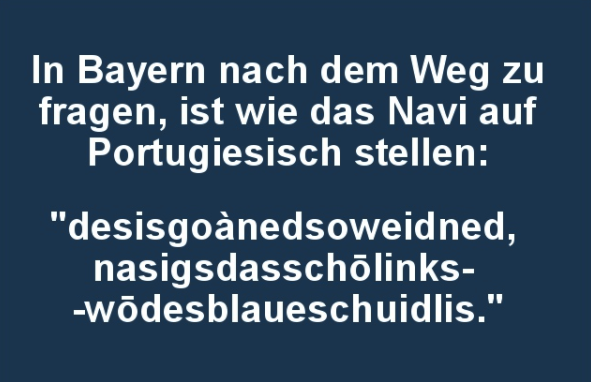 12.
Es gibt nur eine Sache die Bayern noch besser können als Bier trinken: Feiertage haben.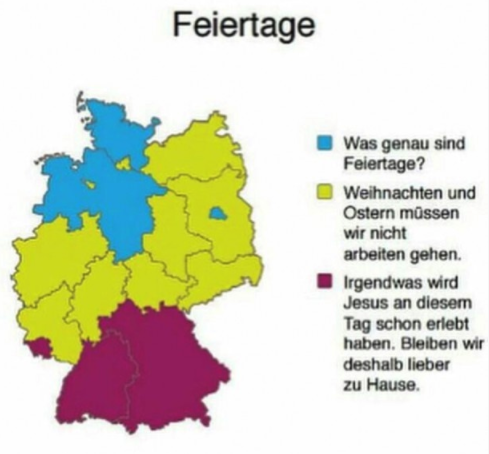 13.
Und grundlegend andere Grundbedürfnisse.
14.
Bayern leben nach eisernen Grundregeln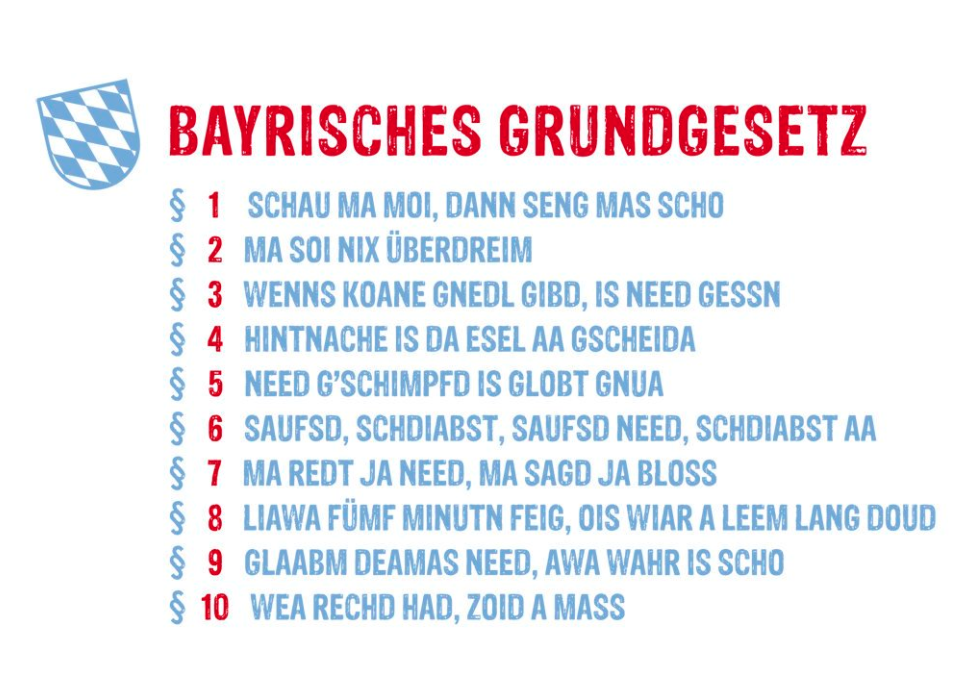 15.
Bayerische Grundregel: Geht's nicht mehr weiter – Bast scho.
16.
Bayern haben Humor.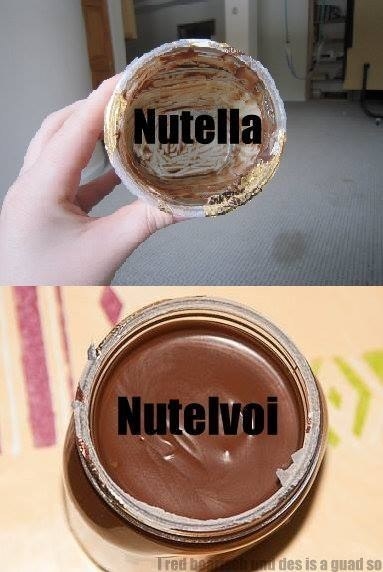 17.
Bayern brauchen klare Anweisung. Aber eben in einer verständlichen Sprache.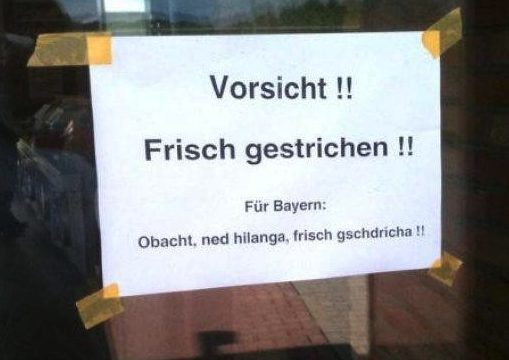 18.
Bayern sind eben anders, als der Rest von Deutschland.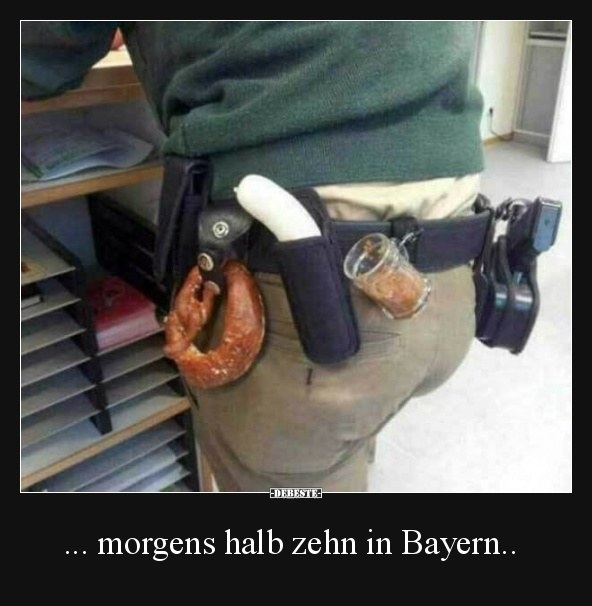 Looks like there are no comments yet.
Be the first to comment!