Bestimmt erinnerst Du Dich noch an Alex Jolig. 2000 war er in der ersten ​Big-Brother​-Staffel DER Ober-Macho …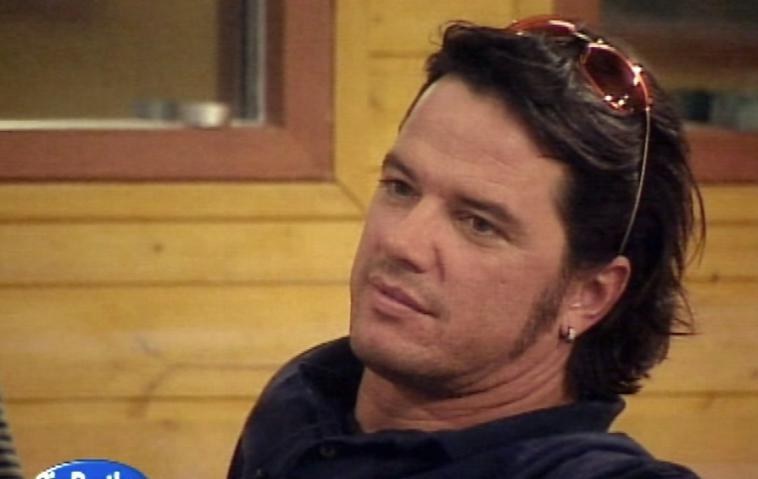 … und schrieb deutsche TV-Geschichte, als er mit Kerstin den ersten Sex im ​Big-Brother​-Container hatte.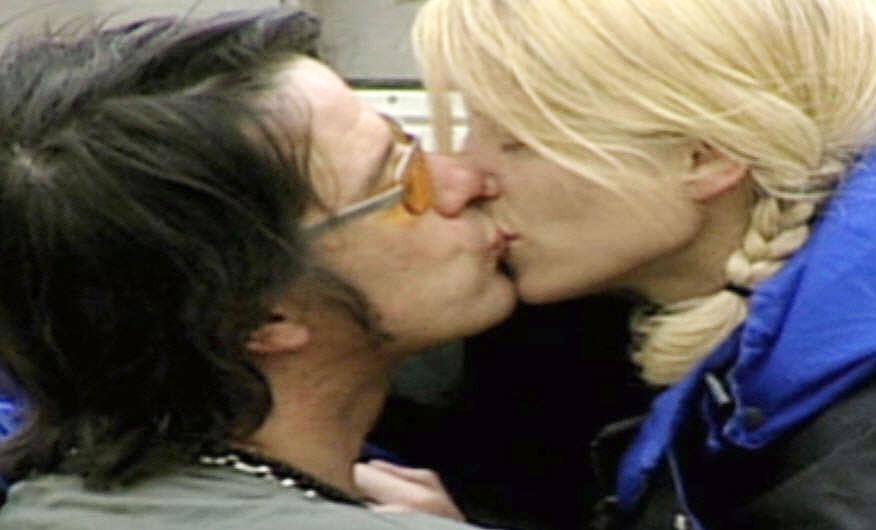 Wenn Du Dich noch an dieses Bravo-Cover erinnerst, dann bestimmt auch daran, wie Alex bei seiner ersten Single "Ich will nur Dich" ins Mikrofon stöhnte.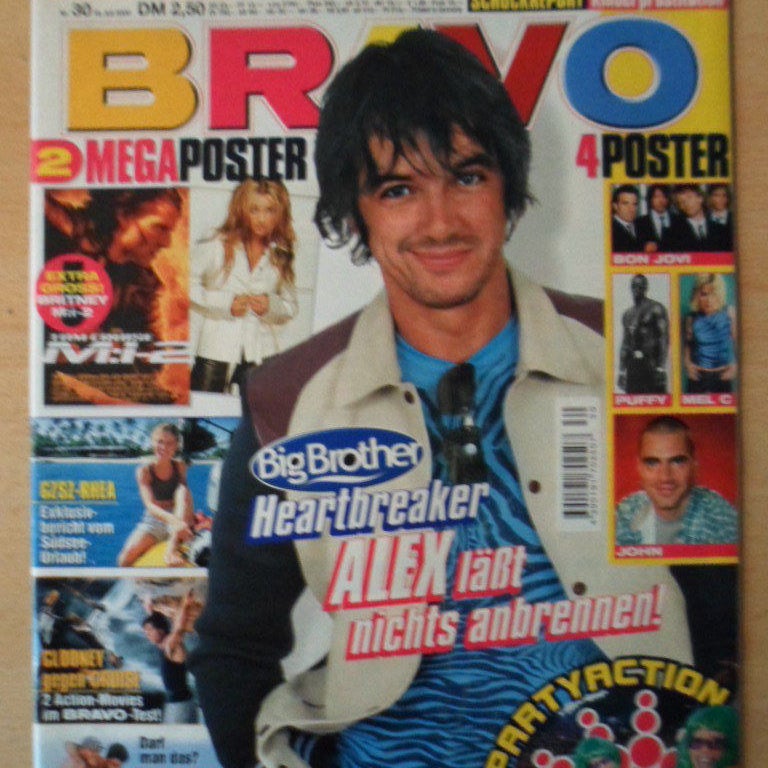 Und SO sieht Alex heute aus!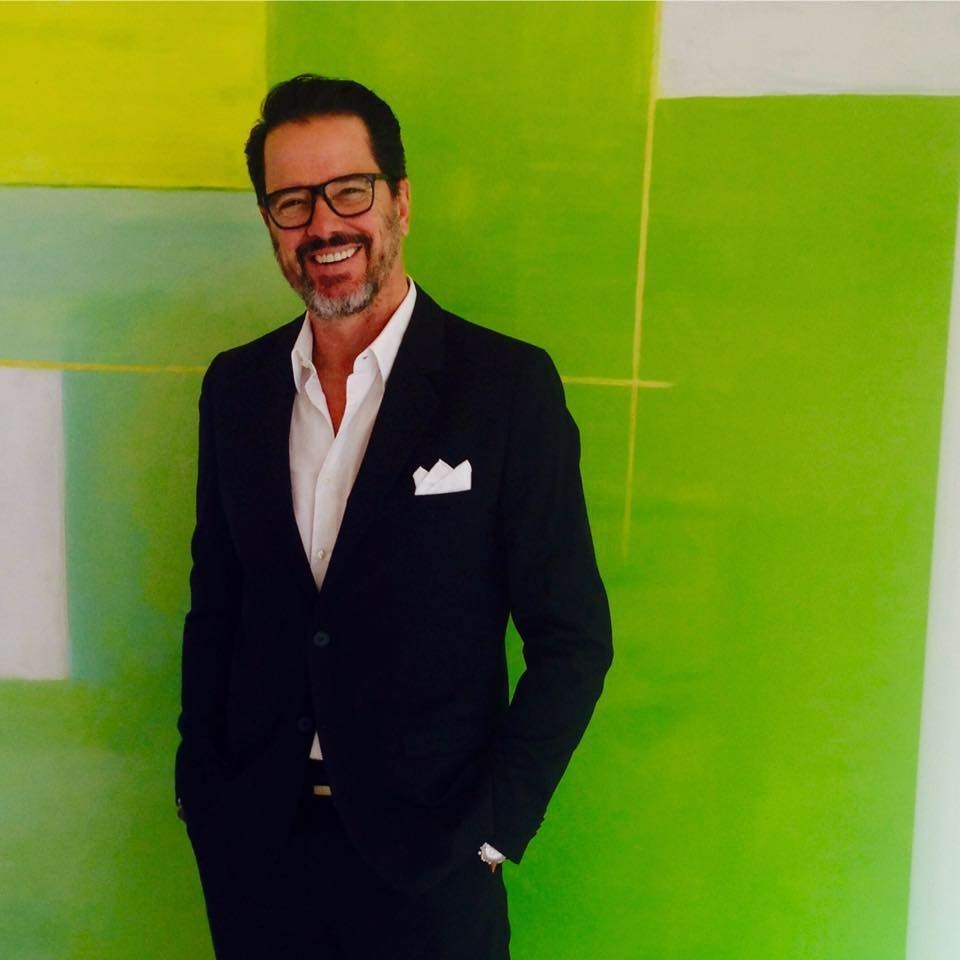 Und so mit Vollbart! Einfach nur WOW!
WOW. WOW. WOW. Coole Sau!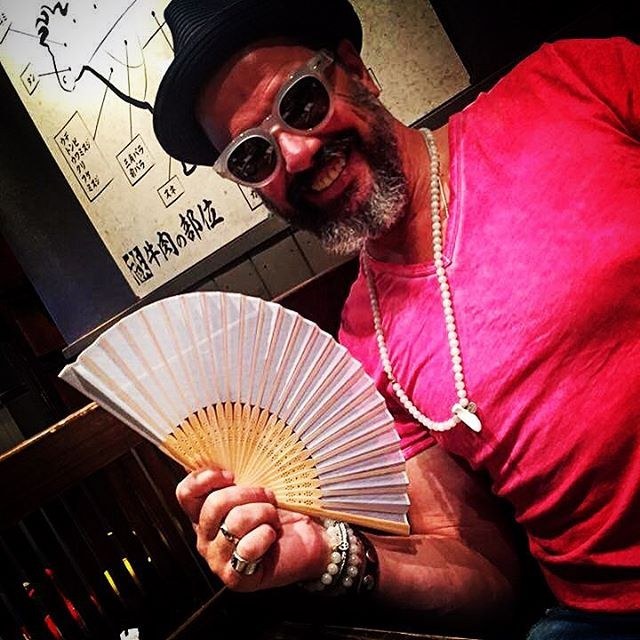 Und Tiere mag er auch noch?! SEUFZ!!!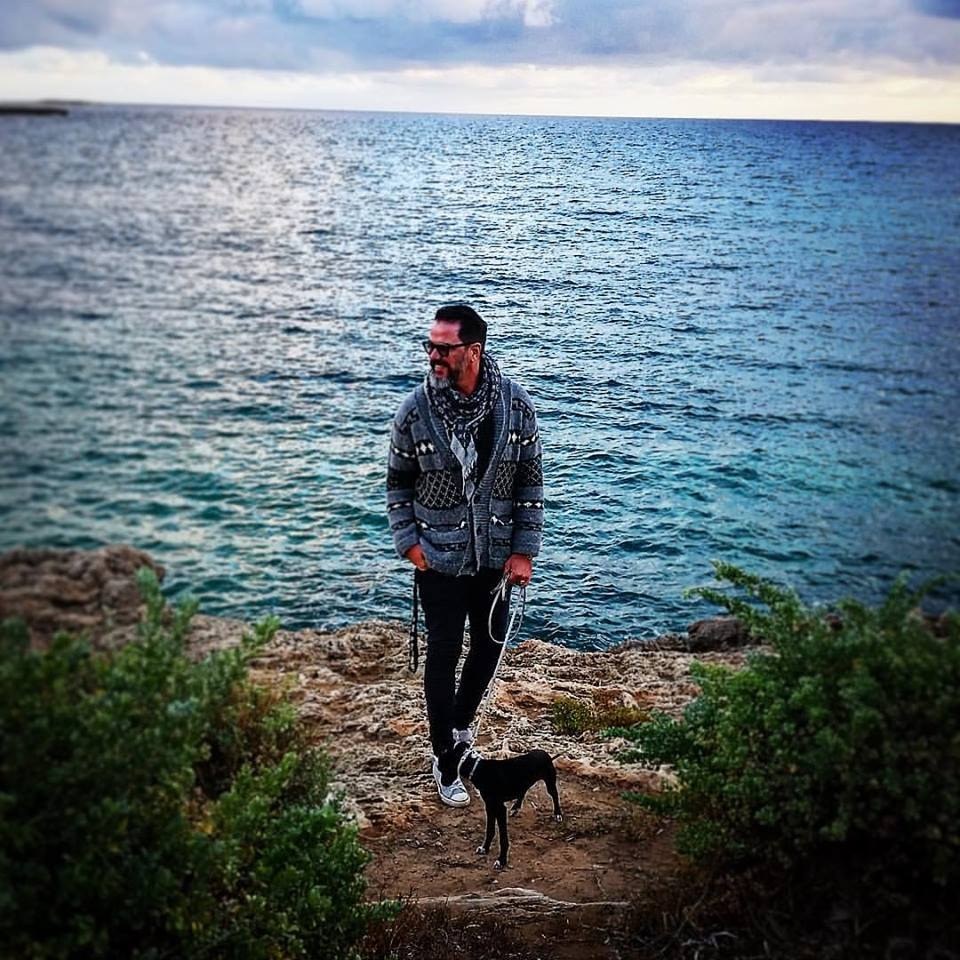 OH. MEIN. GOTT. IST. DAS. ZUCKER.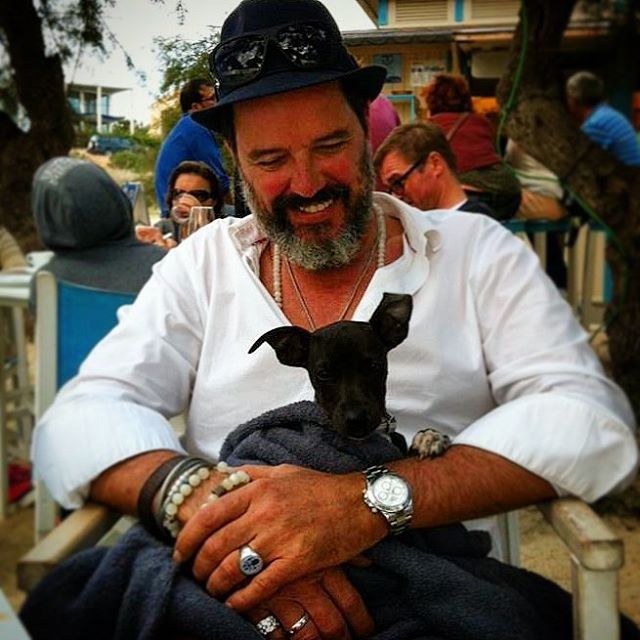 Aber Alex ist auch ein richtiger Kerl …
… der total auf Motorräder steht – eigentlich alles wie damals.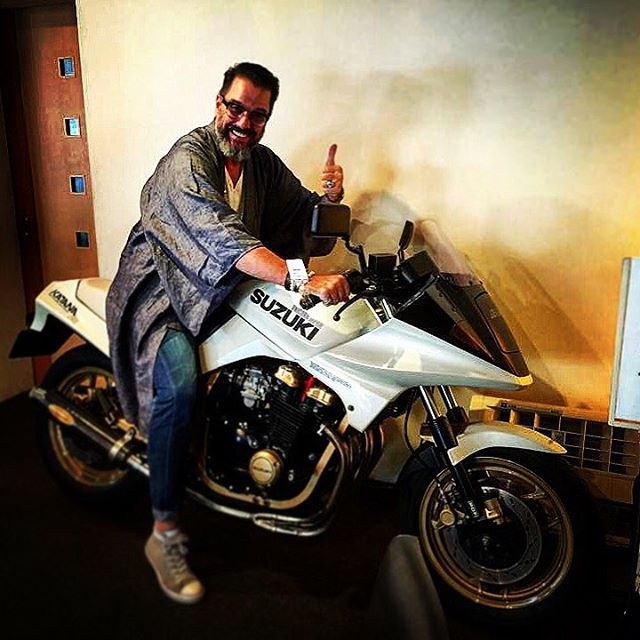 Alex, Du geiler Typ. Wir haben Dich echt vermisst!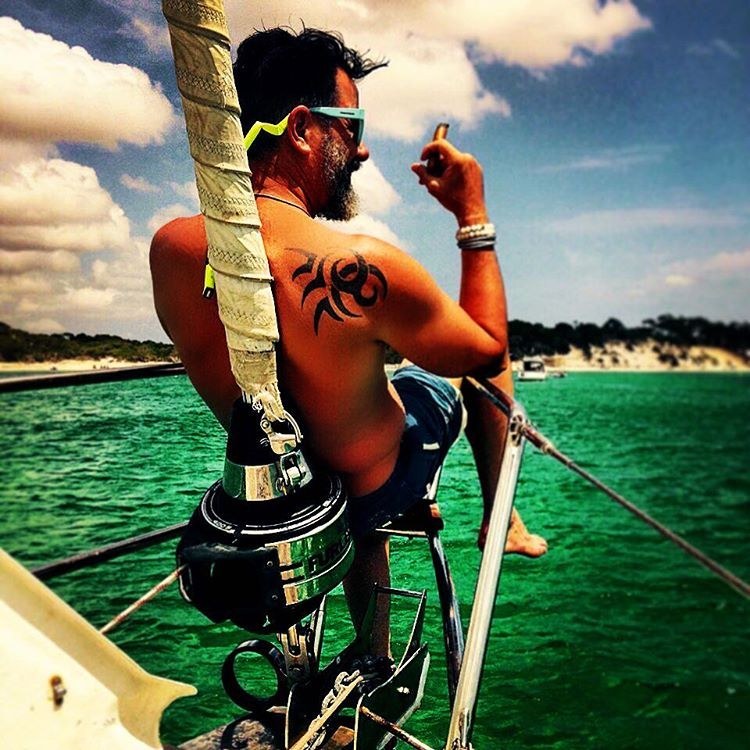 Looks like there are no comments yet.
Be the first to comment!