1.
Python war super krass. Aber auch super teuer. Deshalb bist Du ihm nur in der Werbung nahe gekommen.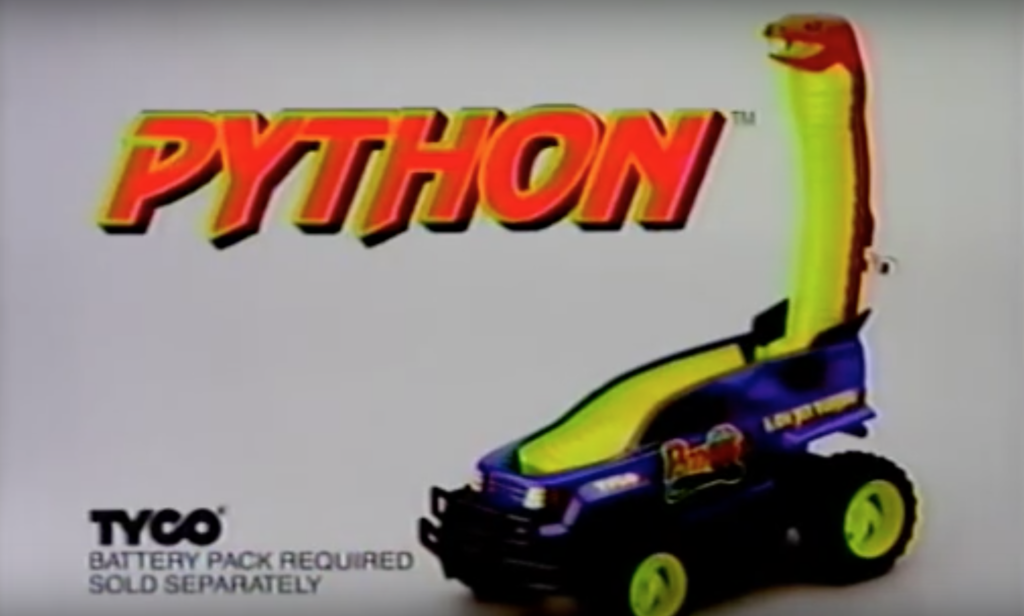 2.
Der Rebound 4x4 konnte auch mit dem Dach nach unten fahren. Leider nicht durch Dein Kinderzimmer.
3.
Für diese Playmobil–Ritterburg hättest Du mit Deinem Taschengeld noch heute nicht genug zusammen bekommen.
4.
Dieses Batmobil kennst Du zwar aus den Regalen im Spielzeugladen, aber gespielt haben damit immer die anderen.
5.
Weihnachten '94. Du warst ganz nah dran. Doch dann sagte Deine Mutter: "Dafür bist Du noch zu klein."
6.
Super Soaker. Was sonst? Bekommen hast du dann aber so einen Billig–Teil von der Tanke, das nach zwei Tagen kaputt war.
7.
Mighty Max war für Dich Polly Pocket in cool. Für Deine Eltern allerdings nicht.
8.
Du kennst ihn, Du wolltest ihn. Deine Eltern wollten nicht von Furby genervt werden. Aber das hast Du erst später herausgefunden.
9.
Weil Deine Eltern vom Streetfighter-Cover abgeschreckt waren, hast Du stattdessen "Die Schlümpfe" bekommen.
10.
Die Gum Watch war zwar nicht teuer. Aber Deine Eltern meinten immer, dass sie für so einen Schrott niemals Geld ausgeben würden.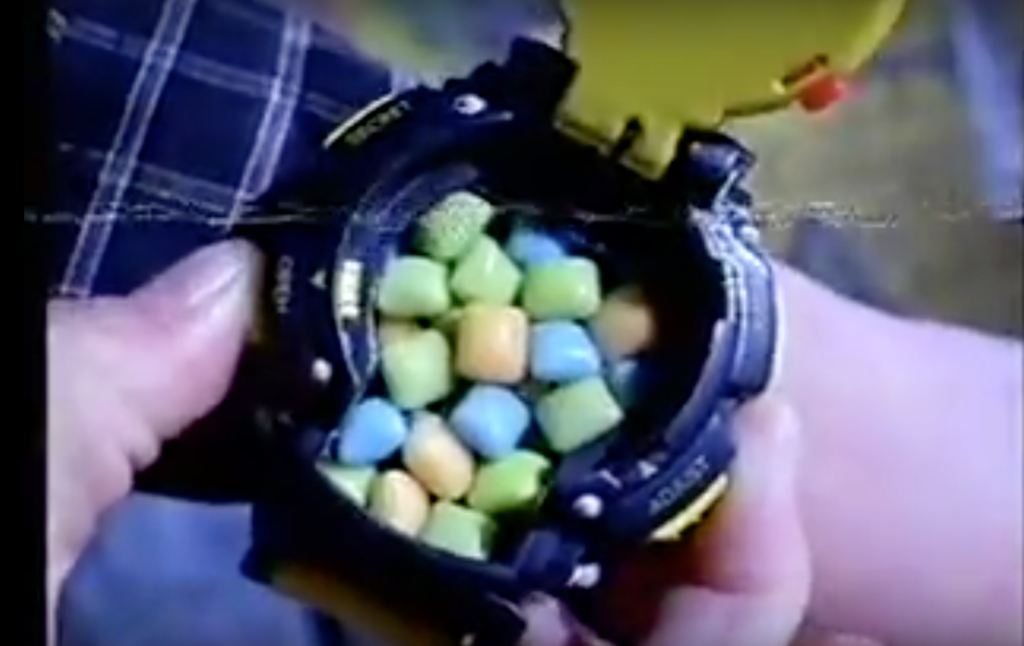 11.
Klar kennst Du noch die 6081 von Lego. Die war fünf Jahre in Folge Nummer 1 auf deinem Wunschzettel. Vergebens.
12.
Weil das Space-Shuttle immer zu teuer war, durftest Du Dir an der Kasse diese abgepackten Billig–Lego–Autos mitnehmen. Als Ersatz.
13.
Das hier wolltest Du gerne zusammenbauen. Aber dafür hättest Du es erst einmal haben müssen.
14.
Statt 3D-Puzzle gab es das mit 101 Dalmatiner.
15.
Gefühlt in jedem Werbe–Block in den 90ern: Das Hot Wheels Parkhaus. Deine Matchbox-Autos mussten draußen stehen.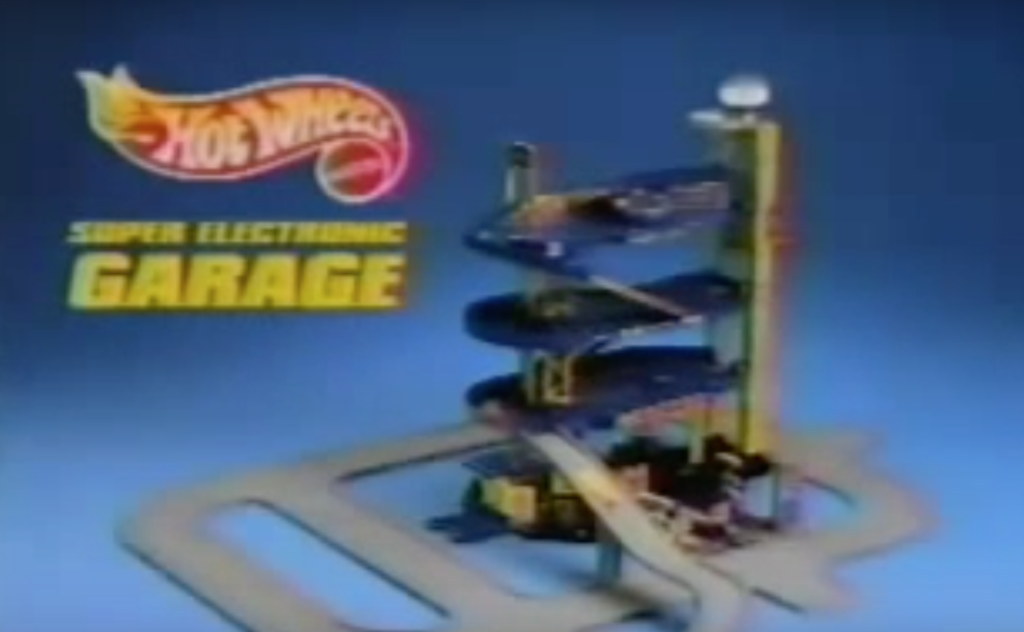 16.
Diese Fernbedienung! Du hast nie gewusst, ob sie genauso großartig war wie sie aussah.
17.
Power Wheels Jeep. Der SUV für Kinder. Bei Dir gab es höchstens ein Kettcar zum Selbertreten.
18.
Aber egal wie viel Spielzeug Du nicht bekommen hast – mindestens ein Tamagochi gab es in jeder Familie.
Hol Dir BuzzFeed auf Facebook! Like uns hier.
Looks like there are no comments yet.
Be the first to comment!