Schokoladen-Soufflé mit 2 Zutaten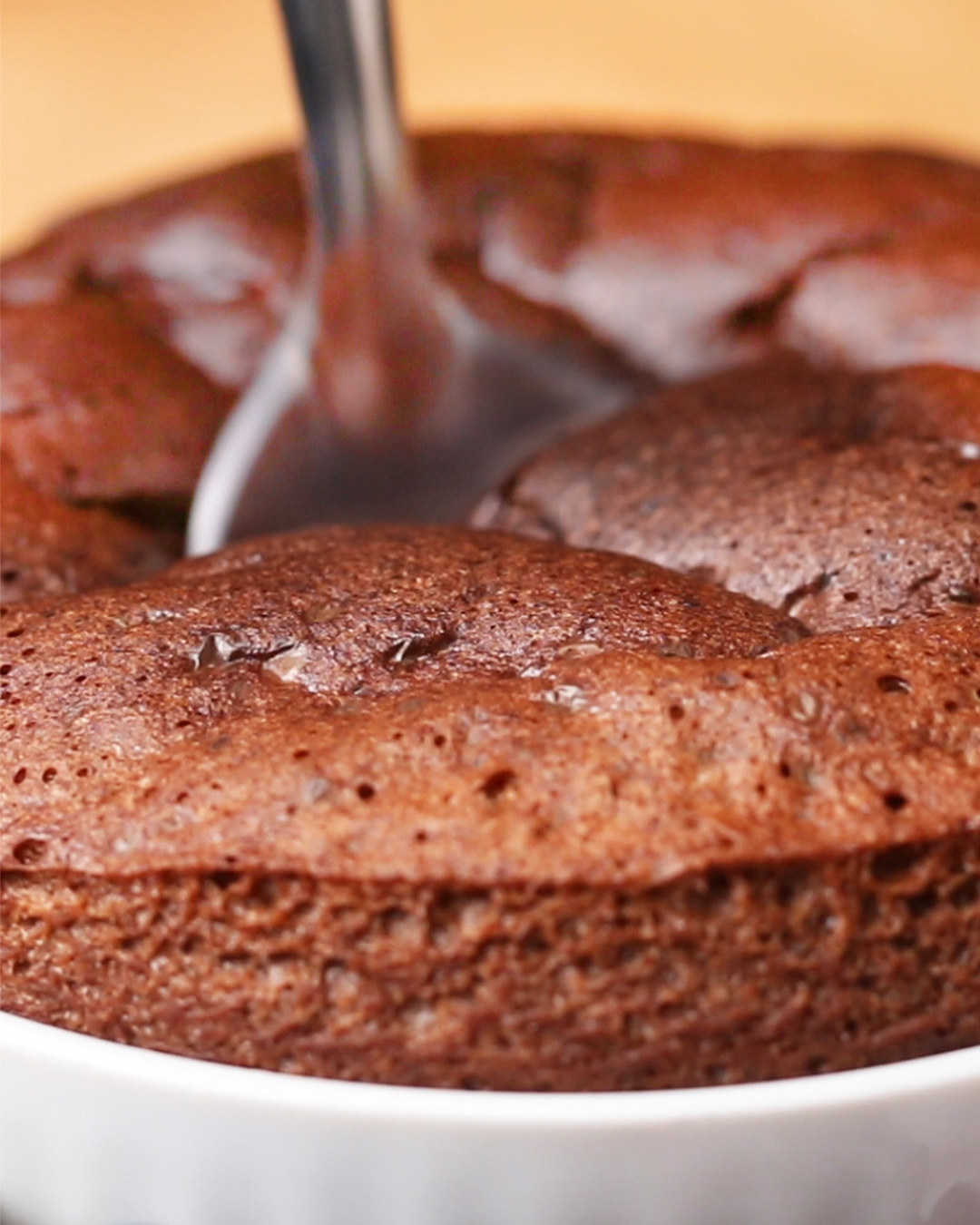 ZUTATEN
300g Schoko-Haselnussaufstrich
2 Eier
ZUBEREITUNG
1. Den Ofen auf 190° C vorheizen.
2. Eigelb und Eiweiß trennen und in zwei Schüsseln geben.
3. Schoko-Haselnussaufstrich mit dem Eigelb vermischen.
4. In der zweiten Schüssel die 2 Eiweiß steif schlagen.
5. ⅓ des Eischnees unter die Schoko/Eigelbmasse heben, bis er ganz verbunden ist. Den übrigen Eischnee vorsichtig unterheben, aber gründlich, bis die Mischung glatt ist.
6. Die Mischung in ein gefettetes Auflaufförmchen geben. Den Rand säubern, so dass das Soufflé gleichmäßig aufgeht, und 15-17 Minuten backen.
7. Sofort servieren und genießen!
Inspiriert von dem Rezept hier
Dieser Artikel erschien zuerst auf Englisch.
Looks like there are no comments yet.
Be the first to comment!