1.
Deine Küchenschränke sind ein bisschen leerer.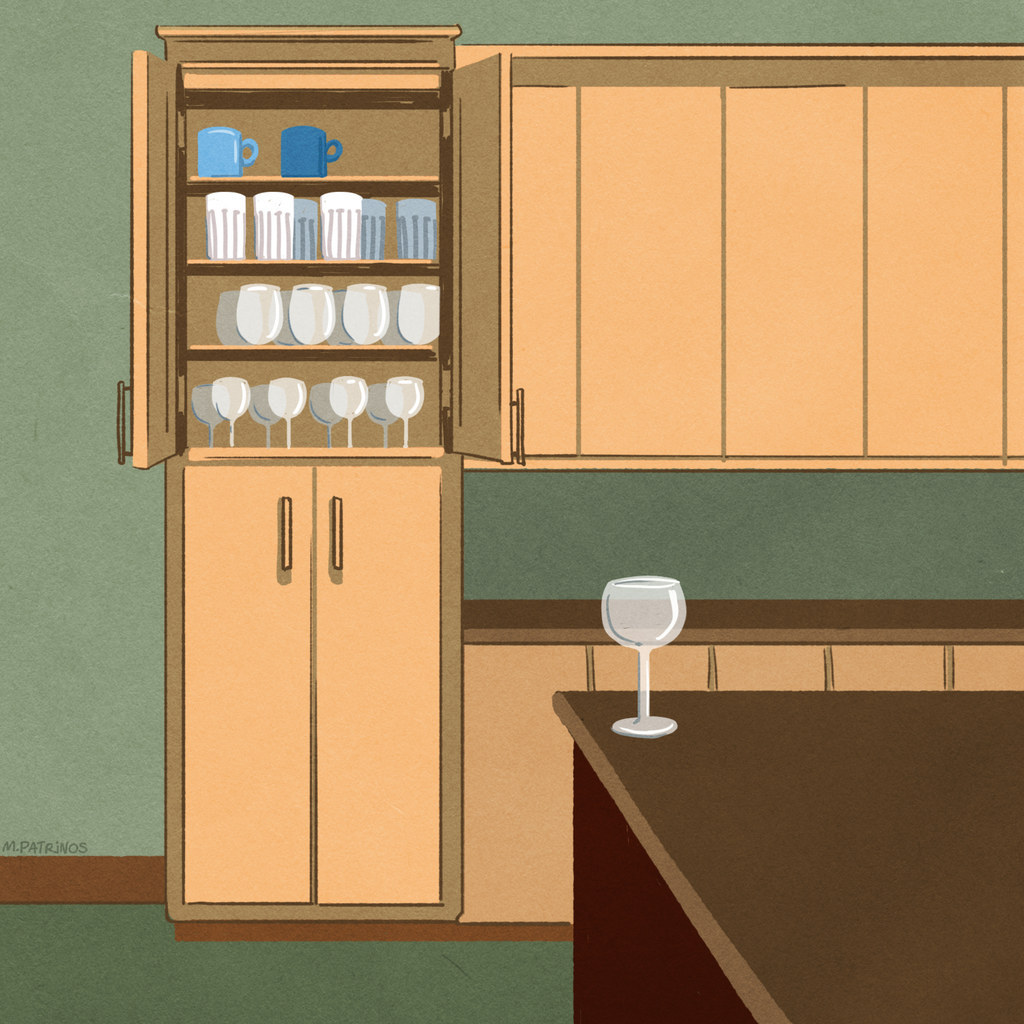 2.
Dafür sind Deine Klamotten ein bisschen flauschiger.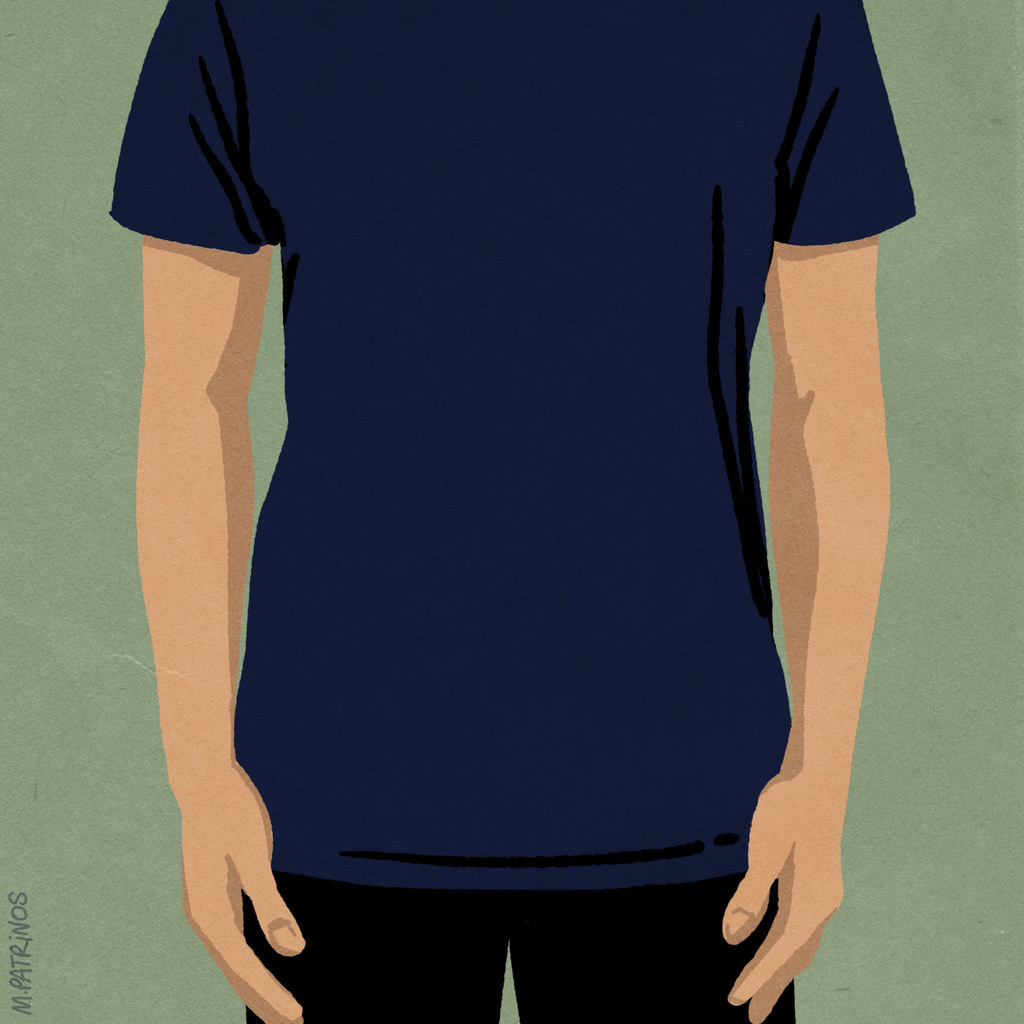 3.
Deine Pflanzen bewegen sich auf höhere Ebenen.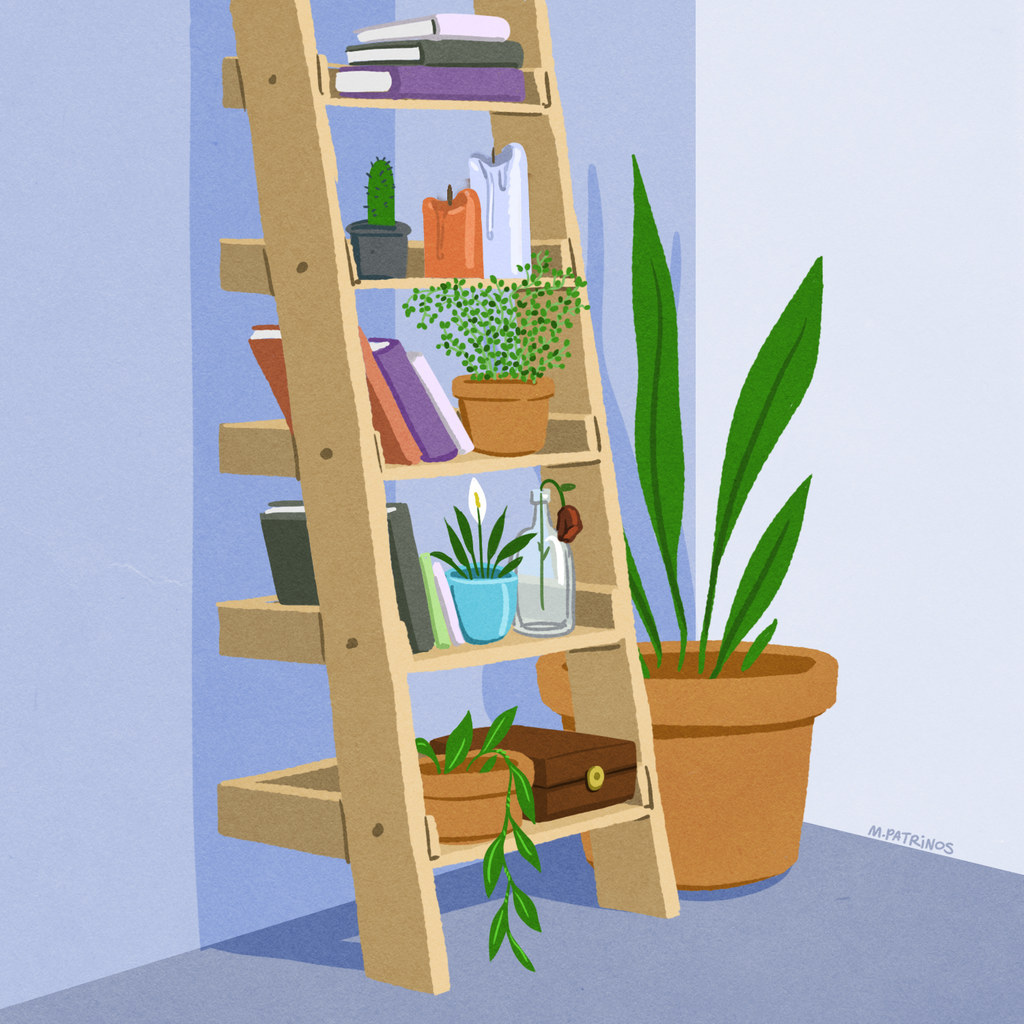 4.
Deine Arme und Beine lassen Dich ein bisschen gefährlicher aussehen.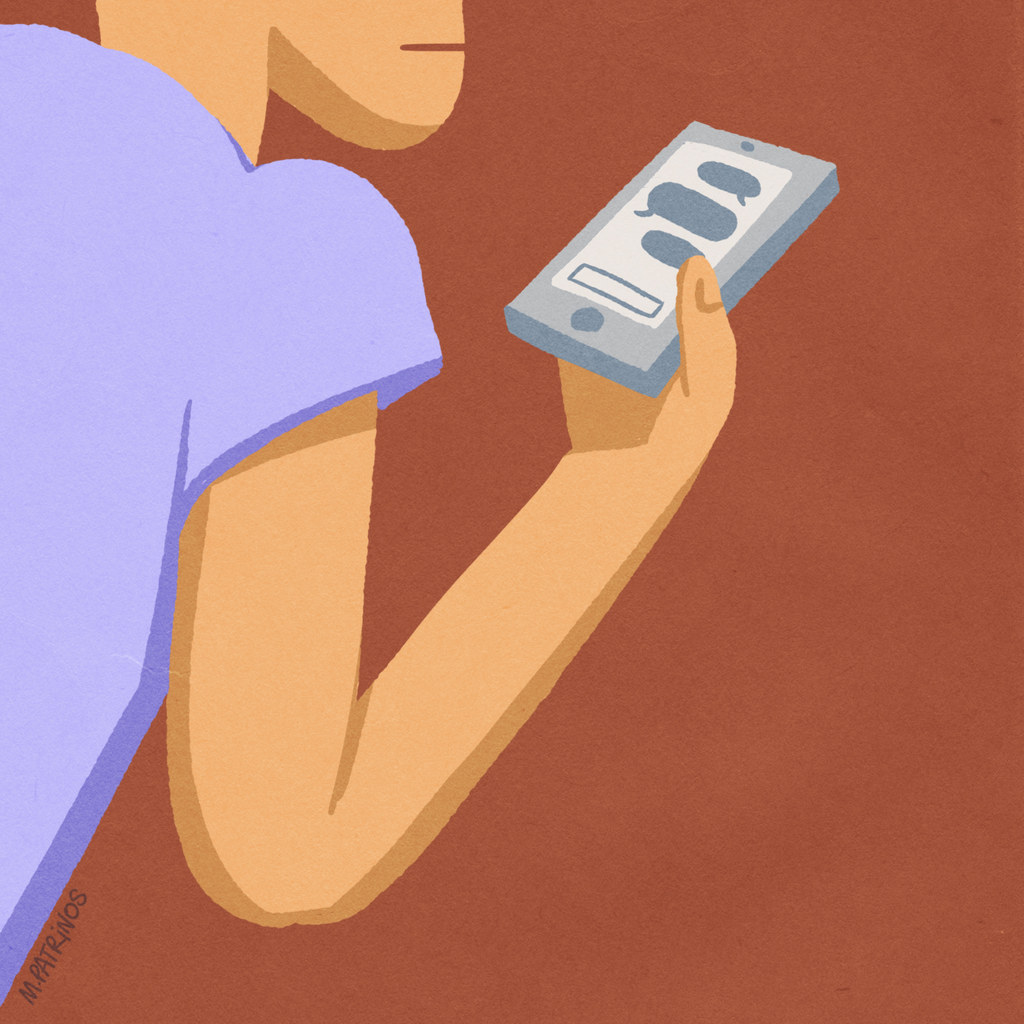 5.
Genau wie Deine Möbel.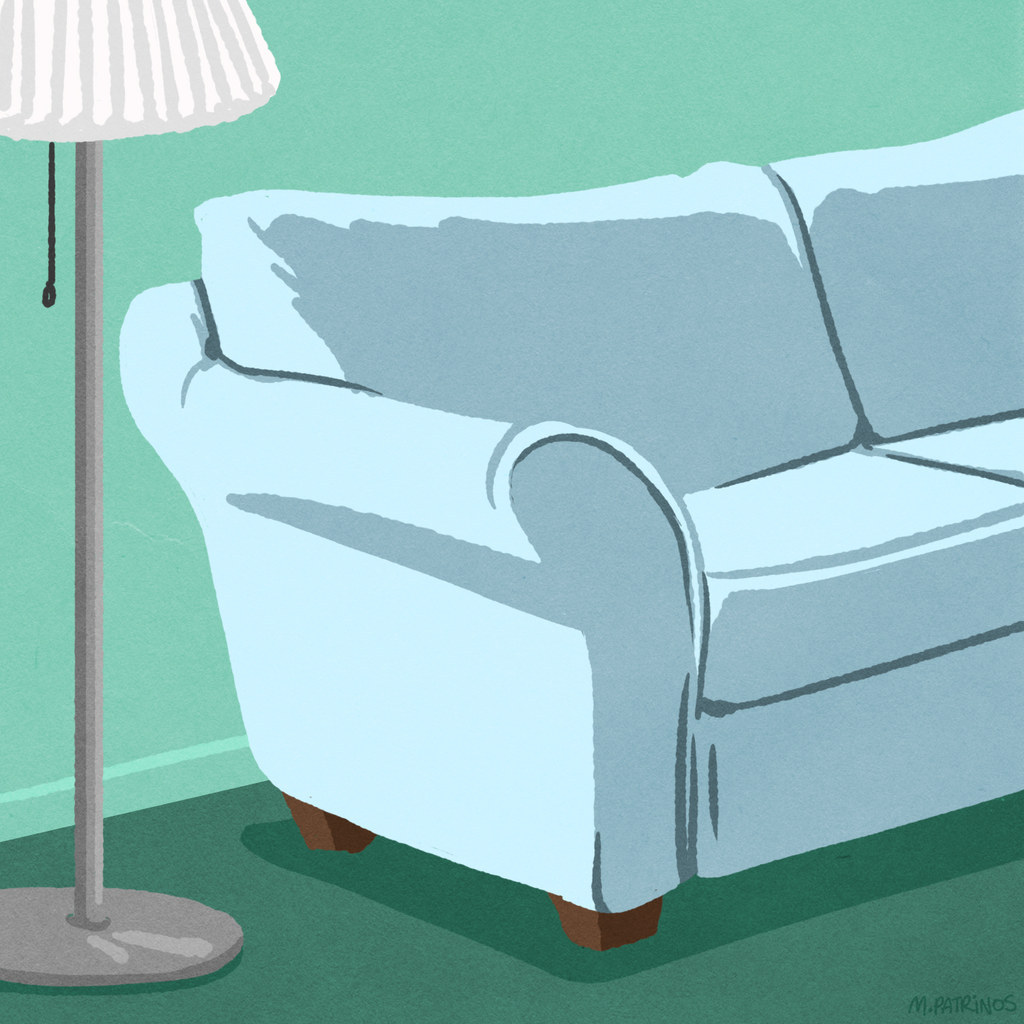 6.
Ein Thema scheint all Deine Unterhaltungen zu bestimmen.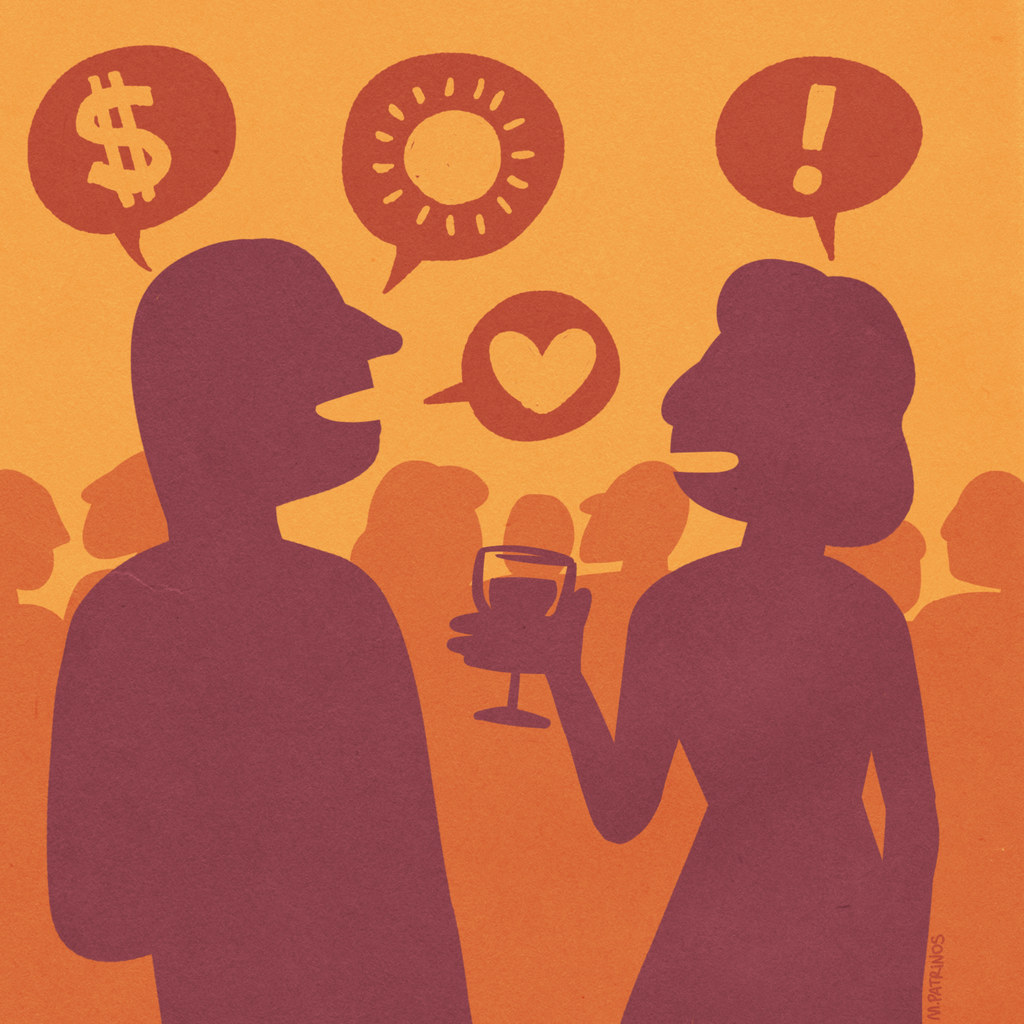 7.
Und auch die Fotos auf Deinem Handy kennen nur noch ein Motiv.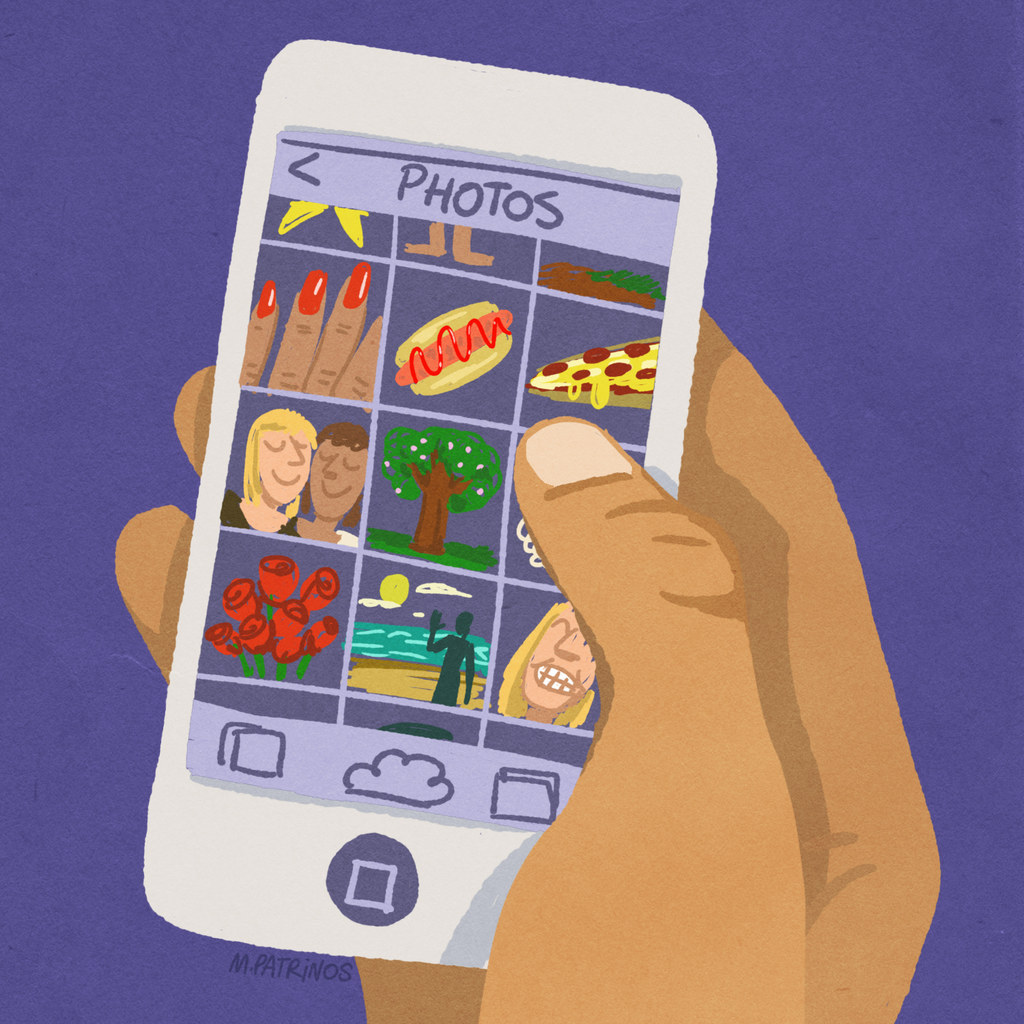 8.
Du wachst jetzt morgens ganz anders auf.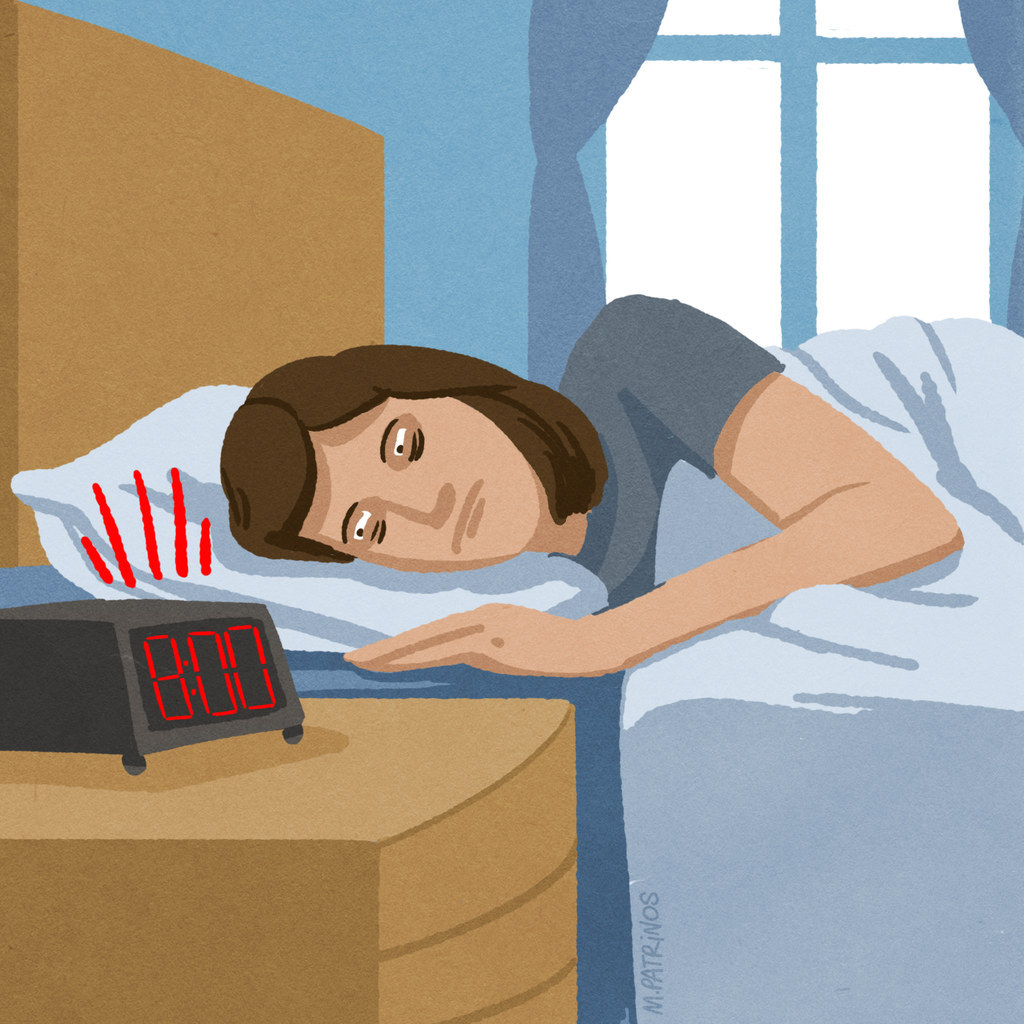 9.
Und Dein Geld gibst Du für ganz andere Sachen aus.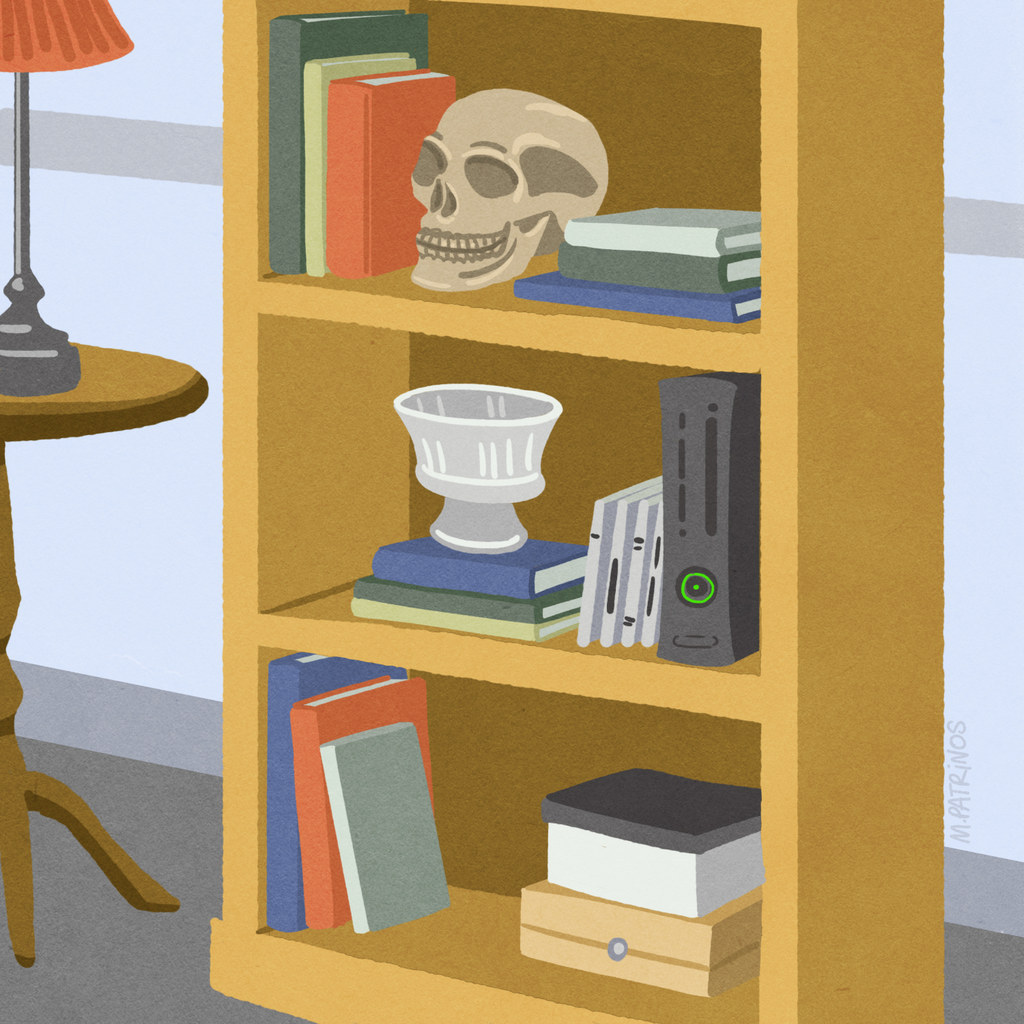 10.
Es ist viel schwieriger, Deine Arbeit zu erledigen.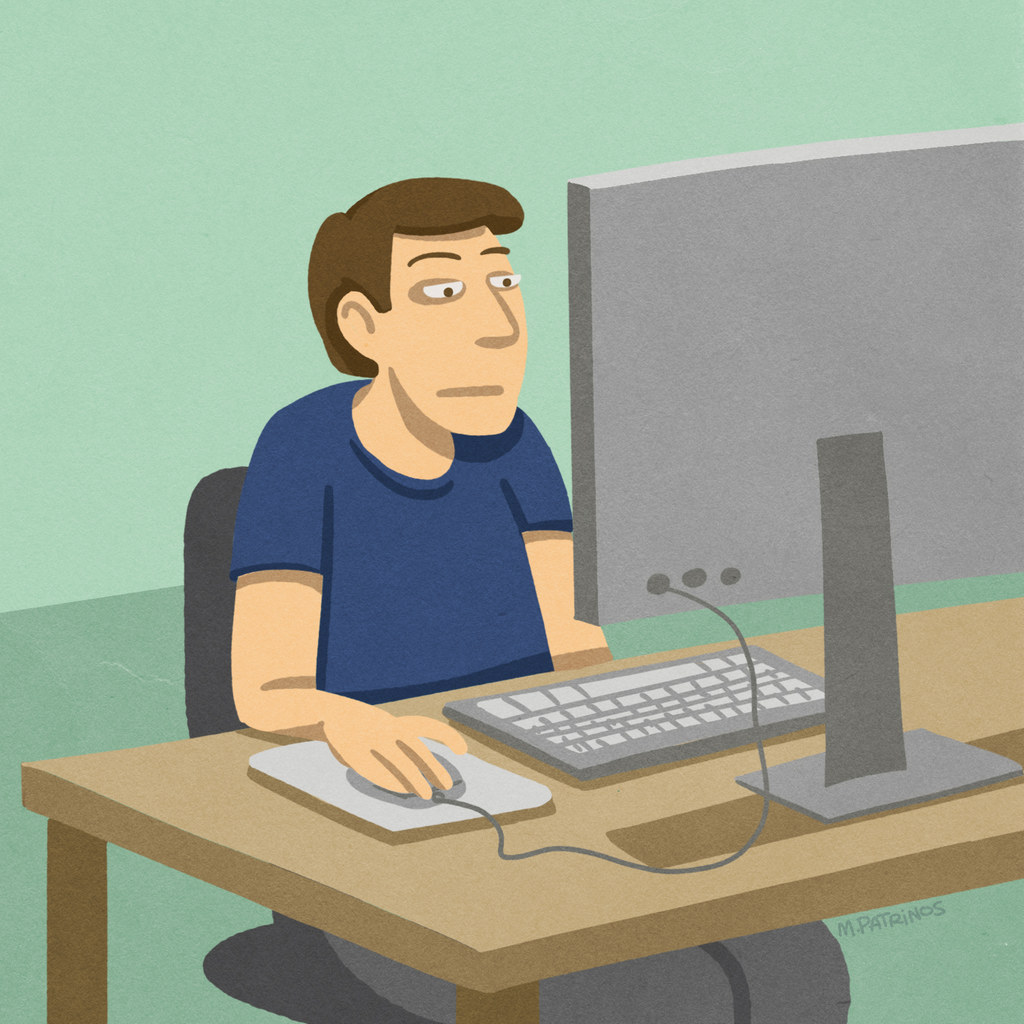 11.
Aber vor allem bist Du nie mehr einsam.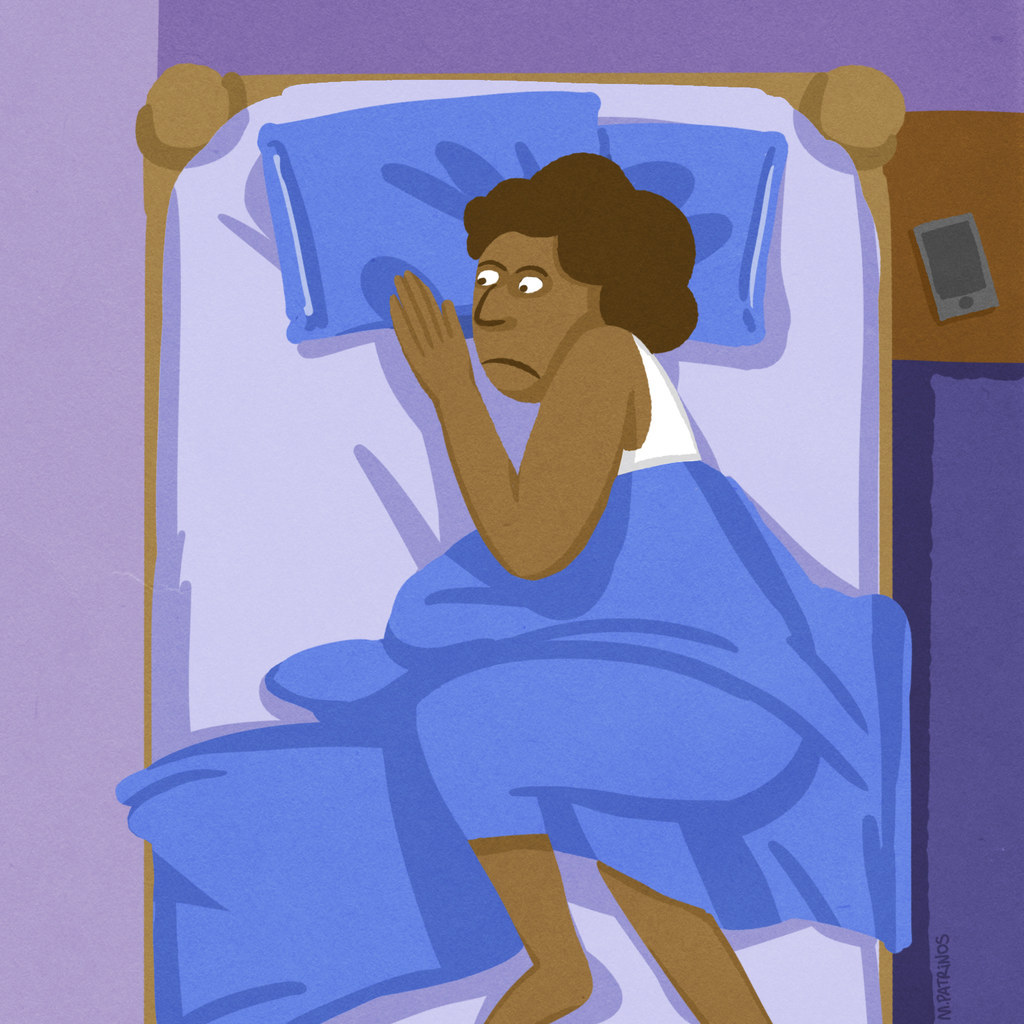 Hol Dir BuzzFeed Deutschland auf Facebook!
Looks like there are no comments yet.
Be the first to comment!