1.
Musik existiert.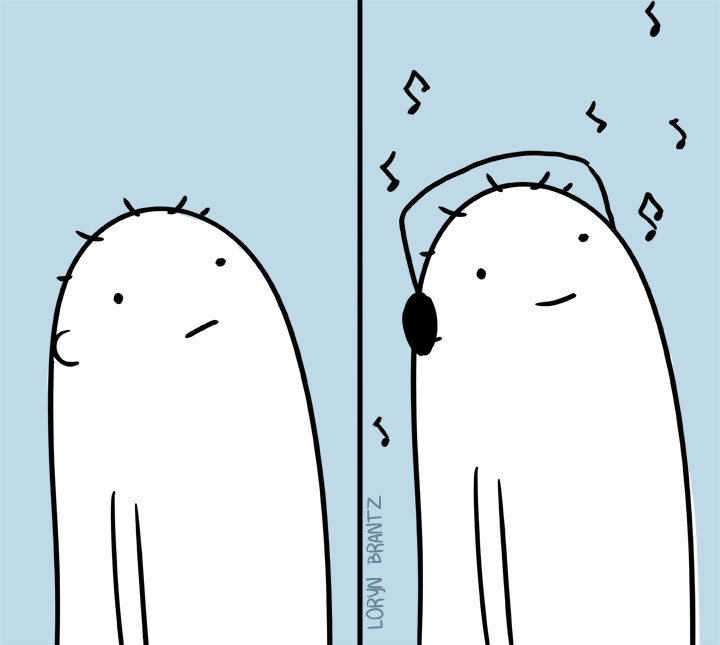 2.
Das Fell einer Katze ist samtig weich und wenn man sie streichelt, dann schnurrt sie manchmal.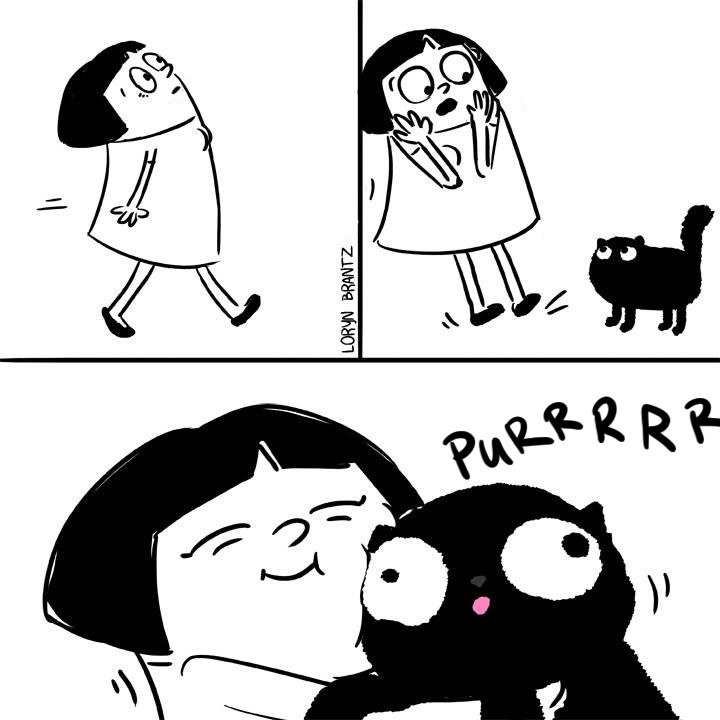 3.
Hunde sind real und sie lieben ihren Menschen genauso, wenn nicht mehr, als Menschen Hunde lieben.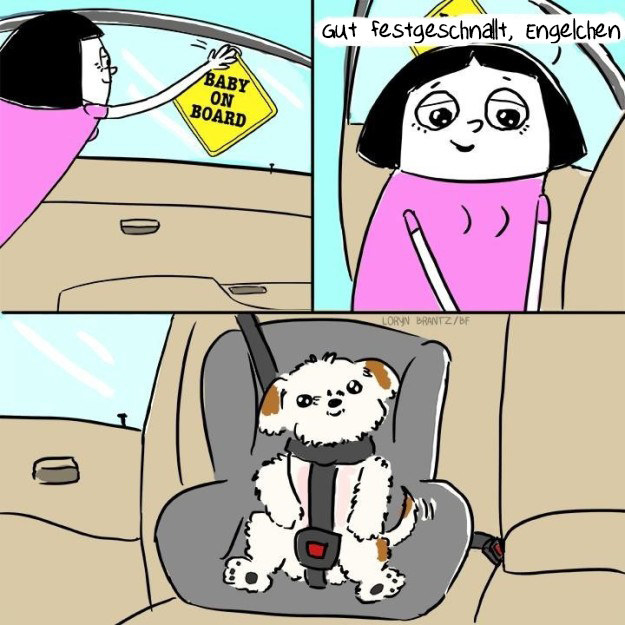 4.
Schokolade existiert.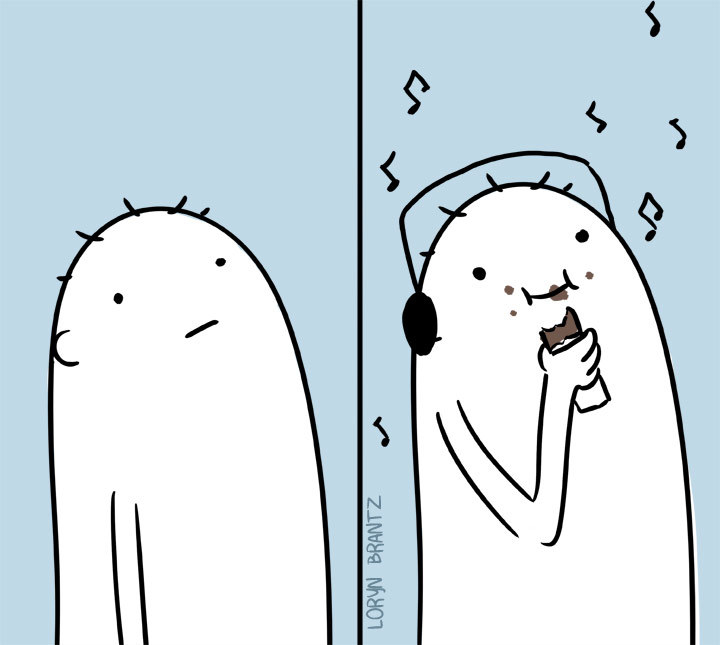 5.
Früchte wachsen einfach so und sind süß und lecker.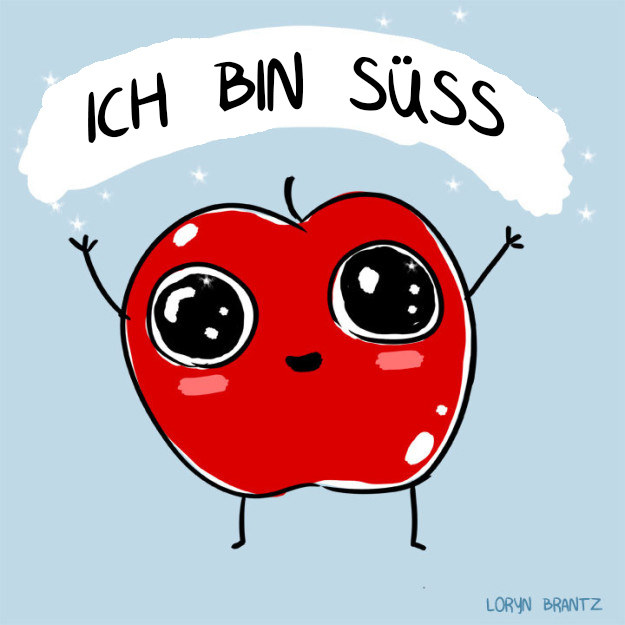 6.
Viele Menschen halten Händchen um auszudrücken, wie sehr sie sich mögen. Otter tun das auch, aber nur damit sie nicht voneinander weggetrieben werden, während sie schlafen.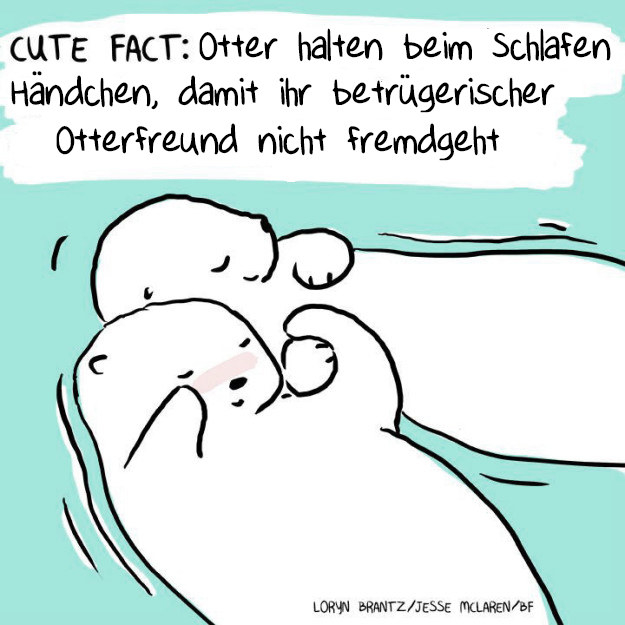 7.
Leute schenken sich gegenseitig Kuchen mit Glasur, um was zu feiern. Sehr oft den Tag, an dem eine Person geboren wurde, weil sie so glücklich sind, dass diese Person existiert.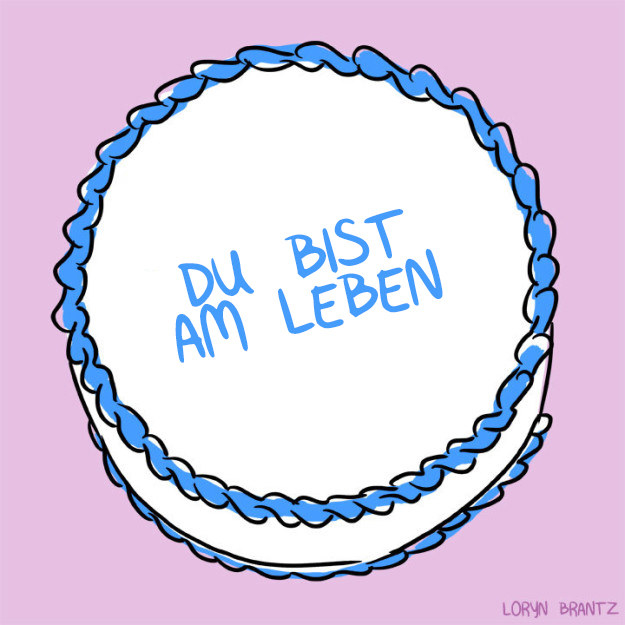 8.
Kaffee existiert.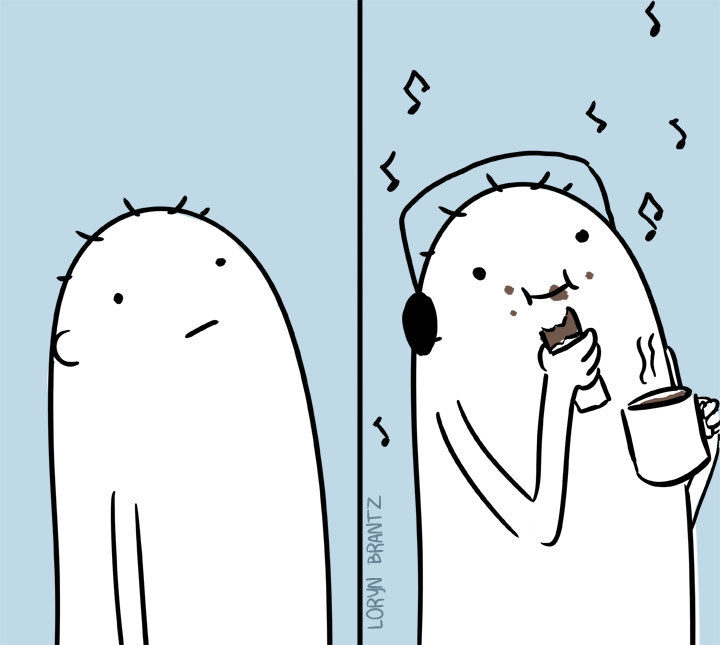 9.
Jogginghosen wurden erfunden.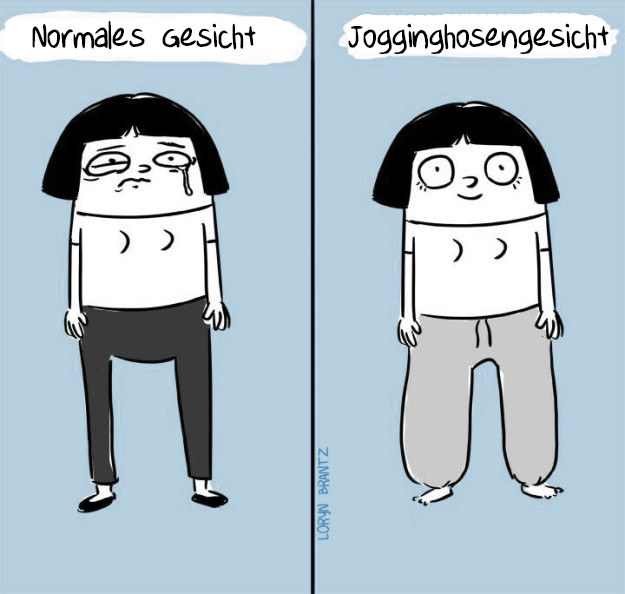 10.
Der salzige Duft des Meeres ist real.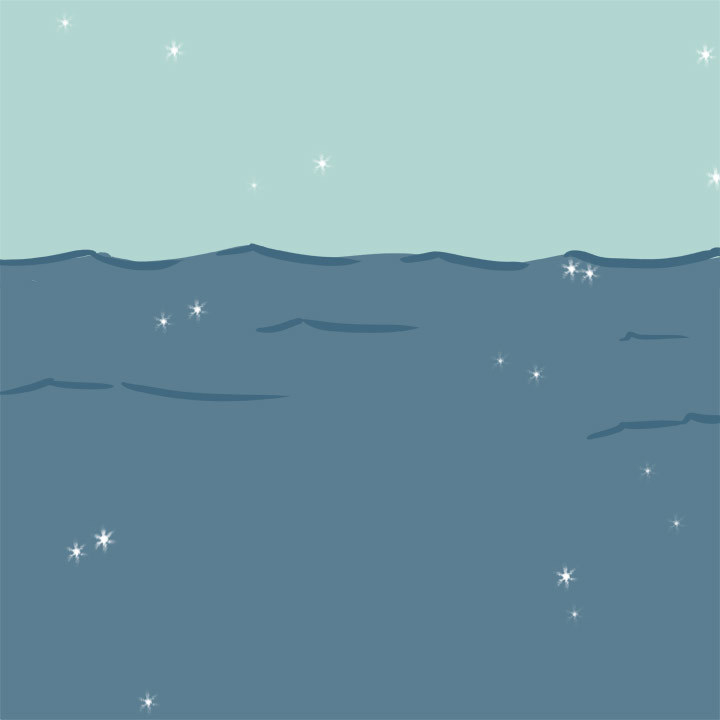 11.
Die Atome, aus der dein Körper und alles, was du liebst, besteht, gibt es schon seit Billionen von Jahren und wird noch existieren, wenn es dich schon lange nicht mehr gibt.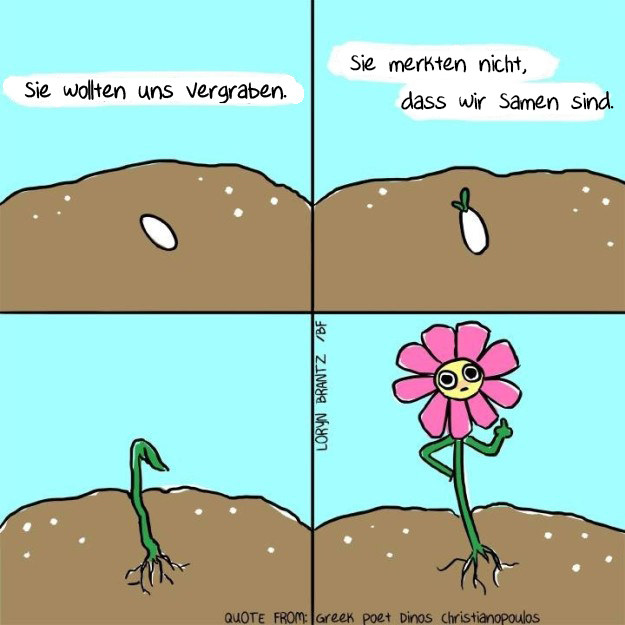 12.
Bücher, Käse, Tee, Liebe, der Himmel, Wolken, Blumen, Bäume, Grad, Seen, Häschen, Kuscheldecken, Tanzen, Umarmungen, Lächeln, Küsse, Menschen, die sich kümmern, Kunst, Filme, Regen, Telefone, Comfuter, Eiscreme, Kissen, Betten, Reisen, Luft, die sonne und der Mond, Hoffnung und du - alles existiert.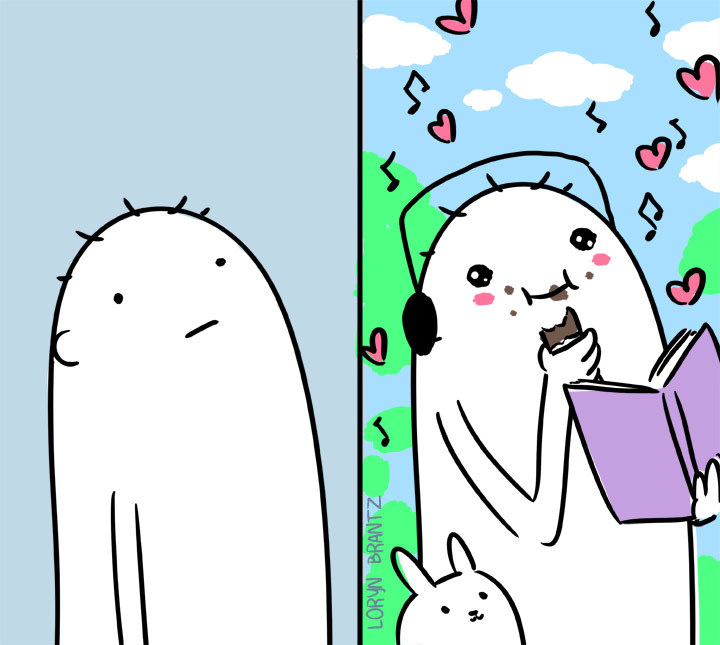 Dieser Artikel erschien zuerst auf Englisch.
Looks like there are no comments yet.
Be the first to comment!