Es ist ein klassischer Slapstick-Ausrutscher in Cartoons - eine ahnungslose Person tritt auf eine Bananenschale und legt sich lang.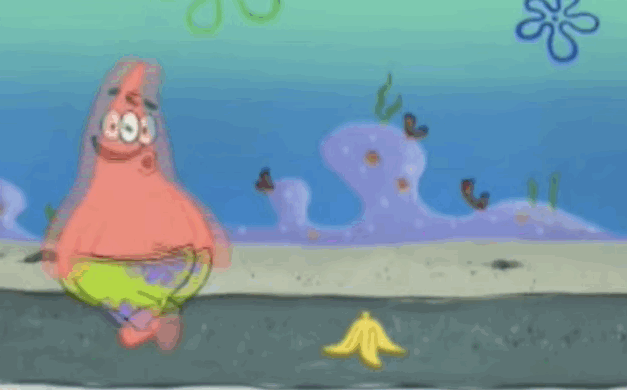 Aus irgendeinem Grund wollen Leute jetzt die Wahrheit herausfinden. Sind Bananenschalen wirklich so rutschig? Ein Haufen Teenager verletzt sich selbst. Für die Wissenschaft.
Sonntag fing alles an, als Twitter-User Jason Oakes behauptete, er wolle austesten, ob Bananenschalen wirklich so rutschig sind, wie es in Cartoons und Filmen dargestellt wird.
"Ich habe ein wenig Angst," sagte er in einem am Sonntag geposteten Video. "Oh, es ist rutschig."
Mitten im Satz rutscht Oakes auf der Schale aus, aber schnappt sich auf dem Weg nach unten noch eine Tasse, und verteilt Wasser über die gesamte Küche. Er fällt mit einem großen Bums auf den Boden, dann schreit er.
Teenager posten jetzt seit Oakes' großem Patzer Videos von sich selbst, wie sie auf Bananenschalen ausrutschen unter dem Hashtag #BananaPeelChallenge.
Hinweis: Mach das nicht, es ist gefährlich!
Autsch.
? ? ? ?
Dieses Mädchen hat sich zweimal an der Challenge versucht.
Selbst Leute beim Militär haben es versucht.
Aber Teenager sind nicht die einzigen, die sich der Bananenschalen-Challenge annehmen: Erwachsene machen es jetzt auch. Allerdings sehr verantwortungsbewusst.
Also, Kids, denkt daran: Bananen sind nur zum Essen gedacht.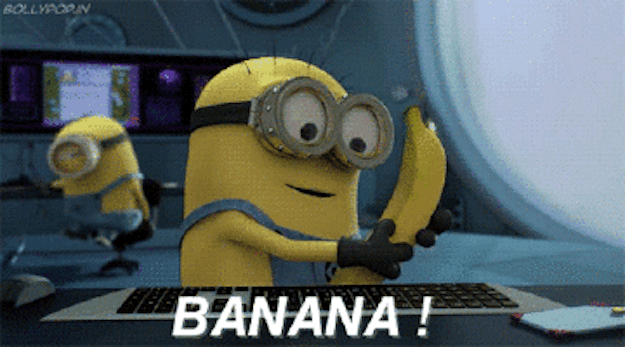 BuzzFeed News hat versucht Oakes für einen Kommentar zu erreichen.
Looks like there are no comments yet.
Be the first to comment!