Teenager sind heutzutage … cooler, als wir es uns jemals erträumt haben.
Also haben wir Nachforschungen angestellt. Und es ist echt unfair. Schauen wir uns das mal genau an:
1.
Zu unserer Zeit … waren Truckermützen in.
2.
Außerdem Selbstbräuner und Zipfelröcke!!!
3.
Genauso: Jeans-Fischerhüte und Sonnenbrillen mit Strassbesatz. Sowas von modisch damals.
4.
Und ein perfekt auf deine Truckermütze abgestimmtes Korsett und Jeans, die du in die Stiefel steckst? War ein absolut geiler Look damals.
5.
Nietengürtel waren ein absolutes Muss. Genauso wie T-Shirts mit irgendeinem Motiv, das du überhaupt nicht verstanden hast.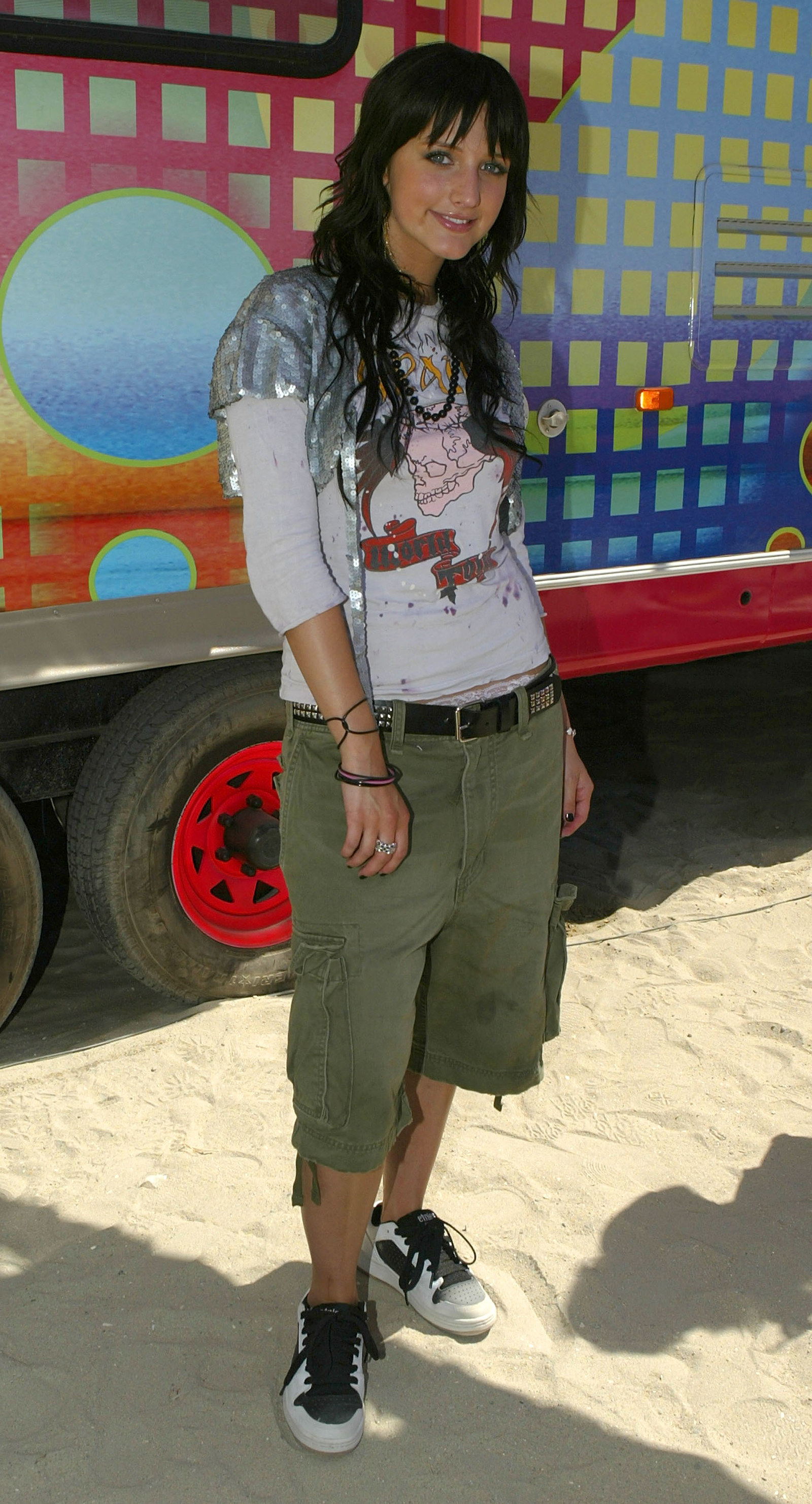 6.
Und ging es eigentlich trendiger, als eine Caprihose mit einem asymmetrischen, schulterfreien Top zu tragen?
7.
Oh, und die Lasche vom Schuh hochstehen lassen? Geil. Absolut geil.
8.
Und OMG, Jeans mit Schlag und Gürtel mit ... du ahnst es: Strass.
9.
Aber die Teenager heutzutage glitzern überhaupt nicht mehr.
10.
Sie sehen aus, wie direkt vom Vogue-Cover geklettert.
11.
Von wegen peinliche Entwicklungsphase! Nix an diesem Outfit ist peinlich.
12.
Wieso ist eine 17-Jährige besser angezogen als ich?
13.
Dass Jugendliche in Lederhosen gut aussehen, ist definitiv neu.
14.
Was zur Hölle???
15.
Das ist echt unfair.
16.
???!???!?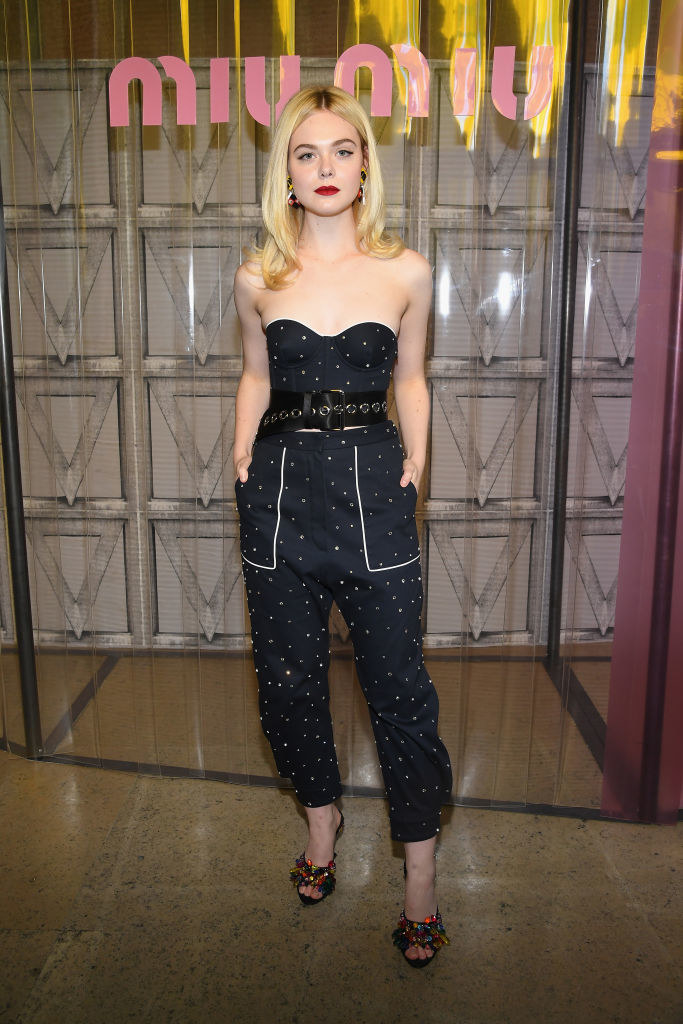 Und so sehen sie heute aus! 😒😒😒😒😒
Dieser Artikel erschien zuerst auf Englisch.
Looks like there are no comments yet.
Be the first to comment!