In wenigen Wochen erscheint die erste bebilderte Fassung von Harry Potter mit Bildern vom preisgekrönten britischen Illustrator Jim Kay.
Im Januar veröffentlichten die Verleger des Buchs die ersten Bilder daraus.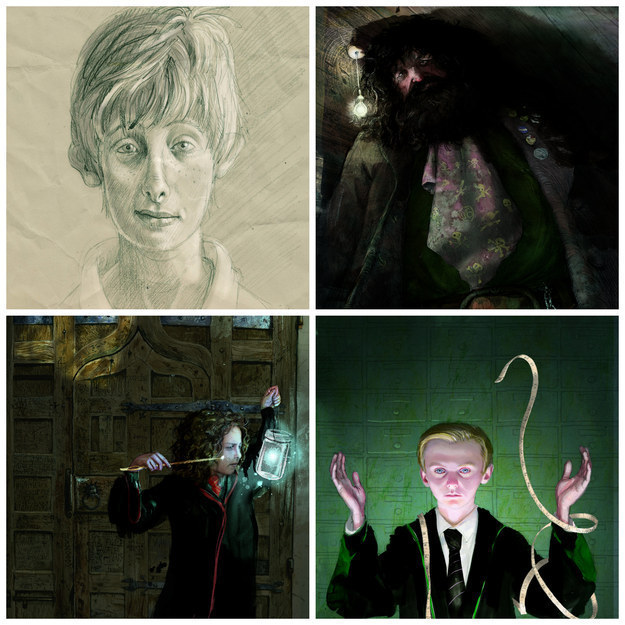 Jetzt wurden einige neue Illustrationen veröffentlicht. Das hier ist eine Zeichnung von Harry Potter: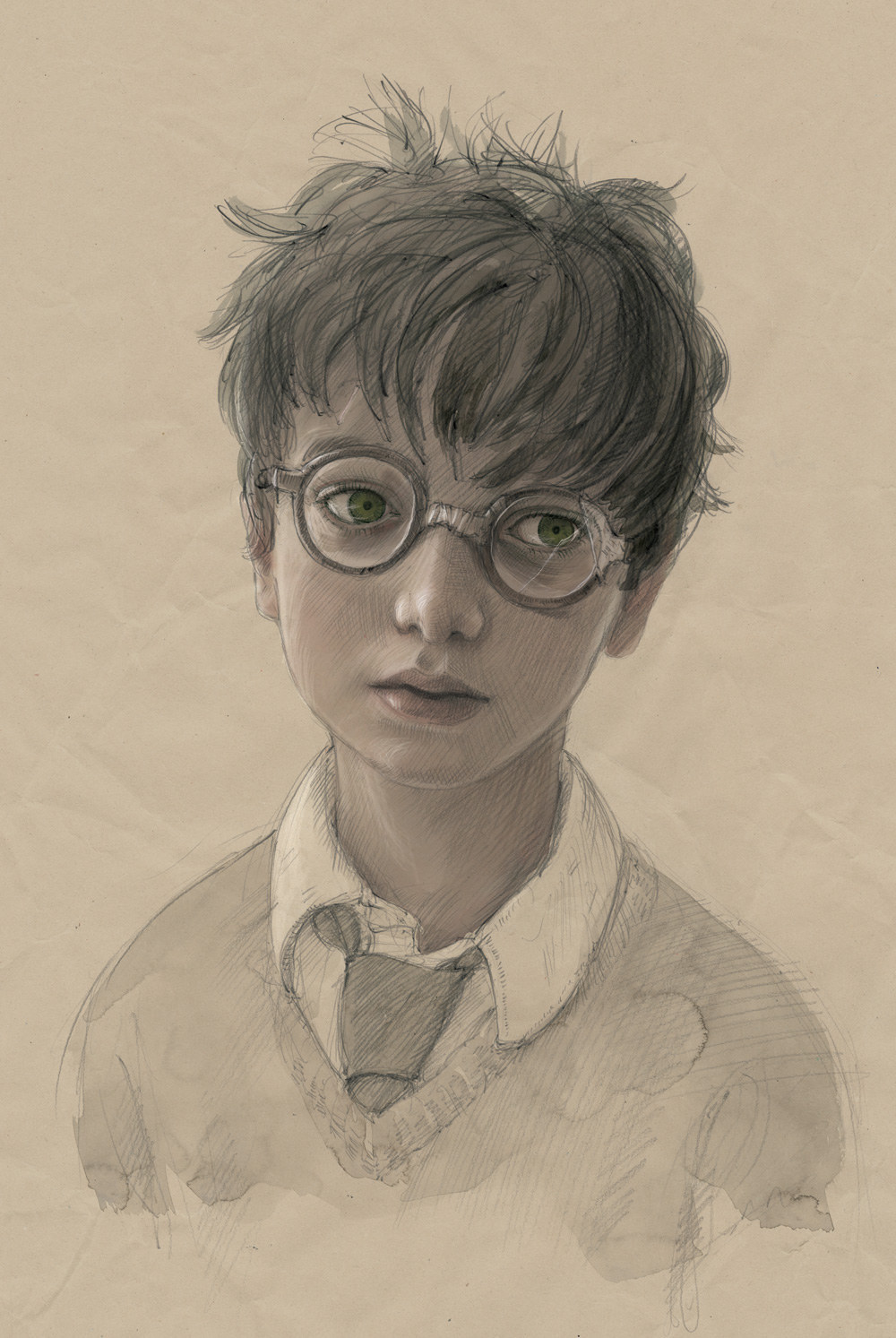 Dieses Bild zeigt Hagrid auf seinem fliegenden Motorrad mit Harry im Schlepptau: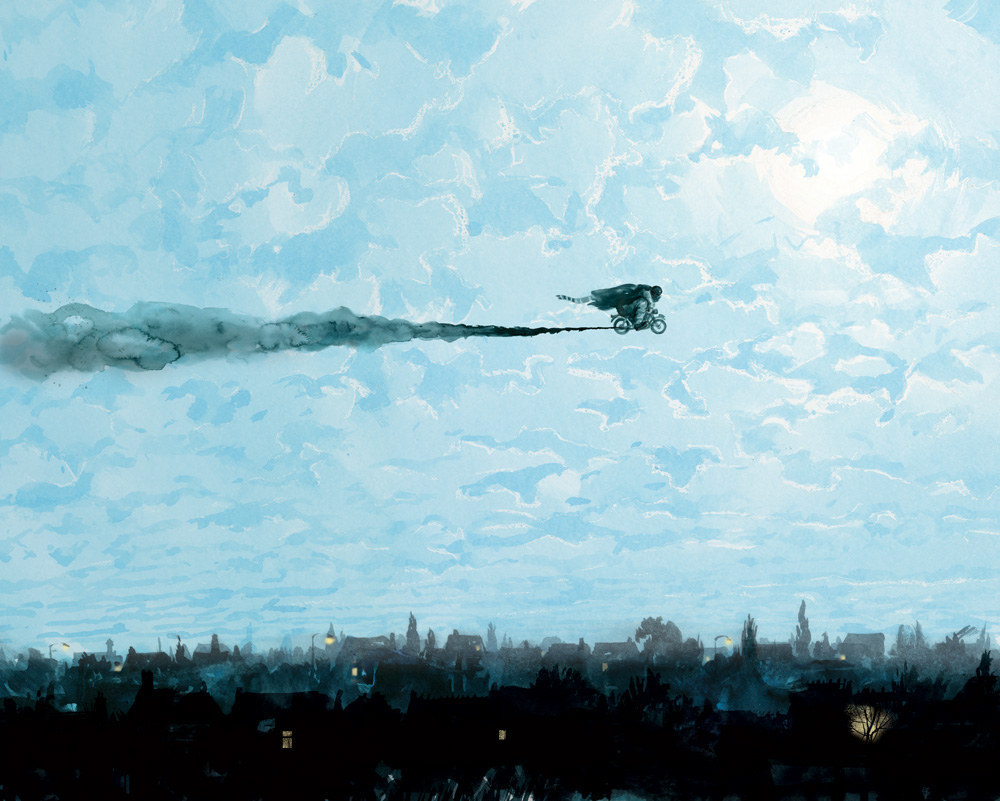 In diesem Exklusiv-Video erzählt Kay von seinem künstlerischen Prozess und davon, wie es er diese beeindruckenden Illustrationen erstellt:
buzzfeed-video1.s3.amazonaws.com
Auch J.K. Rowling unterstützt das Buch. Sie sagte darüber:
"Jim Kays Illustrationen zu sehen hat mich zutiefst bewegt. Ich liebe diese Interpretation von Harry Potters Welt, und ich fühle mich geehrt und dankbar, dass er dieser besonderen Welt sein Talent geschenkt hat."
Wir können es kaum erwarten, mehr davon zu sehen.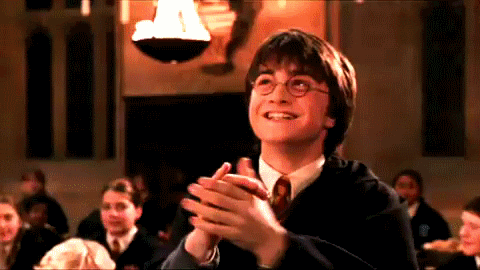 Die illustrierte Schmuckausgabe erscheint am 6. Oktober. Du kannst sie auf Deutsch zum Beispiel hier schon vorbestellen.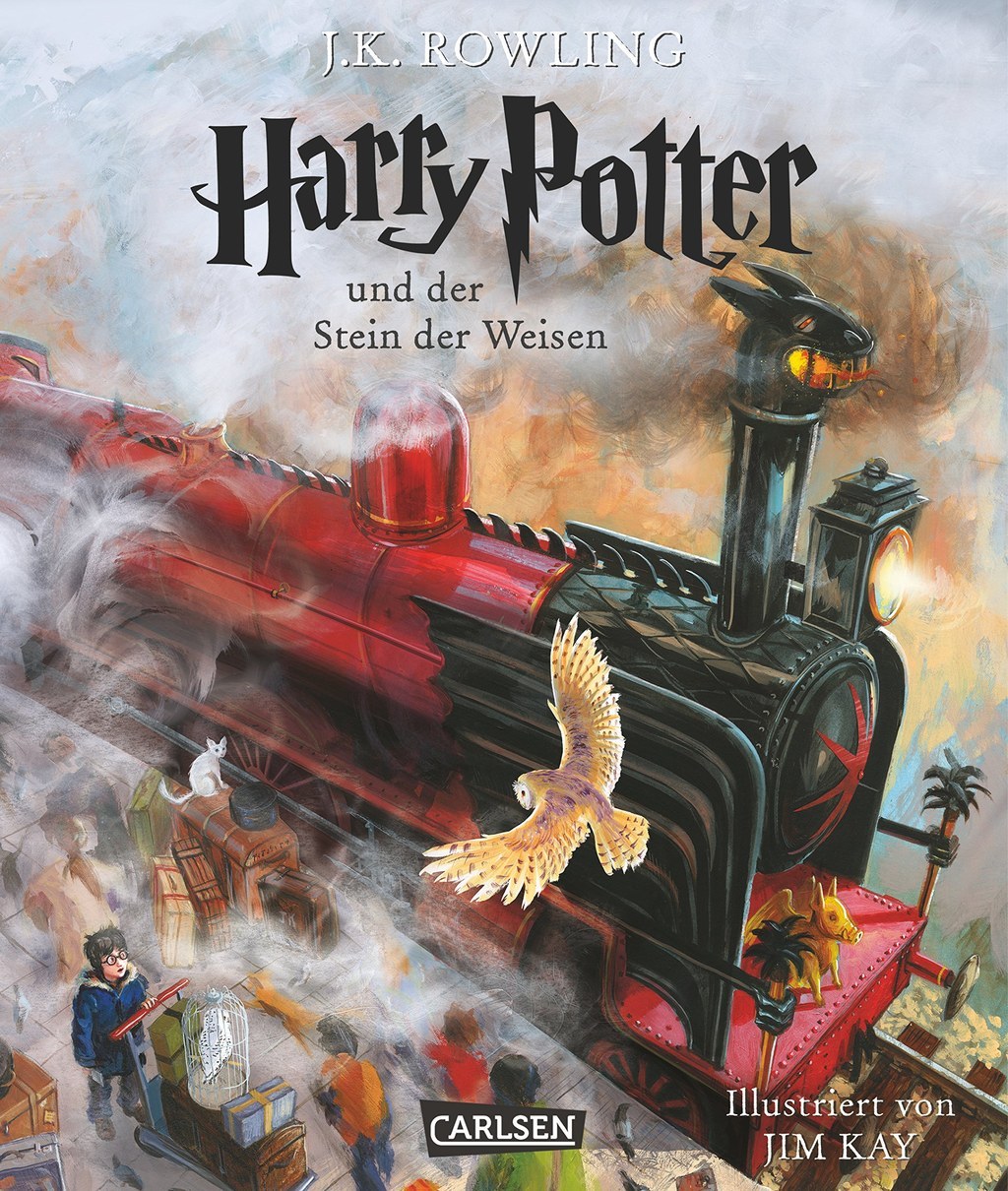 Hol Dir BuzzFeed Deutschland auf Facebook!
Looks like there are no comments yet.
Be the first to comment!