Dieses kleine Mädchen namens Avery hat gerade den besten Vater-Tochter-Angelausflug aller Zeiten gemacht. Sie fing einen 2,5 Kilo schweren Barsch ...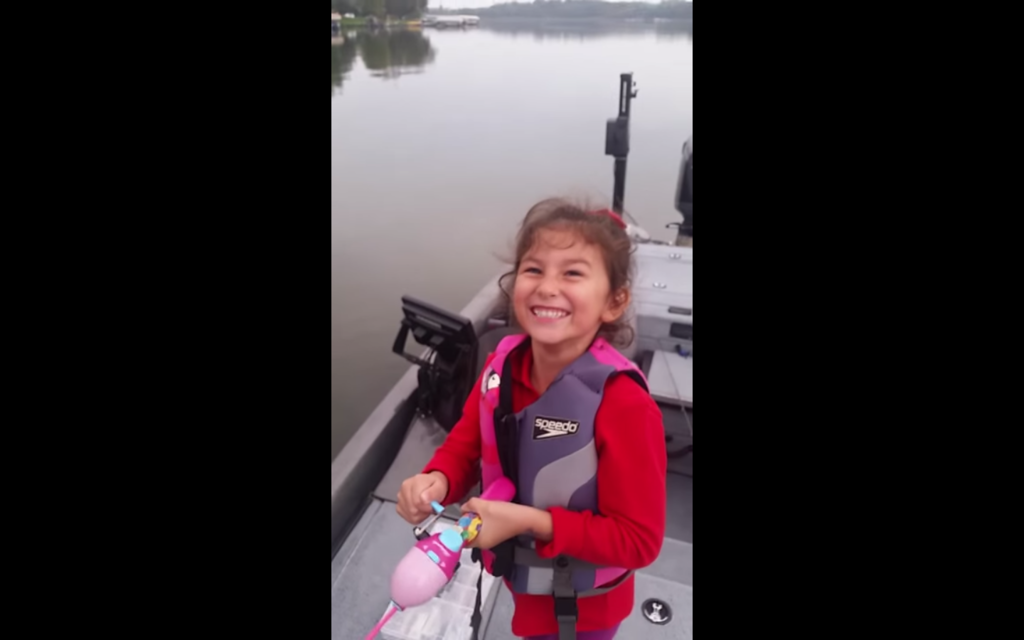 ... mit einer Barbie-Angel!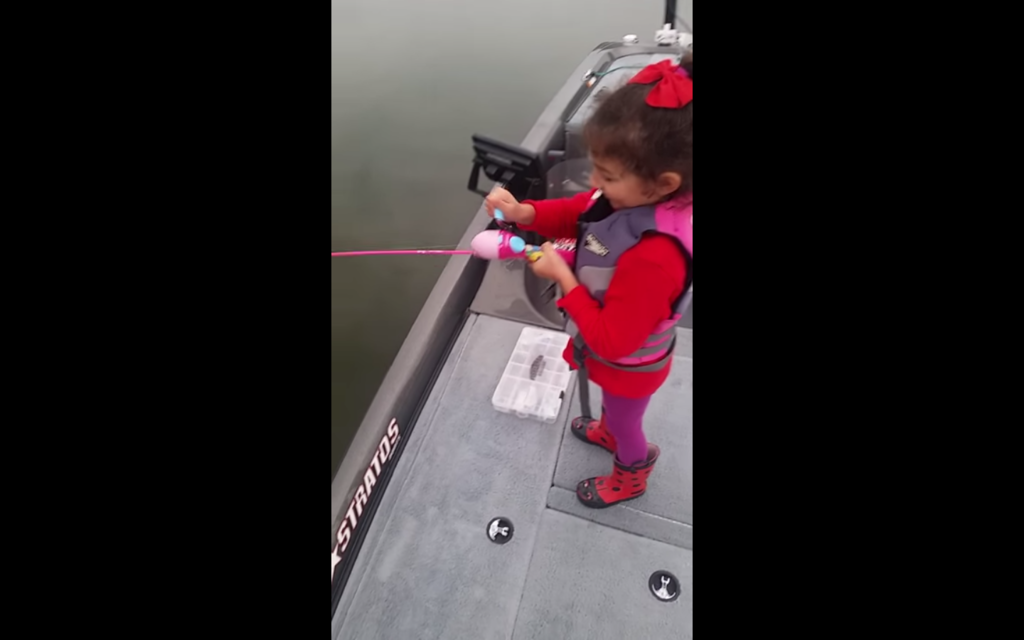 Avery hat den Riesenfisch geangelt, während sie mit ihrem Papa unterwegs war.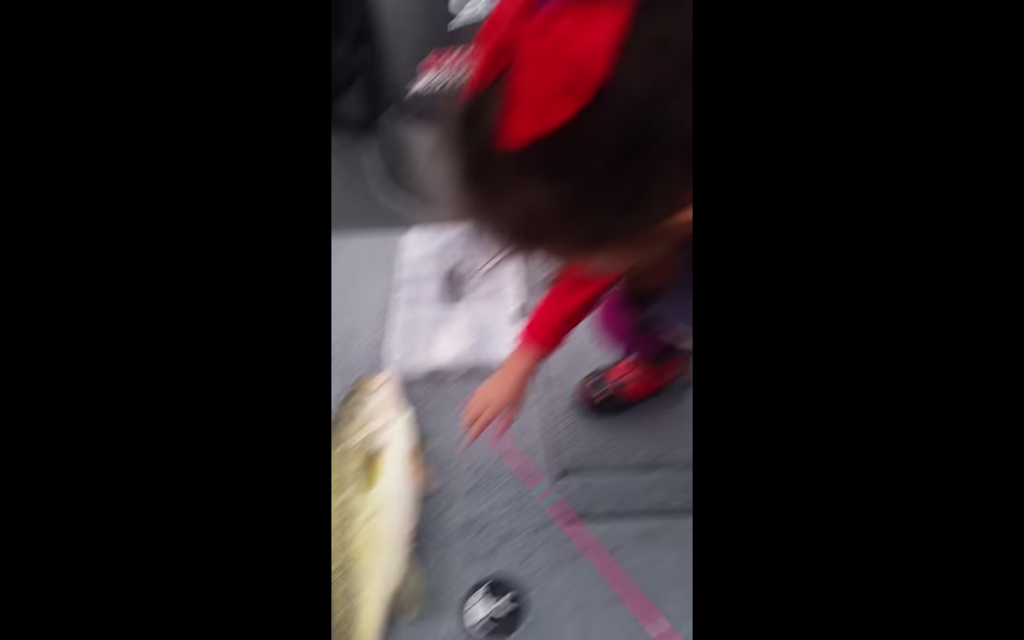 Averys Papa Ram sagte BuzzFeed News, dass seine Tochter Angelausflüge liebt, dieser Fang aber ihr erster war.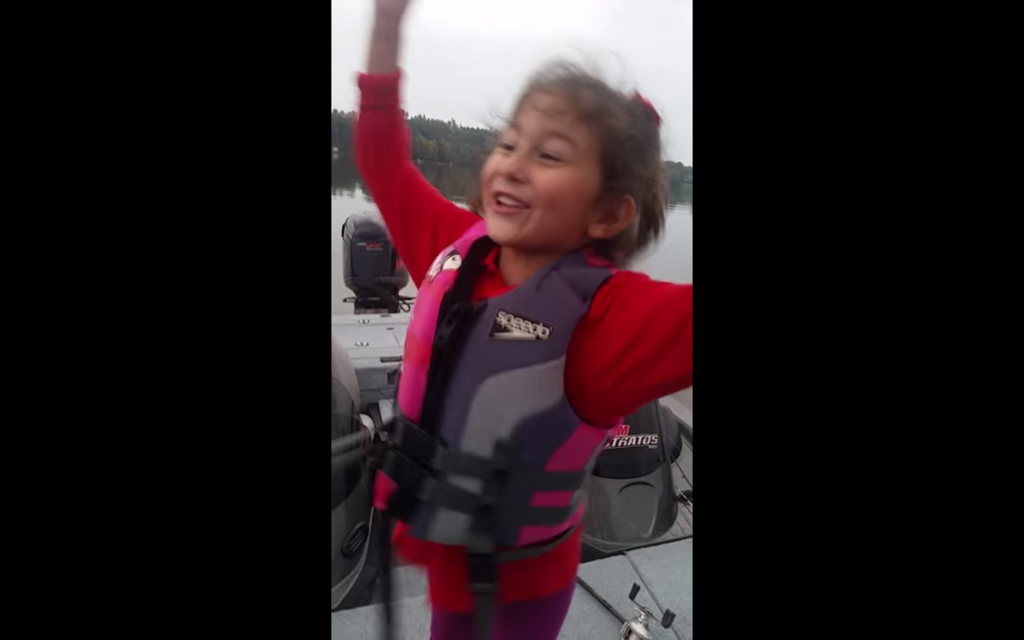 "Ich dachte, sie legt mich rein", sagte er. "Aber als etwas angebissen zu haben schien, schnappte ich mir mein Telefon, um ein Video zu machen. Ich wollte das unbedingt festhalten. Ich war megastolz, dass sie das geschafft hat."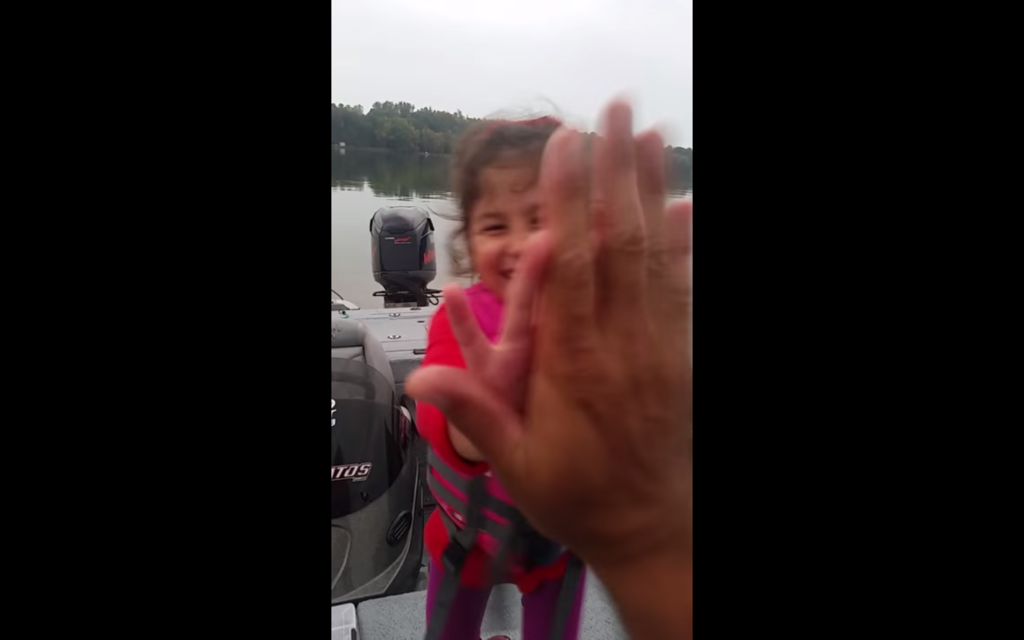 Hol Dir BuzzFeed auf Facebook!
Looks like there are no comments yet.
Be the first to comment!