Darius Sa aus Litauen lebt in der Nähe des Yellowstone National Park in den USA. Er lebt sogar so nah am Park, dass er oft wilde Tiere in der Nähe seines Hauses sieht.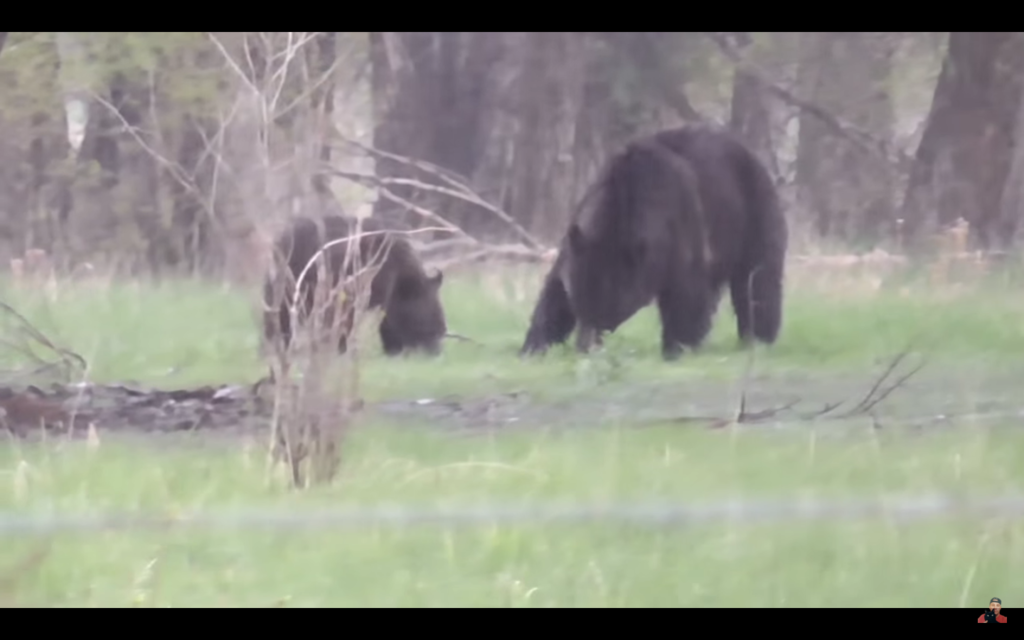 Im Frühling entdeckte Sa hinter seinem Haus eine Reh-Familie. Ihm fiel auf, dass eines der Rehkitze zu hinken schien.
Wenn ein Reh Zwillinge zur Welt bringt, überlebt normalerweise nur eines, so Sa gegenüber BuzzFeed News. Deshalb wollte er das hinkende Rehkitz vor Raubtieren beschützen.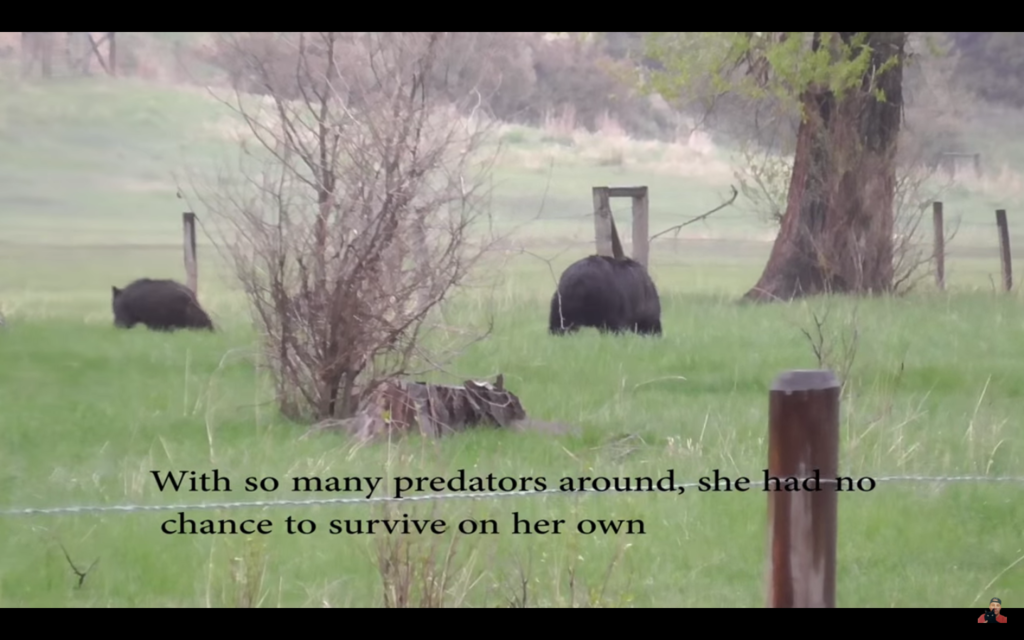 Also nahm er das Rehkitz bei sich auf.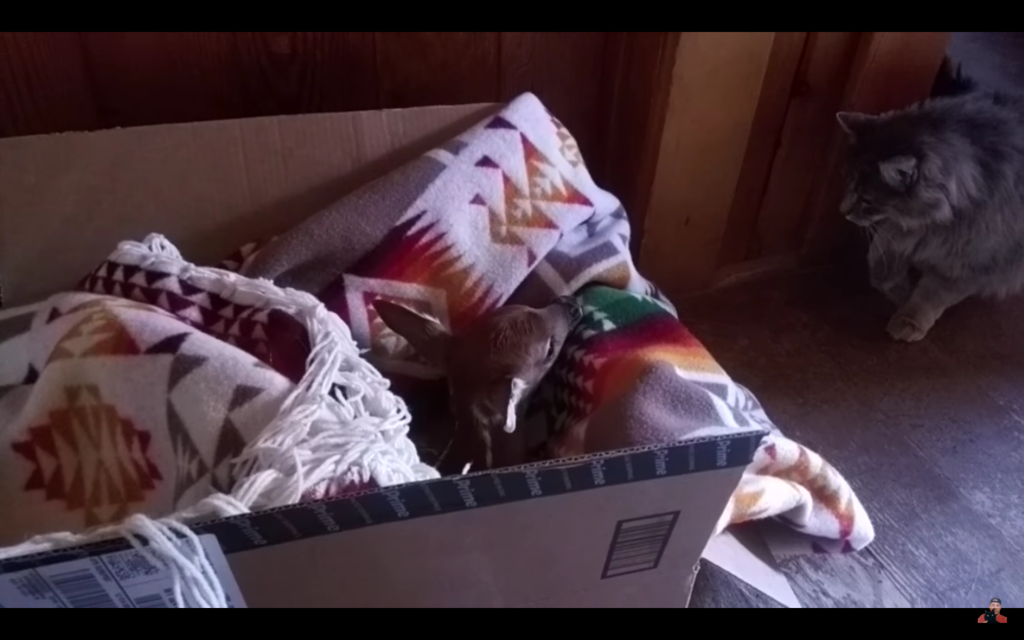 Und seine anderen Haustiere waren zunächst extrem verwirrt.
Sa baute eine Stütze für das Bein des kleinen Rehs und fütterte es vier Mal am Tag mit der Flasche.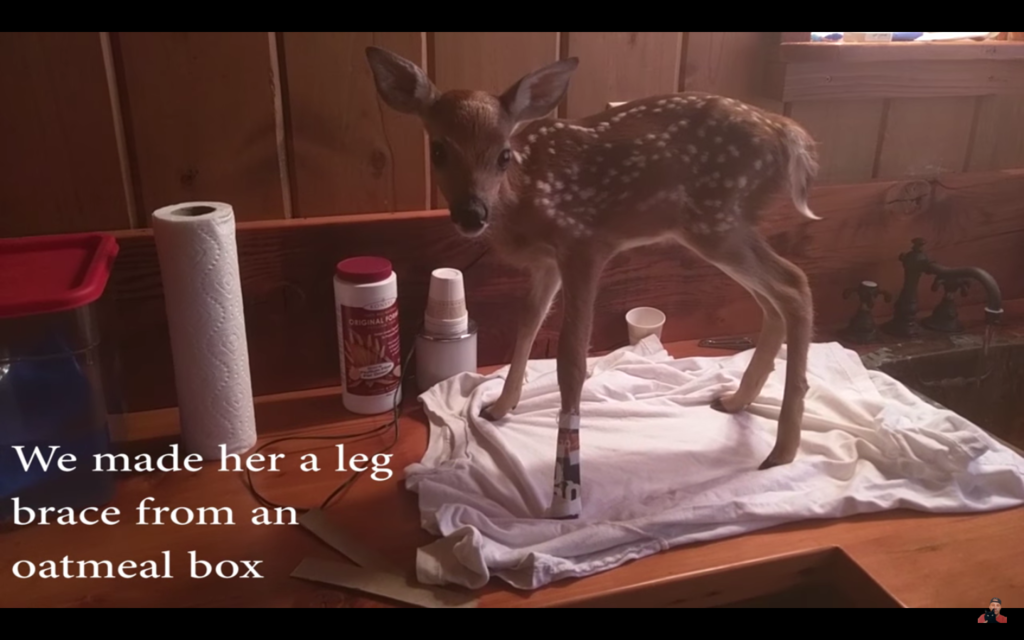 Auch der Rest seiner Familie gewöhnte sich immer mehr an das Rehkitz, und es fand schließlich sogar einen Pflegevater in Sas Hund Mack.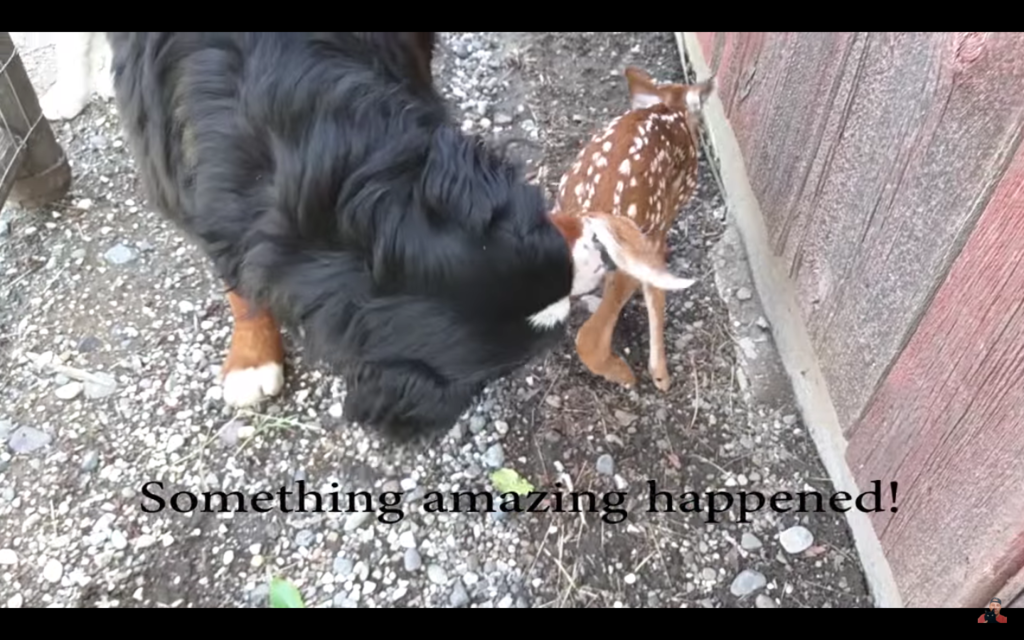 Mack half Sa, das Kitz zu füttern.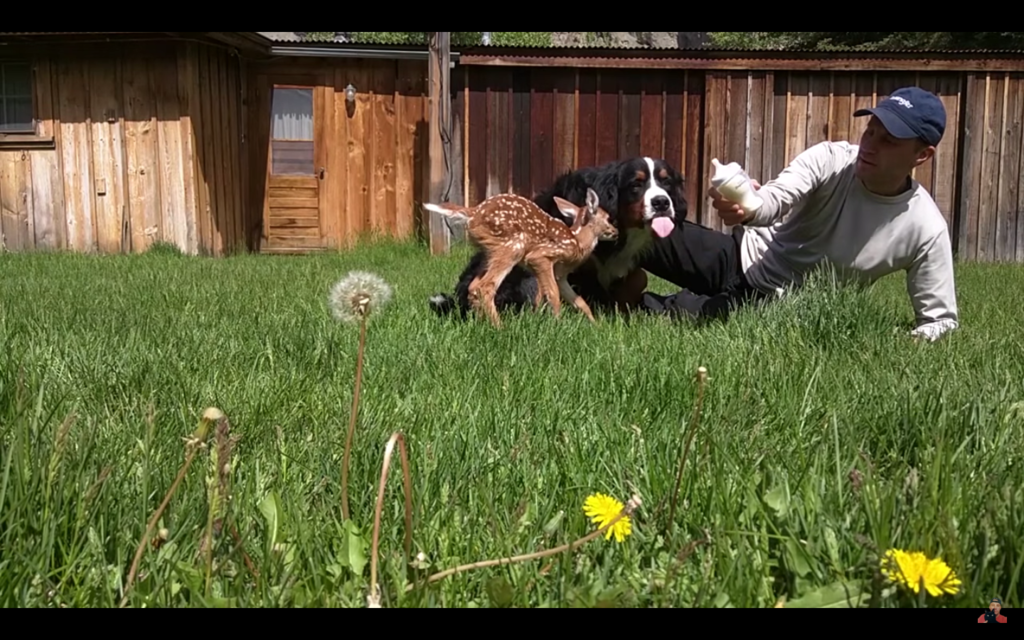 Und hielt es sogar davon ab, sich zu weit von seiner Familie zu entfernen.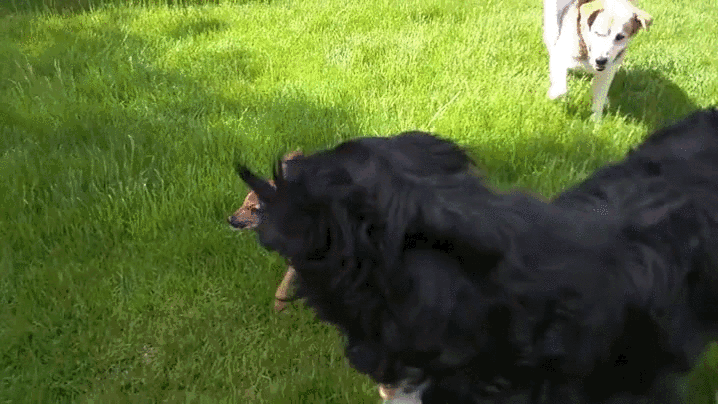 BESTE FREUNDE.
Schließlich wurde es Zeit für das Reh, zu seiner richtigen Familie zurückzukehren.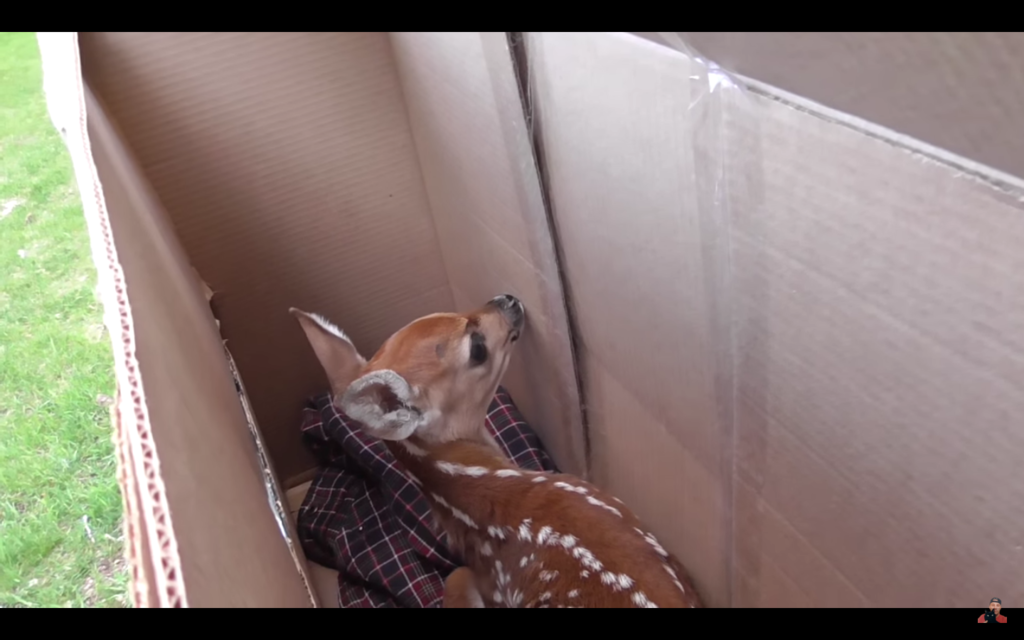 Und zunächst zögerte es.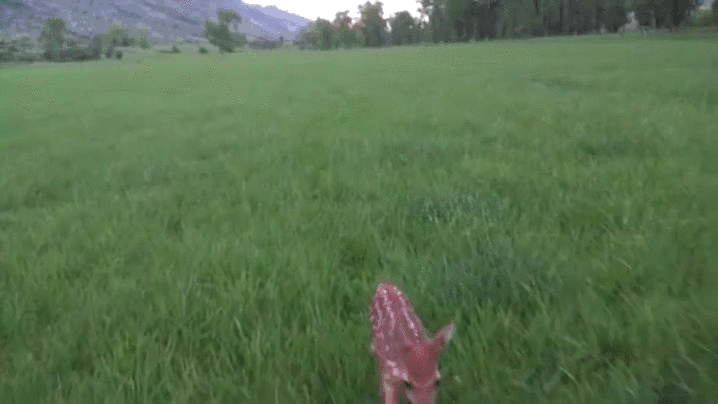 Schließlich schaffte Sa, das Reh zurück zu seiner Mutter zu bringen. Diesen Moment konnte er zwar nicht mit der Kamera festhalten, doch einige Monate später ging er zurück, um nachzusehen, ob es gut angekommen war.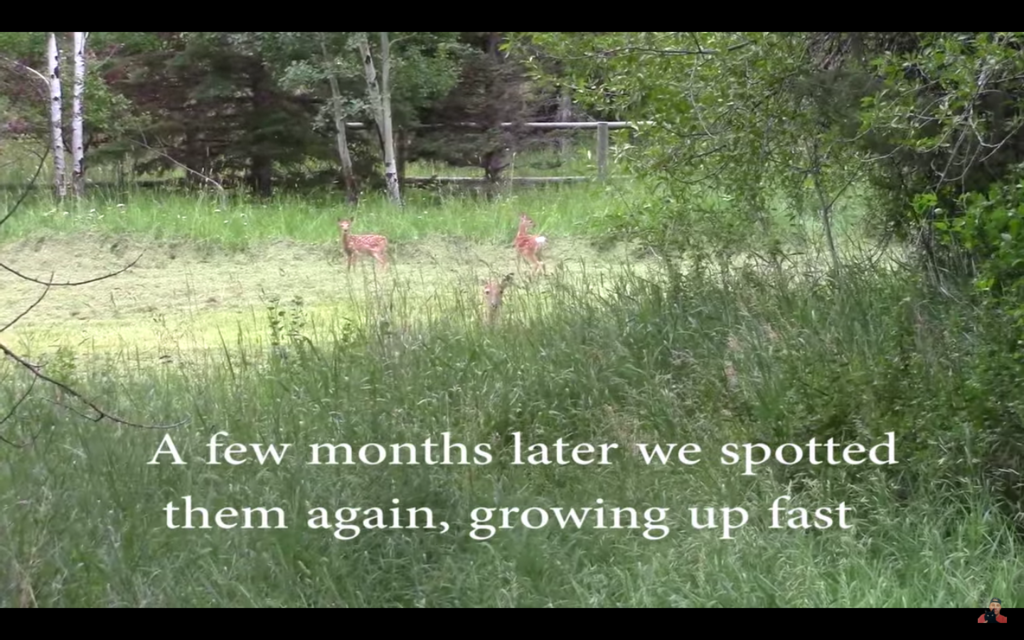 Hol Dir BuzzFeed auf Facebook!
Looks like there are no comments yet.
Be the first to comment!