Das ist Ryan Gosling bei den Oscars 2017. Er hatte dieses Hemd mit Krausen an.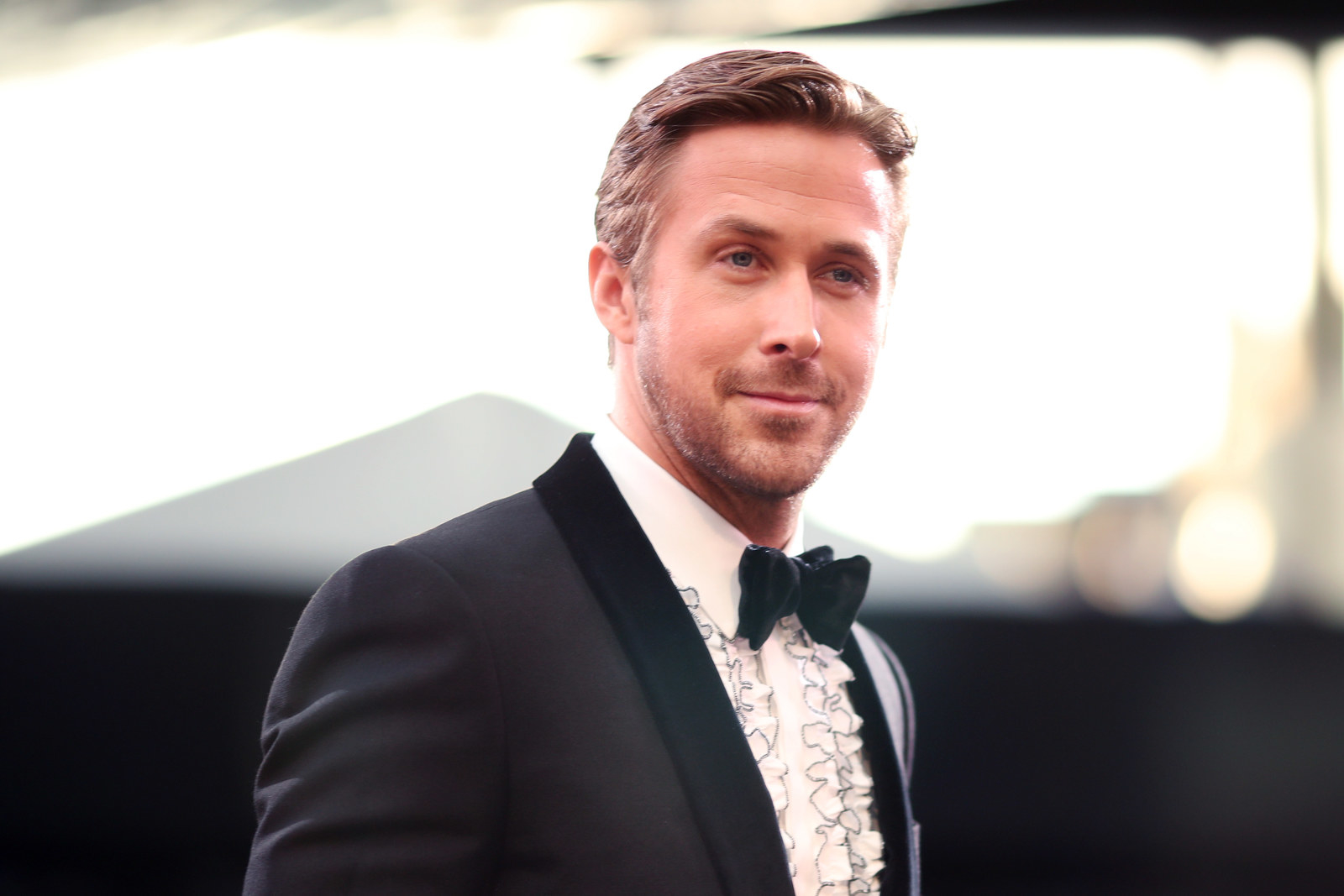 ... posierte auf dem roten Teppich ...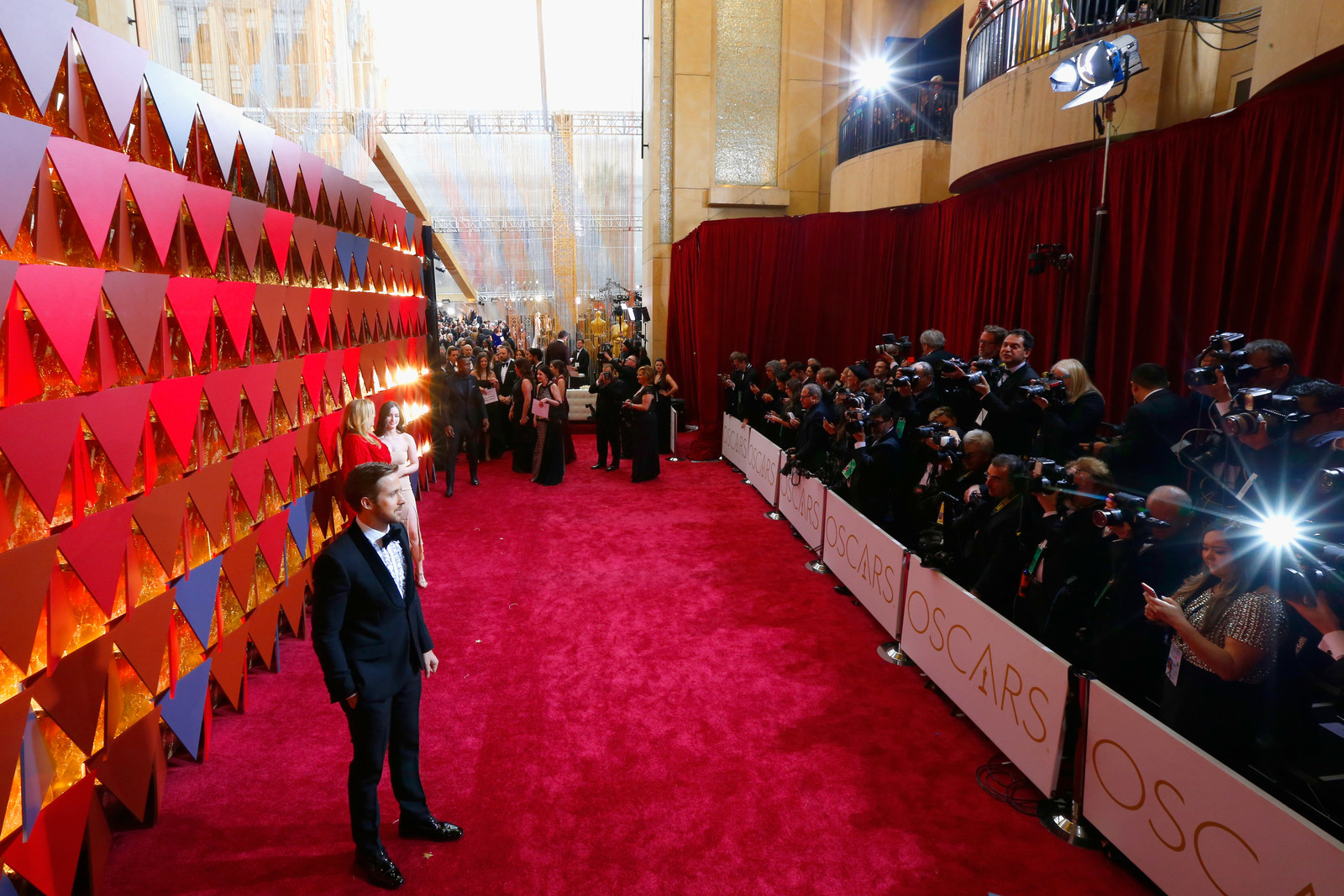 ... und schenkte uns dieses Meme, das von nun an als "Whispering Ryan Gosling" bekannt sein wird.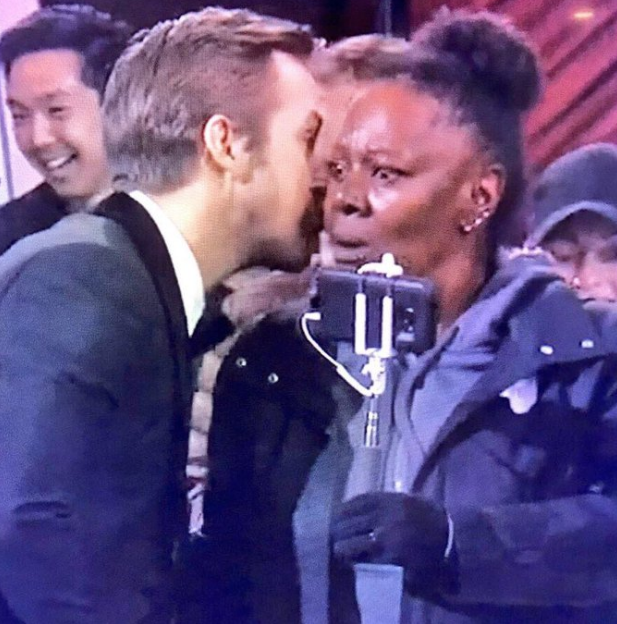 Alles begann damit, dass Moderator Jimmy Kimmel ein paar Hollywood-Touristen überraschte, die dachten, sie würden in eine Ausstellung gehen. Doch Überraschung! Sie spazierten direkt in die Preisverleihung.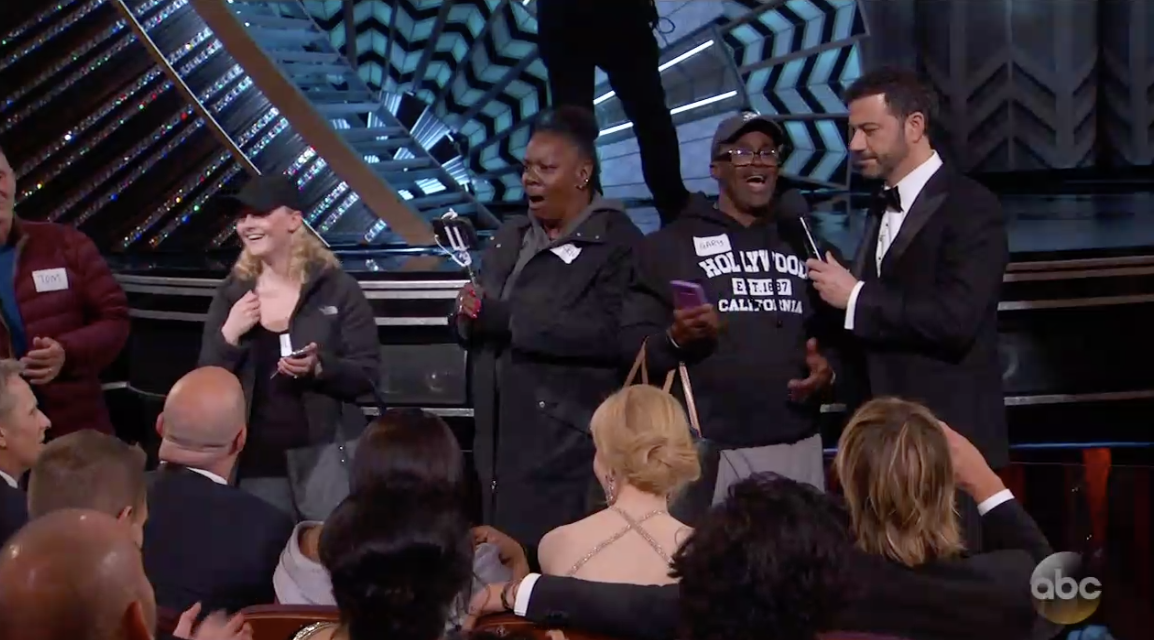 Und diese wunderbare Frau traf Ryan Gosling und reagierte darauf wie alle von uns reagieren würden, wenn sich der Schauspieler einen flüchtigen Kuss auf die Wange geben würde: schockiert, verwundert und verzaubert.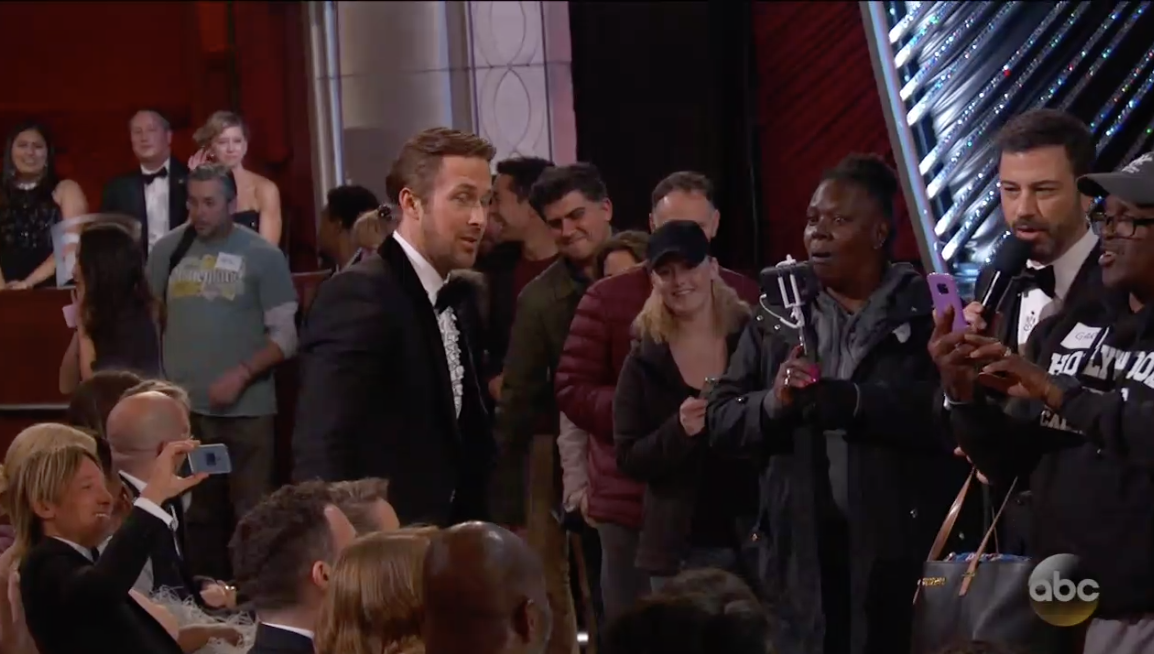 Doch was hat Ryan Gosling ihr ins Ohr geflüstert? So etwas wie: "Schön dich zu treffen?"
Nein, er flüsterte offensichtlich etwas Absurdes.
Seine Oscar-Tipps wahrscheinlich.
Oder seine politischen Vorlieben.
Oder noch schlimmer, seine Meinungen, die wirklich nicht mehrheitsfähig sind.
Oder NOCH VIEL SCHLIMMER: Sinnlose Spoiler.
Es gibt wirklich unendlich viele Möglichkeiten:
Vielleicht hat er ihr auch gar nichts gesagt, und sie war nur von dem Moment so fasziniert.
Oder noch viel schlimmer:
Aber auf jeden Fall haben wir ein Ryan-Gosling-Meme.
Dieser Artikel erschien zuerst auf Englisch.
Looks like there are no comments yet.
Be the first to comment!