Jeder kennt das. Diesen Moment, wenn du dir Pfandbons wie diesen hier erarbeitest: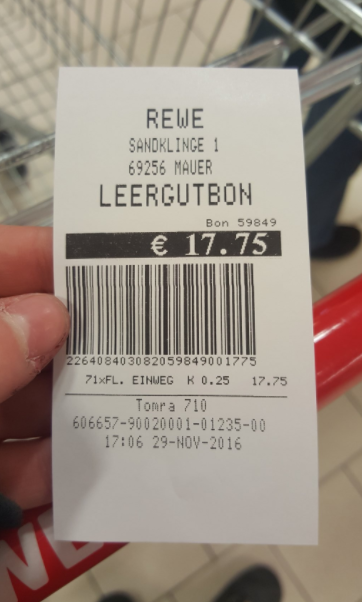 Oder wenn du so viel Pfand abgibst, dass es deinen ganzen Einkauf bezahlt.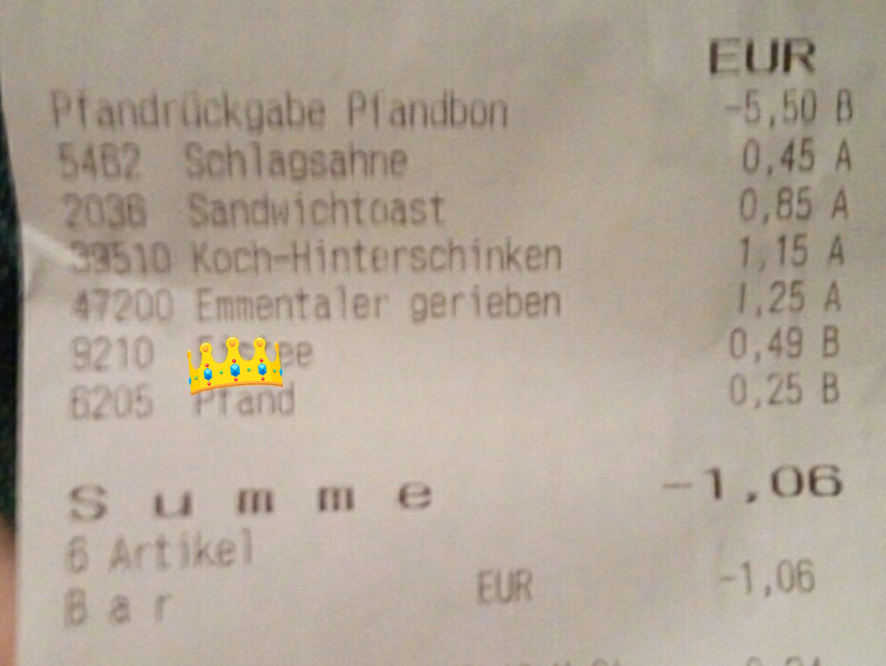 Es ist auf jeden Fall immer erstaunlich, wie viel diese verdammten Pfandflaschen wert waren, die so lange in der Wohnung herumlagen.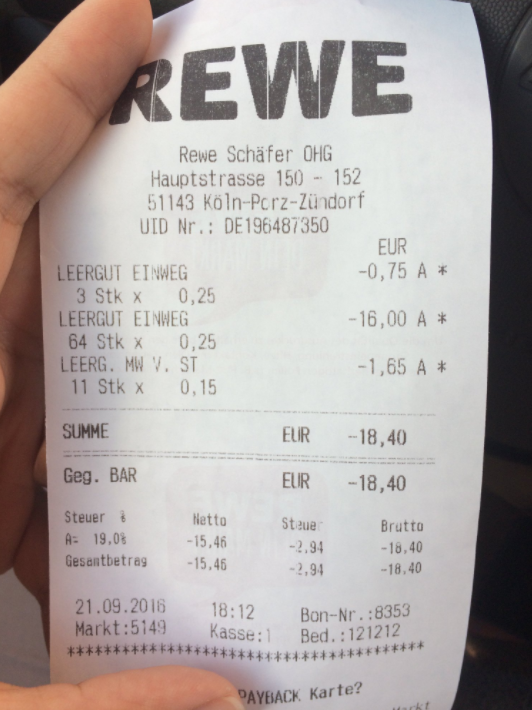 Pfand zurückergattern ist ein Ding in Deutschland. Deshalb haben wir uns gefragt: Wer kann uns den krassesten Pfandbon Deutschlands zeigen?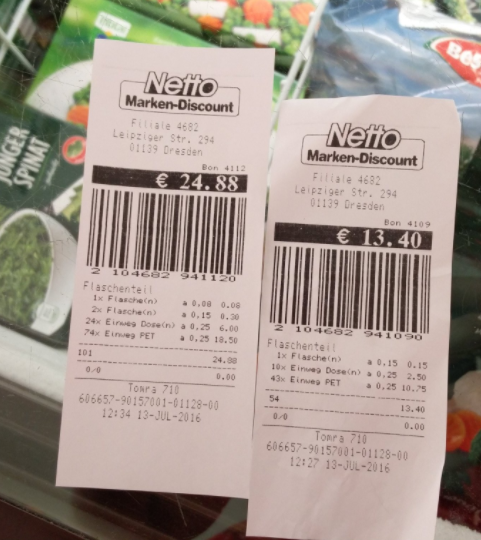 Schicke uns ein Foto von deinem krassesten Pfandbon! Kommentiere entweder direkt unter diesem Post, hier auf Facebook oder schicke es mir an Karsten.Schmehl@BuzzFeed.com.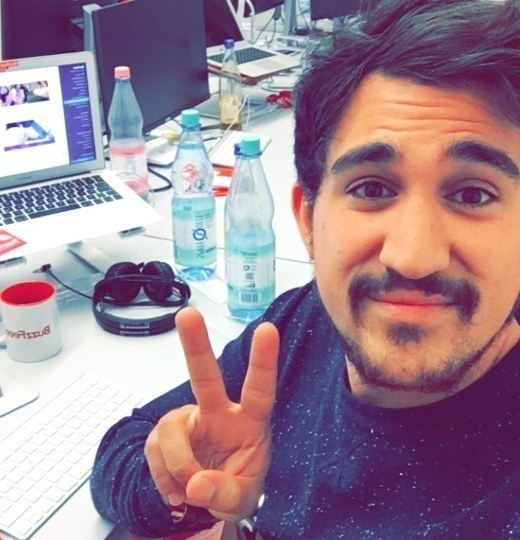 Wichtig: Schreibe doch bitte unbedingt deine Geschichte dazu! Warum zur Hölle hast du so viel Pfandflaschen abgegeben?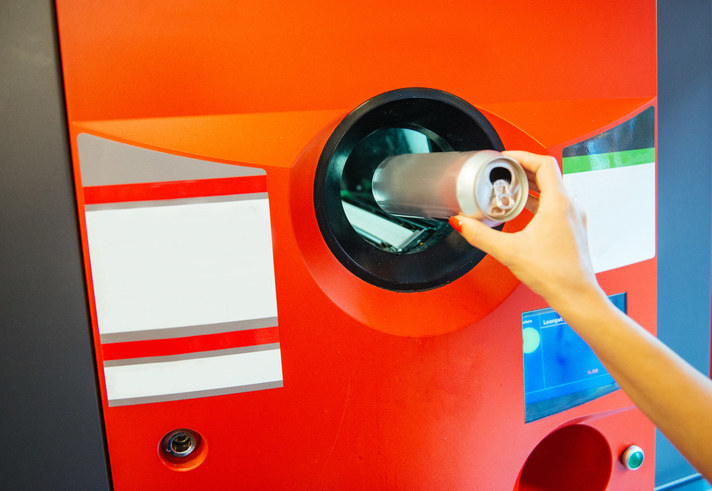 Looks like there are no comments yet.
Be the first to comment!