1.
Beginnen wir ganz leicht mit der kürzesten U-Bahn-Linie Berlins. Welche Station der U55 ist das?
2.
Wem gehört die Hütte an der U3?
3.
Die U12 und die U7 treffen sich an der ...?
4.
Die U6 endet in Alt- ....?
5.
Die U7 endet dann wo in Spandau? Am ...?
6.
Nach welchem Komponisten ist dieser Park an der U2 benannt?
7.
Und die U9 und die U8 treffen sich an der ...?
8.
Zwischen dem Frankfurter Tor und dem Strausberger Platz liegt die ...?
9.
Kurz bevor die U2 in Pankow endet, hält sie nochmal an der ...?
Sind Deine Freunde auch solche Experten? Schick Ihnen das Quiz.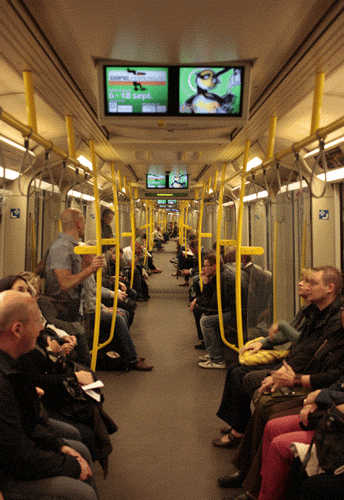 Das Games-Team hat einen Punkte-Zähler hinzugefügt.
Hol Dir BuzzFeed auf Facebook! Like uns hier.
Looks like there are no comments yet.
Be the first to comment!