1.
Dieser Moment, wenn WIEDER jemand fragt: "Was ist denn mit Karsten los?"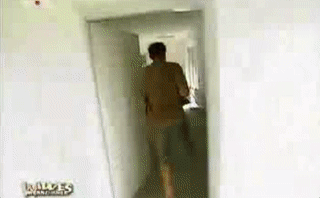 2.
Um so etwas zu bekommen, musst Du immer sagen: "Karsten mit K."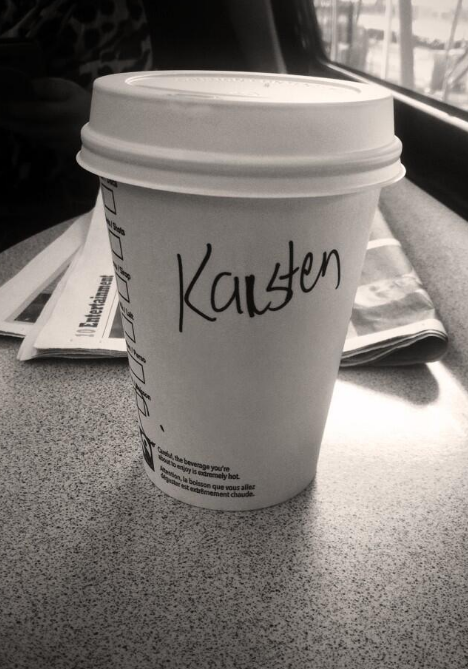 3.
Die Welt teilt sich für Dich in die richtig und die falsch geschriebenen Karsten auf.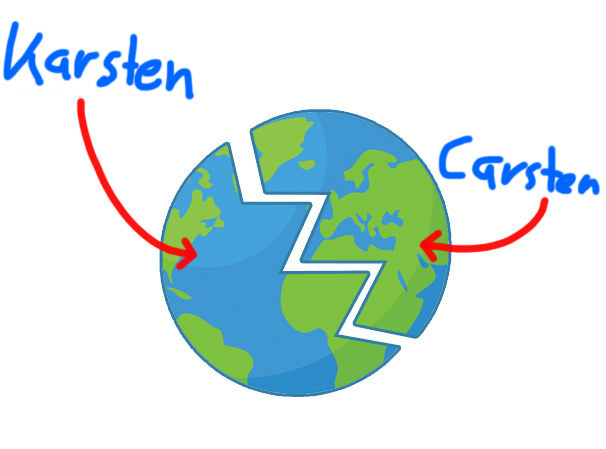 4.
Von den falsch geschriebenen "Carstens" hältst Du nicht viel.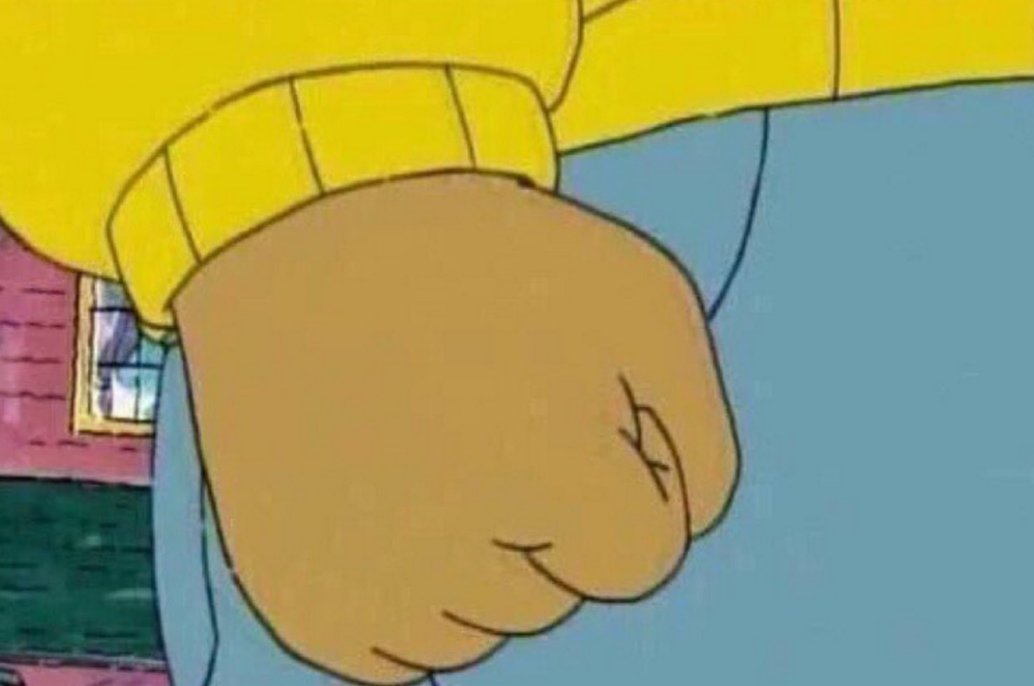 5.
Du musst Dir ständig Witze wegen Deines Vornamens anhören. Diesen hier: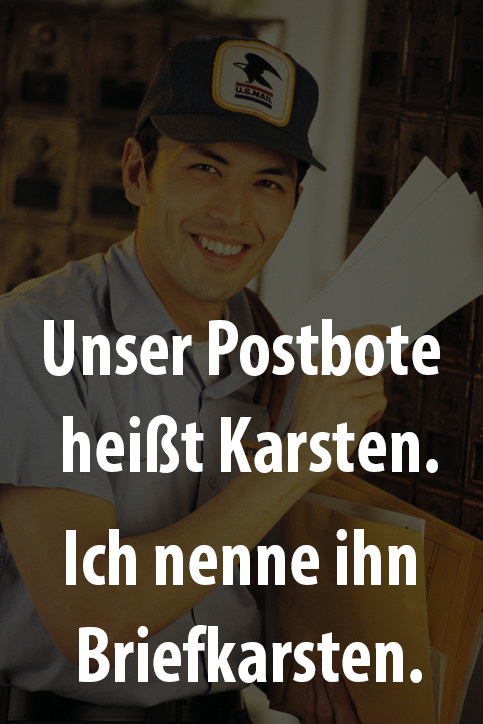 6.
Oder die Frage, ob Du nicht etwas zu trinken holen kannst. Vielleicht einen Karsten Bier?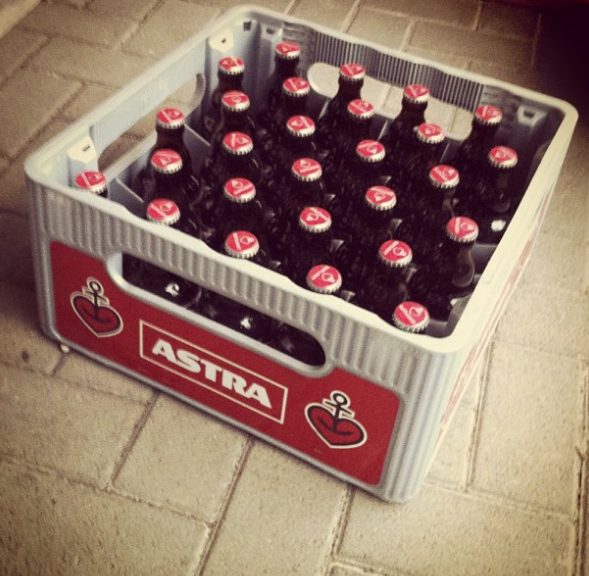 7.
Du zweifelst, ob aus Dir jemals etwas wird, weil... naja ... es gibt keinen Promi, der "Karsten" heißt.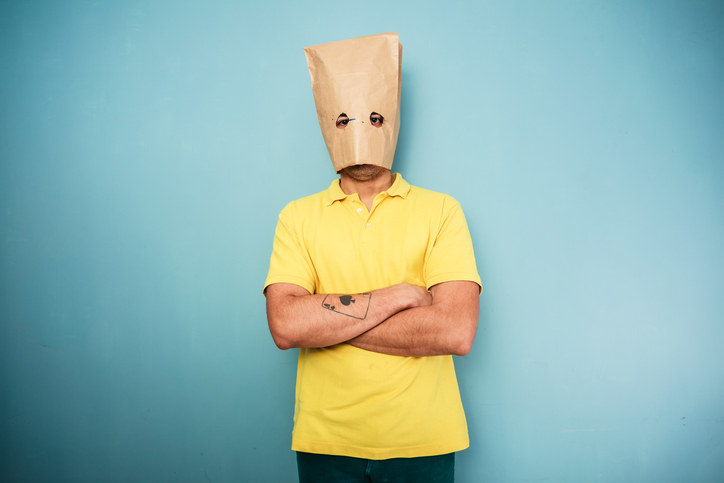 8.
Nur diesen alten Mann namens "Karsten Speck" - aber mal ehrlich - WER IST DAS?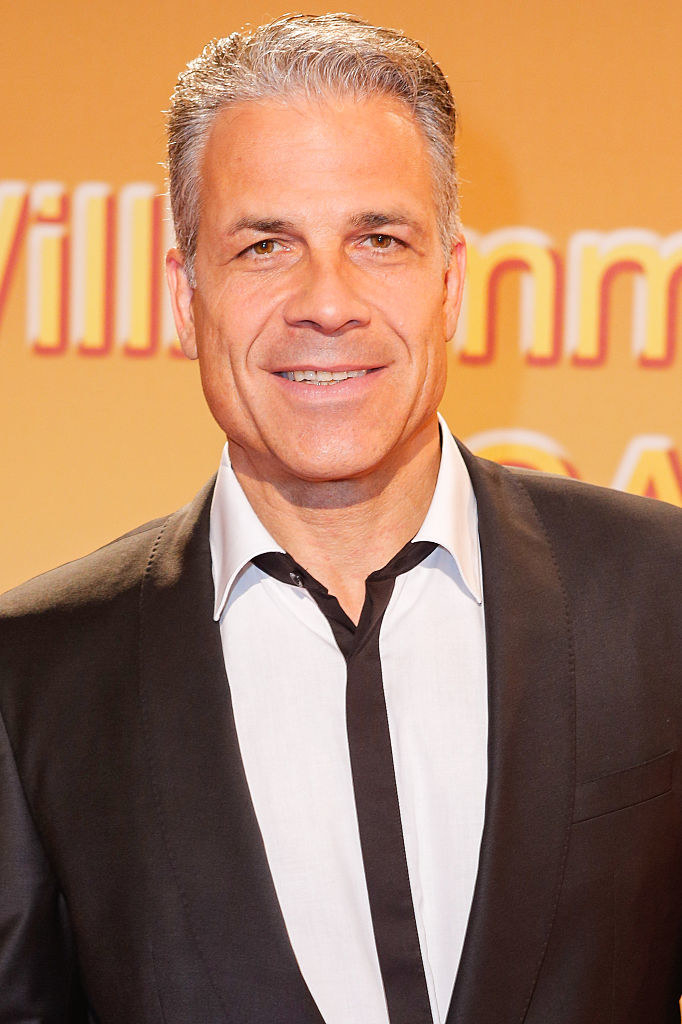 9.
Okay, es gibt diesen Karsten mit C "Carsten Spengemann". Aber den können wir auch vergessen.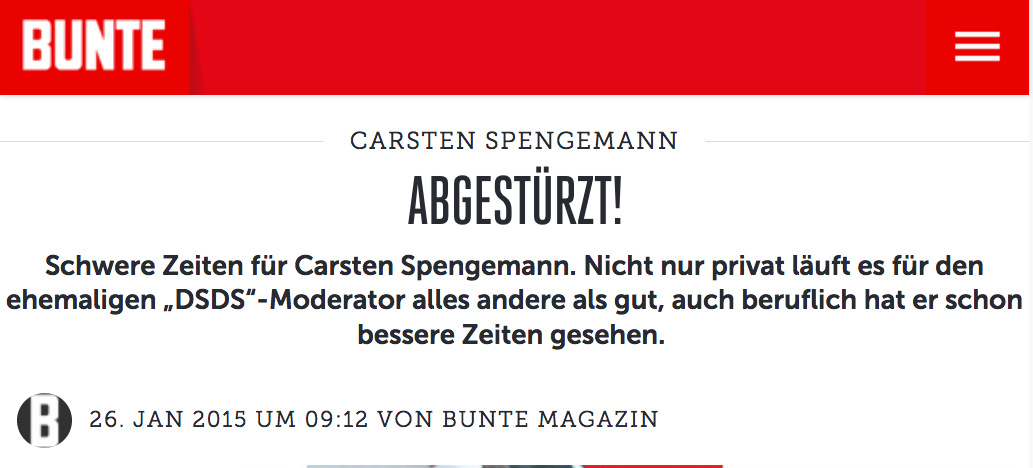 10.
Du hast Dich von der Vorstellung verabschiedet, jemals auf einer Cola-Flasche Deinen Namen zu lesen.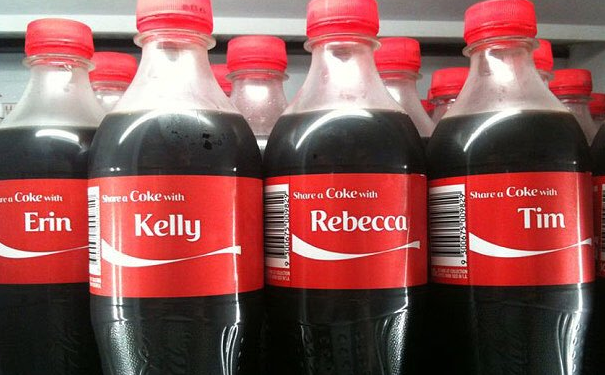 11.
Irgendwann kommt der Moment, wenn Dir klar wird, dass Dein Name nur eine andere Form von Christian ist. Wow, Christian. Das ist langweilig.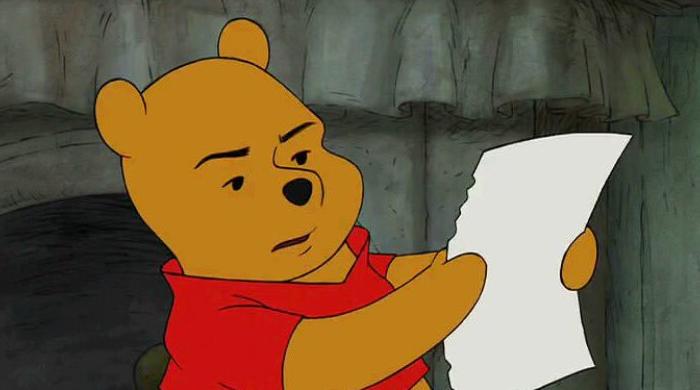 12.
Aber am allerschlimmsten ist es, wenn Leute Deinen Namen erst falsch schreiben ...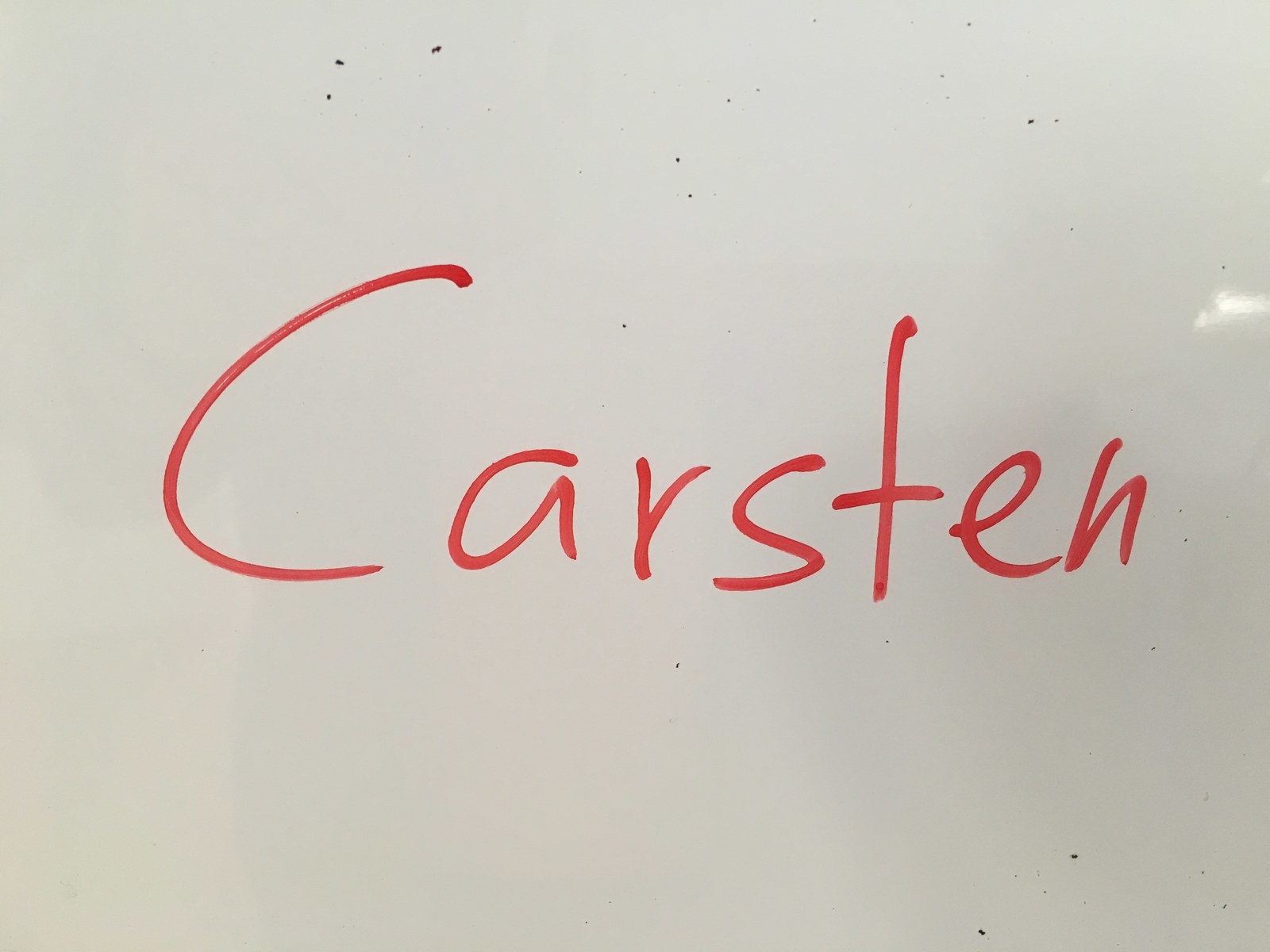 13.
... und dann denken, dass mit einem Strich wieder alles gut ist. AAAHHH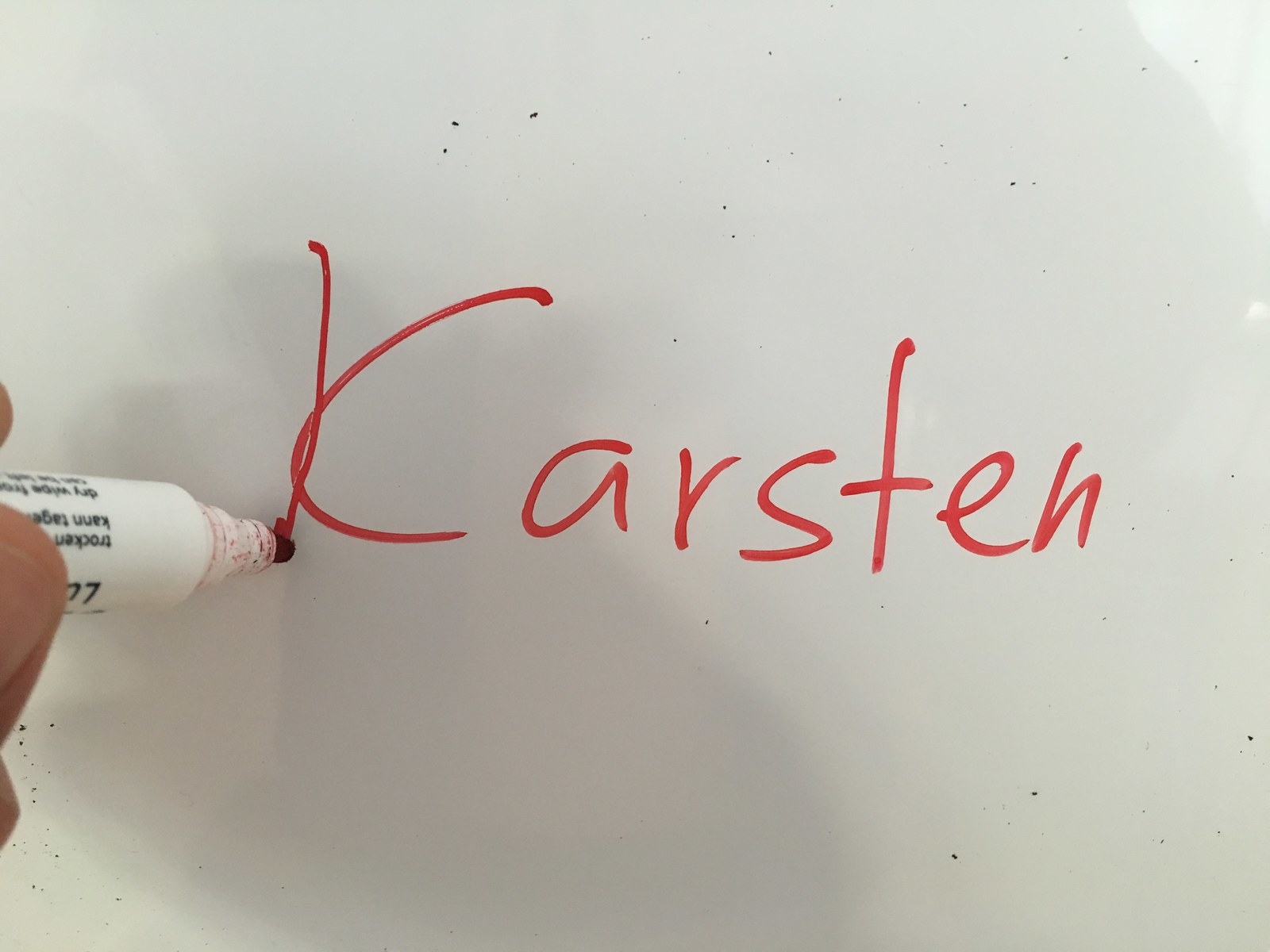 Looks like there are no comments yet.
Be the first to comment!