1.
Wie könnte diese Farbe heißen? Dunkelrosa, vielleicht? Oder Dunkel-Fleischfarben?

Oh, natürlich. "Cute Girl".
Das ist doch ganz einfach dunkelgrün.

"Velvet Chinchilla" - knapp.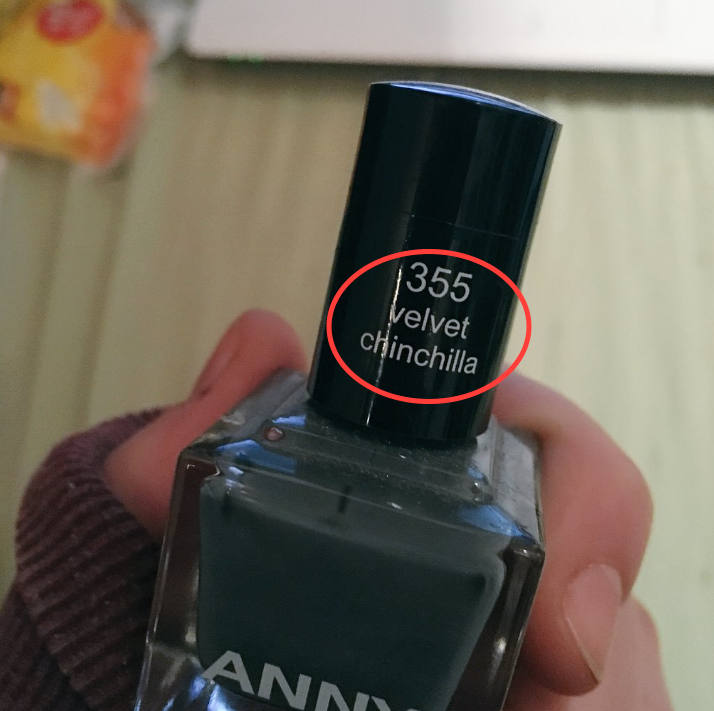 2.
Sieht aus wie... naja ... Rot?
"Right Said Red" - natürlich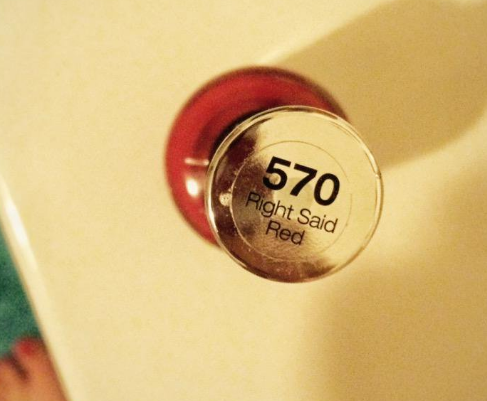 3.
Das sieht aus wie eine zersplitterte Becks-Flasche? Also vielleicht "Aua Grün"?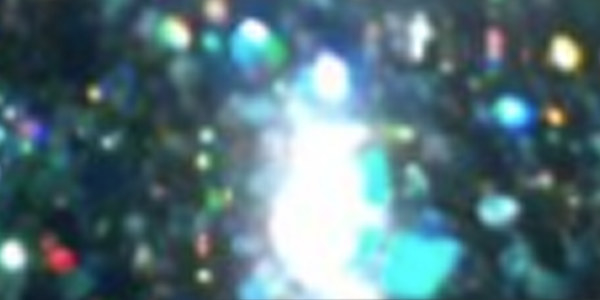 Oh, einfach nur "Edward", okay.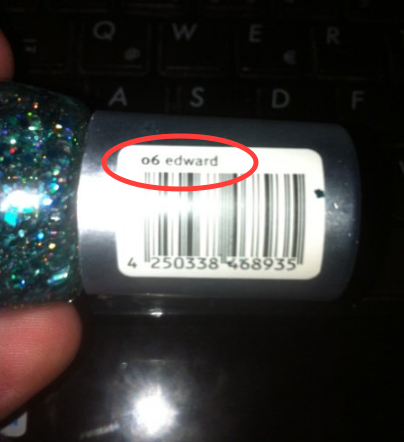 Hier sind gleich zwei Farben. Und es ist eindeutig dunkles rot und noch etwas dunkleres Rot.

Mit "really red" wirklich sehr nah dran aber "roussian roulette" leider meilenweit daneben.
Und noch ein Rot. Das muss, naja, "Rot" sein!

"All tied up" - WER DENKT SICH DIESE NAMEN AUS?

Sieht aus wie ein "Light Braun"?

"Picked perfect" ??????!!!!!
Einfach! Lila.

Oh, "Flowerista". Na gut.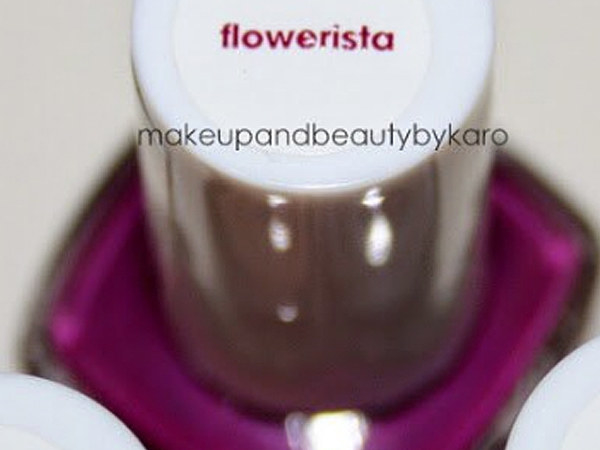 Das ist irgendein Dunkelblau.

"Pedal pushers" — was auch immer das bedeuten soll.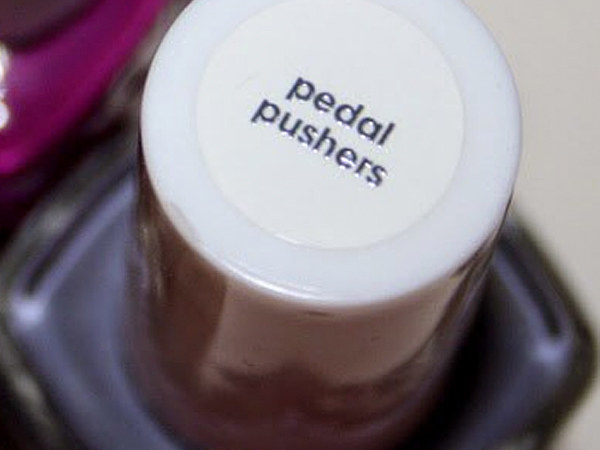 Violett! Ganz eindeutig, Violett!

Was? "Sunrise Trip"? Ob das eine Anspielung an Drogen ist?
Ein Rot mit Fleischstückchen. Das heißt sicher "Rohes Rot".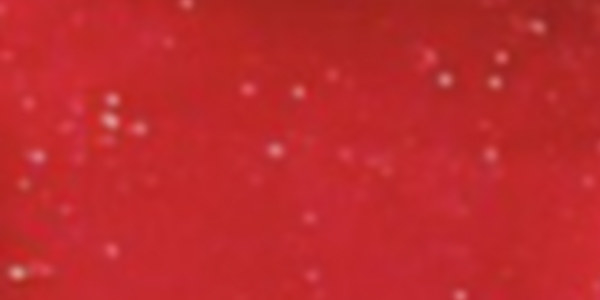 "Glory Days?! Argh.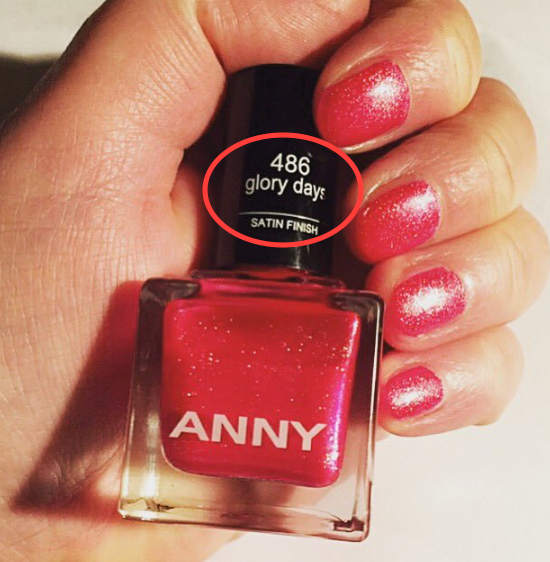 Und das ist natürlich einfach nur: Braaauuunn.
"Dare you". Message angekommen - schon okay.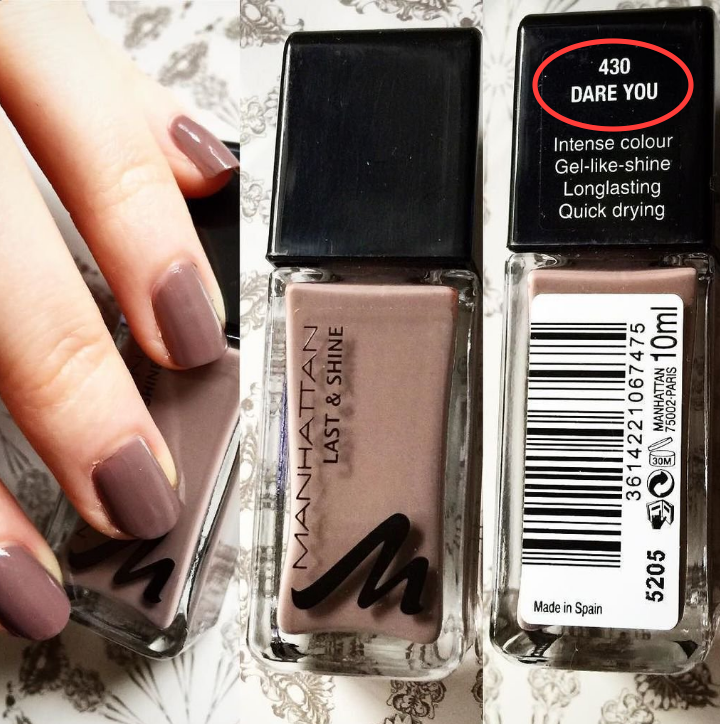 Looks like there are no comments yet.
Be the first to comment!