Die Polizei Osnabrück hat am Samstag ein Auto angehalten, kontrolliert und dann 5000 dieser Ecstasy-Pillen sichergestellt.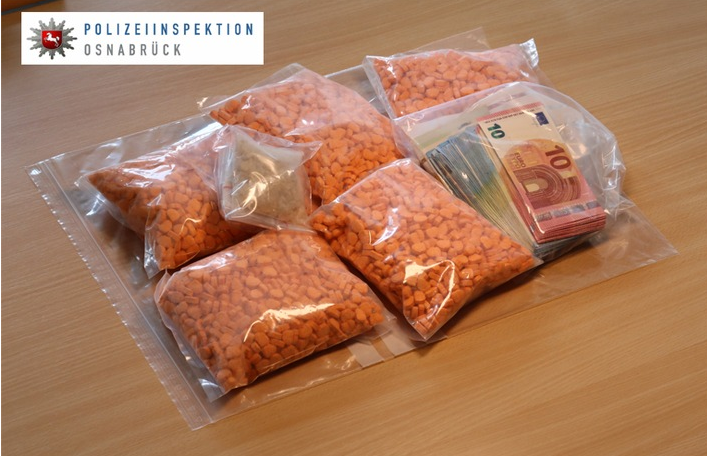 Das Witzige: Donald Trumps-Gesicht ziert diese Pillen und natürlich sind sie orange!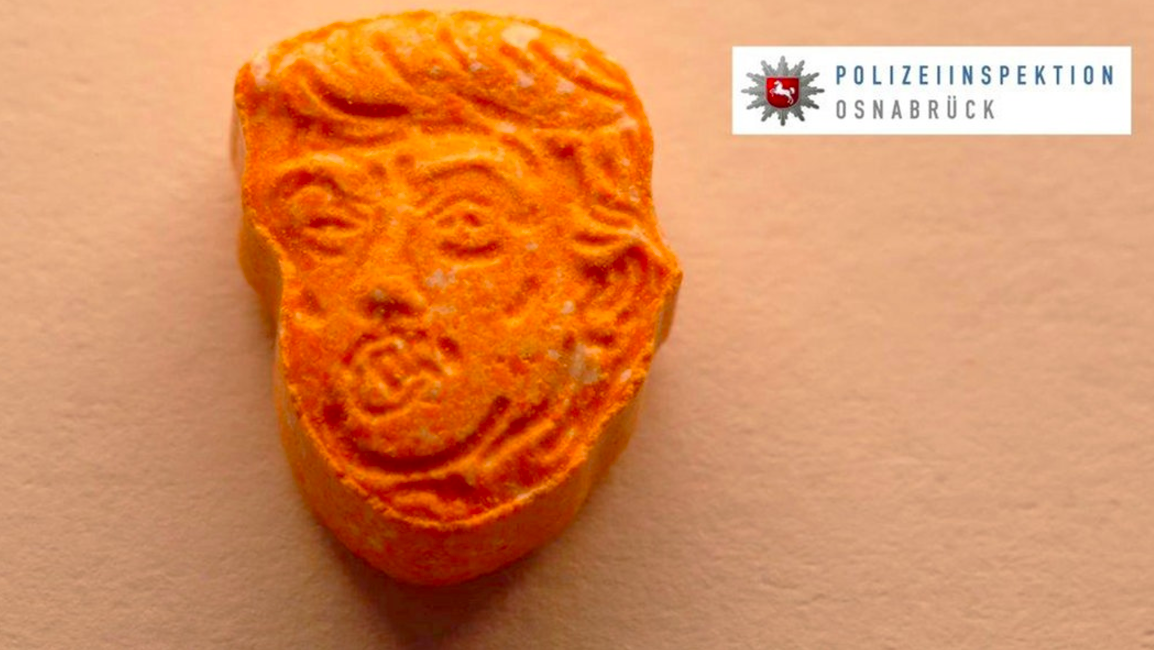 Sogar den Trump-Schriftzug haben die Hersteller dieser Pillen in der richtigen Schriftart hingekriegt, Chapeau!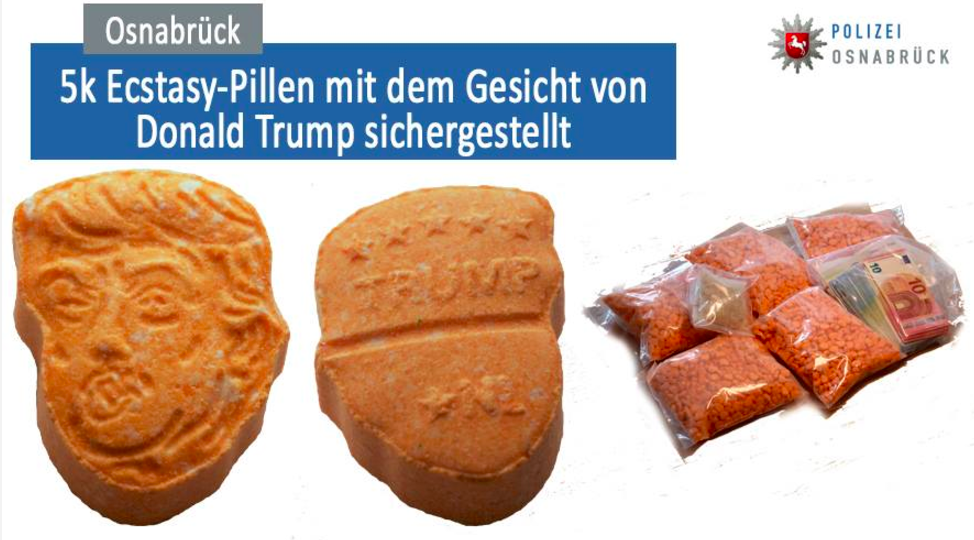 Die Polizei Osnabrück schreibt, dass der Verkaufswert der 5000 gefundenen Pillen bei circa 39.000 Euro liegt.
Gefunden wurden die Pillen bei einer Polizeikontrolle auf der A30 bei Hasbergen. Gefasst haben sie ein Auto mit österreichischem Kennzeichen, das gerade aus den Niederlanden kam. Ein Vater und sein Sohn wurden angehalten - gegen beide wird nun Haftbefehl erlassen.
Looks like there are no comments yet.
Be the first to comment!