1.
In der Kneipe bestellen alle deine Freunde Bier, aber für dich gibt es hier wieder keinen Äppler.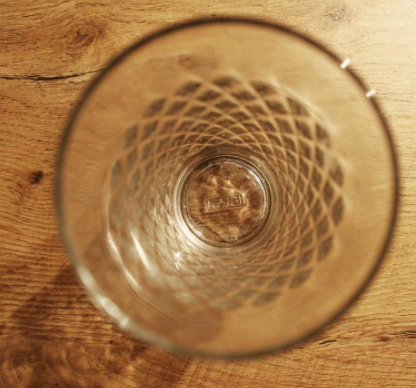 2.
Niemand versteht dich, wenn du nach einer Kolder fragst.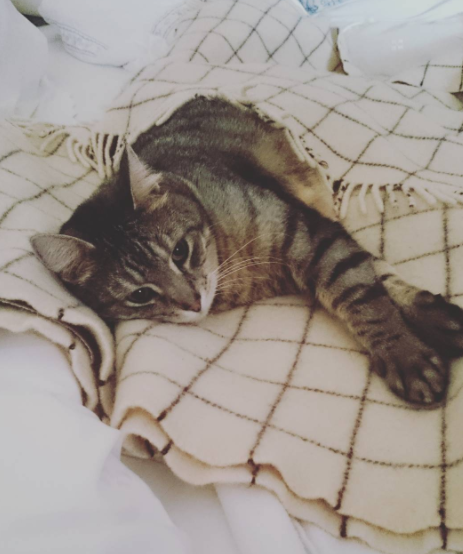 3.
Du zuckst zusammen, wenn jemand "Handkäse mit Musik" sagt, anstatt "Handkäs' mit Musigg".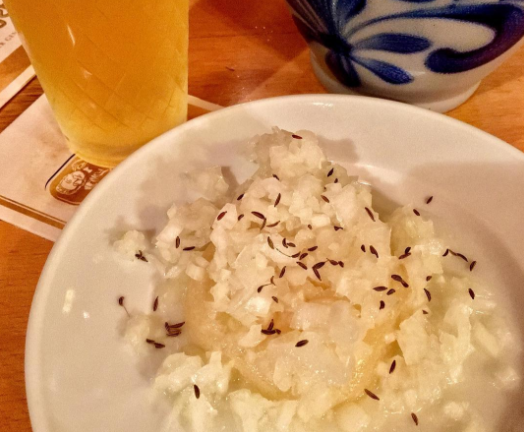 4.
Du fragst in der Küche nach einem Kneipsche und niemand weiß, was du meinst.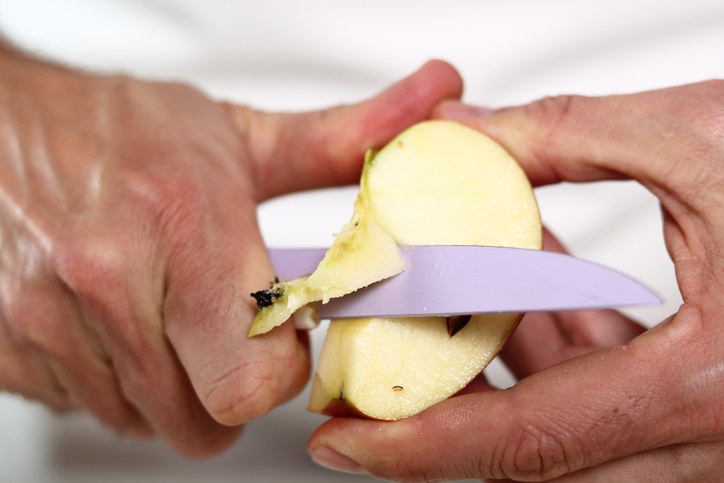 6.
Jedes Jahr ab Gründonnerstag bist du der Einzige im Freundeskreis, der Heißhunger auf Grie Soß bekommt.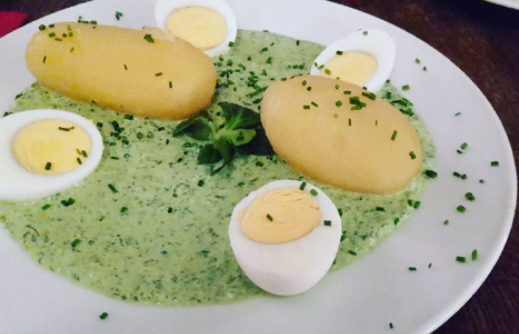 7.
Du vermisst diese Art von "Nachtisch" im Restaurant nach einem guten Essen.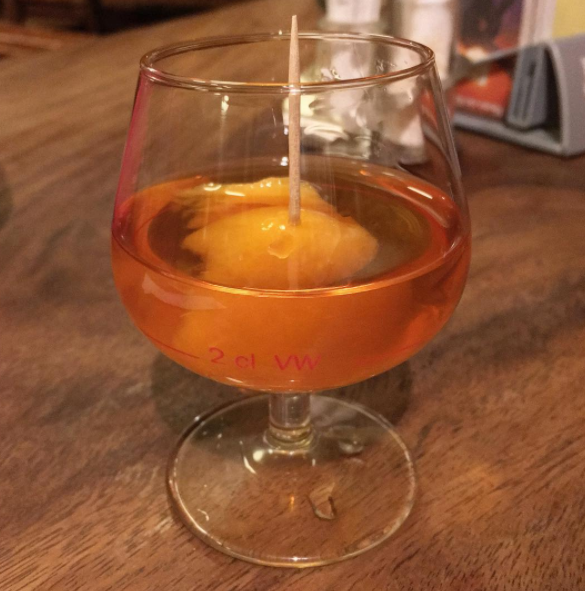 8.
Die irritierten Blicke deiner Freunde, wenn du beim Sprechen aus "auf" wieder "uff" machst.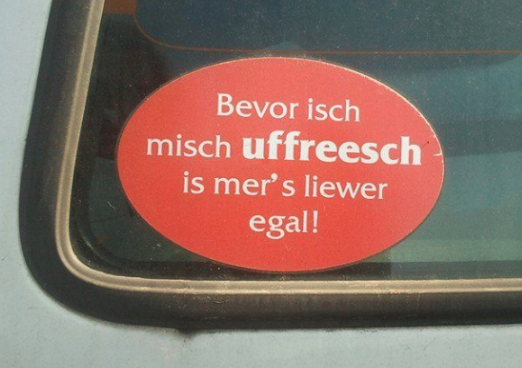 9.
Nur für dich sind "Gä?" oder "Gelle?" ganz normale Worte.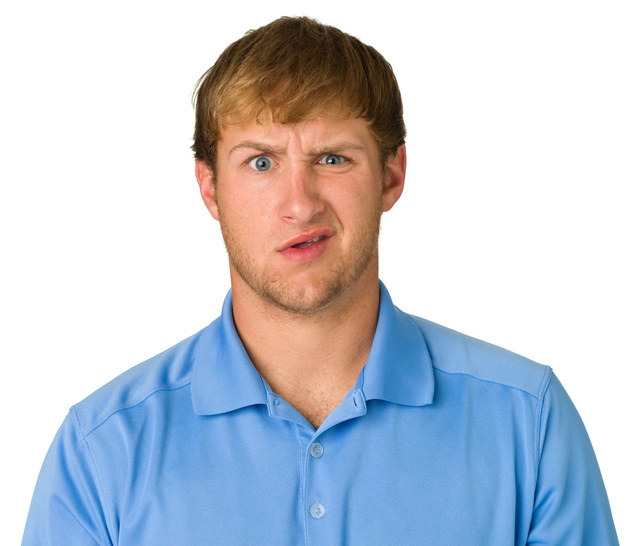 10.
Du erntest verwirrte Blicke, wenn du wieder jemanden mit "Ei Gude" begrüßt.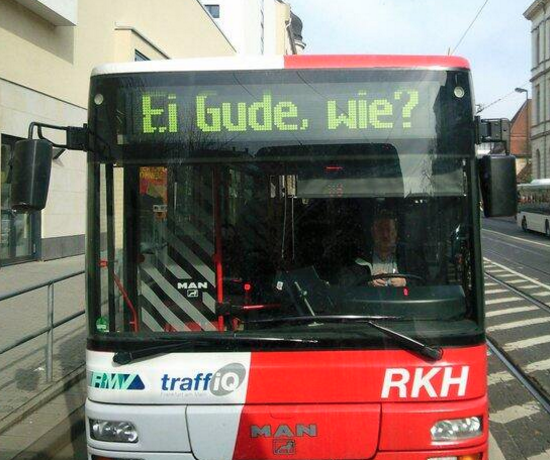 11.
Wenn du "Mach die Funzel aus" rufst und wieder niemand weiß, wovon du sprichst.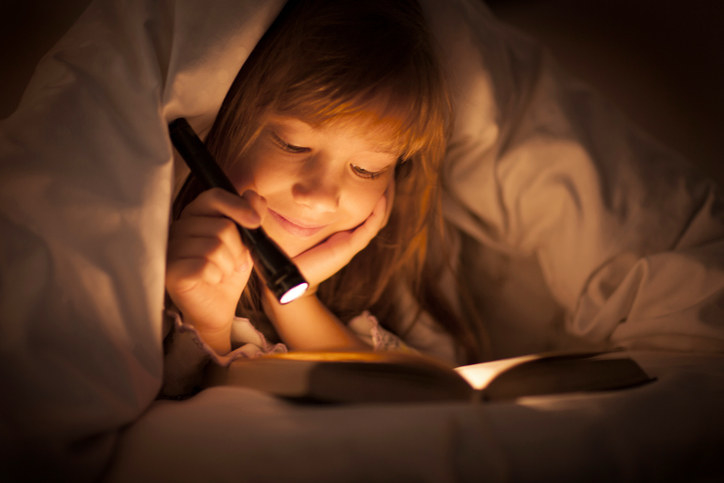 12.
Bei manchen Situationen kannst du dein Hessisch nicht verbergen, auch wenn du es versuchst.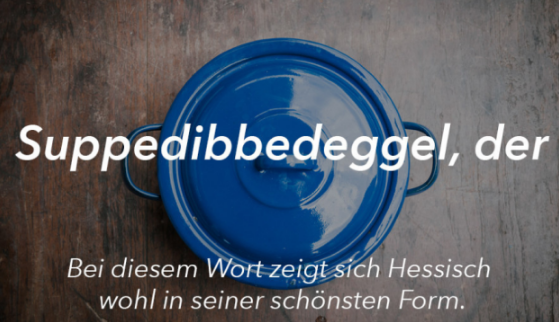 14.
Bei Badesalz denkst du nicht an einen Bade-Zusatz, sondern an Comedy.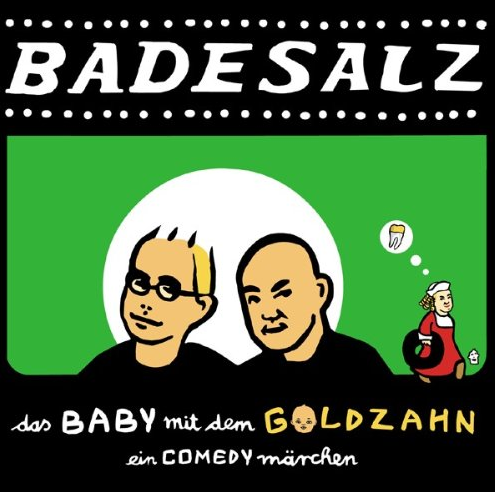 15.
Du musst deine Kumpels leider anders nennen, als du es gewohnt bist: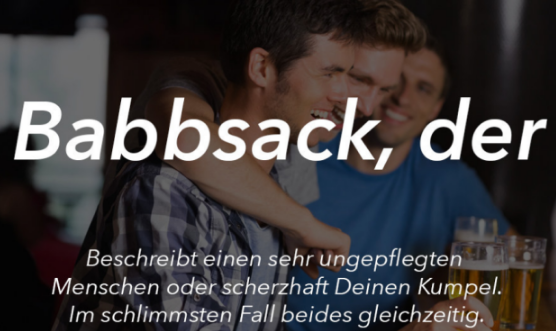 16.
Wenn irgendwo eine Mettwurst hängt, denkst du sofort an die gute ahle Woscht.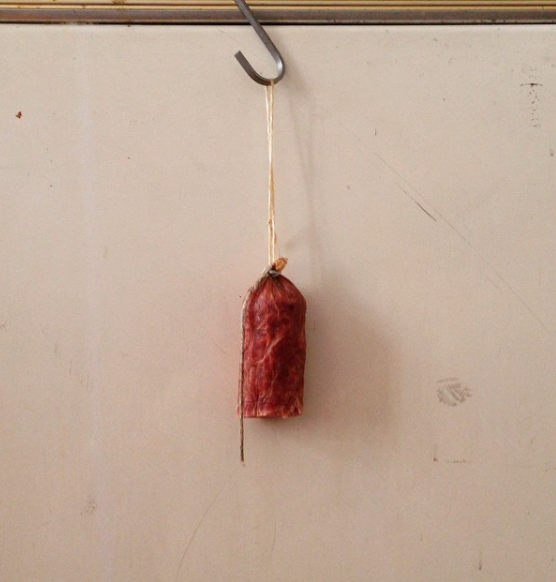 17.
Und wenn du hörst wie jemand Aschenbecher sagt, denkst du an Maddin Schneider und daran, wie er Aschebäscher sagt.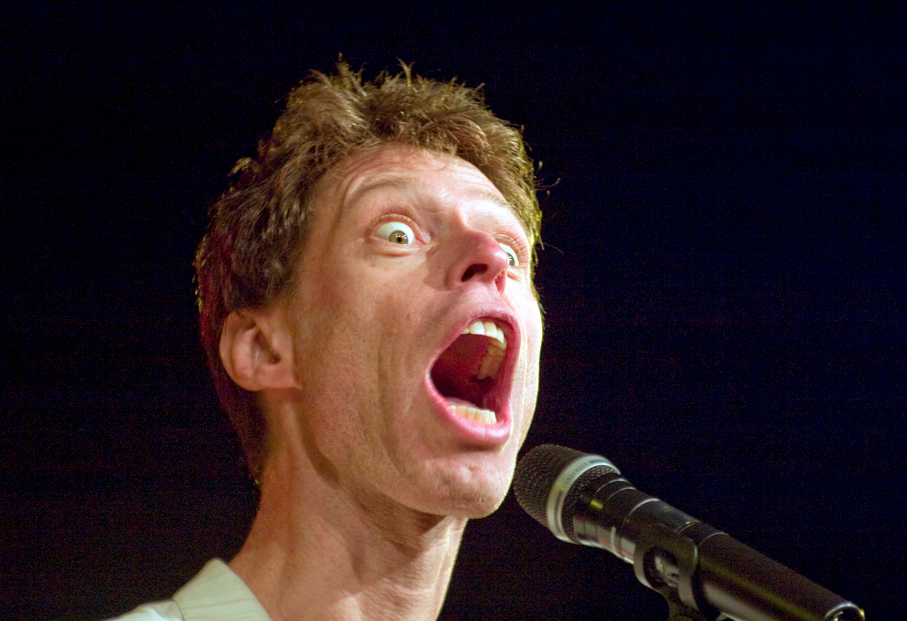 Looks like there are no comments yet.
Be the first to comment!