1.
"Ich bringe noch ein paar Freunde mit, ok?"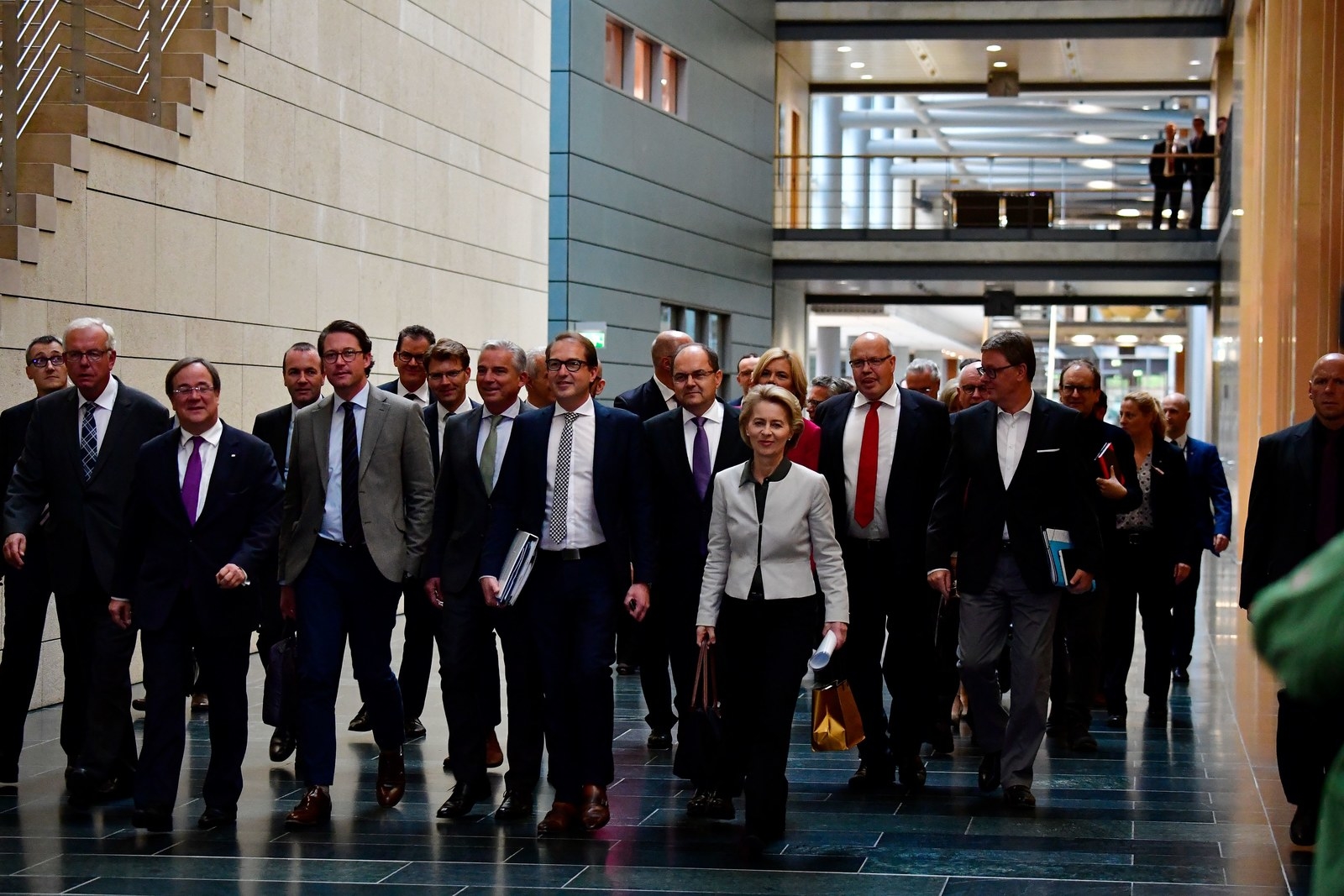 2.
"Angela, du wohnst doch hier. Wo ist der nächste Späti?"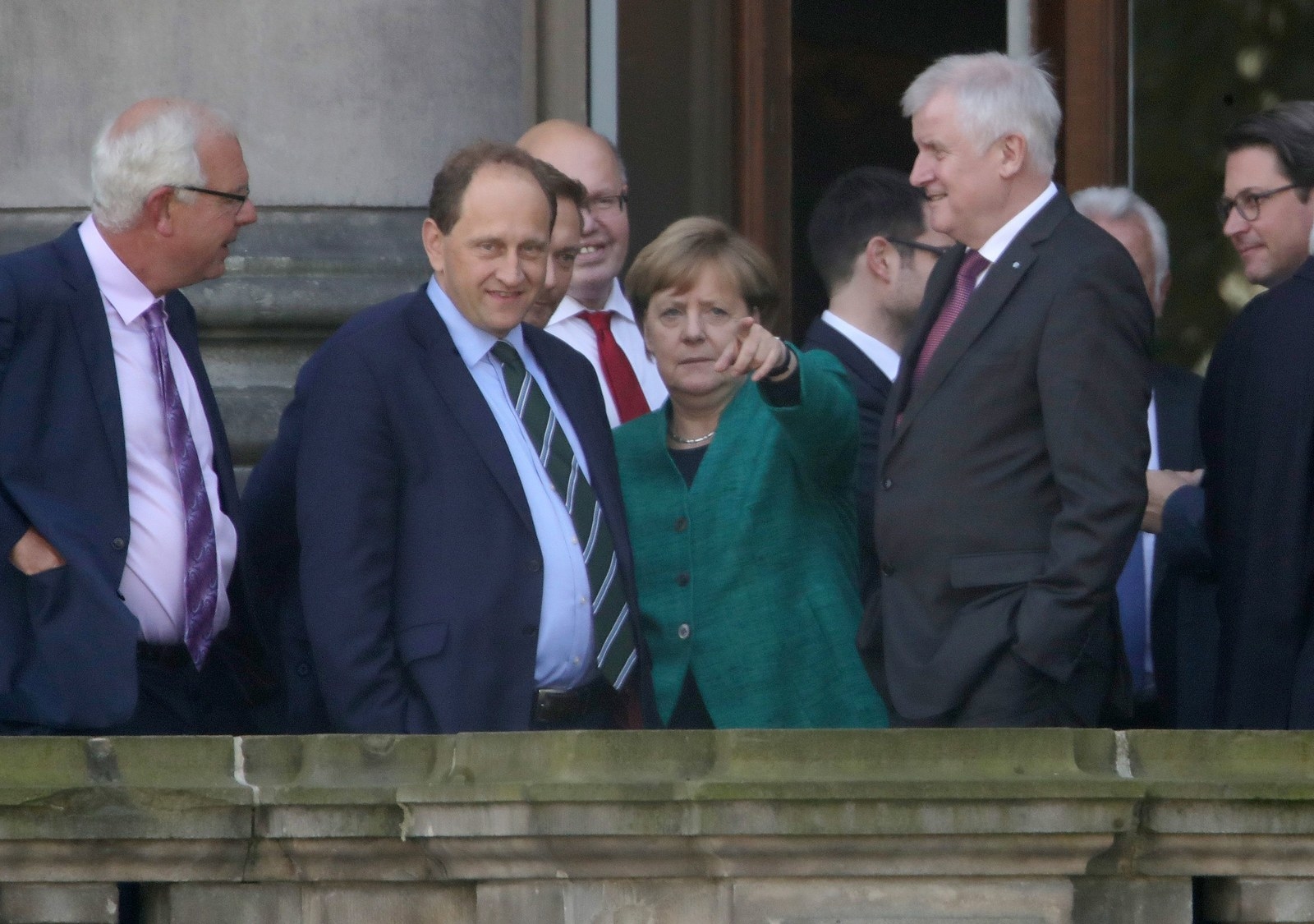 3.
"Wisst ihr, ich habe lange überlegt, ob die Leute lieber Gin Tonic oder einfach wie früher Wodka-O trinken wollen."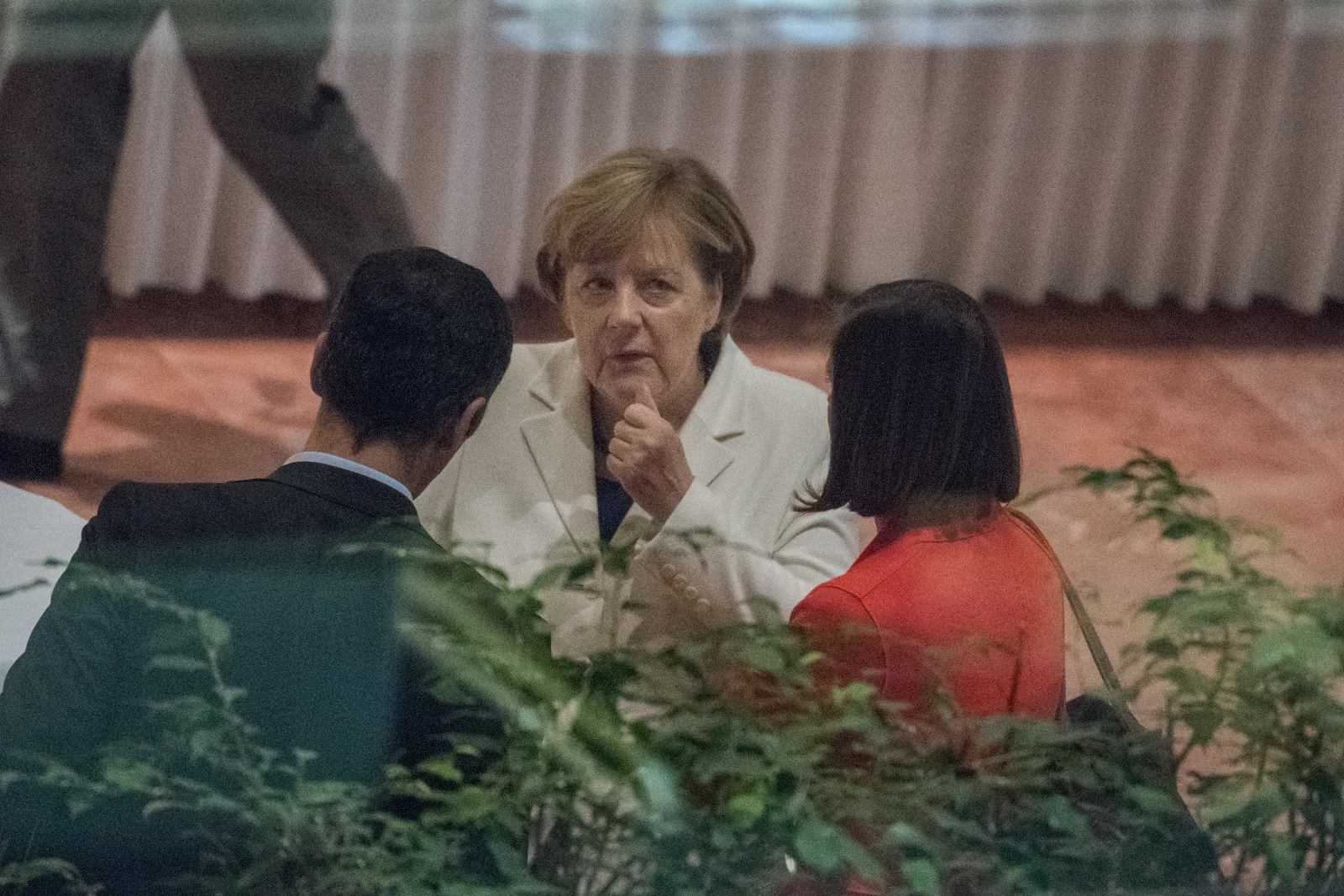 4.
"Was? Die Nachbarn wollen wegen Ruhestörung die Polizei rufen? Fickt euch, ihr Spießer!"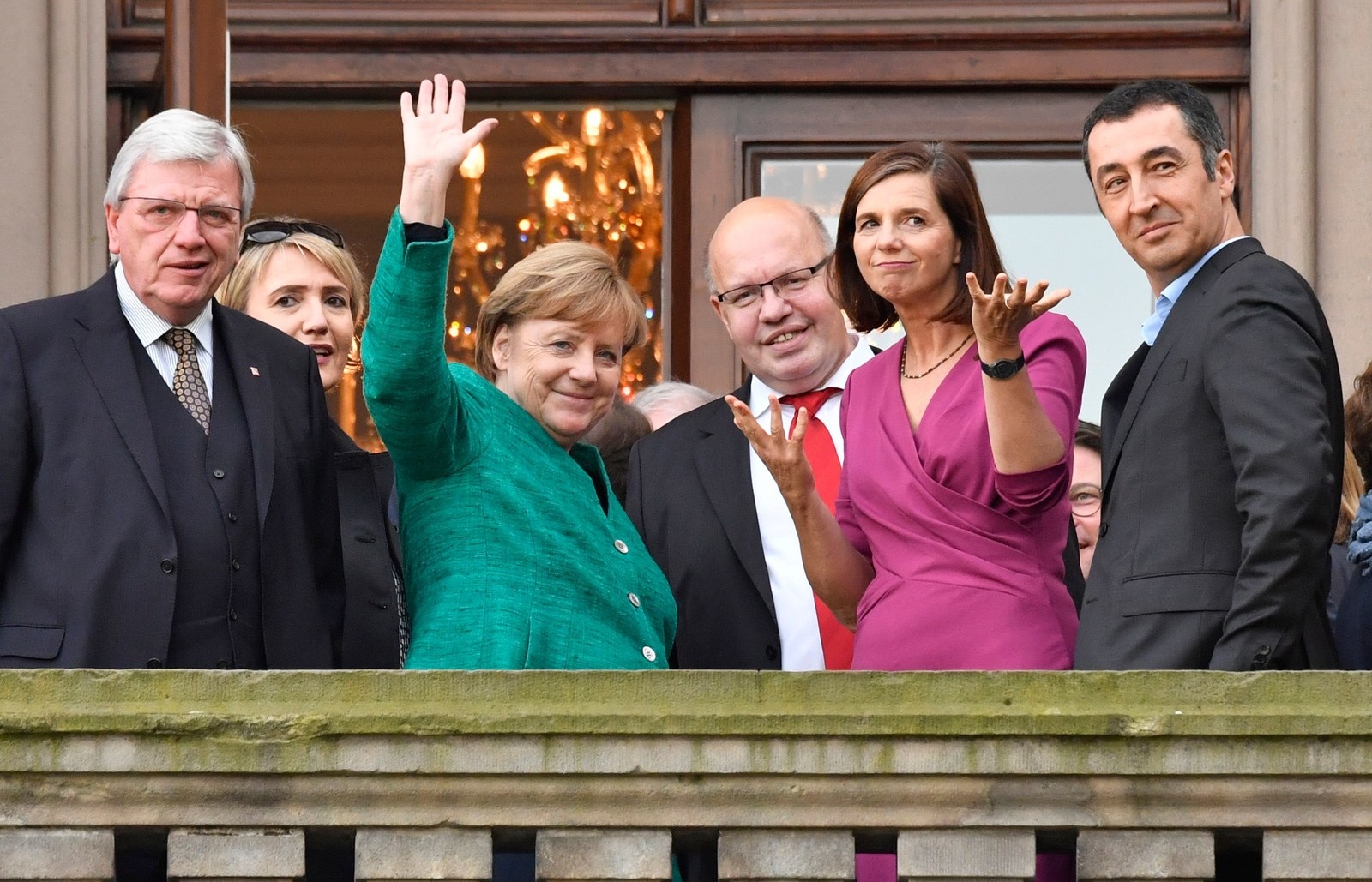 5.
"Wir sind hier oben, Leute! Ihr habt Pfeffi dabei? Staaaark!"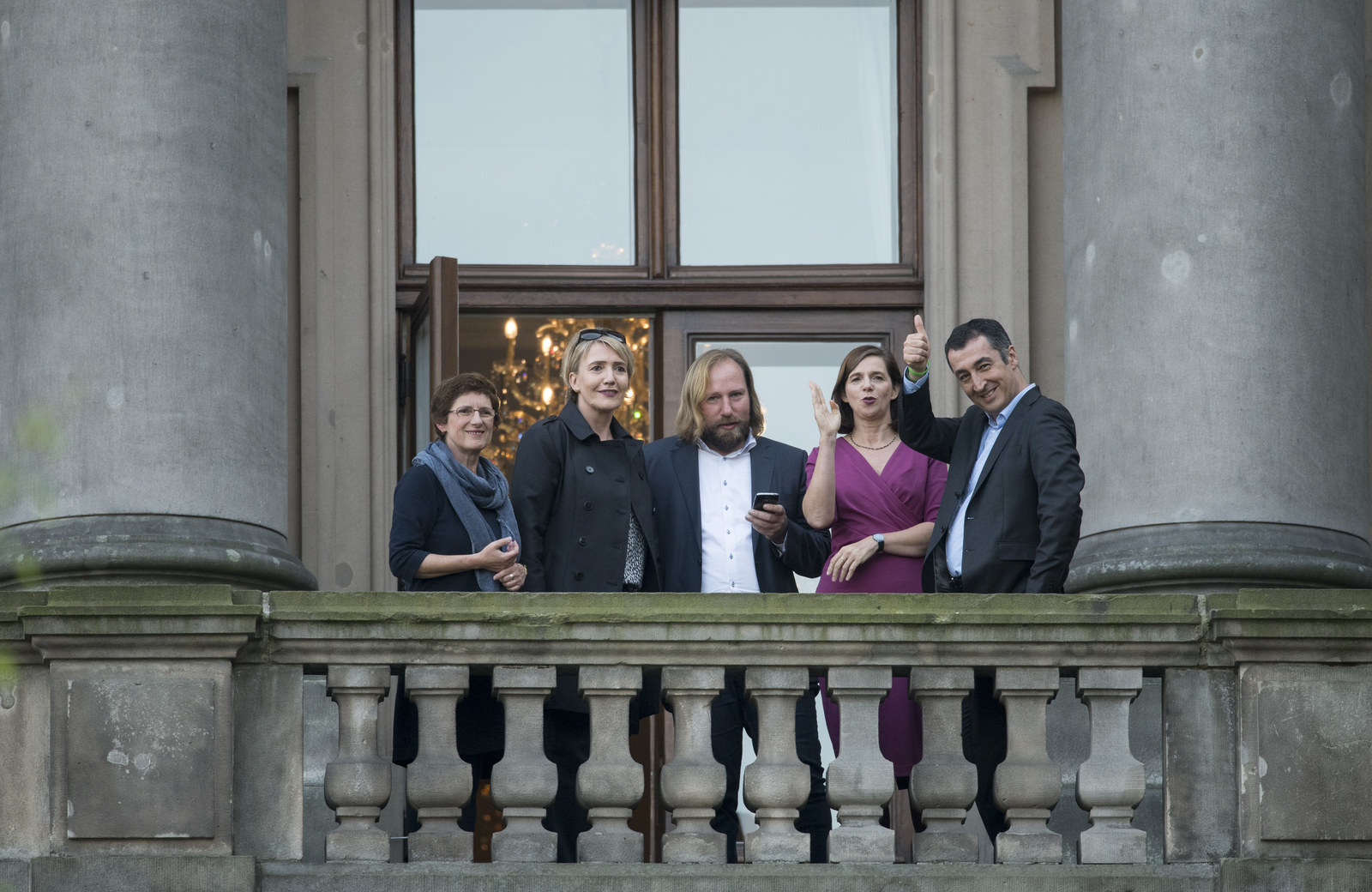 6.
"Das WLAN-Passwort hier ist sooo lang. Kannste dir abschminken, dass ich dir das diktiere."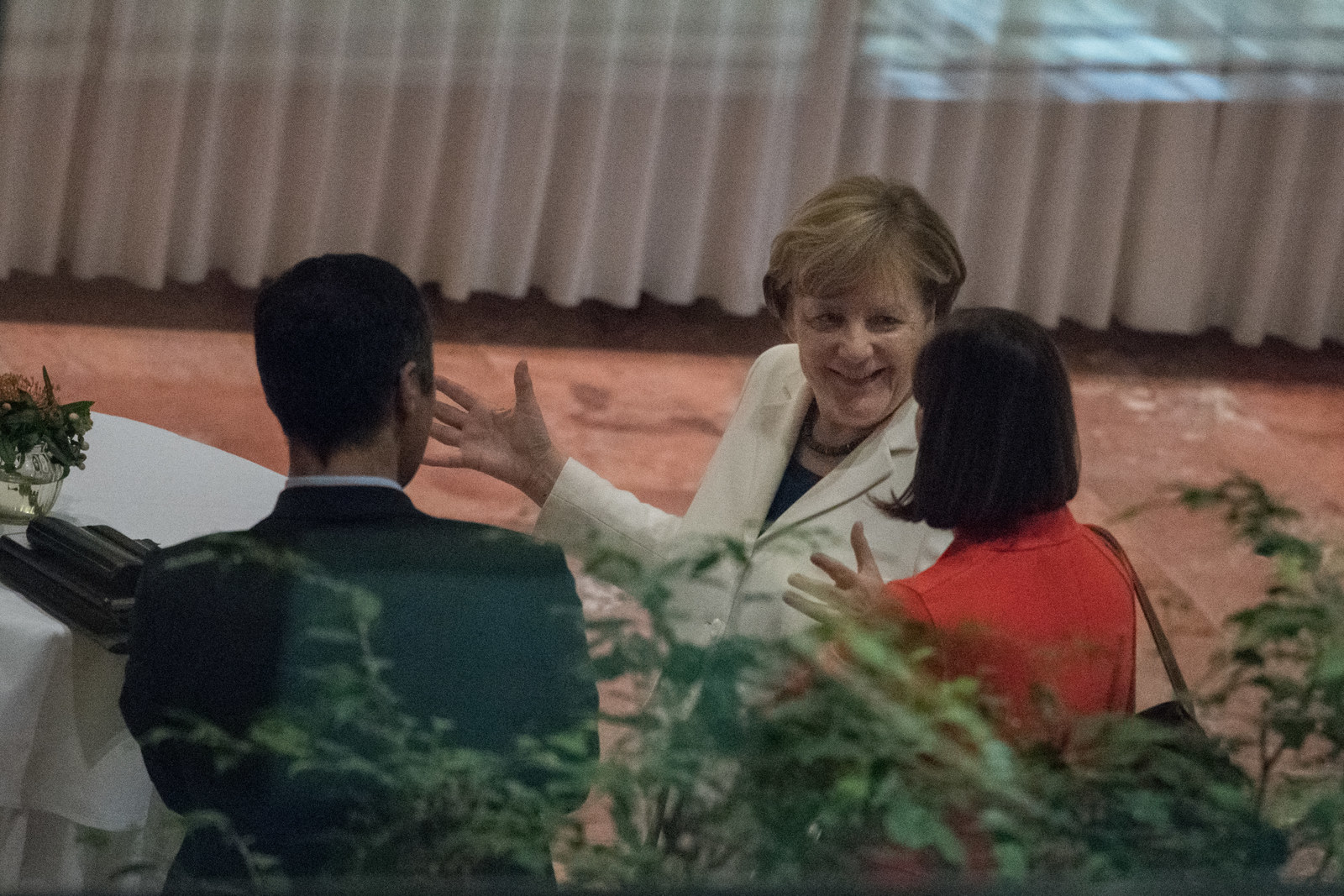 7.
"Ach, du hast in Berlin eine bezahlbare Wohnung gefunden? Glückwunsch, digger!"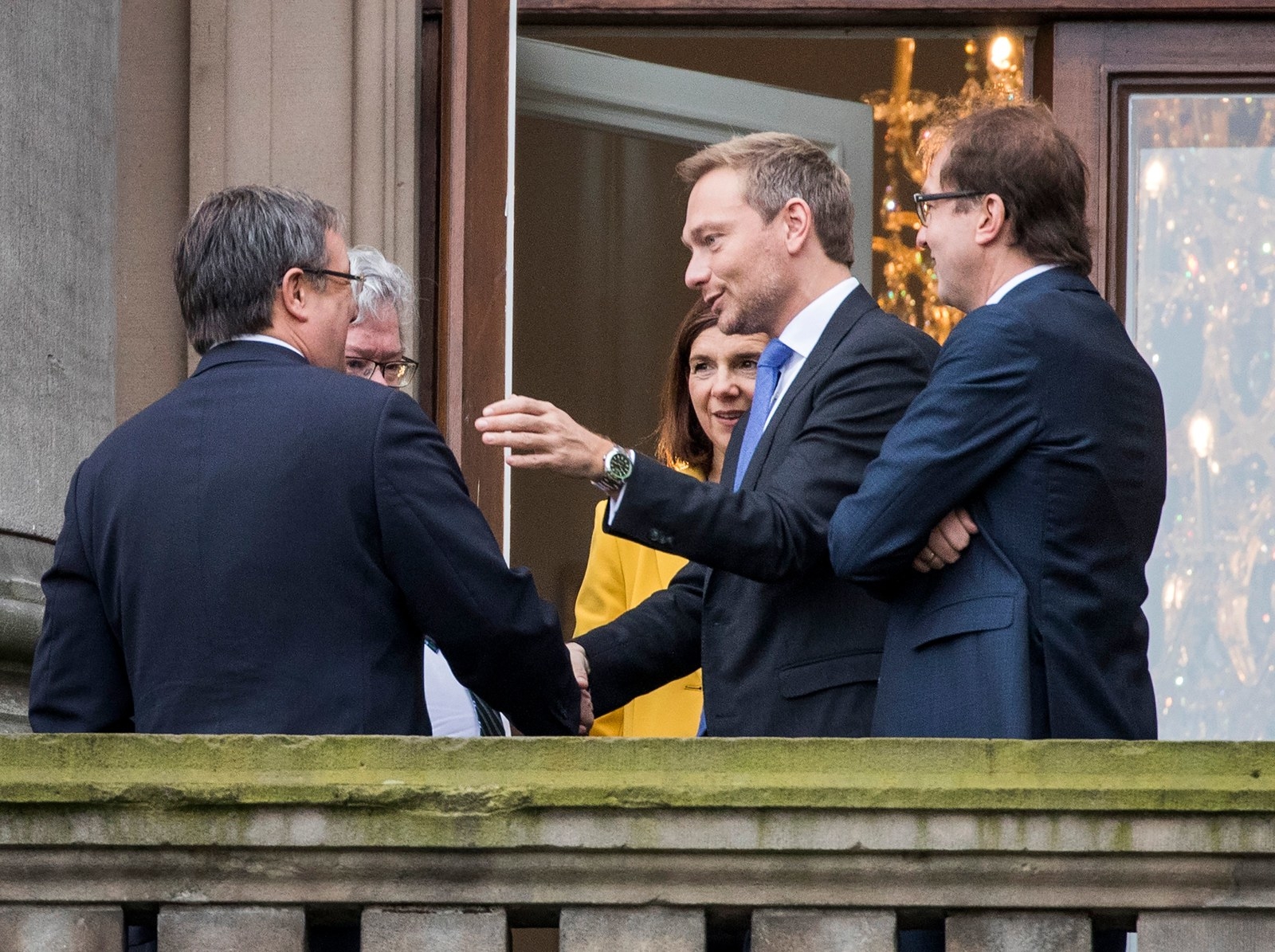 8.
"Nee, keine Ahnung, wo der Typ mit dem Gras bleibt. Bitter."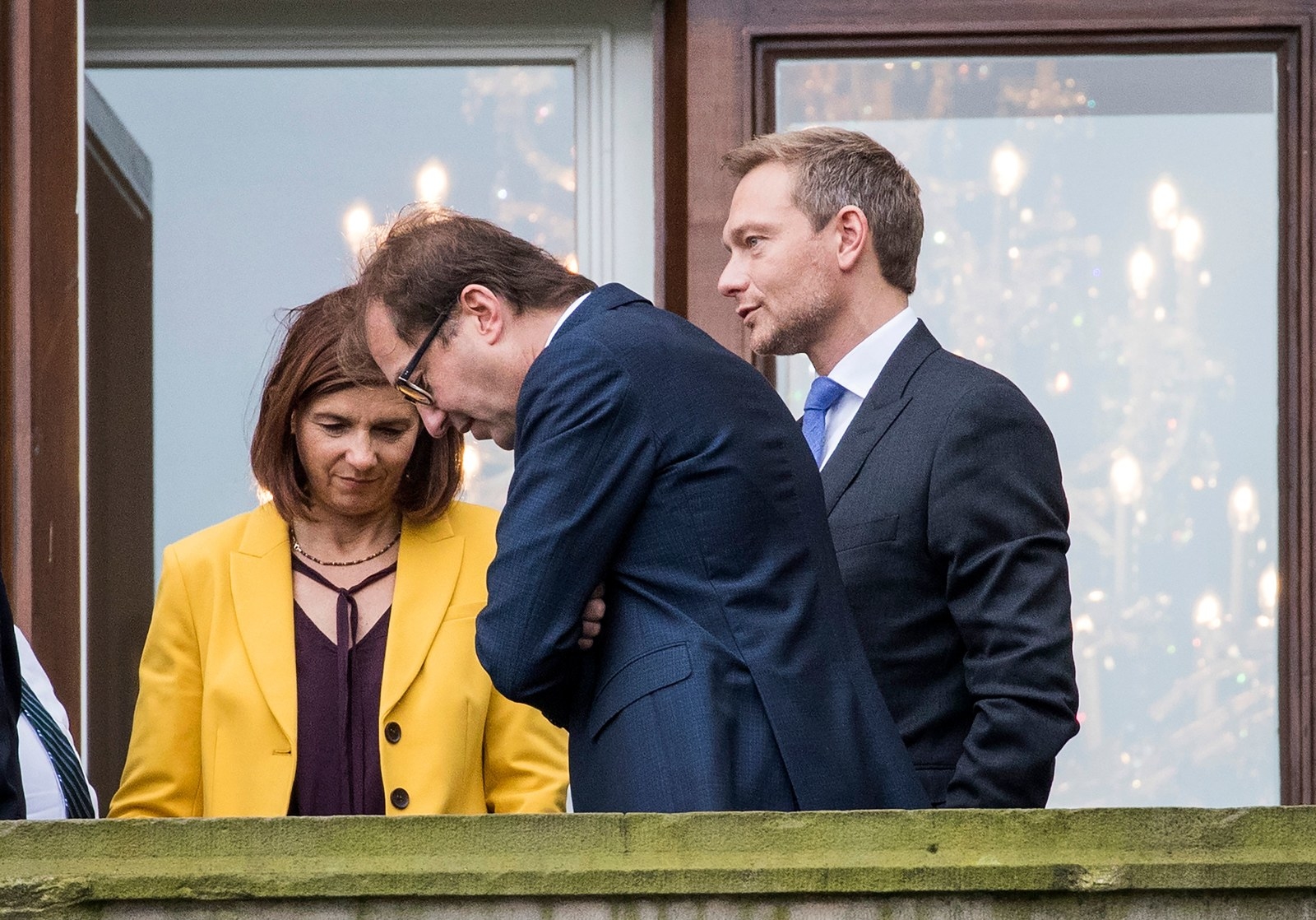 9.
"Ach, ihr steht alle an fürs Klo?!"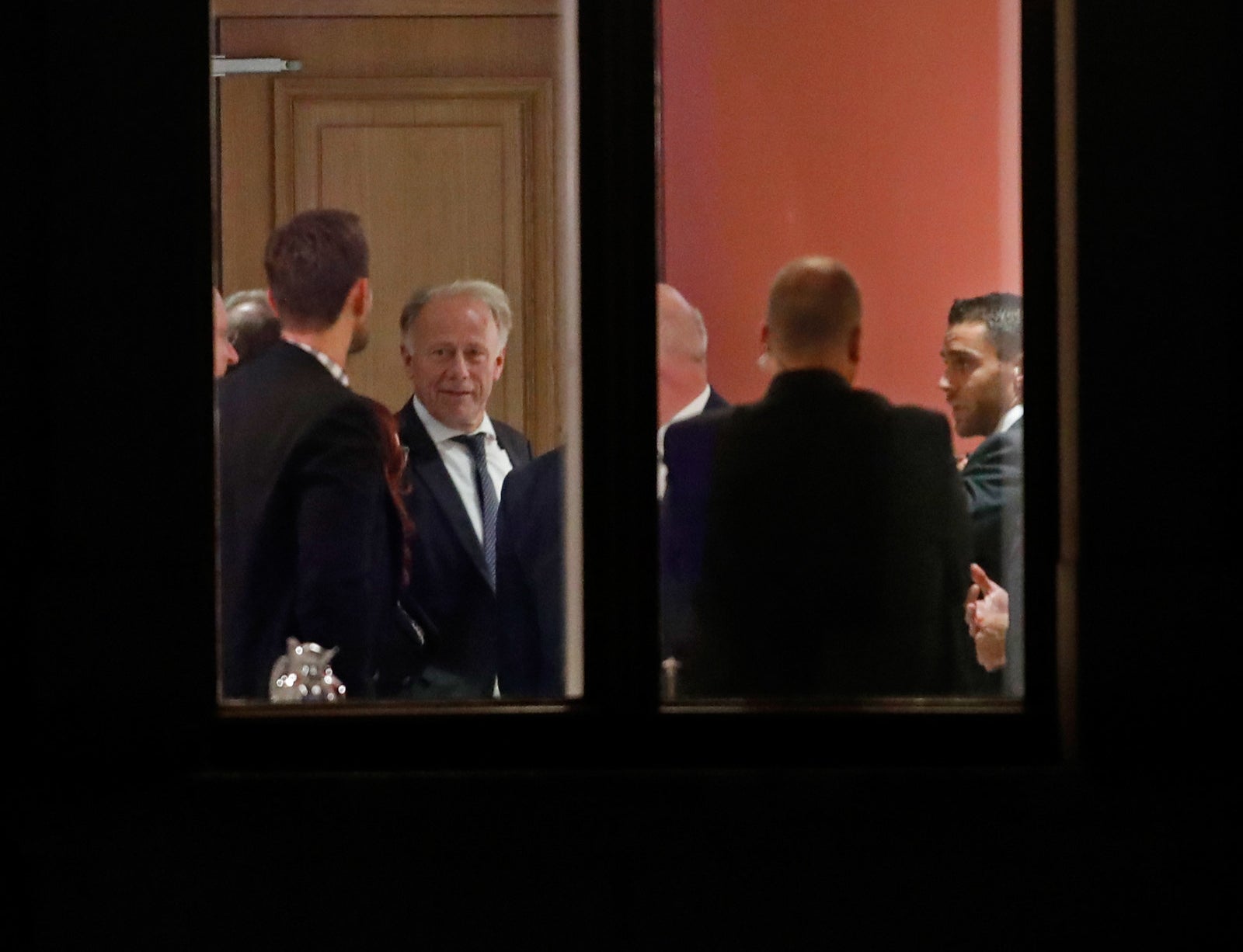 10.
"Der eine Typ trinkt hier meinen ganzen guten Gin leer und hat nichtmal selbst was mitgebracht. Ich hasse diese Schnorrer."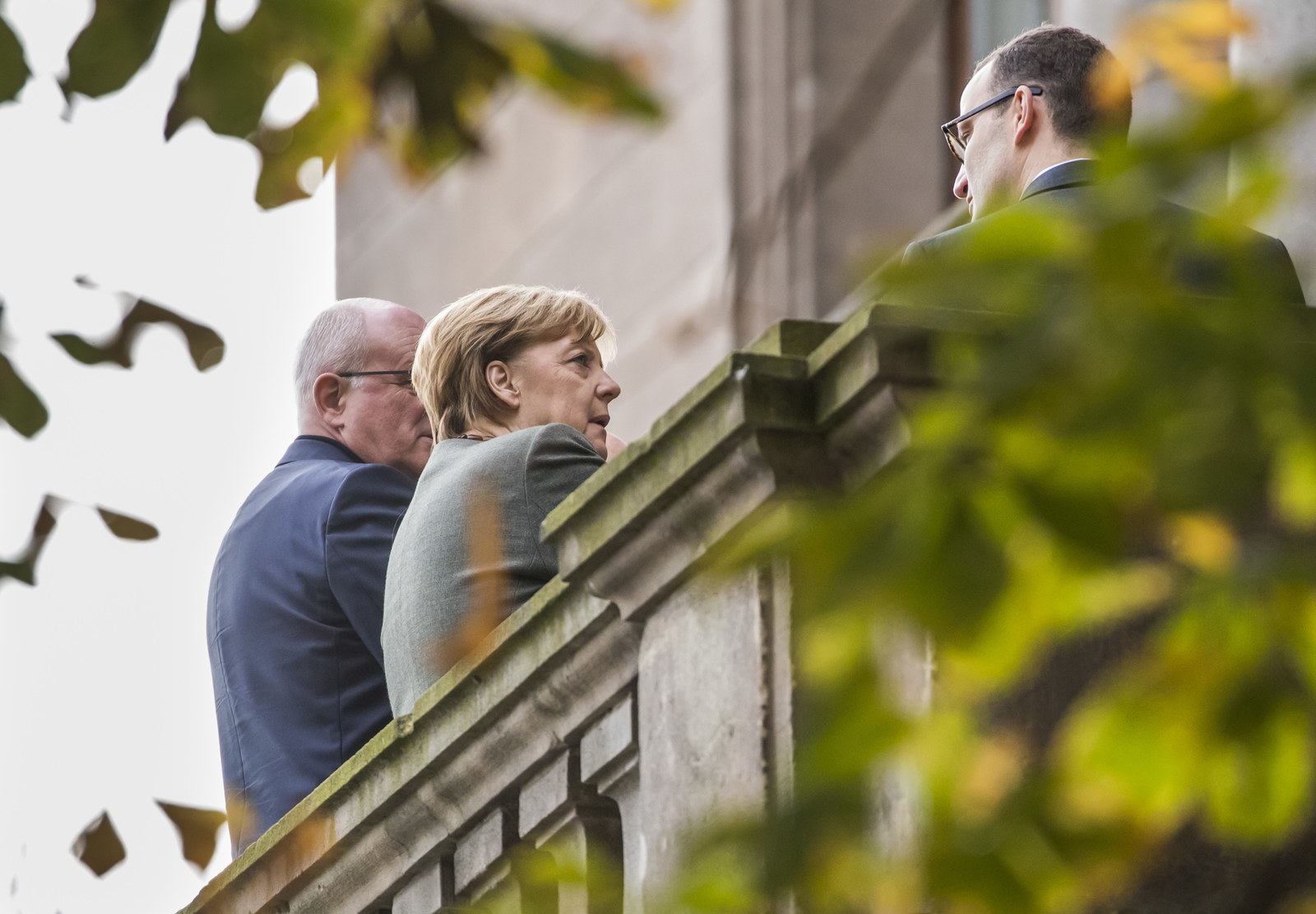 11.
"Wenn das Bier hier alle ist, zische ich sofort ab. Ist echt mega boring hier."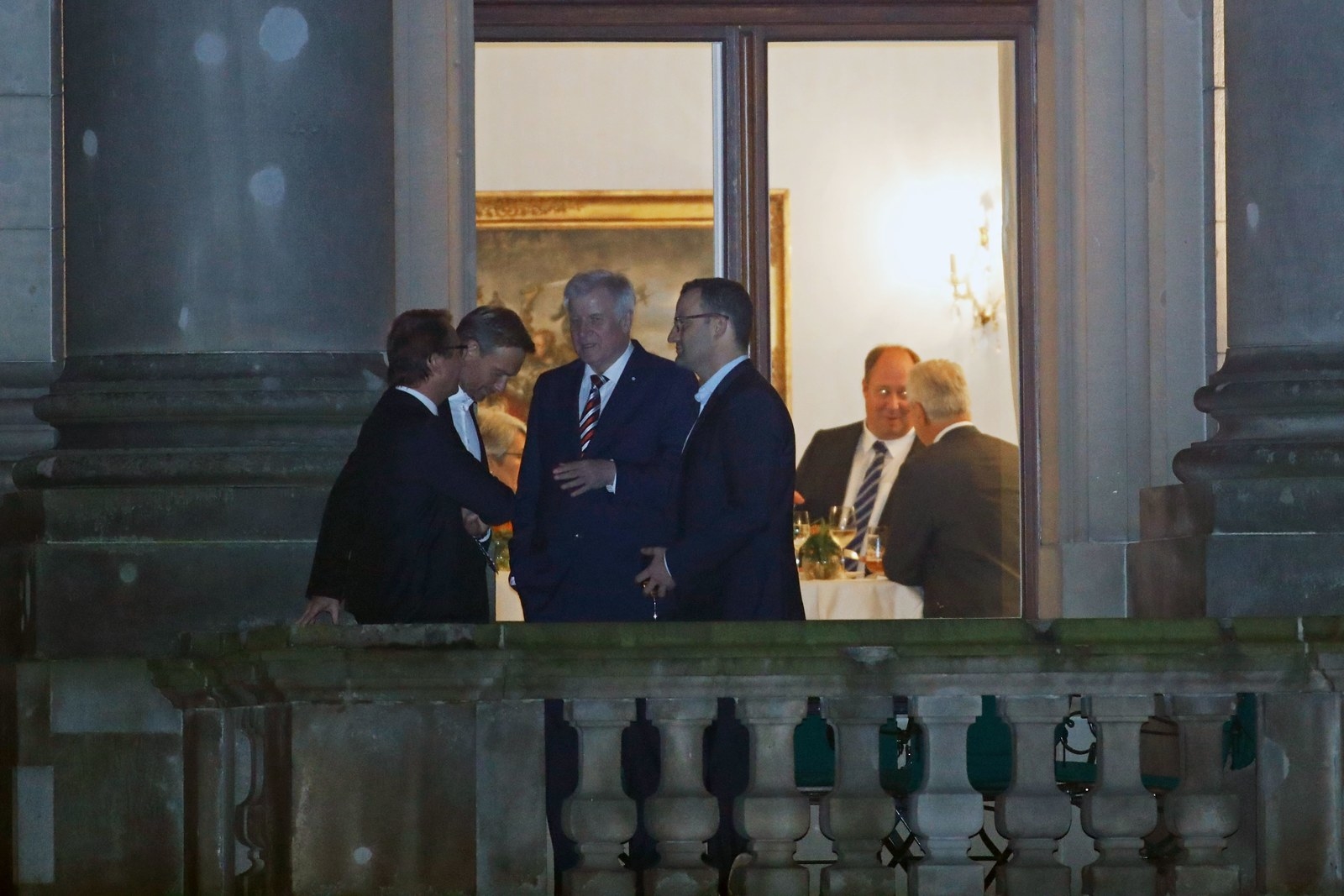 12.
"Scheiß Tequila. Ich darf nicht wieder vom Balkon kotzen."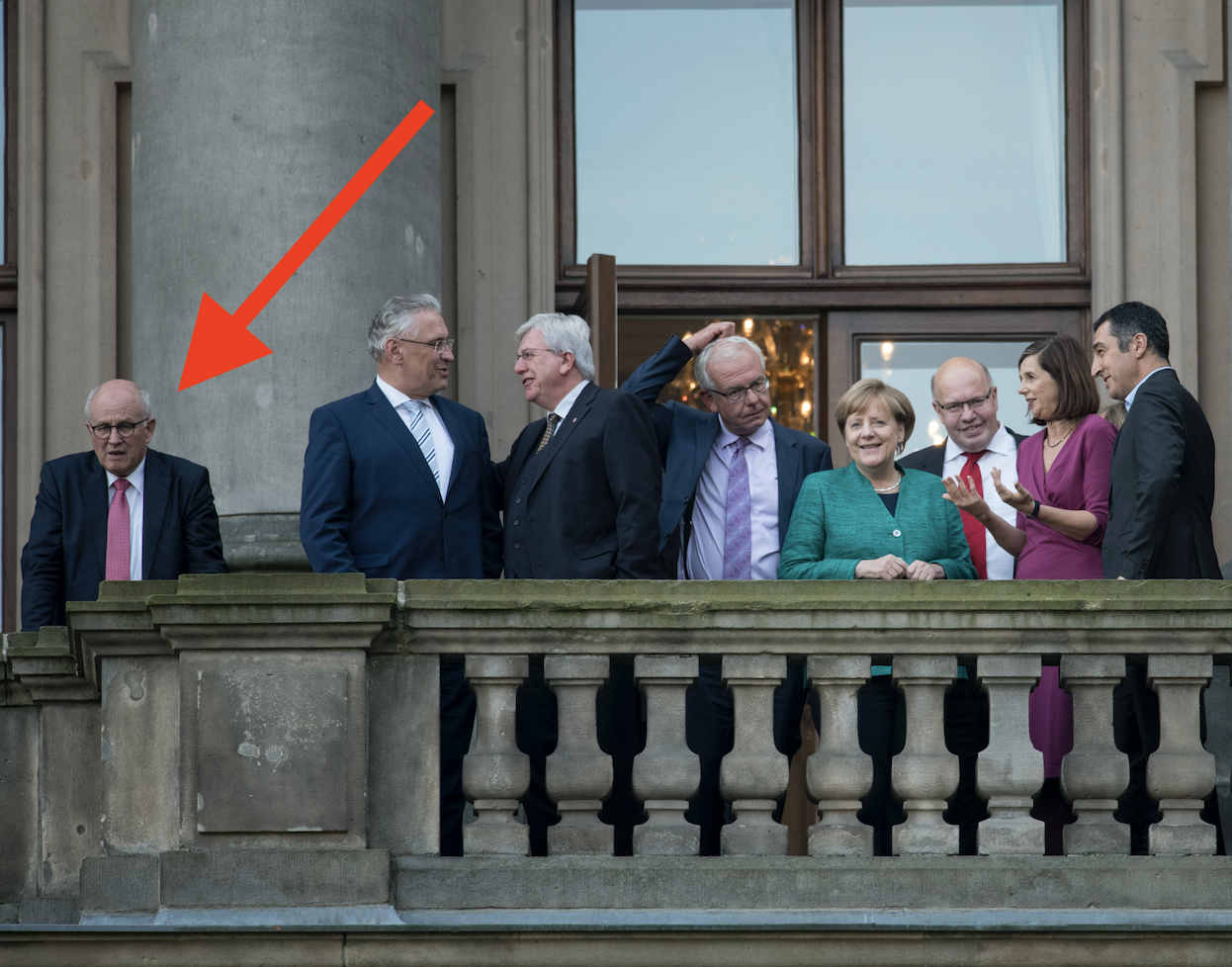 13.
"Du rauchst doch eigentlich gar nicht mehr." - "Keinen Tabak, ja."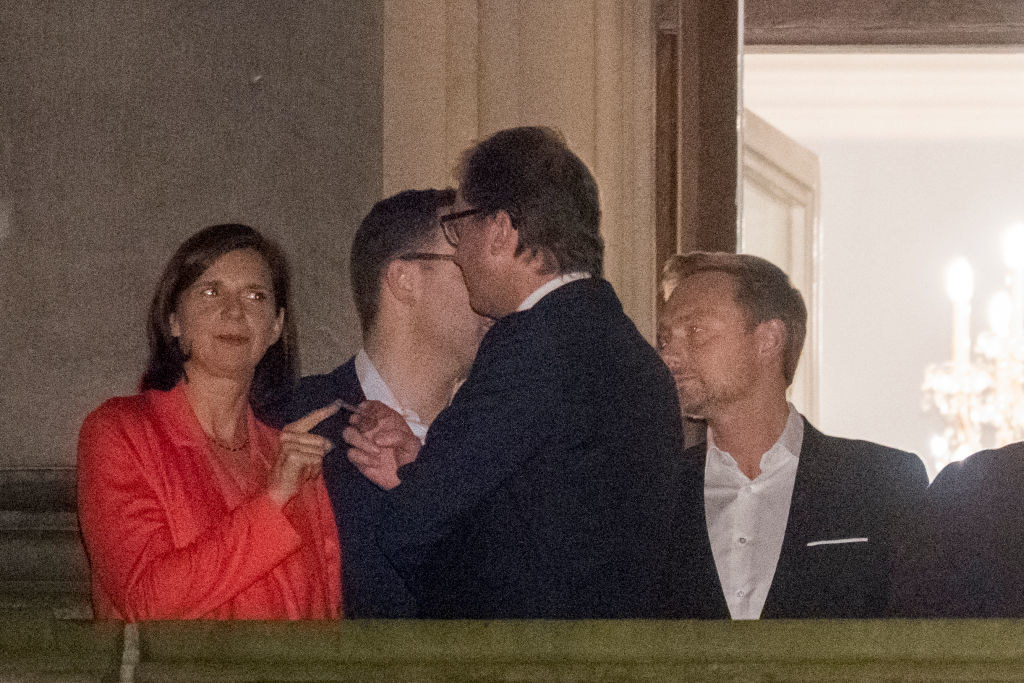 14.
"Und dann habe ich gesagt: 'Klaaar, war mega die tolle WG-Party.'"
Looks like there are no comments yet.
Be the first to comment!