Dieser Dresdener ist richtig wütend und schrieb einen langen Text auf Facebook.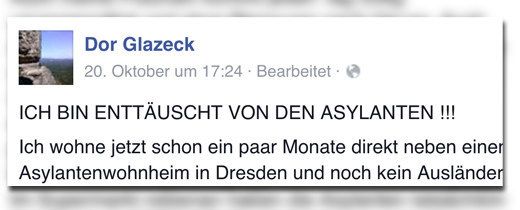 Er wohnt zwar neben einem Asylantenwohnheim, aber es ist nicht so, wie es ihm versprochen wurde.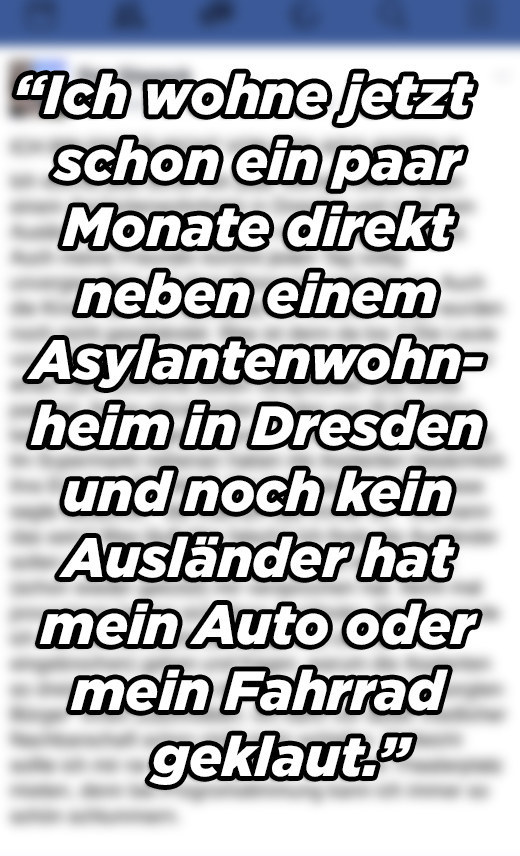 Keine Vergewaltigungen ...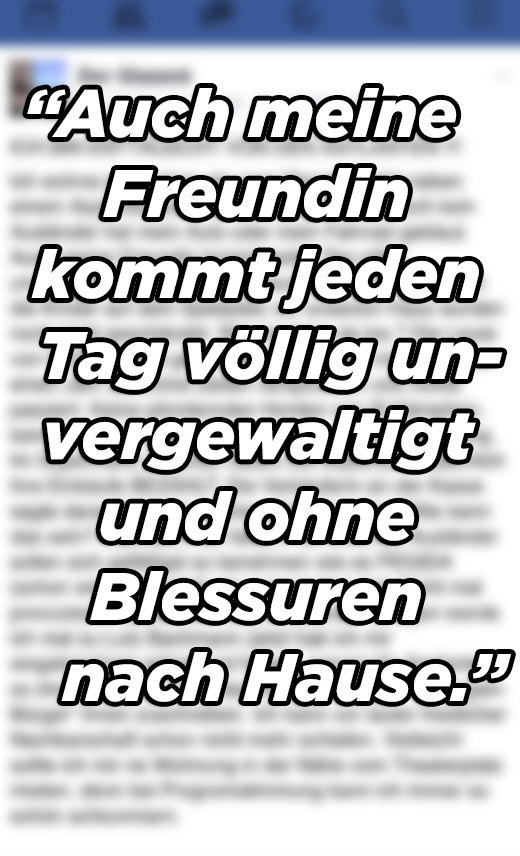 ... keine Plünderungen.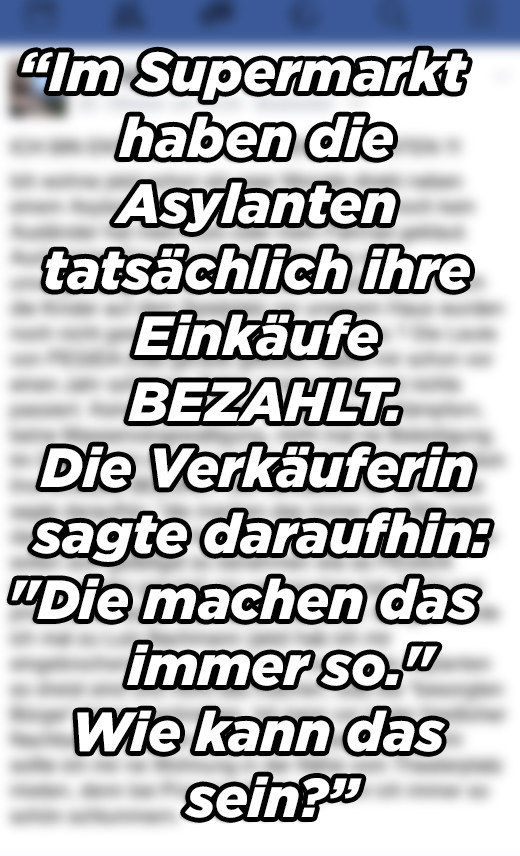 PEGIDA, ihr habt doch etwas anderes versprochen.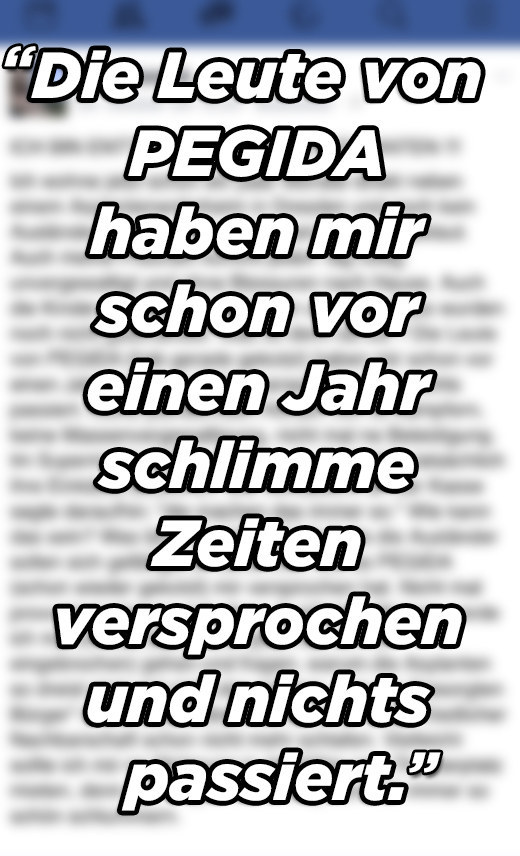 Aber die PEGIDA-Versprechen sind nicht eingetreten.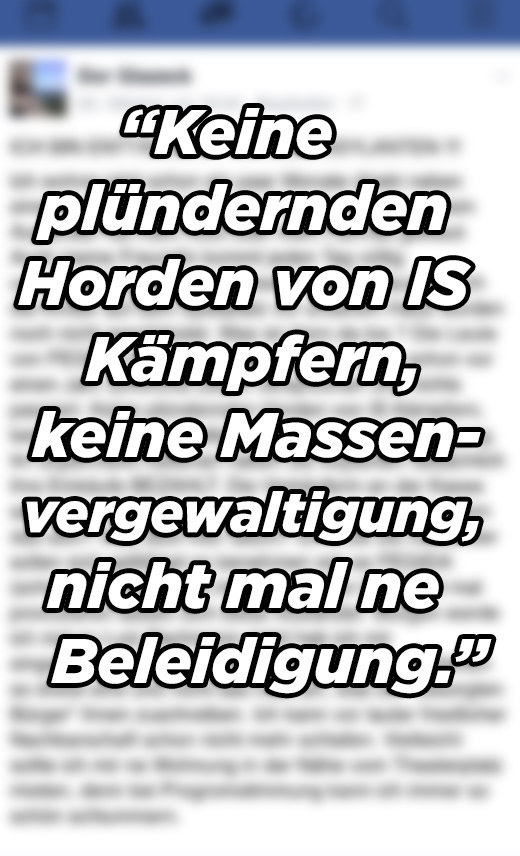 Dreist, diese Flüchtlinge!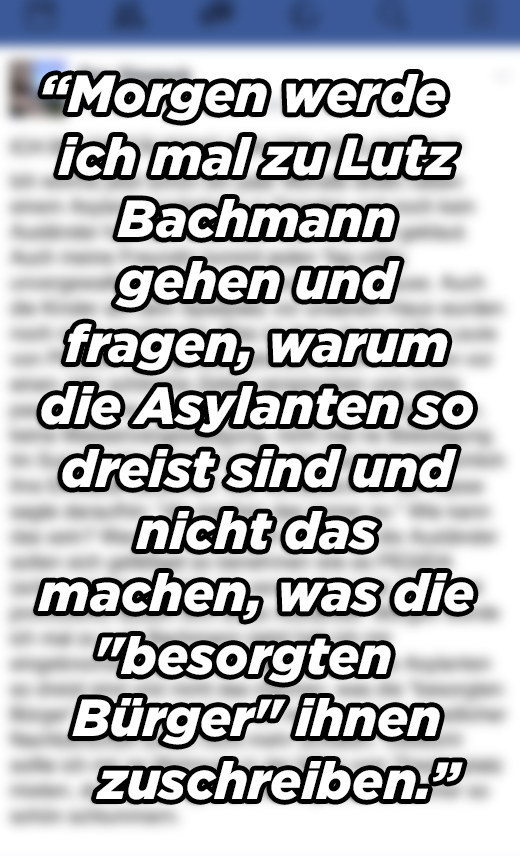 Wer will schon neben Flüchtlingen wohnen?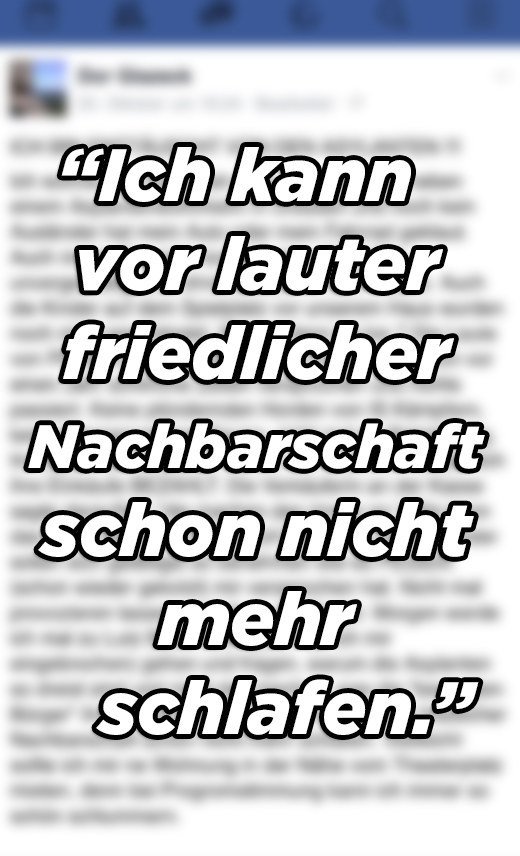 Vielleicht muss er Konsequenzen ziehen.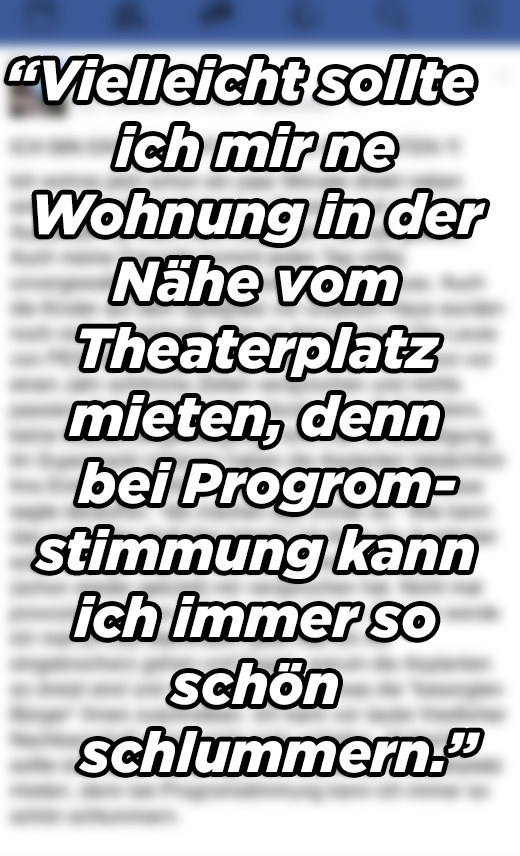 Hol Dir BuzzFeed auf Facebook! Like uns hier.
Looks like there are no comments yet.
Be the first to comment!