Jeden Abend um 20:00 Uhr begrüßen Jan Hofer und Co. Millionen Zuschauer zur Tagesschau.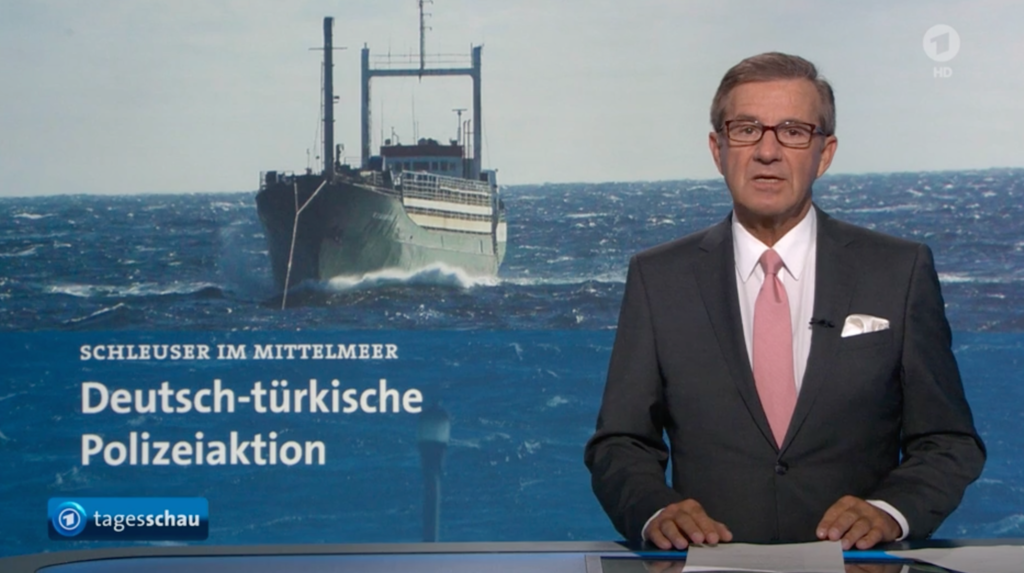 Aber wegen eines Details ...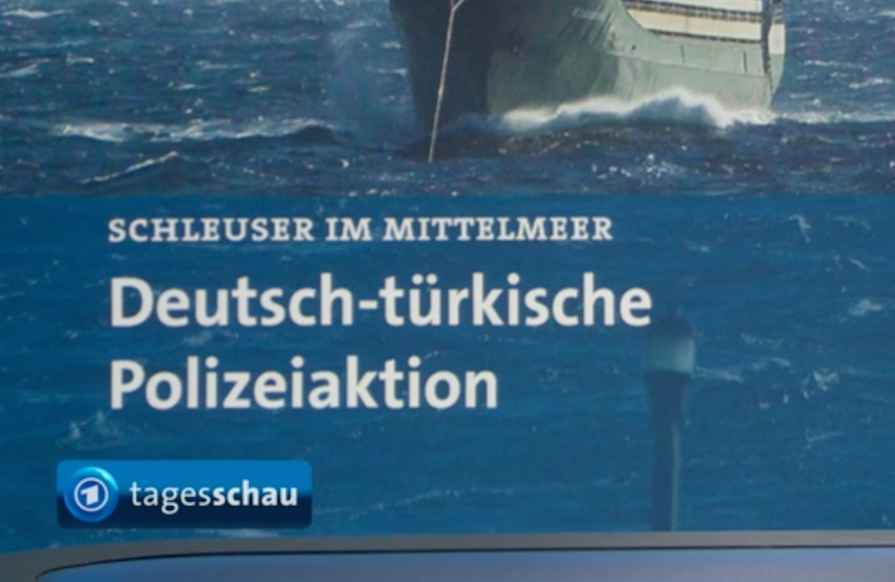 ... rasten ...
... Leute auf Twitter aus. Ist es Dir schon aufgefallen?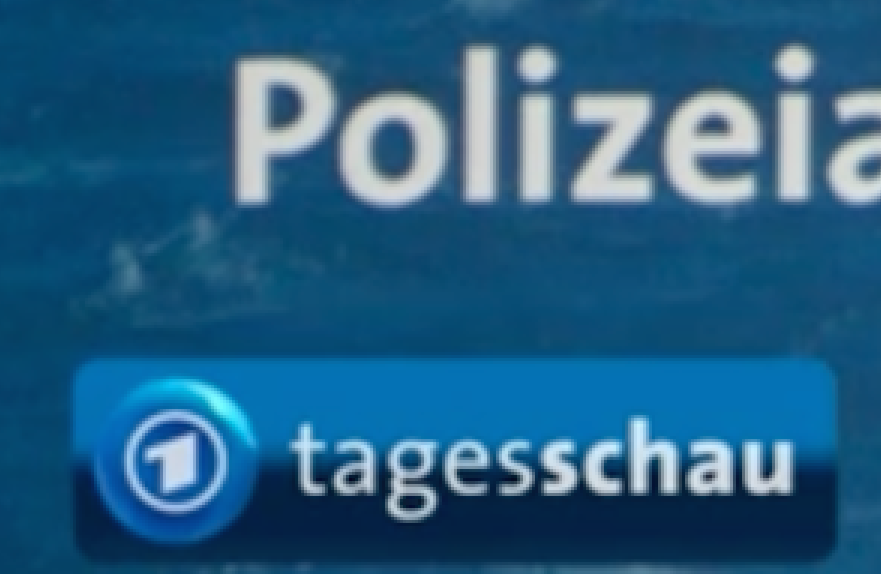 Misha Anouk hat am Mittwoch die Tagesschau auf Twitter angefragt, warum das Tagesschau-Logo und die Überschrift nicht auf einer Linie links abschließen.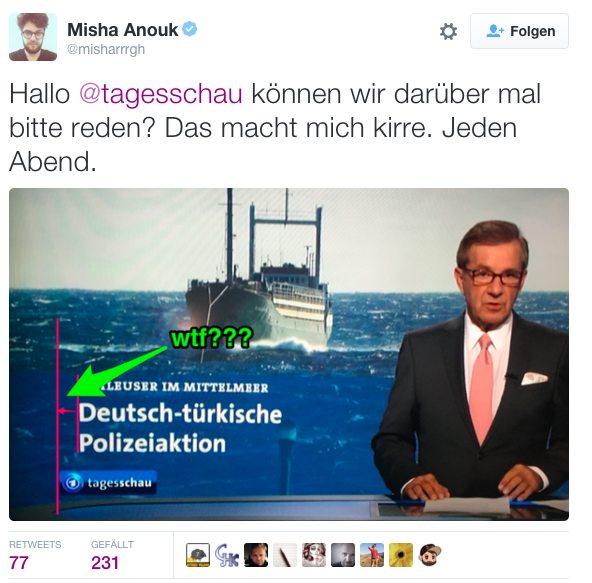 Misha wünscht es sich so: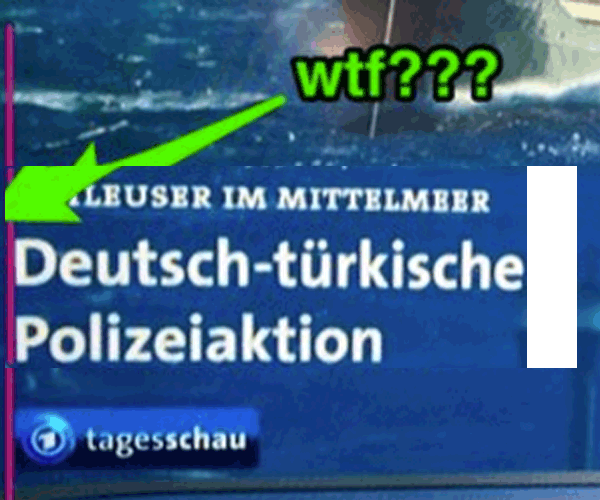 Und schon geht die Diskussion los.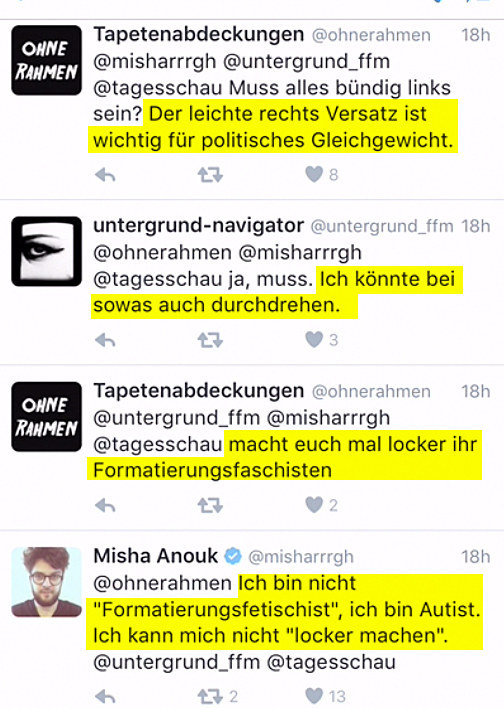 Lukas Heinser fällt außerdem ein weiteres Detail auf: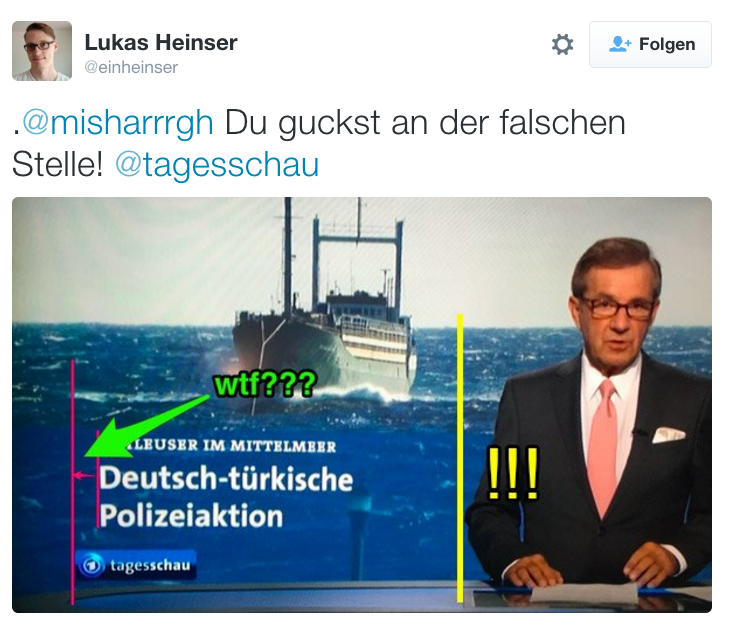 AAAHHHHH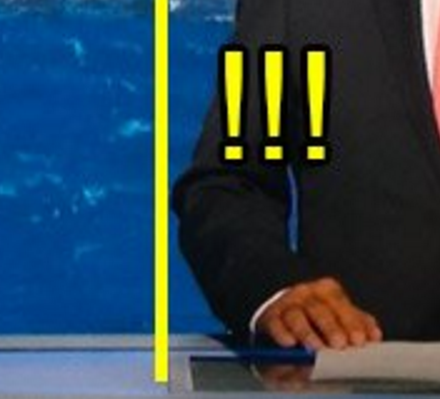 Fayssal fügt einen Beweis hinzu, dass eigentlich das gesamte Bild der Tagesschau Schmerzen bereitet.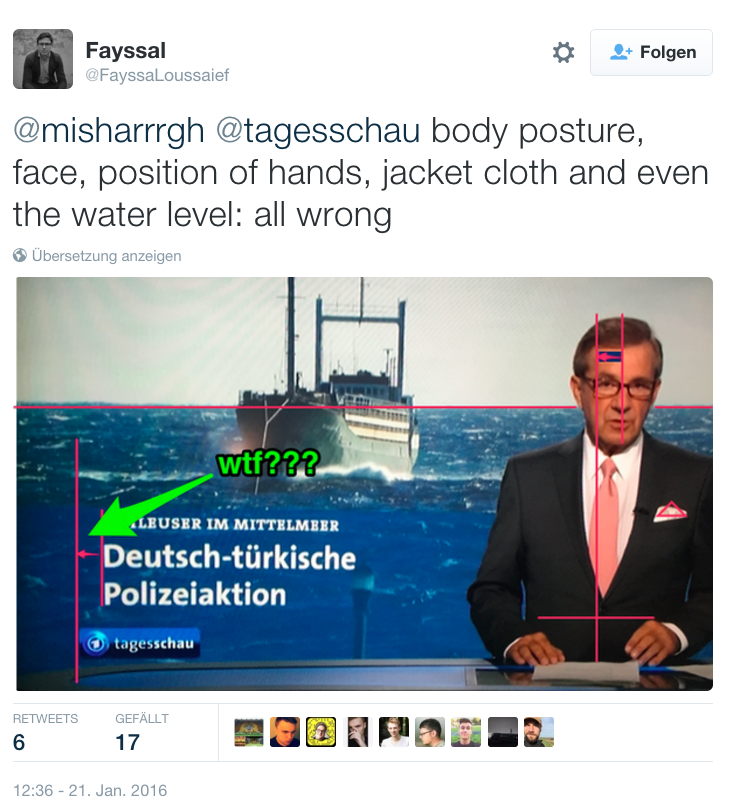 Die Tagesschau schaltet sich ein und sagt, dass diese zwei Ebenen optisch BEWUSST getrennt werden.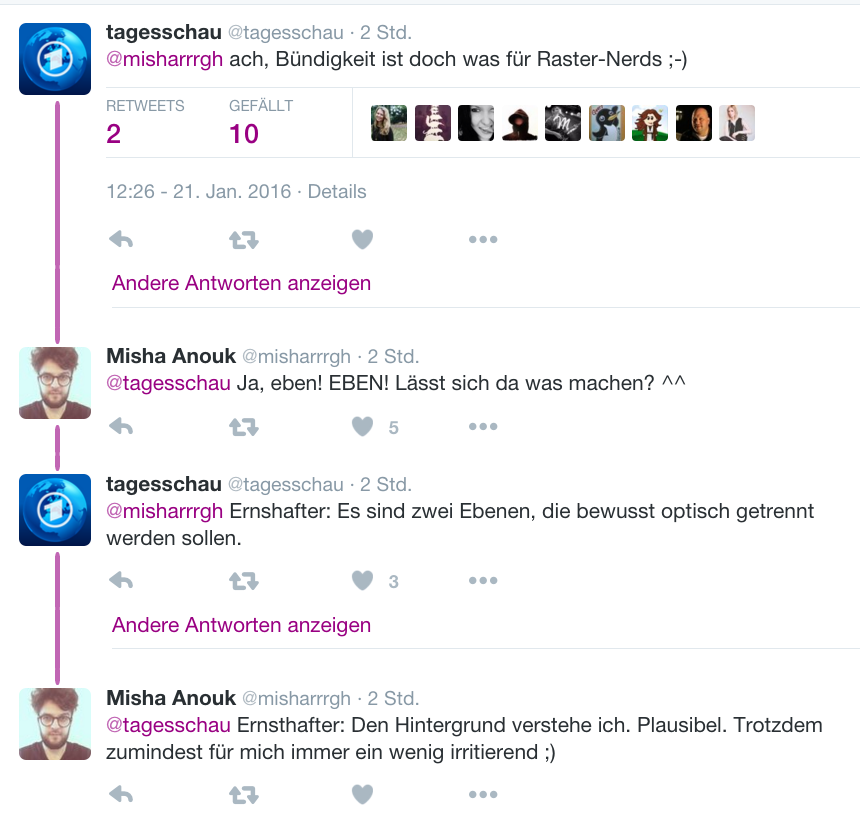 Niels Braczak hat dafür eine Erklärung.

Aber es kommt noch schlimmer. Jan Polei schaltet sich in die Diskussion ein und hat den ultimativen Grund, warum Du nie wieder Phoenix einschalten willst: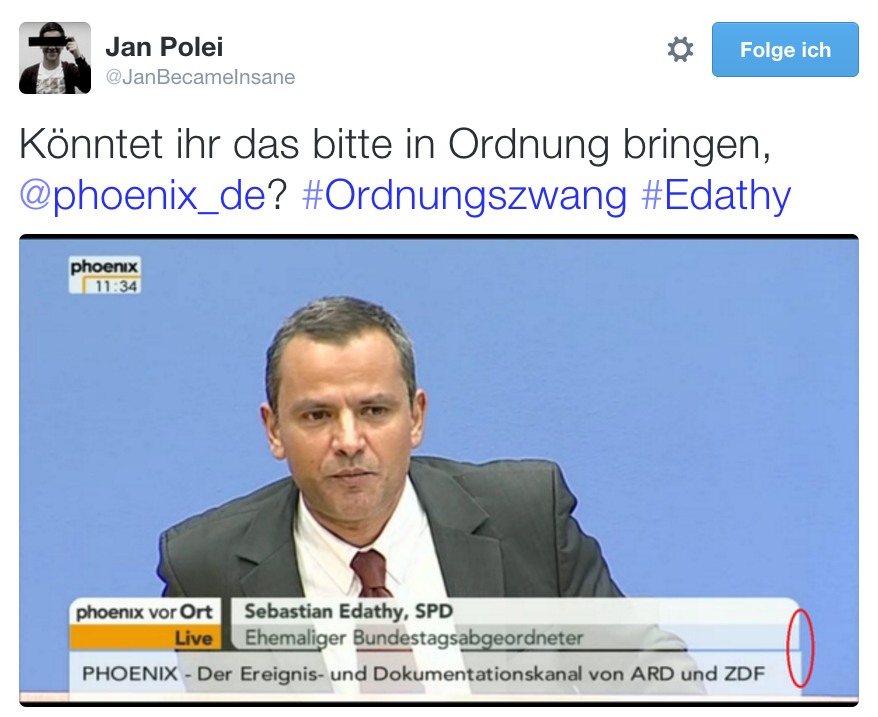 AAAAHHHHHHH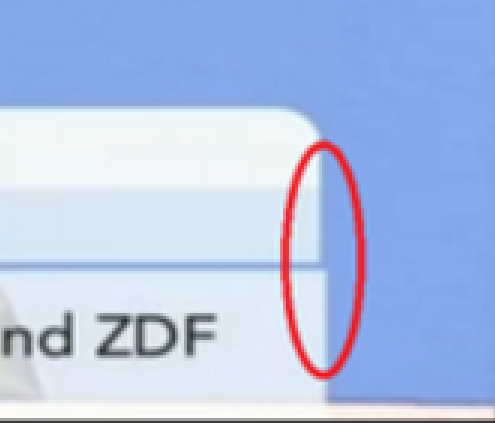 Dann hilft wohl nur noch eins: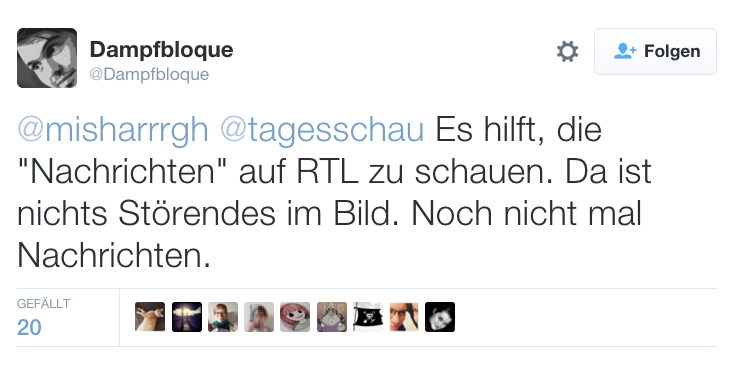 Looks like there are no comments yet.
Be the first to comment!