1.
Wenn Du imposante Architektur sehen willst, musst Du wohl nach Zürich.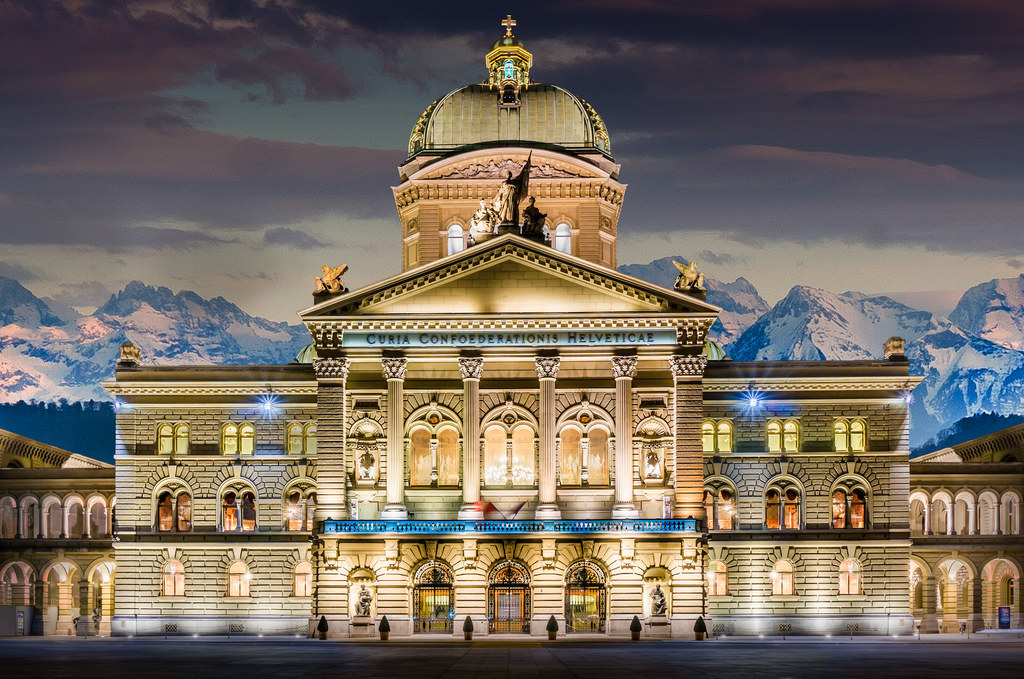 2.
Die Aare ist nur ein stinkender, brauner Bach.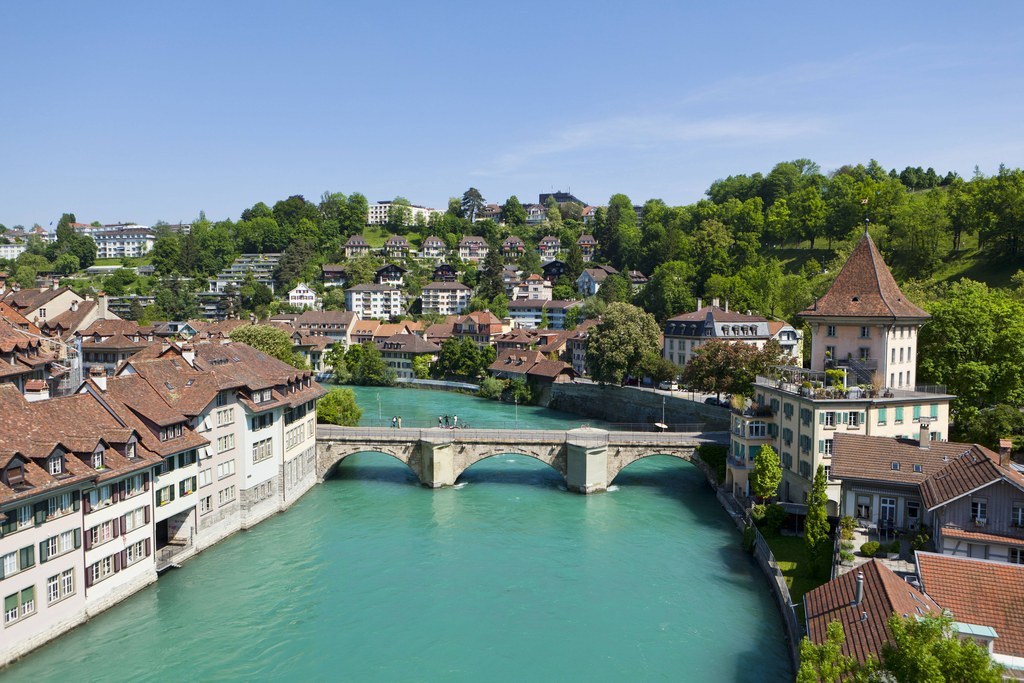 3.
In Bern gibt es ausschließlich nur Beamte.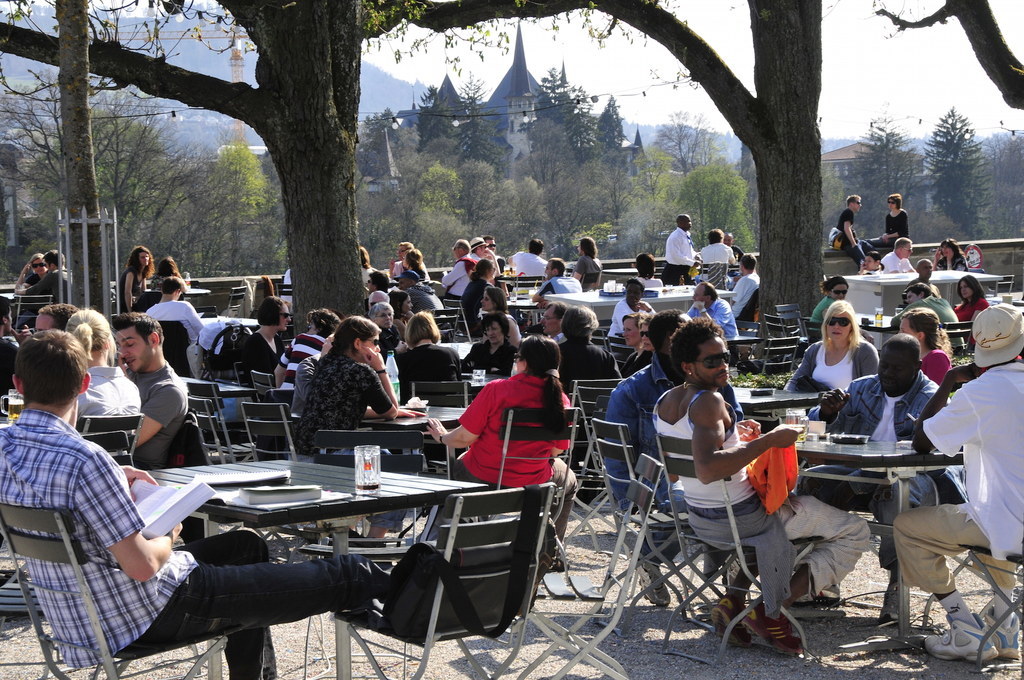 4.
*Gähn*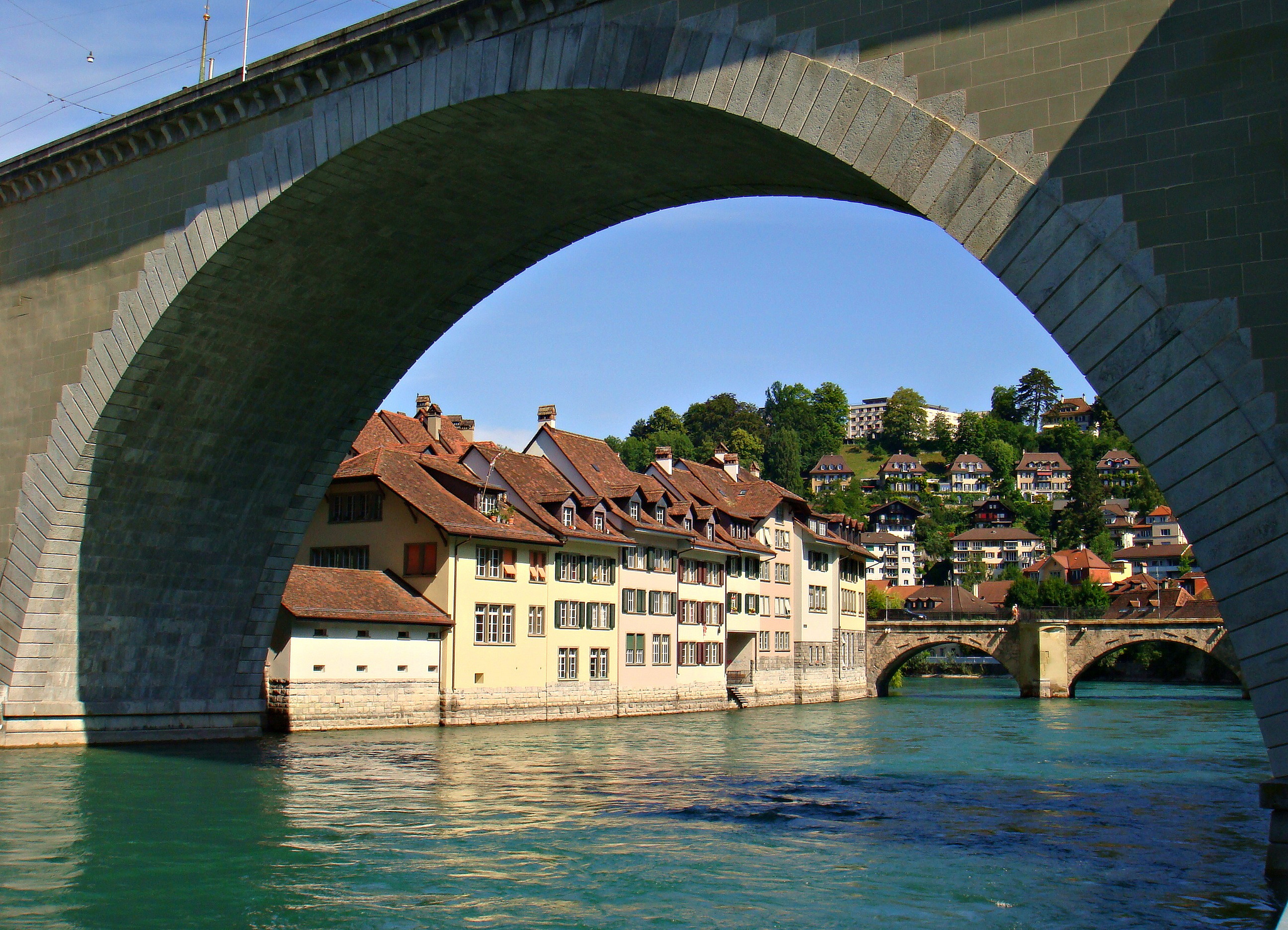 5.
In Bern ist wirklich nie was los.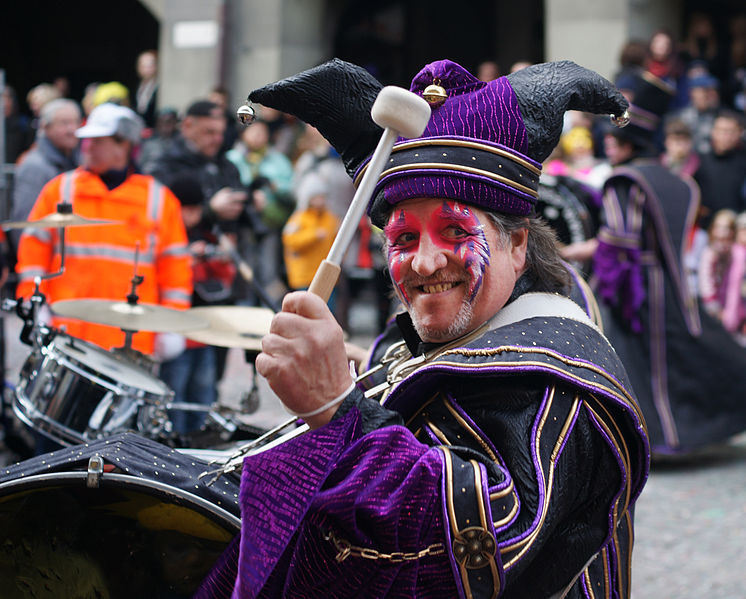 6.
Bern ist zu jeder Tageszeit eine Katastrophe. Ob tagsüber ...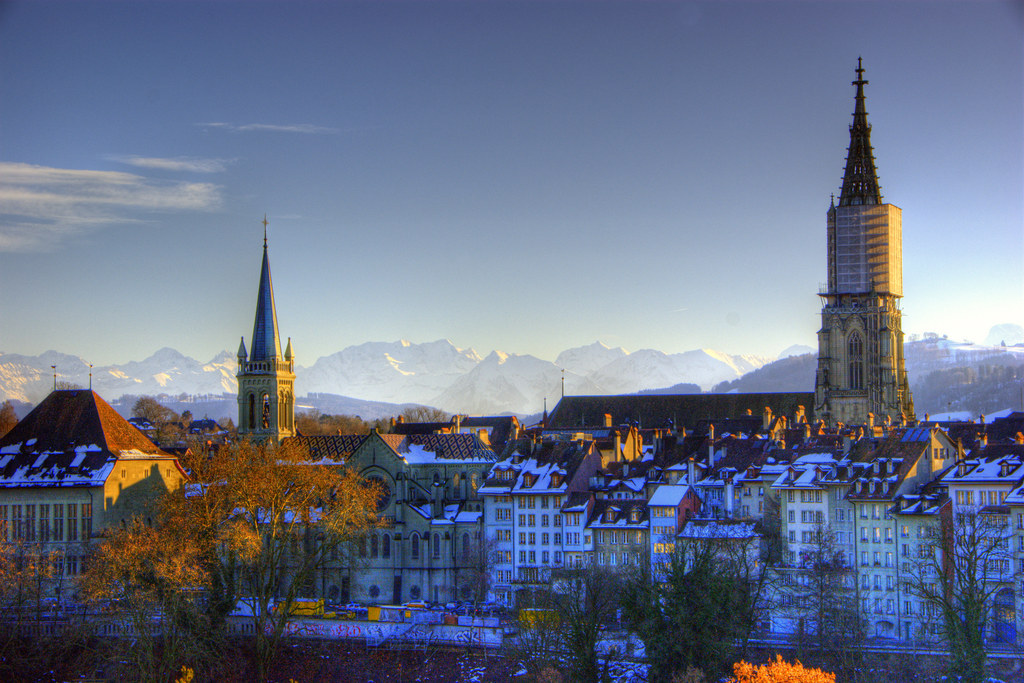 7.
... und selbst in der Abenddämmerung.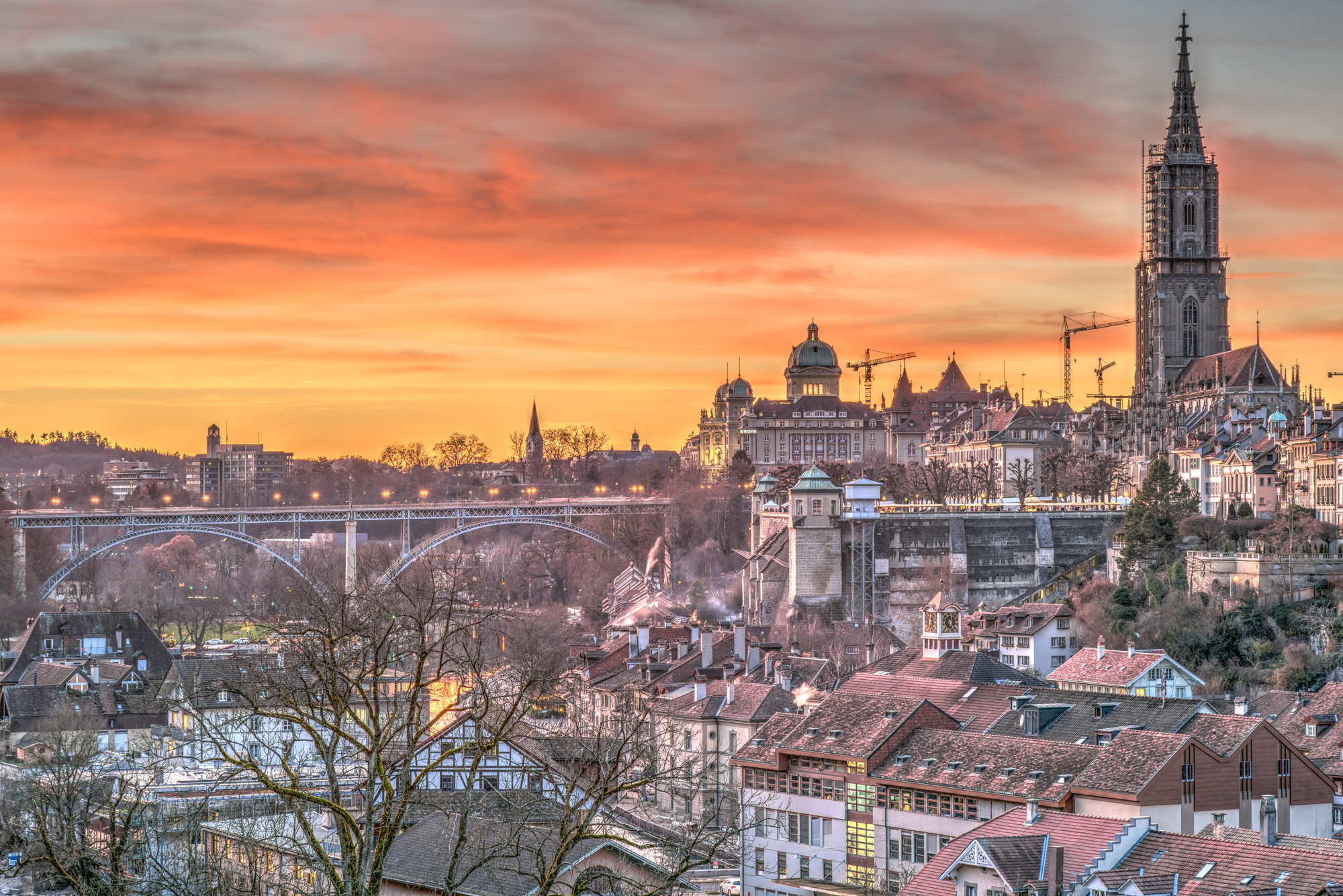 8.
Sehenswürdigkeiten in Bern? Fehlanzeige.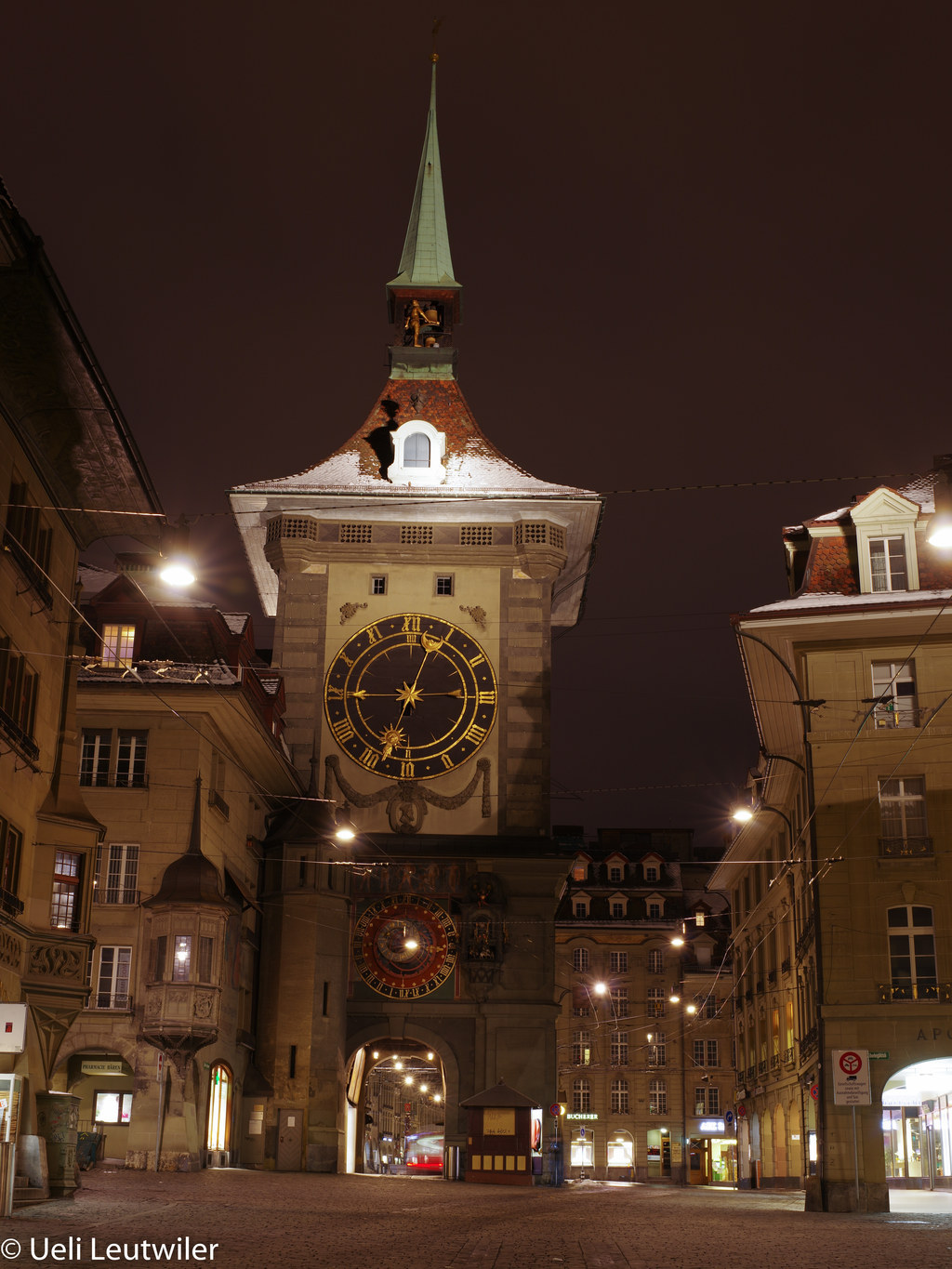 9.
Wer will schon in der Altstadt von Bern wohnen?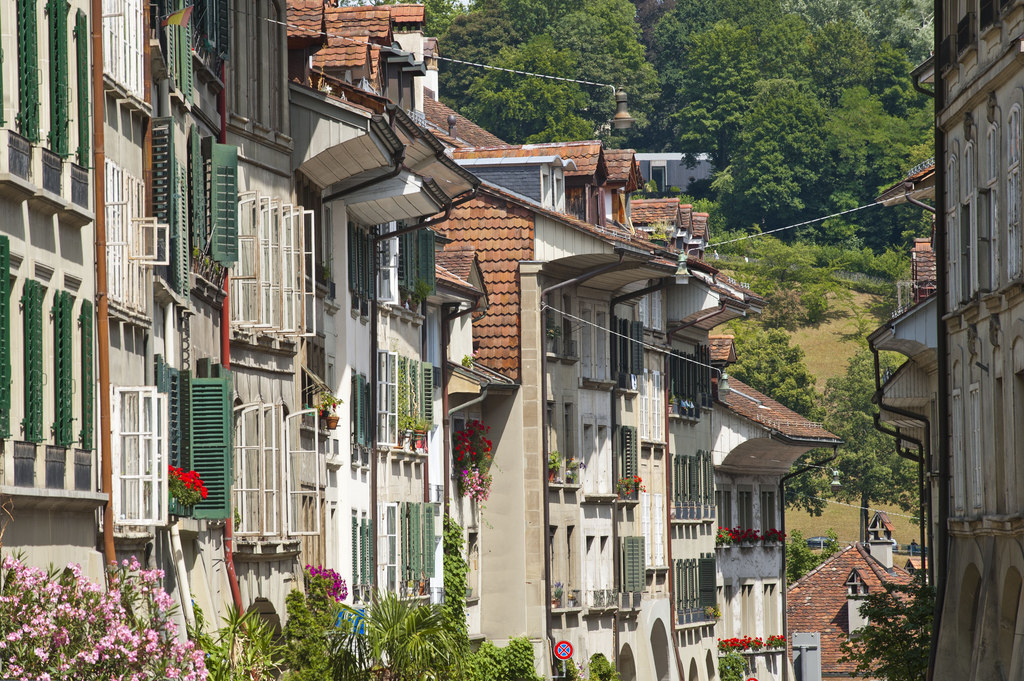 10.
Hier sind überall nur alte Bruchbuden.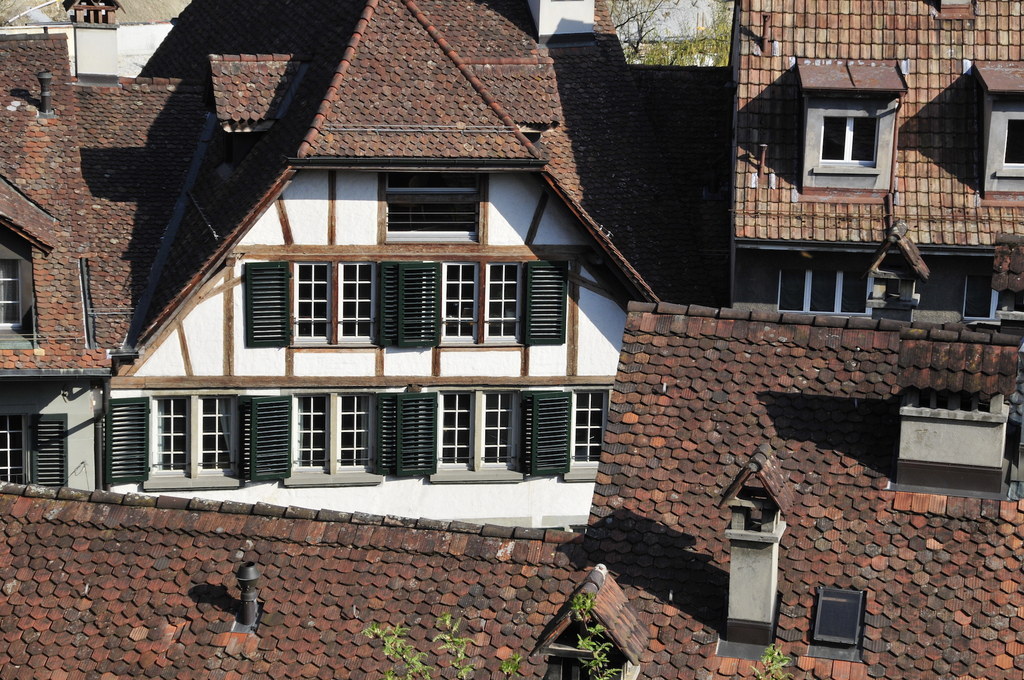 11.
Und das hier soll UNESCO Weltkulturerbe sein?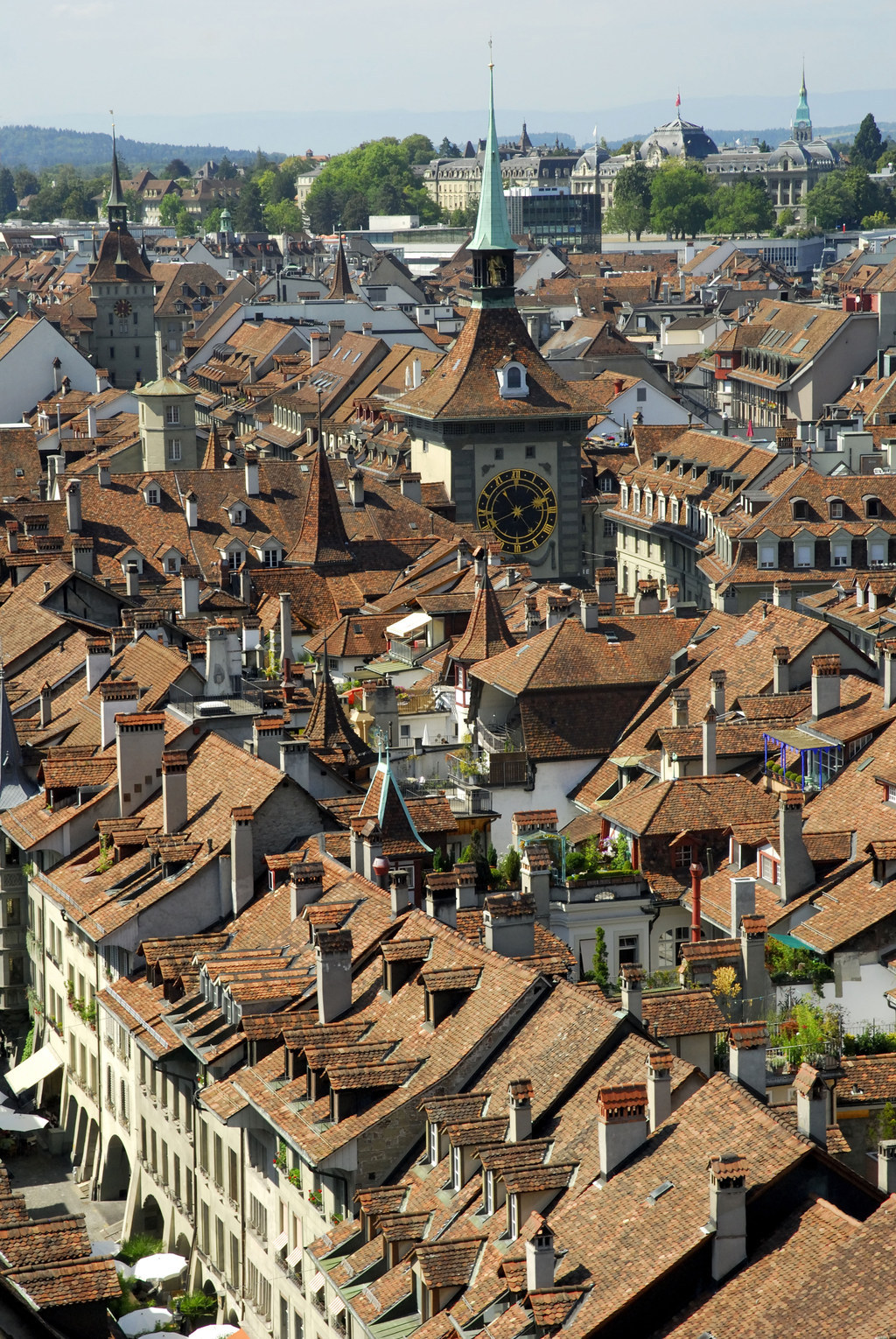 12.
Wegen des Smogs kannst Du in Bern nie in die Ferne schauen.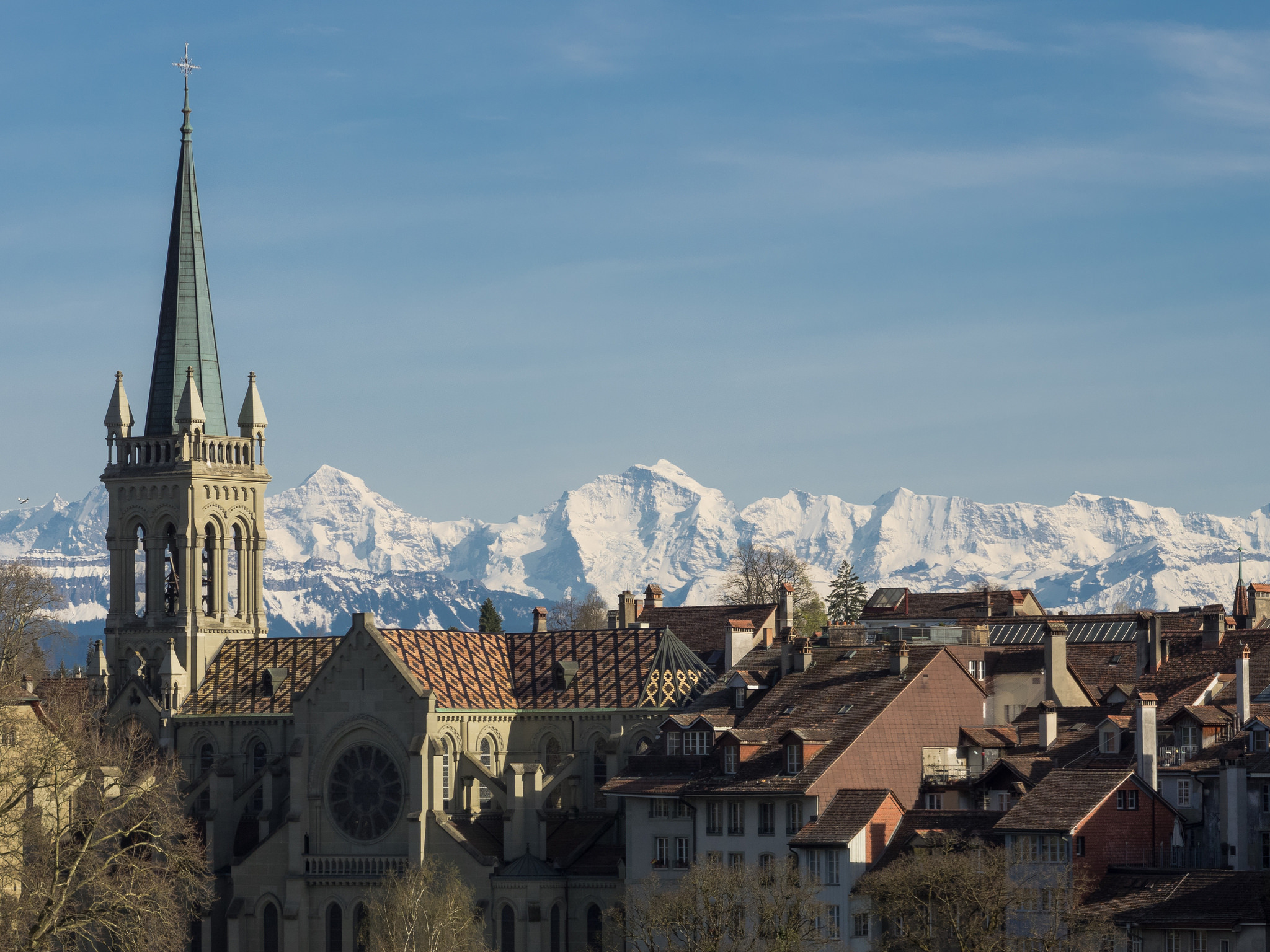 13.
Der Ausblick ist wirklich schrecklich.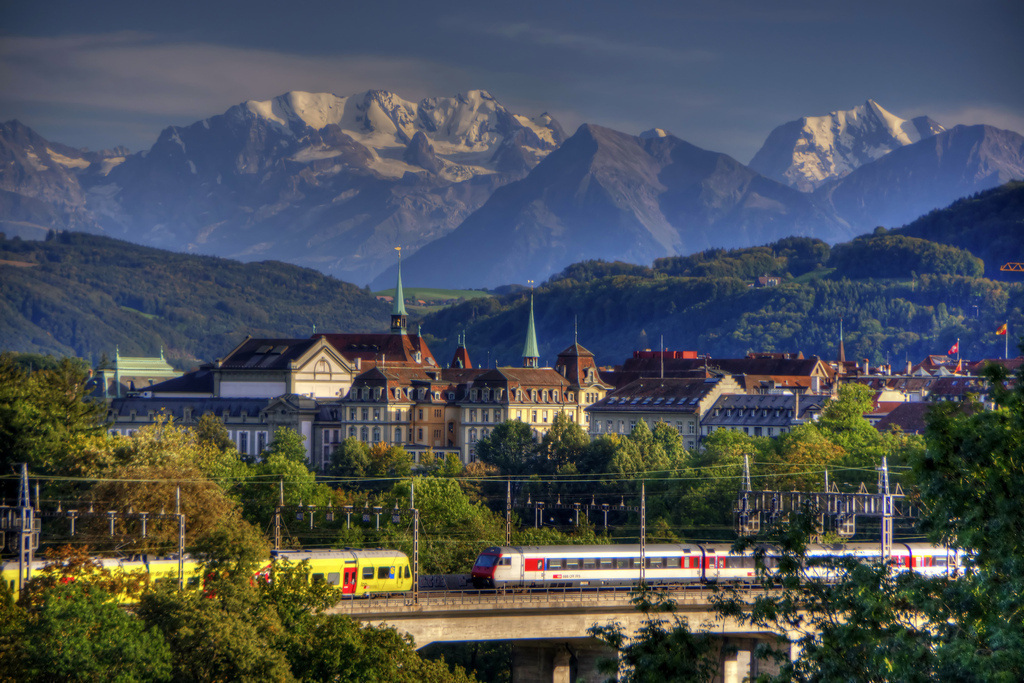 14.
Die Menschen in Bern sind spießig und haben nie Spaß.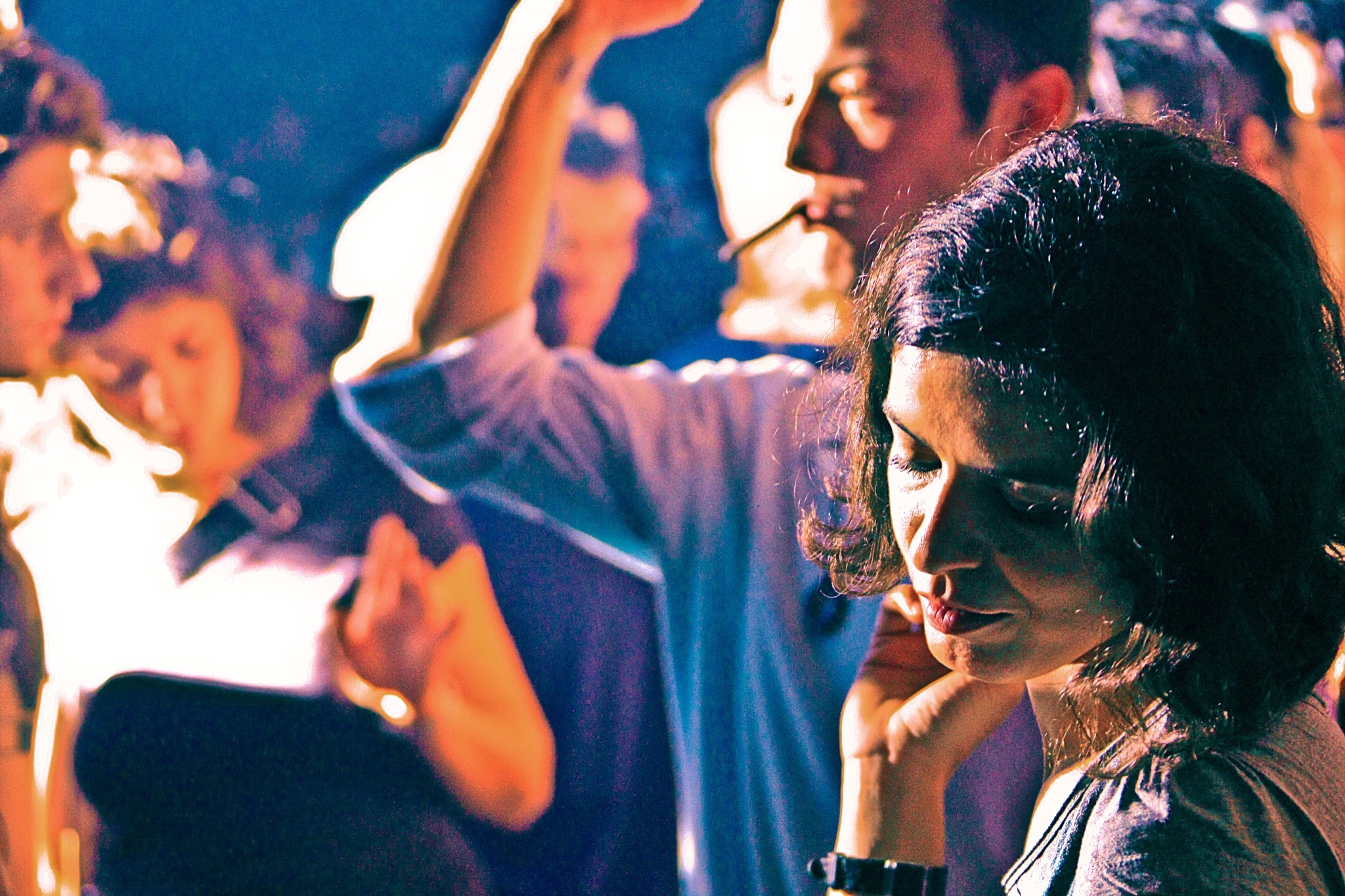 15.
Junge Menschen würden sich niemals nach Bern verirren.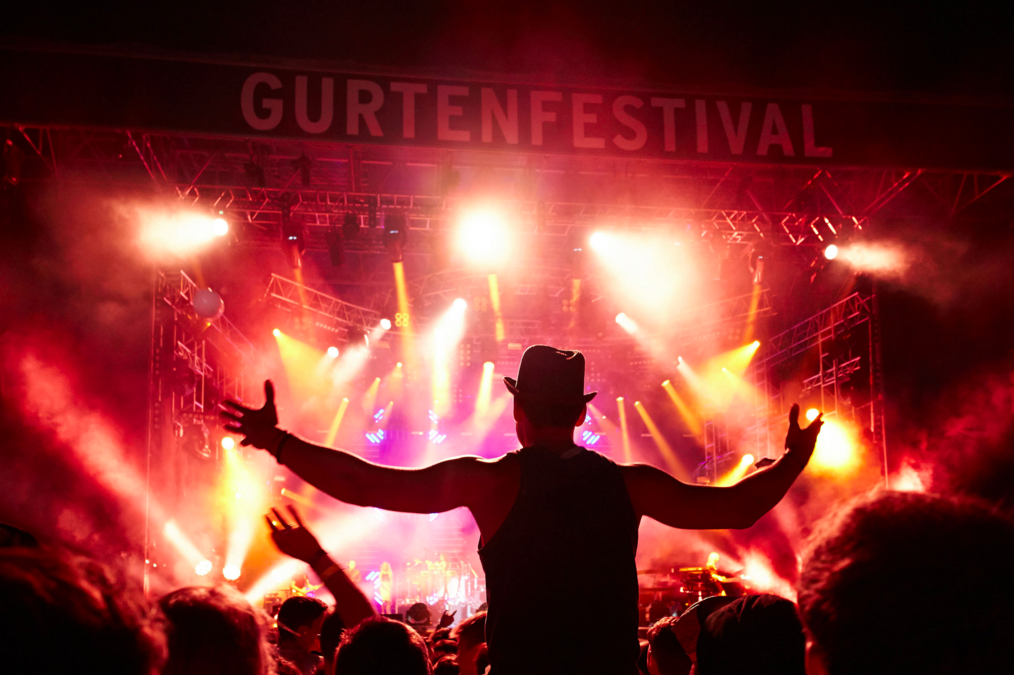 16.
Die Menschen in Bern haben ein merkwürdiges Verhältnis zu Zwiebeln.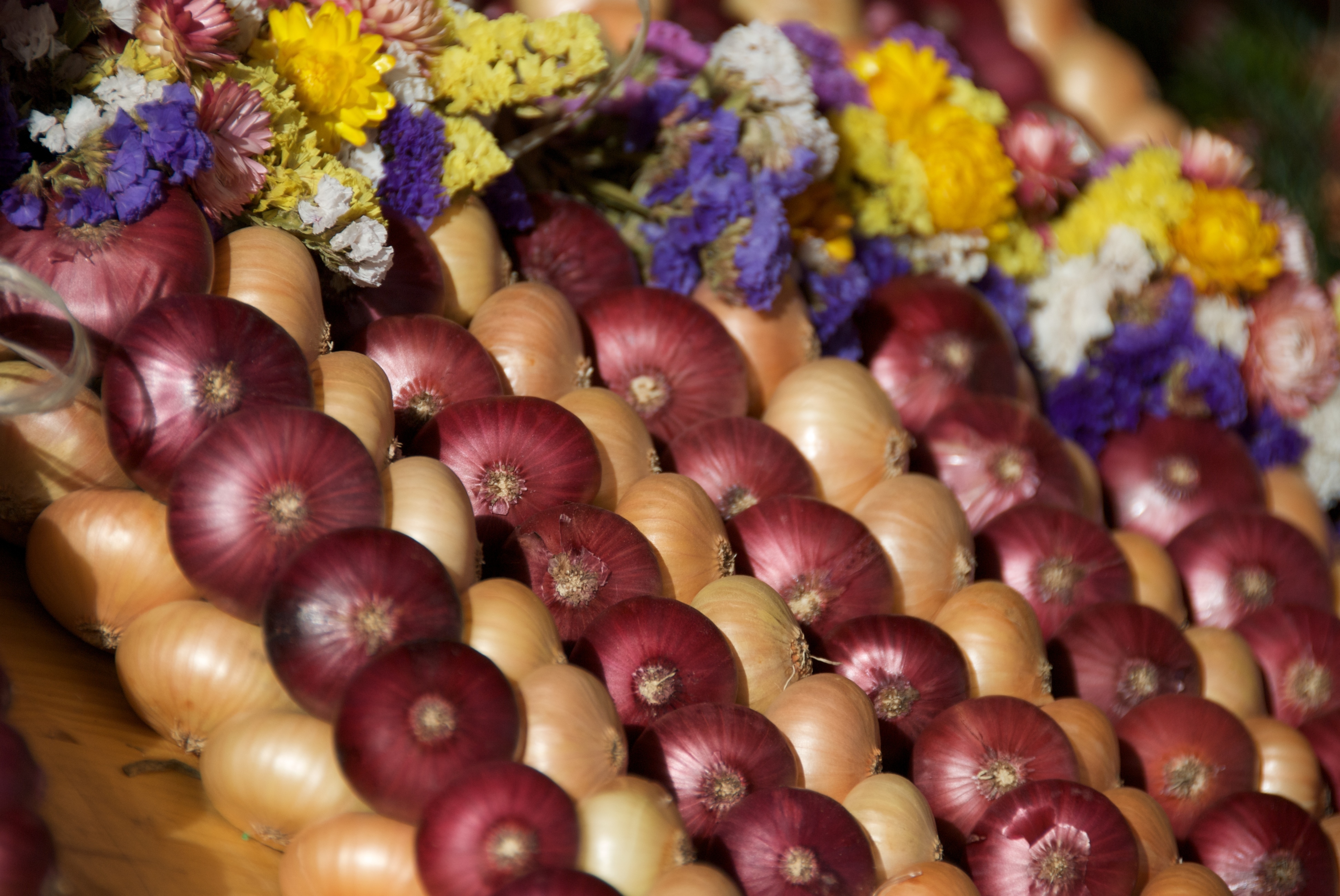 17.
Deine Kinder lässt Du besser gleich Zuhause.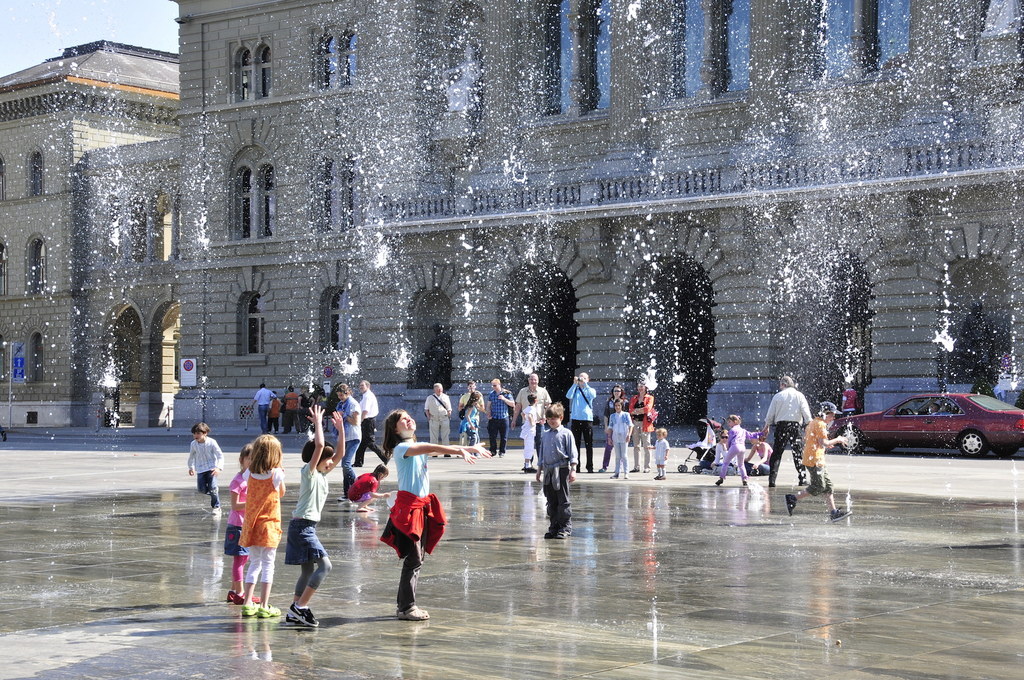 18.
In Sachen Architektur hinkt Bern ein paar Jahrhunderte hinterher ...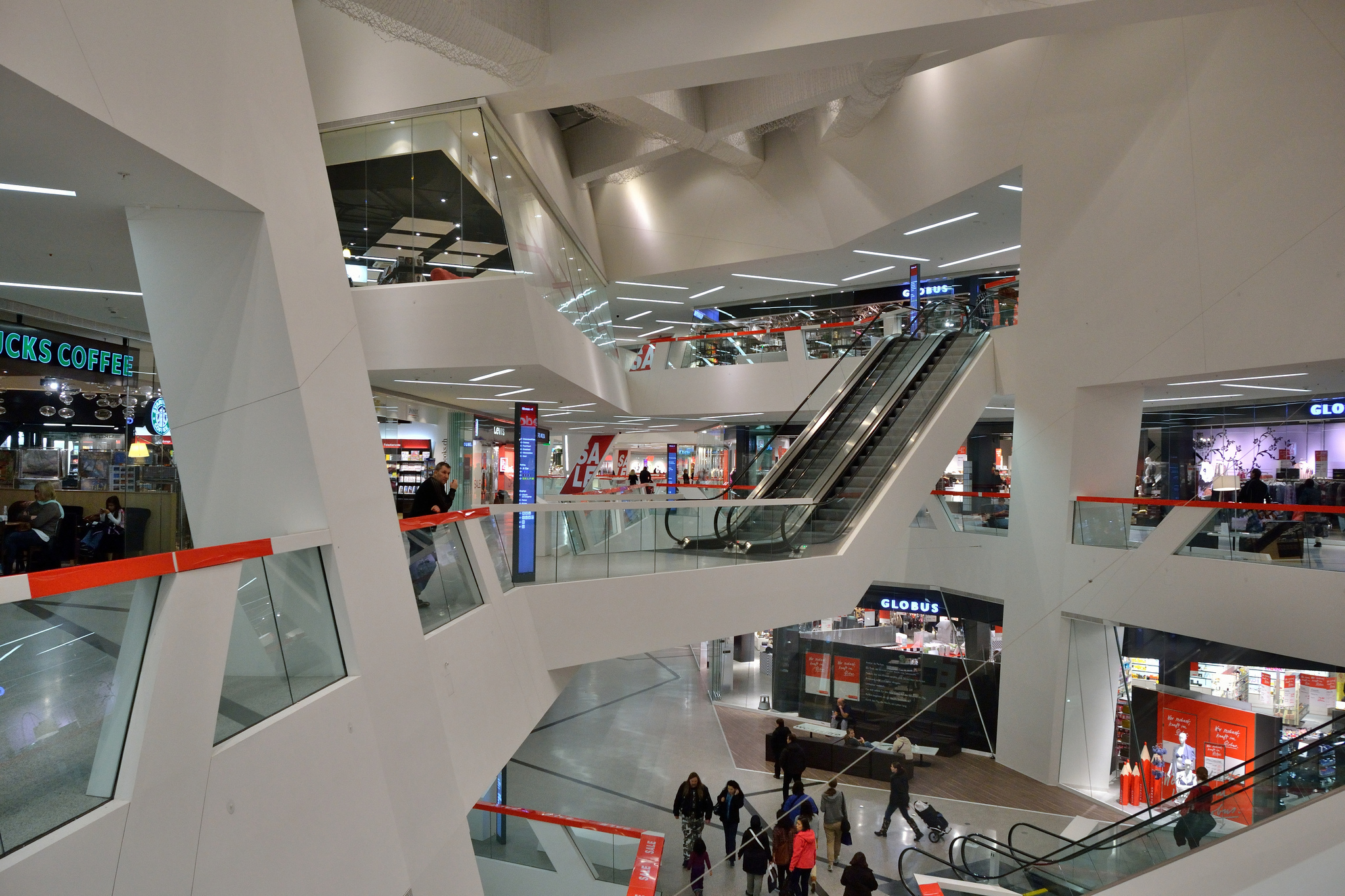 19.
... definitiv.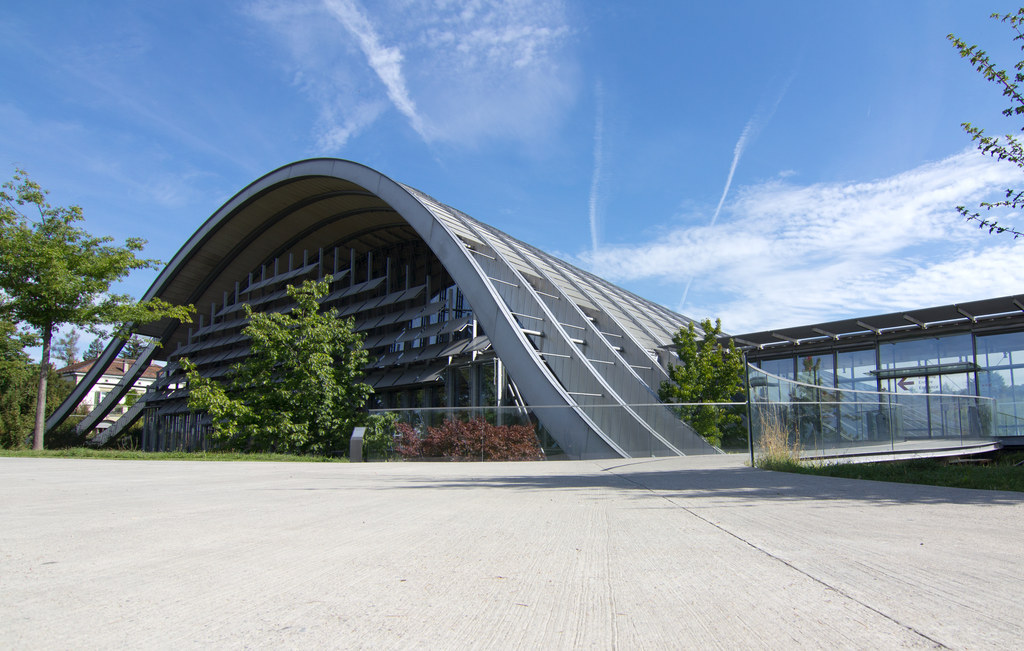 20.
Bern ist die Ausgeburt der Langeweile. Siehst Du schon am Kindlifrässerbrunnen.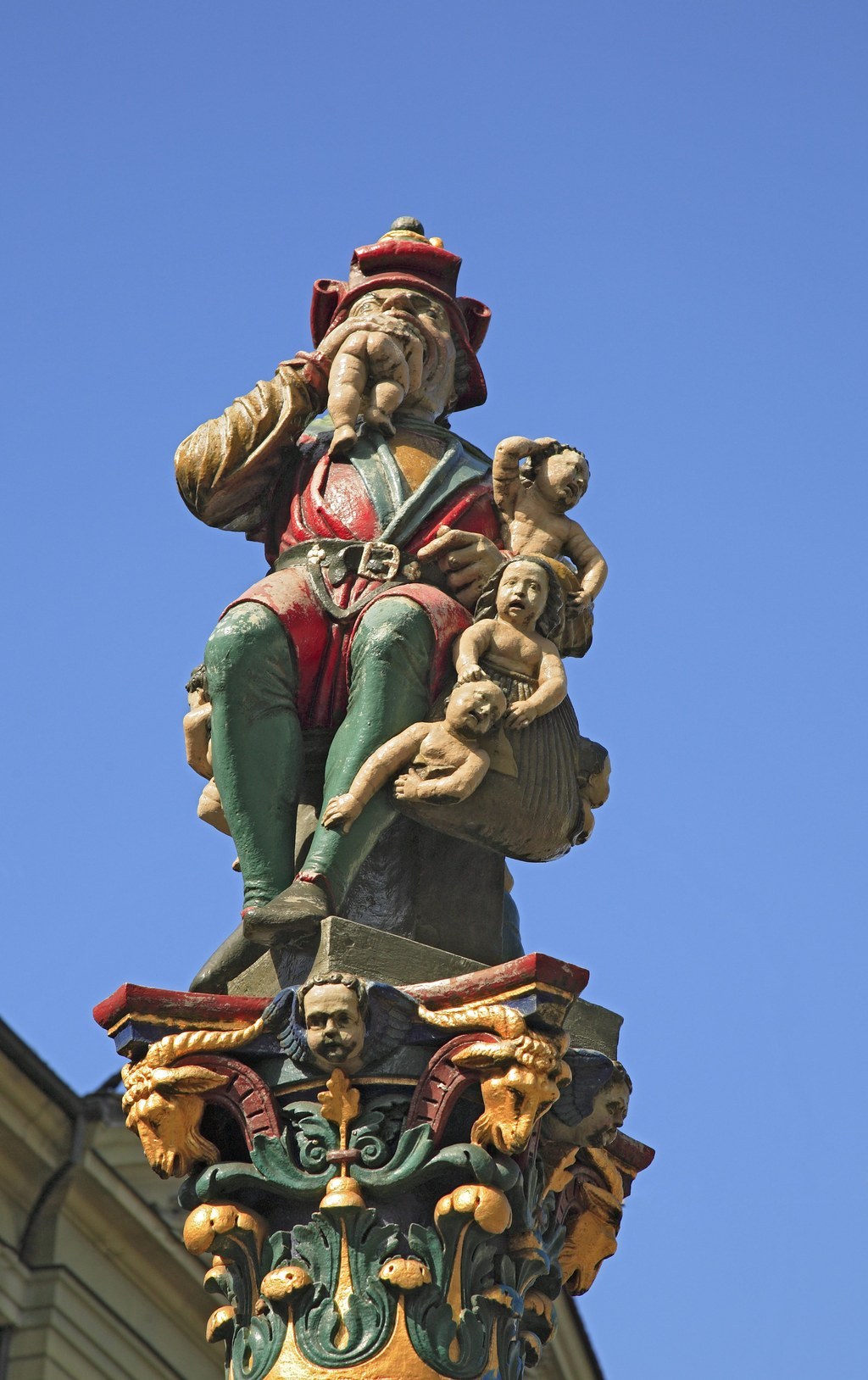 21.
Für einen richtigen Dom musst Du wohl nach Köln.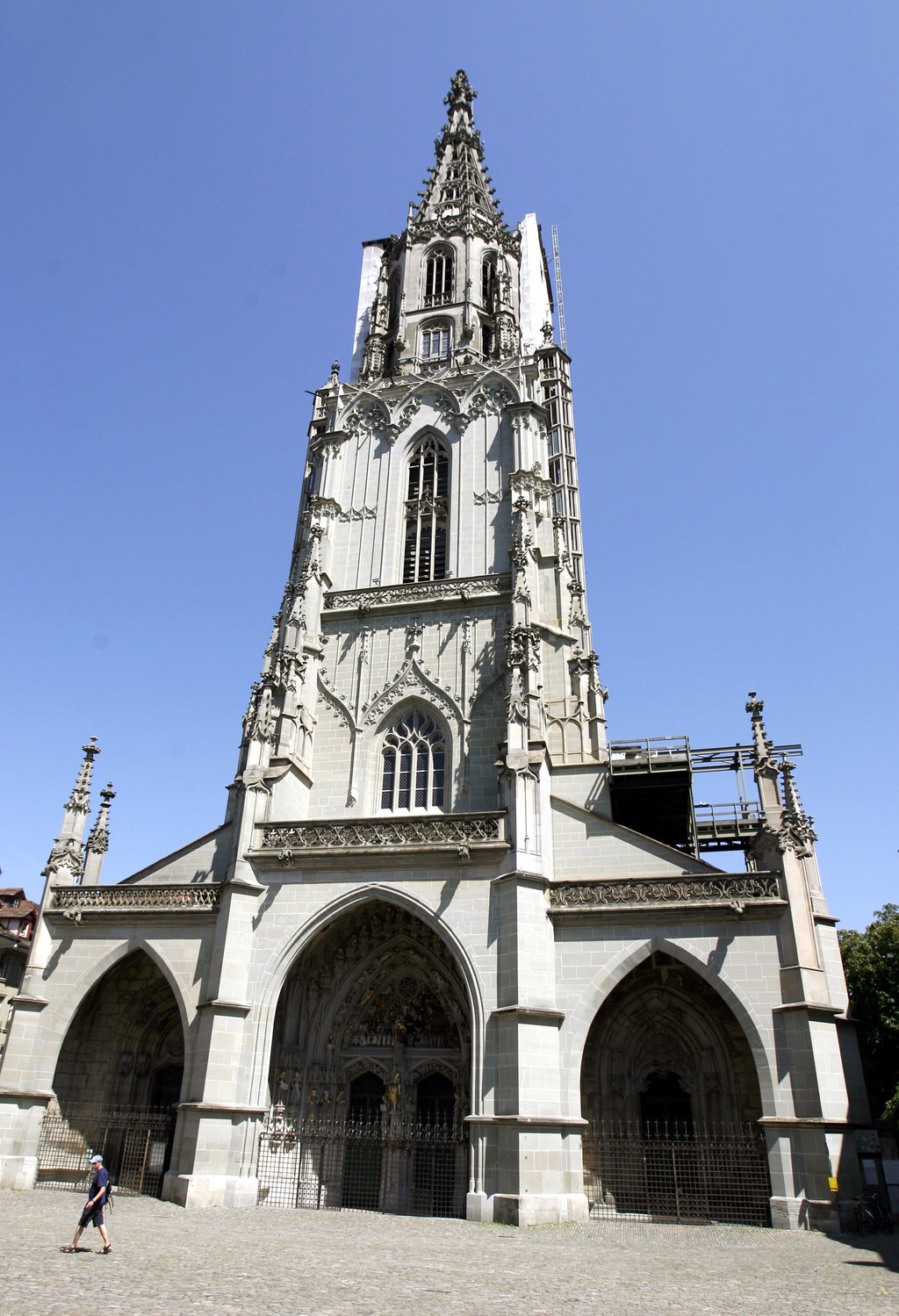 22.
Und selbst die Sonnenuntergänge in Bern sind peinlich. Schade, Bern.
CORRECTION
Bild 2 zeigte nicht Bern, sondern Thun. Sorry. Zum Glück zeigte es nicht Zürich.
Looks like there are no comments yet.
Be the first to comment!