Wir haben kürzlich die Abonnenten vom BuzzFeed Animals Newsletter gebeten, Fotos ihrer super-süßen Haustiere einzusenden. Und hier sind sie, um Deine Laune zu heben!
1.
Dieser Abenteurer, der für die Radtour bereit ist.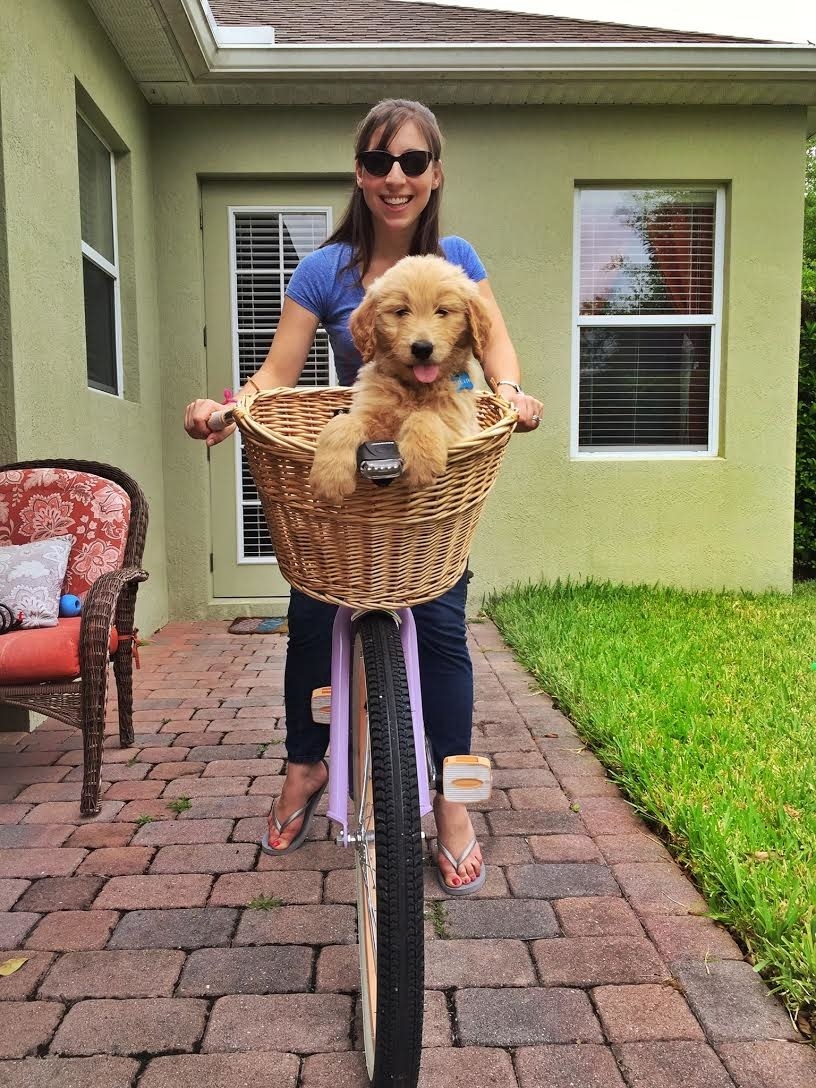 2.
Dieser Herr, der vorm Schlafen immer noch etwas leichtes liest.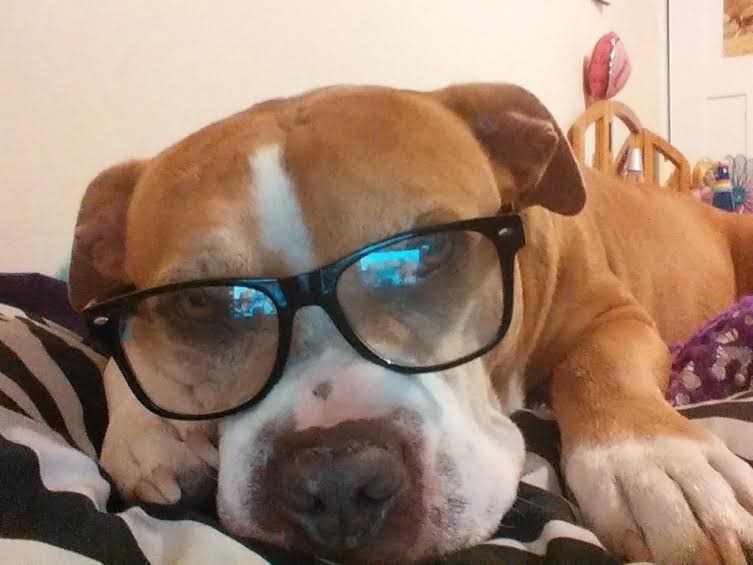 3.
Und dieses neugierige Hündchen, das wirklich weiß, wie es den Dackelblick einsetzt.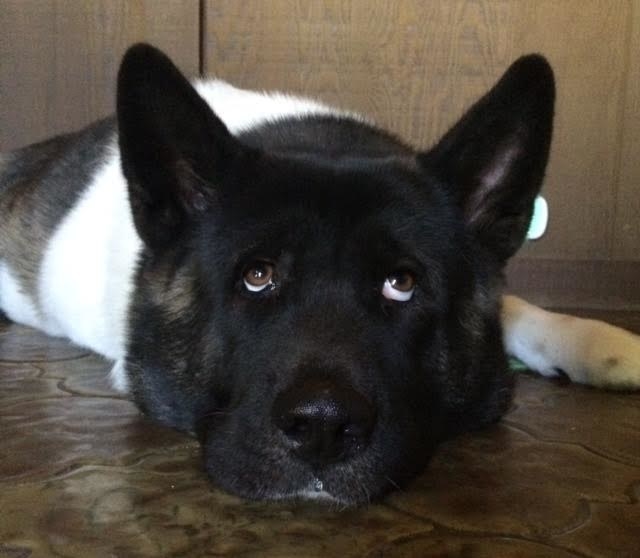 4.
DIESER KERL, DER EINFACH HERRLICH APPORTIERT.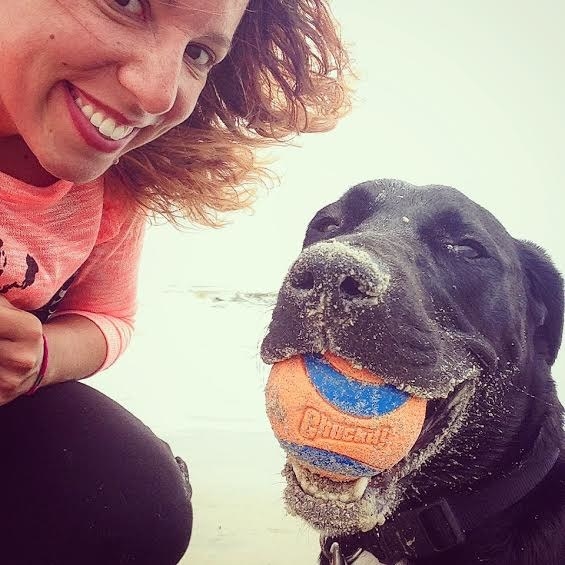 5.
Dieses Hündchen, das weiß, wie es die Kamera liebt.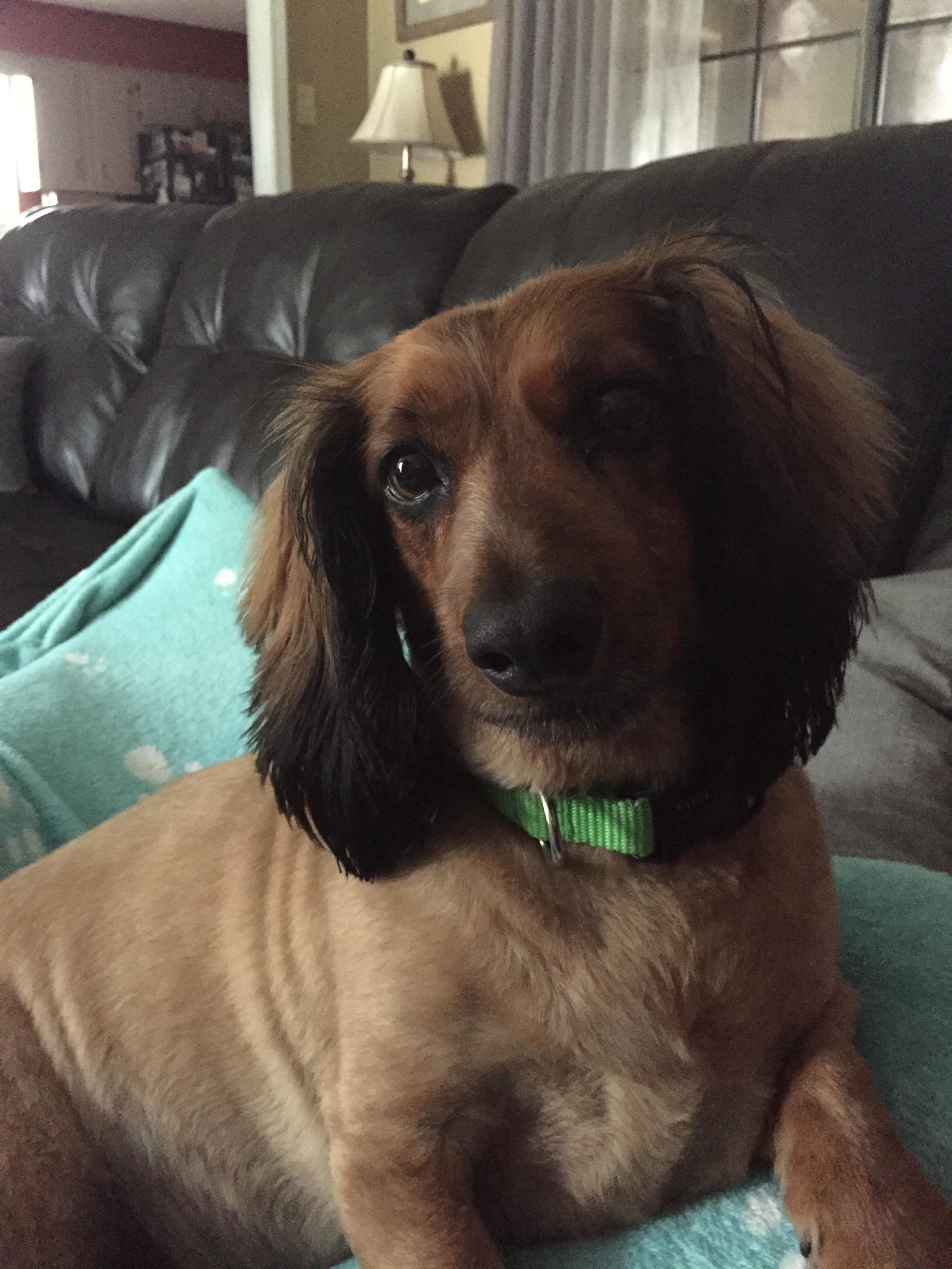 6.
Und dieser Doofkopp, der mit dem Lächeln einfach nicht aufhören kann.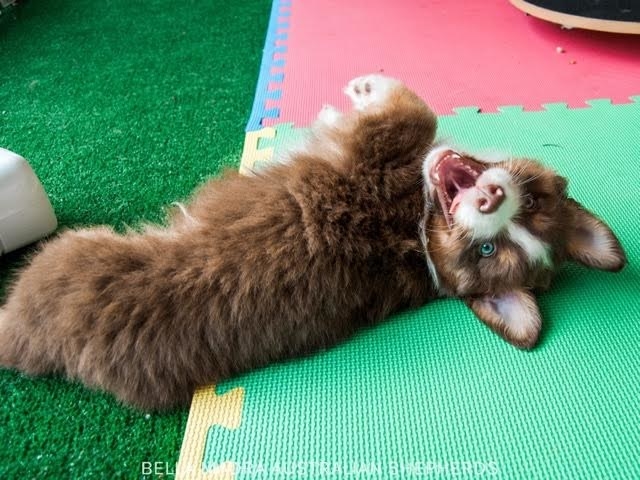 7.
Dieser Hund, der weiß, dass Sicherheit wichtig ist.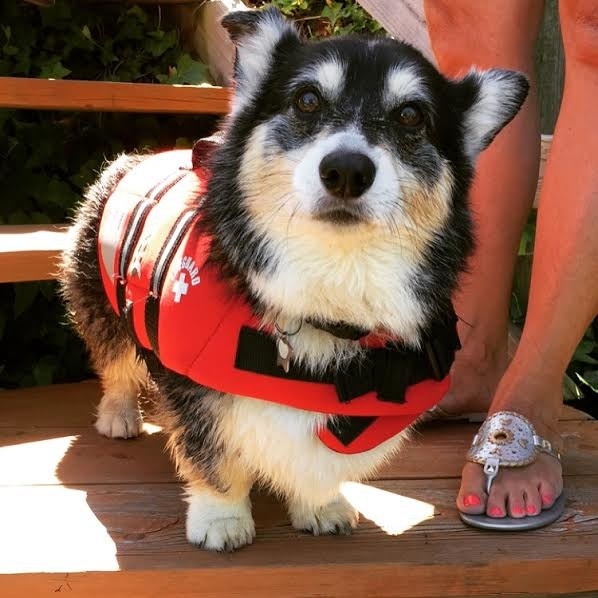 8.
Diese komischen besten Freunde, die eine wahnsinnig liebenswerte Kuschelrunde sind.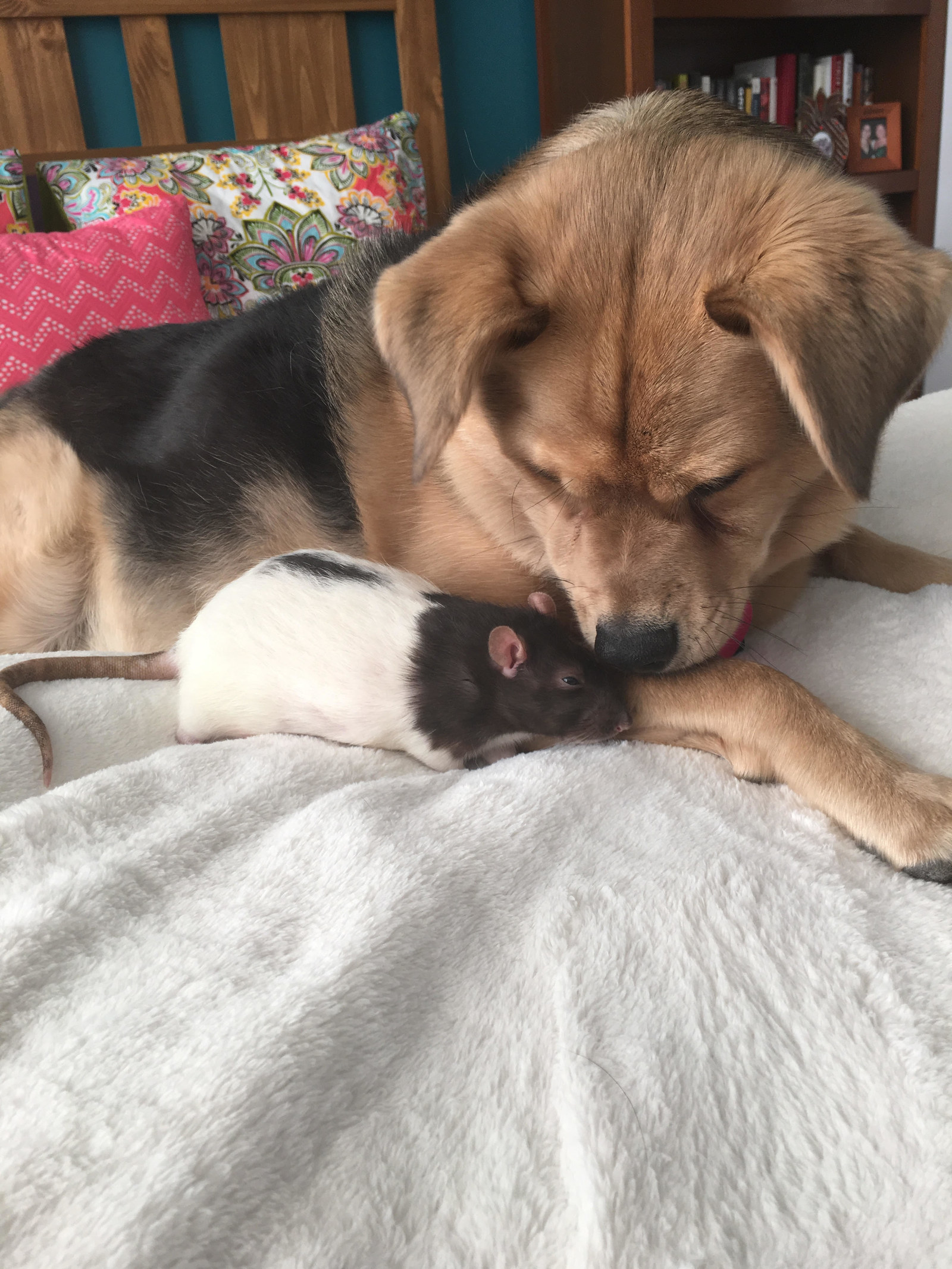 9.
Dieser kleine Kumpel, der herrlich den Kopf neigen kann.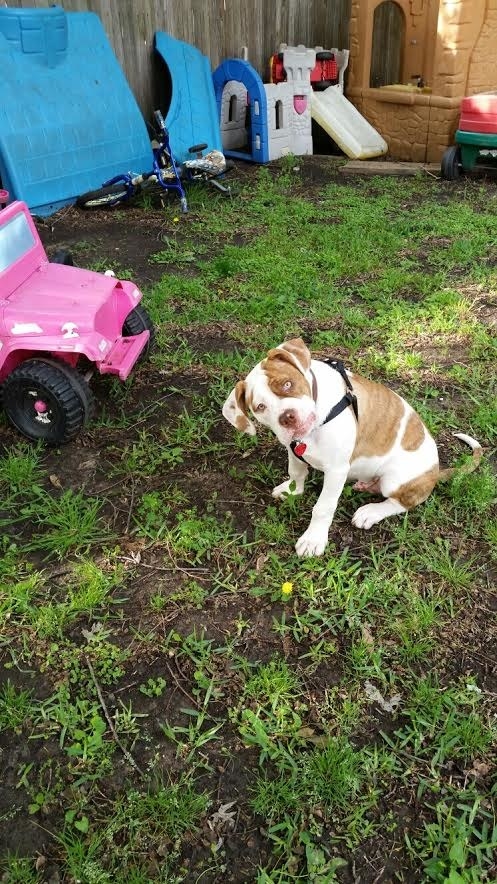 10.
Diese besten Freunde, die mal kurz bei ihren Abenteuern Pause machen, um sich zu umarmen.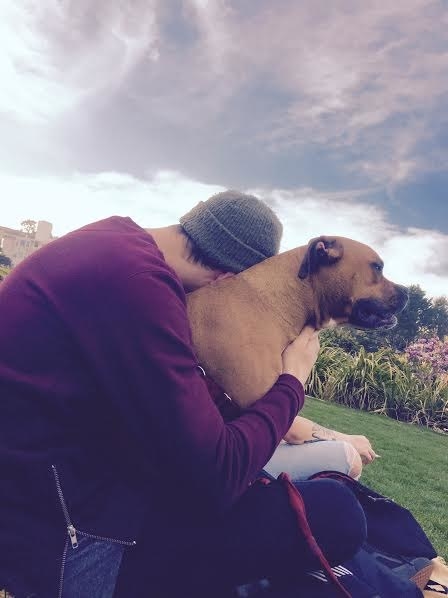 11.
Dieser Kerl der keine Angst davor hat, der Welt zu zeigen, wie er sich wirklich fühlt.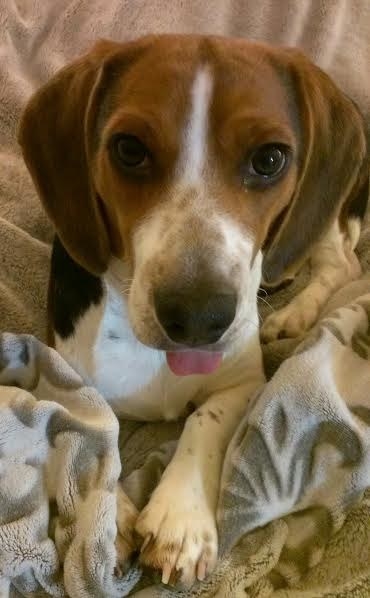 12.
Dieser Hund, der gerade die Schönheit von Löwenzahn entdeckt hat.
13.
Dieser glorreiche Mannschaftsspieler.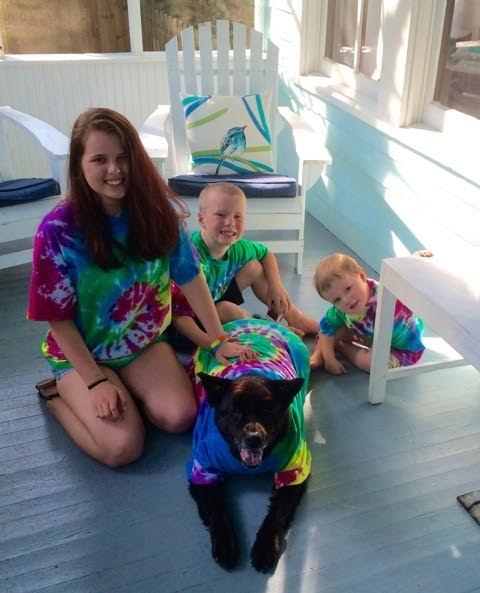 14.
Dieser Kumpel, der das Frisbee gefangen hat und es nicht mehr rausrückt.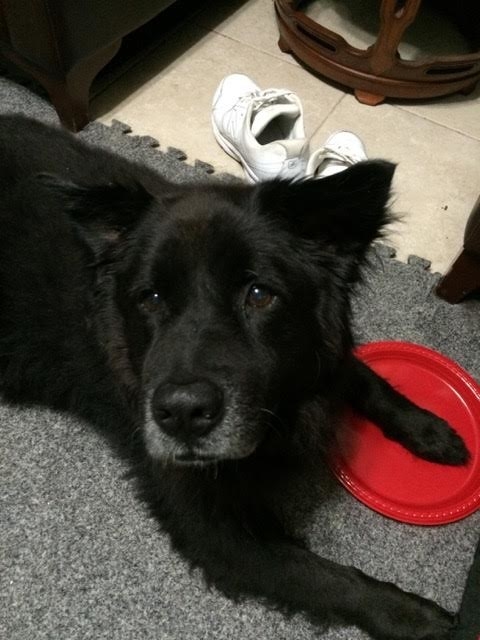 15.
Dieser freche Kerl, der jetzt gerne knutschen will.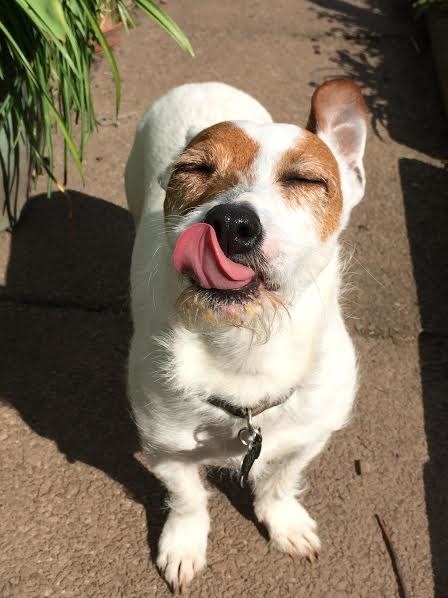 16.
Dieser Kerl der nicht lesen kann, aber trotzdem nicht aufhören wird, seinen Träumen nachzujagen.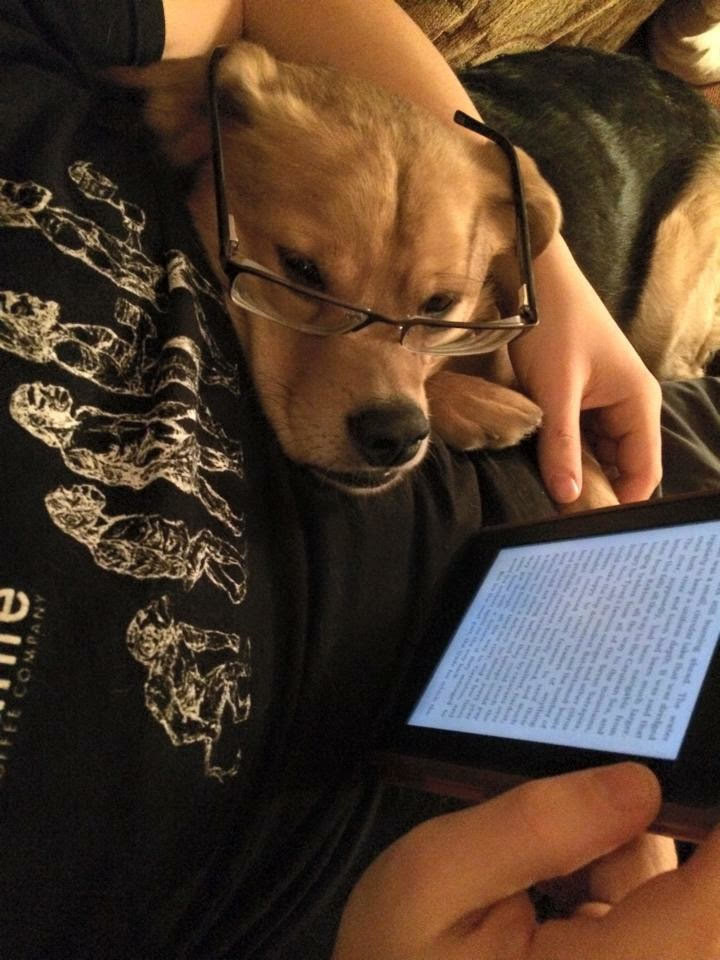 17.
Dieser Herr mit den sensationell guten Tischmanieren.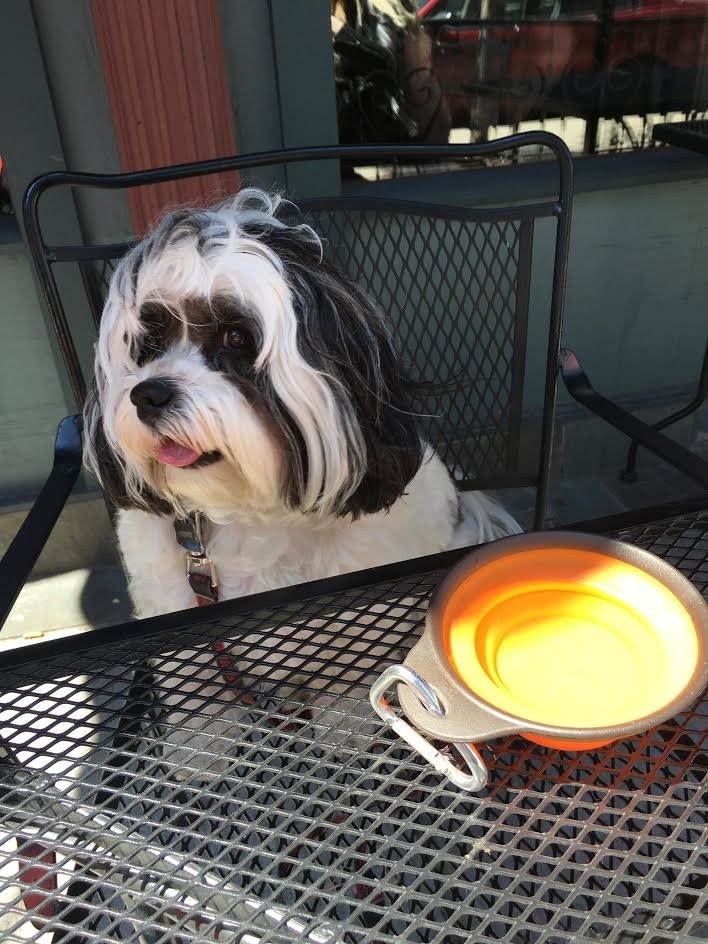 18.
Dieser Corgi, der sein Zockergesicht aufgesetzt hat.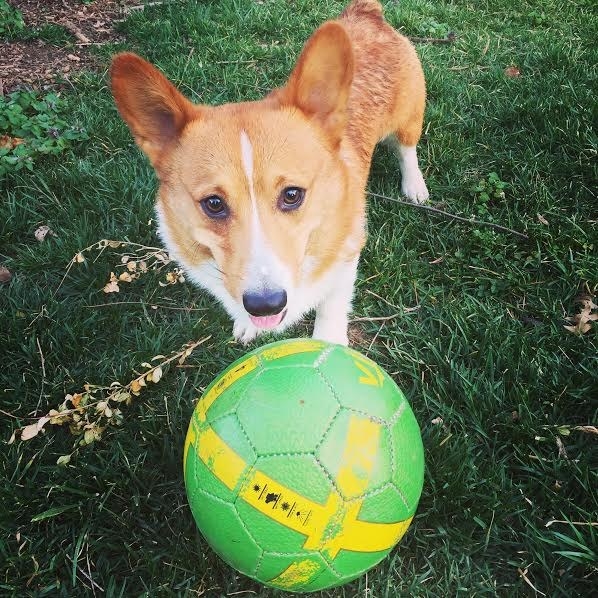 19.
Dieses herrliche Geburtstagskind.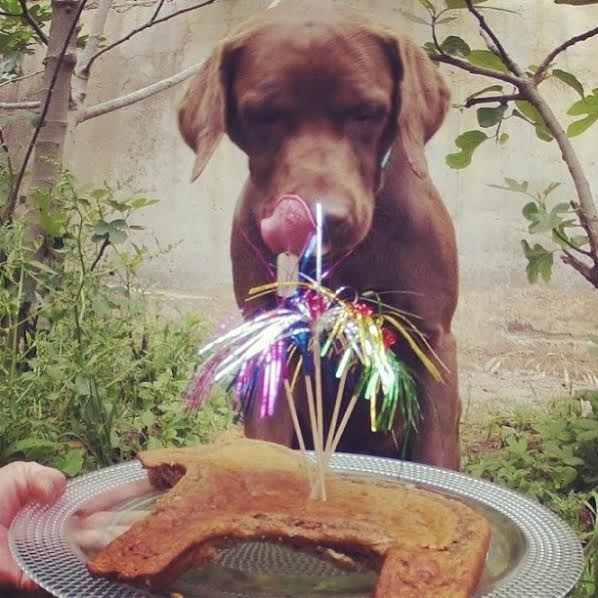 20.
Dieser Hund, der sich herrlich amüsiert.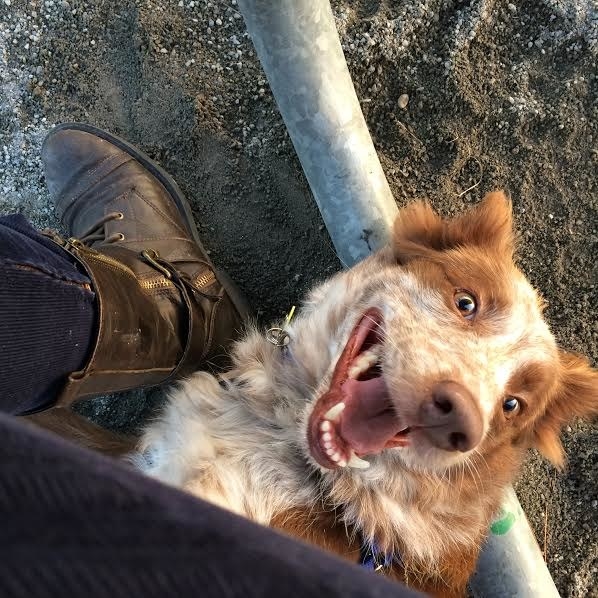 21.
Und letztendlich diese schicke Dame, die nicht aufhören kann, sich über ihren neuen Hut zu freuen.
Looks like there are no comments yet.
Be the first to comment!