Sie ist eine wahnsinnig talentierte Cosplayerin, die in Kissimmee in Florida lebt.
Alyson macht ihre Kostüme komplett selbst. Sie gestaltet und färbt sogar die Perücken.
Sie hat DIESE HOSEN für ihr Cosplay als Paine aus Final Fantasy X-2 gemacht.
ÄHM, OKAY, willst du mir damit sagen, dass das nicht Gal Gardot ist?
Das hier ist sie als Vincent Valentine aus Final Fantasy VII. Nicht zu glauben, oder?
Und das hier ist Alyson als ein großartiger Edward Scissorhands.
Sie ist irre flexibel und kann sich auch in Kim Boggs verwandeln, Edwards Angebetete.
Leute, das ist NICHT Johnny Depp. Das ist Alyson als Captain Jack Sparrow.
Das hier ist sie als weiblicher Titan aus Attack on Titan.
Alyson muss man sich DEFINITIV anschauen. Du kannst sogar Drucke von ihrer großartigen Arbeit hier kaufen.
Ich glaube ich kann für alle sprechen, wenn ich sage: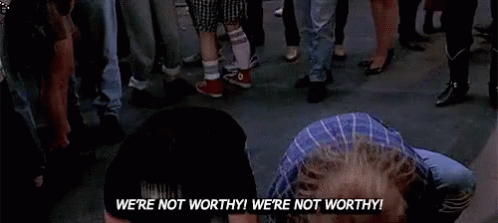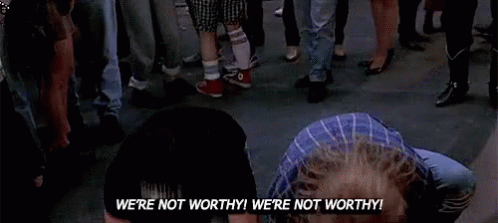 Dieser Artikel erschien zuerst auf Englisch.
Looks like there are no comments yet.
Be the first to comment!