Hast Du Dich schonmal gewundert, wie es sich in den Siebzigern gelebt hat?
In Framingham, Massachusetts steht ein Haus, in dem genau diese Frage beantwortet wird.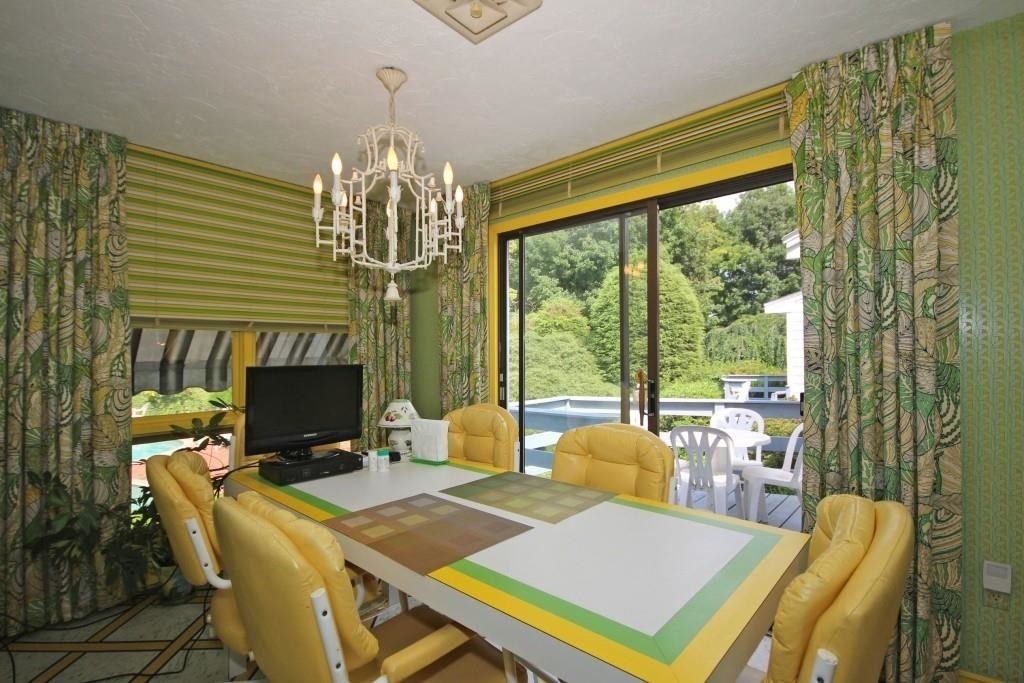 "Der erste Besitzer hat das Haus in den frühen Siebzigern selbst eingerichtet," so Makler Matt Cuddy gegenüber BuzzFeed. Und die Nachmieter haben innerhalb von 20 Jahren nichts an dem Haus geändert.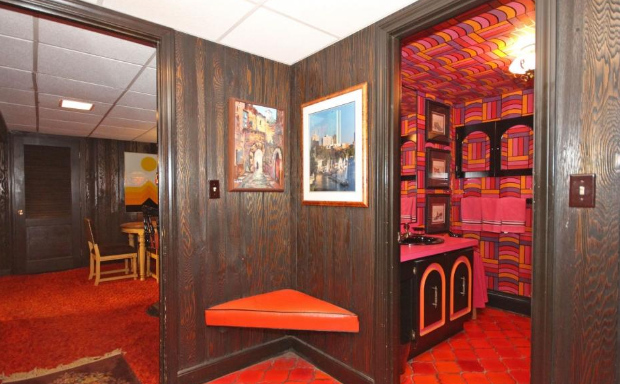 Die Vorhänge passen perfekt zum Bettbezug.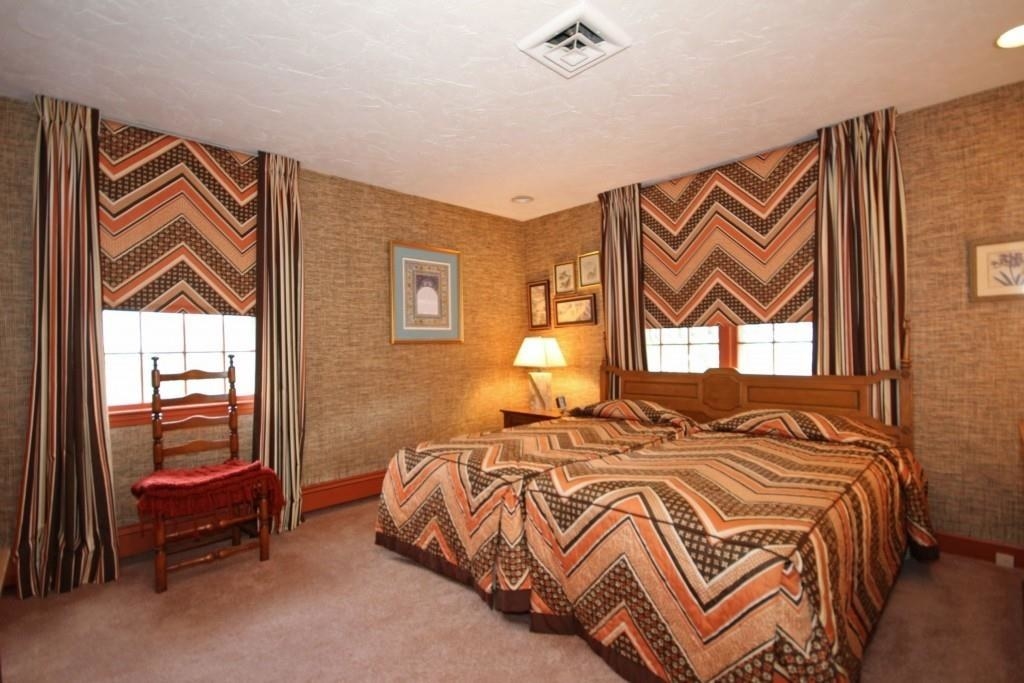 Guck doch mal!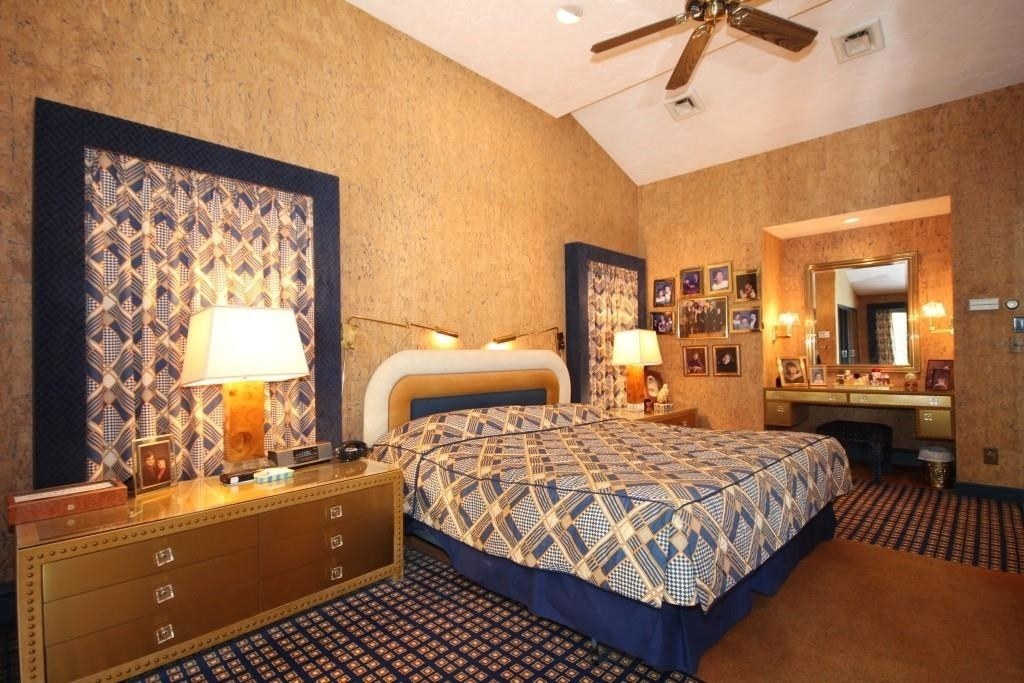 Und dieses irre Badezimmer erst.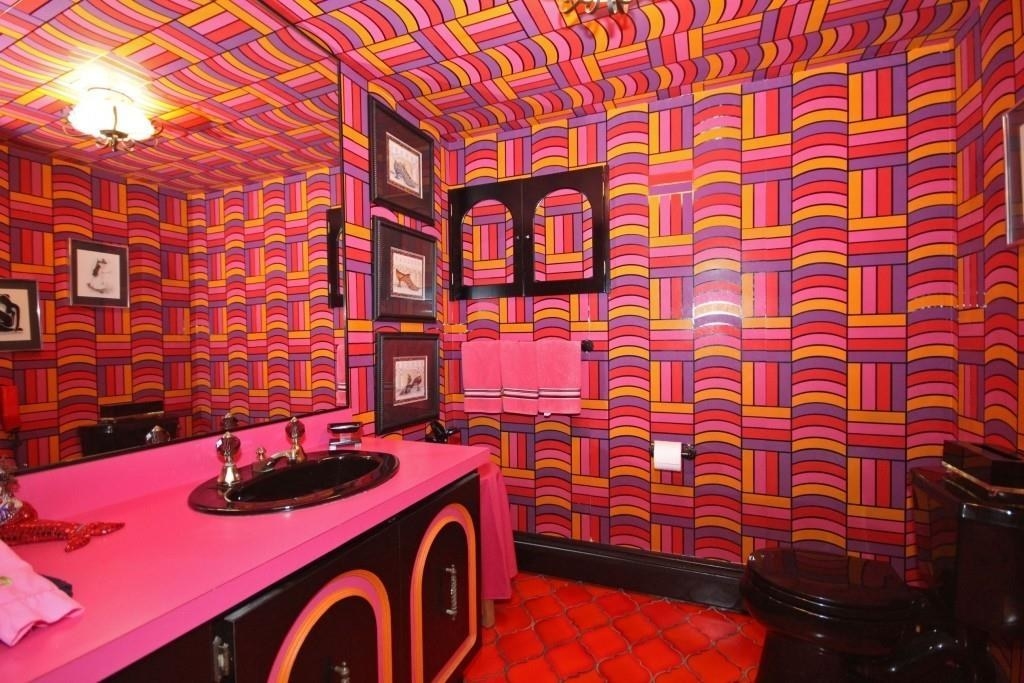 "Es ist eine Zeitkapsel," sagt Cuddy. "Ich kann mich dran erinnern, wie meine eigene Mutter unser Zuhause damals auch so eingerichtet hat."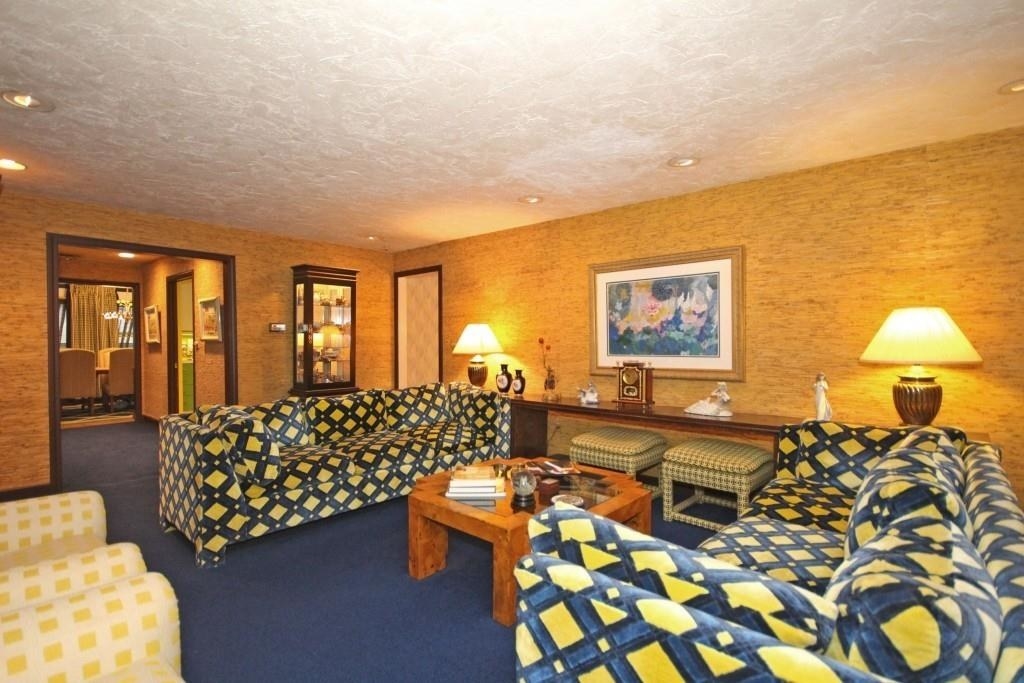 Die Besitzer sind bereit, die Einrichtung an die Nachmieter zu verkaufen.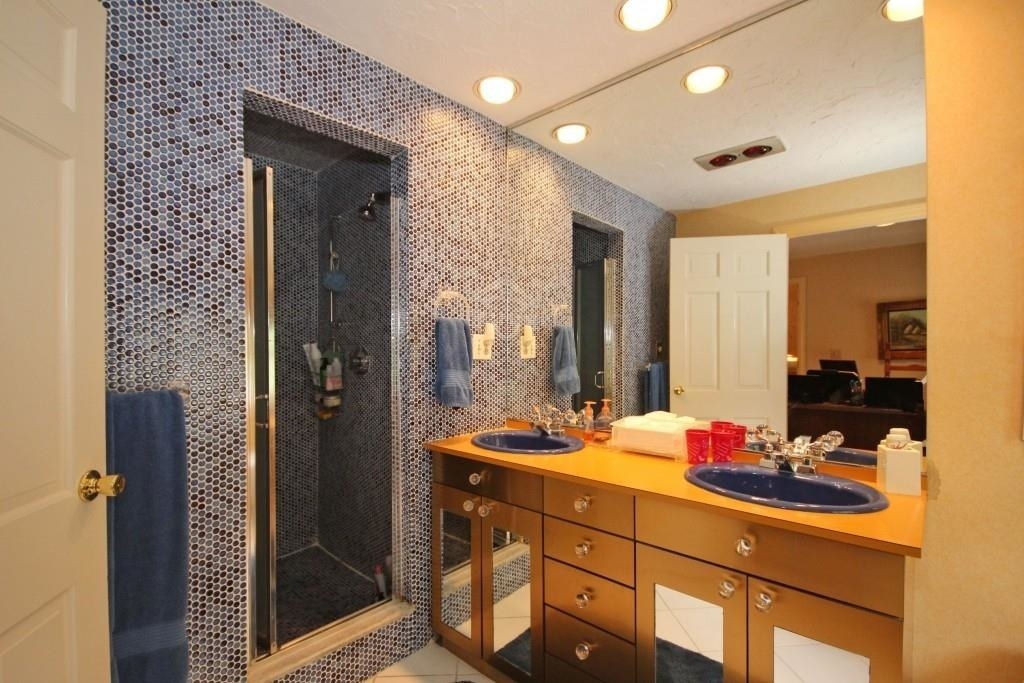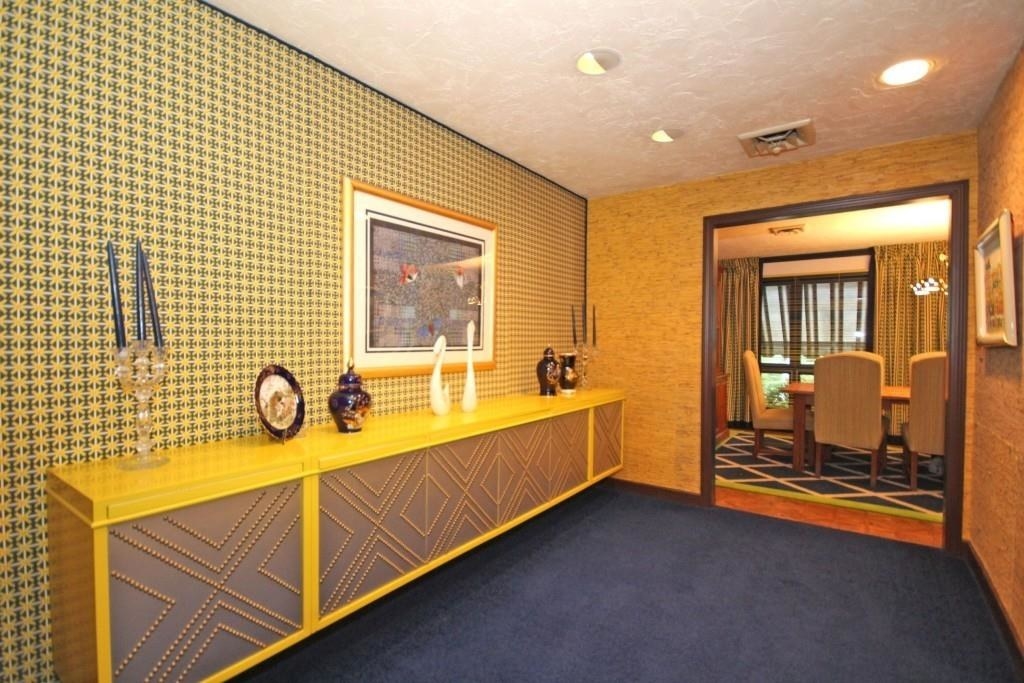 Worauf wartest Du noch?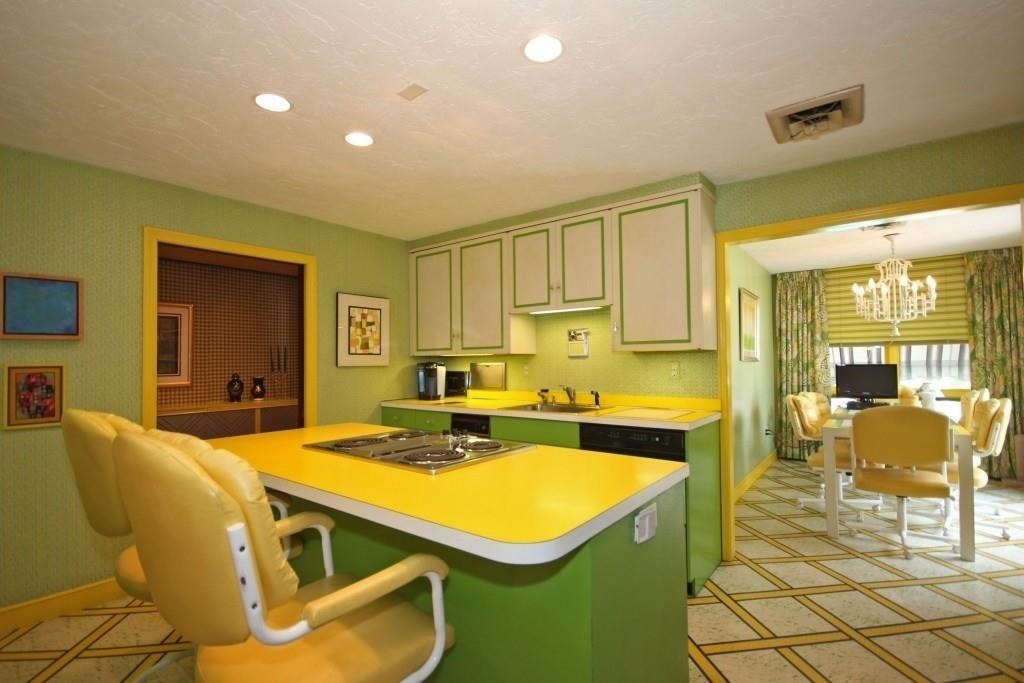 Looks like there are no comments yet.
Be the first to comment!