Dank einer neuen Funktion in iOS 9 kann Dein iPhone sich jetzt über Nacht aktualisieren, so dass Du nicht tagsüber die neueste Version von iOS installieren musst. Dafür bekommst Du ein Pop-up wie dieses: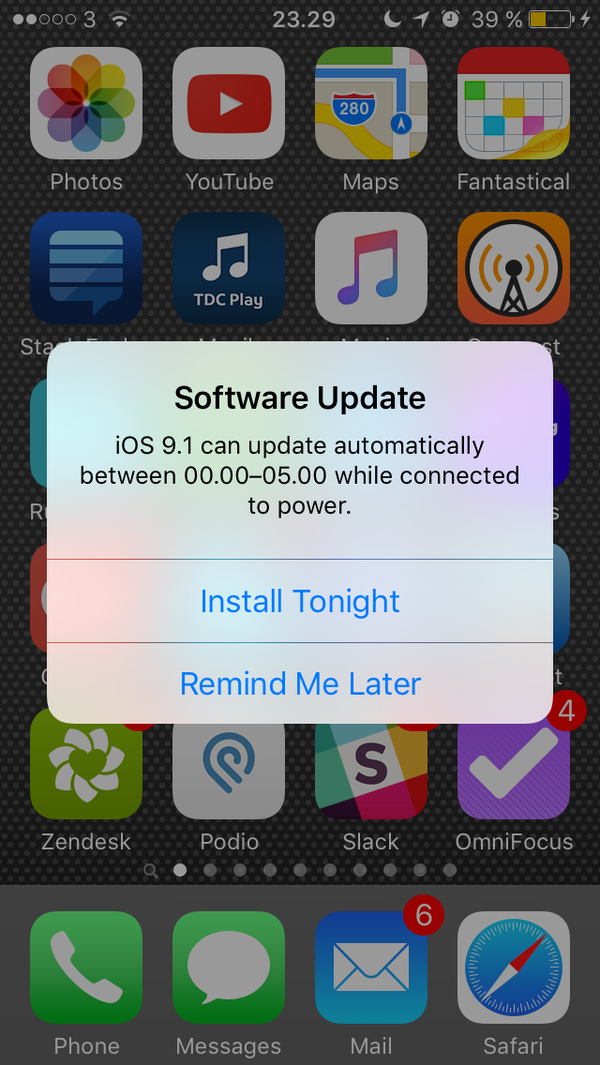 Gestern Abend stellte ich in meinem iPhone ein, dass es über Nacht das neueste Update installieren soll. Dann steckte ich das Ladekabel ein und ging schlafen.
Heute früh bin ich aufgewacht – aber nicht von meinem iPhone-Wecker, sondern von Sonnenstrahlen, die in mein Zimmer schienen. ICH HABE VERSCHLAFEN UND KAM ZU SPÄT ZUR ARBEIT.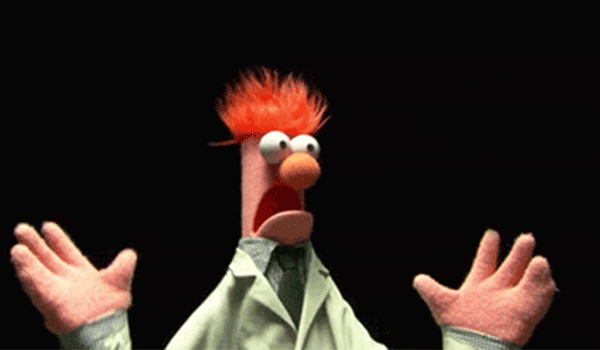 Was ich erst dann bemerkte: dieses Update über Nacht führt einen erst zu einem Start-Bildschirm, durch den man sich erst ganz klicken muss, bevor man sein iPhone wieder normal benutzen kann.
Und: es schaltet Deine verdammten Wecker aus.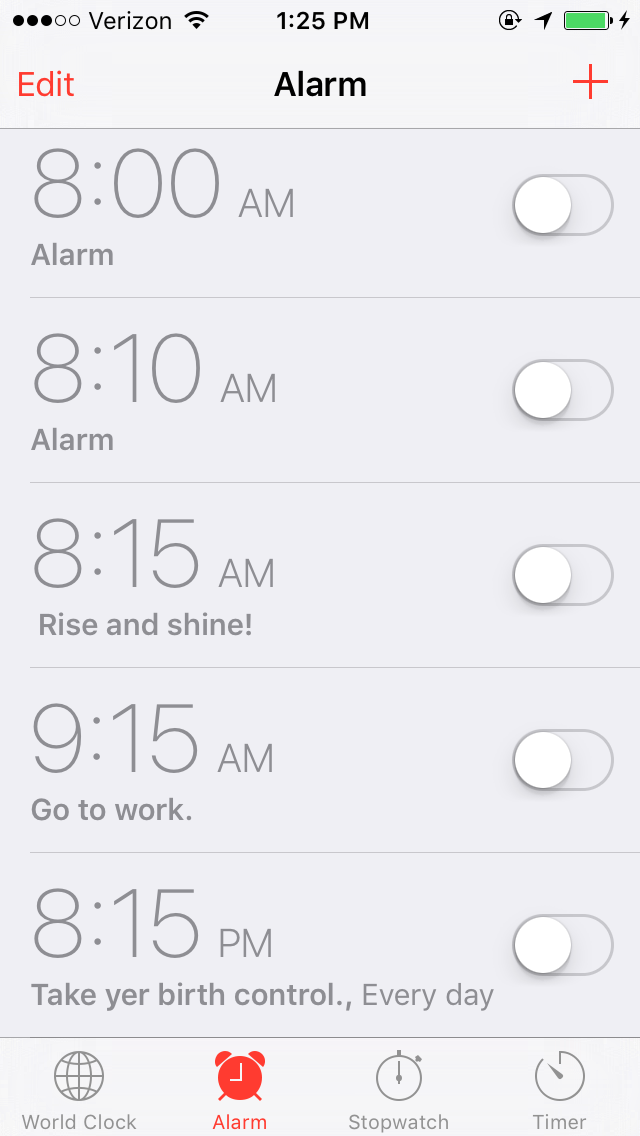 Ich fühlte mich ziemlich dämlich, als ich wegen eines Updates zu spät zur Arbeit kam (alles nur für ein Einhorn-Emoji!), aber offensichtlich bin ich nicht die einzige mit diesem Problem.
Lass Dir meine Geschichte eine Lehre sein: Mach Deine Updates tagsüber oder verwende einen anderen Wecker, wenn Du wirklich willst, dass Dein iPhone sich über Nacht aktualisiert.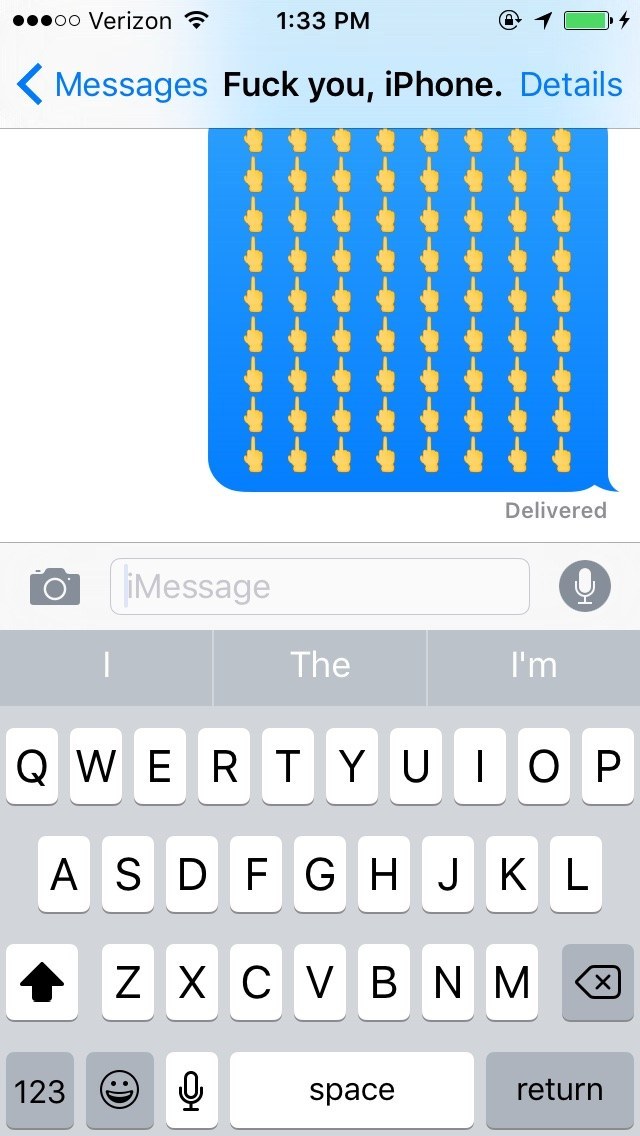 Hol Dir BuzzFeed auf Facebook!
Looks like there are no comments yet.
Be the first to comment!