1.
JA, MAN KANN OHNE KÄSE LEBEN!!!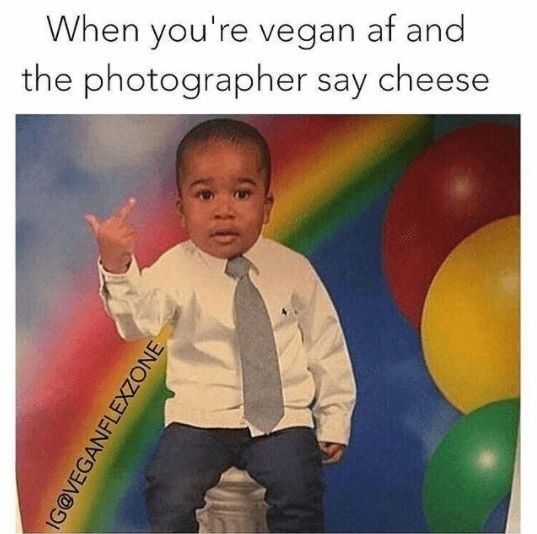 2.
Nicht ohne meine Hefeflocken!
3.
Erste Regel des Veganismus: Hummus > Orgasmus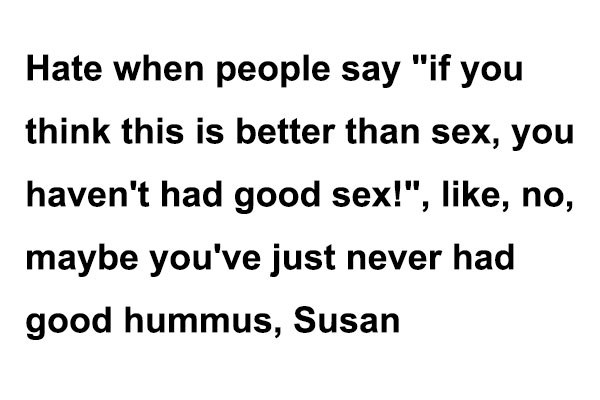 4.
Gesunder Lifestyle? Äh, schon mal was von Pommes und Oreos gehört?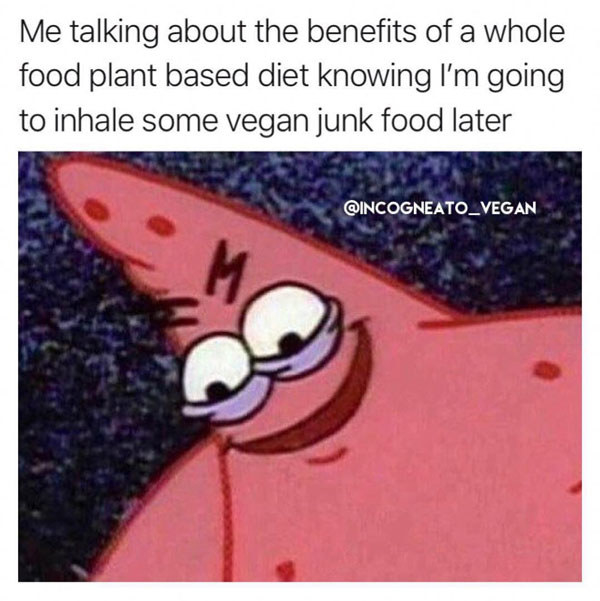 5.
Jeden. Verdammten. Tag.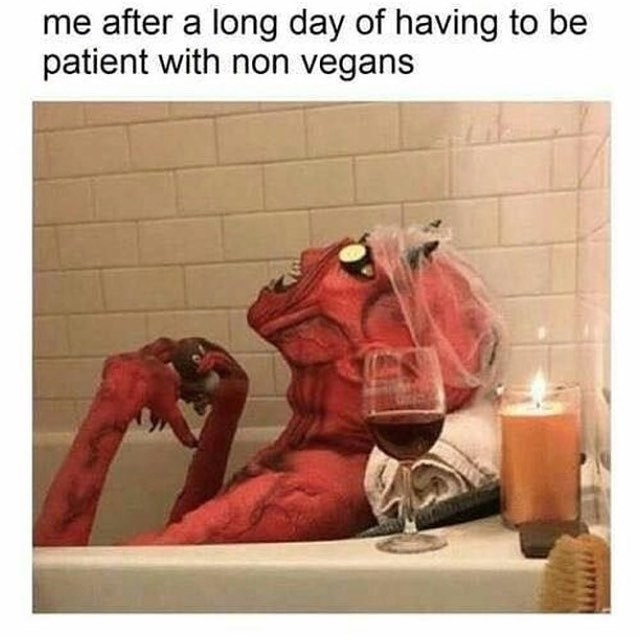 6.
Mein größter Feind? Milchpulver.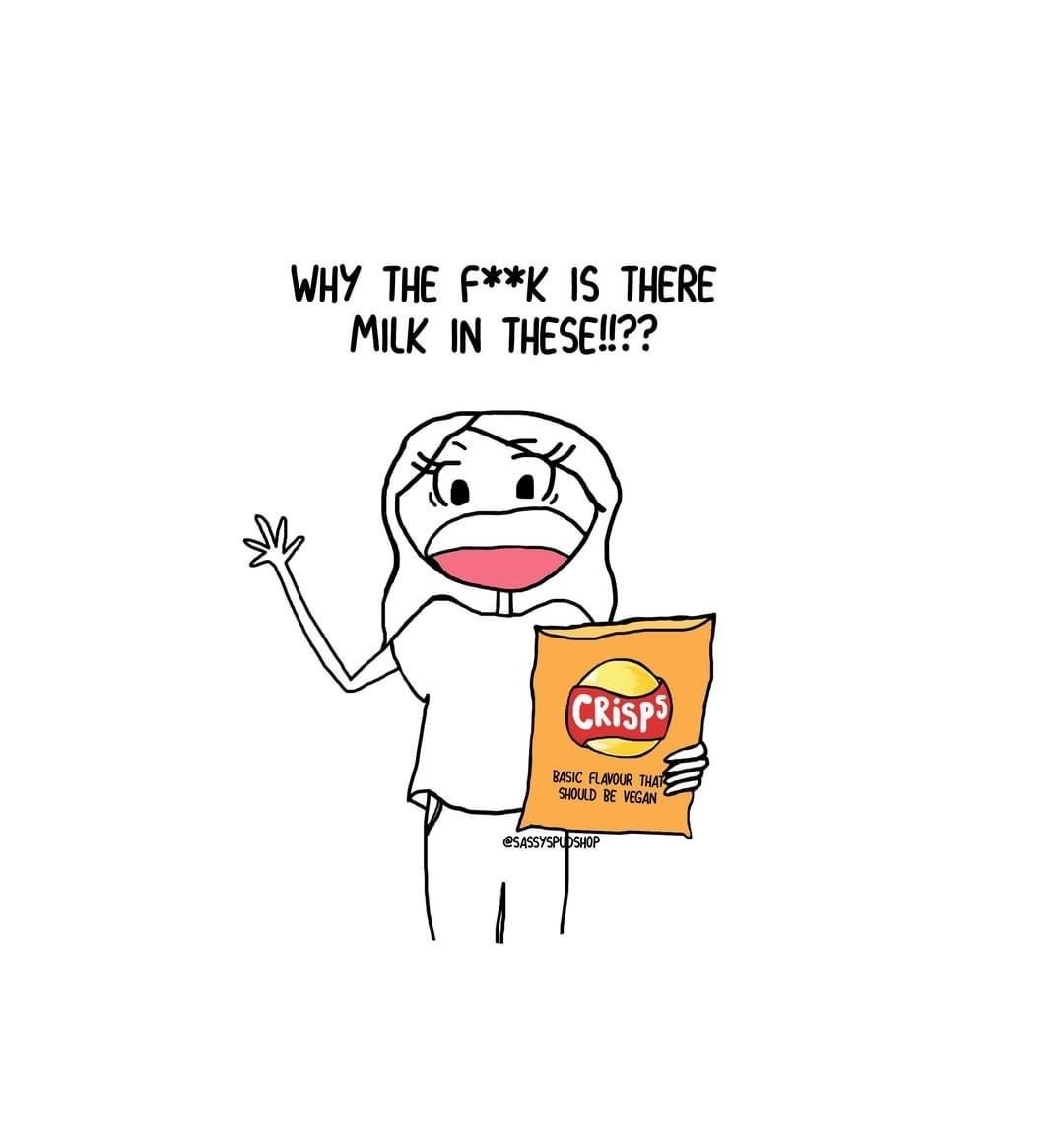 7.
Danke für Nichts, Oma!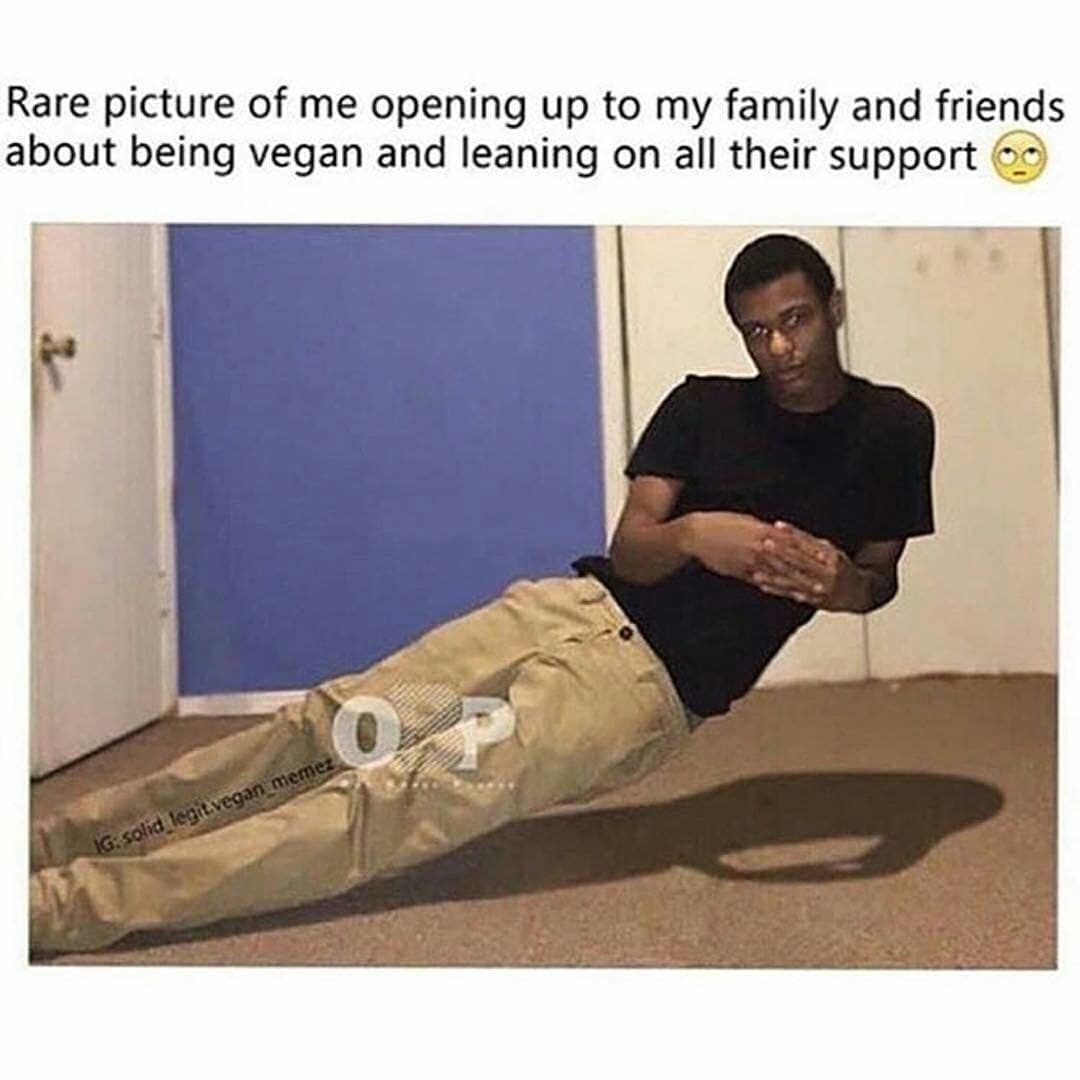 8.
Da hilft nur noch eins.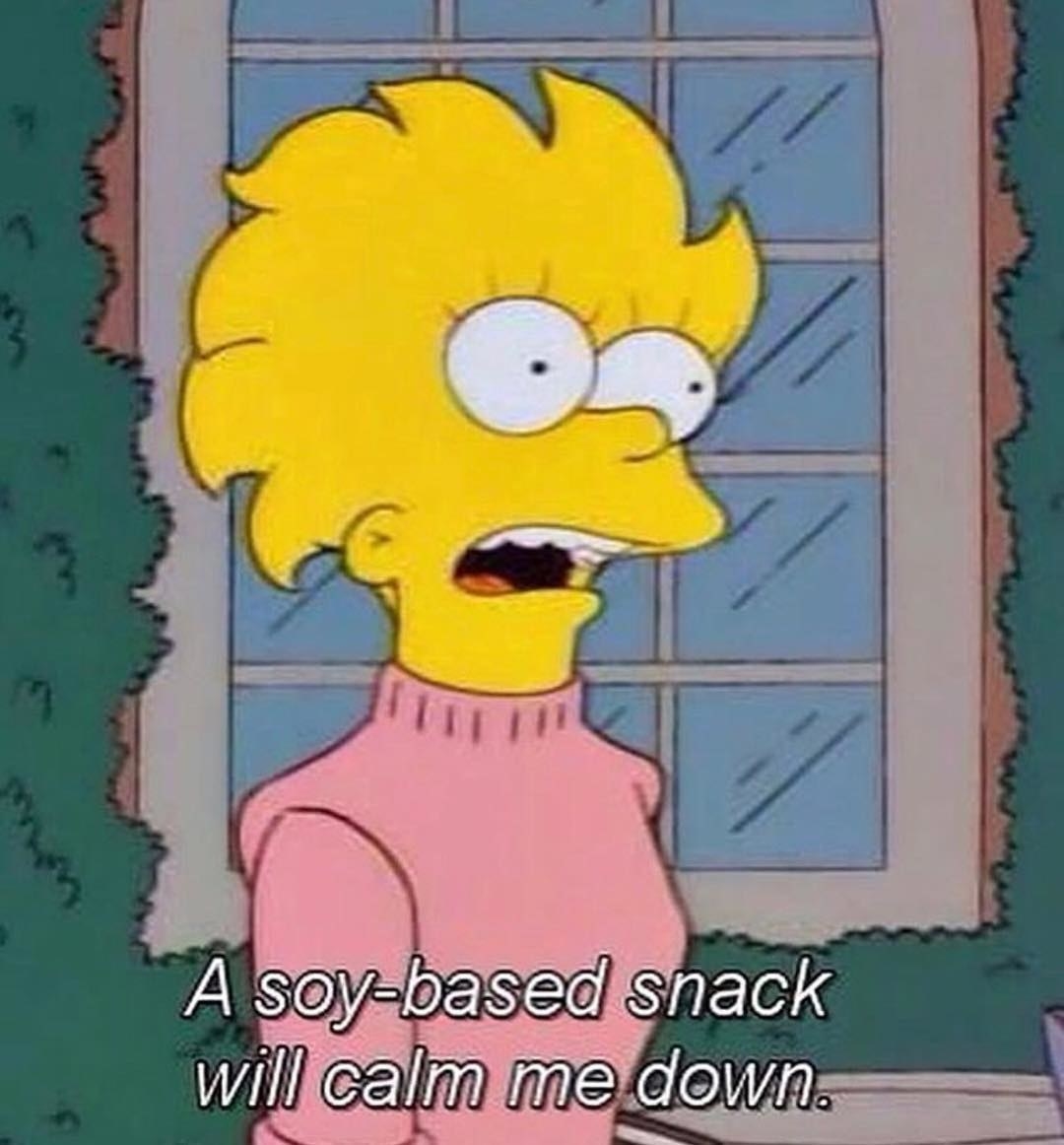 9.
Natürlich kennt sich jeder besser mit Veganismus aus als Veganer selbst.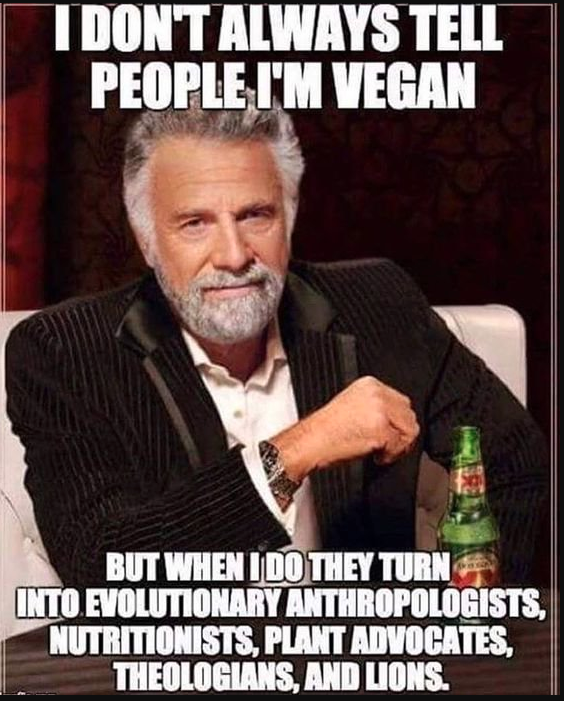 10.
Gott sei Dank gibt es vegane Mayo.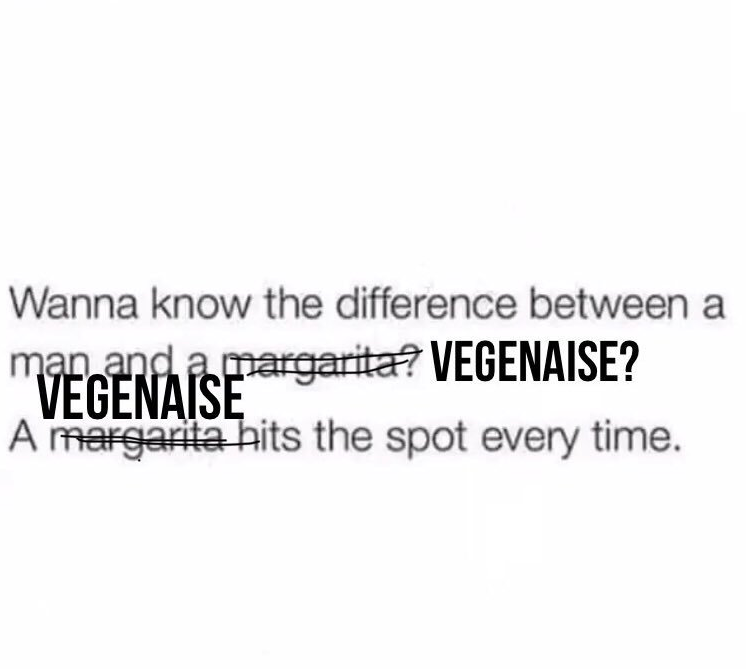 11.
Das größte Problem der Menschheit: Veggie-Würstchen.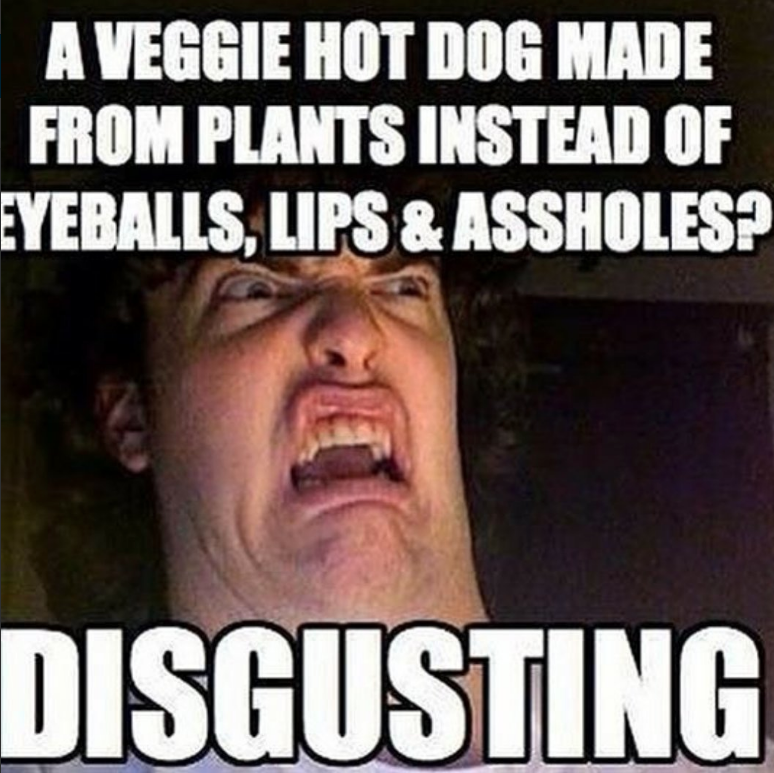 12.
Moment mal...
13.
Was passiert eigentlich mit den ganzen Tieren, wenn sie keiner mehr isst?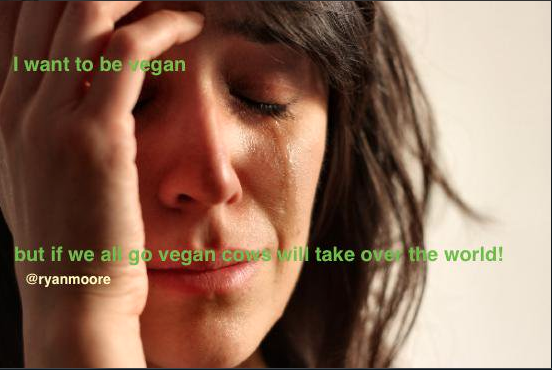 14.
Es liegt nicht an mir, sondern an dir.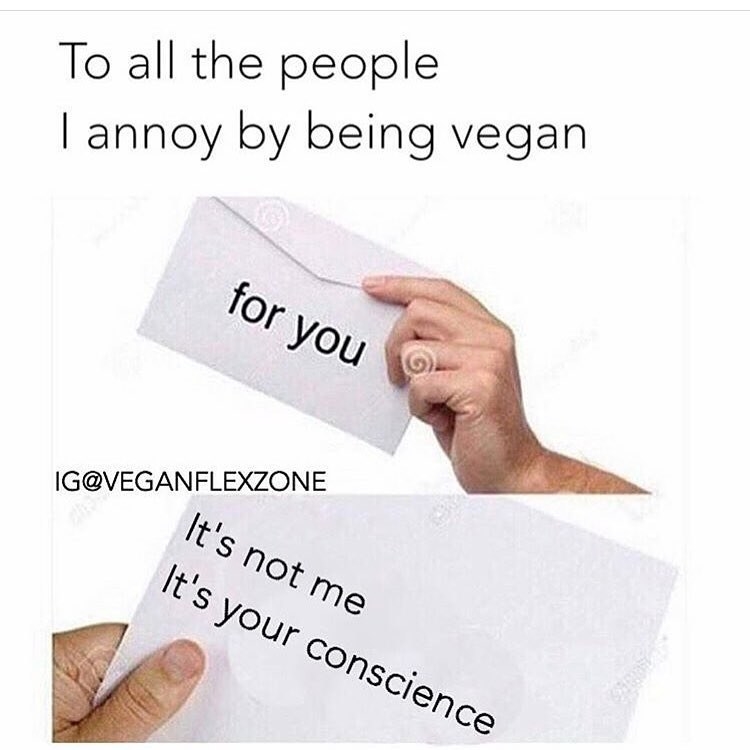 15.
Psssssst!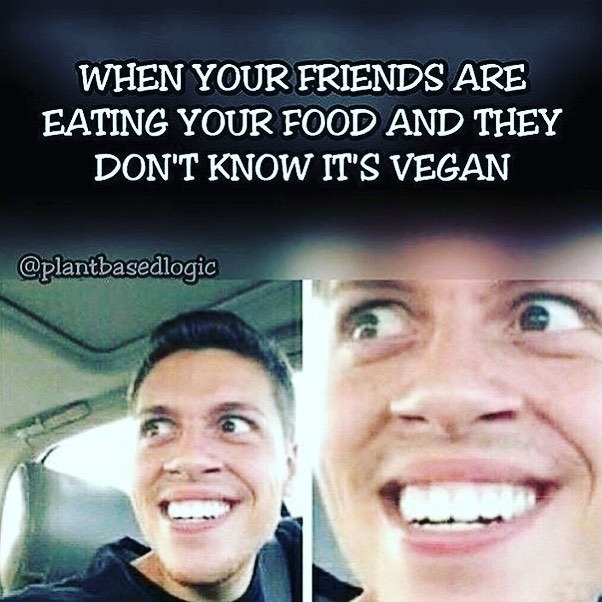 16.
Jaja, jeder isst hier nur Biofleisch.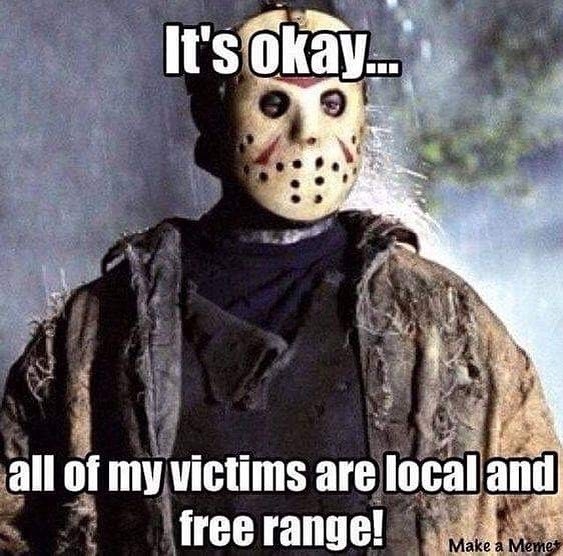 17.
Ein alltäglicher Anblick.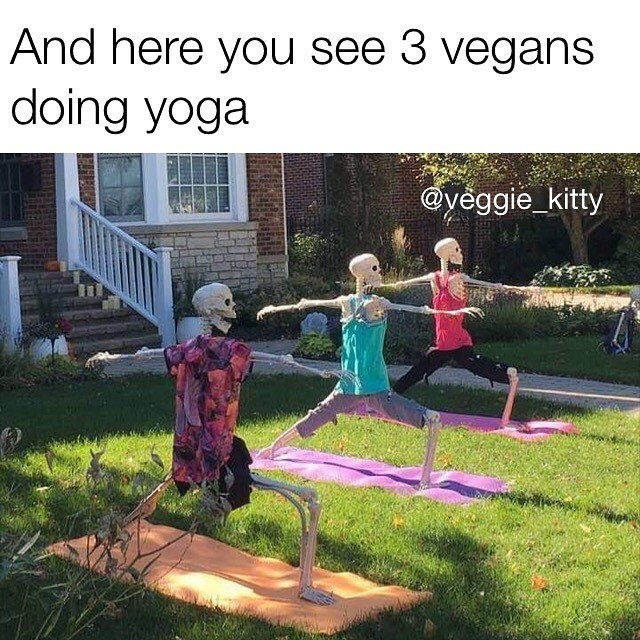 18.
Darf ich jetzt eure Tochter heiraten, oder was?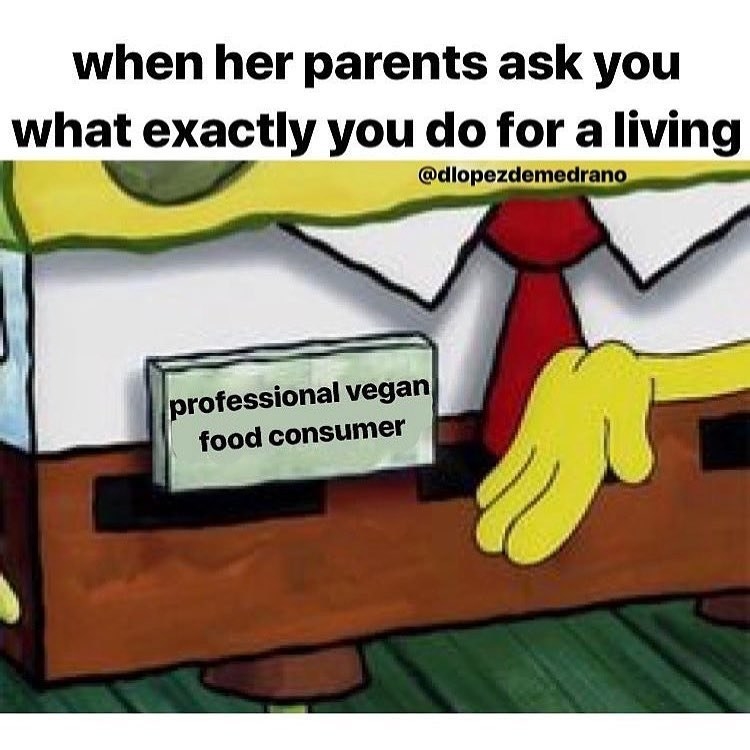 19.
Checken diese Omnis ihre Doppelmoral echt selbst nicht?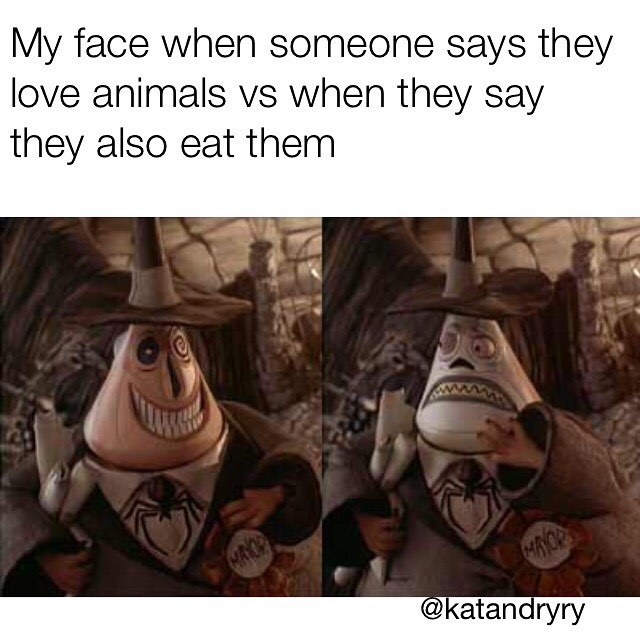 20.
Große Pommes ohne Mayo + kleiner Salat ohne Hähnchen und Honig-Senf-Dressing + Extraportion Brokkoli = vollwertige vegane Mahlzeit!?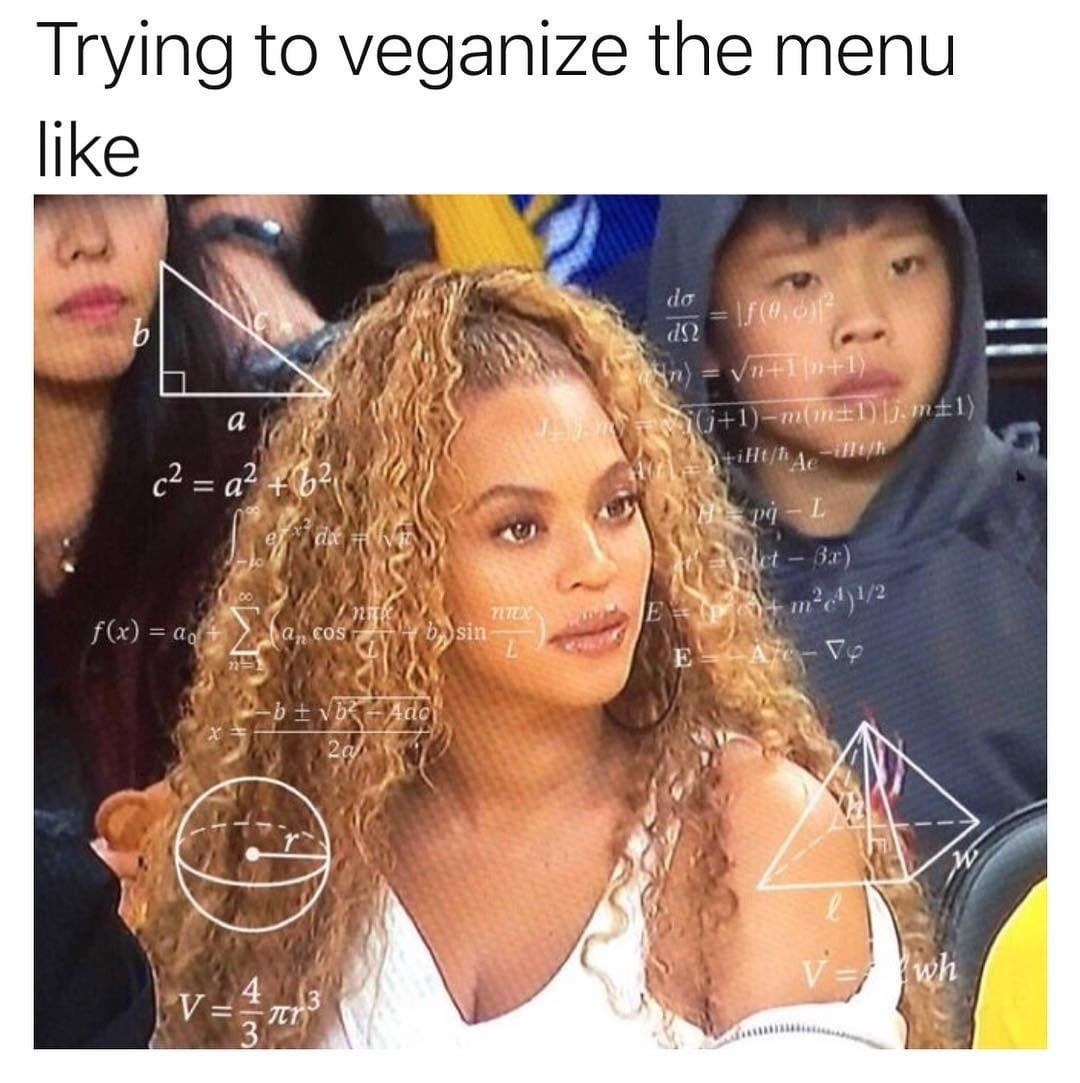 21.
Ich will nur sichergehen. Und die Nachfrage hochhalten.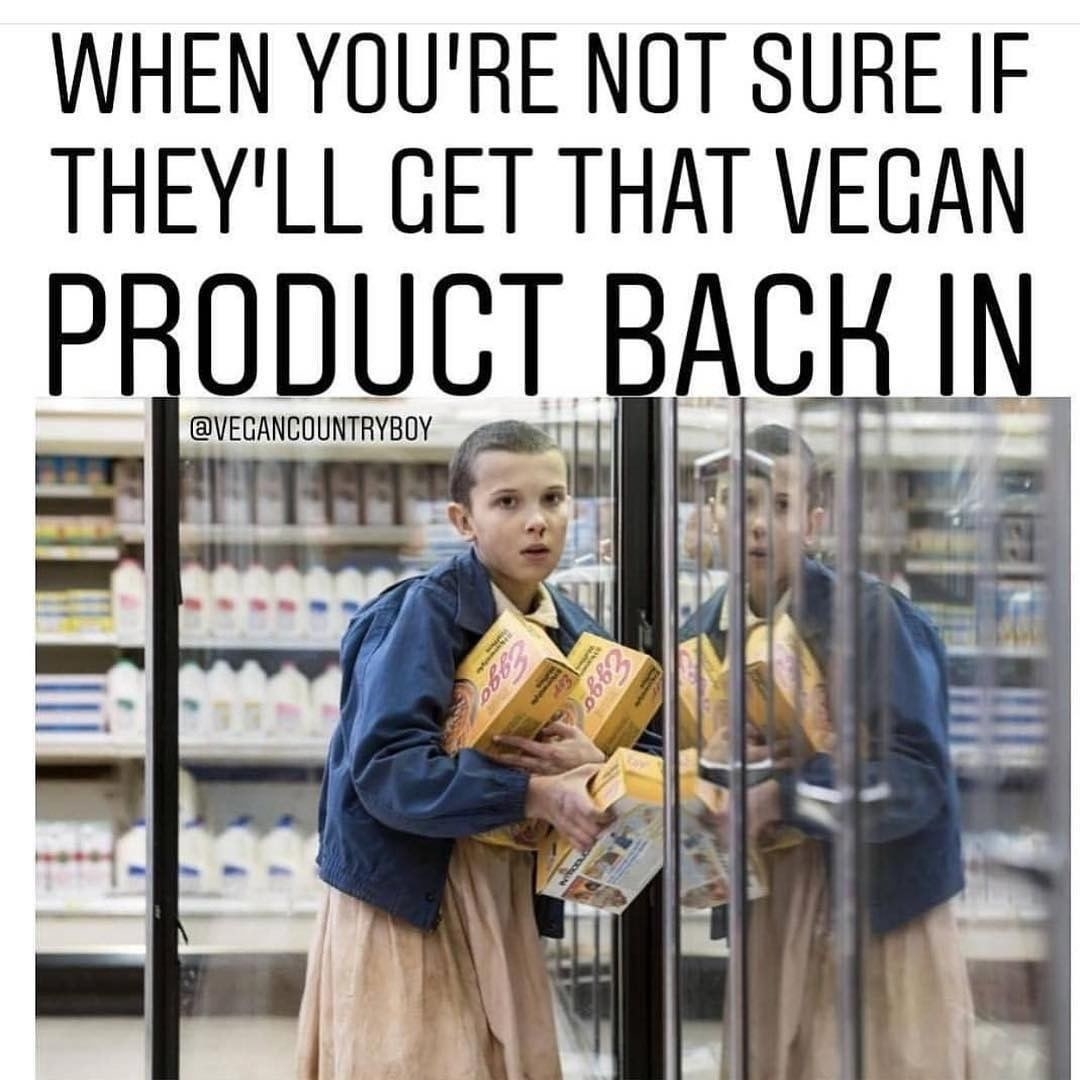 22.
Yas, bitch!!!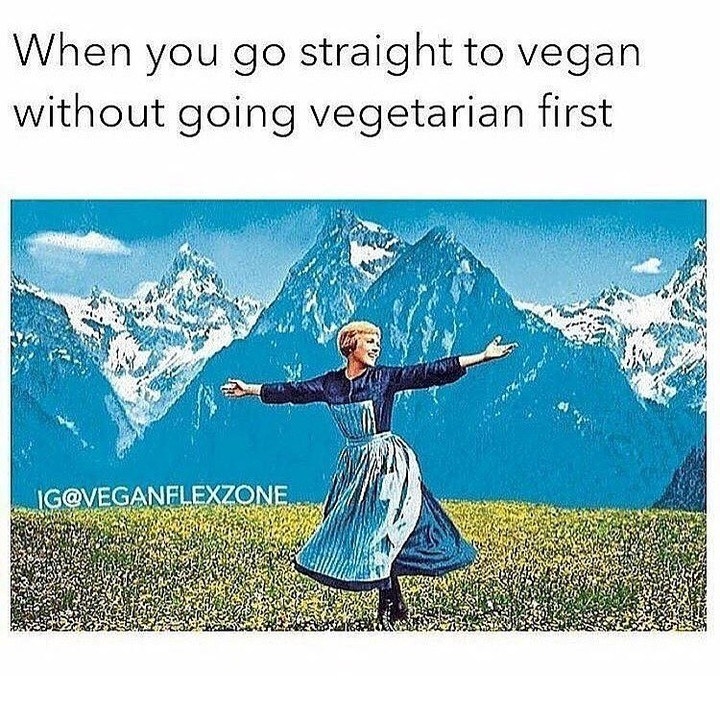 23.
Nobody puts vegan baby in a corner.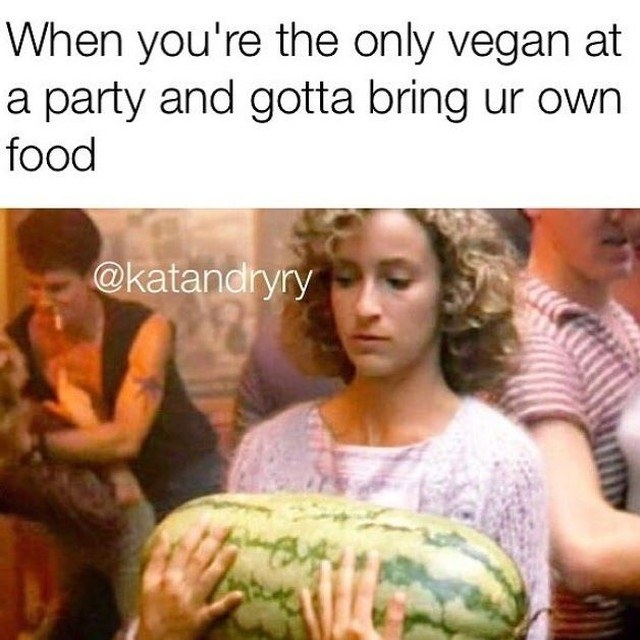 24.
Diesen Bullshit kann ich mir echt nicht noch ein einziges Mal geben.
25.
Nennt man Stress zwischen zwei Veganer eigentlich auch Beef?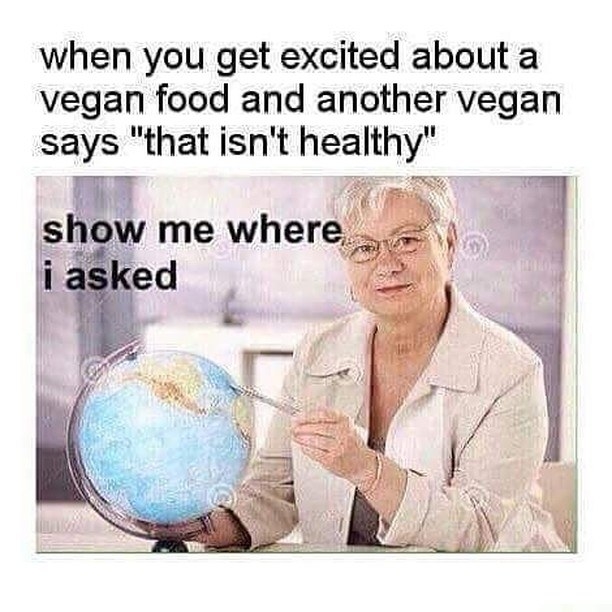 26.
Hach, die kleinen Dinge, die Veganern viel bedeuten.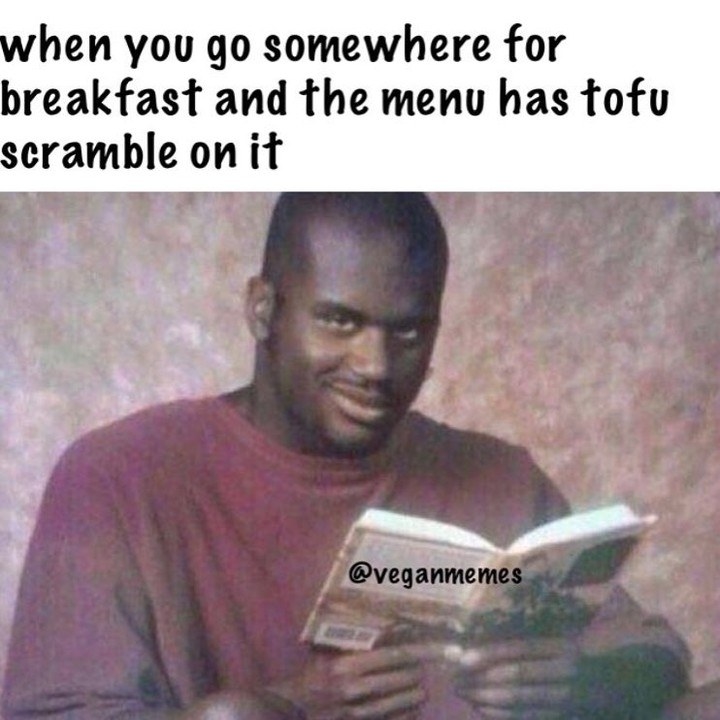 27.
Hör mir auf mit deiner Steinzeitdiät!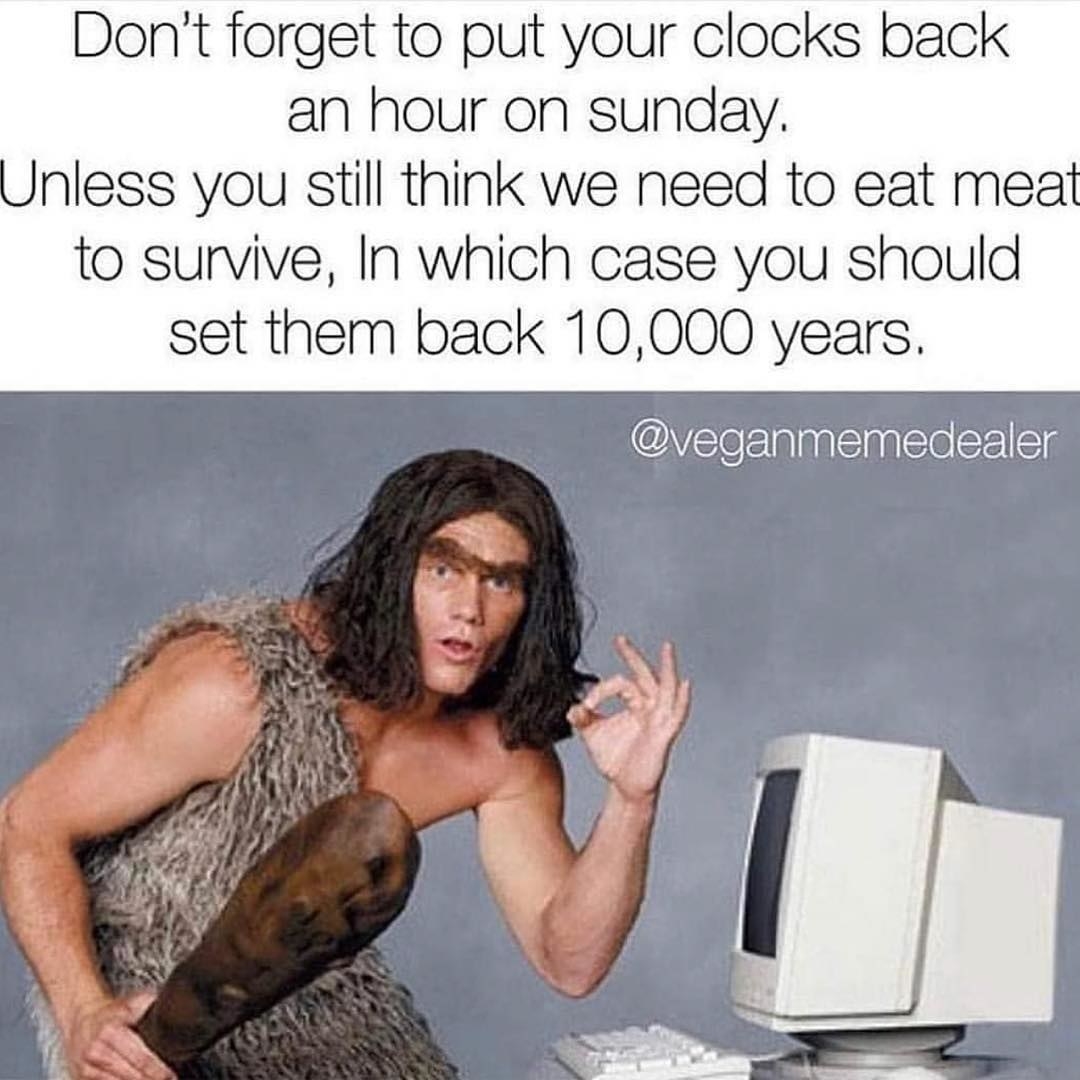 28.
Warum ich vegan lebe?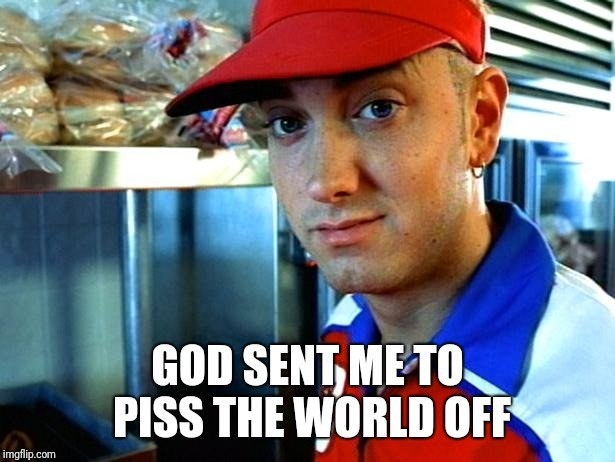 Looks like there are no comments yet.
Be the first to comment!