1.
Der erste "Harry Potter"-Film kam vor 17 Jahren in die Kinos.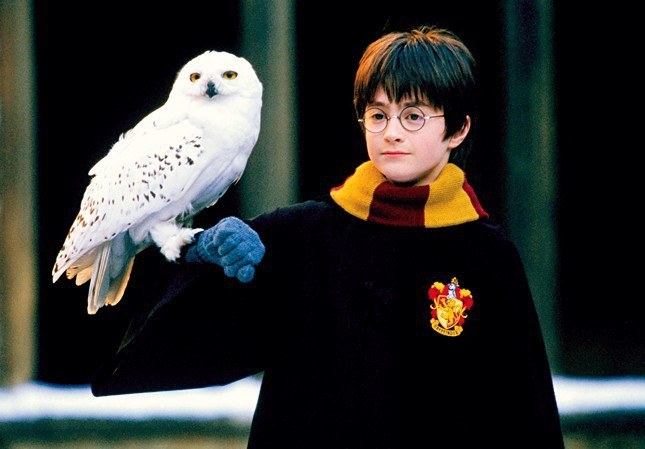 2.
Macaulay Culkin aus "Kevin – Allein zu Haus" ist schon 38 Jahre alt.
3.
Teenie-Hexe Sabrina ist 42 Jahre alt und hat drei Söhne.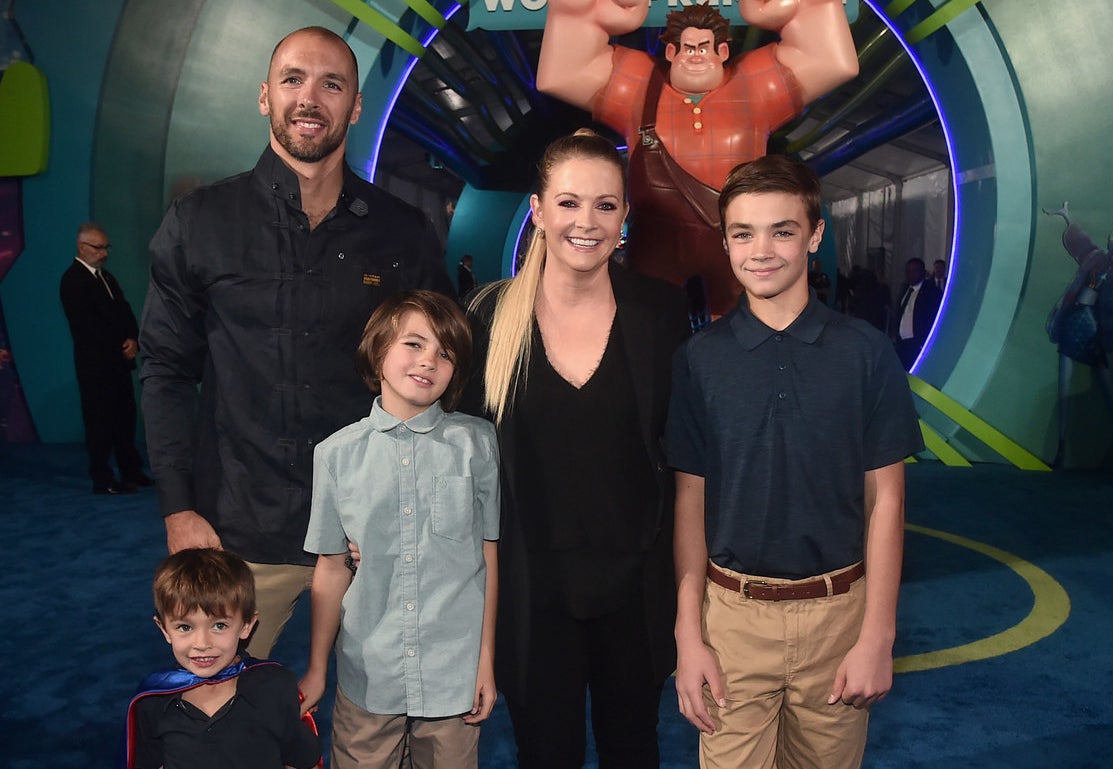 4.
In diesem Jahr kam die 30. Staffel "Die Simpsons" in den USA raus.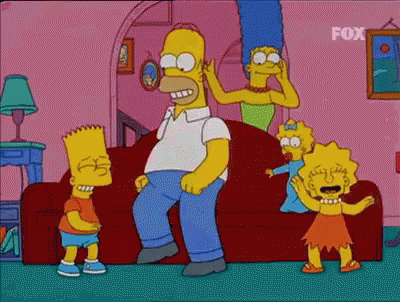 5.
Das Karate Kid steht mit 57 Jahren kurz vor der Rente.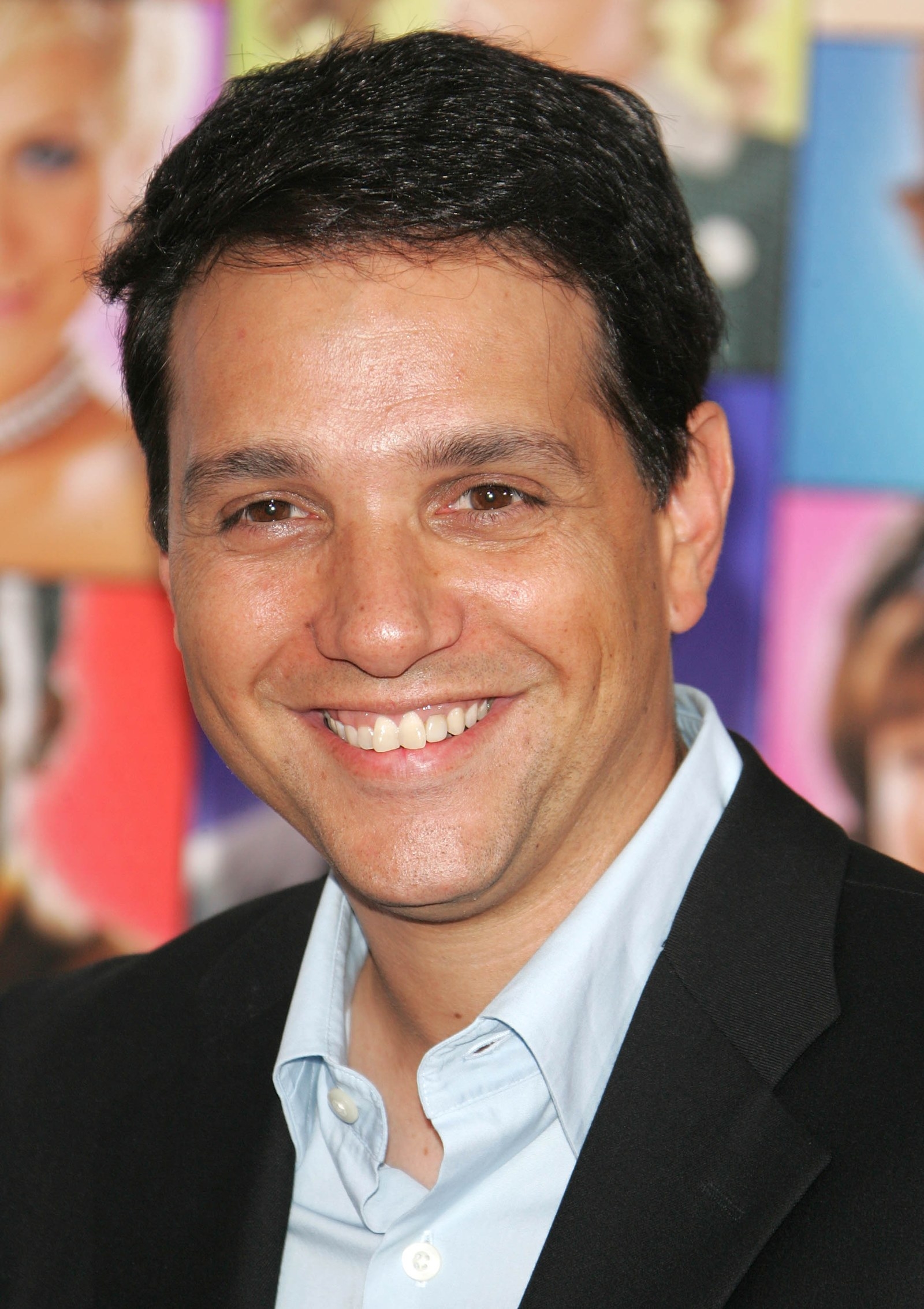 6.
Unsere Lieblingsbeschäftigung – YouTube – gibt es mittlerweile seit 13 Jahren.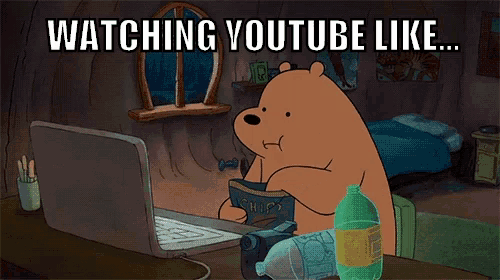 7.
Der Sohn von Ross aus "Friends" ist heute 26 Jahre alt. Und ziemlich hot.
8.
Kinder die 2000 geboren wurden, dürfen in diesem Jahr Vodka und Zigaretten kaufen. Angeblich.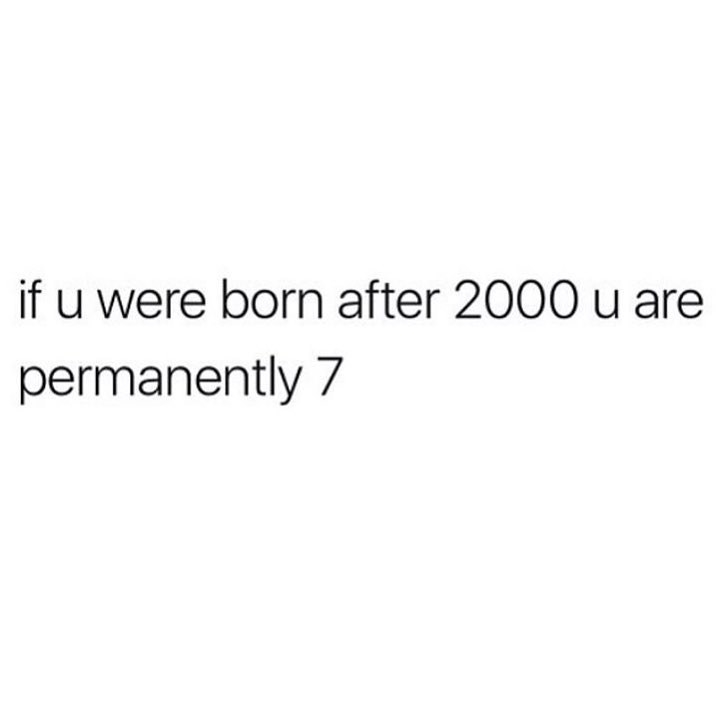 9.
Der Crazy Frog nervt uns schon seit 14 Jahren.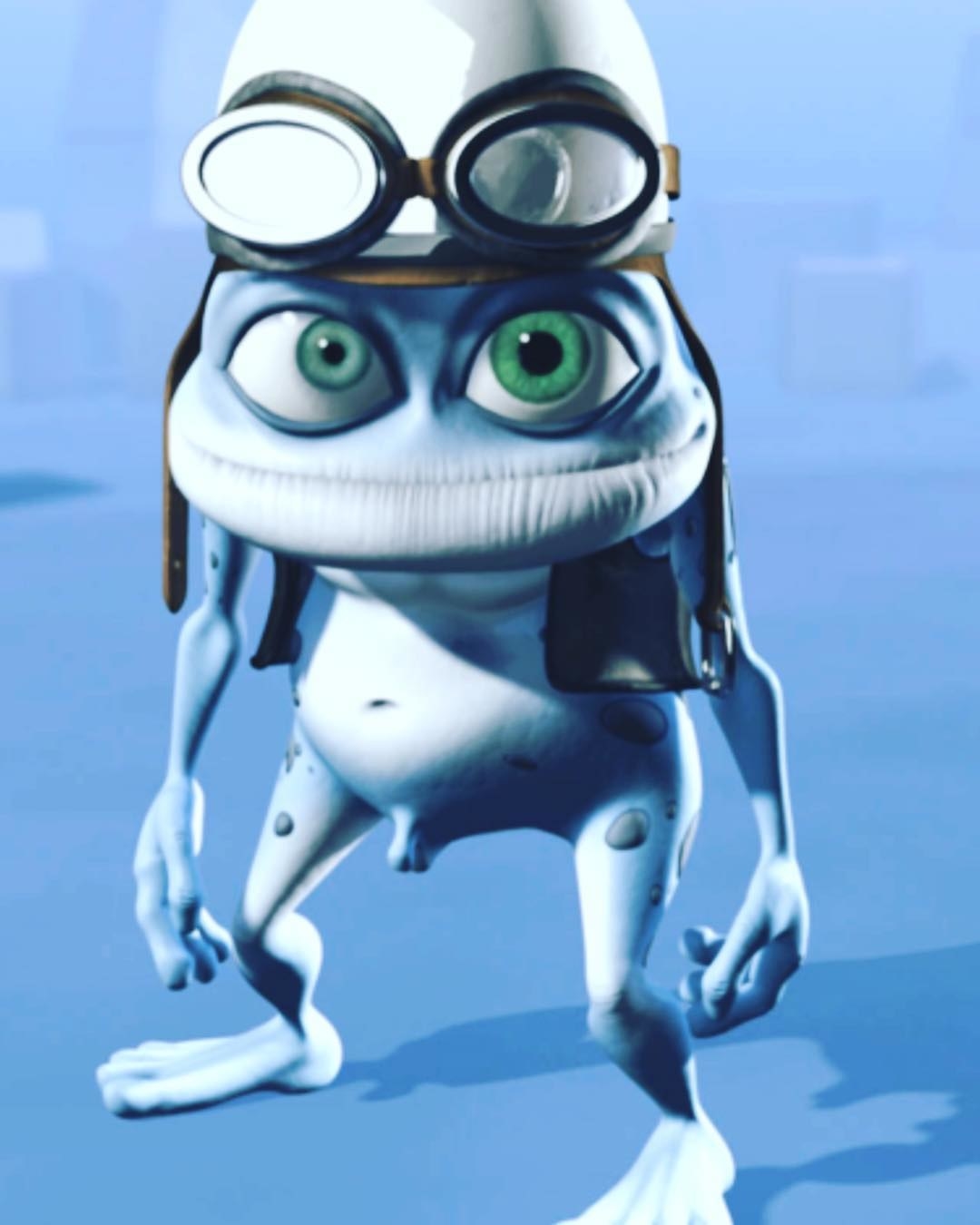 10.
Die Serie "Das Geheimnis von Twin Peaks" lief vor 28 Jahren.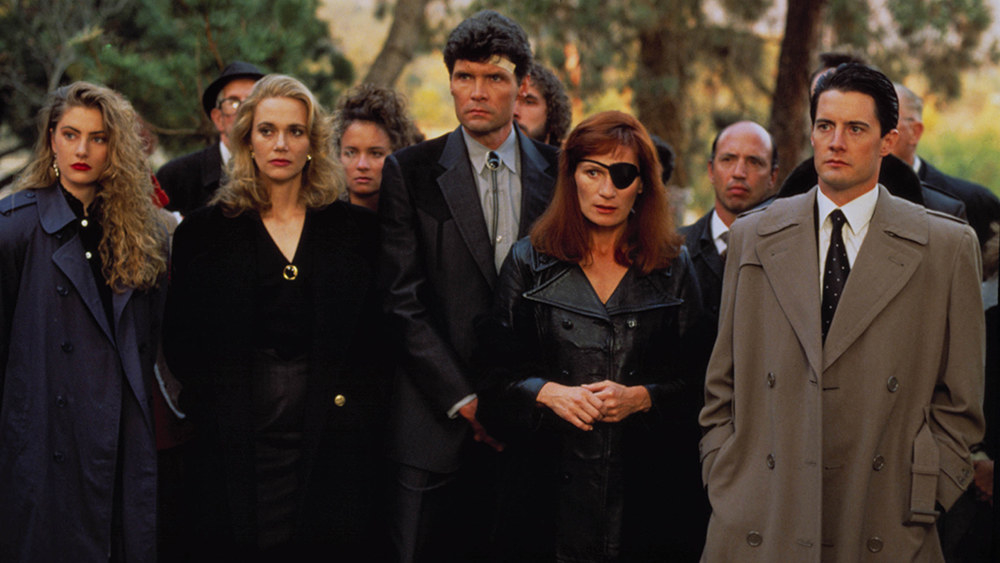 11.
Wäre Bambi ein echtes Reh, wäre es bereits seit 66 Jahren tot.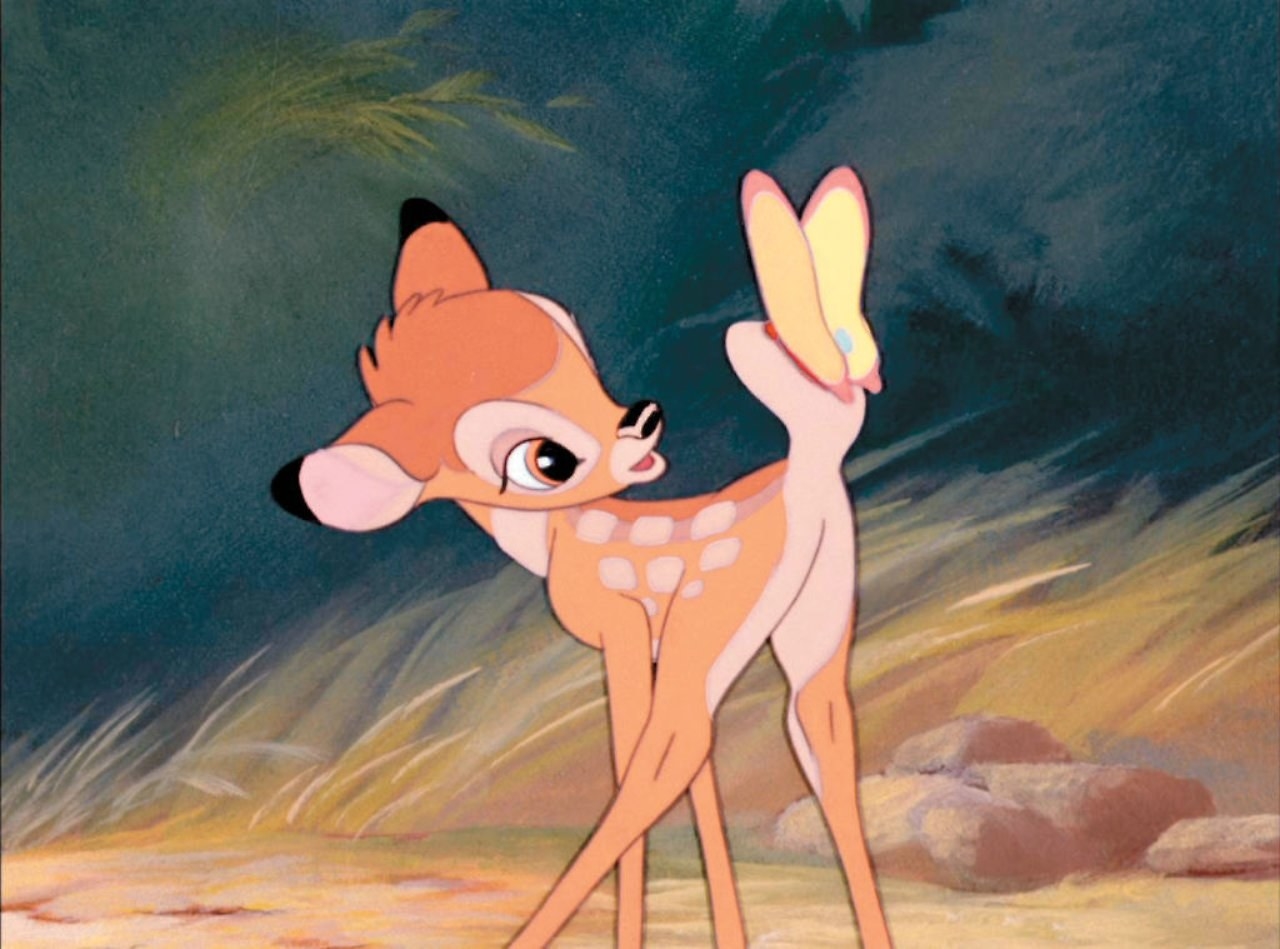 12.
Eminems Tochter Hailie ist 22 Jahre alt und hat einen Abschluss in Psychologie.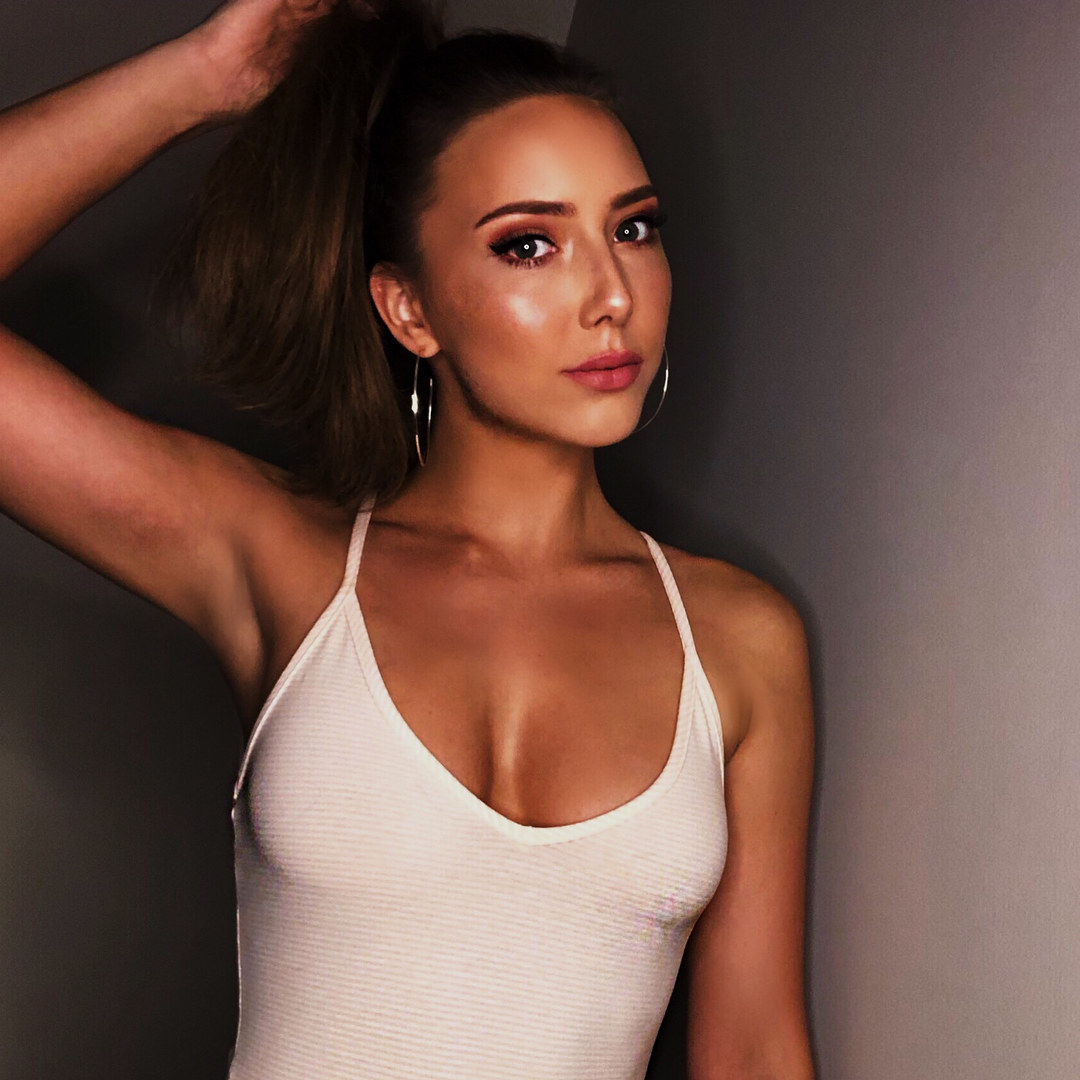 13.
Angelina Jolies erstes Adoptivkind Maddox wird nächstes Jahr volljährig.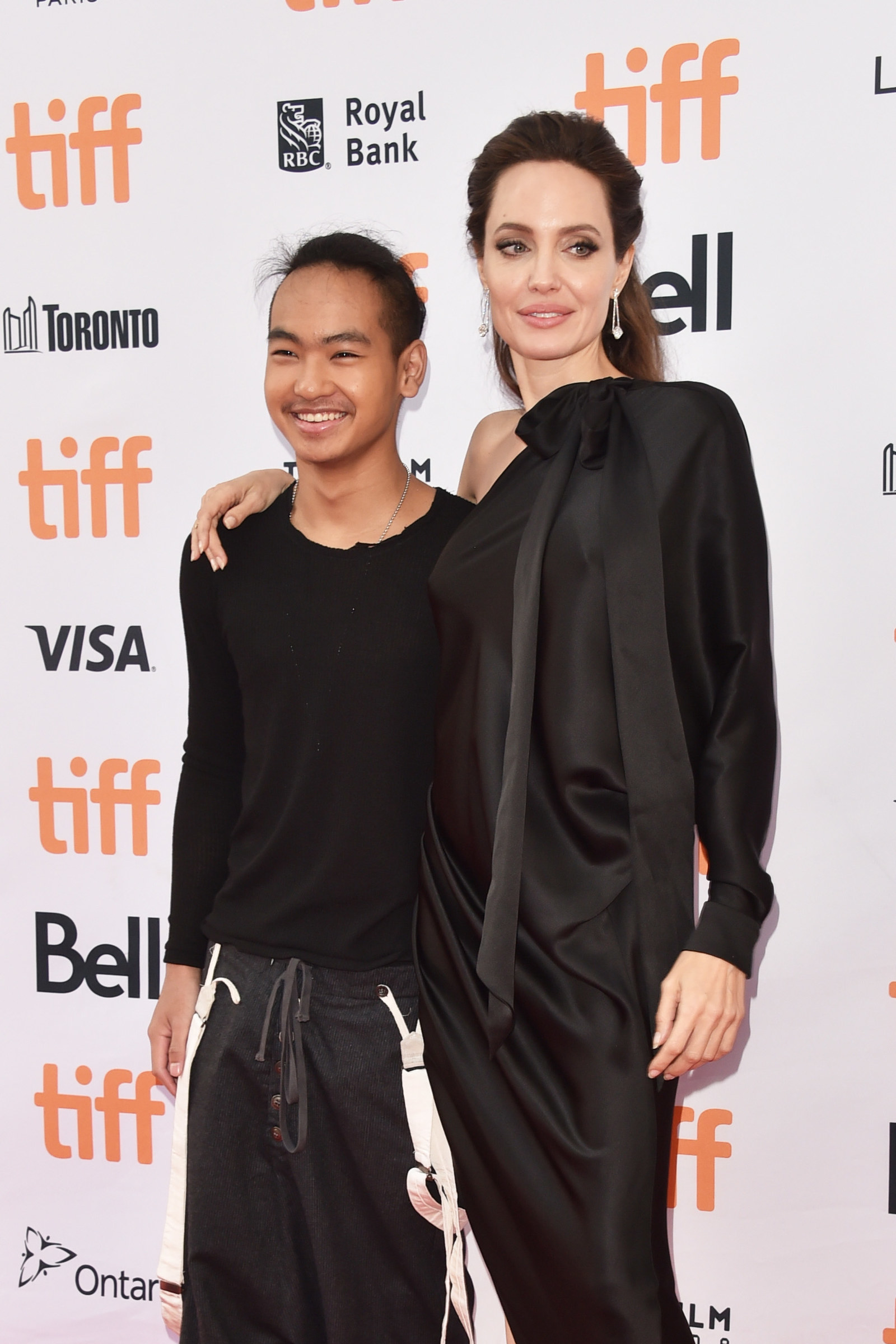 14.
Beyoncé ist vor 16 Jahren bei "Destiny's Child" ausgestiegen, um ihre Solokarriere zu starten.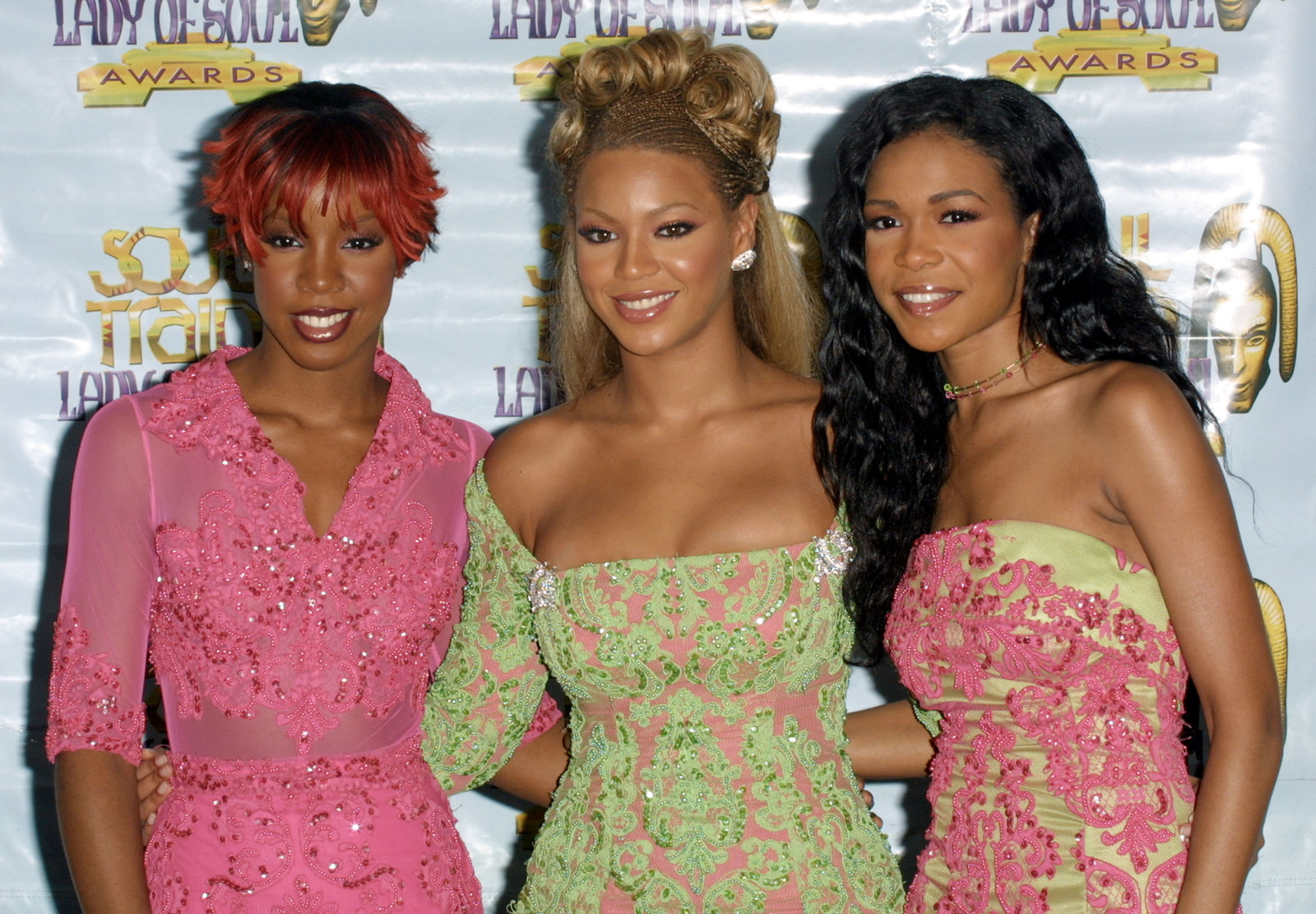 15.
"Everybody" wird seit 21 Jahren auf jeder Trashparty gespielt.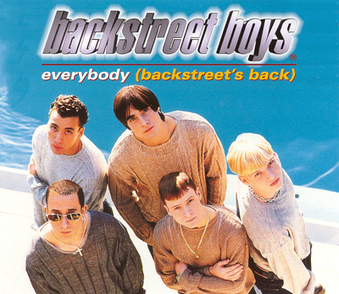 Looks like there are no comments yet.
Be the first to comment!