1.
Die Stadt Schwerte in Nordrhein-Westfalen bringt Flüchtlinge auf einem Außengelände des Konzentrationslagers Buchenwald unter.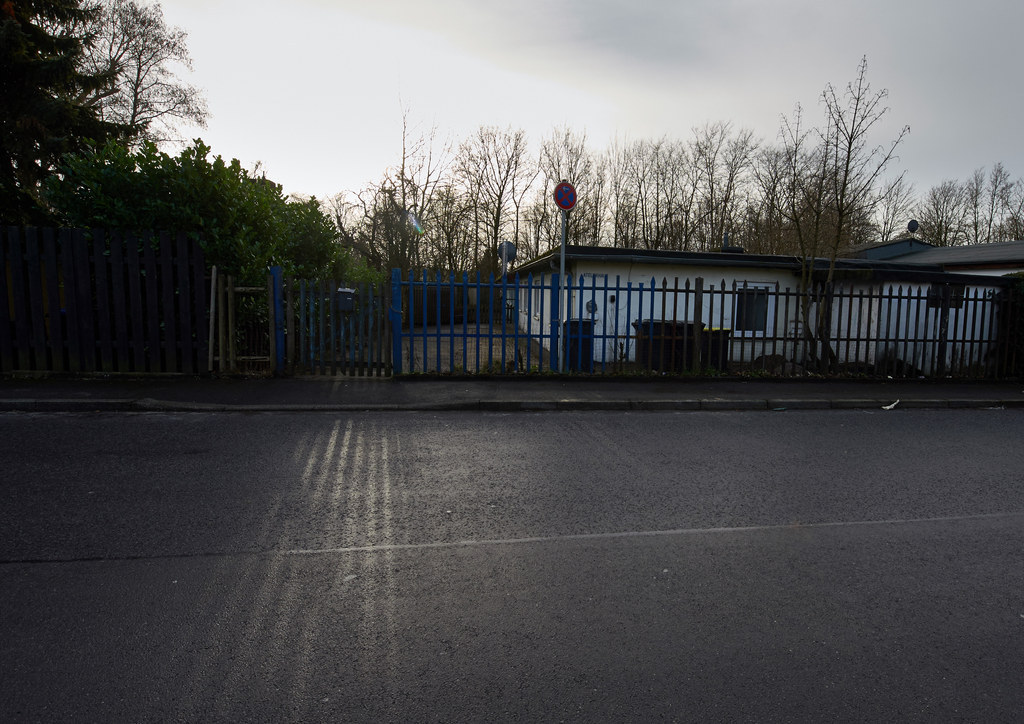 Der Bürgermeister der Stadt Heinrich Böckelühr (CDU) hat diesen Plan gegen die Kritik vieler Menschen, darunter jüdische Verbände, durchgesetzt. Die Stadt begründet ihre Entscheidung damit, dass die Unterkunft erst nach 1945 entstanden sei.
2.
Deutsche Politiker aus Einwandererfamilien erhalten solche Tweets zum Jahrestag der Befreiung von Auschwitz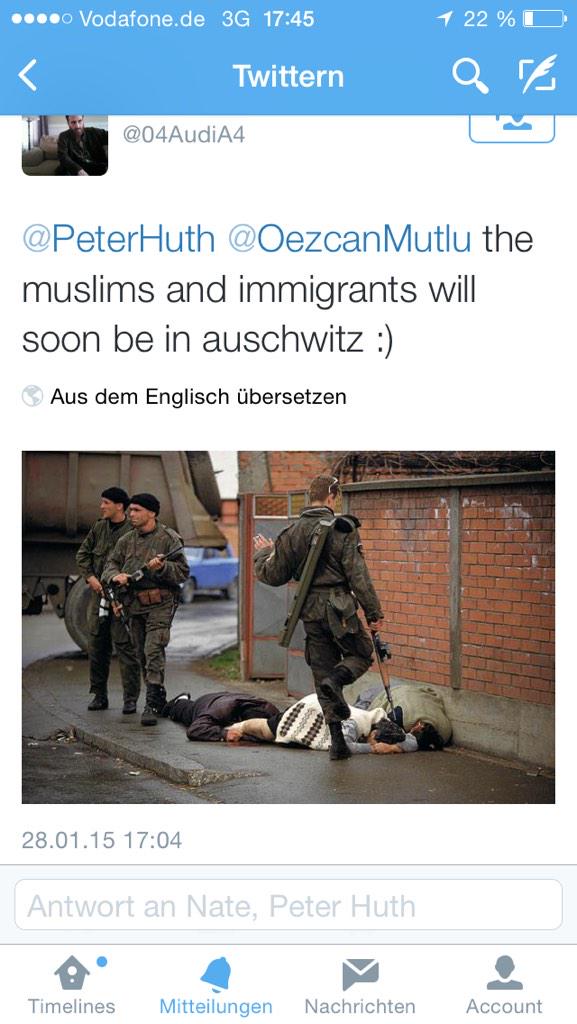 3.
In Wassenberg bei Aachen wurden drei Flüchtlinge von sieben Vermummten mit Schlagstöcken angegriffen, als sie auf den Bus warteten.
Die Polizei nahm einen verdächtigen 17jährigen fest, der in der Vergangenheit wegen rechtsradikalen Straftaten verurteilt wurde. Inzwischen ist er wieder auf freiem Fuss.
All diese Nachrichten geben uns dieses Gefühl hier.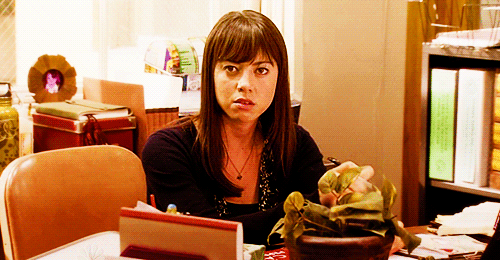 Hol Dir BuzzFeed auf Facebook!
Looks like there are no comments yet.
Be the first to comment!