1.
Wenn Dir Dein Kumpel über die Straße hilft, aber er besoffener ist als Du.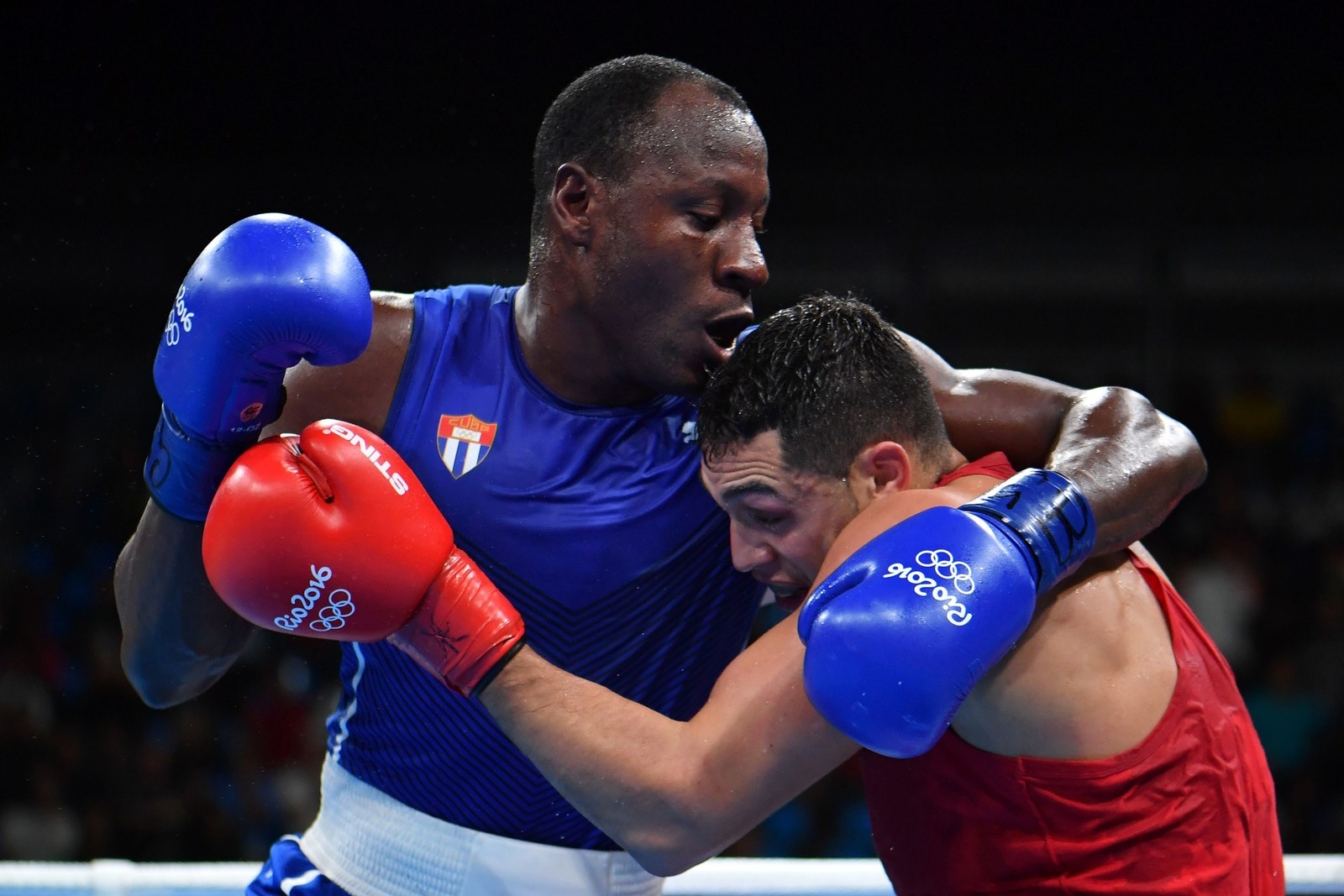 2.
Wenn Du vergisst, wie man richtig kuschelt.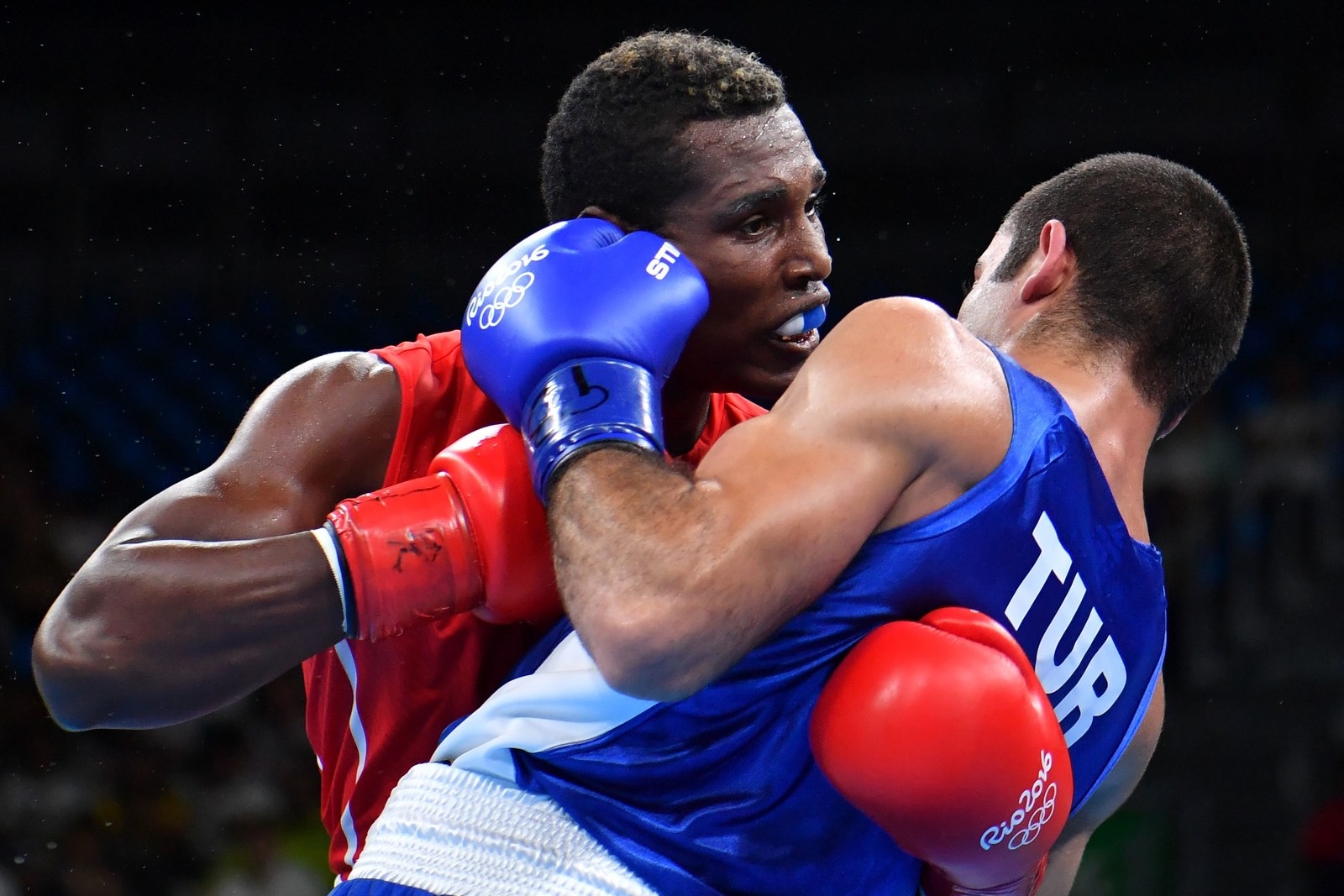 3.
Wenn Du Dich an jemanden kuschelst, aber Du anfängst einzuschlafen.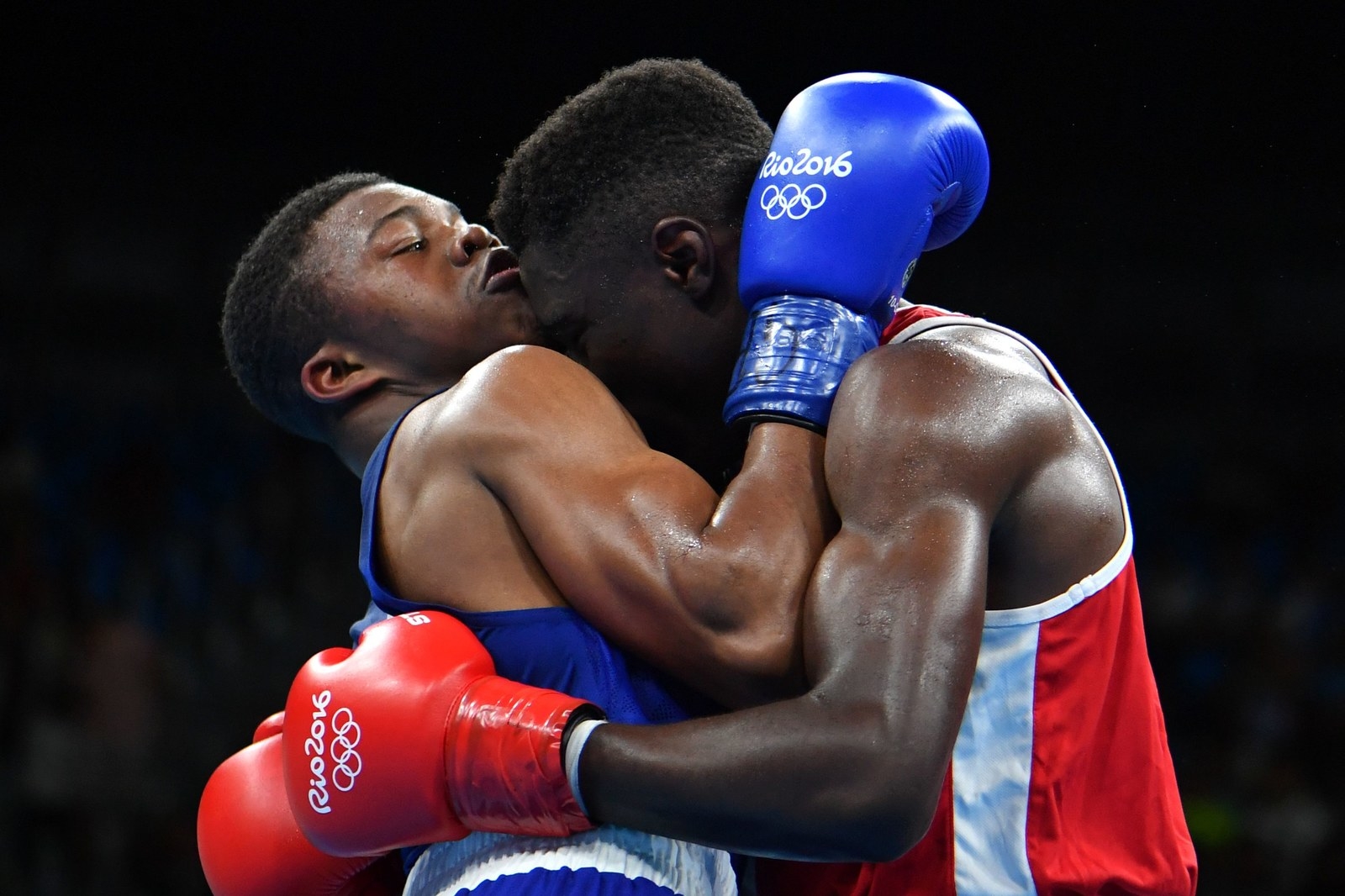 4.
Wenn Du auf einer Glasscherbe ausrutschst und versuchst Dich nicht zu verletzen.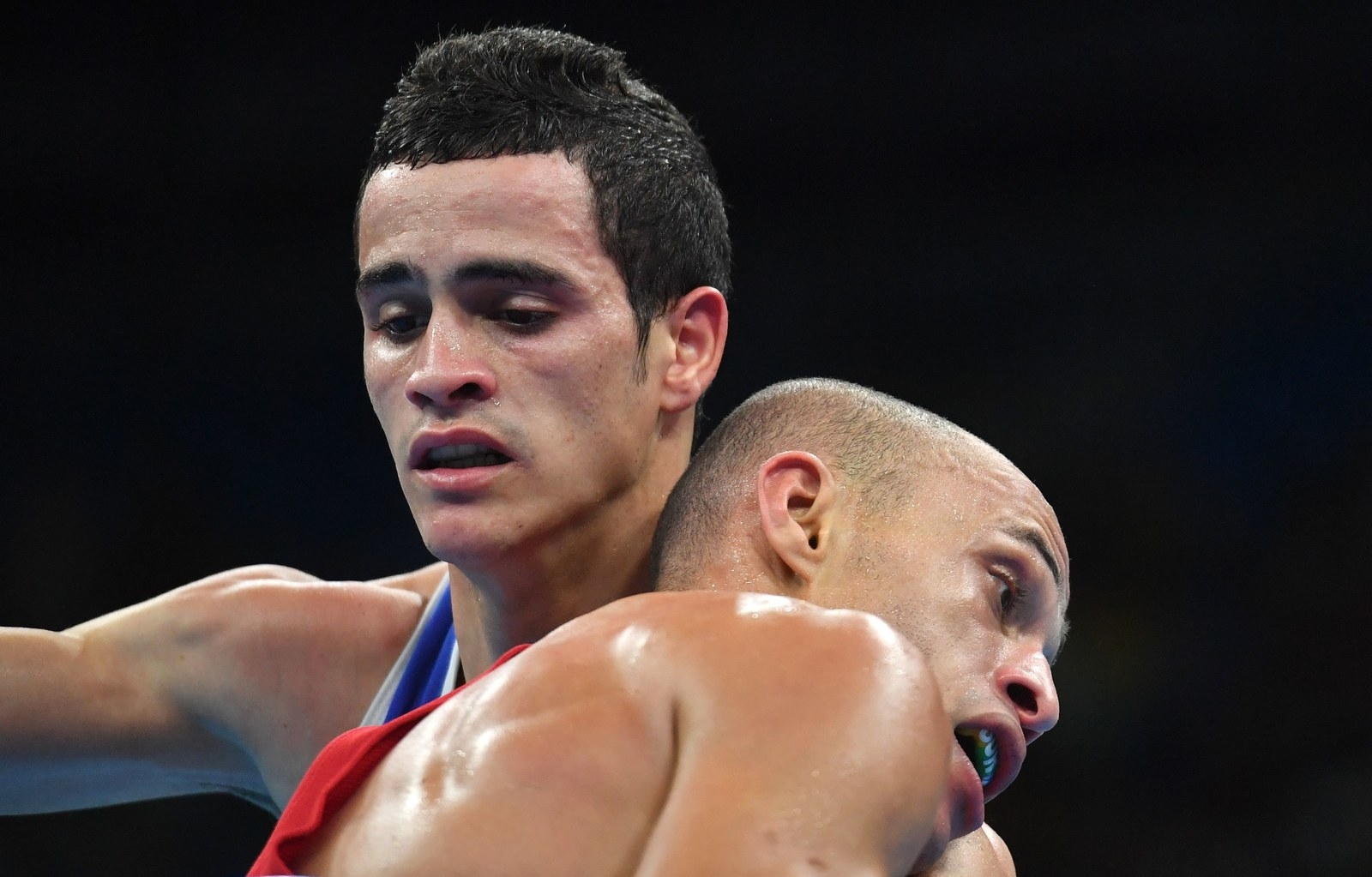 5.
Wenn Du versuchst, mit jemandem zu kuscheln und Dein nüchterner Kumpel Dir klar macht, dass du die Person gar nicht kennst.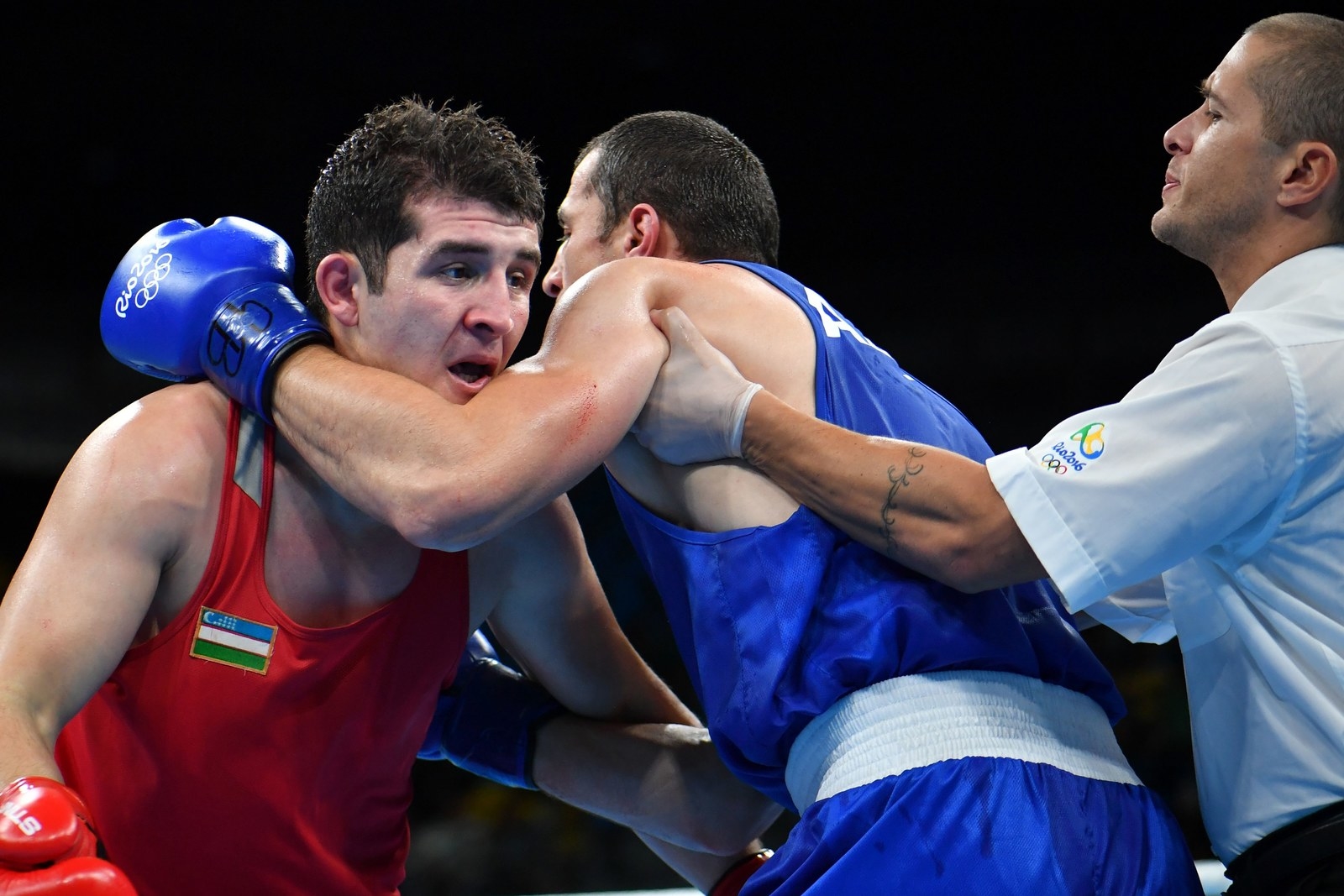 6.
Wenn Du etwas zu schnell zu Deinem Kumpel auf der anderen Seite der Bar gehastet bist, Dich übermüdet abstützt und weißt, dass ihr beide in 5 Sekunden umfallen werdet.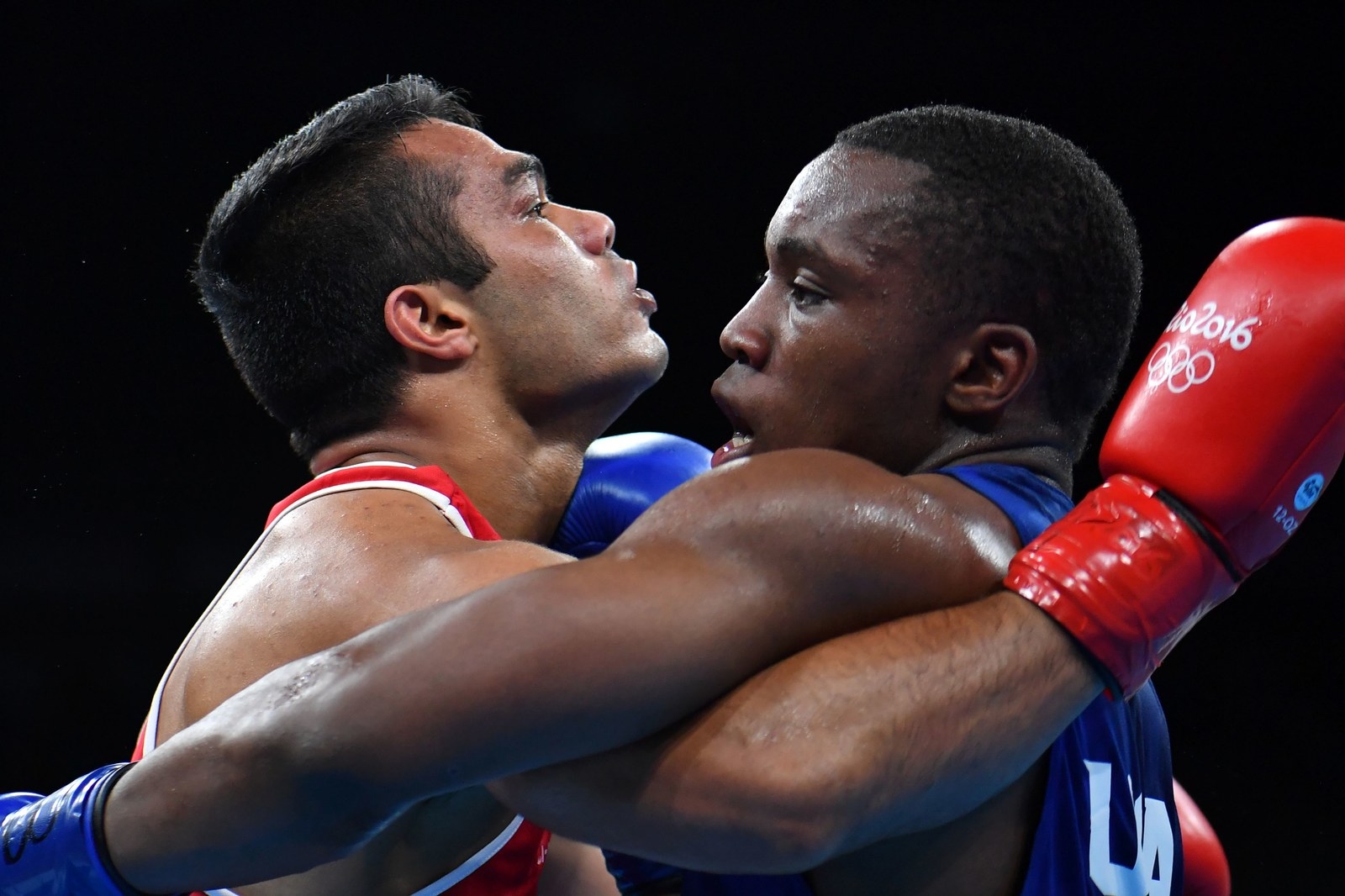 7.
Wenn Du in den Armen Deines Kumpels liegst, aber spürst, wie Du langsam entgleitest. Ein Teil von Dir weiß, dass Du gleich umfallen wirst, während der andere viel zu betrunken ist, um den Ernst der Lage zu verstehen.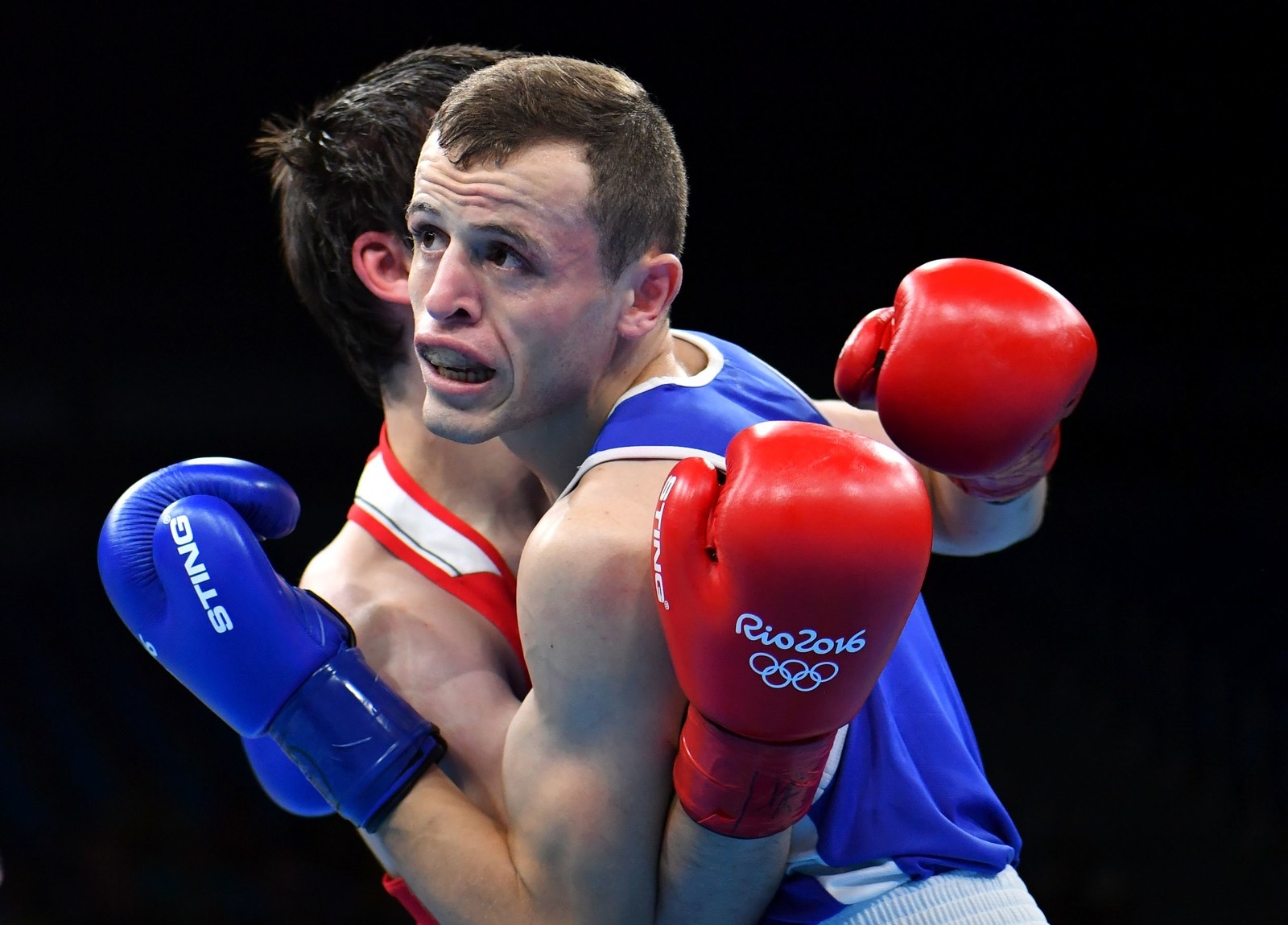 8.
Wenn Du Dich in die Arme Deines besten Kumpels wirfst, nachdem Du die Abfuhr Deines Lebens bekommen hast.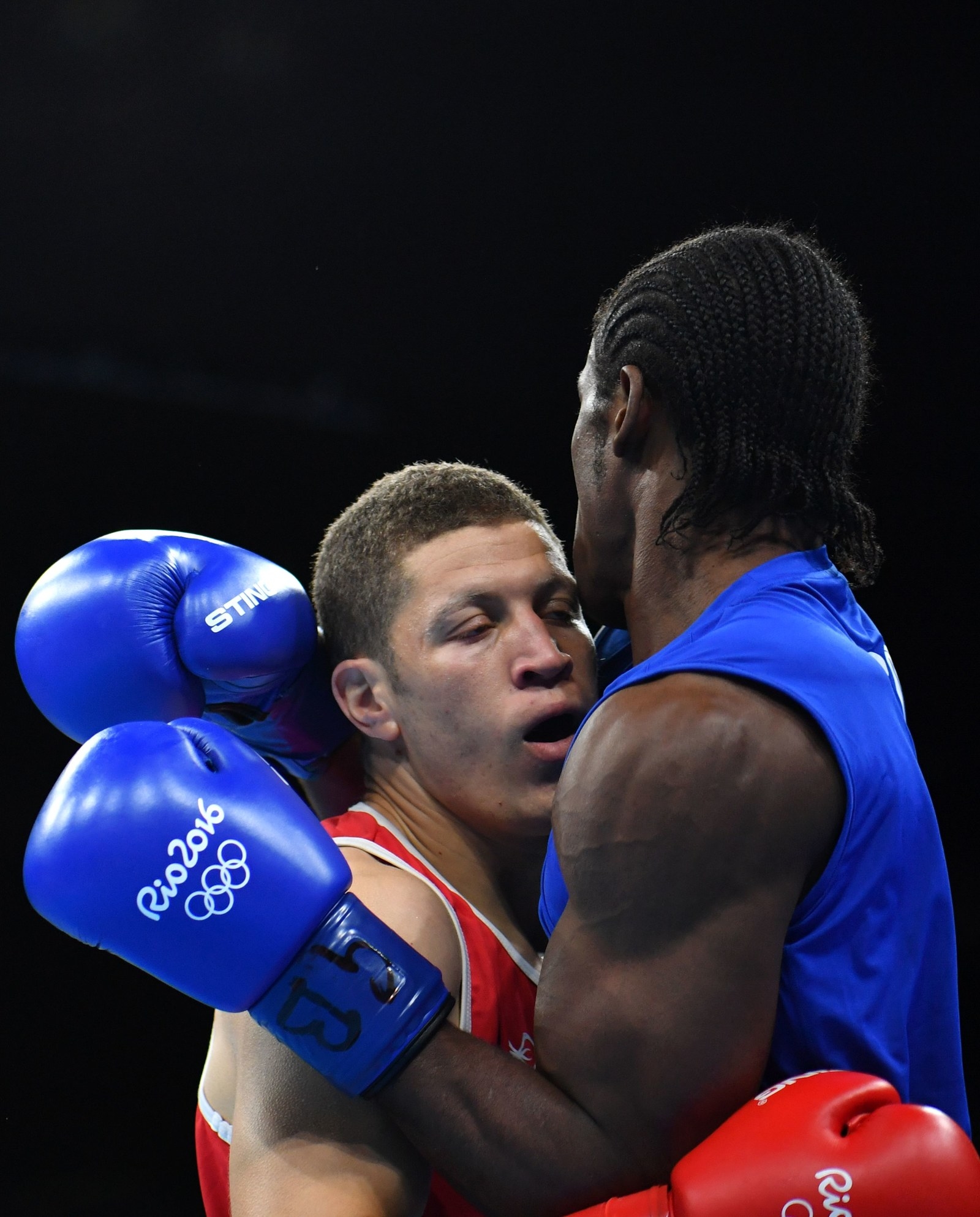 9.
Wenn die Liebe stärker als alles andere ist.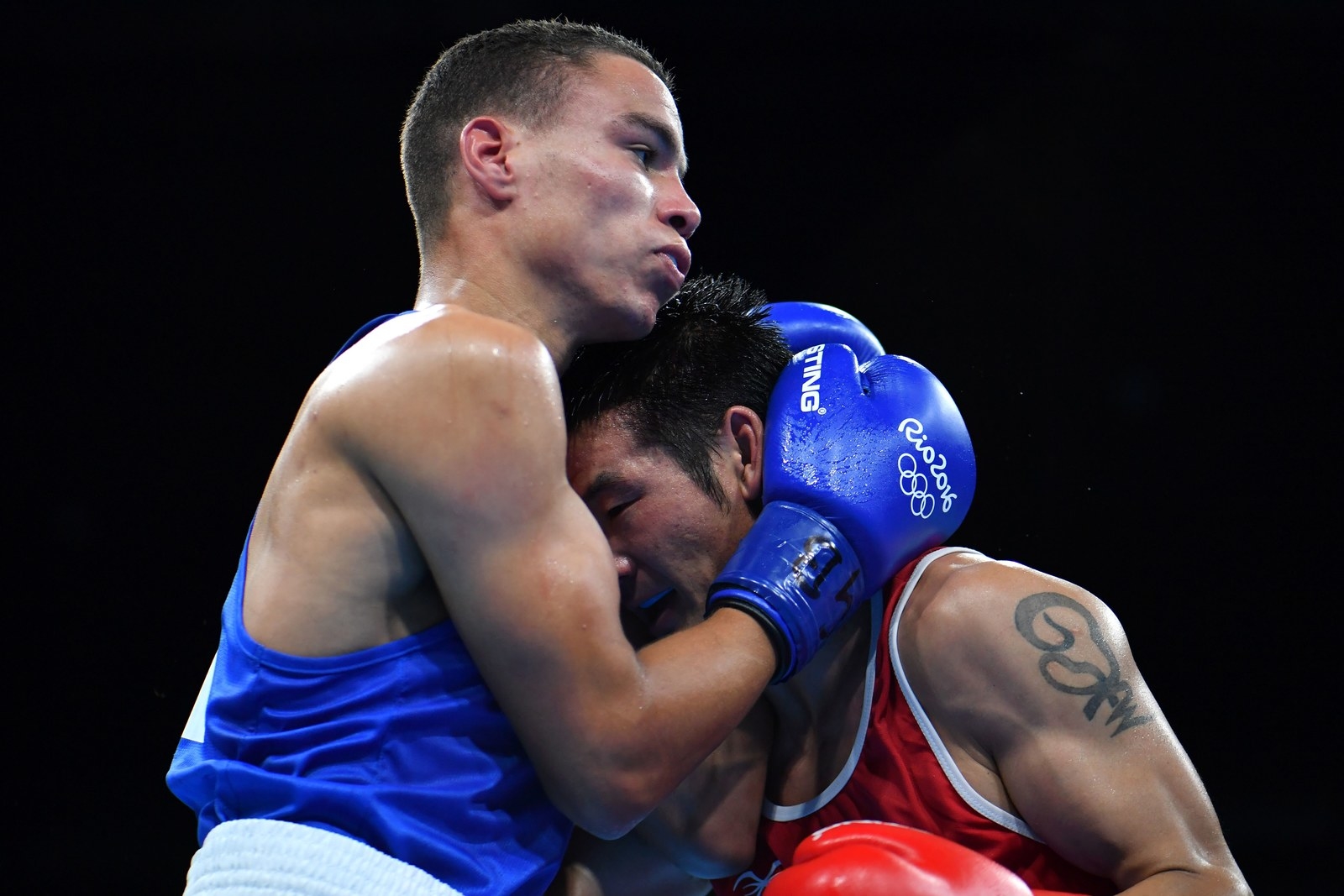 10.
Wenn Du betrunken streitest.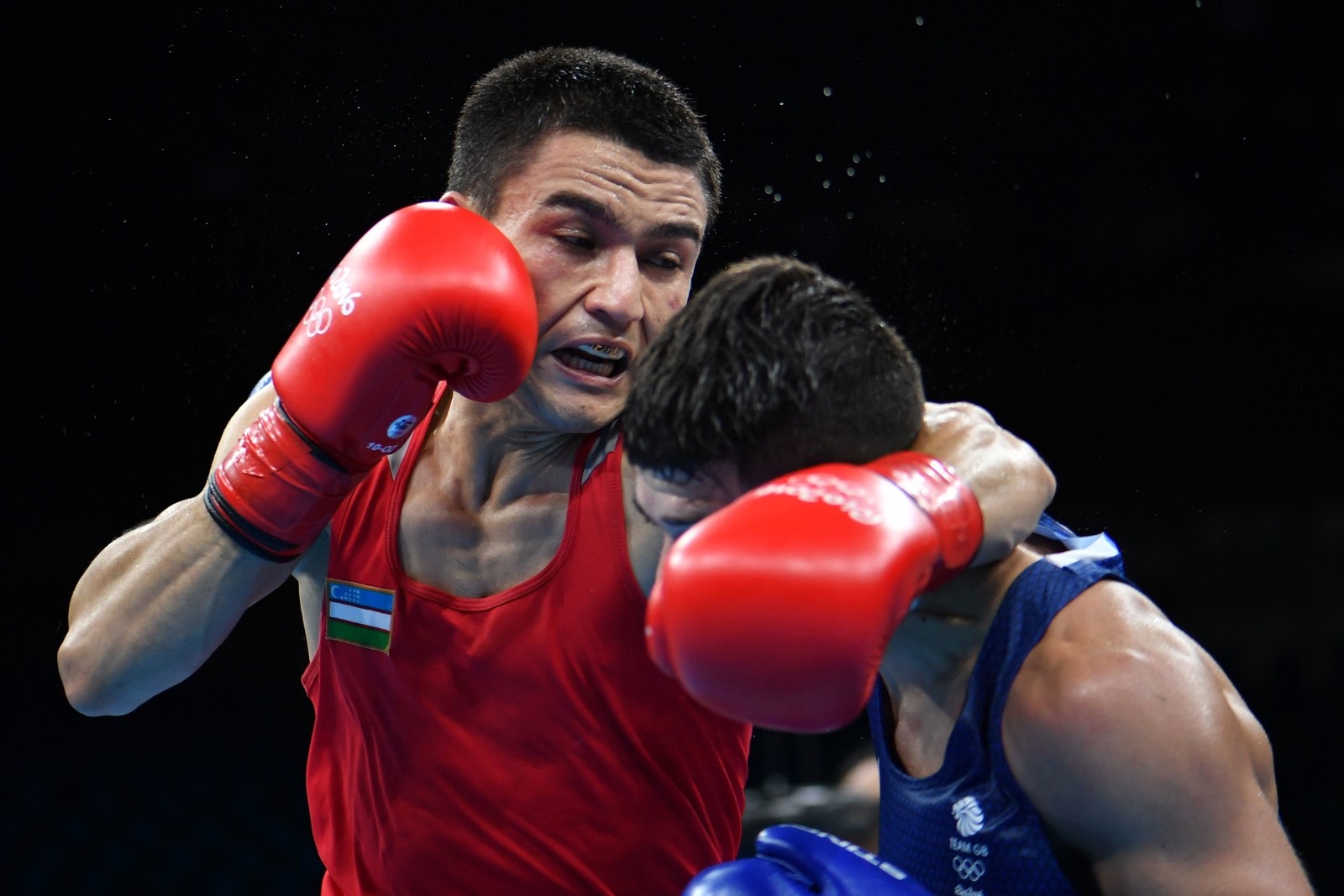 11.
Wenn Du betrunken und sehr traurig bist.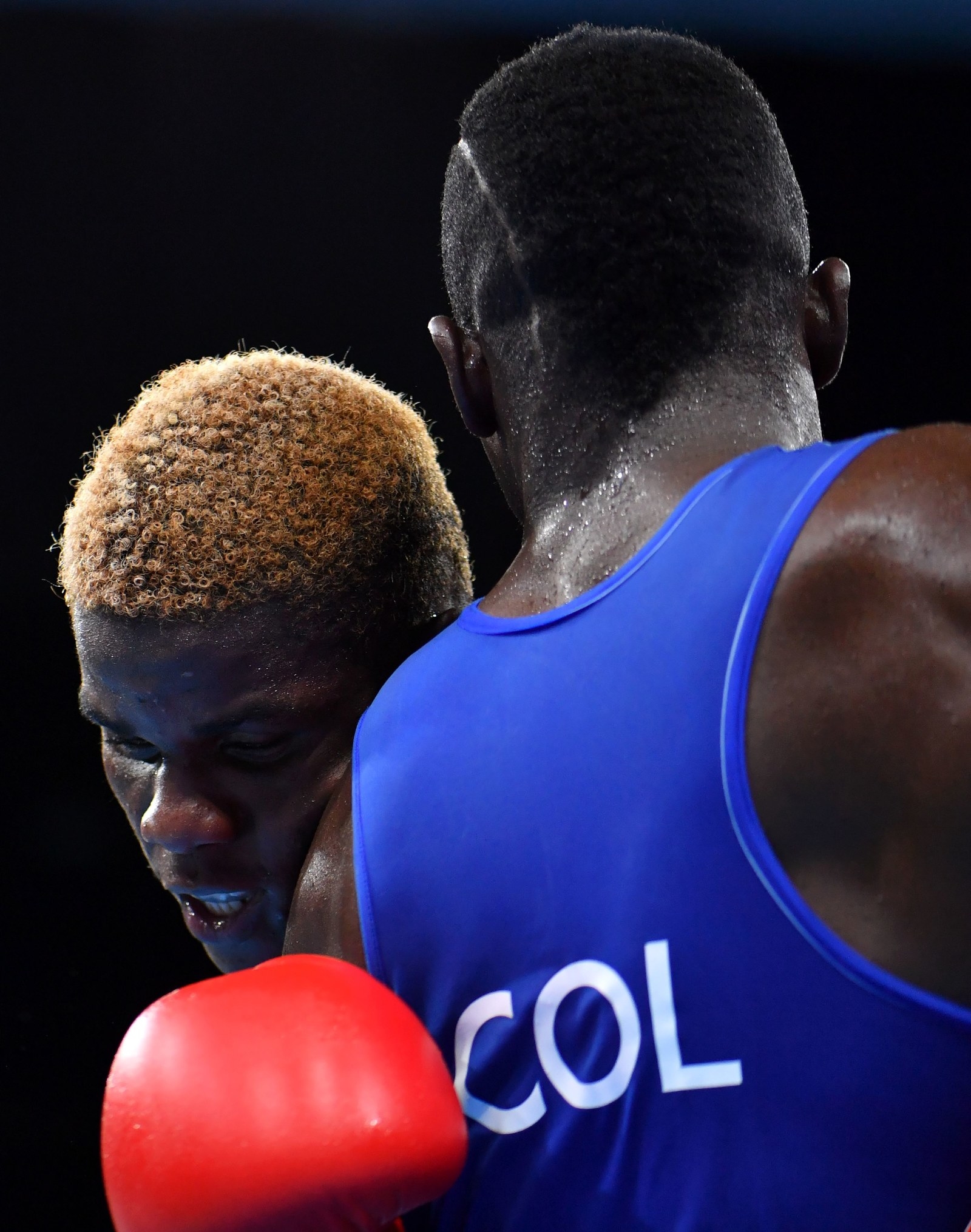 12.
Wenn die Stunde der großen Erklärungen und Küsse kommt.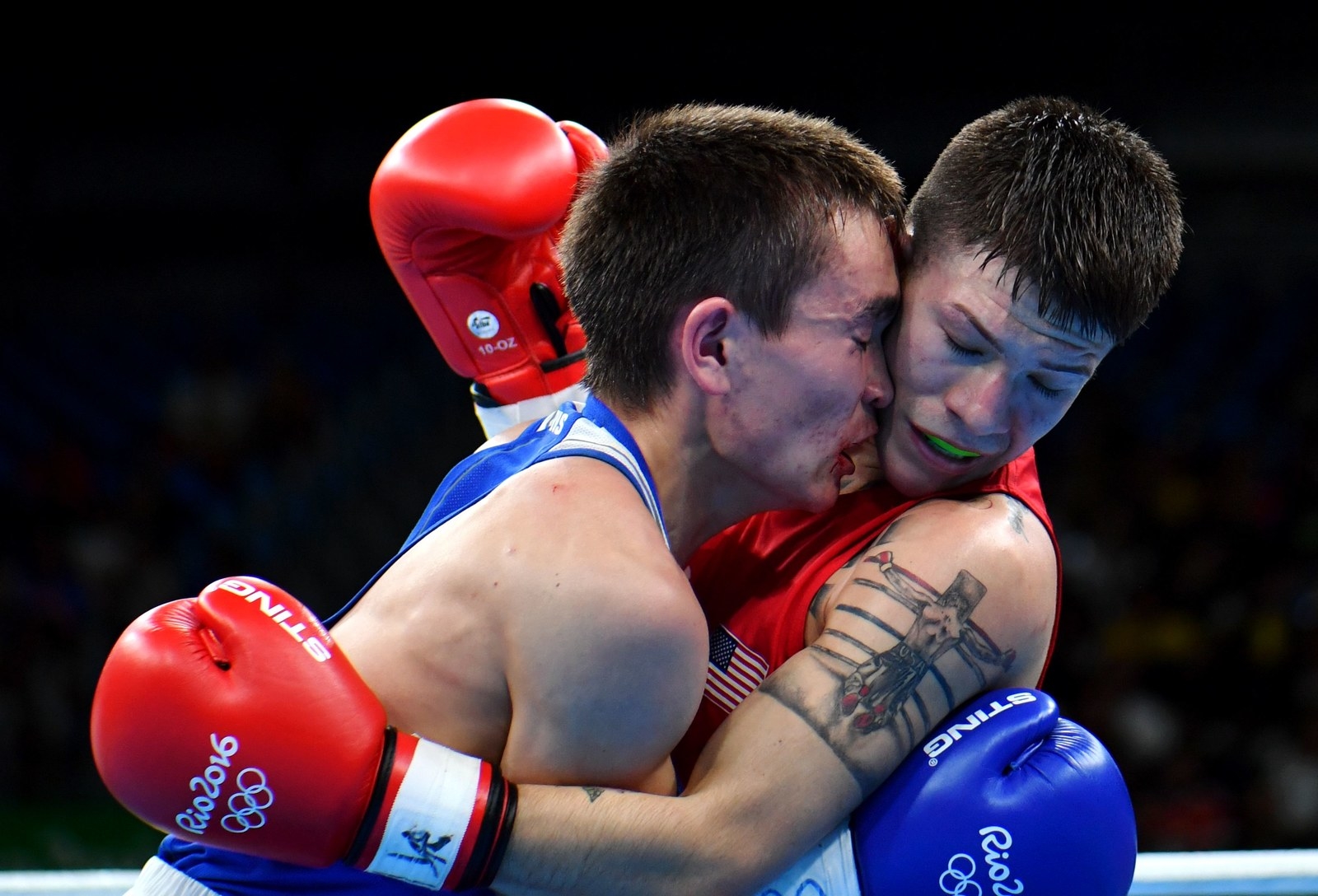 13.
Wenn Du betrunken und auf einem Boot bist.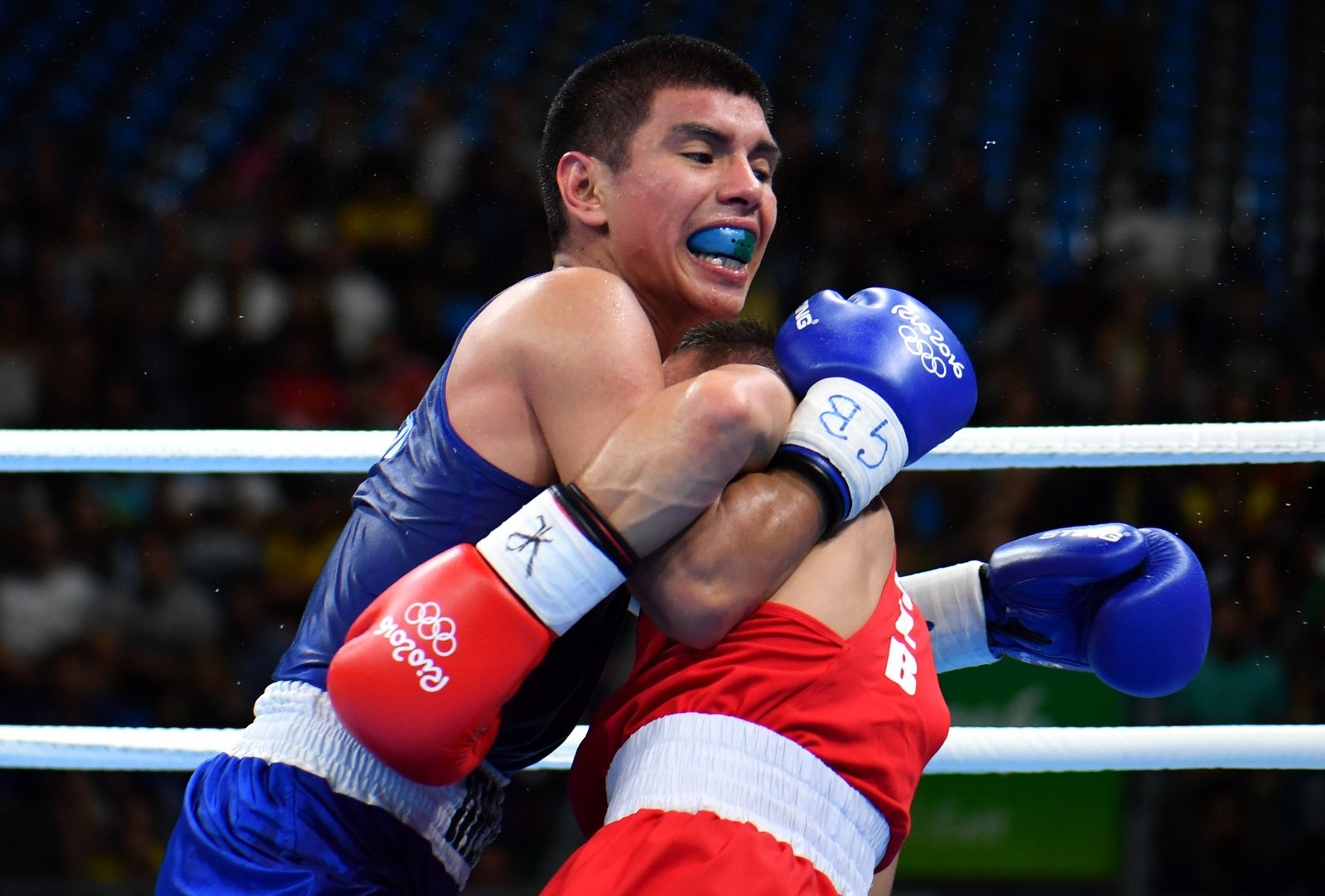 14.
Wenn es Schlafenszeit ist.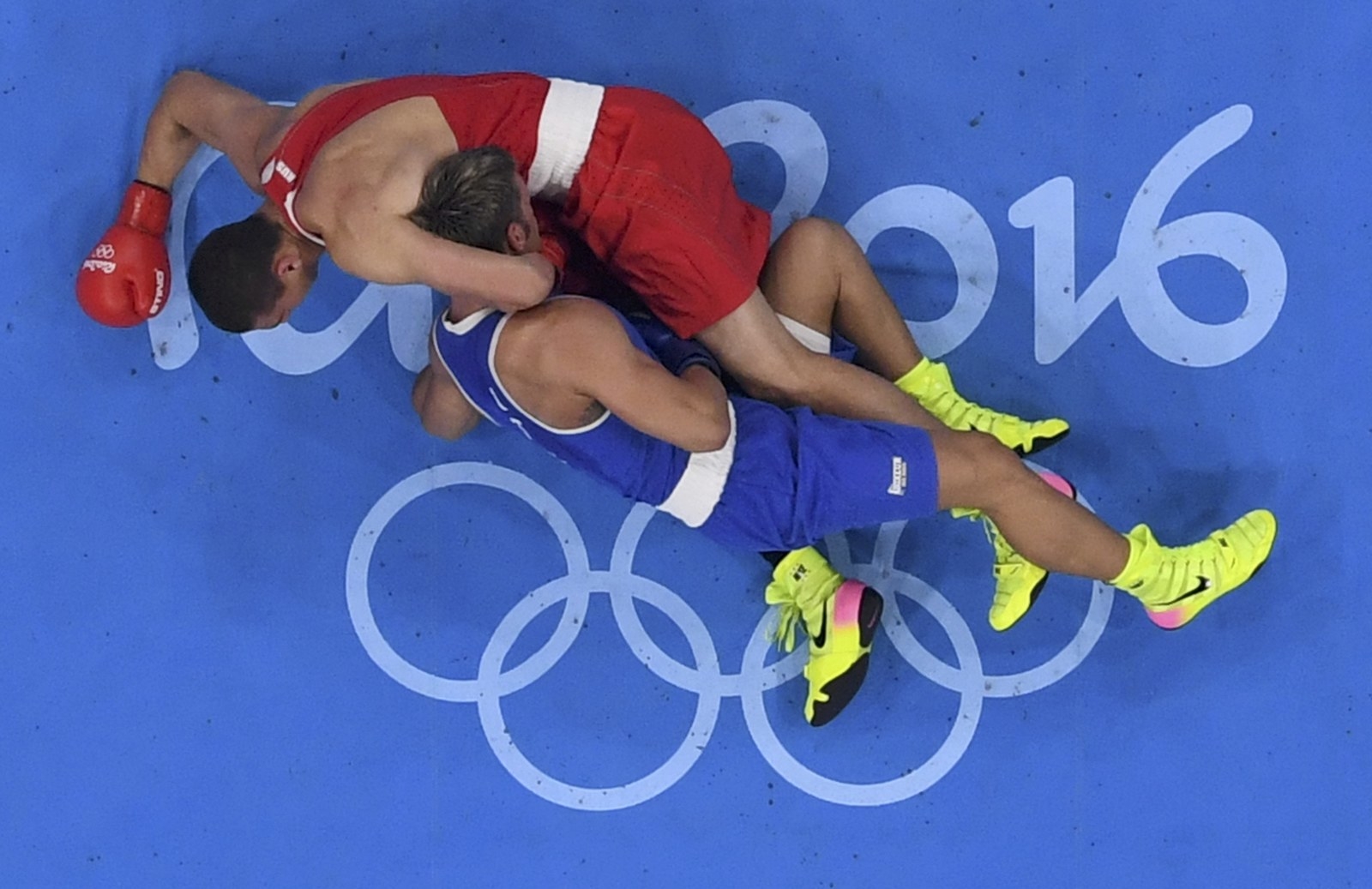 Looks like there are no comments yet.
Be the first to comment!