Ich glaube, wir sind uns alle darin einig, dass J.K. Rowling eine überragende Schriftstellerin ist. Und wusstest Du, dass sie außerdem auch noch wirklich gut zeichnen kann? Pottermore hat eine Handvoll nie zuvor gesehener Zeichnungen veröffentlicht... und sie sind ziemlich beeindruckend. Die Werke sind über die Jahre hinweg entstanden, wie zum Beispiel diese Quidditch-Szene. Und dieses Bild von Peeves, wie er McGonagall und die Schüler schikaniert. Versuche bitte, bei diesen Zeichnungen von Baby Harry und dem Spiegel Nerhegeb nicht zu weinen. 💔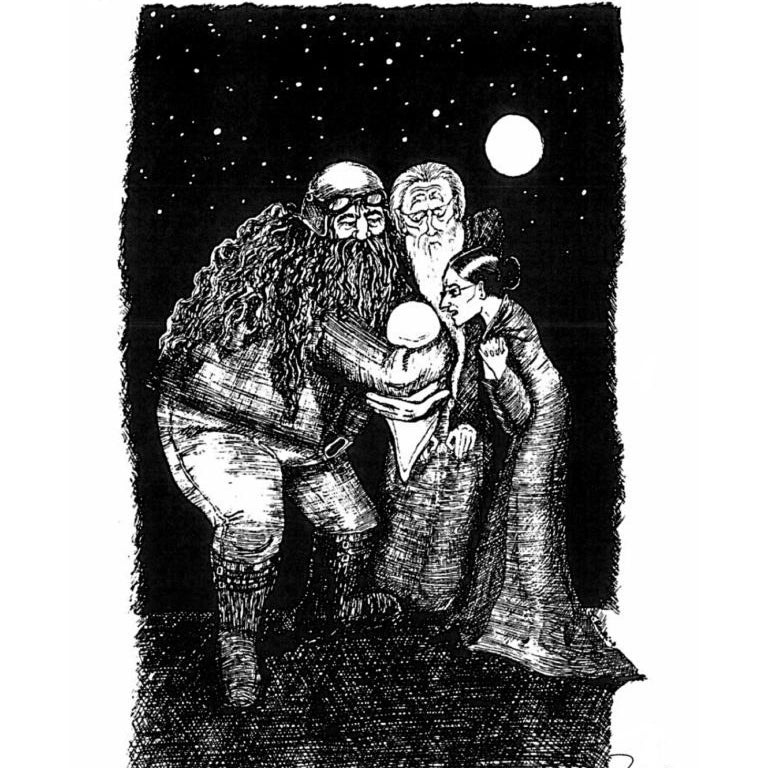 Ehrlich, gibt es etwas, das diese Frau nicht tun kann?

Looks like there are no comments yet.
Be the first to comment!