Der Meteorologe Ken Weathers vom US-Regionalfernsehsender WATE 6 in Tennessee hat dieses Video — mit bisher mehr als 12 Millionen Views — veröffentlicht, in dem gezeigt wird, wie sich eine vereiste Autoscheibe im Nu auftauen lässt.
Zunächst demonstriert Weathers erprobte und getestete Methoden des Enteisens wie zum Beispiel den Einsatz der Autoheizung zusammen mit einem Eiskratzer. Das klappt zwar, braucht aber lange.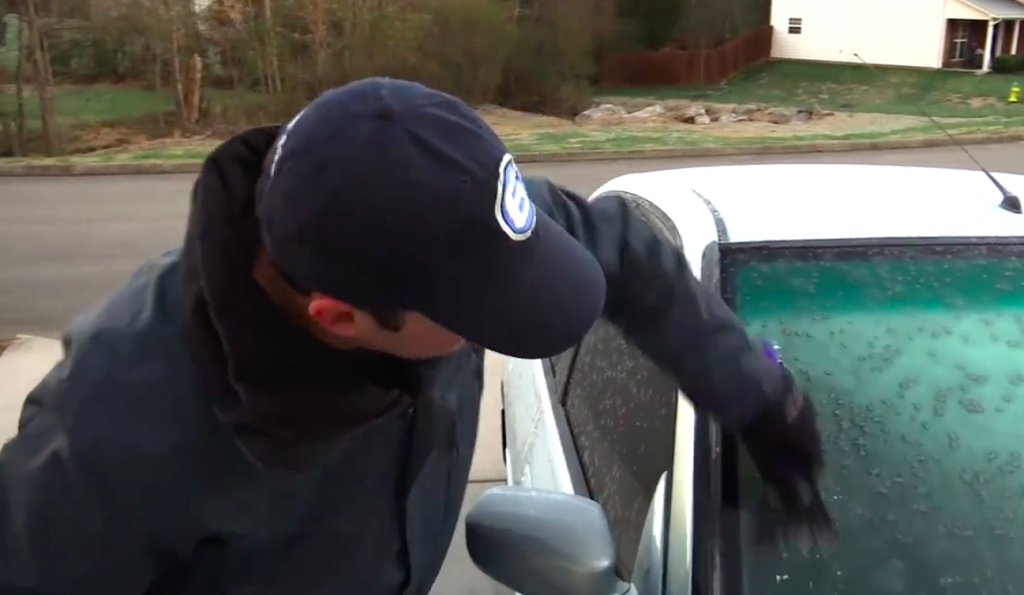 Dann zeigt er eine andere Methode — er setzt ein Spray ein, welches das Fenster augenblicklich enteist.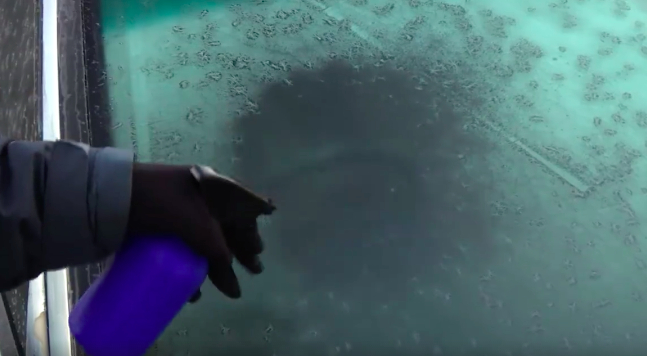 Weathers geht dann zurück ins Studio, um zu zeigen, wie man die Flüssigkeit für das Spray macht — ein Teil Wasser, zwei Teile Franzbranntwein.
Weathers erklärt dann, dass die Lösung funktioniert, weil der Franzbranntwein bei minus 88 Grad Celsius gefriert, was viel kälter ist als der Gefrierpunkt von Wasser bei 0 Grad Celsius.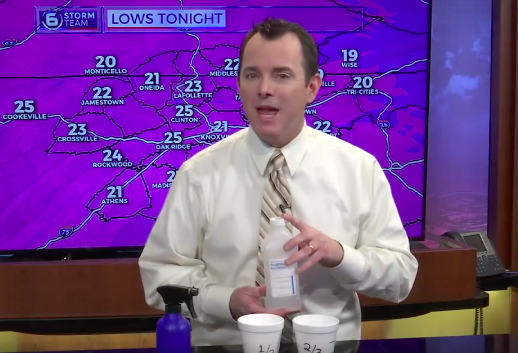 Jetzt hast Du eine viel einfachere Methode, "das Eis zu brechen".
BuzzFeed hat Weathers um einen Kommentar gebeten.
Looks like there are no comments yet.
Be the first to comment!