Twitter-User Indalecio Medina hat mit diesem Augenzeugenbericht von seinem Flug nach Mexico-Stadt für Aufsehen gesorgt.
In dem Video lässt sich eine grüne Schlange langsam aus dem Raum zwischen Gepäckfach und Flugzeugwand herab ...
... zum Schock der anderen Fluggäste.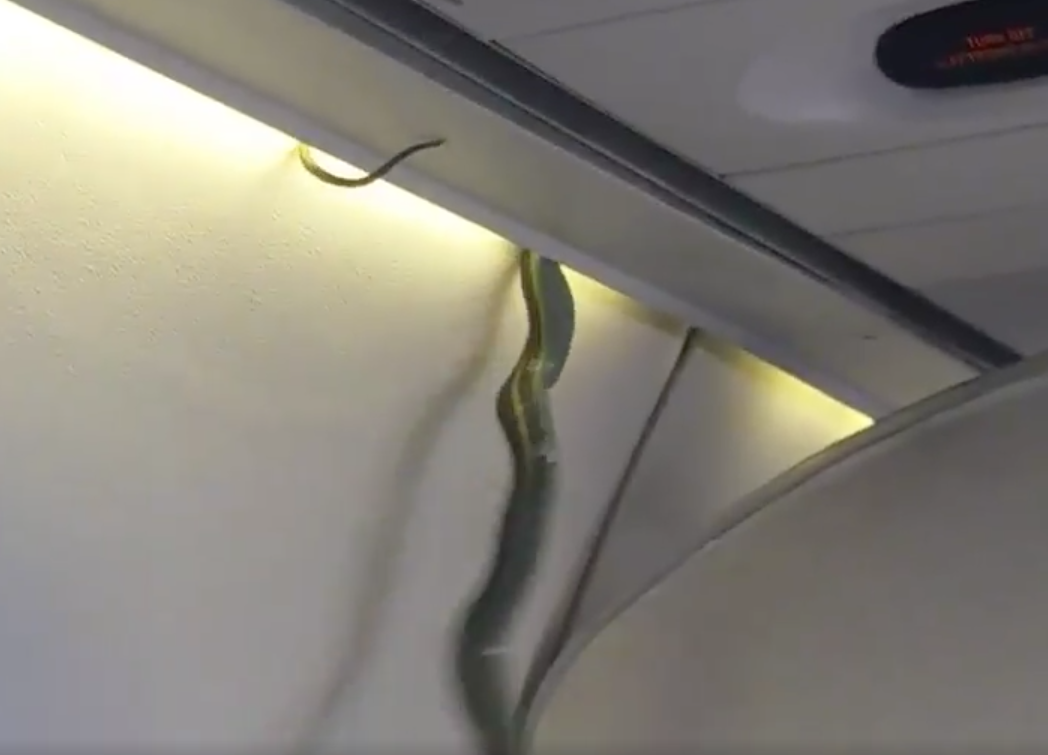 Ein Flugbegleiter hat die Schlange mit Decken eingefangen, nachdem das Tier zu Boden geglitten war, wie Medina der Associated Press berichtete.
"Es war eine sehr erschreckende Situation, aber die Leute sind ruhig geblieben", so Medina. Die Crew hat schnell reagiert und den Flughafen in Mexico-Stadt informiert, damit die Maschine schnellstmöglich landen kann und die Schlange entfernt wird.
Laut einem Sprecher prüft die Airline Aeromexico nun, wie solche Vorfälle künftig vermieden werden können.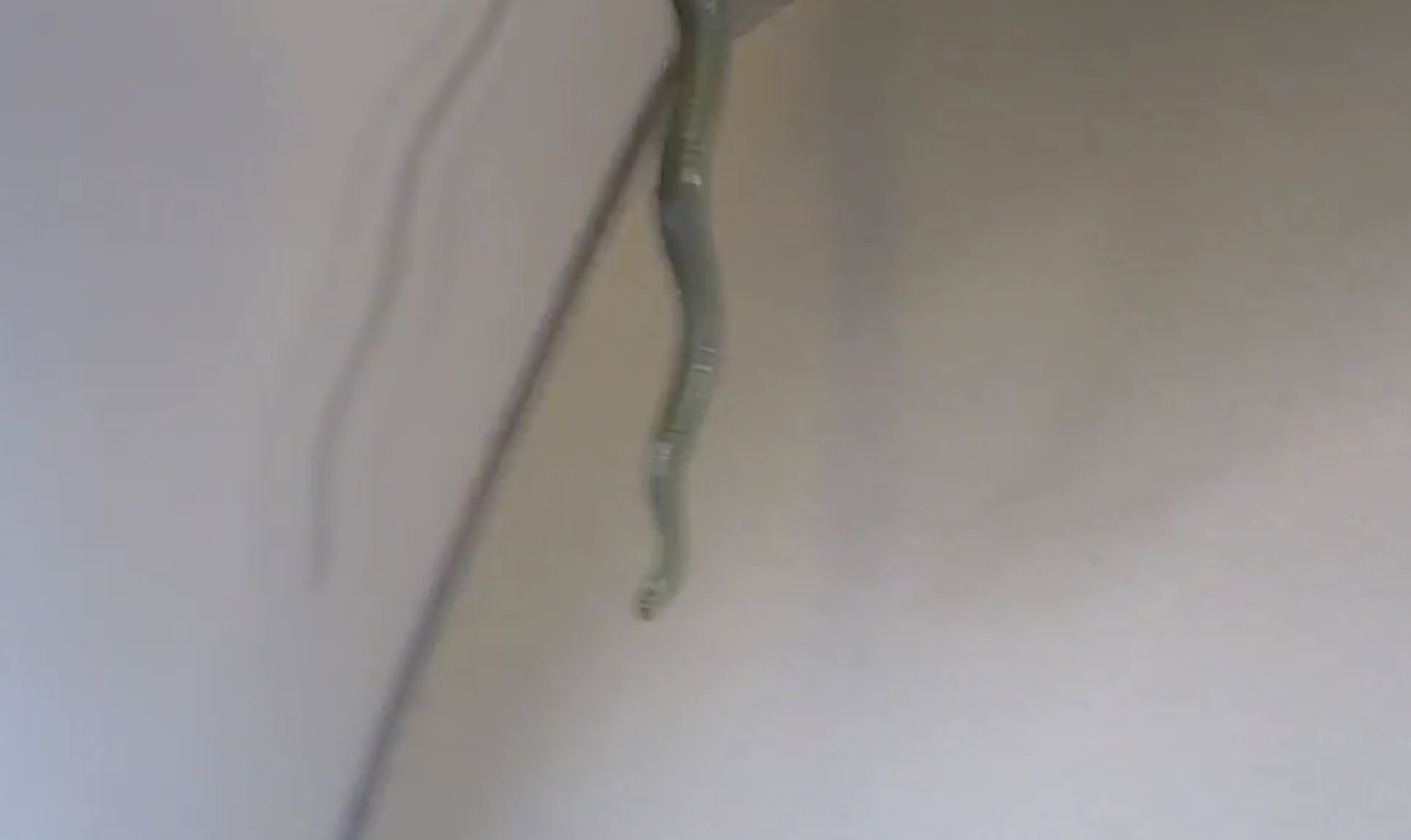 Das ist super, weil die meisten Leute eben nicht so gerne mit ausgebüxten Schlangen an Bord fliegen.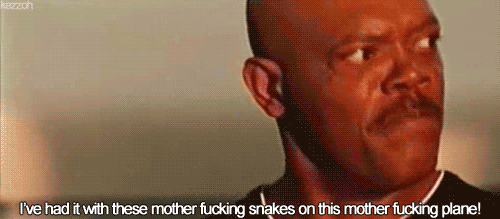 BuzzFeed News hat Medina und Aeromexico für weitere Statements kontaktiert.
Looks like there are no comments yet.
Be the first to comment!