Andy Seliverstoff ist ein 58-jähriger Berufsfotograf aus St. Petersburg, Russland.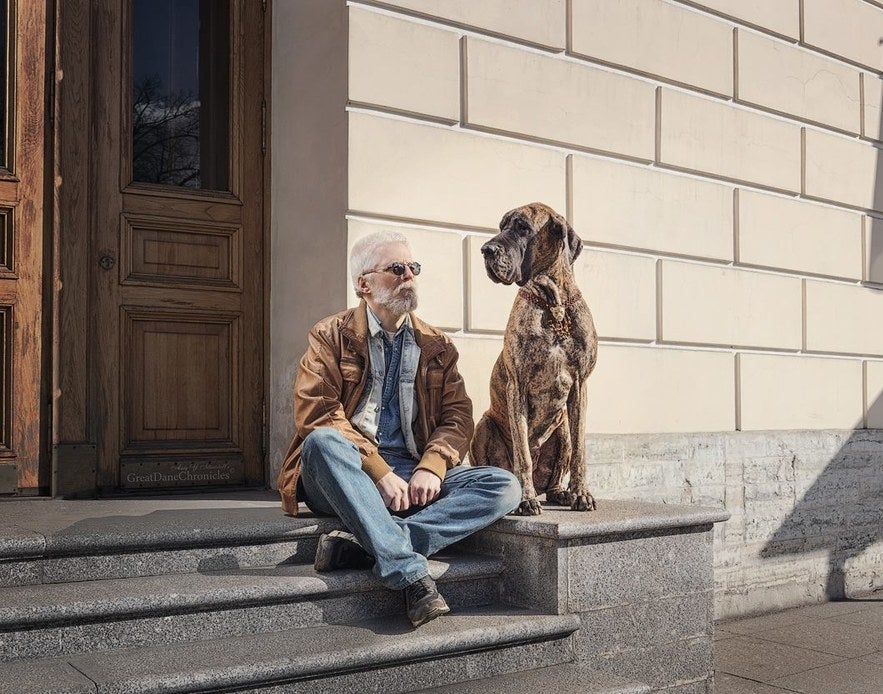 Vor ein paar Jahren hatten ein paar Freunde Seliverstoff gebeten, Fotos von ihrer Tochter Alice in einem Park zu machen. Weil ihre Dogge Sean dabei war, beschlossen sie einfach, ihn mit abzulichten. Als sich der Fotograf die Bilder ansah, wusste er, dass er damit auf etwas Besonderes gestoßen war.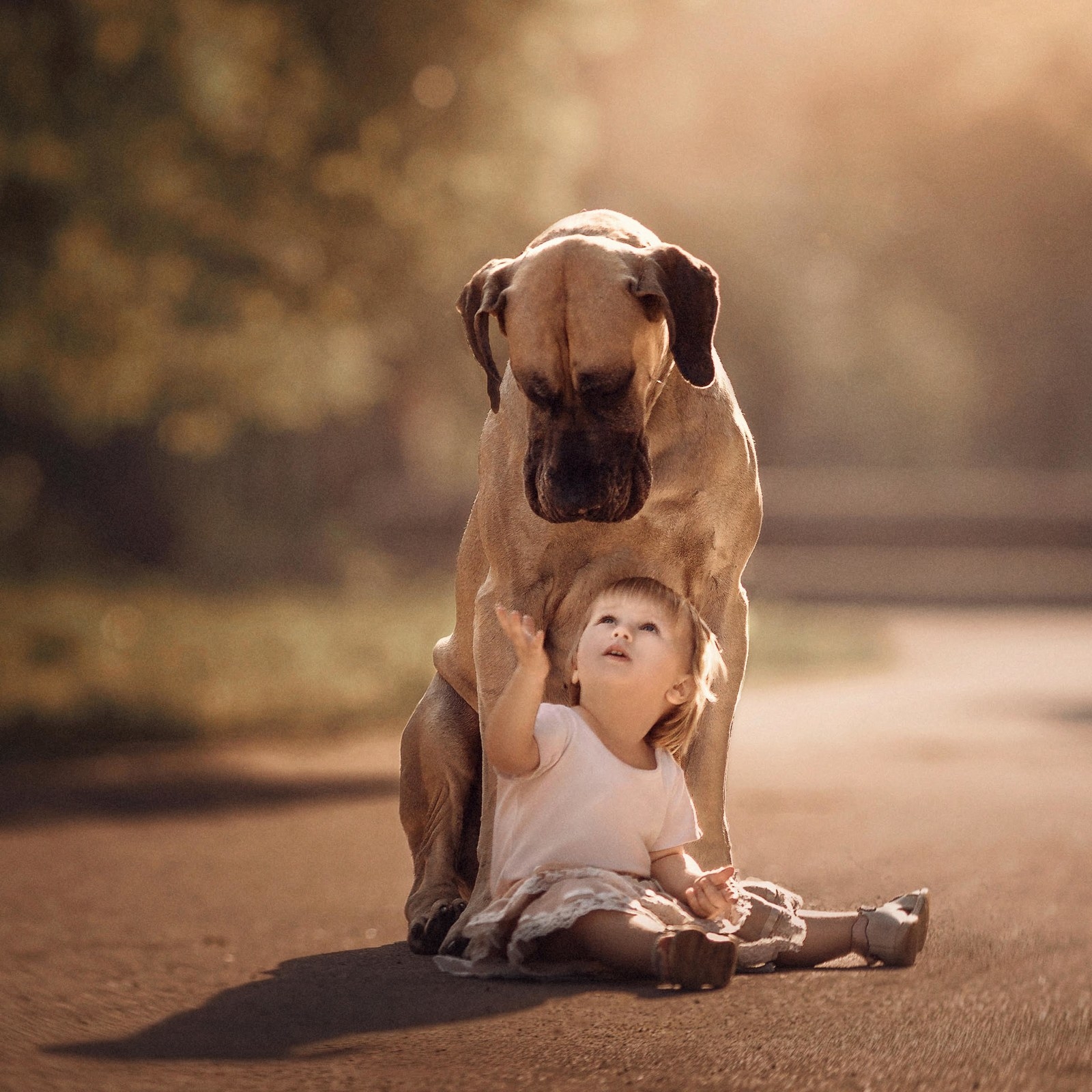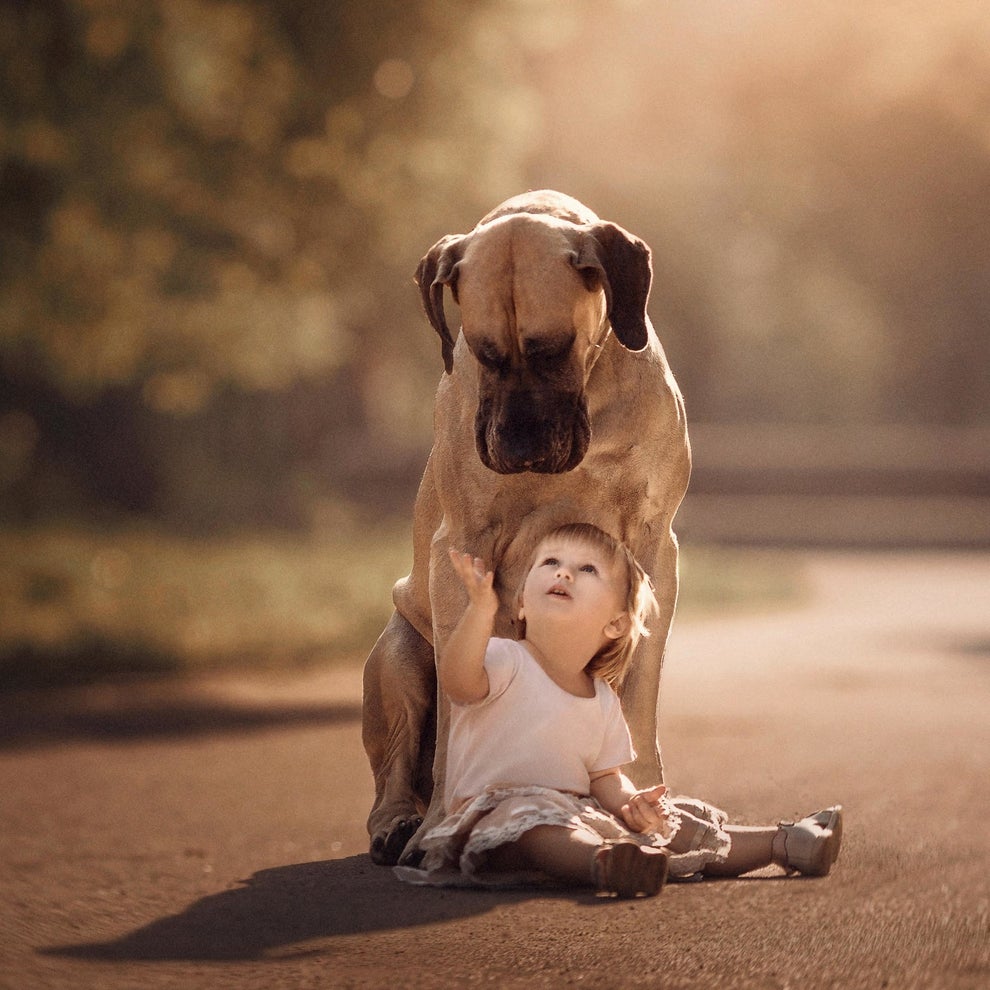 Seliverstoff hat ein anderes Foto mit einem Kind und großen Hunden gemacht und BuzzFeed News gesagt, dass ihn das Werk "tief bewegt" hat. Das war vor vier Jahren. Seitdem ist er ein Hundefotograf.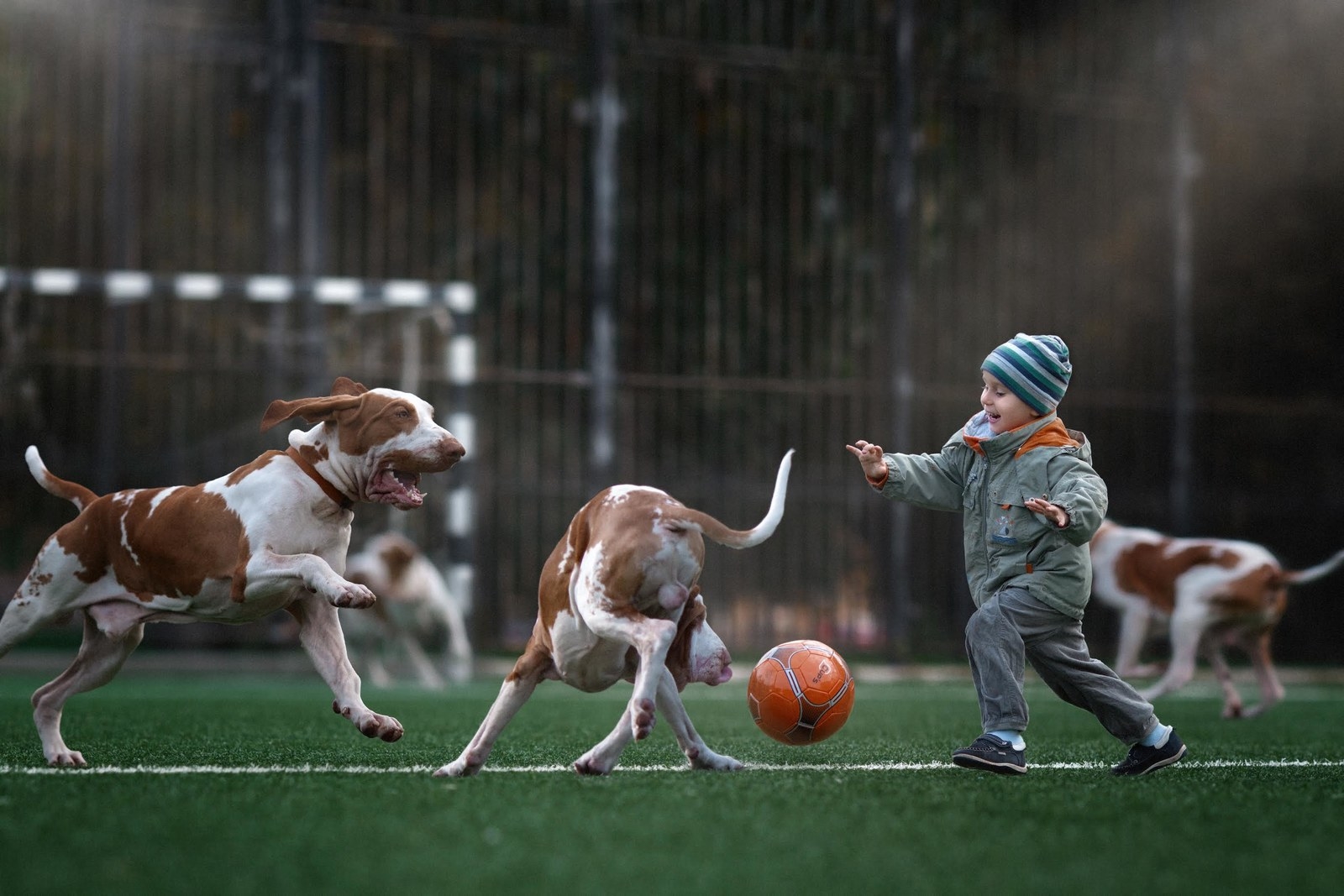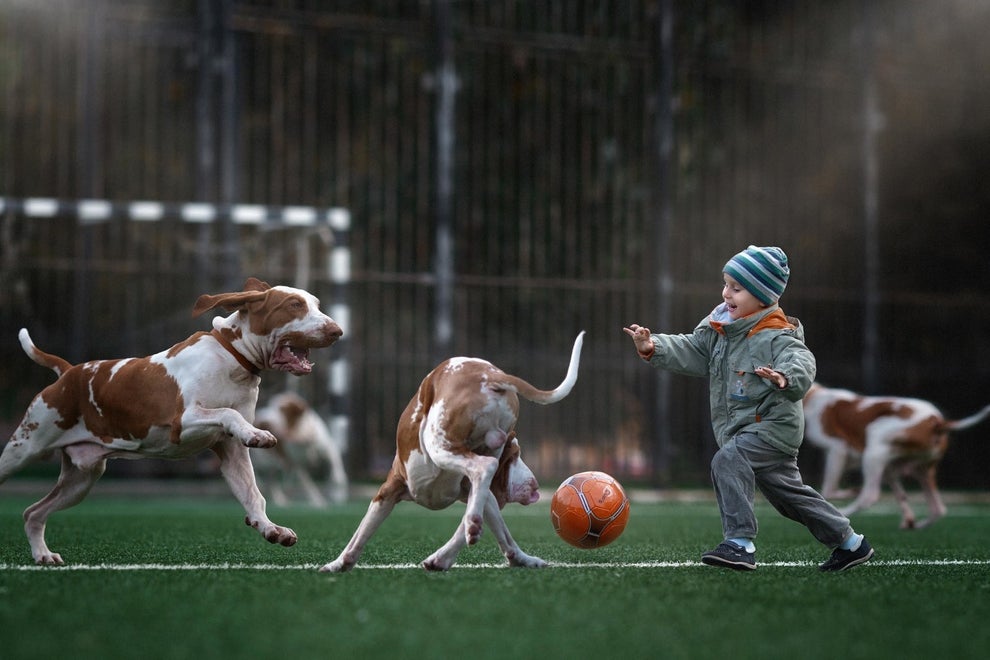 Das Projekt ist seine Leidenschaft geworden, die er in einem Buch namens "Little Kids and Their Big Dogs" dokumentiert.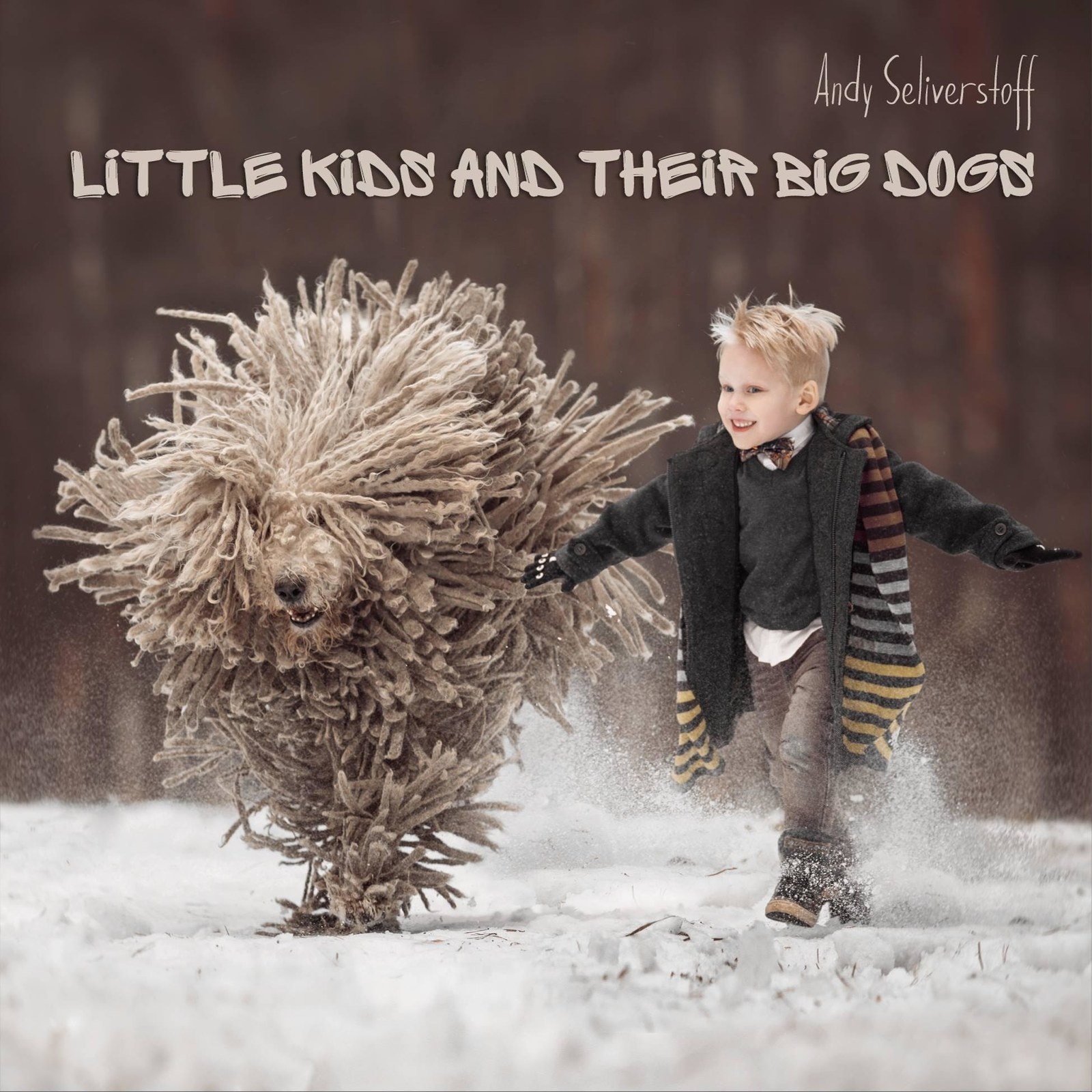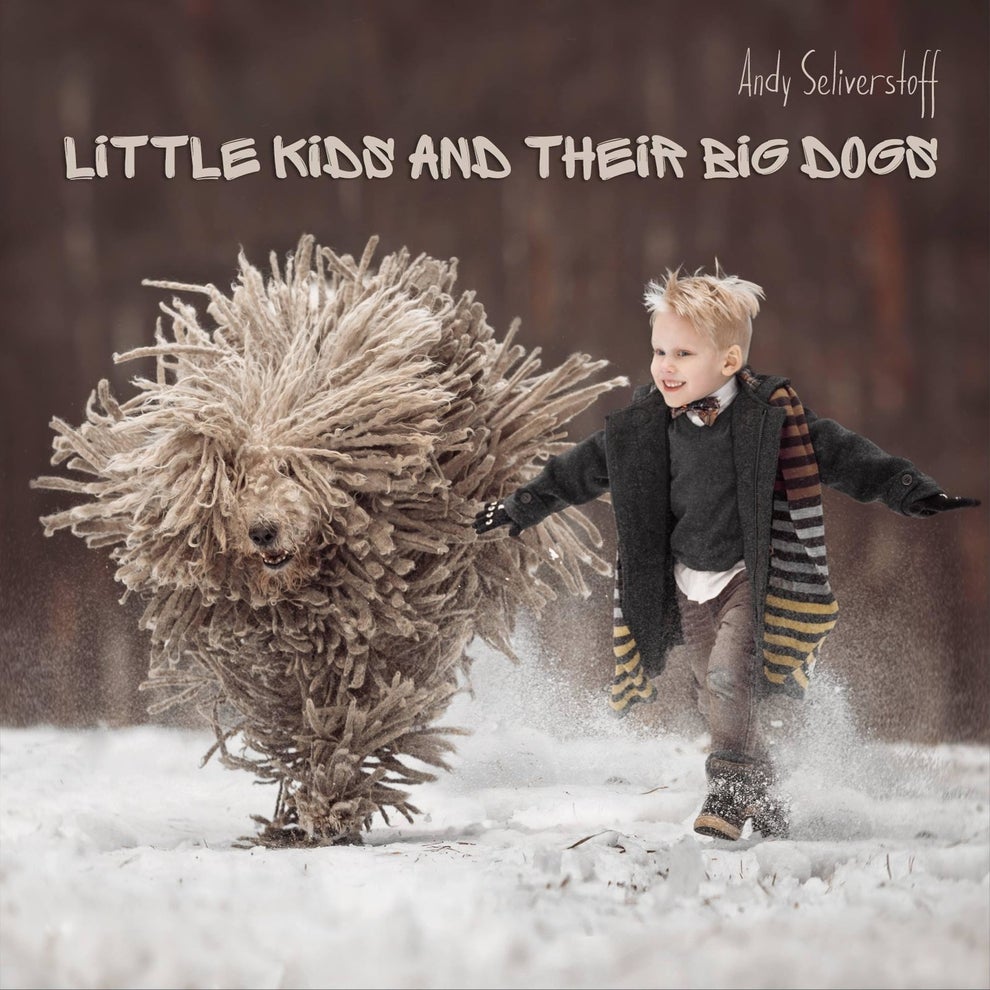 Alle Fotos wurden in Sankt Petersburg aufgenommen. Die ausgedehnten Parks und das kältere Klima helfen dabei, spektakuläre Aufnahmen zu schaffen.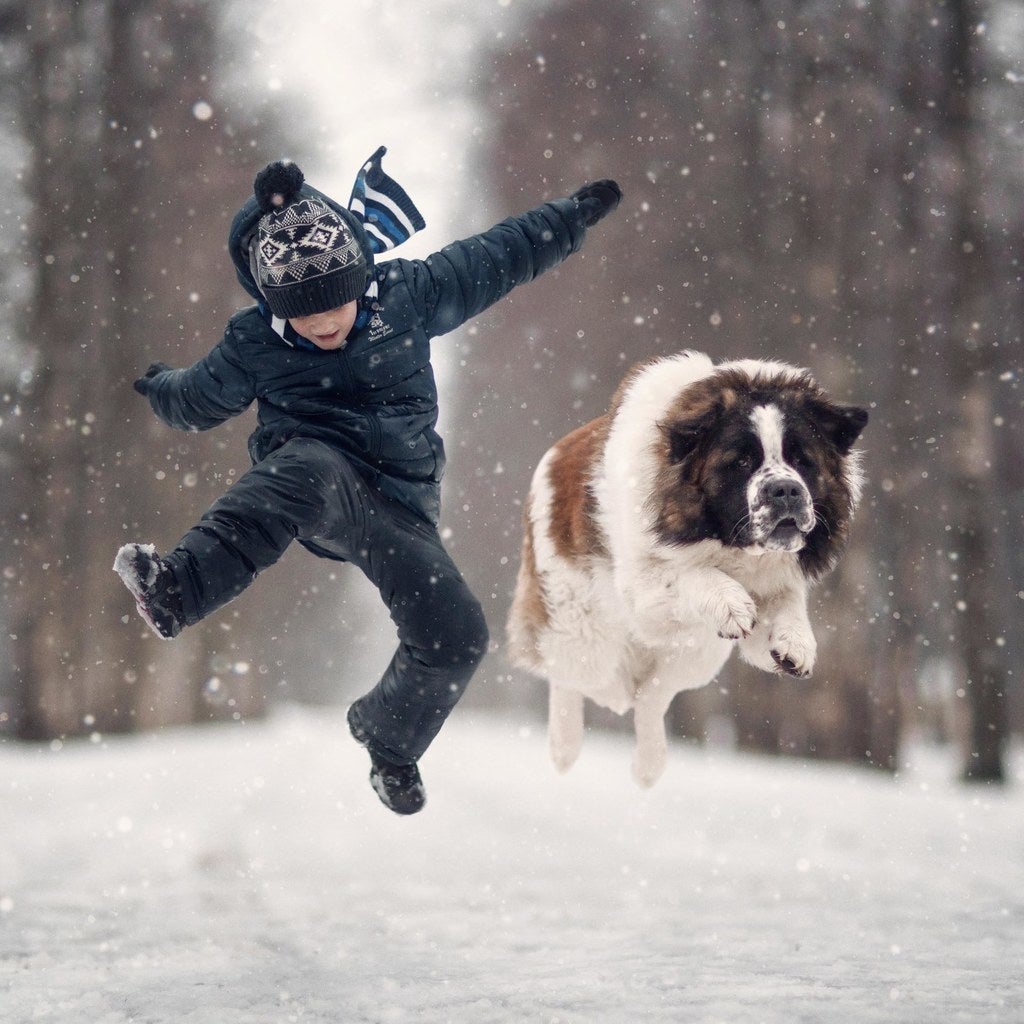 Seliverstoff versucht stets, die Fotos dort zu machen, wo die Hunde normalerweise spazieren gehen, damit das Spiel und der Umgang mit den Kindern so natürlich wie möglich sind.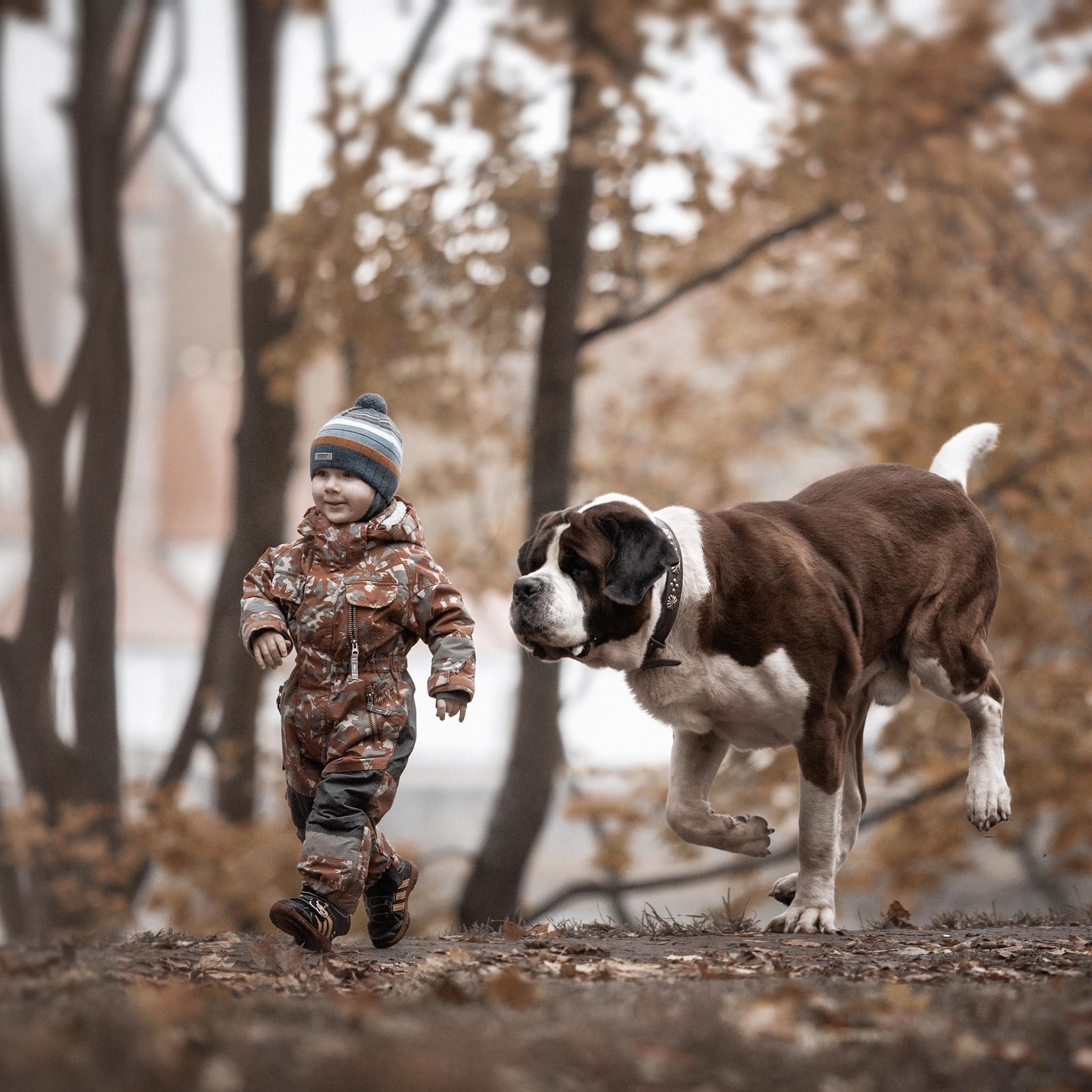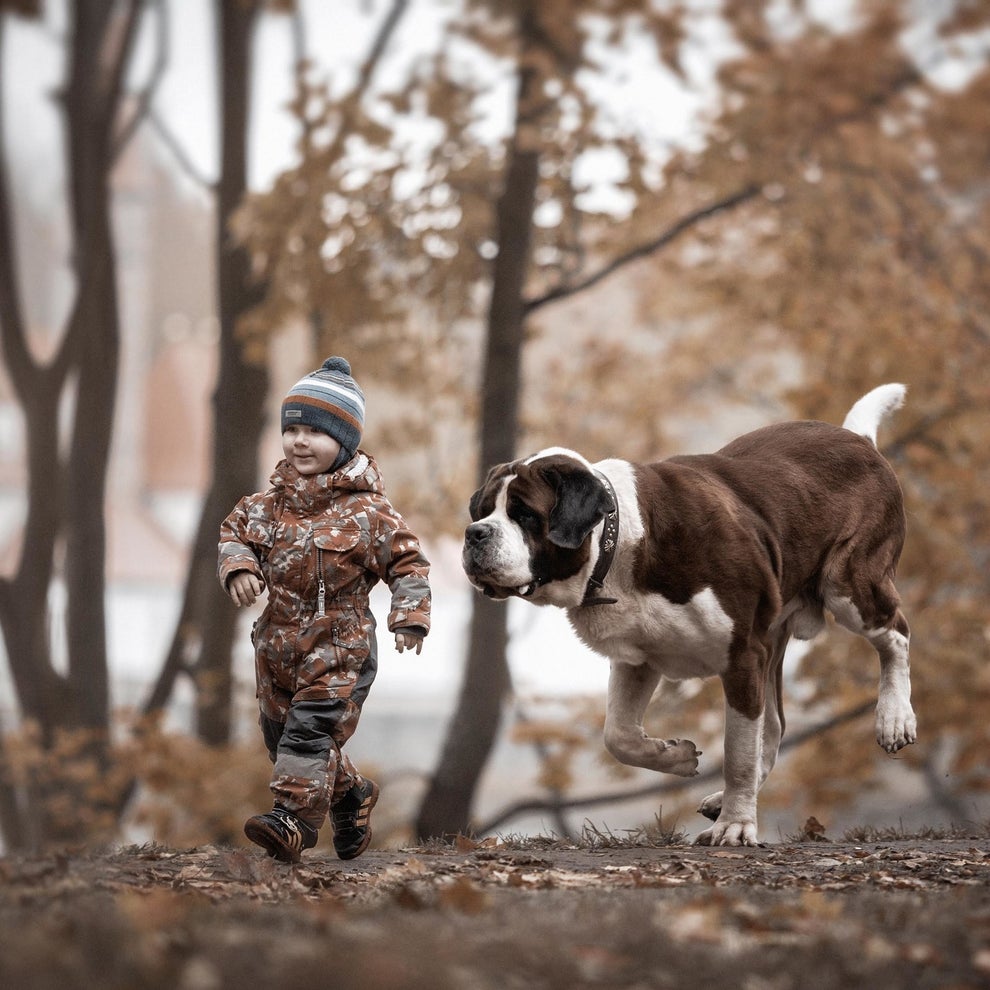 Seliverstoff sagt, dass die meisten der Personen auf seinen Fotos entweder die Kinder oder die Enkelkinder von Menschen in seinem Freundeskreis sind. Er sagt, dass Leute selten große Hunde anschaffen, wenn sie kleine Kinder haben, deshalb gehörten die meisten der Hunde schon zur Familie, bevor sie Kinder hatte.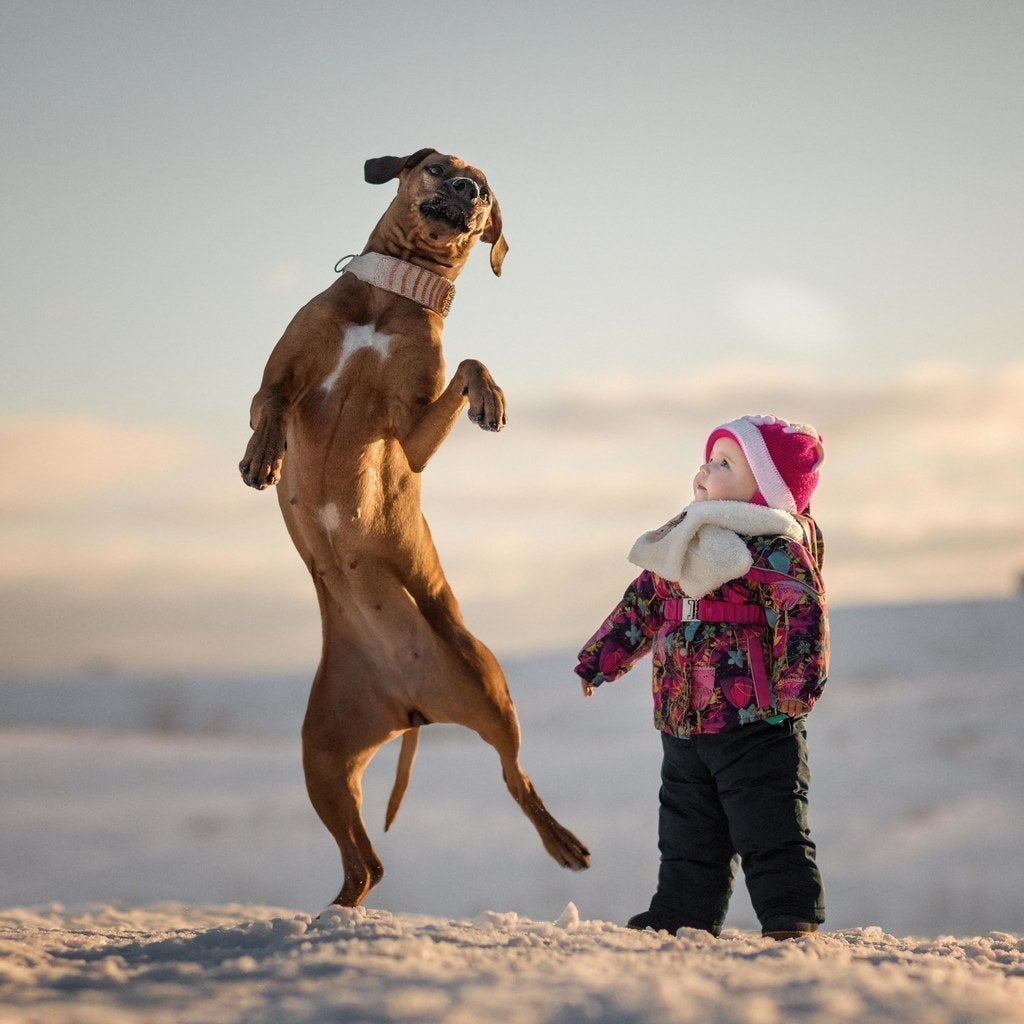 Die Fotos illustrieren das Zusammenspiel zwischen niedlichen Kindern und ihren sanften Riesen.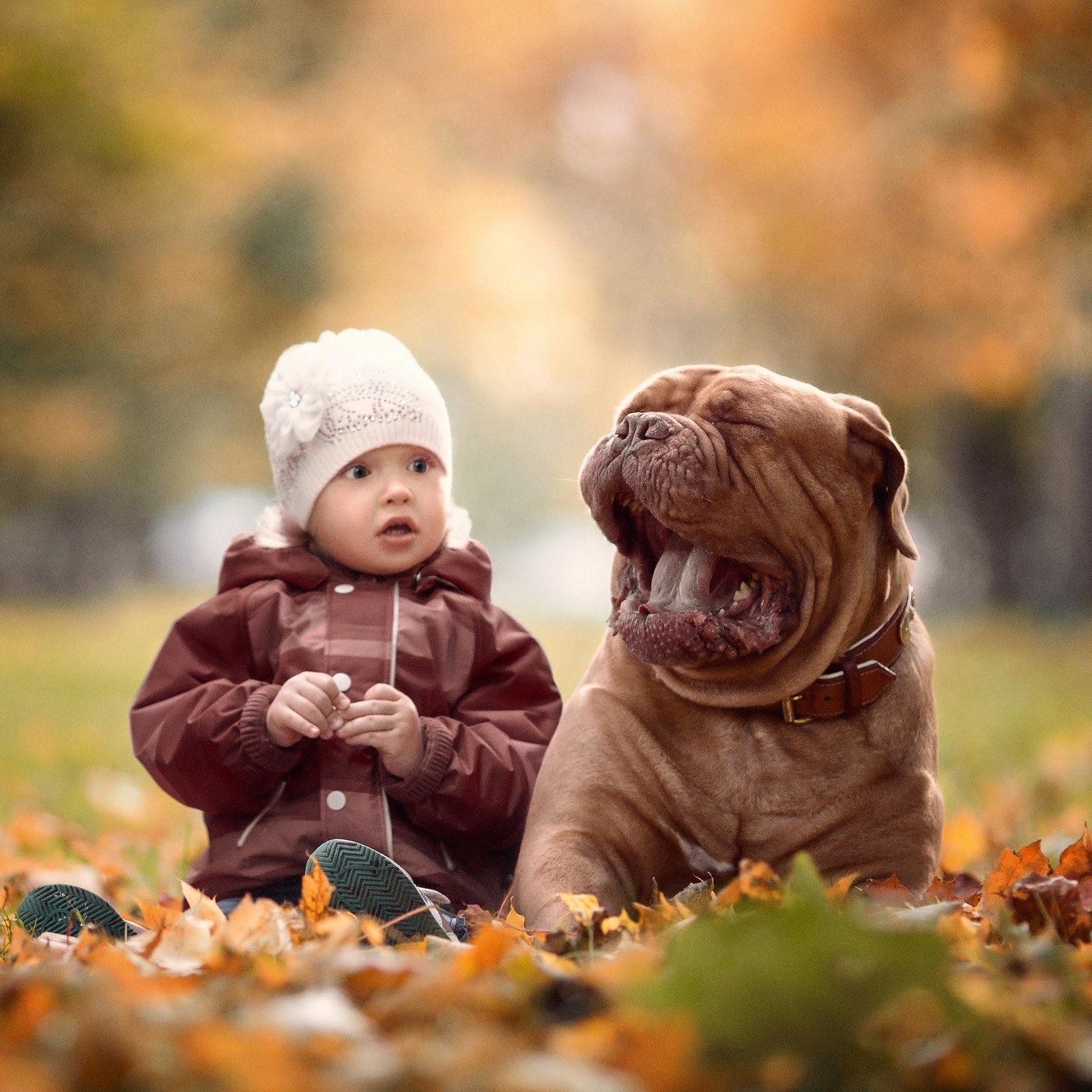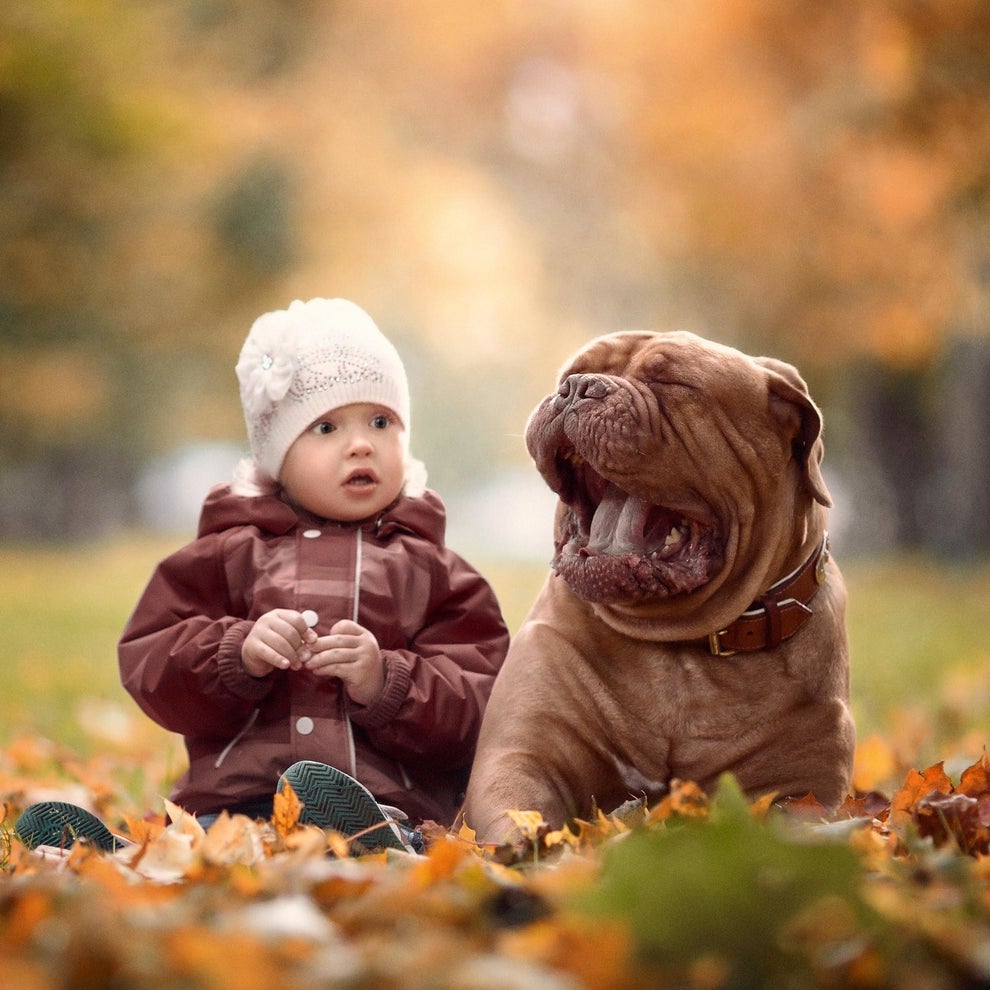 😄🐶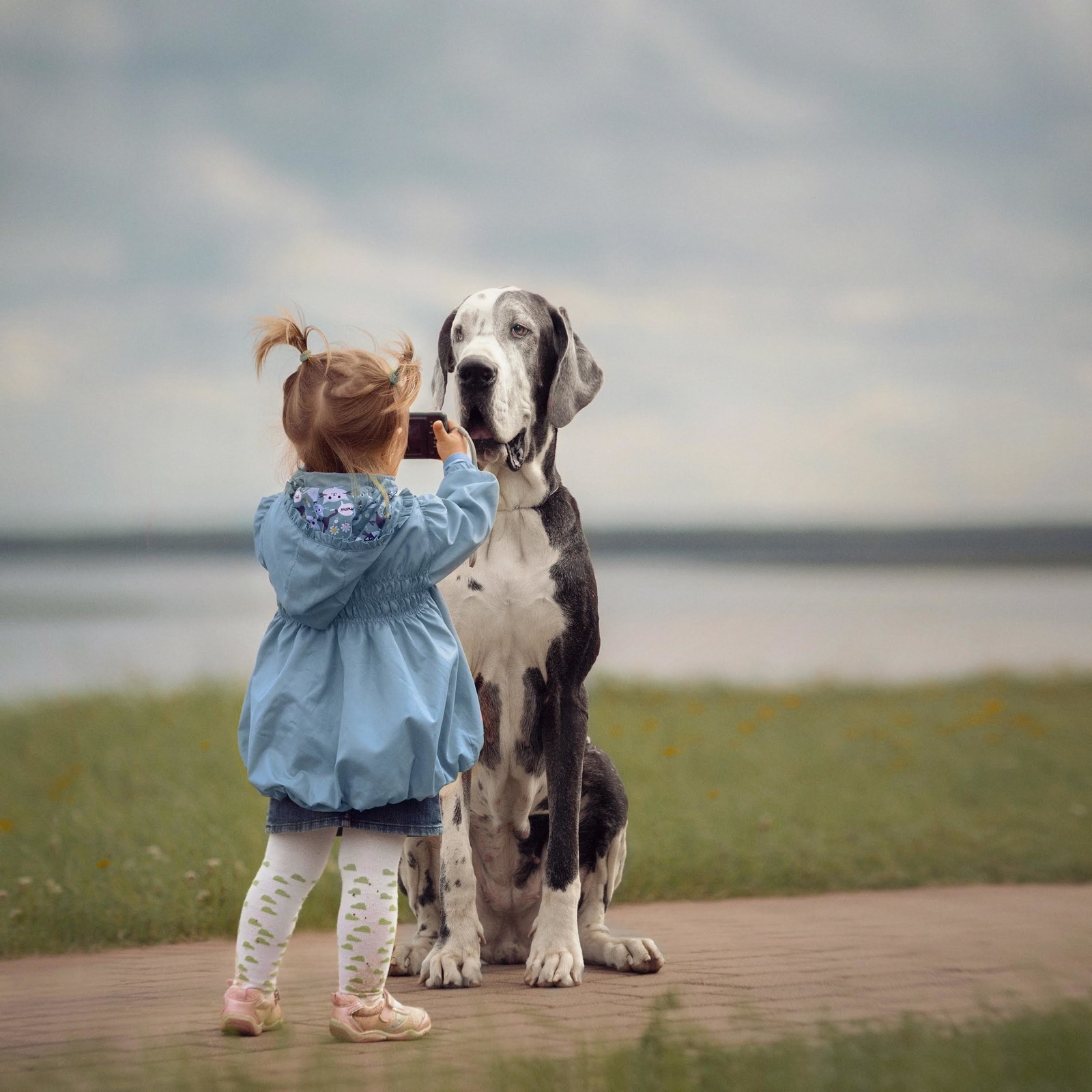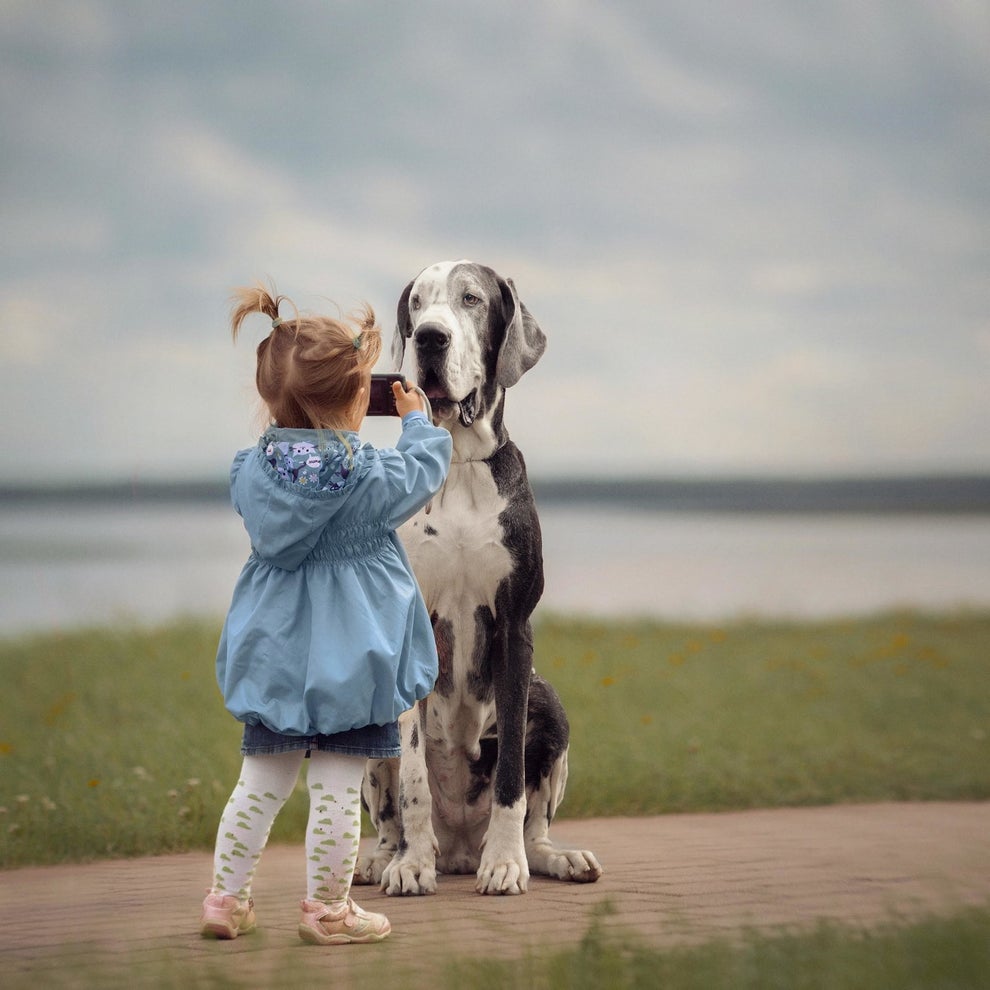 Seliverstoff sagt, Ziel der Serie sei nicht nur gewesen, wunderbare Bilder zu schaffen, sondern auch die Beziehung zwischen den Kindern und Tieren einzufangen.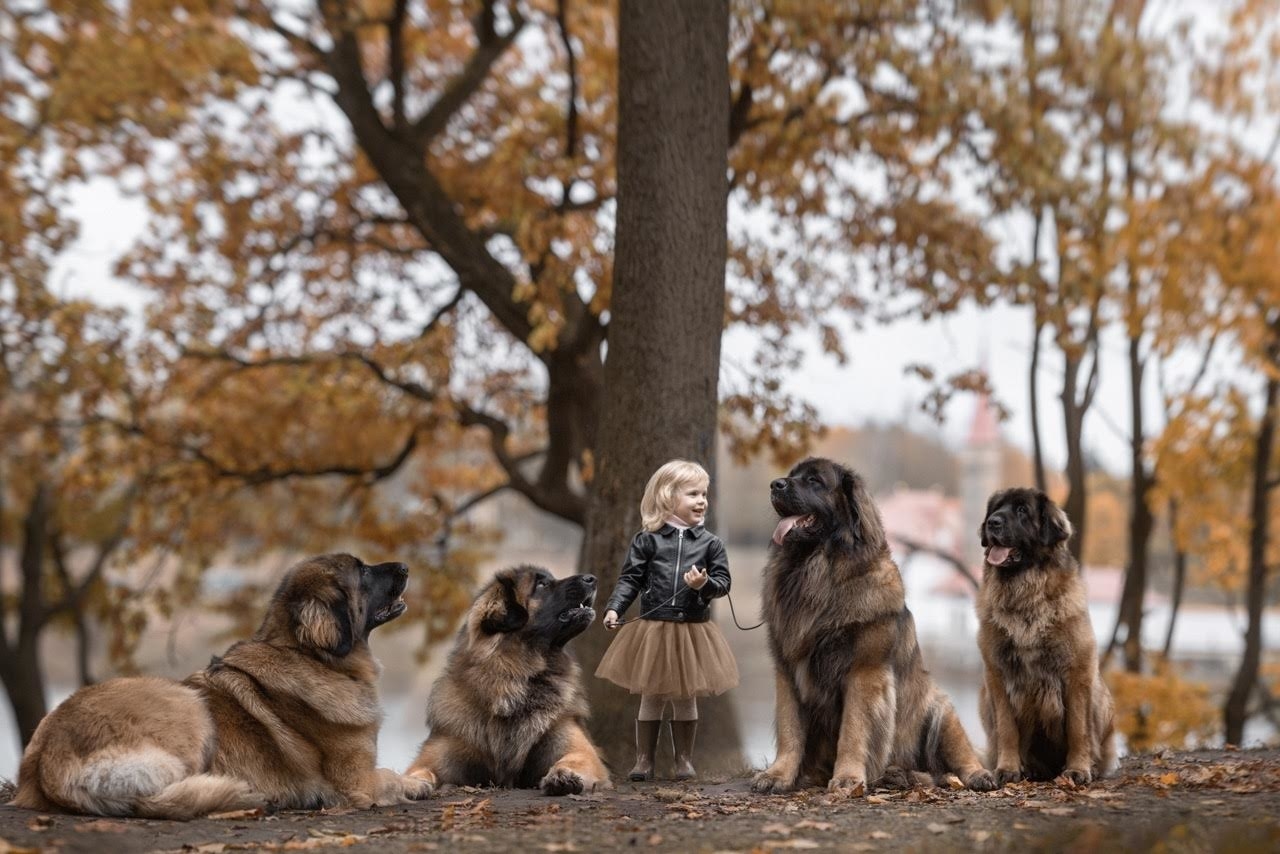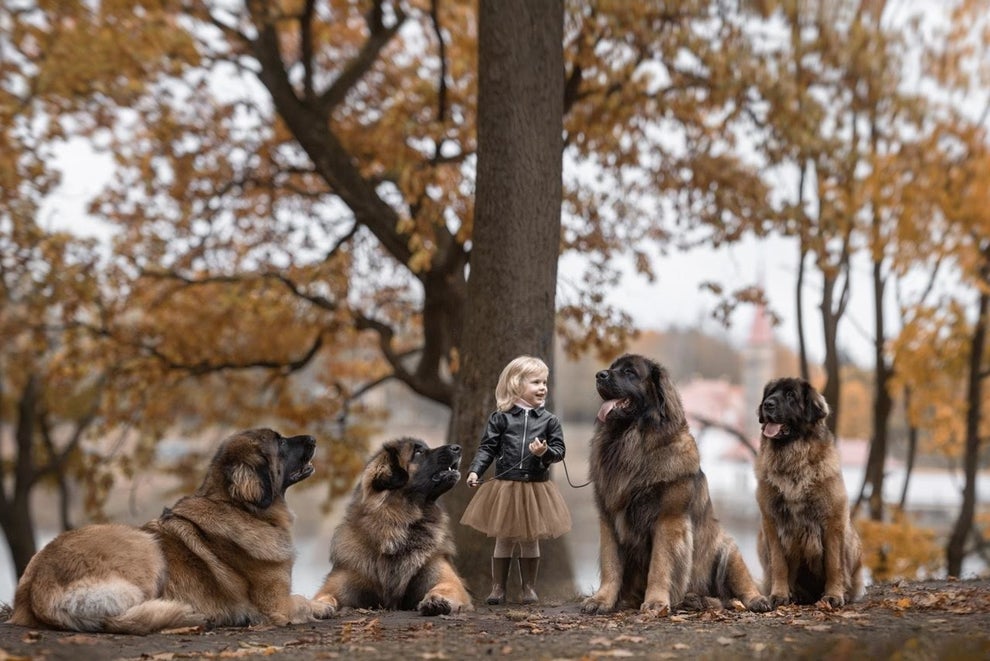 Die Botschaft, die er zu vermitteln versucht, ist aus seiner Sicht einfach: "Liebe zu Hunden und Kindern macht Menschen freundlicher."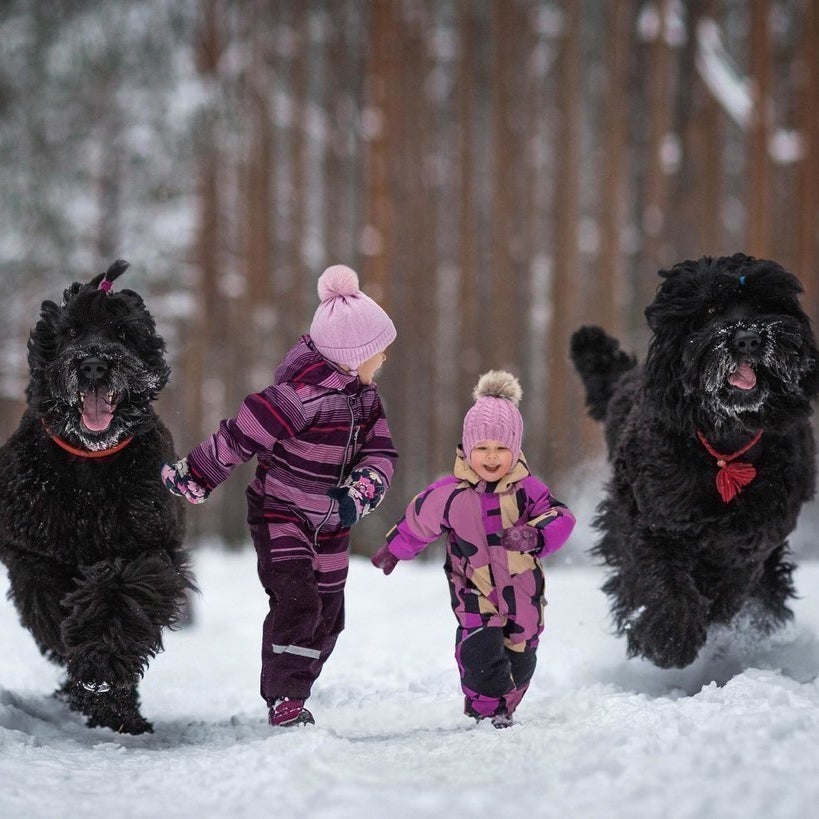 😍😍😍😍😍😍😍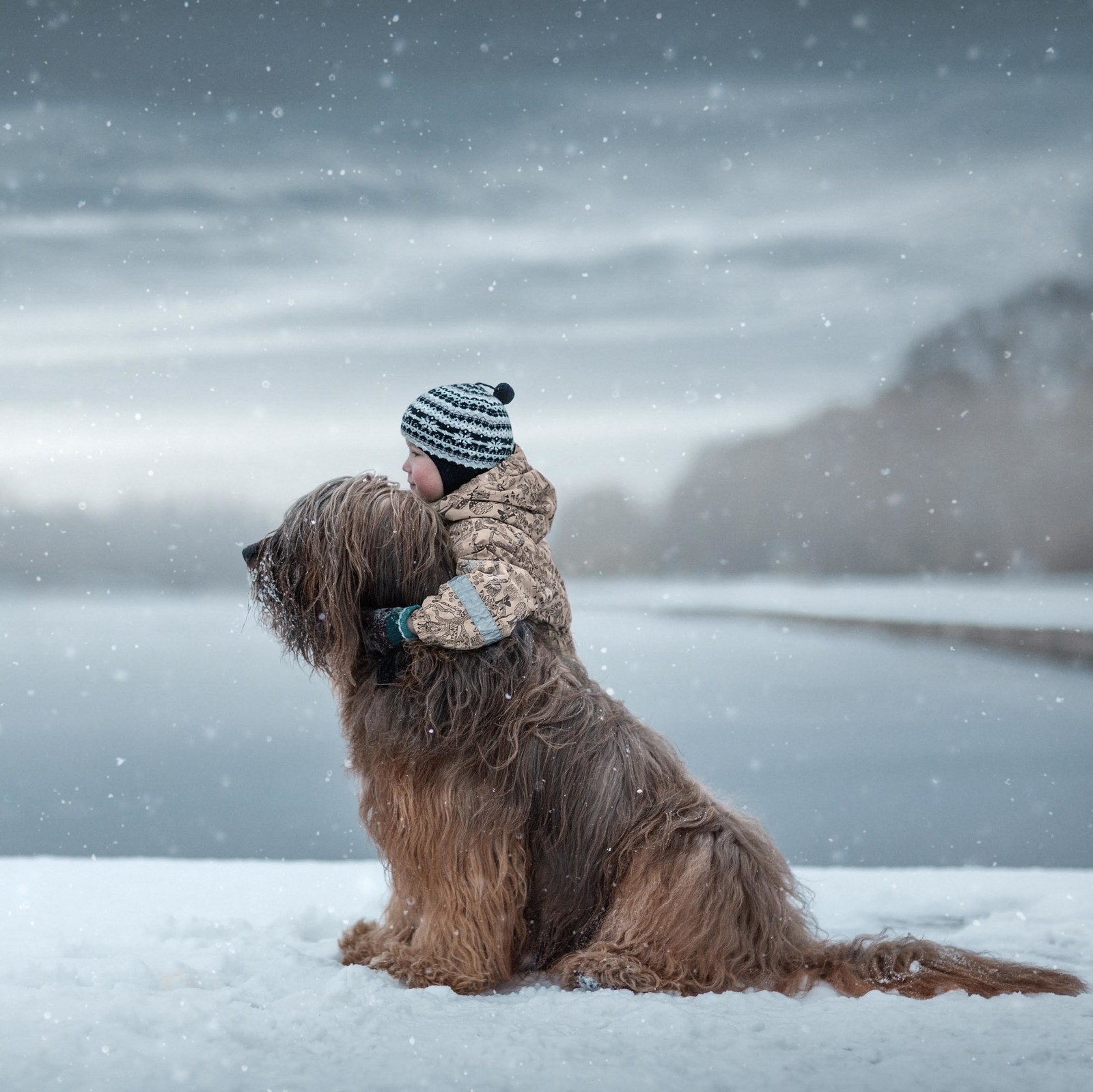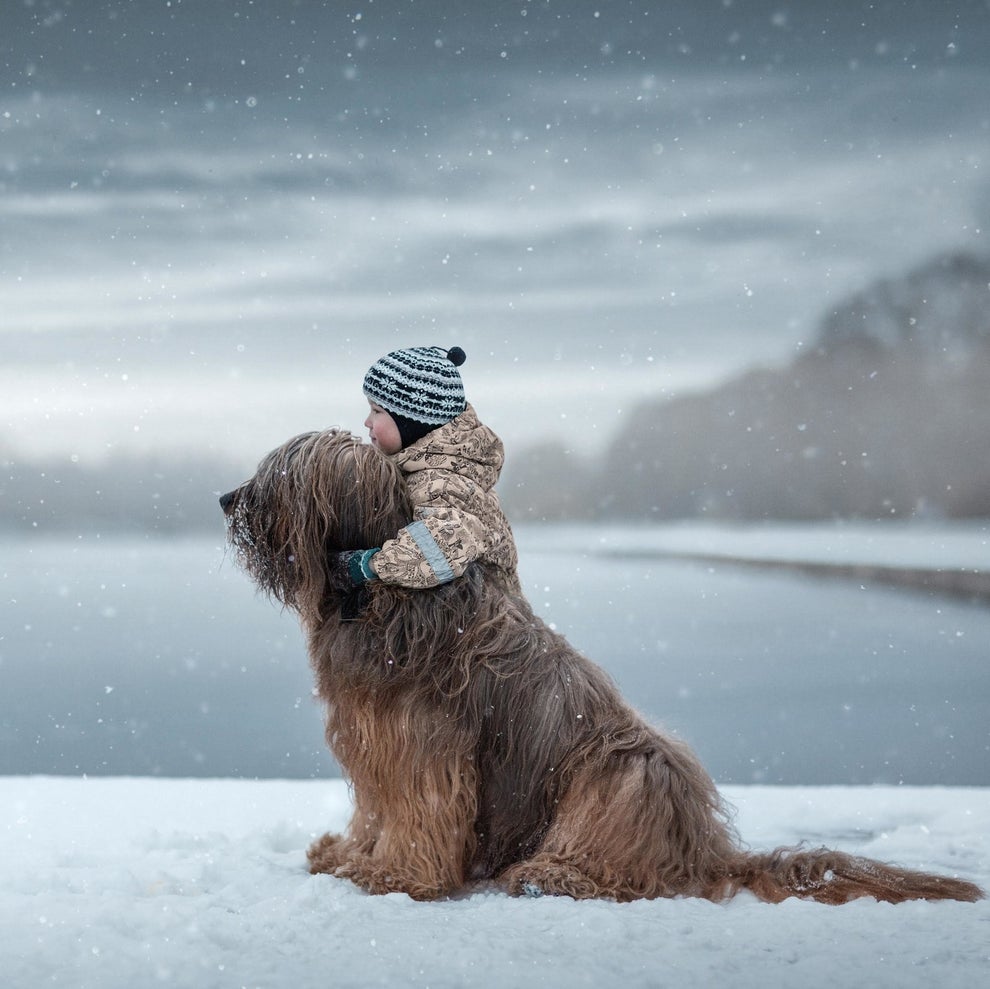 Dieser Artikel erschien zuerst auf Englisch.
Looks like there are no comments yet.
Be the first to comment!